Bella Thorne Revealed Why She Chose To Leak Her Own Nudes After Her Social Media Accounts Were Hacked
"For too long I let a man take advantage of me over and over and I'm fucking sick of it."
Bella Thorne is currently revelling in the success of her latest book, The Life of a Wannabe Mogul: Mental Disarray. The collection of poems is already top of the Amazon bestsellers list, and it hasn't even been released yet!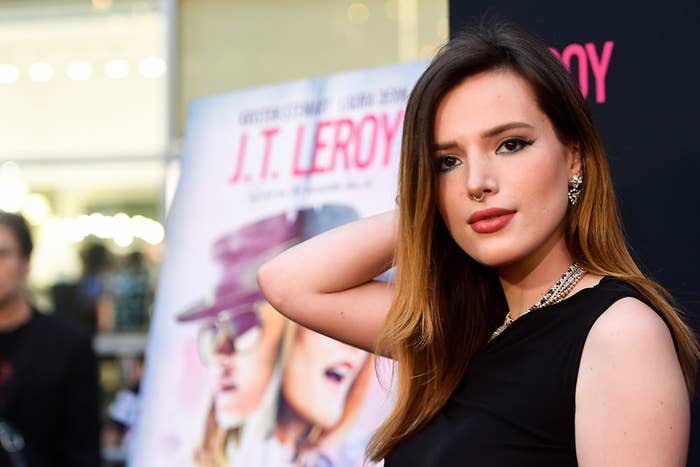 However, despite being something to celebrate, the moment was somewhat spoiled when Thorne became the subject of threats after her online accounts were hacked.
It all appeared to start last week when off-kilter tweets were posted from Thorne's Twitter account. One of the tweets suggested she had been intimate with rapper Drake, while others included racial slurs. Another tweet promised to "drop nudes" if people followed another account.
But on Saturday, after regaining control of her social media accounts, Thorne addressed the situation by posting the nude pictures she had apparently been threatened with.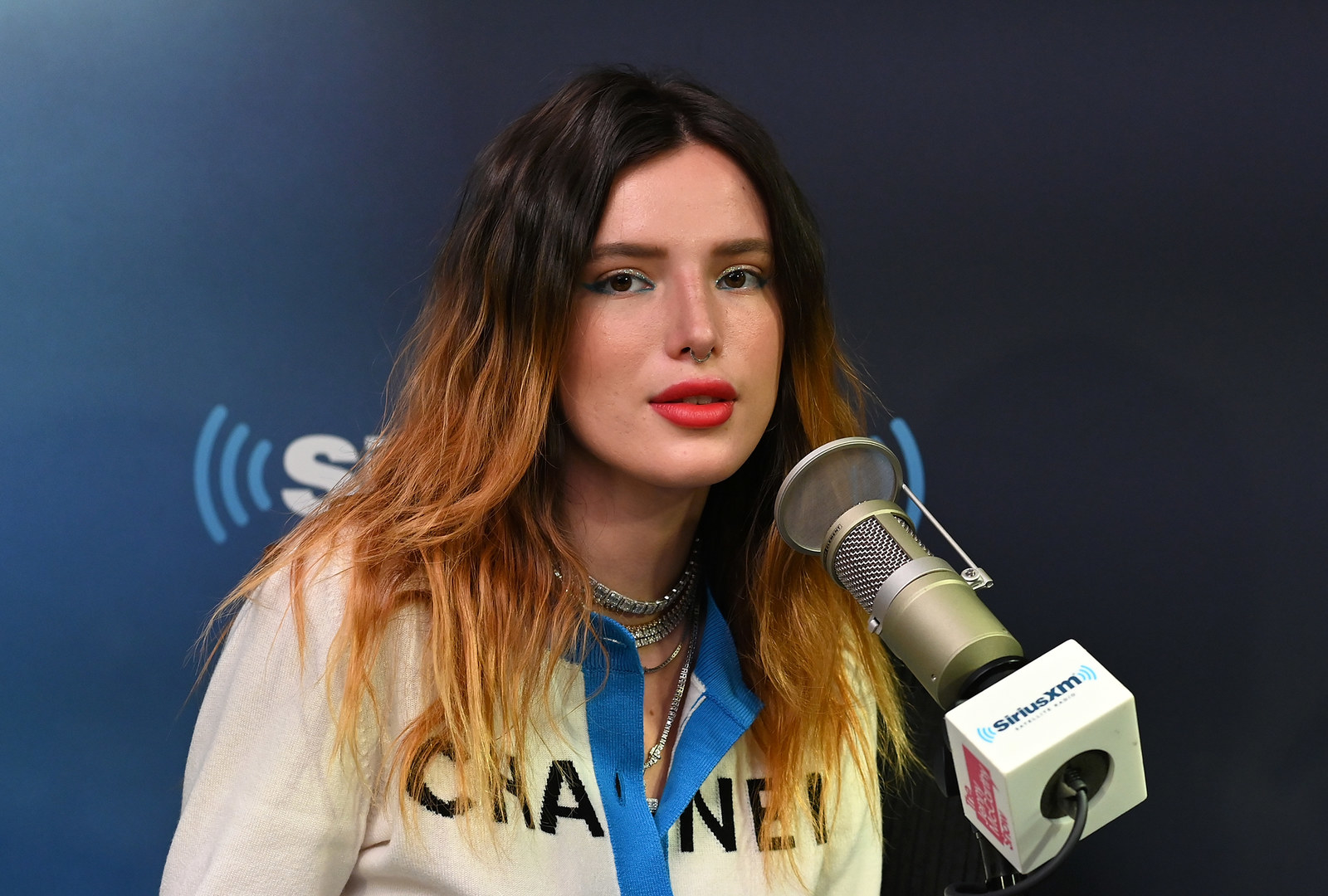 Thorne went on to explain why she was posting the pictures, saying that she was "fucking sick" of letting a man take advantage of her.
Thorne ended her statement defiantly, saying: "I can sleep tonight better knowing I took my power back. [You] can't control my life [you] never will." According to Thorne, the FBI has also been contacted about the situation.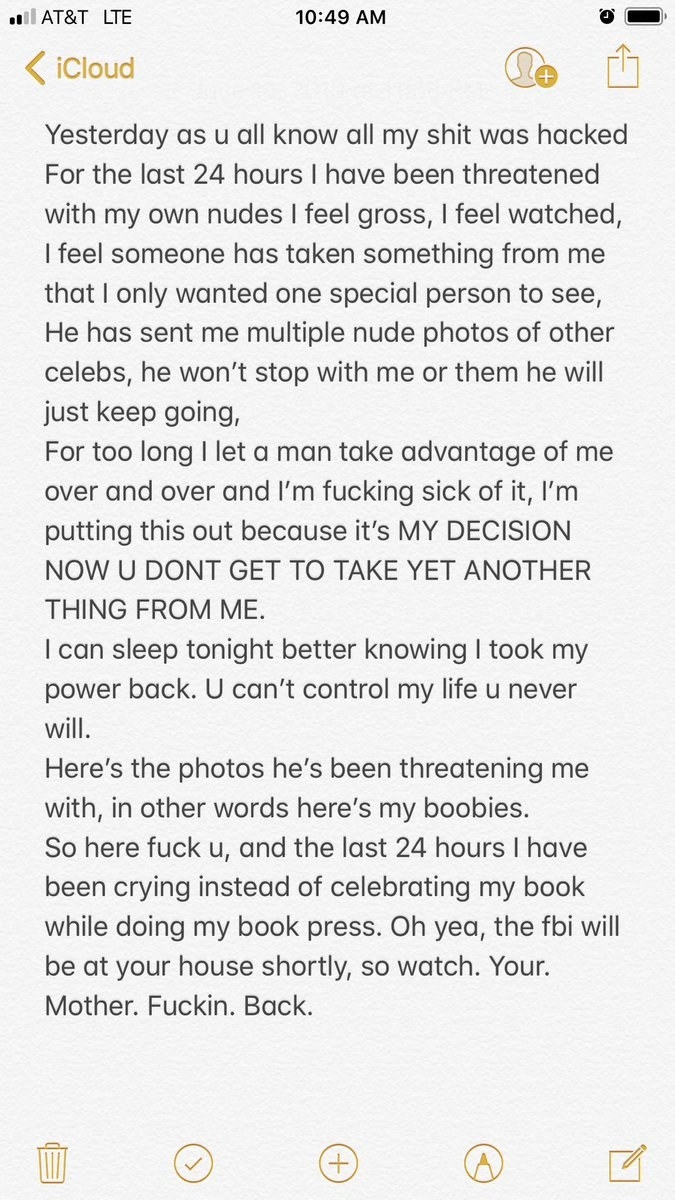 Concerningly, Thorne acknowledged that the hacker had yet more photos of not just her but other celebrities, too. This was a dark reminder for many of the mass iCloud hacks back in 2014, later named "the Fappening" and "Celebgate", which resulted in private pictures of multiple female celebrities leaking online.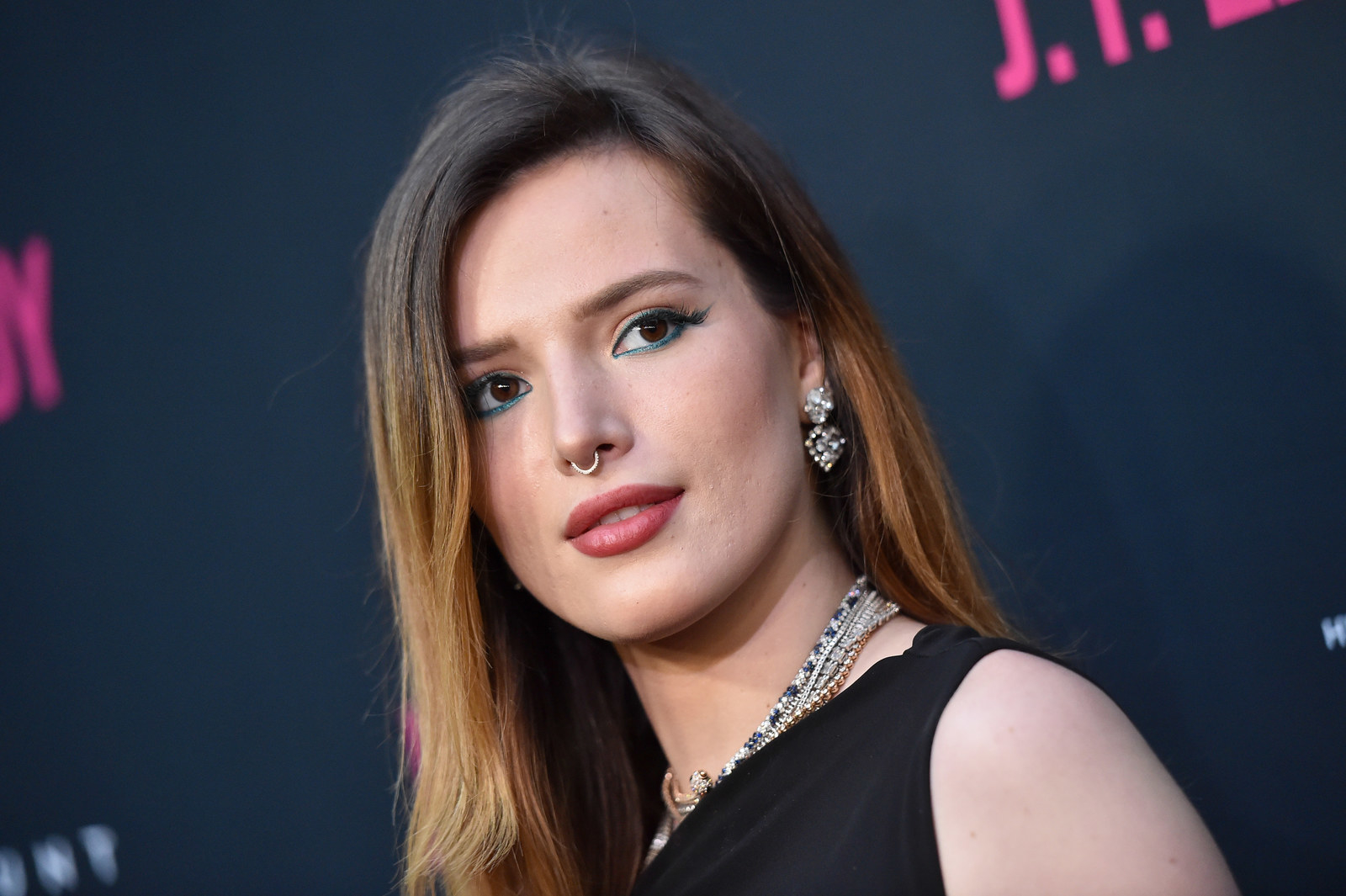 BuzzFeed has reached out to representatives of Bella Thorne for comment.