It seems like Bella Hadid has rethought her decision to finally follow Selena Gomez back on Instagram, apparently unfollowing the singer after fans noticed some interesting activity on her page.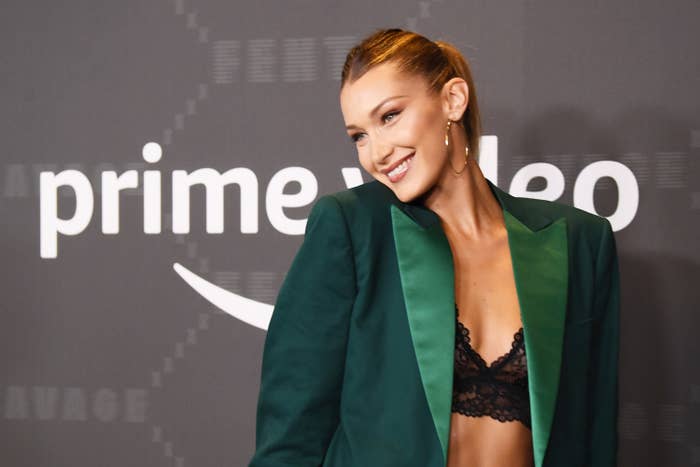 Ready for a trip down memory lane? Good, because I've got you covered. Eye emojis at the ready, people!
So! We all know that Bella used to date the Weeknd (who we will henceforth be calling Abel because that is his name).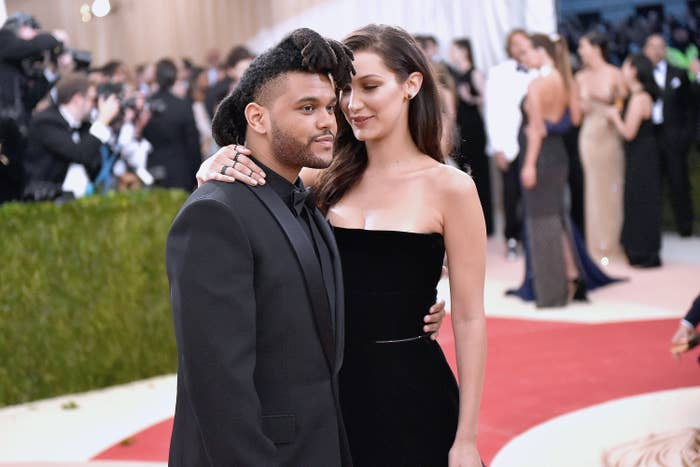 They were together for quite a while, but after they broke up in 2016, Abel was then pictured with Selena, which ignited rumours that they were in fact dating.
This was only slightly awkward because Bella and Selena were at least on friendly terms. Following the reports, the pair unfollowed each other on Instagram, which basically confirmed that things were maybe a little frosty.
Anyway, Selena and Abel broke up later that year and after a lot of "are they, aren't they", it was revealed that he and Bella were back together.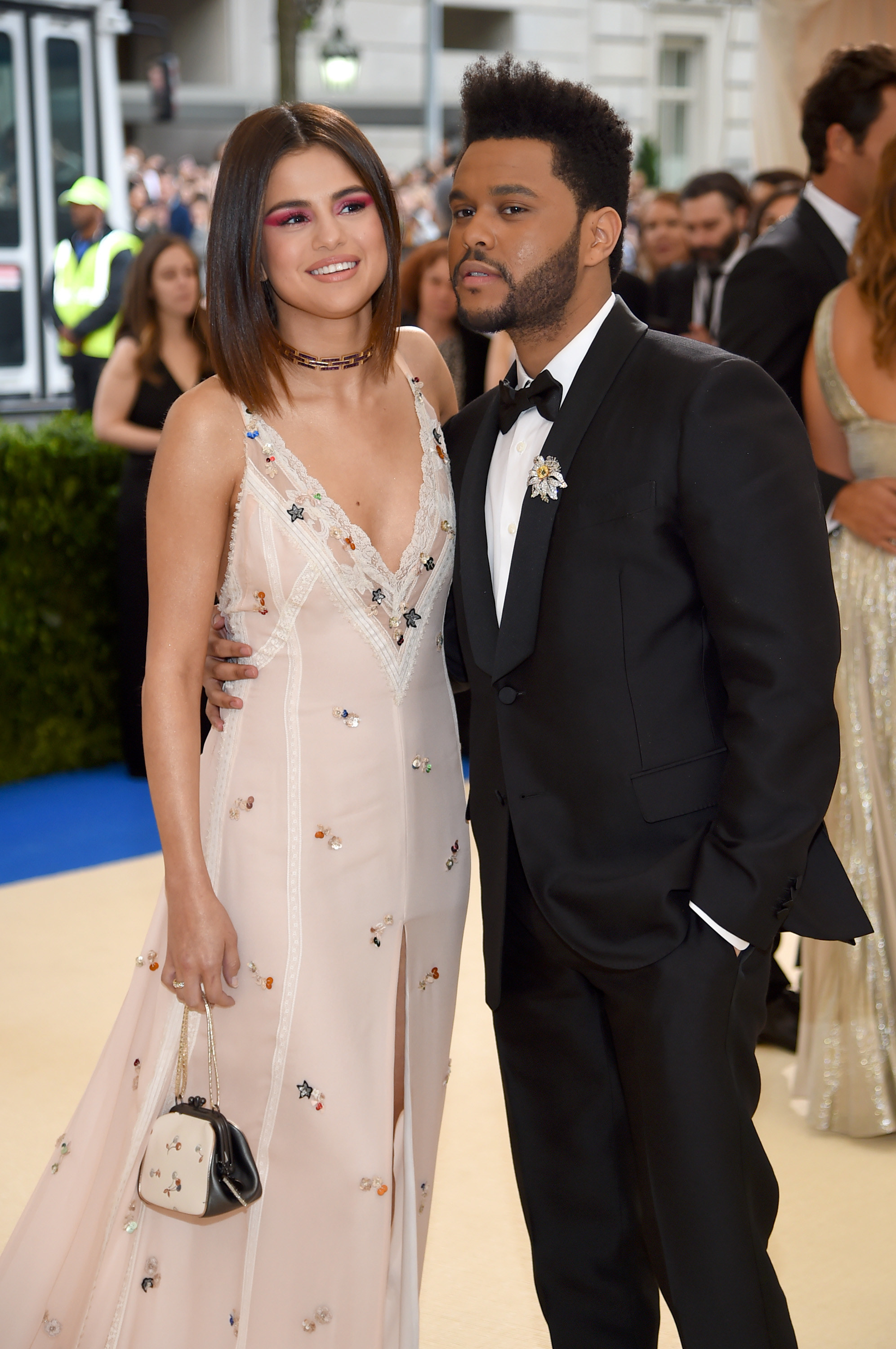 But where did this leave Bella and Selena? Well, Bella liked a picture of the singer after all the dust had settled, and Selena recently followed Bella on Instagram, proving there's no bad blood between them. However, the model didn't follow her back...
That brings us to now, when reports surfaced announcing that Bella had finally hit that follow button. Hurrah!
Screenshots showed that Bella was indeed following Selena, although fans theorised about the intention behind it.
But that was on Sunday. Today is Tuesday and it seems like Bella has had a change of heart. Since the weekend, the model has unfollowed seven accounts and one of them appears to be Selena's...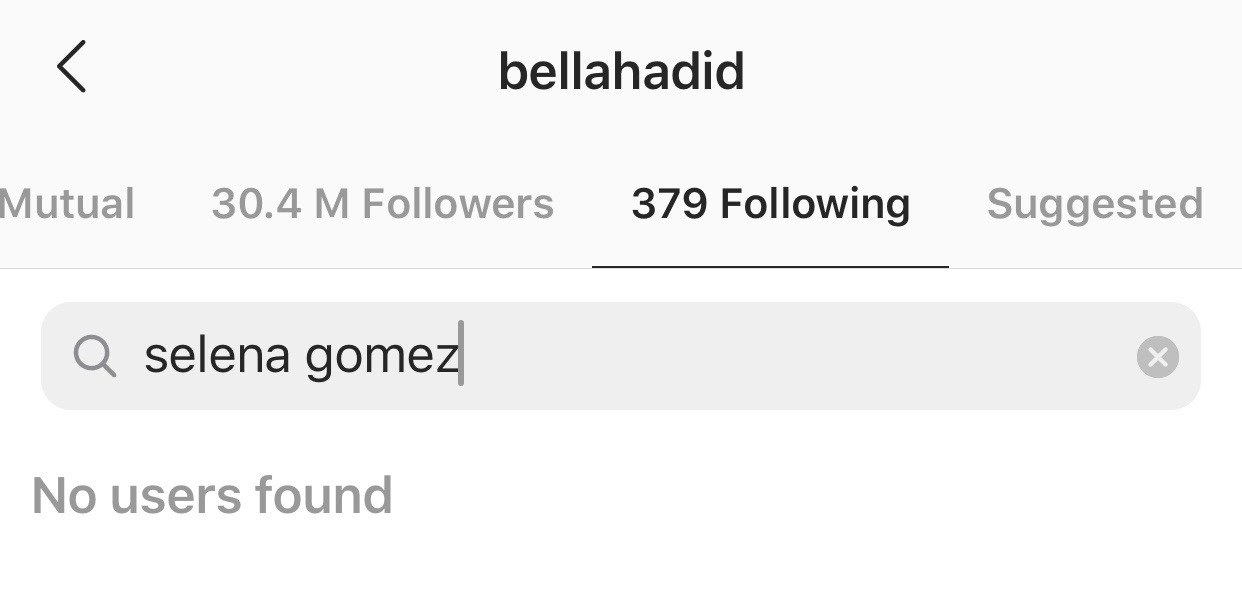 It all kicked off on Twitter of course, with people dragging just about everybody into the drama. It seems that Abel's team have also unfollowed Bella, which makes this whole thing even more chaotic.
So, in conclusion, Selena still follows Bella, Bella still follows Abel, Abel doesn't follow either of them, and we're all here like...
I guess we'll just have to wait and see what happens from here!