Hi, hello, and welcome to another thirsty edition of "hot guys that were still hot 16 years ago".
Today's subject? Tom Hardy. And Michael Fassbender. And Damian Lewis. Yep, it's a threesome of thirst today, and you are in for a treat.
If, like me, you weren't aware, there was once a TV show in 2001 called Band of Brothers. You probably did know that, I'm just weird.

Band of Brothers just happened to be the first acting role for one of my favourite Hollywood daddies, Tom goddamn Hardy.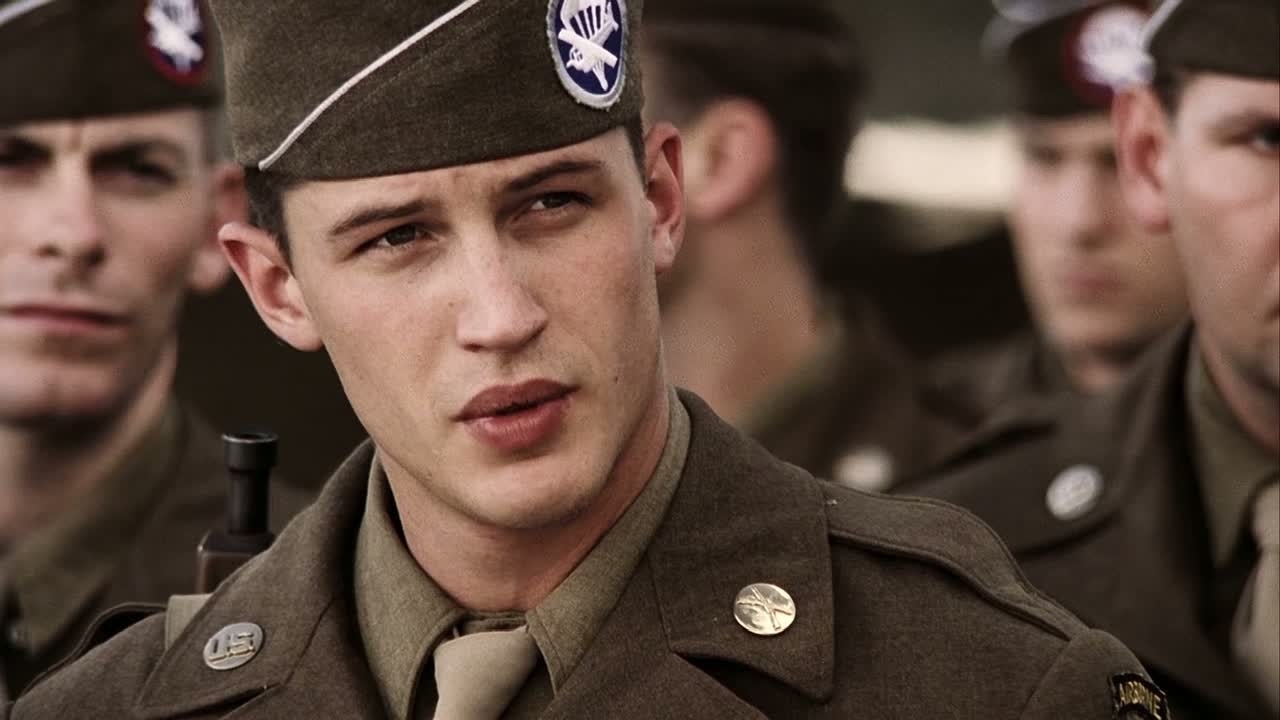 And yep, you've guessed it, Tom Hardy was just as insanely hot in 2001 as he is now in 2017.
I would be inclined to say that he's gone from twink to daddy, except he's an actual daddy now and not just like... my kind of daddy.
Michael my second favourite daddy Fassbender just happened to be in this Band of Brothers too!?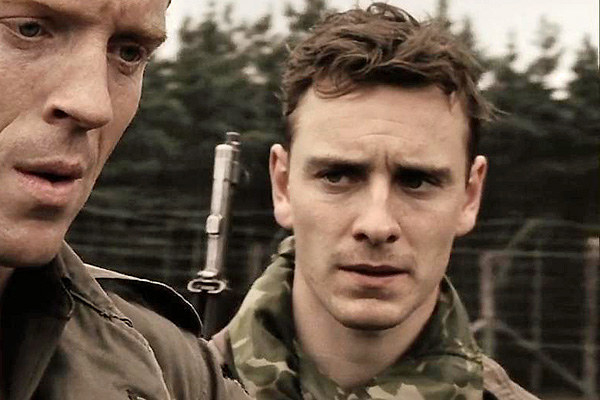 Like, what kind of sorcery got these two hot men in the same show? I suddenly feel an urge to watch it.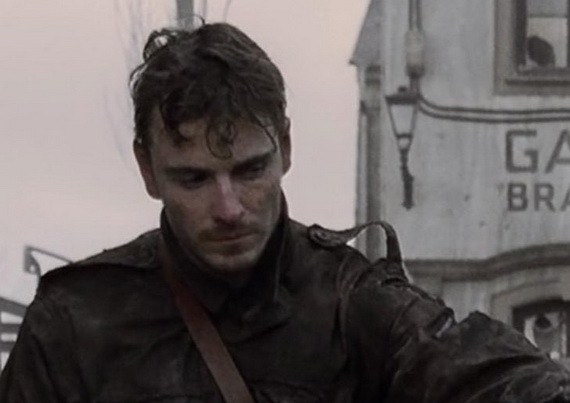 Because HELLO DAMIAN LEWIS.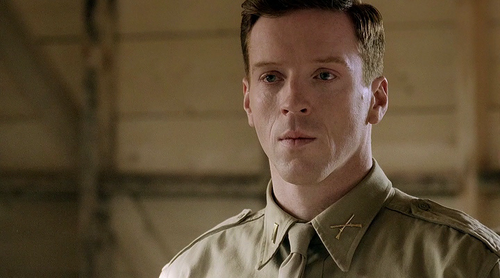 At this point I'm just a puddle on the floor.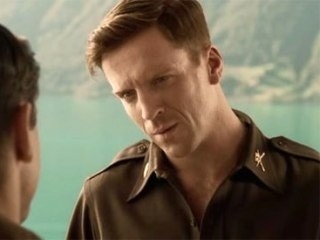 Here's that picture again of Michael Fassbender but this time it's uncropped so you can see the beauty of Damian Lewis too.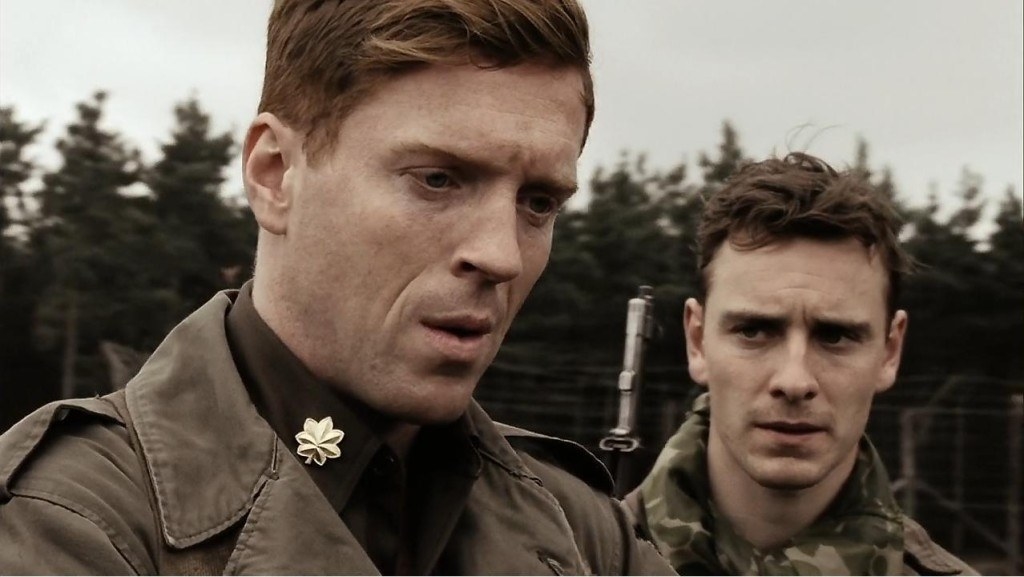 Also lmao Ross from Friends just happens to be in this TV show too, I am so confused rn.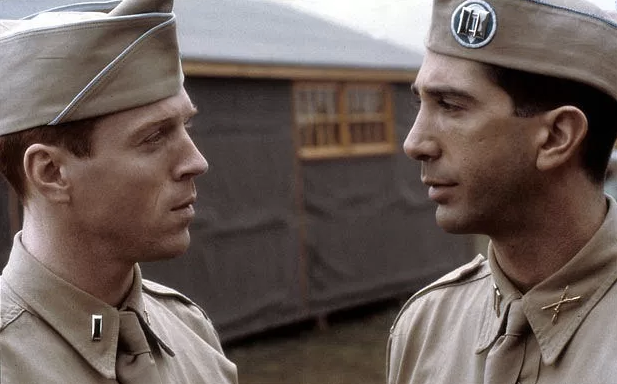 Someone must be pulling my leg because wtf Jimmy Fallon's in this TV show too?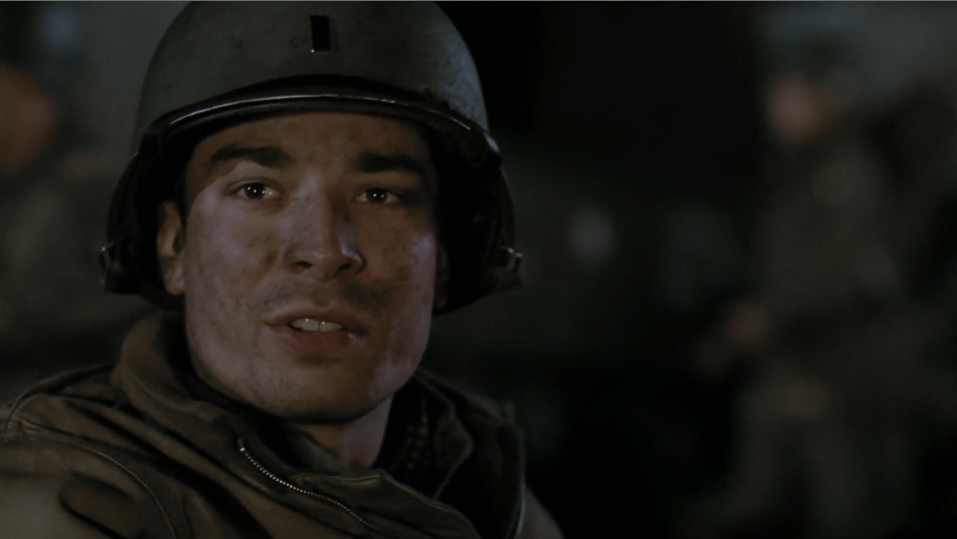 Anyway, I think we can agree they all turned out to be even hotter (somehow). So here's a picture of my favourite dads to prove it.