Ashton Kutcher just revealed that he once ended up in hospital with "crazy pancreatitis" because he tried to embody Steve Jobs and switch to a fruitarian diet.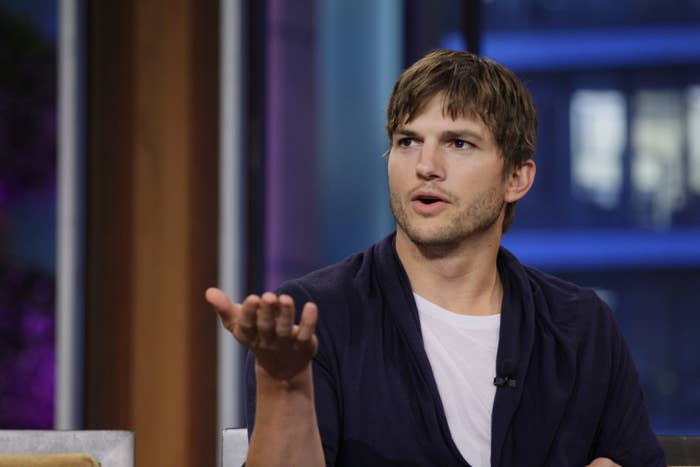 Opening up about the story on the brand-new season of Hot Ones, Ashton looked back on playing the Apple cofounder in the 2013 biopic Jobs.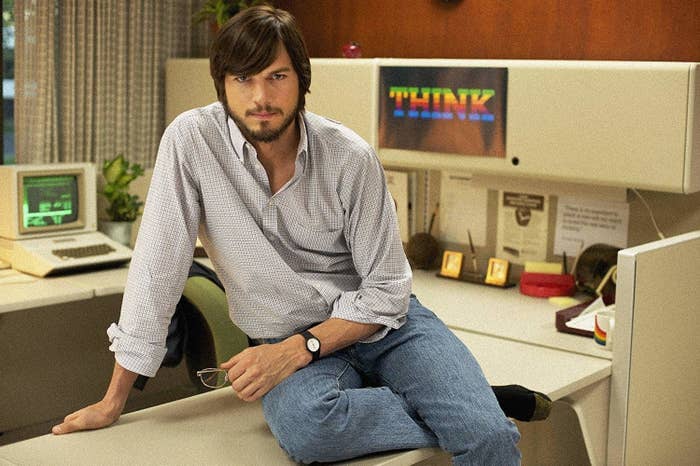 It turns out that, while studying Steve Jobs to get into character, Ashton came across a book he'd read that promoted a fruitarian diet.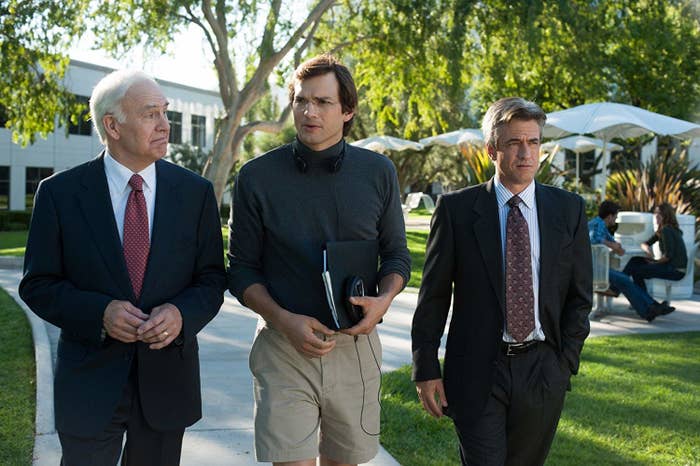 As well as this, Ashton was also told that Steve "drank a lot of carrot juice". So, to try and embrace the character as much as possible, he decided to try it himself, drinking it "nonstop, all day long".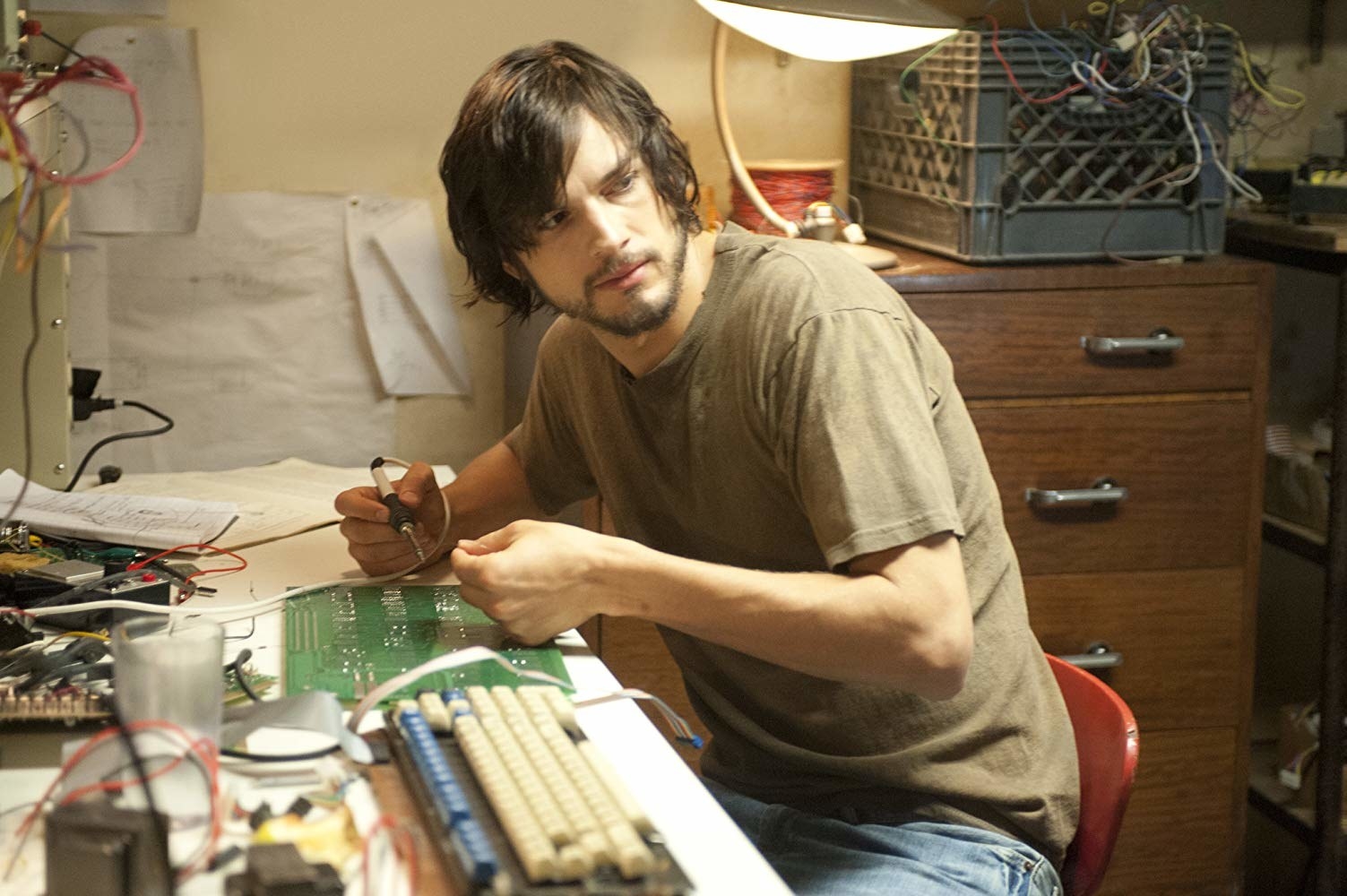 However, a couple of weeks before the shooting for Jobs began, Ashton felt a pain in his back that only got worse as the night wore on. In fact, the pain got so bad that Ashton wound up in the hospital.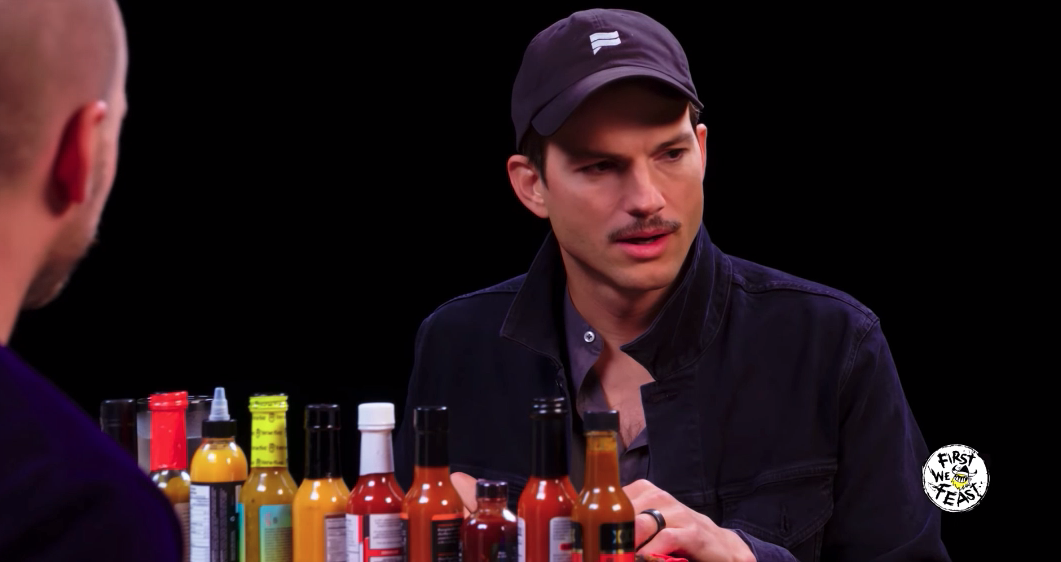 Results at the hospital showed that Ashton's pancreas was "way outta whack" (his words, not the doctor's I'm sure) and it was all down to his excessive carrot juice consumption.