We all need a little something to brighten our day, and what better way to do that than with a little Victorious throwback?!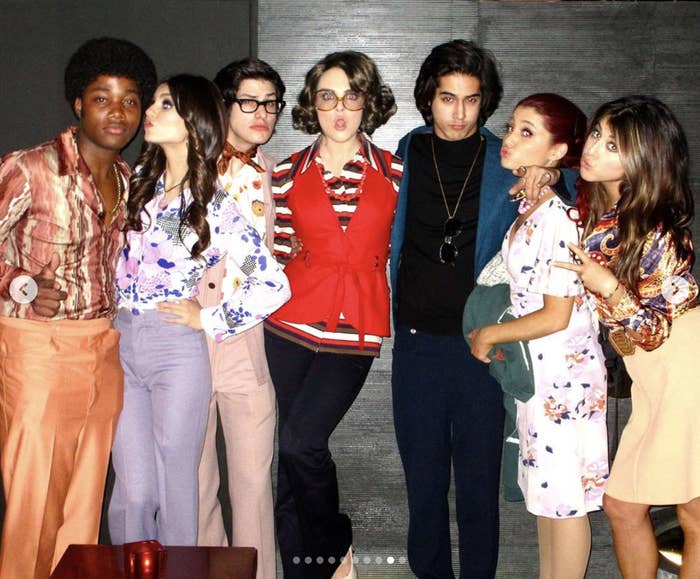 Yep, the Nickelodeon show that boosted Ariana Grande to fame marks its 10 YEAR anniversary today, and if you're not in your feels already, Ariana's tribute might just push you over the edge.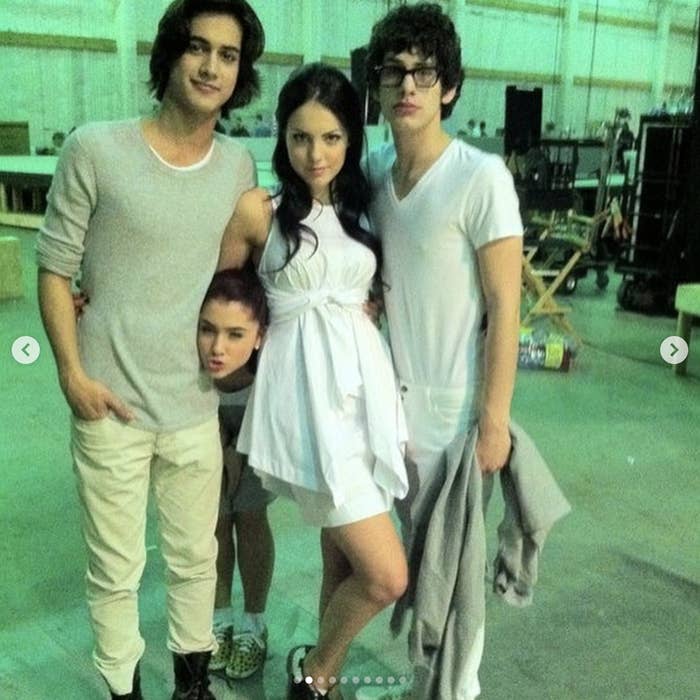 Posting behind-the-scenes pictures from the set of Victorious, Ariana wrote: "I'm sorry for the mushiness but.... [just] want to say how grateful I will always be for being on this show and for those years of my life."
Ariana joked that even though her Victorious character, Cat Valentine, still "haunts" her today, she only has fond memories of taking on the role.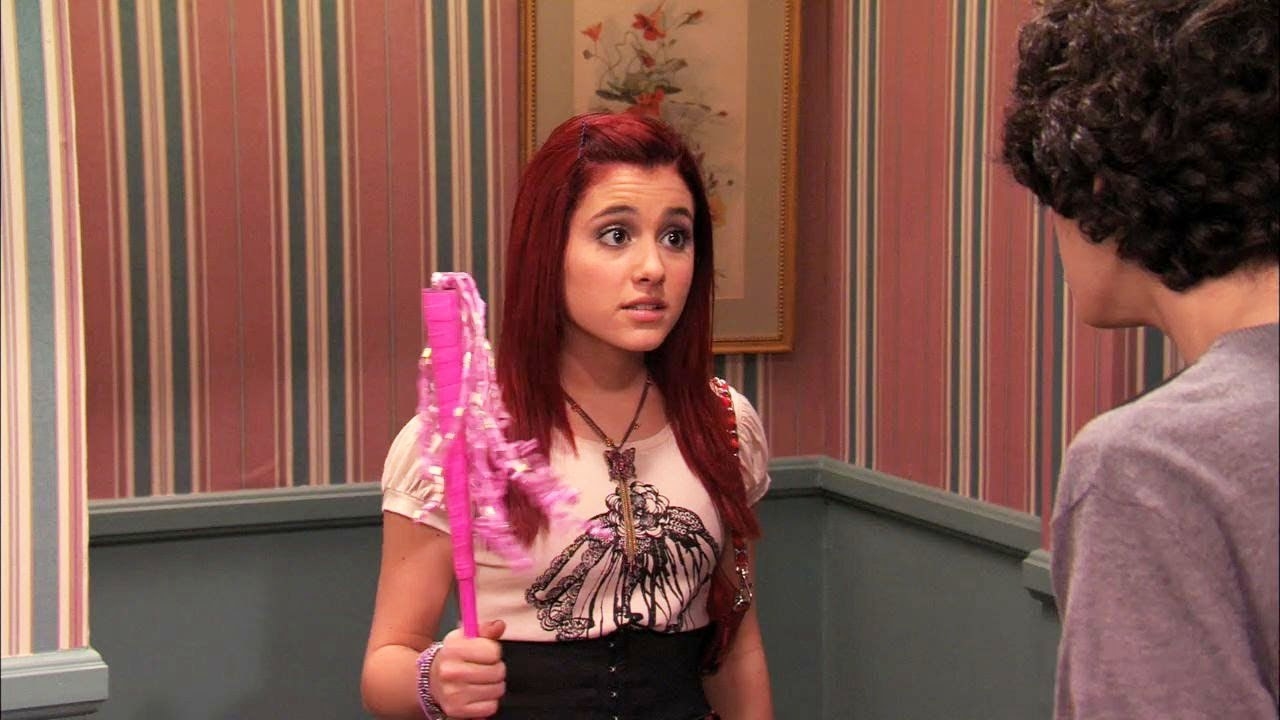 "I miss getting in trouble [with] my friends [in] the school room and trying not to laugh when we weren't supposed to on set," Ariana continued. "I even miss waking up with red hair dye stained pillows."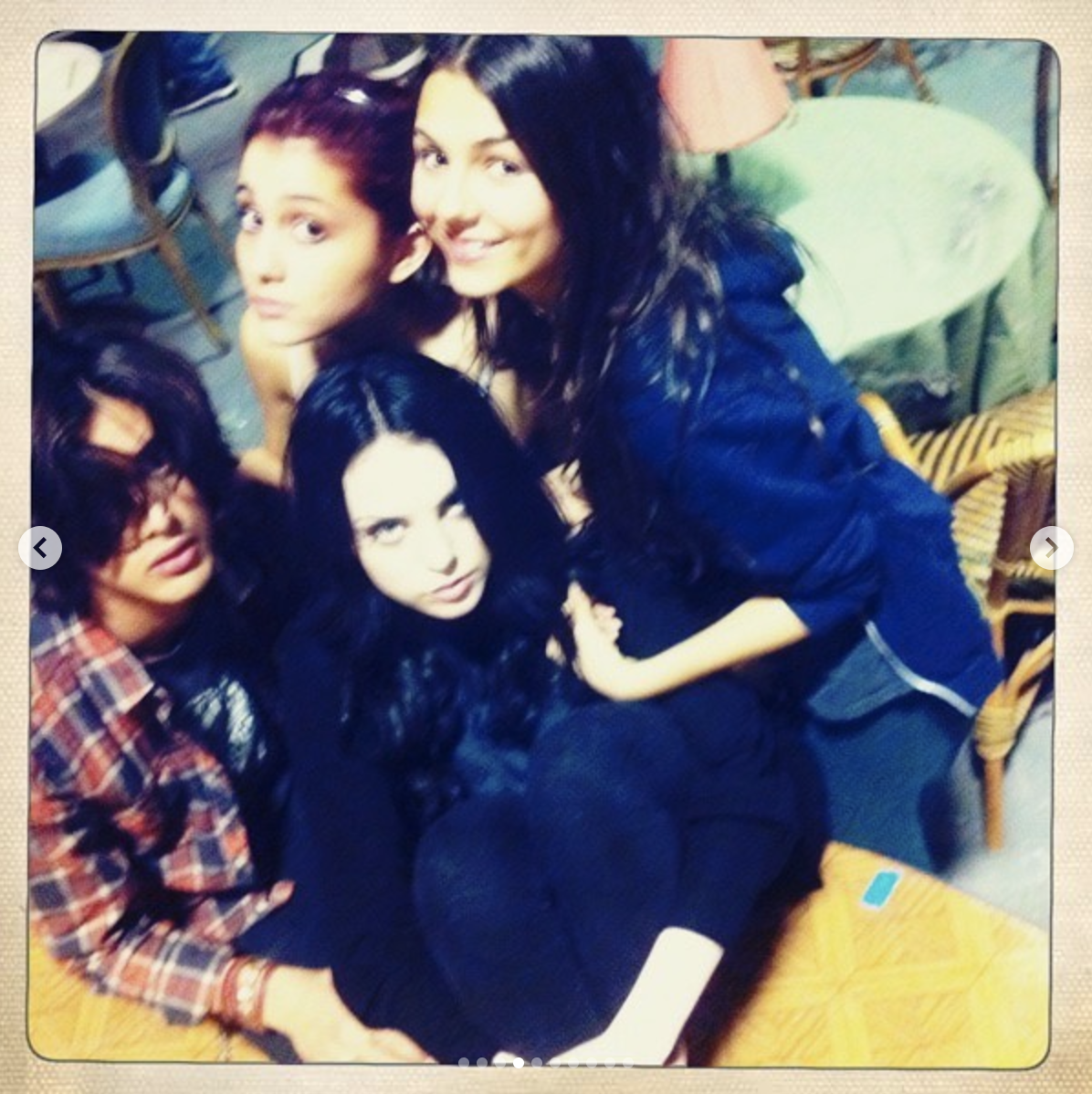 Thanking Victorious creator Dan Schneider, Ariana finished the emotional Instagram post by shouting out her castmates for all the memories.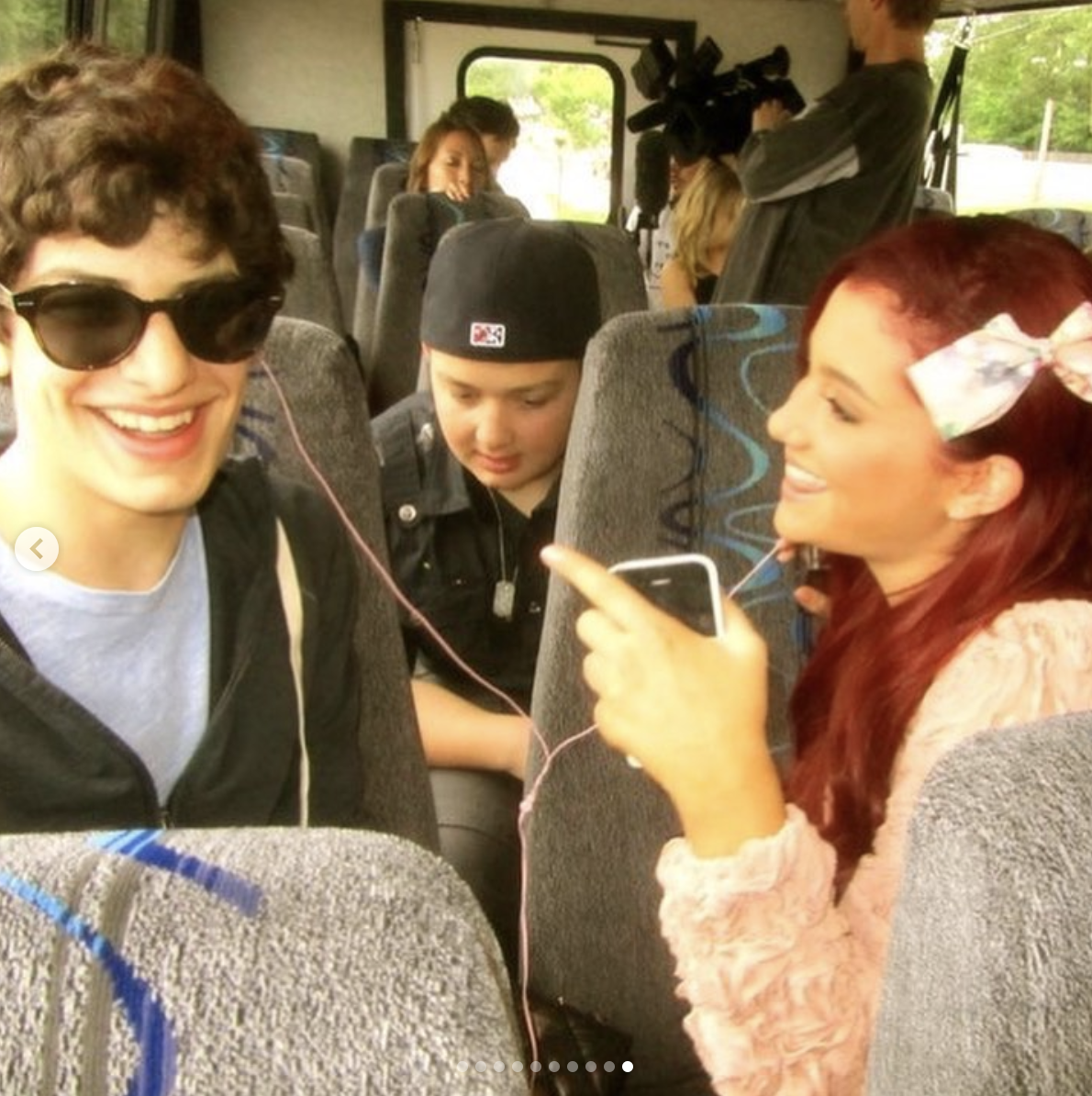 Daniella Monet, who played Trina Vega on the show, also posted a Victorious tribute, uploading a picture of the last time that the cast were all together.
And the show's lead, Victoria Justice, also posted an emotional tribute, recalling how she cried after the first table read because she was so happy to have gotten the role.
All that's left to do is acknowledge how old we all feel knowing that Victorious is officially 10 years old. Here's hoping to a special reunion sometime in the near future (when we're allowed back outside again)...