Ariana Grande Just Dragged Herself In The New "Thank U, Next" Perfume Ad
"Honestly, I'm not the biggest Ariana Grande fan" — Ariana Grande.
If you've been at all conscious in the last year, you will have definitely heard Ariana Grande's smash hit "Thank U, Next". The song topped the charts basically everywhere and launched the singer into a brand-new level of success.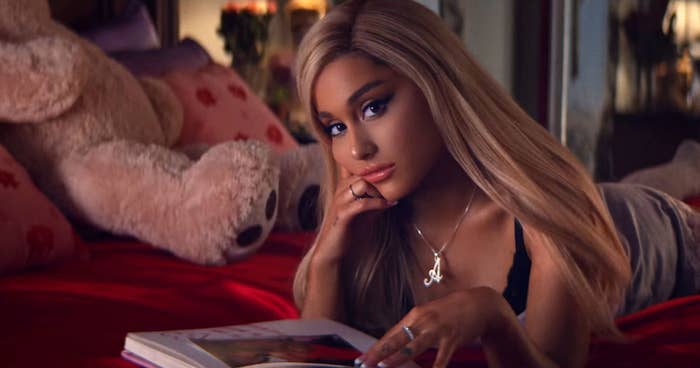 You will have also seen the instantly iconic video that followed, which took inspiration from noughties rom-com movies Mean Girls, Legally Blonde, Bring It On, and 13 Going On 30.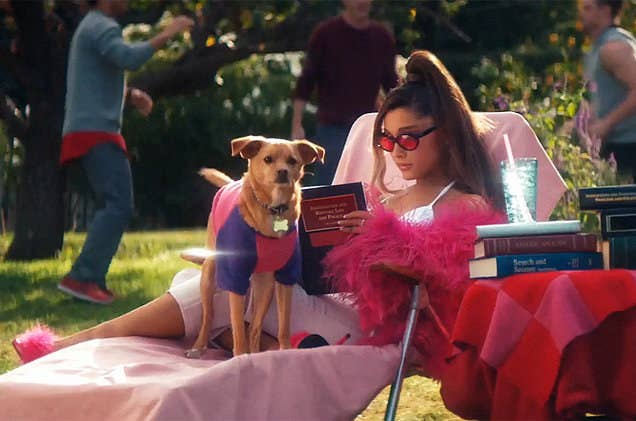 Well, now we're getting a mini-sequel, as Ariana just dropped the ad for her new perfume and it's basically a remake of the "Thank U, Next" video!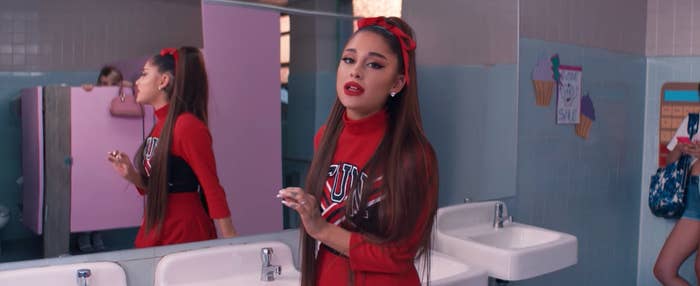 Remember how at the beginning of "Thank U, Next", a bunch of Ariana's friends revealed rumours and gossip they'd heard about the singer to camera?
Well, they're back at it again and it's even better than before!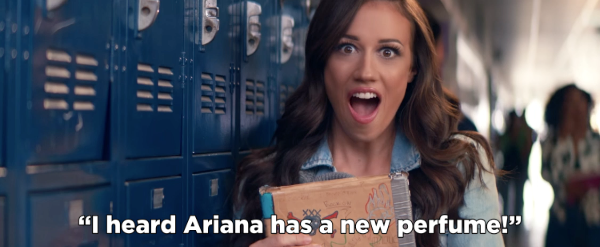 The rumours are even more ridiculous.
Although, to be honest, if anybody could swim with mermaids in the Bermuda Triangle, it would be Ari.
I guess that's one way to get your five-a-day...
Even Ariana gets in on the gossip this time, hilariously dragging herself while low-key promoting the perfume at the same time. A businesswoman!
I'm just saying, if Ariana's perfume has even a strand of her ponytail in it, imagine the powers you'd possess!
The Mean Girls Burn Book is also back, with Ari hilariously writing that her 2015 perfume, Ari by Ariana Grande, was a 10/10 fragrance.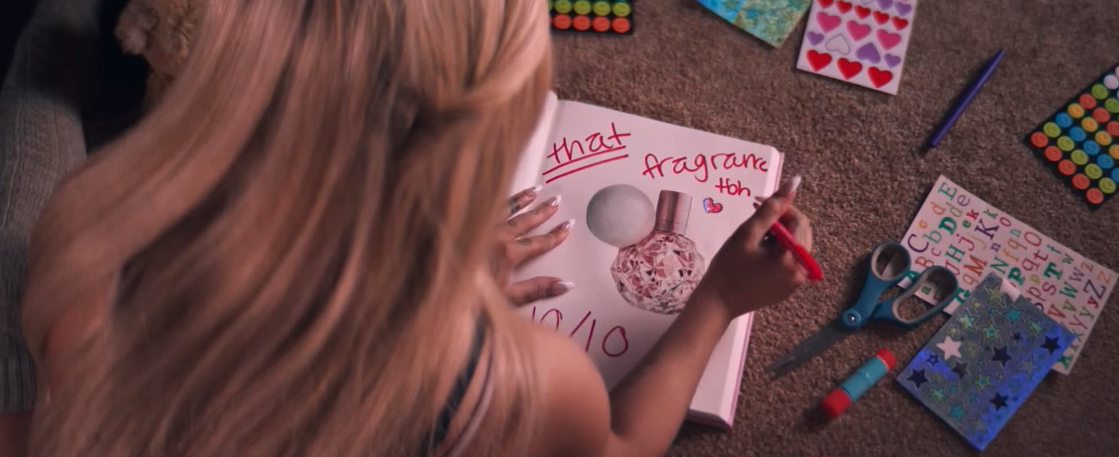 She then adds a picture of her Ariana Grande Cloud perfume and gives herself another pat on the back, saying: "That fragrance got the other girls shaking." Deserved!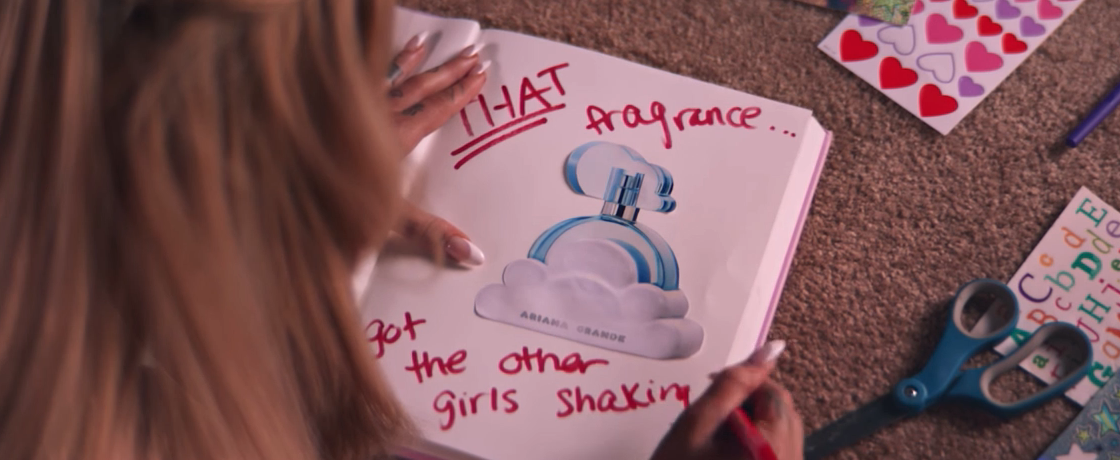 Ariana's dog, icon and star Toulouse, also makes a cameo of course, much to the delight of fans.