Ariana Grande Fans Think She's Boycotting Starbucks And Here's Why
"The way Ariana Grande unfollowed Starbucks and is supporting black owned coffee shops speaks volumes."
So here's something that's been floating around the internet this week — Ariana Grande fans think she's boycotting Starbucks after its controversial comments on the Black Lives Matter movement.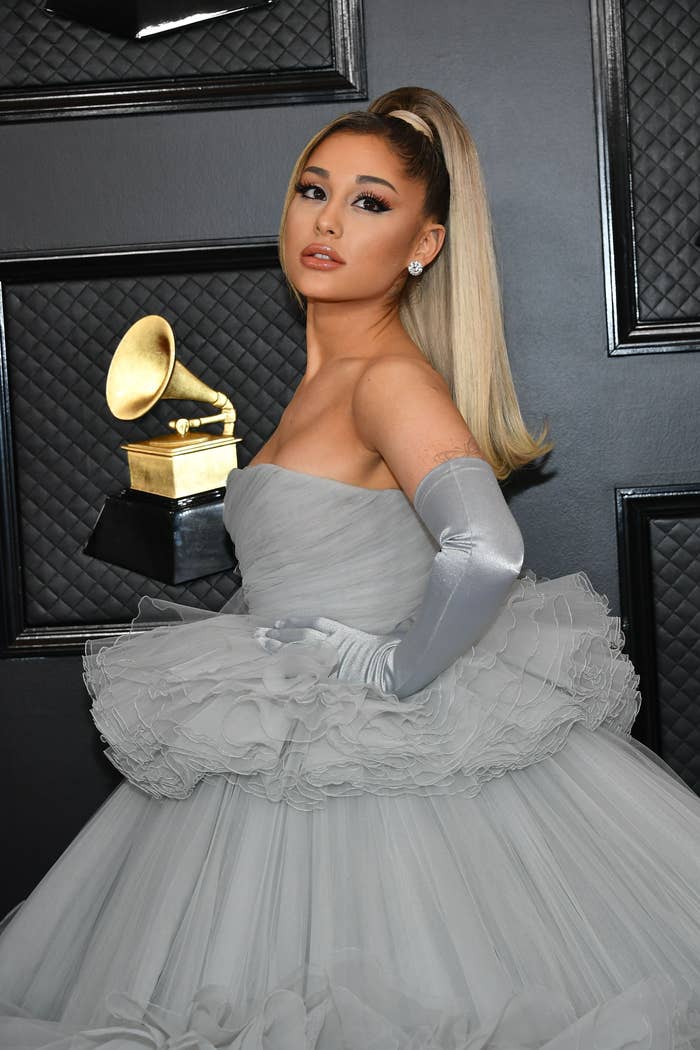 Earlier this month, Starbucks publicly stood in solidarity with the Black community following protests sparked by the killing of George Floyd in Minneapolis police custody.
However, according to an internal bulletin obtained by BuzzFeed News, Starbucks had privately told employees that they were not permitted to wear anything related to the Black Lives Matter movement as it was against company policy and could potentially incite violence.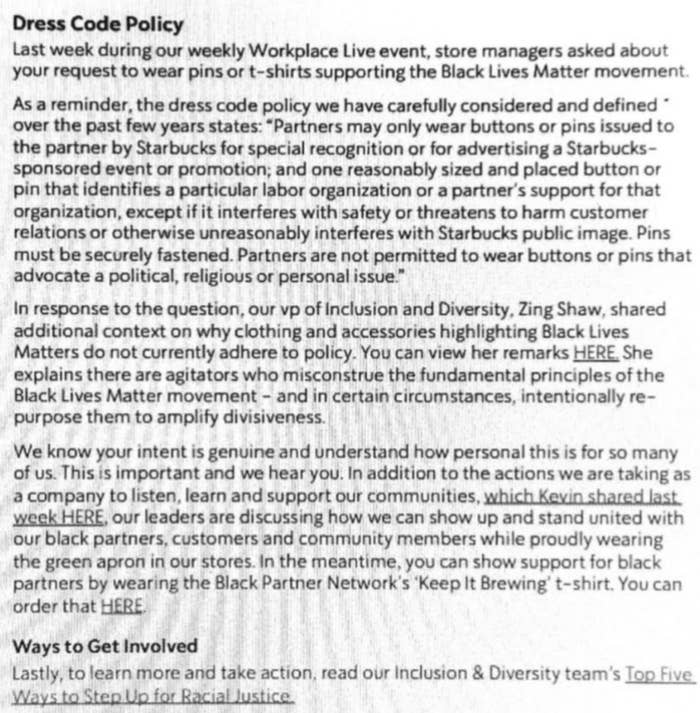 Following outrage online, Starbucks reassessed its policy and announced last week that it had amended it so employees could publicly support Black Lives Matter.
So where does Ariana Grande come into this? Well, the "Thank U, Next" singer has long been associated with Starbucks. Last year, she was even announced as an ambassador, with the coffee chain creating the Cloud Macchiato in her honour.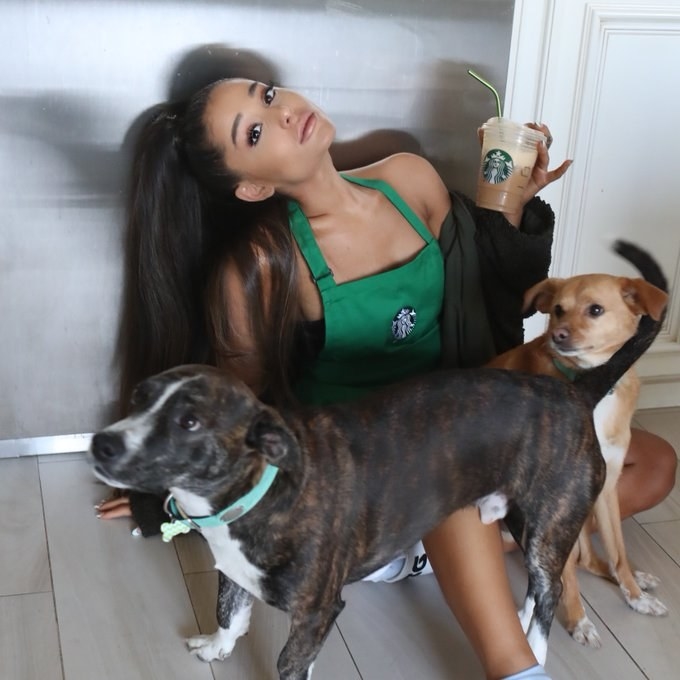 But speculation began spreading that Ariana didn't support Starbucks' original stance on Black Lives Matter and had unfollowed the company on Instagram as a result.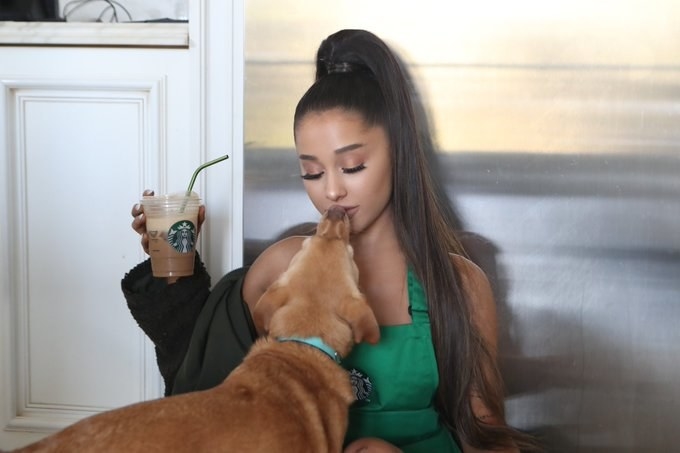 And the speculation hasn't exactly faded away over the last week. In fact, Ariana has been posting various pictures of her coffee order recently, all of which have been bought from local, black-owned businesses.
First, there was one from Nimbus Coffee, a popular Harry Potter–themed spot. Then Ariana hit up another Black-owned business in South LA Cafe.
The singer also posted a picture in support of Undergrind Cafe.
After seeing the posts, fans began speculating whether Ariana's public support of Black-owned coffee shops was also a boycott of Starbucks.
And, regardless of whether or not it was a boycott, fans praised the singer for using her platform to promote Black-owned businesses — especially since she recently crossed 191 million followers on Instagram.
Reps for Ariana Grande declined to comment.