Ryan Murphy Teased The New Season Of "American Horror Story", And It Looks Like Ariana Grande MIGHT Be Involved
The devil is in the details, or in the clues that Ryan Murphy drops on Instagram.
OK, gather round quickly! We've got a mystery to unravel!
Ariana Grande is known for being a woman of many exceptional talents. She sings! She acts! Her ponytail is more iconic than I will ever be!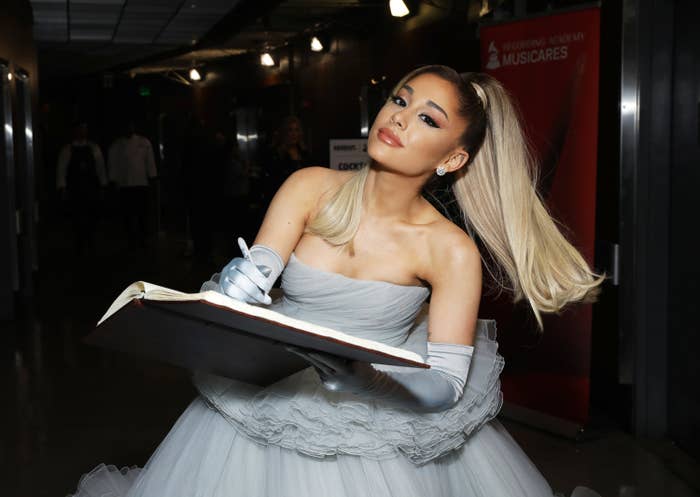 But rumours are beginning to swirl that the songwriter will be making a return to television in a new role written by none other than American Horror Story creator Ryan Murphy.
But why has this rumour started? Well, I'm glad you asked...
In case you missed it, Ryan appeared to tease the upcoming season of American Horror Story with an ominous "coming soon" caption.
The picture showed the Rubber Man, a character who has popped up numerous times since the show's first episode aired way back in 2011.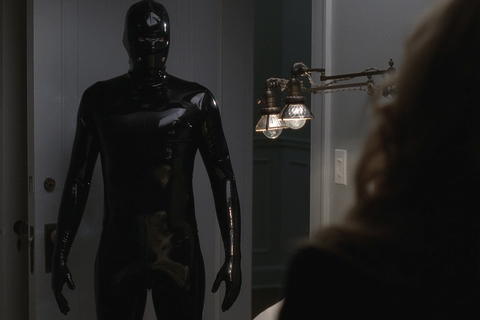 However, the picture of the Rubber Man wasn't all that caught people's attention; Ryan appeared to casually reveal that Ariana might have something to do with the series when he followed her on Instagram.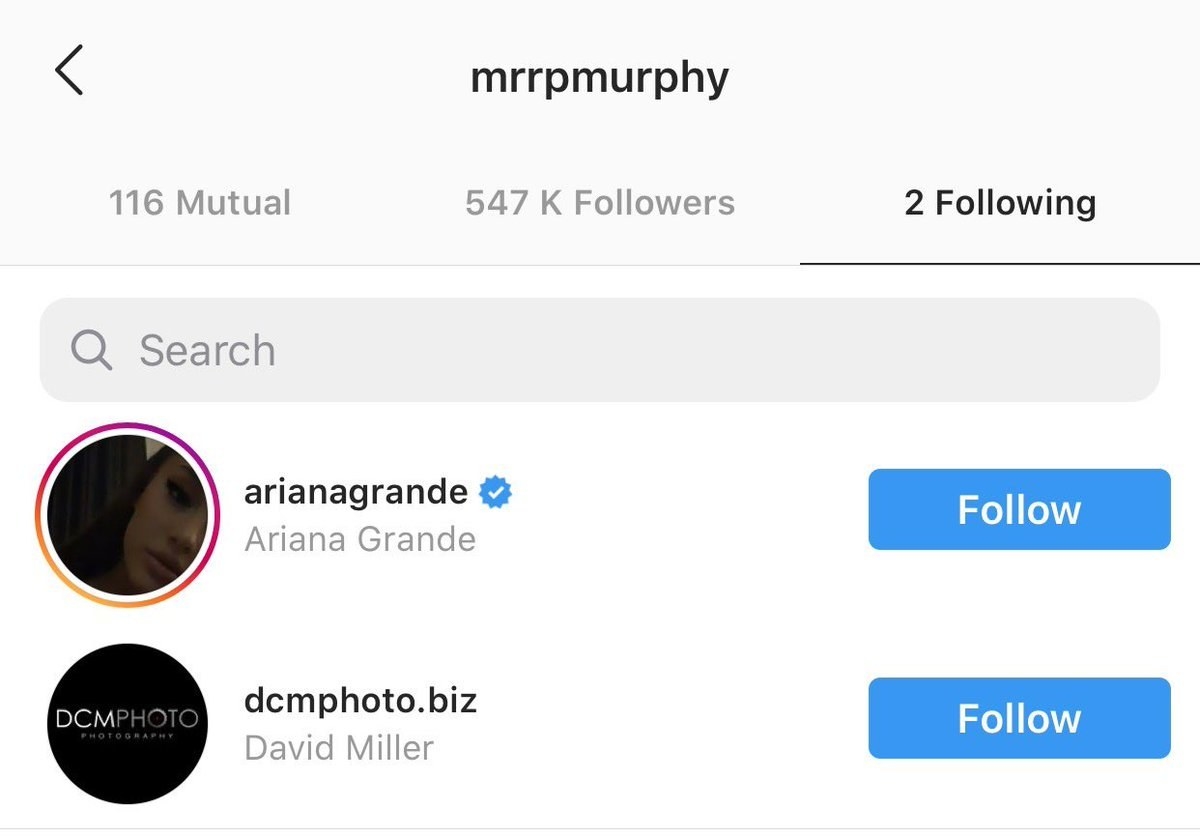 Now, I know what you're thinking: Ryan followed Ariana on Instagram...what's the big deal?! And hey, I'd be inclined to agree with you — except Ariana is only the second person whom Ryan's followed on the platform. The first was his husband.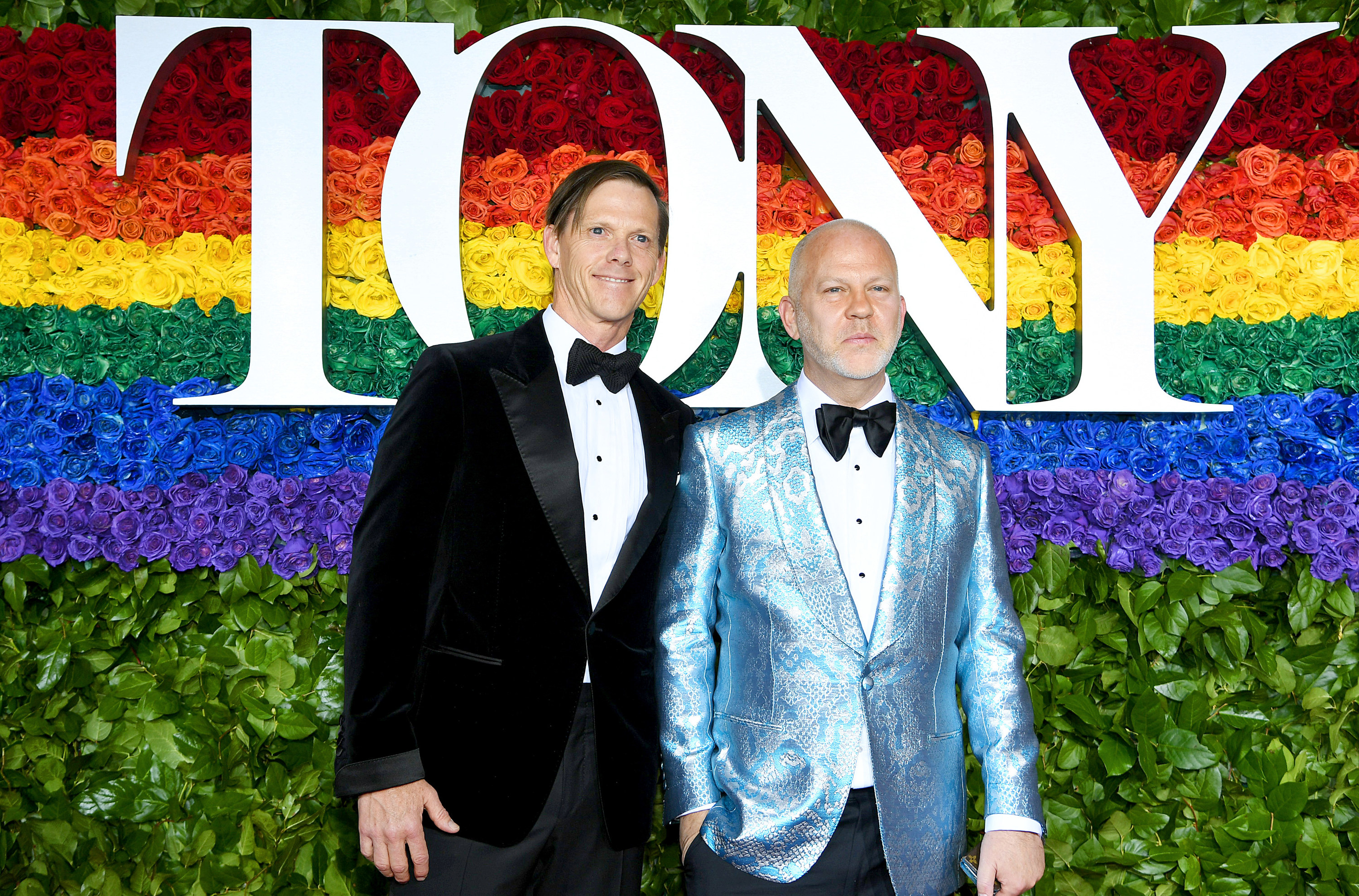 On top of that, it just seems like suspicious timing to drop a picture teasing American Horror Story and then follow Ariana for seemingly no reason at all.
Well, it doesn't take much to stoke a fire on social media. People very quickly started losing their minds over the possible clue.
It wouldn't be the first time that Ariana and Ryan have actually worked together. Ari starred alongside Emma Roberts in 2015's Scream Queens. Admittedly she died like three minutes into it or whatever, but it was still iconic.
And we also know that Ariana is a big AHS fan. In fact, she got her role in Scream Queens after meeting up with Ryan in order to try to get spoilers for an upcoming season.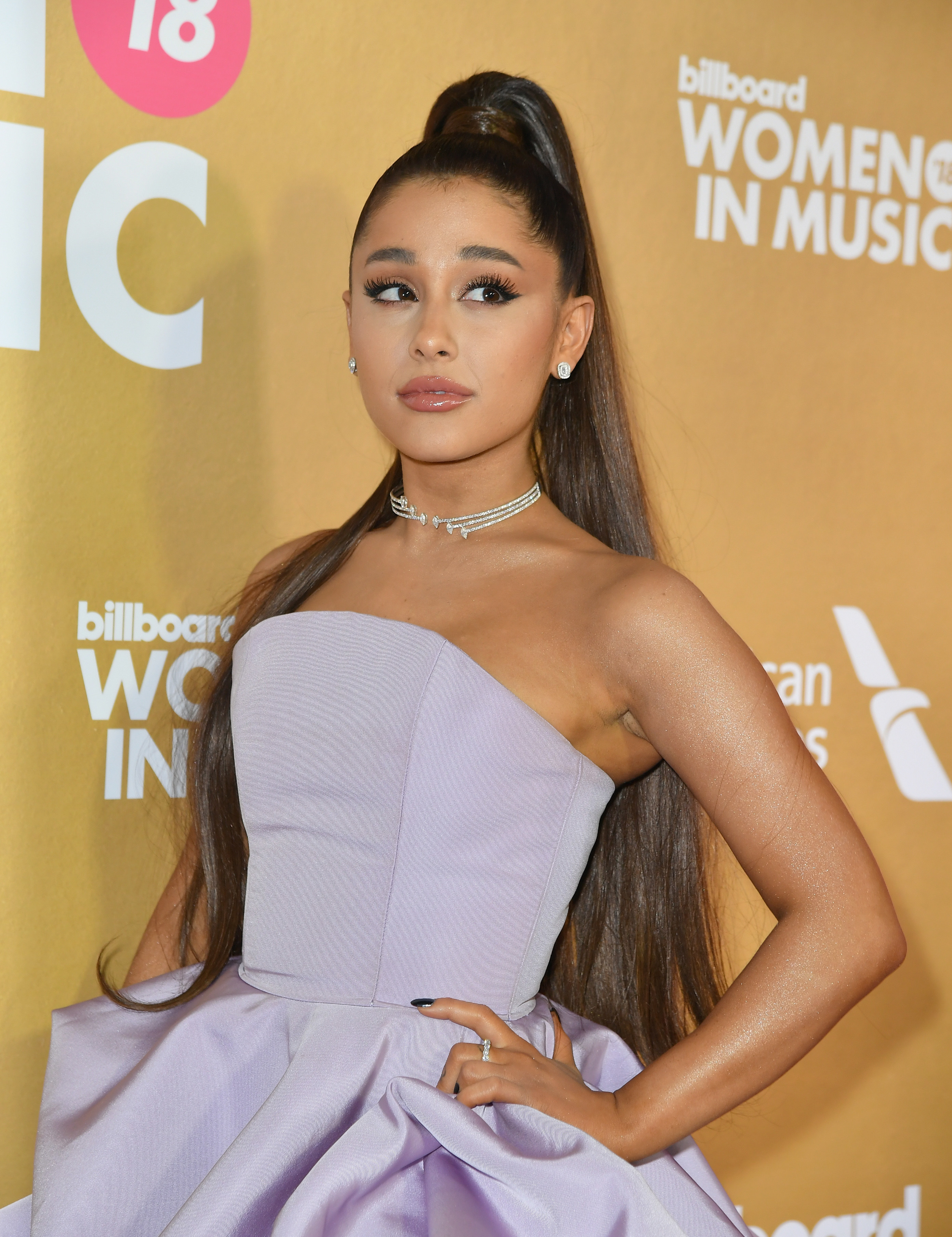 Details on Season 10 of American Horror Story have pretty much been kept a secret, aside from a cryptic teaser posted last month that was captioned: "Things are beginning to wash up on shore..."
But hold your horses — it's possible that this potential collaboration with Ariana isn't American Horror Story–based at all!
Last summer, it was reported that Ariana would be involved in a Netflix adaptation of The Prom, a Tony-nominated musical that was to be directed and produced by Ryan.
Starring the likes of Meryl Streep, Nicole Kidman, and Awkwafina, the role sounds like it would've been a pretty big deal, but Ariana was apparently forced to drop out because of scheduling conflicts.
Is it possible Ariana has stepped back into the picture in some way? Or are we reading too much into everything?
Either way, this is all highly suspicious, and I will be keeping my eyes peeled to give you further updates. Oh, and we've contacted reps of Ariana to try to get the tea. Here's to hoping it's served piping hot!