After Pete Davidson posted a note to Instagram about being bullied and feeling suicidal, Ariana Grande has jumped to his defence and begged her fans to be kinder on the internet.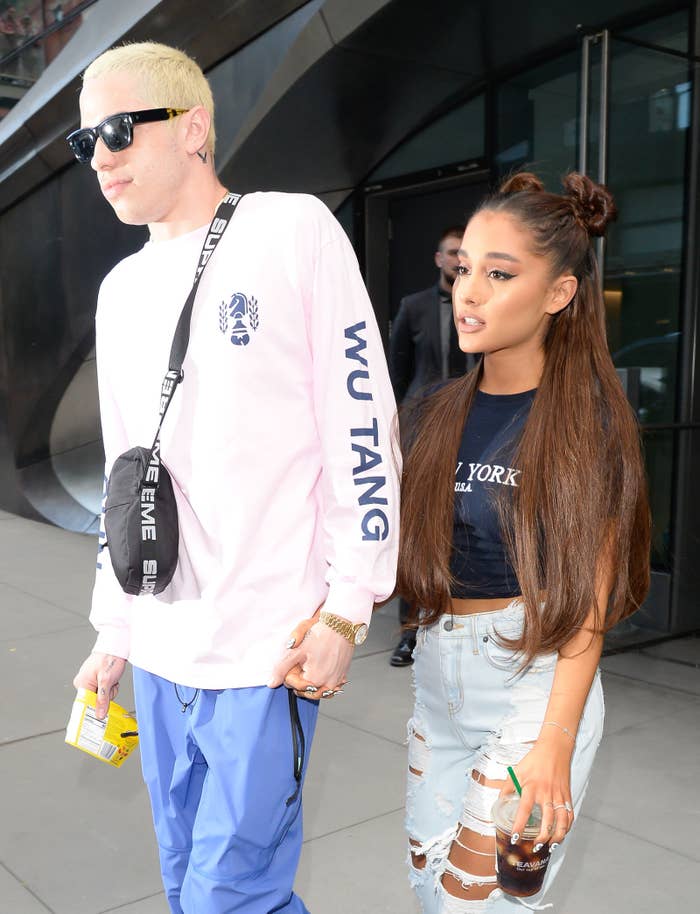 Captioning a screenshot with a simple blue heart, Pete said that he was "trying to understand how when something happens to a guy the whole entire world just trashes him without any facts or frame of reference".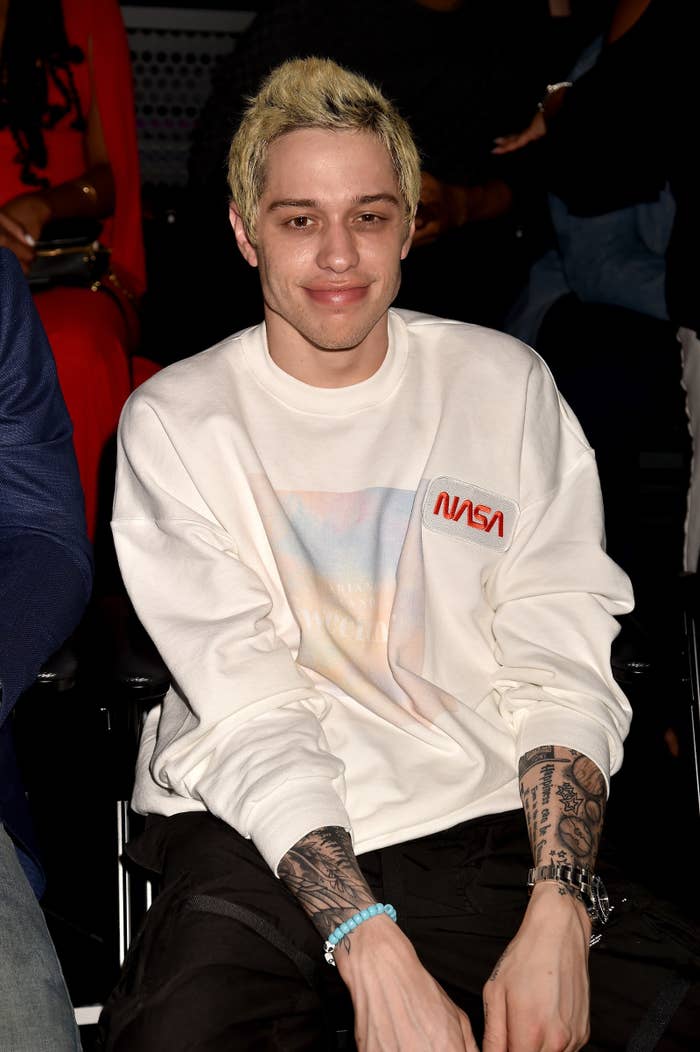 He continued that'd he'd been "getting online bullied and in public by people for 9 months" before adding, "I've spoken about [borderline personality disorder] and being suicidal publicly only in the hopes that it will help bring awareness and help kids like myself who don't want to be on this earth."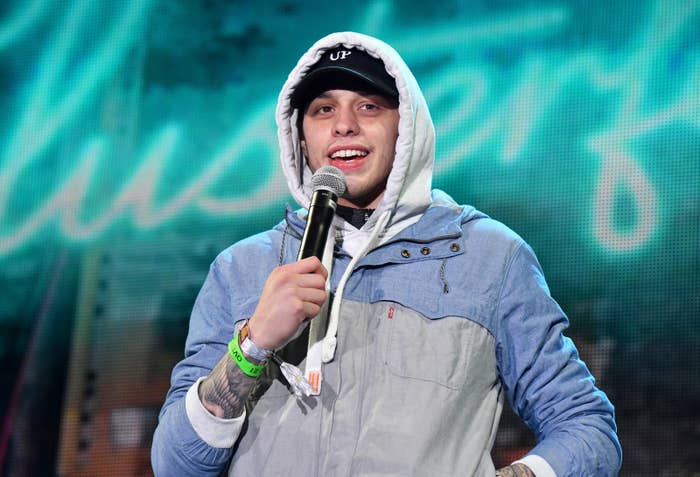 "No matter how hard the internet or anyone tries to make me kill myself. I won't," Pete finished defiantly.
It didn't take long for the situation to reach Ariana, who posted Pete's note to her Instagram story alongside a message that pleaded with fans to be gentler.
"I know u already know this but I feel I need to remind my fans to please be gentler with others," she began. "I really don't endorse anything but forgiveness and positivity."
Talking about her current feelings for her ex, she continued, "I care deeply about Pete and his health. I'm asking you to please be gentler with others, even on the internet."
After recalling her own mistakes and saying that she's learned not to be so "reactive on socials", Ariana pointed out that people "don't truly know what anybody is experiencing ... regardless of what they choose to display on social media or how they appear in public".
She ended her message of support by saying that she "will always have irrevocable love" for Pete and that if her latest single "thank u, next" and its accompanying video had given fans a different impression, then they "might have missed the point".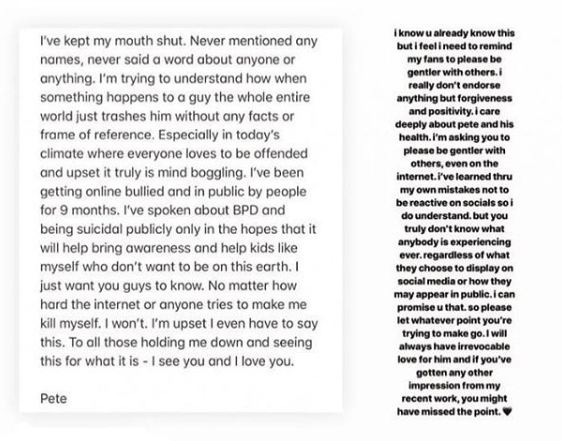 Not long after, Pete uploaded a blank video to his Instagram story with the song "Cudi Zone" by Kid Cudi playing in the background, repeating the lyrics "I'm feeling alright, I'm feeling alright, I'm feeling alright".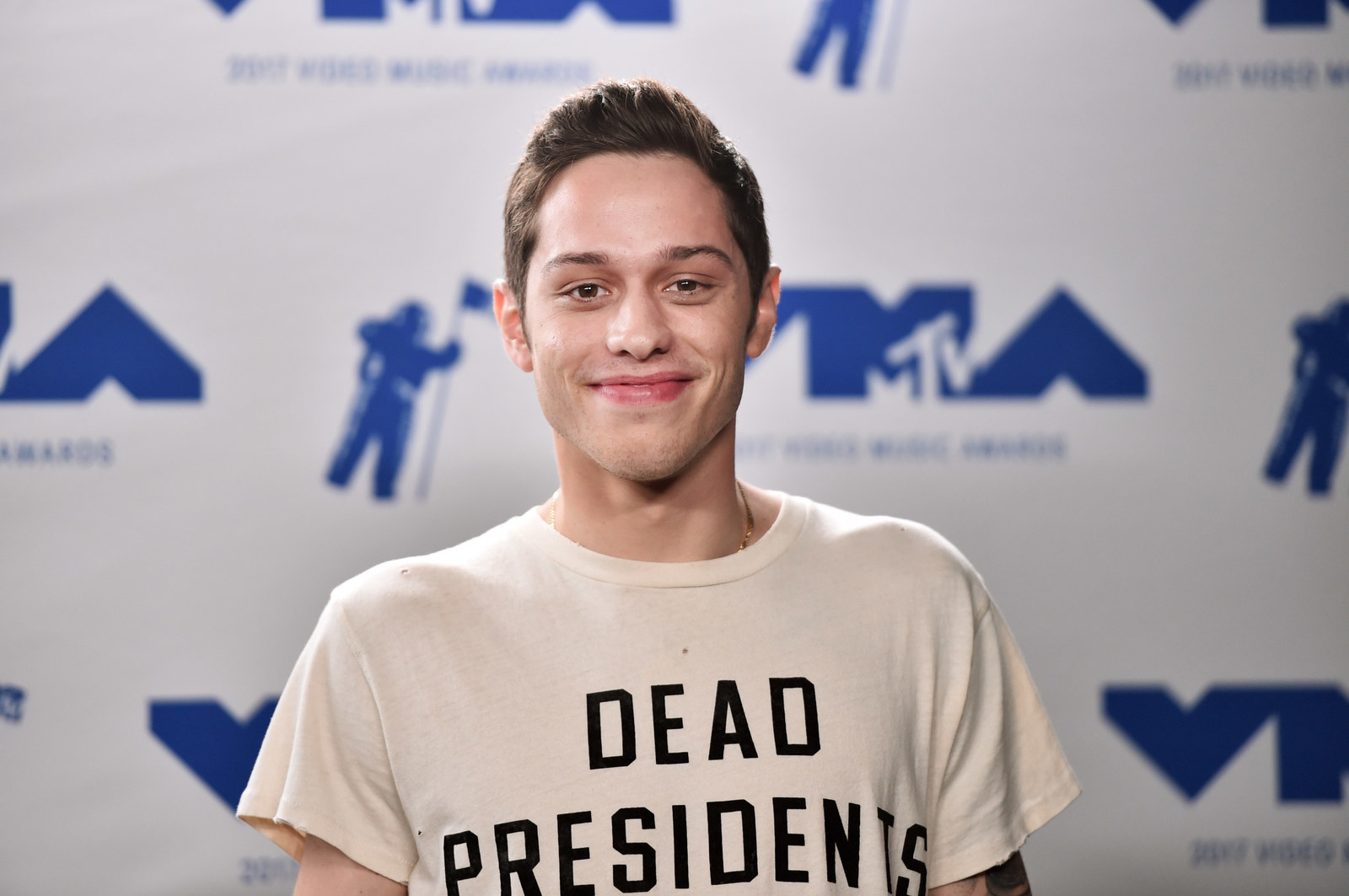 This isn't the first time that Ariana and her team have had to defend Pete from fans online recently. Only a couple of days ago, Ari's manager Scooter Braun came to Pete's defence after he reactivated his social media.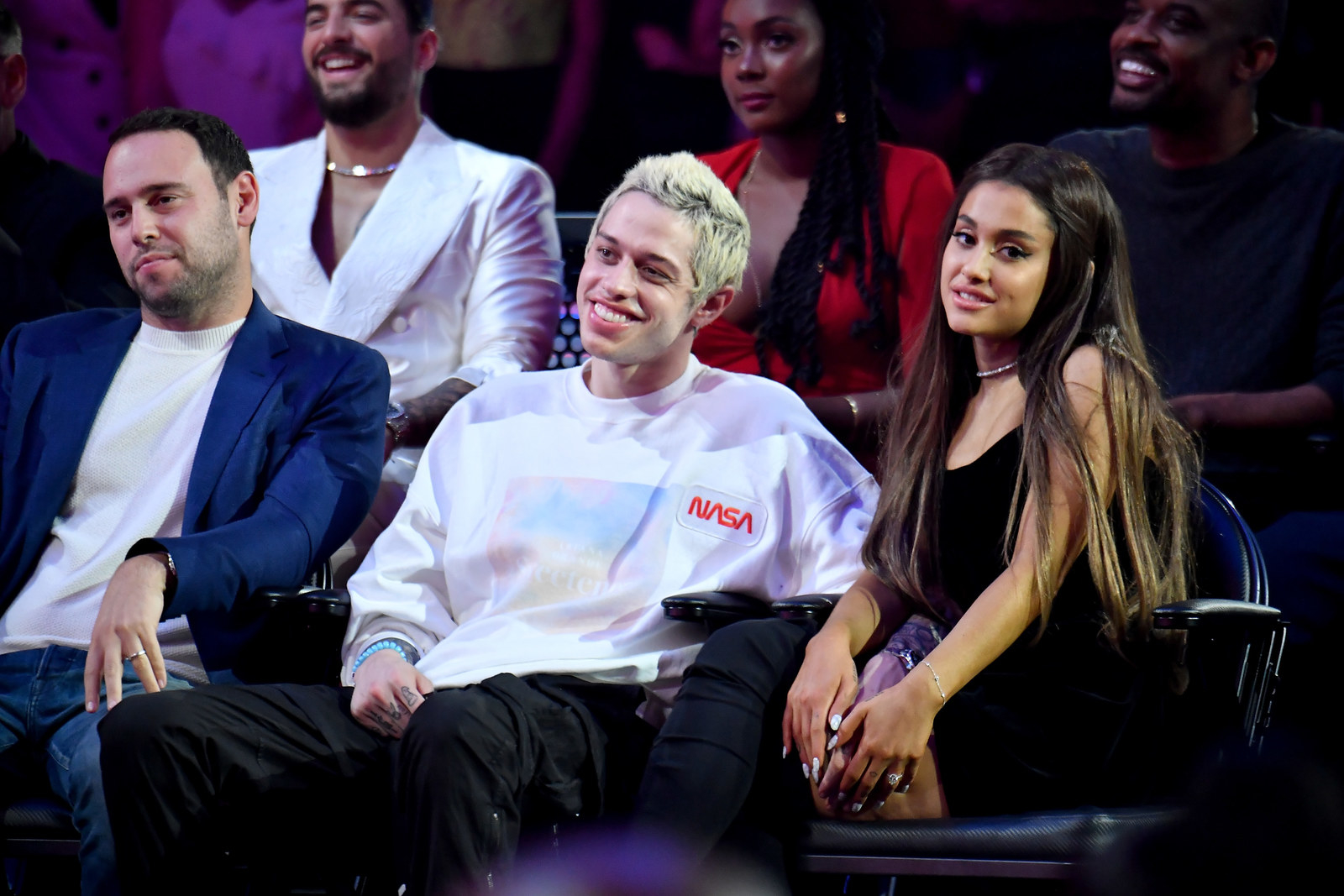 "Pete is a good dude," said Scooter in response to a fan who had left a comment saying Pete was cancelled. "Show respect because trust me everyone on this side knows he deserves it and wishes him well."