Everybody knows that they got together earlier this year, enjoyed a whirlwind romance which culminated in an engagement, before breaking it off in October, a month after the untimely death of Ariana's ex-boyfriend, Mac Miller.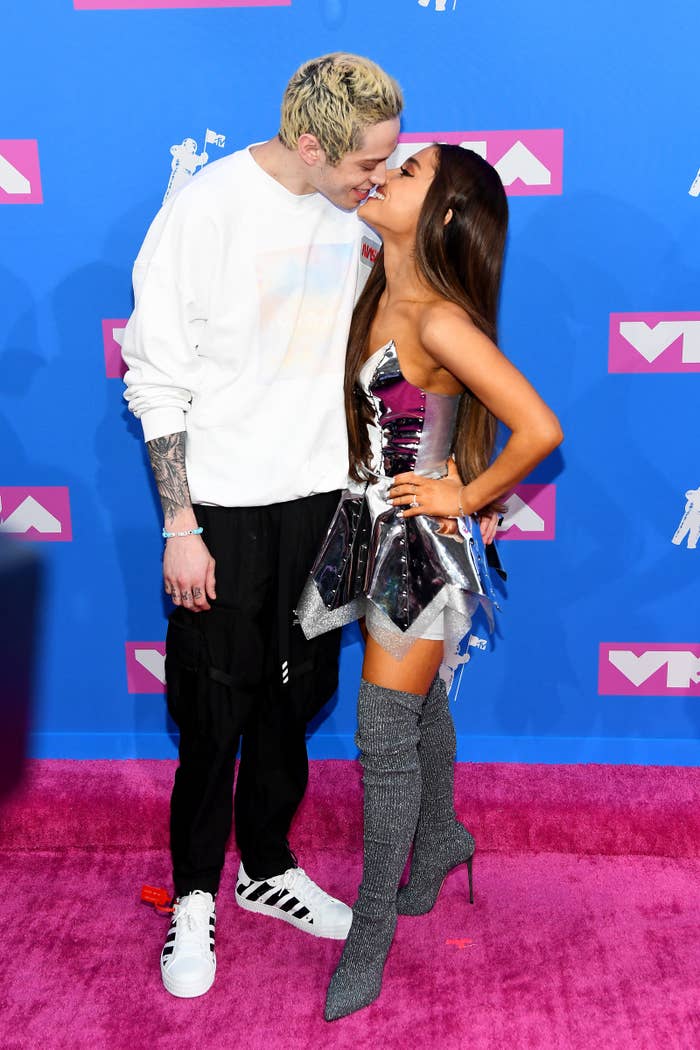 The breakup seems to have been pretty amicable on both sides, with Ariana releasing the best song of 2018, "thank u, next", and referencing the situation with the lyrics "even almost got married, and to Pete I'm so thankful".
And it was only recently that Ariana's manager, Scooter Braun, rushed to Pete's defence on Instagram after Ari fans began dragging him, saying: "Everyone on this side knows he deserves [respect] and wishes him well."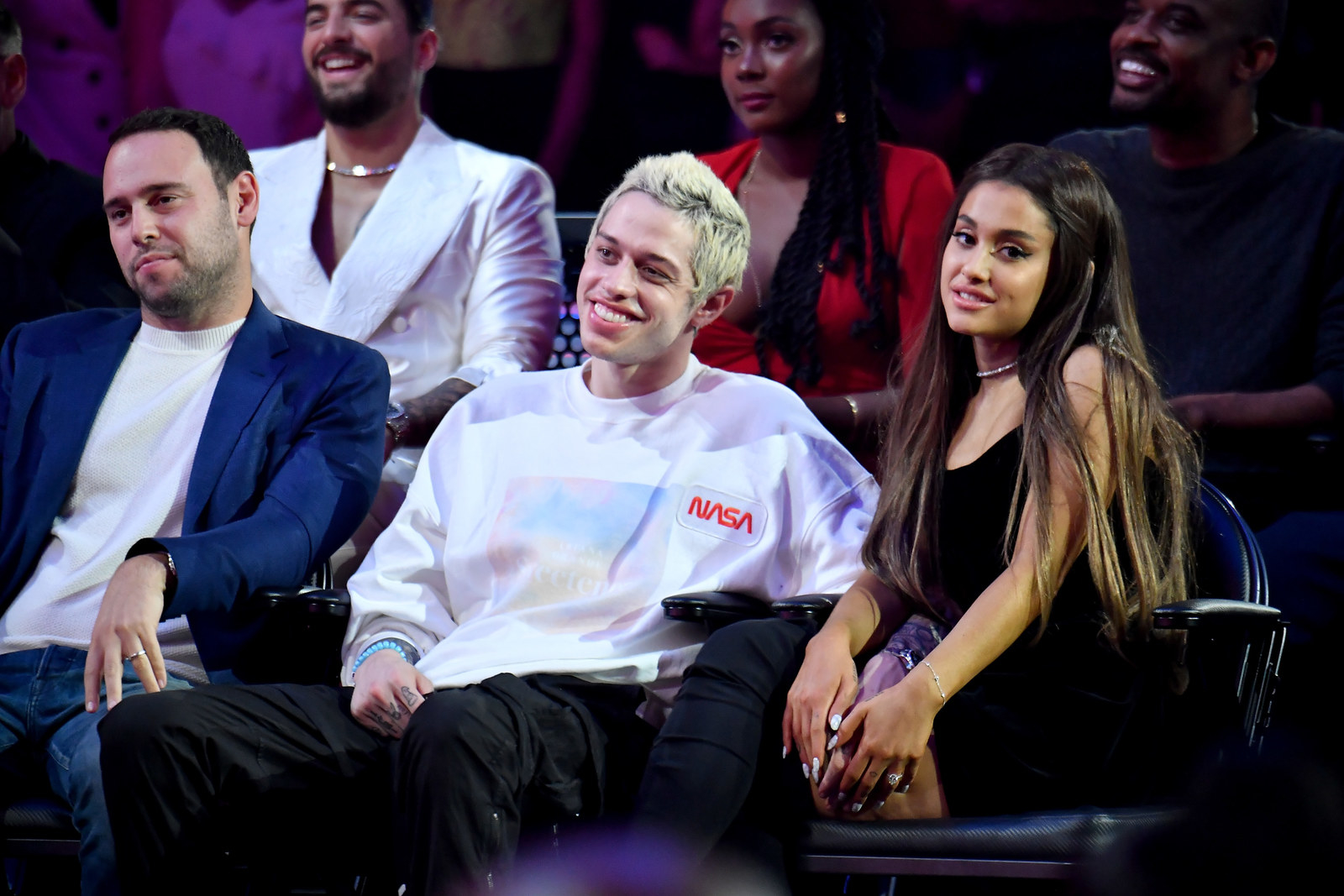 During their relationship, Ariana and Pete got a number of matching tattoos and designs that referenced each other. But since the breakup, they've both gone to lengths to cover some of those up, and it looks like Ari might've just got rid of one more.
The tattoo in question was the number 8418 on Ari's ankle, which Pete also has tattooed on his arm. It's significant because it was the firefighter badge number of Pete's father, who died on 9/11.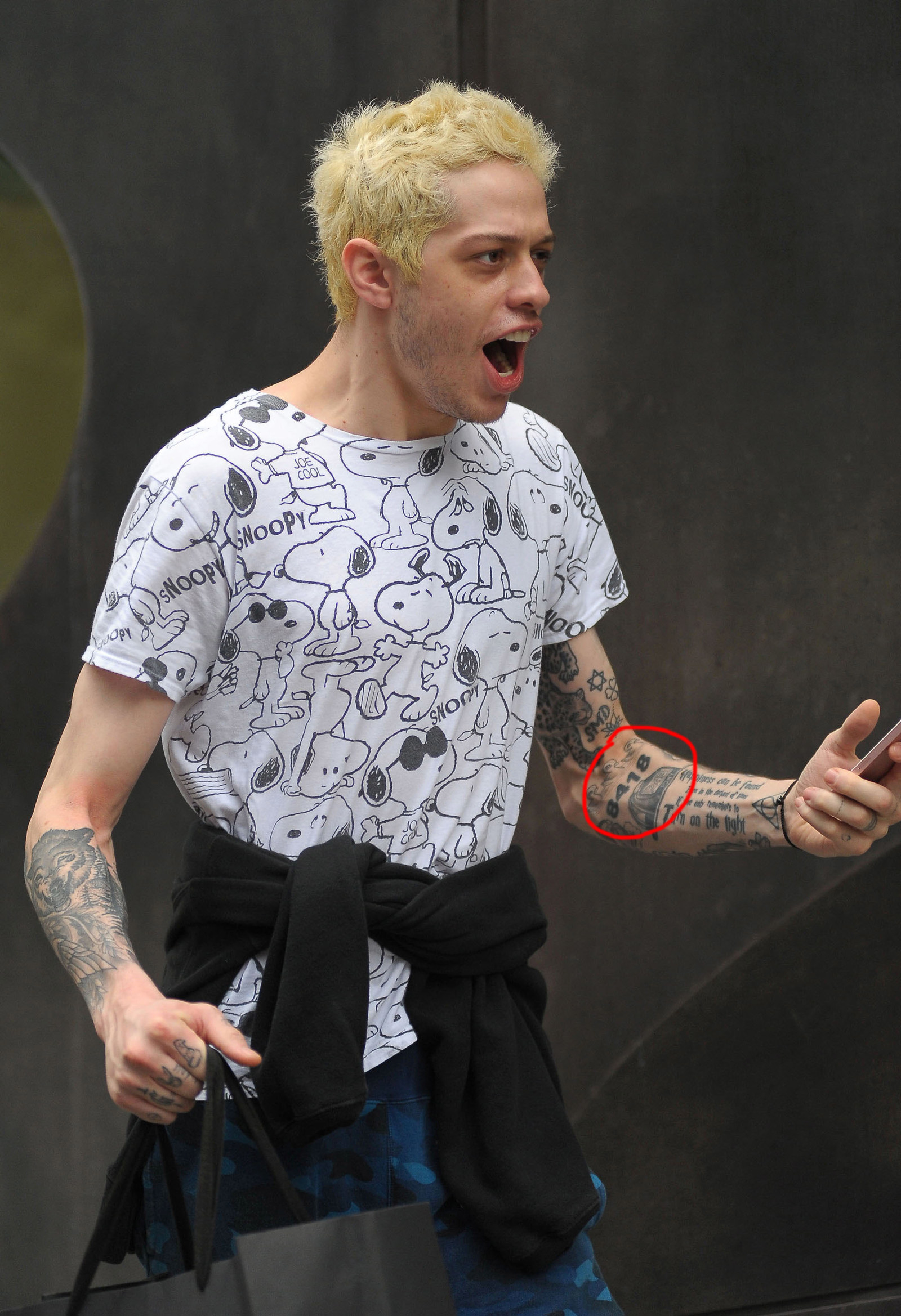 But Ariana seems to have replaced that tattoo with the word Myron, which is the name of Mac Miller's dog who Ariana has looked after ever since he died.
In a behind-the-scenes video from the "thank u, next" set, Ariana can be seen showing off her tattoos while saying "look at my Myron" and pointing to the name, which appears in the same spot as her 8418 tattoo.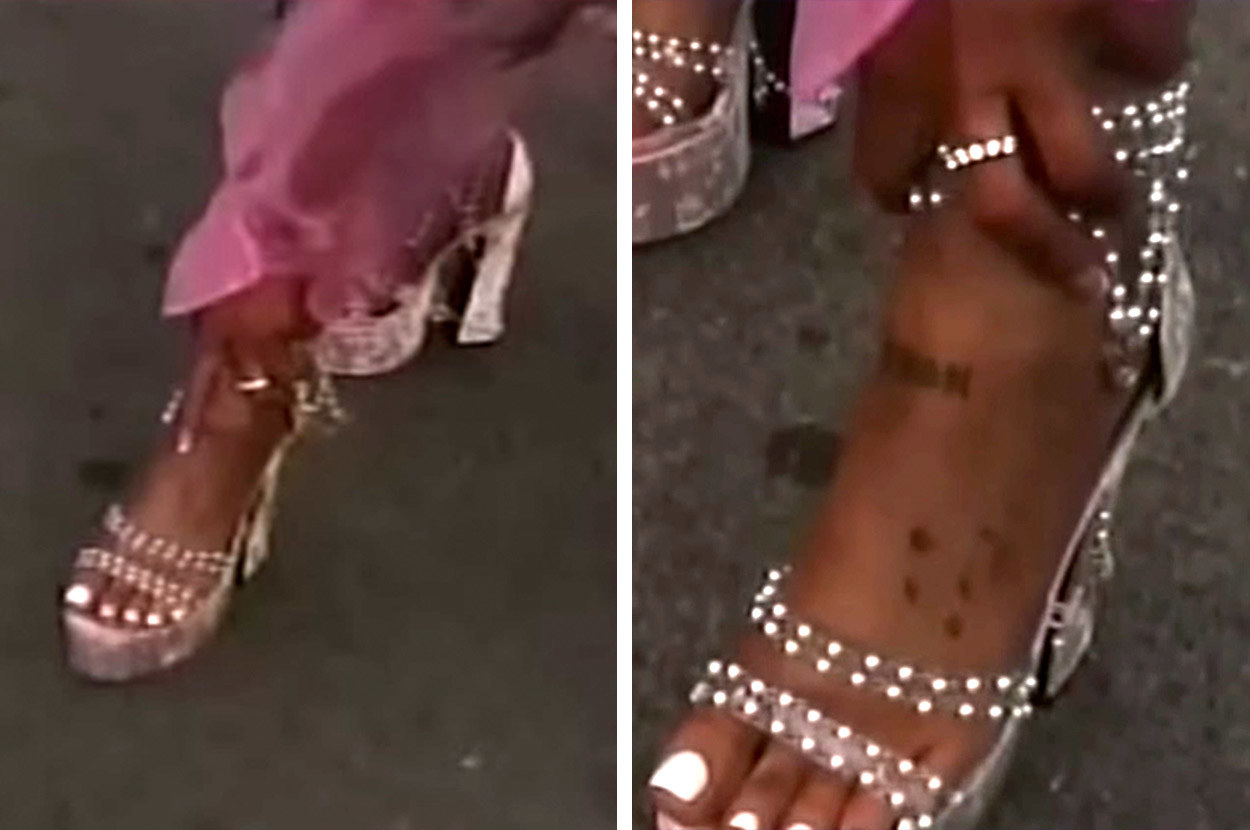 As well as the cover up, what Ariana said next made some fans think that she might have blocked Pete at some point. When one of her friends responds to the tattoo saying "thank you next, go send a text", she quickly shoots back, "thank you next, I blocked ya."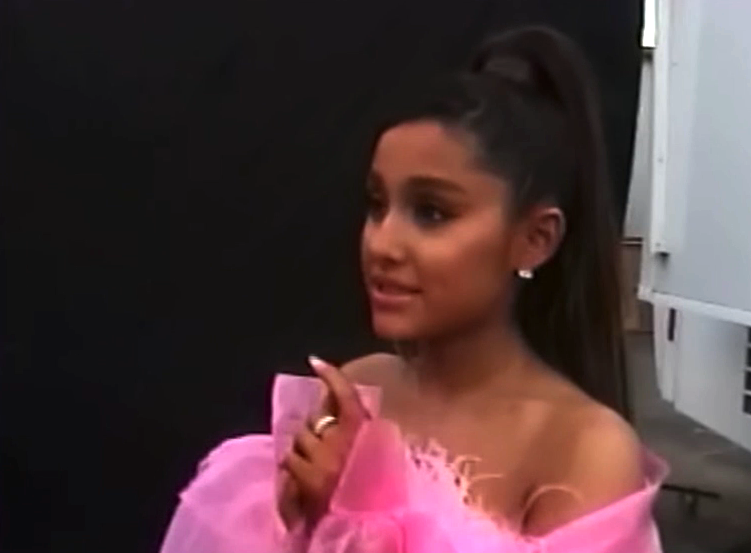 However, it's not clear what or who the trio are talking about, and although Ariana and Pete don't currently follow each other on social media, there's no confirmation on if or when a blocking actually happened.