I'm sure you'll have heard the news by now, but Ariana Grande and Pete Davidson have allegedly broken off their engagement and split up.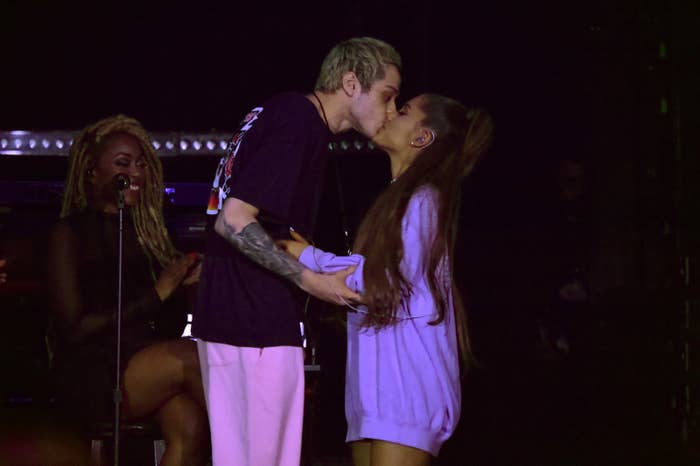 Yep, according to reports, Ariana and Pete broke up over the weekend "with both parties acknowledging that it simply was not the right time for their relationship to take off".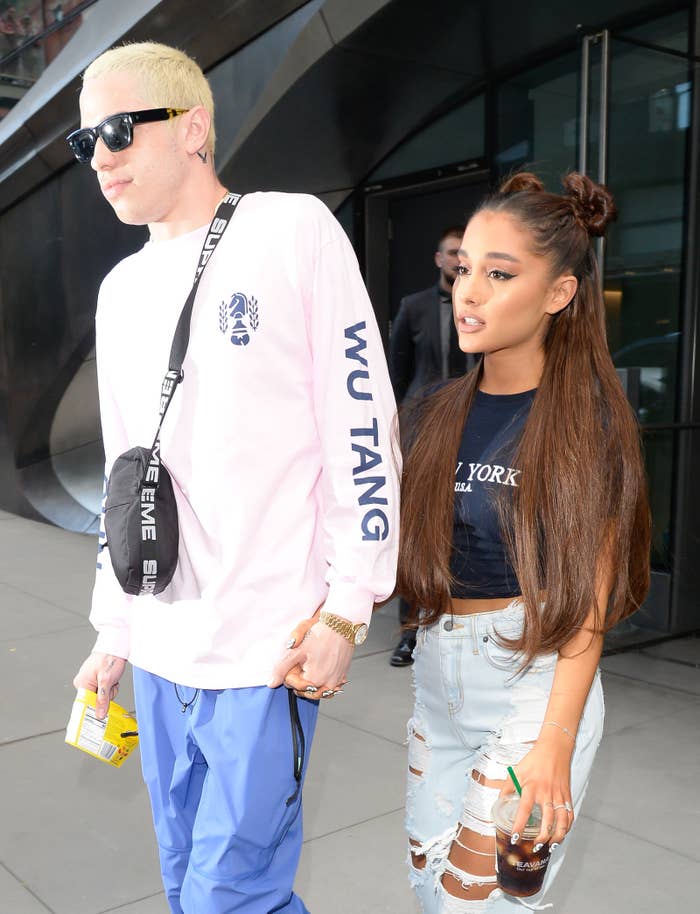 While neither Ariana or Pete have officially confirmed the breakup themselves, people now think that Ariana alluded to the breakup when she made a brief return to social media last night.
It happened after Ariana performed in a celebration of the musical, Wicked, making her first public appearance since the rumours of the breakup hit the internet on Sunday.
Ariana posted a number of selfies to Instagram, including this one with Idina Menzel.
But, in a now deleted comment, Ariana uploaded a note to her Instagram story where she said that she would be taking a break from the internet for a short while due to finding it hard avoiding news that she doesn't want to see.
After saying that she'd had a very special day, Ariana said, "Time to say bye bye again to the internet for just a lil bit. It's hard not to bump news n stuff that I'm not tryna see rn."
She continued: "It's very sad and we're all tryin very hard to keep goin. Love u. And thank u for bein here always. Love."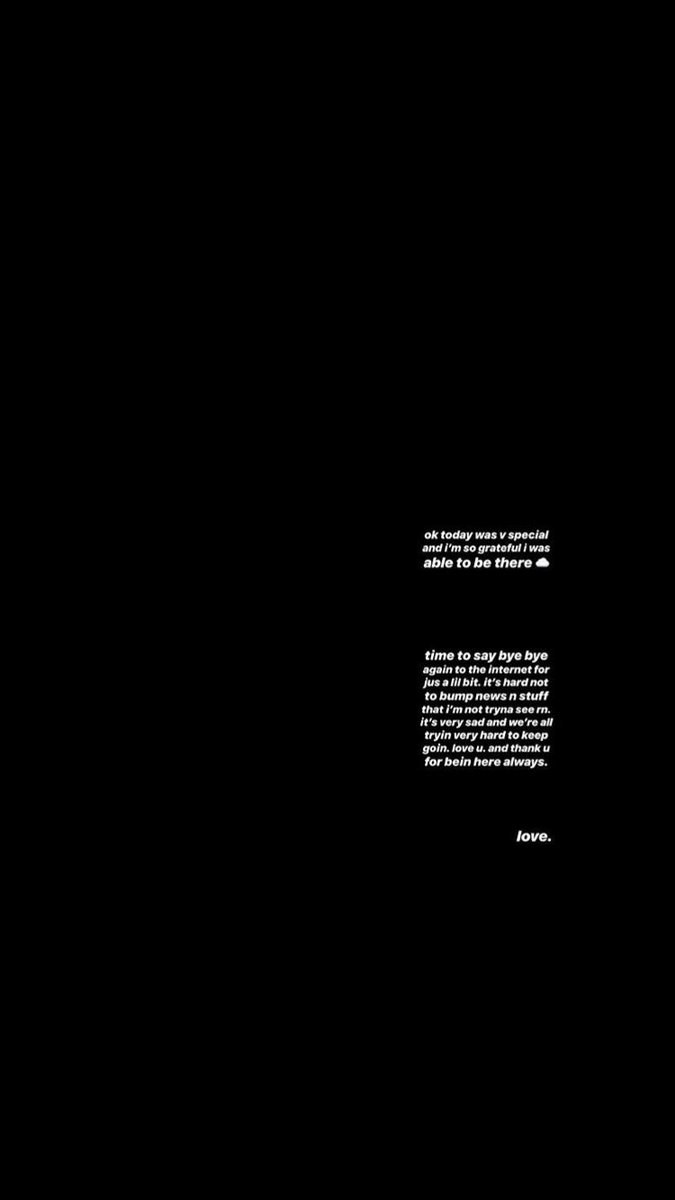 This followed another Instagram post where Ariana said of performing with Wicked: "I can't believe I almost let my anxiety ruin this for me today!!! Not today Satan. Not tomorrow or the next day either not no more u can suck my big green dick."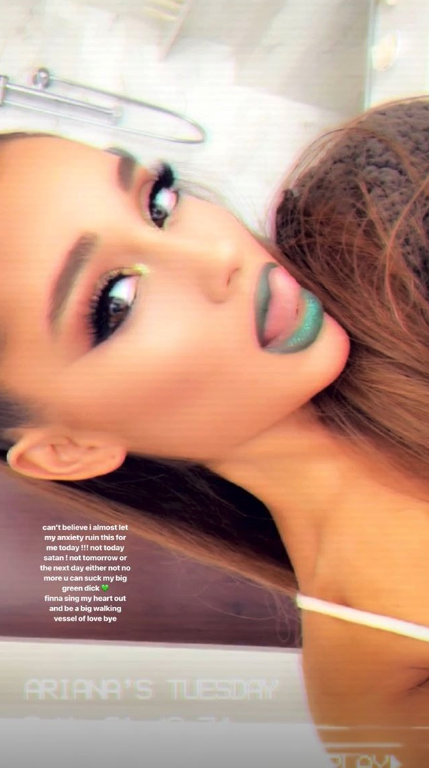 Pete, however, appears to have cancelled an upcoming comedy gig in light of the breakup rumours. Pete was set to headline "Comedy Night Live" on Wednesday, but in a statement from Temple University, it was revealed that he'd pulled out "due to personal reasons" and had instead been replaced by Adam Devine.