You're probably aware that Ariana Grande is riding a career high right now which doesn't look to be ending anytime soon.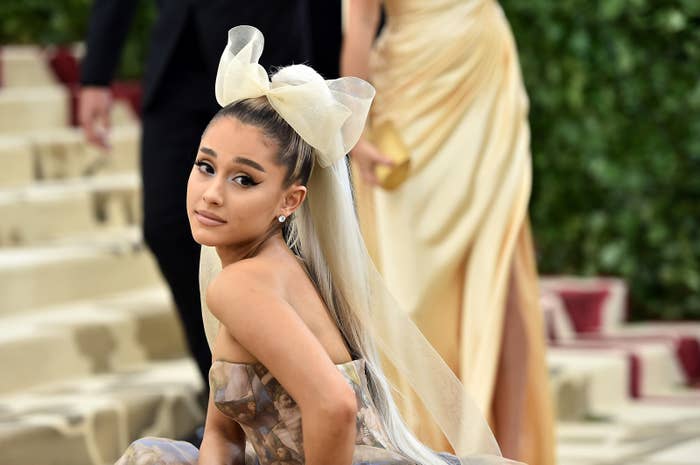 It all kickstarted when she scored her first number one single in the US with "Thank U, Next", which also broke a bunch of streaming and YouTube records along the way. The breakup anthem, which was released back in November, stayed at the top of the Billboard Hot 100 for seven weeks and is still in the top 10 as we speak.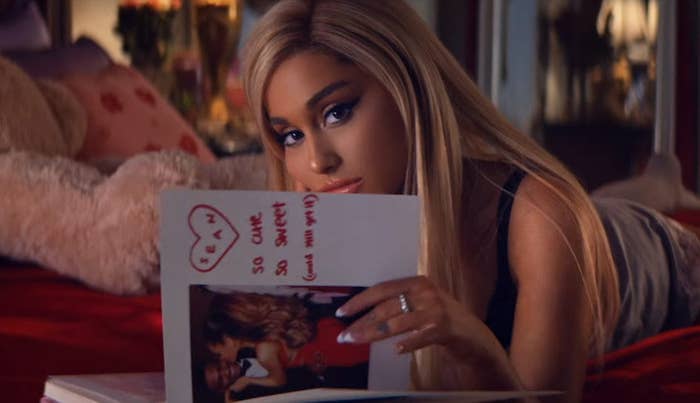 It wasn't long before Ariana scored another top spot debut with "7 Rings" which leapfrogged its competition to gift Ari her second number one in a matter of months.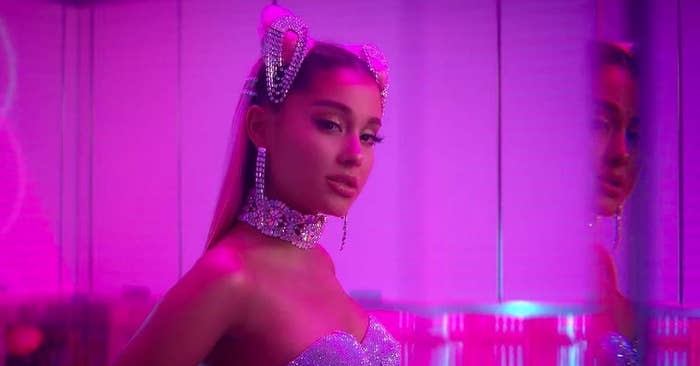 "7 Rings" — also known as "Tiny Charcoal Grill" — appears to have set up camp at the top of the charts, where it's currently been sitting for three weeks. According to predictions, it looks to be heading for a fourth.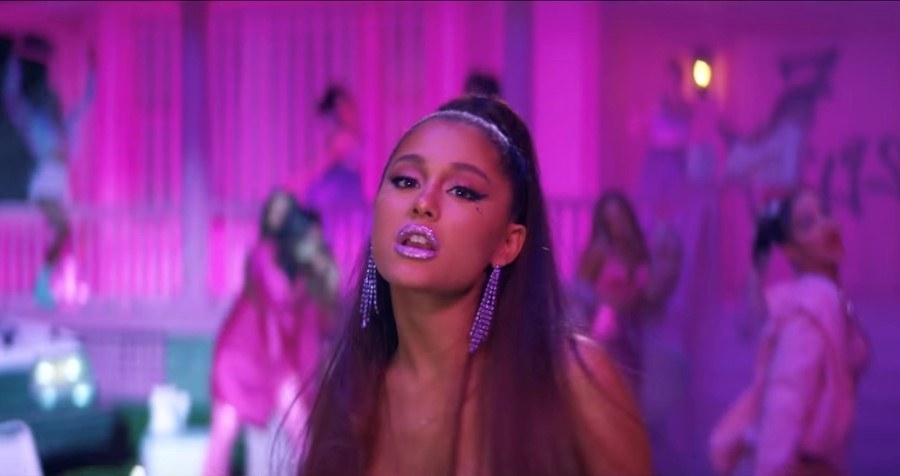 So, you might find it a little strange when I tell you that fans have now decided to boycott "7 Rings" altogether.
Like, I'm not kidding.
But why are they boycotting exactly? It turns out they're not trying to sabotage Ariana's career. No, they're trying to give her a third number one, which will also break a record at the same time. I guess I better explain...
If you've been anywhere near the internet this month, you'll know that Ariana released her fifth album, Thank U, Next less than six months after releasing her fourth. Not to be biased, but it's wall to wall bangers, gentle bops, and artistic genius (sorry Sweetener, you were great too).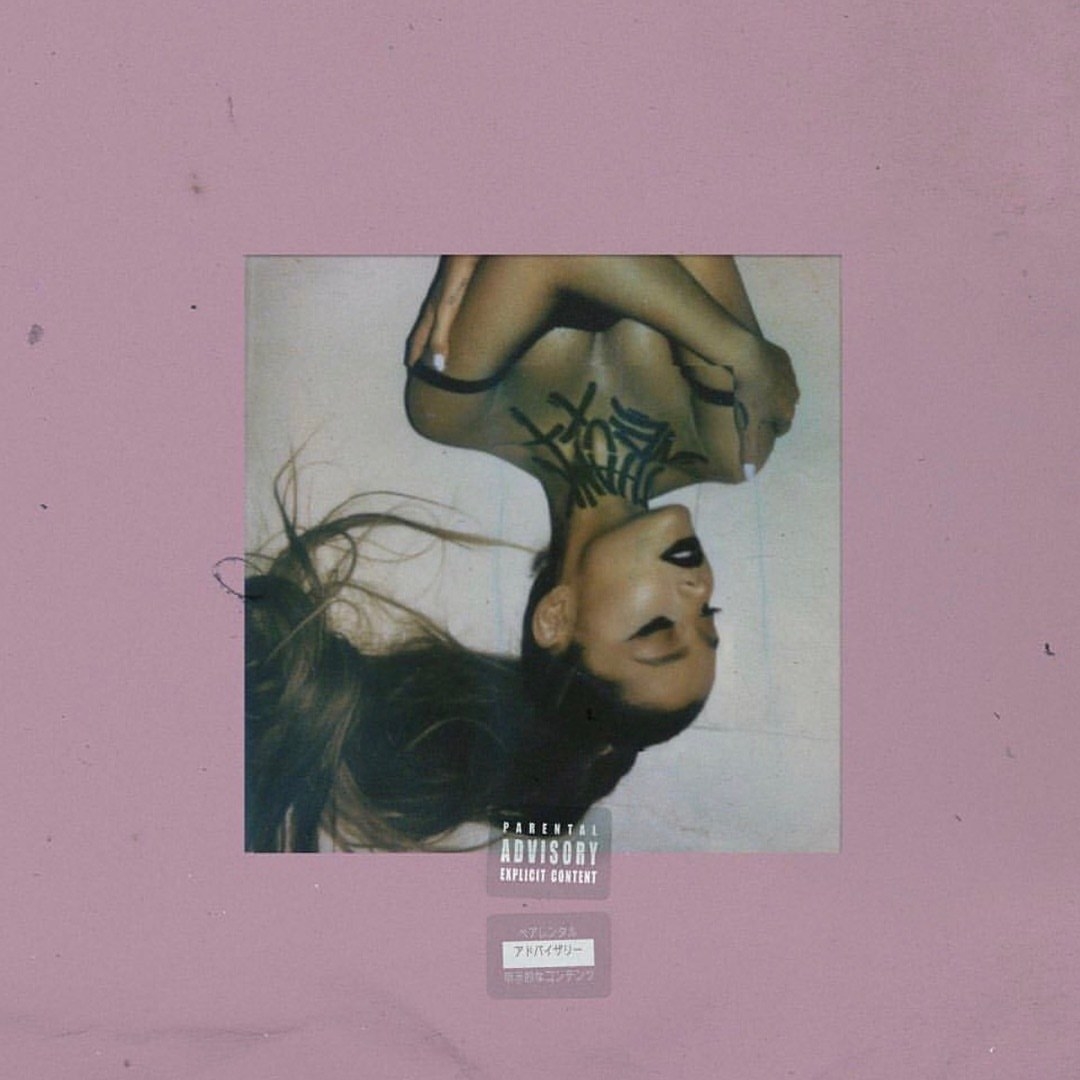 Upon its release, literally every song from the tracklist flooded streaming and iTunes charts everywhere, leading to Ari's latest single/banger, "Break Up With Your Girlfriend, I'm Bored" entering the race for number one this week. The only problem? It's up against its album mate, "7 Rings".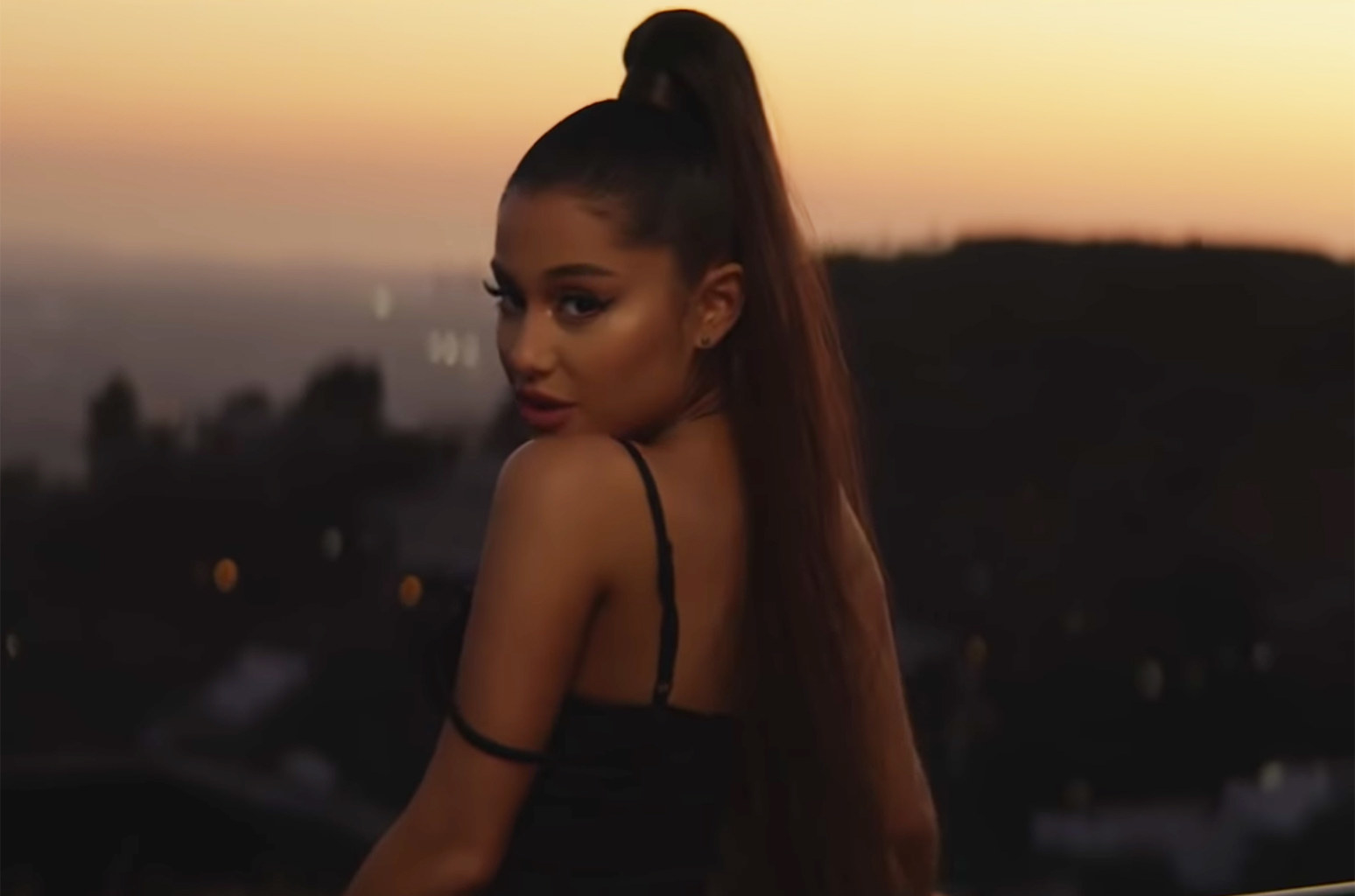 The song will likely reach number one at some point, whether this week or another, but fans are desperate for it to hit the top spot ASAP. That's because, if it does, Ariana will be the first artist IN HISTORY to have three songs debut at number one on the Billboard Hot 100.
According to Billboard, there are only 33 songs that have spent their first week on the chart at number one. Ariana, Drake, Mariah Carey, and Britney Spears are all tied on two songs each, so Ariana is striving to be the first to reach three as a solo artist.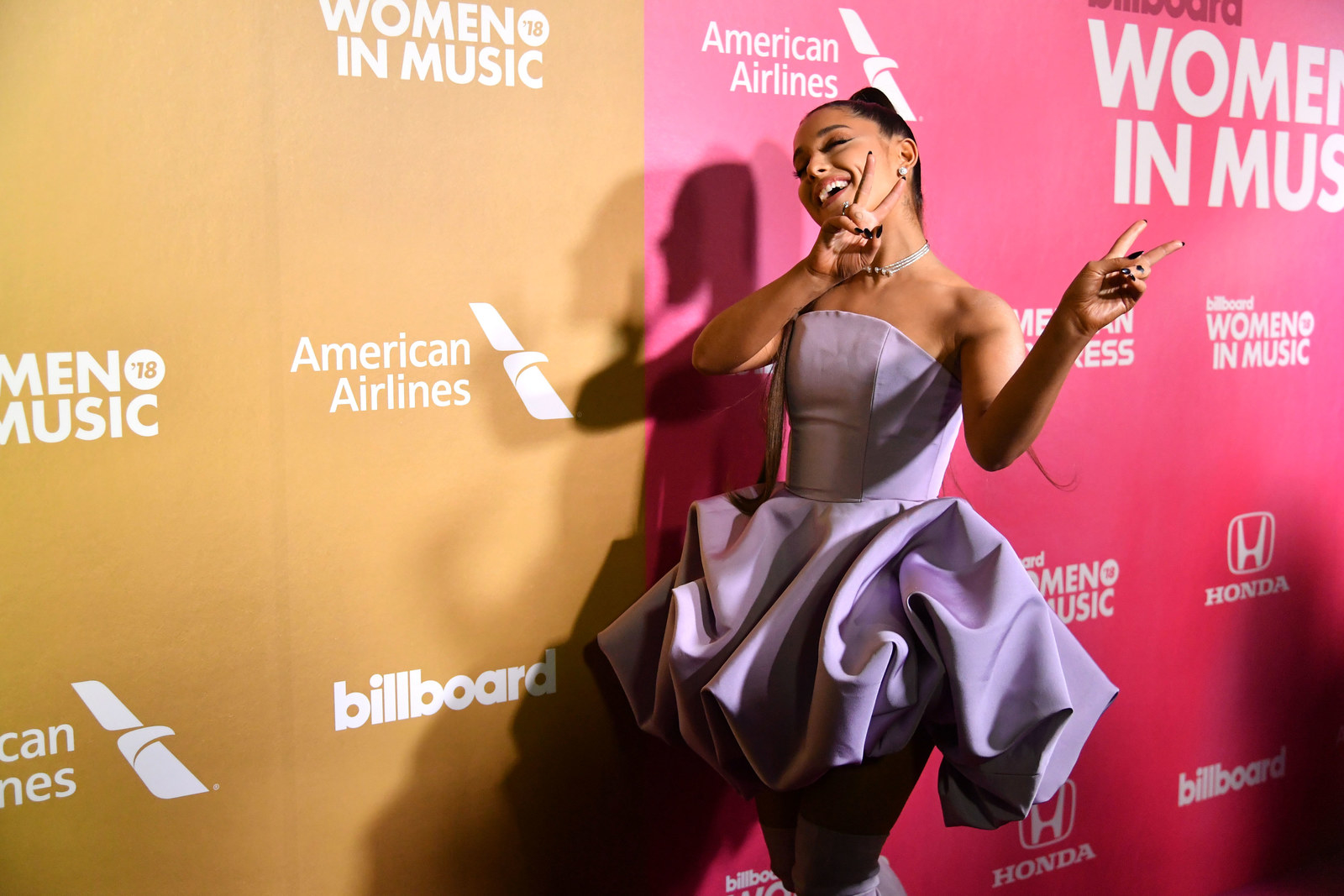 Fans are taking the boycott mission very seriously. So seriously, in fact, that they're mad at anybody being an enemy of progress and streaming "7 Rings".
It wasn't long before Ariana became aware of the boycott but she's not upset about it. In fact, it seems like she finds the whole thing pretty amusing.
And of course, she acknowledged that the whole thing is pretty wild.
So, I guess we'll see next week if Arianators succeeded in their mission. In the meantime, be a good Judy and STREAM "BREAK UP WITH YOUR GIRLFRIEND, I'M BORED".