At this point it's no secret that Ariana Grande is reportedly dating Pete Davidson. If you've managed to miss those rumours, I just have one question...HOW!?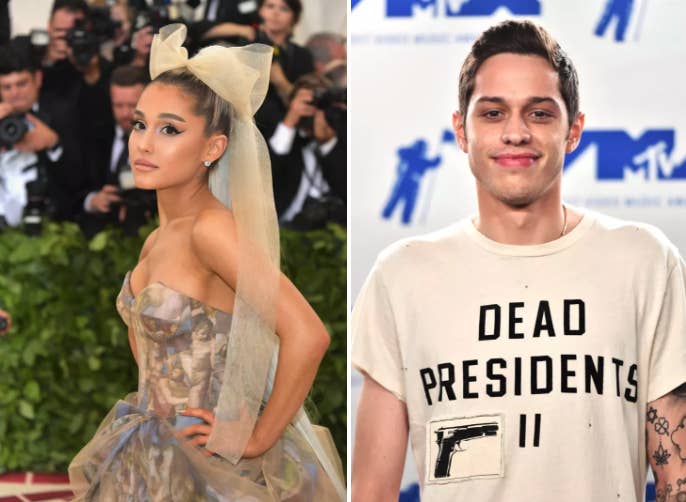 Those rumours have only gotten more intense over the last couple of days following comments between the pair on Instagram.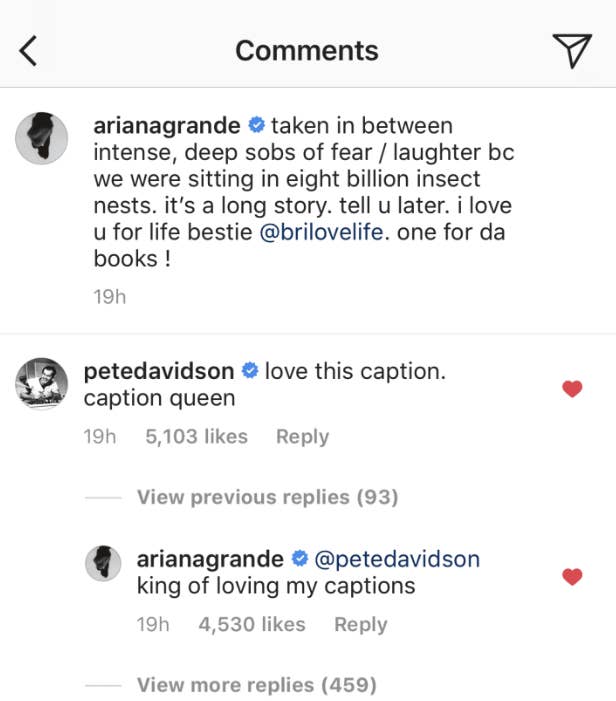 And then it was basically all but confirmed when Ariana and Pete dressed up like they were off to catch the Hogwarts Express together.
Well since the snake's well and truly out of the Chamber of Secrets, Ariana has now confirmed the romance once and for all with a cute photo of the pair.
And the photo was obviously accompanied with a cute AF caption. Is there a magic spell to stop me from crying?

Ariana fans were in full stan mode once the picture was uploaded.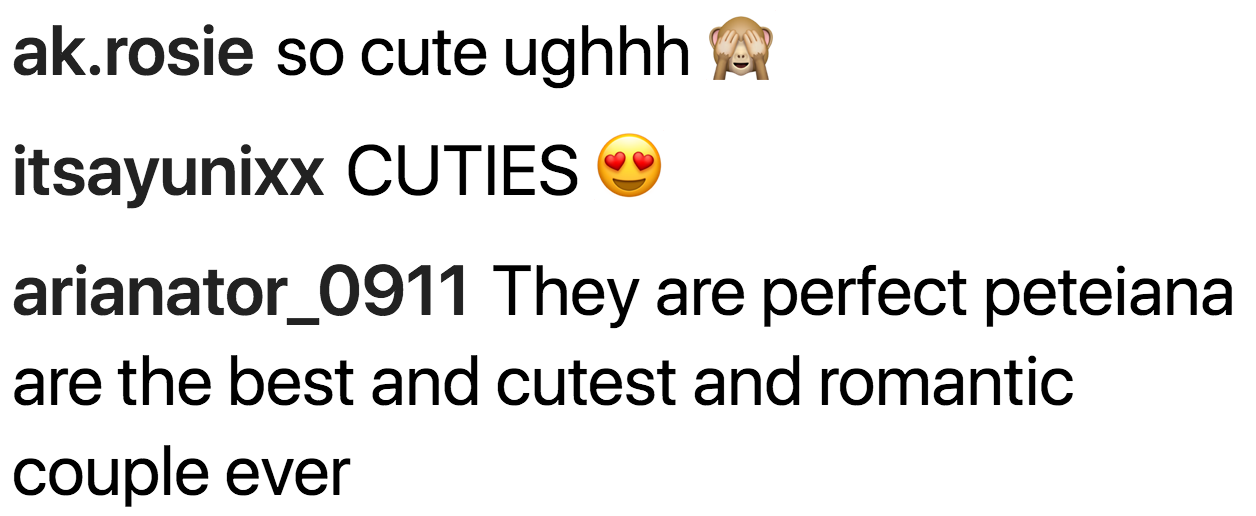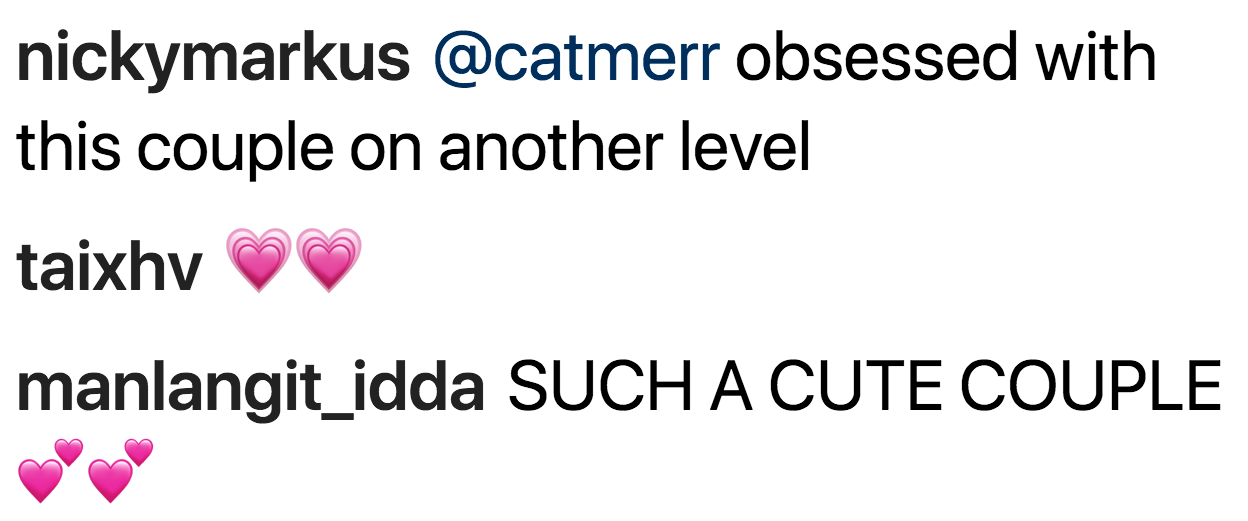 And celebs such as a Kehlani and Gigi Hadid were also spotted in the comments. Oh, and don't think we didn't see you there, Pete.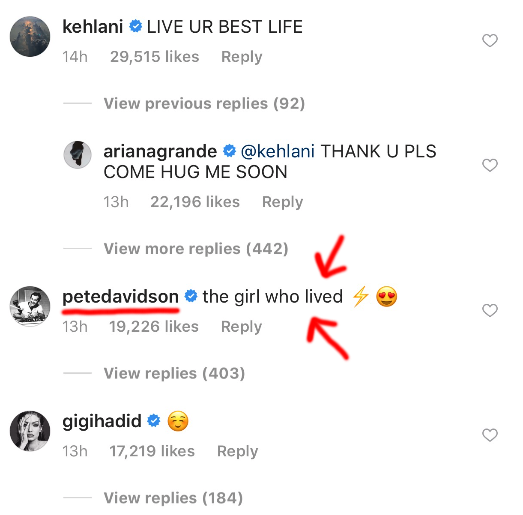 So I guess we've found the new power couple of the wizarding world. Harry and Ginny / Ron and Hermione are shook.