Ahh, Mother's Day! A day when, as the name suggests, we appreciate and celebrate the hard work all the moms out there do for us. Or, if you're Antoni Porowski, you take the opportunity to post a thirst trap on Instagram.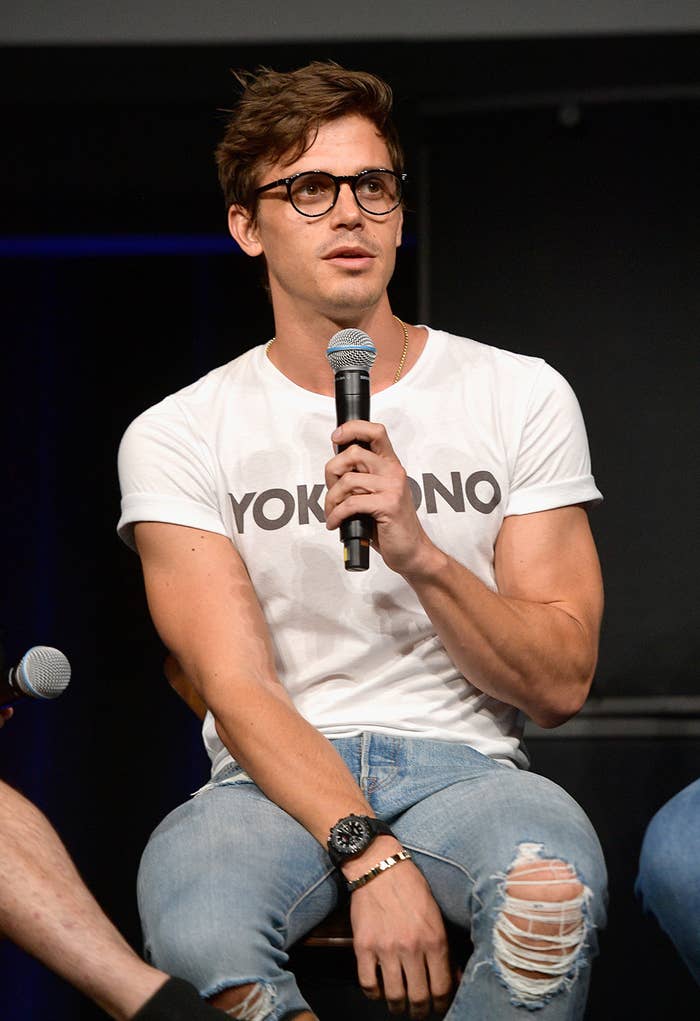 You probably know by now that Antoni, one of Queer Eye's Fab Five, is somewhat of a thirst trap expert.
I mean, just look for yourself.
And Antoni wasn't about to let Mother's Day get in the way of business as usual.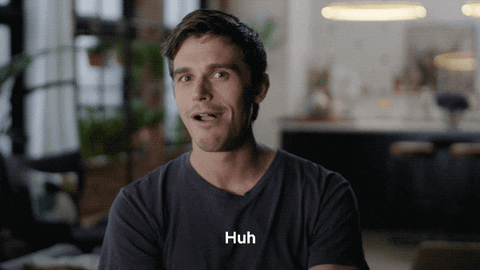 To celebrate the day, Antoni posted this picture.
Alongside this caption...

Me looking for the connection to Mother's Day.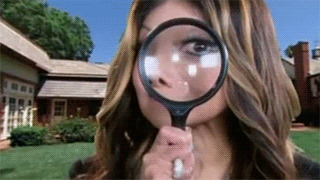 Of course, the internet had some ~thoughts~ on the Mother's Day thirst trapping.
Some called it dedicated.
Others just very much appreciated the sentiment.
The Instagram comments were just as interesting.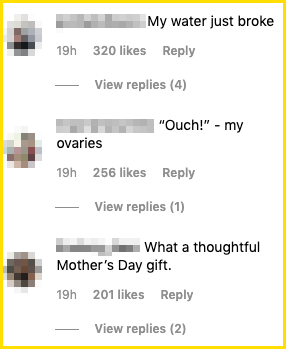 Because sure, the whole thing was "off topic" but we can still appreciate the thirst trap, right?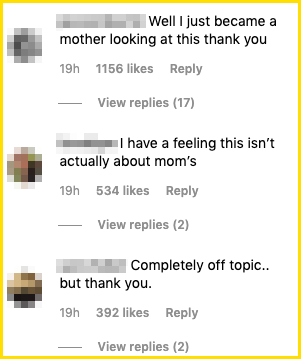 So uh, yeah, happy belated Mother's Day I guess!