Angelina Jolie Appeared To Throw Shade At Brad Pitt After Being Asked About Living Abroad With Their Children
In a recent interview with Harper's Bazaar, Angelina said she'll move abroad when her children are 18, adding: "Right now I'm having to base where their father chooses to live."
Angelina Jolie just got candid about her personal life in a recent interview, and it's possible she just threw some shade at Brad Pitt over where they both choose to live.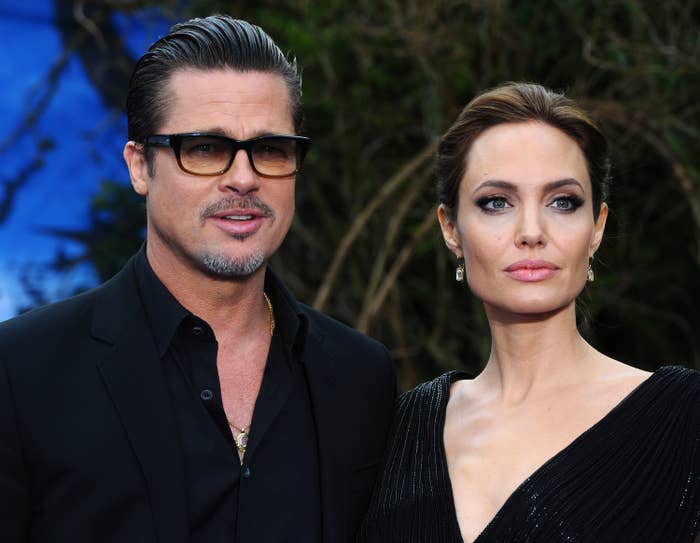 In 2016, after more than a decade together and two years of marriage, Angelina filed for divorce from Brad, reportedly citing "irreconcilable differences" and asking for "physical custody" of their children.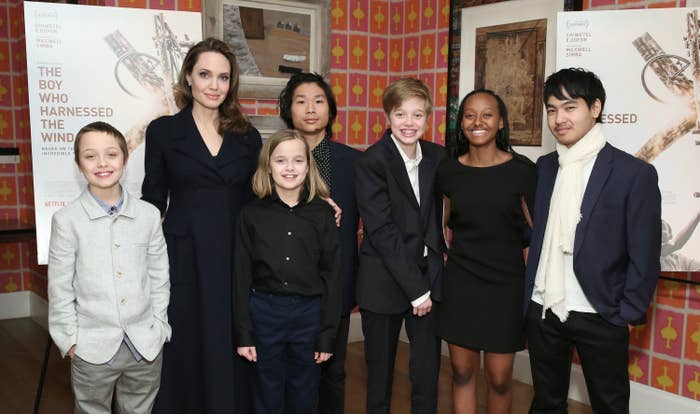 Gracing the final Harper's Bazaar issue of the year, Angelina opened up about the "visible and invisible scars" that the last four years have left on her body.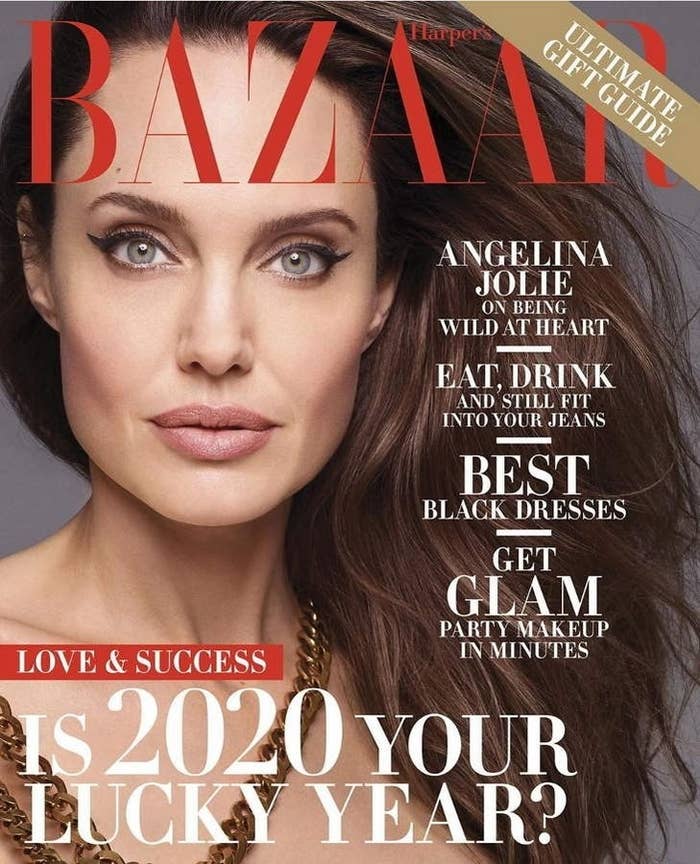 Despite a tough time in her personal life, Angelina credited her children for helping her find her "true self" again, admitting that she learns strength from them.
However, towards the end of the interview, Angelina referenced Brad directly for the first time, appearing to suggest that tensions might still be high between them.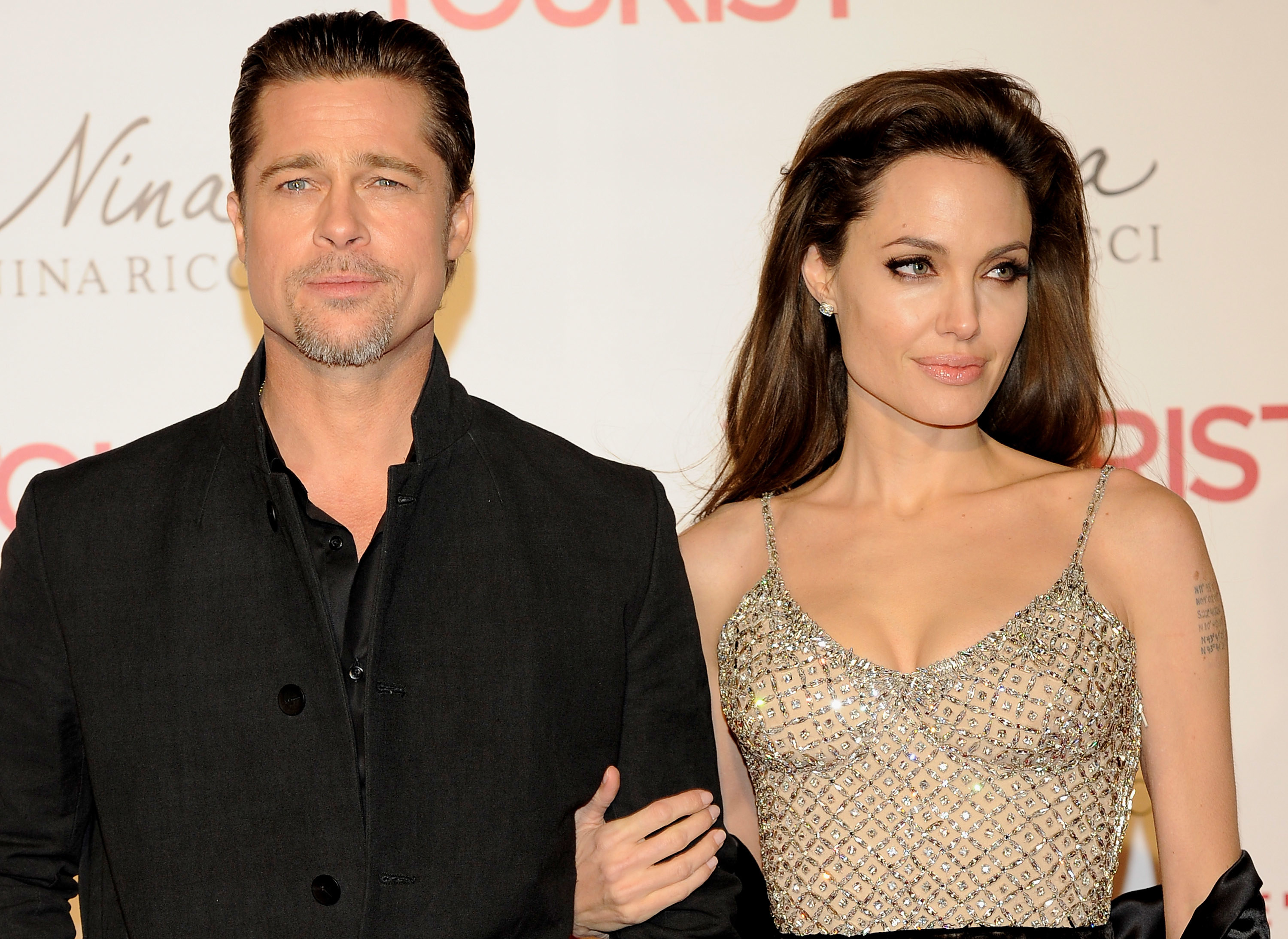 "I would love to live abroad and will do so as soon as my children are 18," Angelina said. "Right now I'm having to base where their father chooses to live."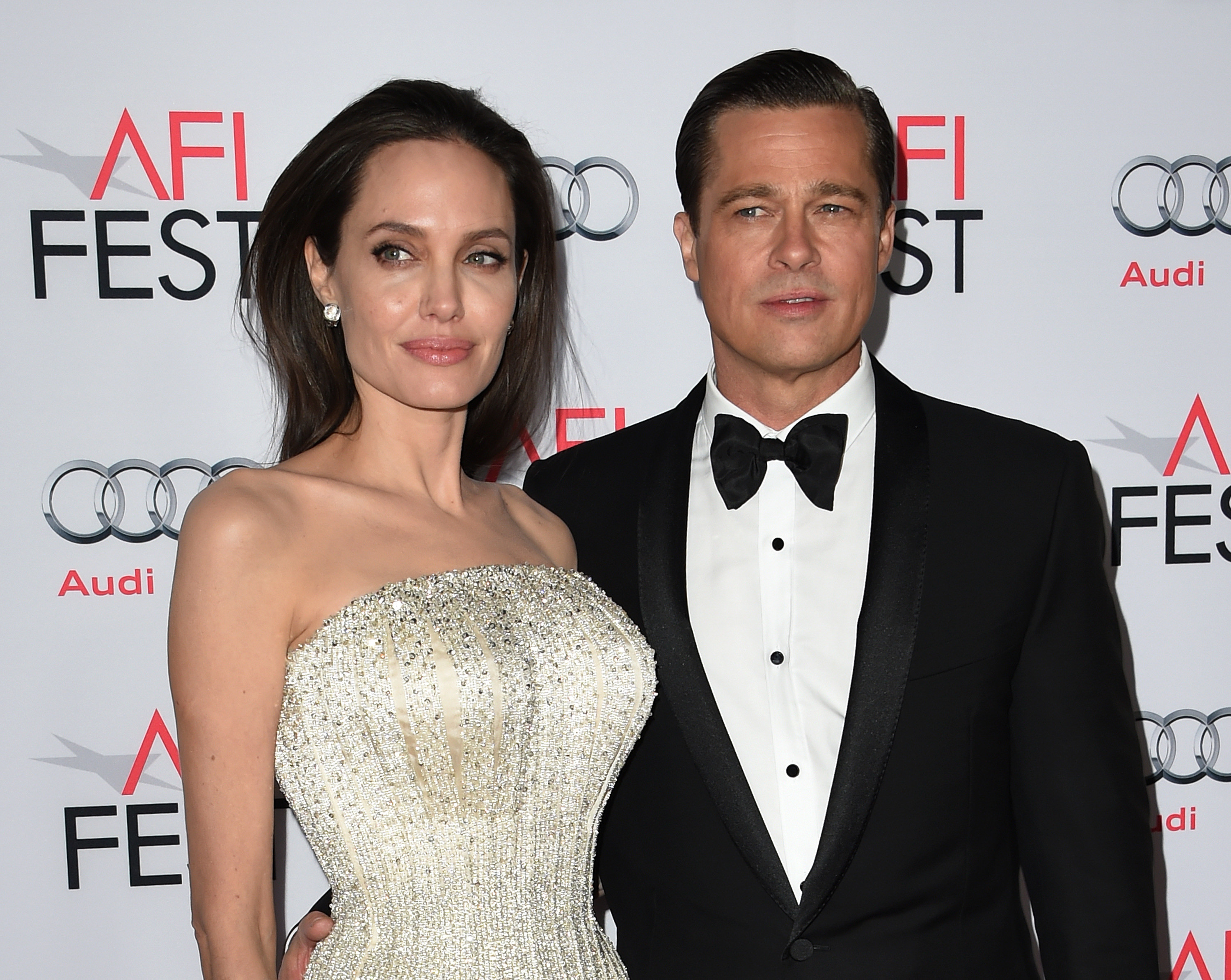 Angelina also took the opportunity to discuss the changes in Hollywood following the #MeToo movement. However, it was clear she doesn't think enough has been done just yet.