In case you missed it, chat show host Andy Cohen announced last week that he had tested positive for the coronavirus, becoming the latest celebrity to reveal their diagnosis.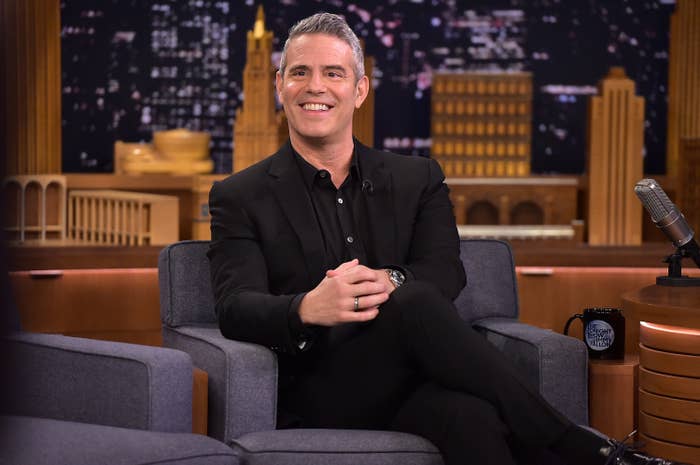 "After a few days of self-quarantine, and not feeling great, I have tested positive for Coronavirus," Andy wrote in an Instagram post about his results. "[I] urge everybody to stay home and take care of themselves."
In the days prior to the announcement, Andy had revealed that he, his 1-year-old son, Benjamin Allen, and their nanny had been hunkering down indoors. Speaking on his radio show, Andy said that he was wasn't "letting anyone in" to his home in an attempt to avoid catching the virus.
However, now the chat show host has spoken out about contracting the virus, noting the "horrible" symptoms and how it's currently "working its way through [his] body".
But for Andy, the worst part of being quarantined for the virus is not being able to physically see his son, despite them both still living in the same house.
"I'll tell you what I know from the nanny cam and from video, because I can't see him, which is the very worst part," the Watch What Happens Live host said when asked about his son. "But he's great and his nanny [tested] negative."
In a recent message posted to his Instagram story, Andy thanked fans for their well-wishes, revealing he was "getting better every day", before urging people to stay indoors.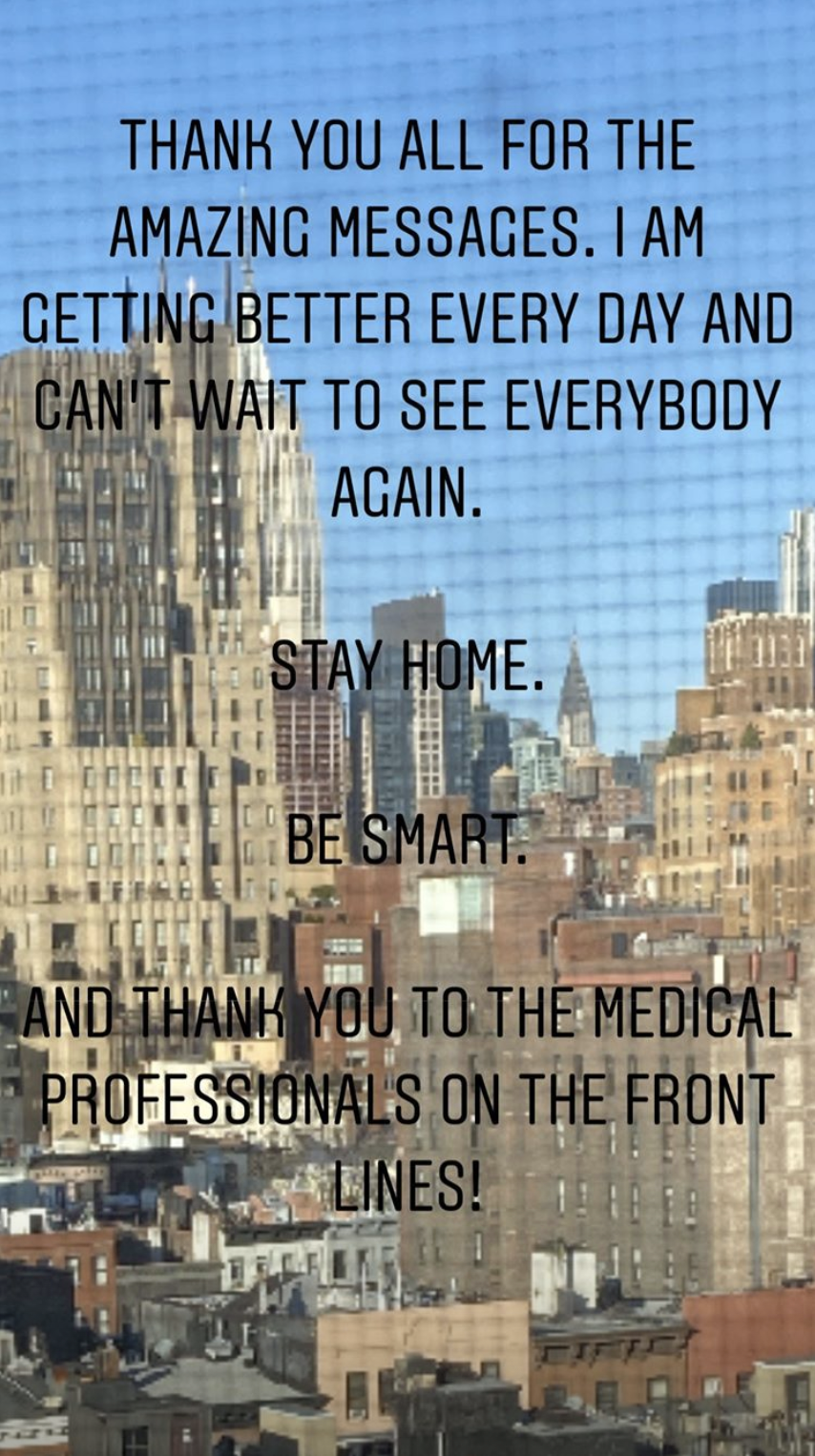 Andy is one of a few celebrities who have publicly announced that they've tested positive for the coronavirus. Tom Hanks and his wife, Rita Wilson, also revealed they'd contracted the virus and were forced to quarantine in Australia, where Tom was set to film an Elvis Presley biopic.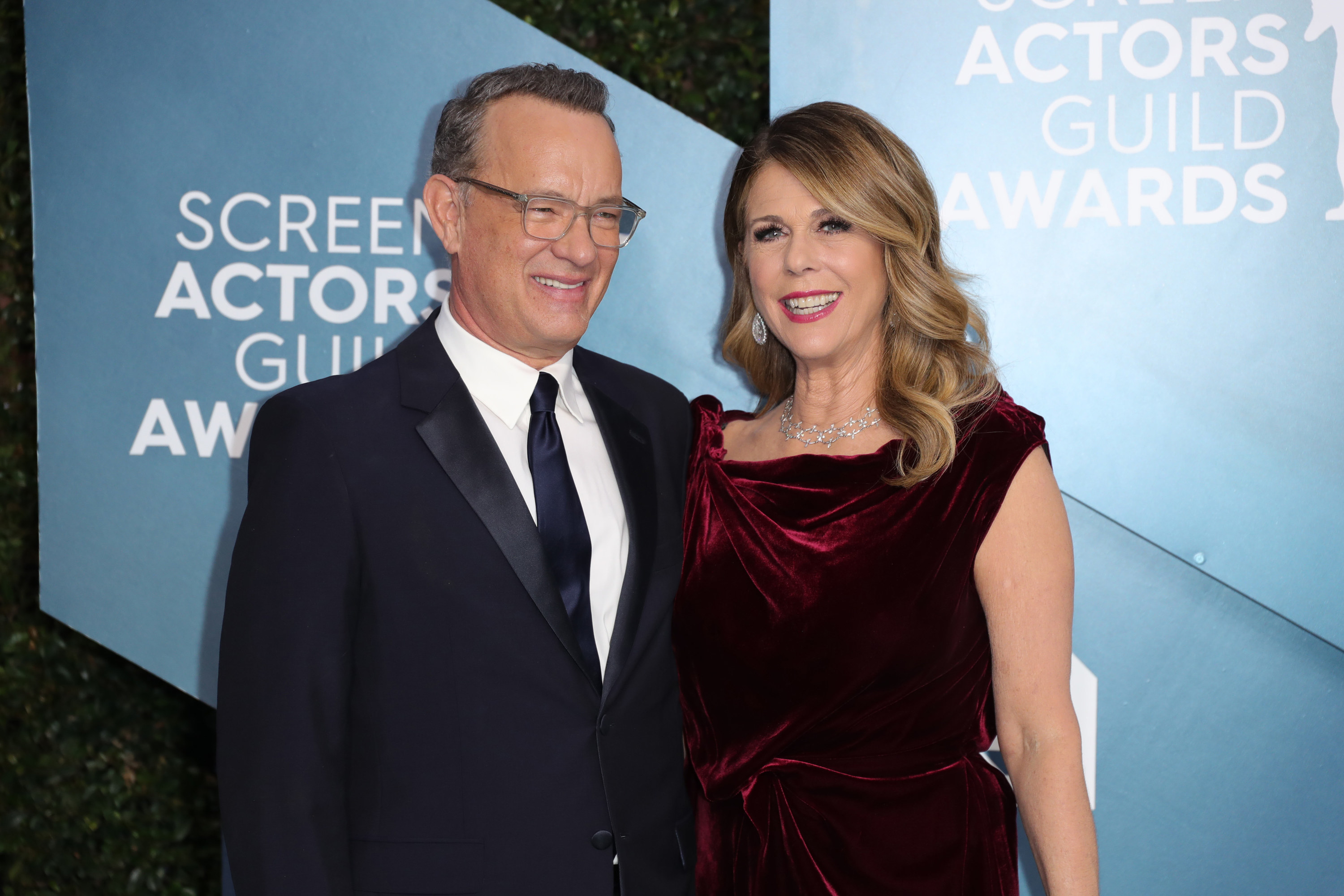 You can read more of BuzzFeed News' coronavirus coverage right here.