Adele Dressed Up As Captain Hook For Halloween And, Of Course, It's Brilliant
Adele 🤝 Halloween
In the past, she's dressed up as icon and legend Dolly Parton.
For Halloween 2016, she went as Stanley Ipkiss from The Mask.
And who can forget the time she dressed up as Rose from Titanic for her 30th birthday celebrations?
Even recently, when she attended Drake's birthday party, Adele seemingly drew inspiration from Sharon Stone's Casino character, Ginger McKenna.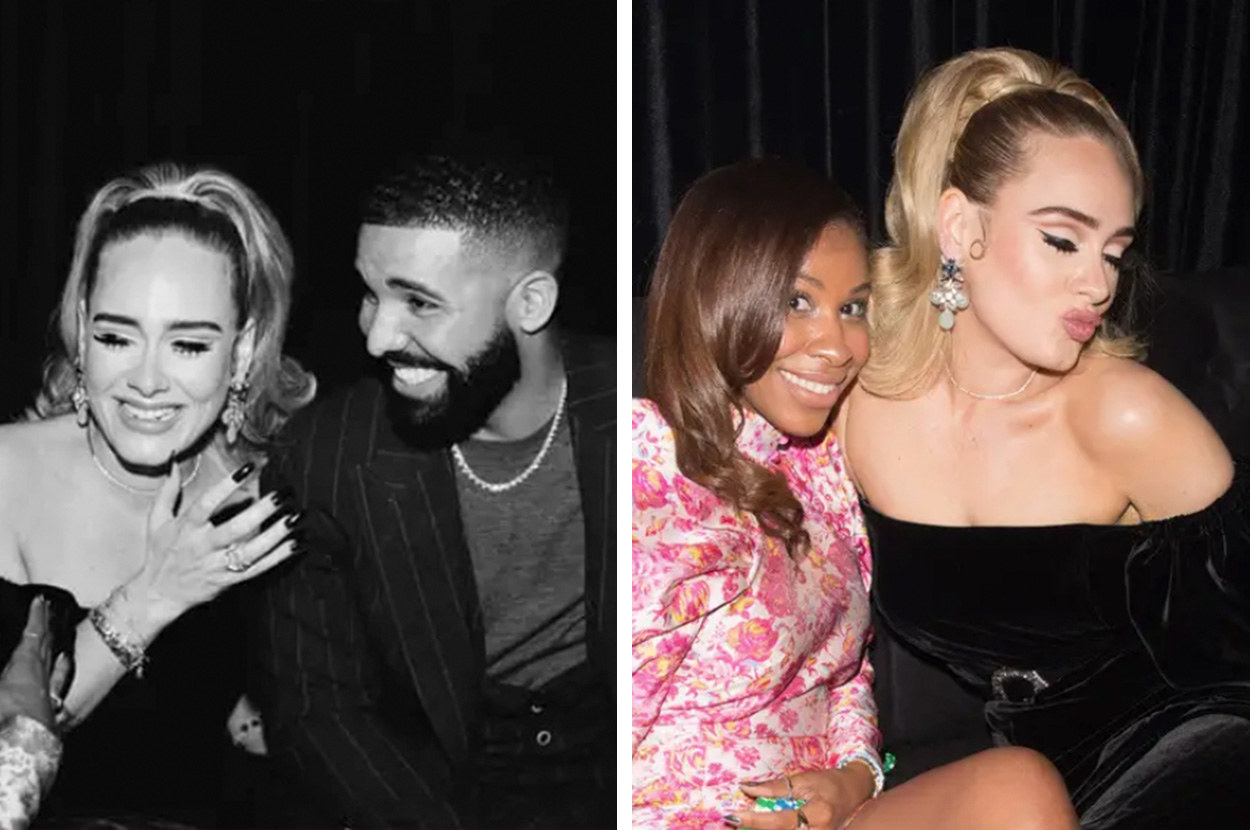 So, with celebs posting their Halloween 2019 outfits in droves throughout the week, many wondered if Adele would gift us with a little something. And, of course, the Queen of Halloween came through.
Pictures emerged of the singer at a recent Halloween party, which she attended as Peter Pan villain Captain Hook.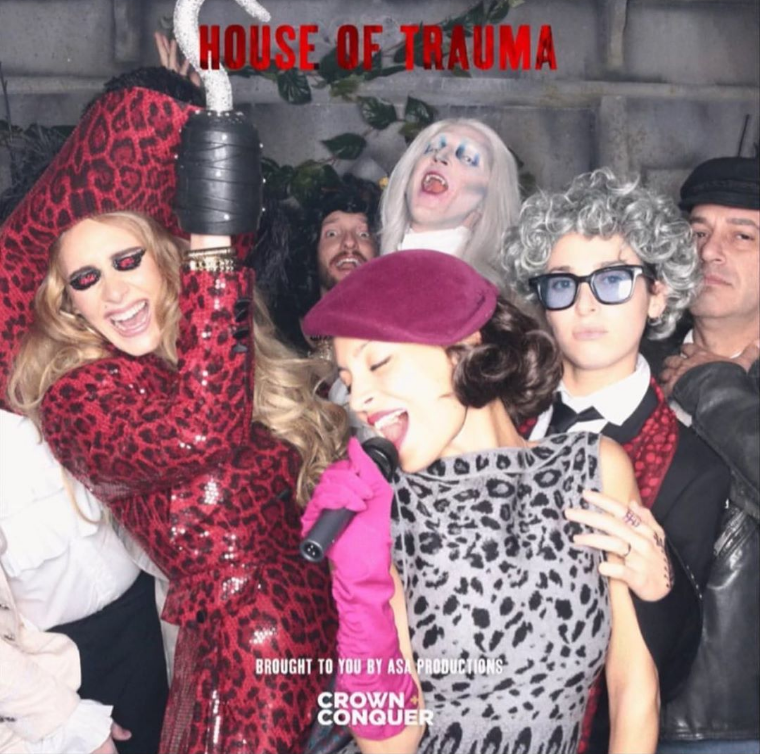 And, to be honest, the costume was genius. She looked so good, it took me a minute to realise that Aaron Paul and his wife Lauren Parsekian are also in this picture.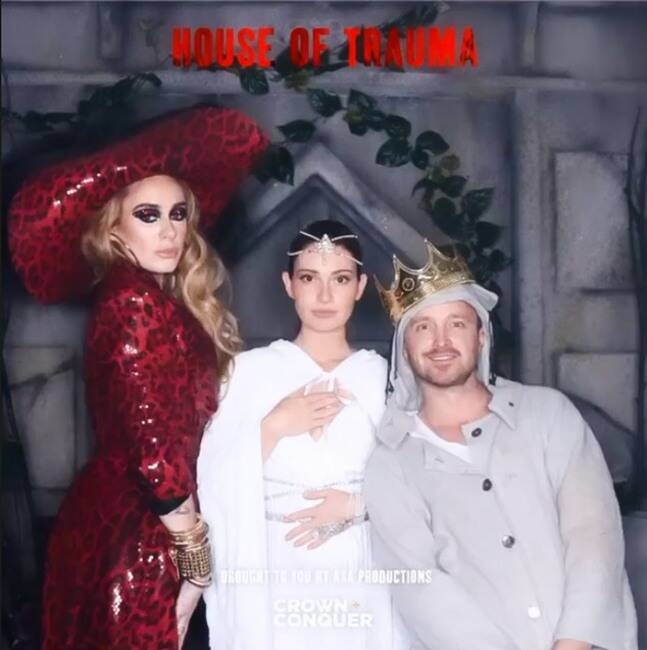 I never knew I needed to see Helena Bonham Carter and Captain Hook posing together but here we are.
All I know is that if Adele ever throws a Halloween party of her own, I want to be there front and centre!