A Fan Snuck Into Mark Ruffalo's Car And His Security Didn't Even Realise
Uhhh this is awkward and a little terrifying.
With Avengers: Infinity War basically taking over the planet, the cast have been doing a little promo tour. I don't want to be biased, but Mark Ruffalo has been my favourite.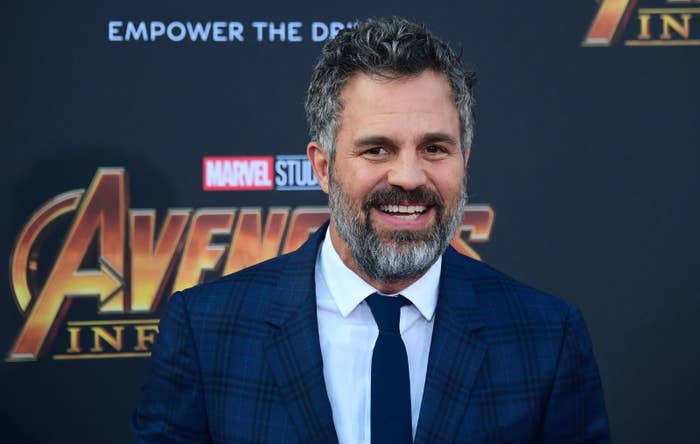 When he appeared on Jimmy Kimmel Live, he told the story of how someone at Disney yelled at him for accidentally live-streaming the first 20 minutes of Thor: Ragnorak.
So what did he have for James Corden when he popped up on The Late Late Show? Just a casual crazy fan story, no biggie.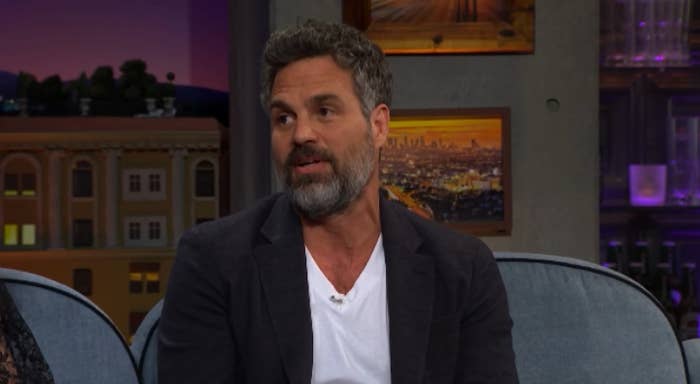 While talking about fans, Mark said that when he was in Russia he had a pretty big security unit to look after him who took their job very seriously.
But although they were "very, very, very good", they somehow didn't notice when a fan literally pushed Mark's publicist out of the way and got into his car to go to the premiere.
The fan was obviously very excited to be sitting next to Mark in a car on the way to the premiere.
But it wasn't actually Mark that the fan wanted to see.