There are certain fans that are keen to get their hands on anything and everything that their fave celeb has ever owned, touched, or produced.
Here are 19 of the wildest and most expensive bits of celeb memorabilia ever sold at auction!
1.
Justin Timberlake's french toast.
2.
Scarlett Johansson's used tissue.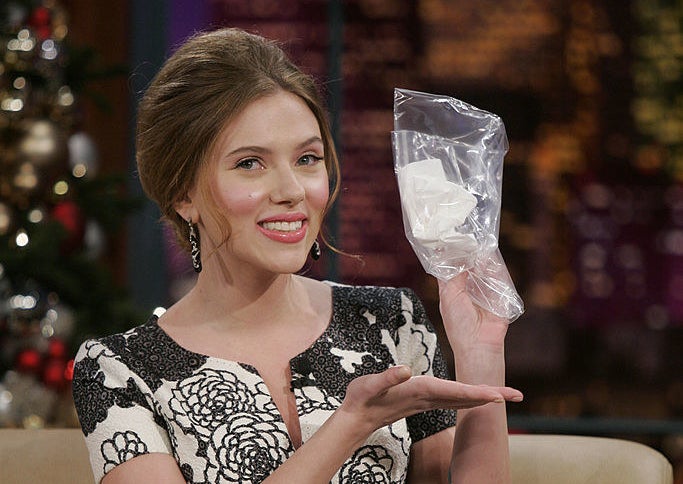 3.
John Oliver bought Russell Crowe's jockstrap.
4.
A wig worn by pop artist Andy Warhol.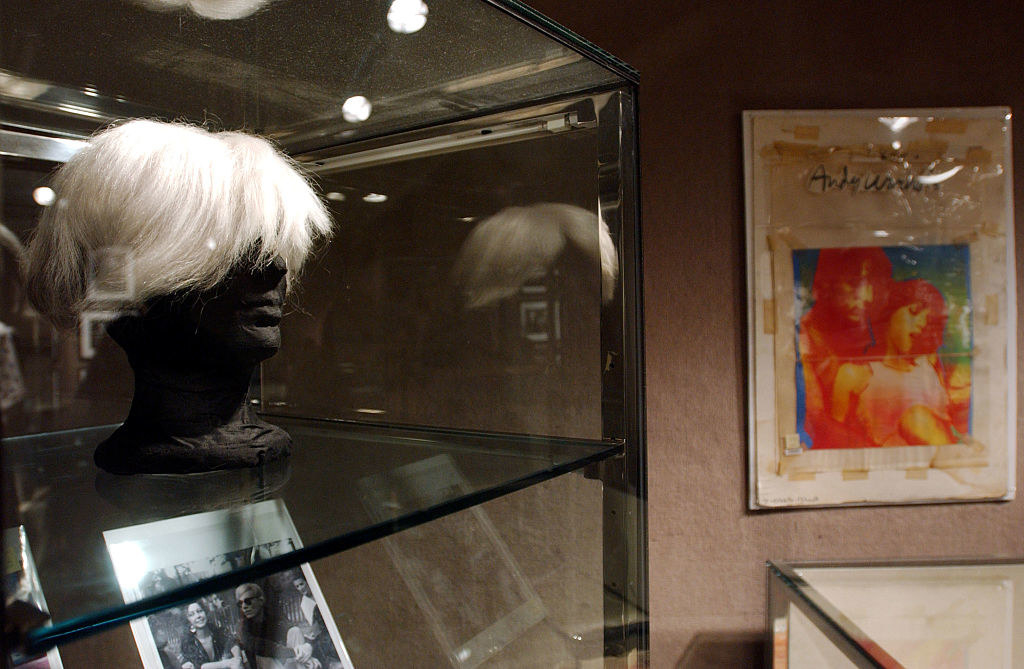 5.
Lady Gaga's broken acrylic nail.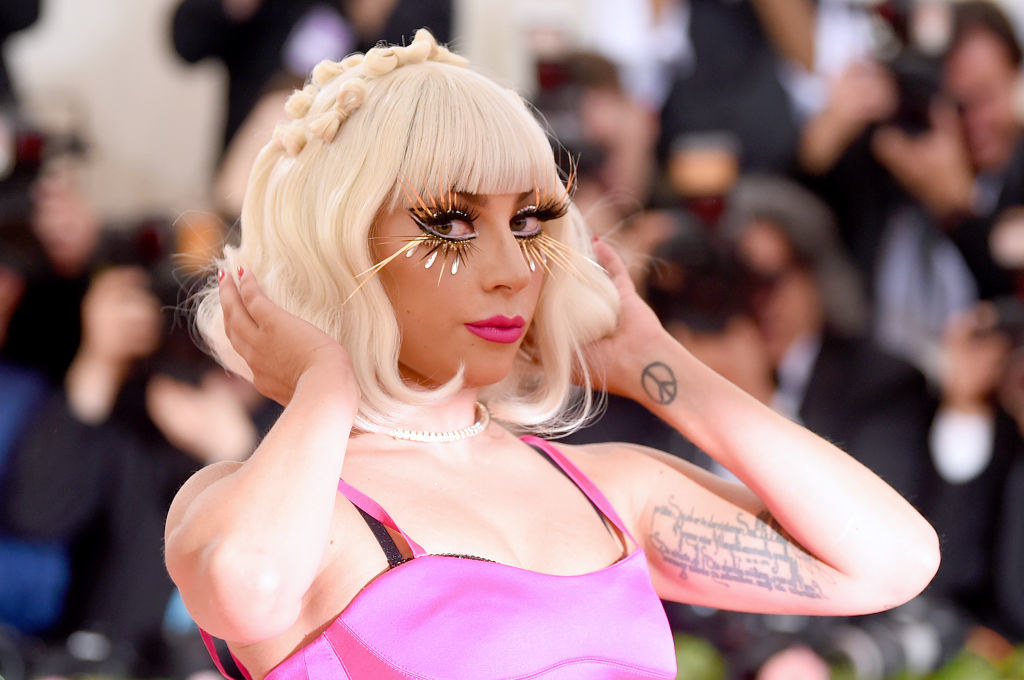 6.
Joan Rivers's dog bowl.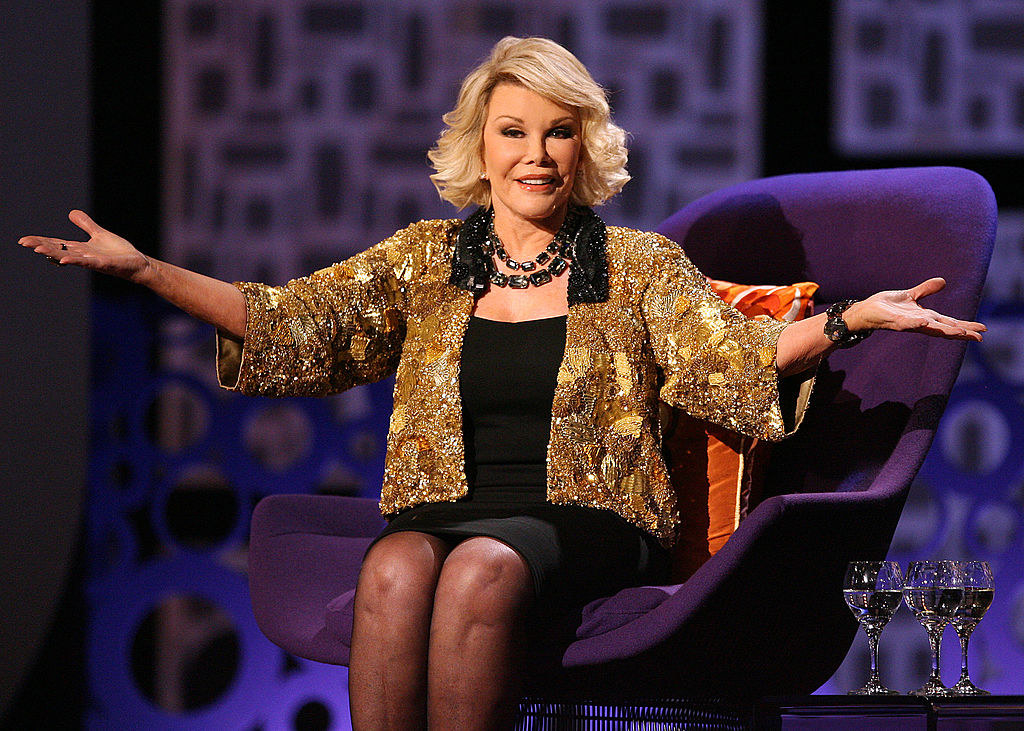 7.
Queen Victoria's underwear.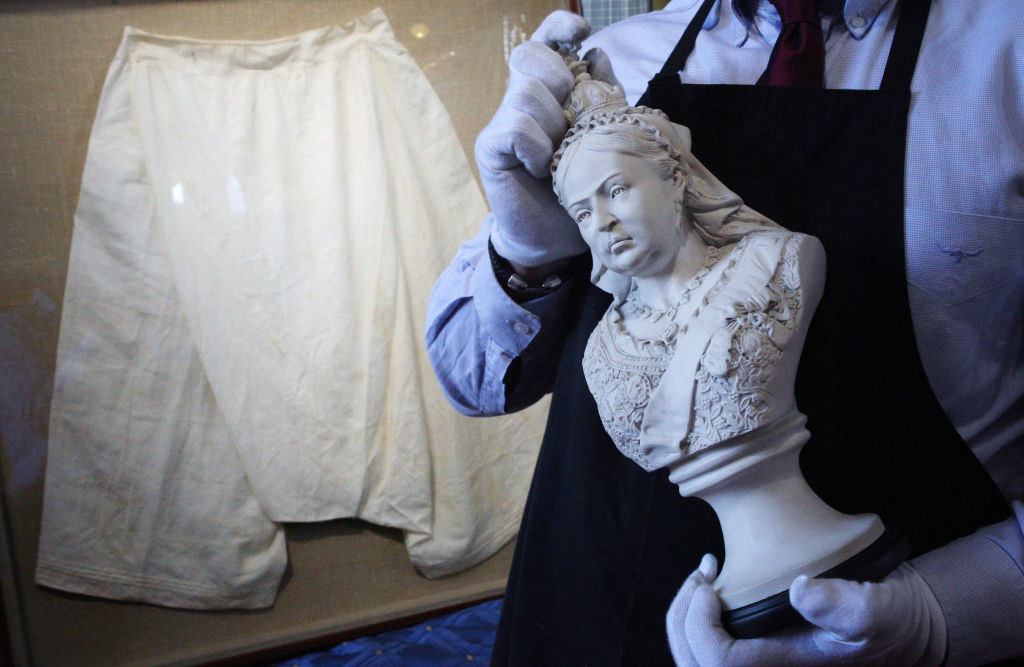 8.
David Bowie's hair.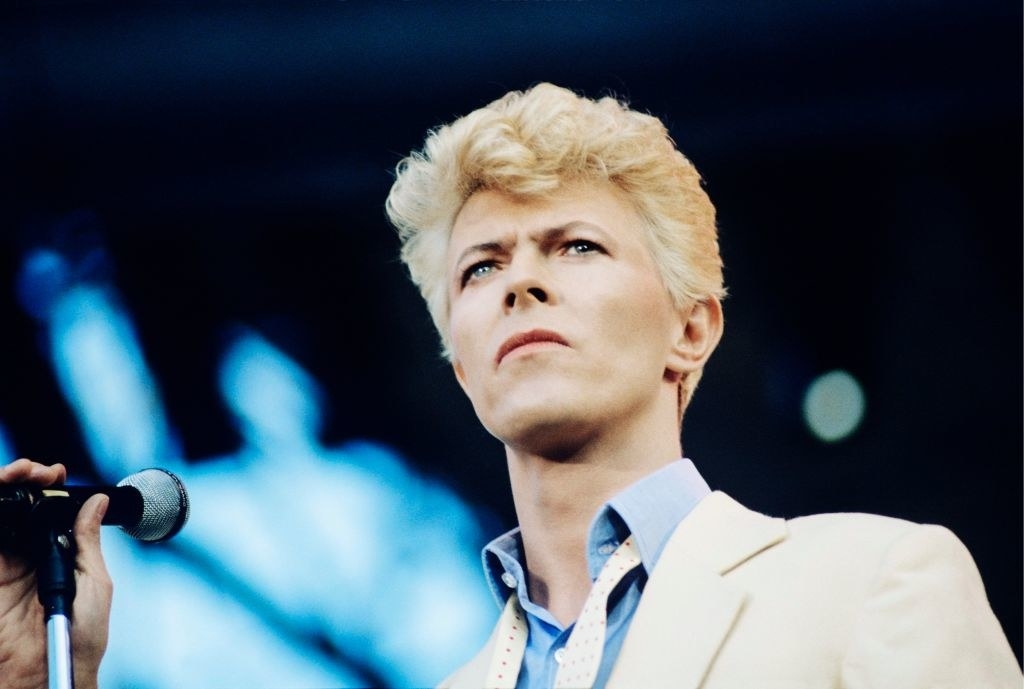 9.
William Shatner's kidney stone.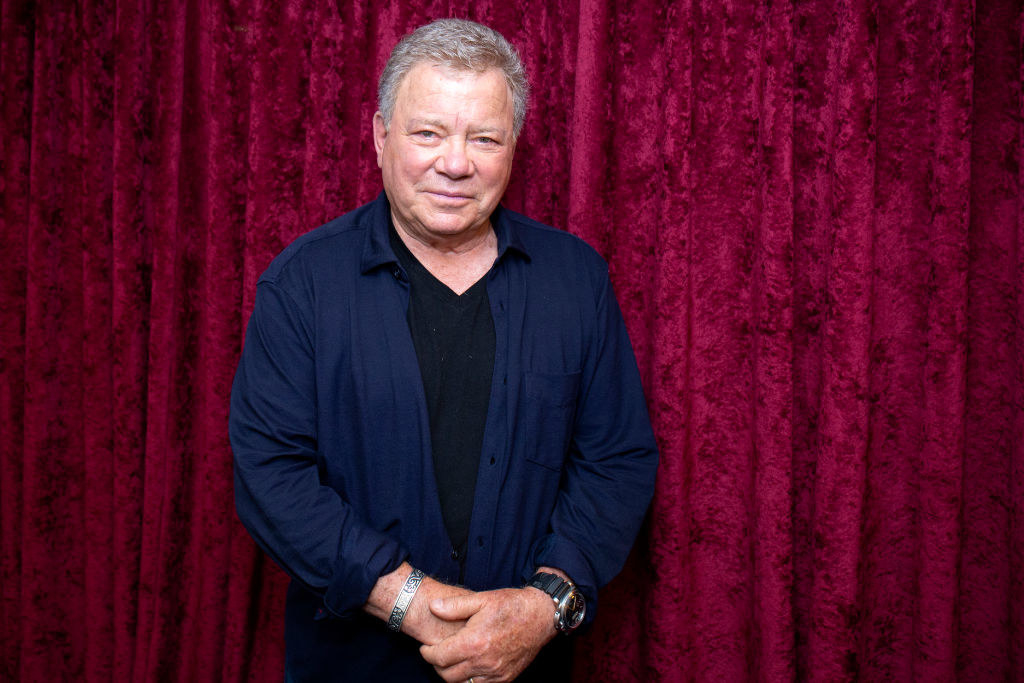 10.
John Lennon's tooth.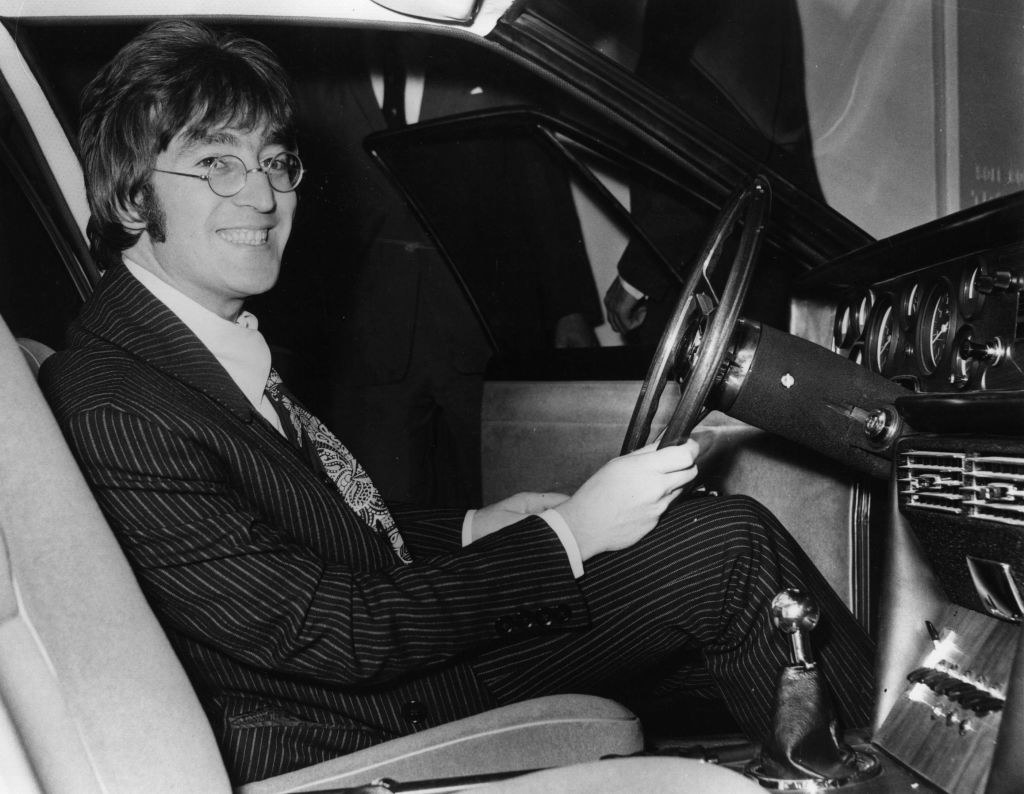 11.
Justin Bieber's hair.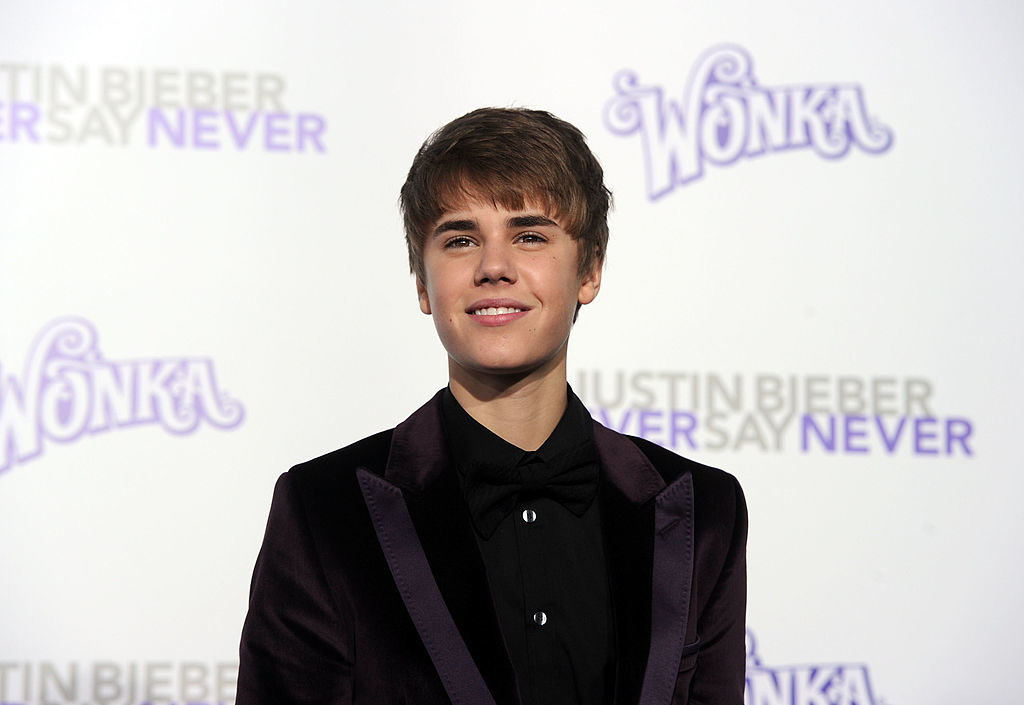 12.
X-Rays of Marilyn Monroe's chest.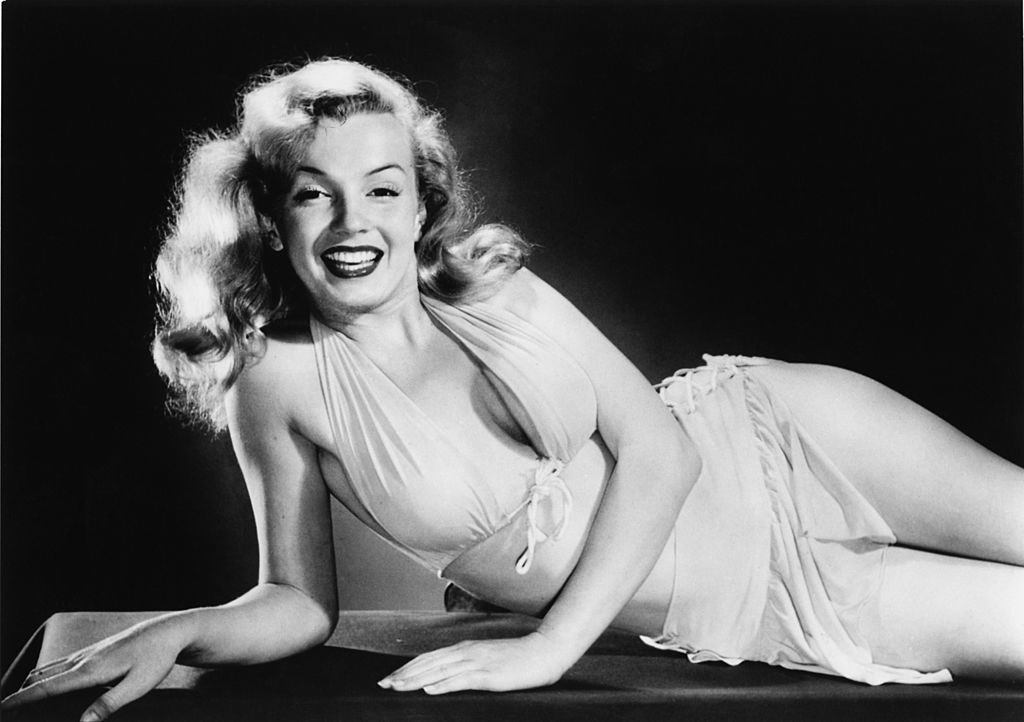 13.
Kim Kardashian once bought Michael Jackson's jacket.
14.
And also his hat.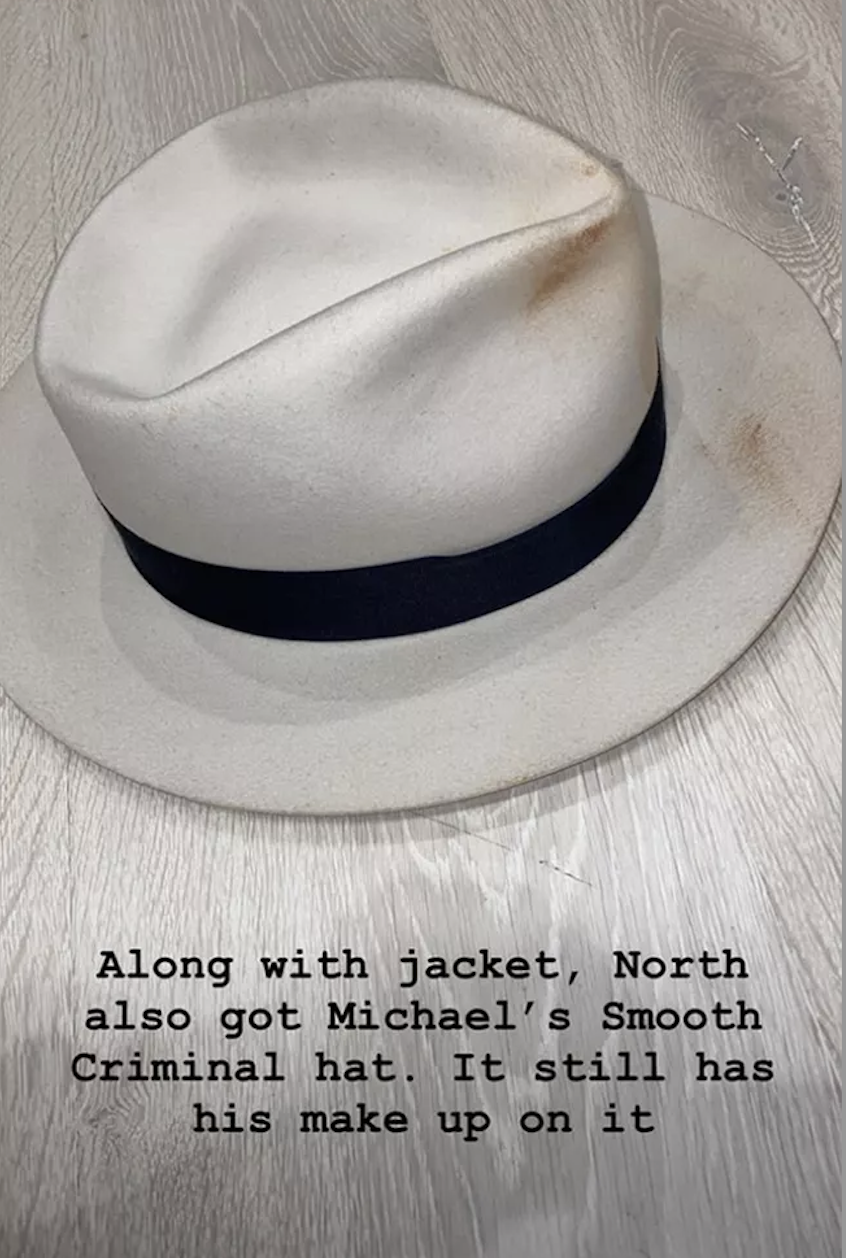 15.
A chunk of Elvis Presley's hair.
16.
Princess Diana's John Travolta dress.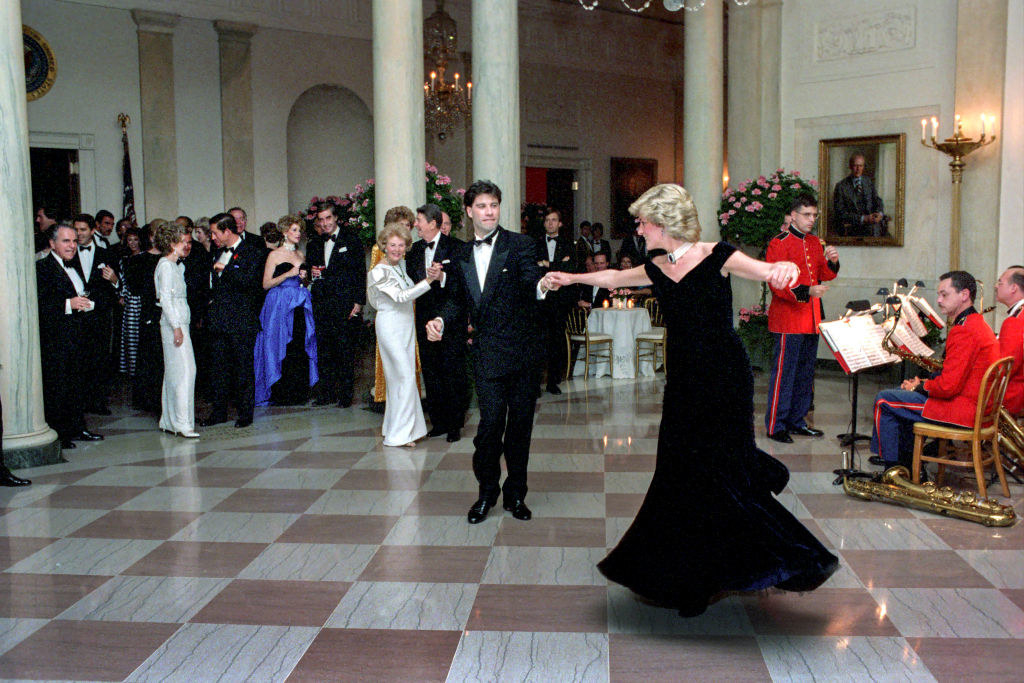 17.
Olivia Newton-John's outfit from Grease.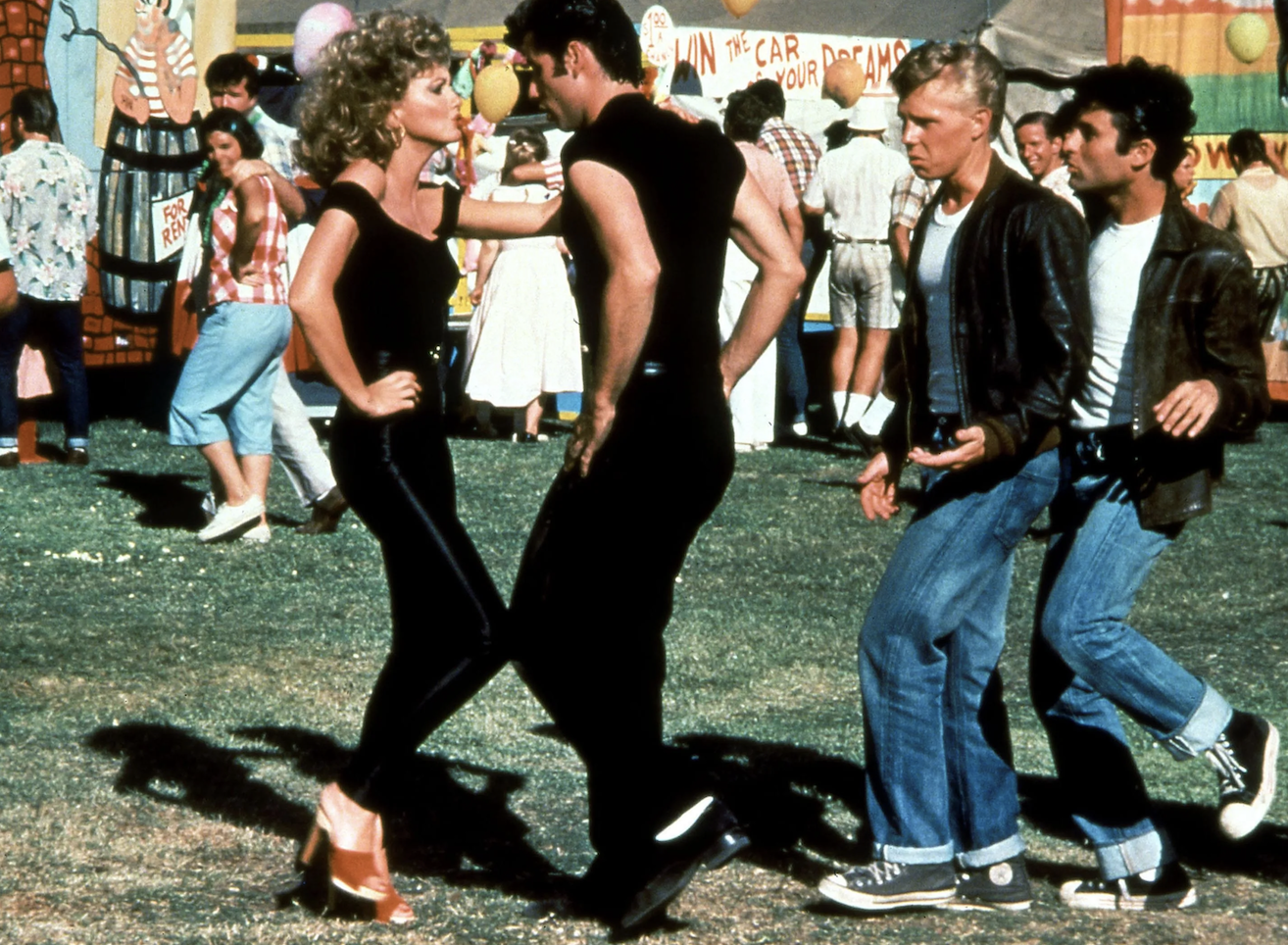 18.
Darth Vader's original mask.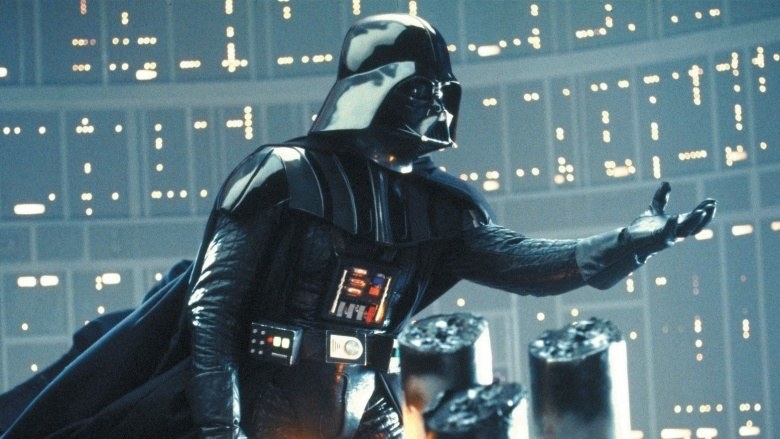 19.
Michael Jordan's signed sneakers.
Did any of these surprise you? Which of these items would you most (or least) like to own? Let us know in the comments below!