Some films are straight-up sad and we're ready for that going into them, but others take us fully by surprise – and we are NOT ready for the tears that follow.
So we recently asked the Buzzfeed Community which movies got them unexpectedly teary and, as usual, they didn't disappoint! Here are 29 of the best submissions.
🚨FYI – This post contains spoilers for recent films including No Time To Die, Encanto, Promising Young Woman, and Onward. 🚨

5.
Mama Mia: Here We Go Again
13.
Guardians of the Galaxy Vol. 2
17.
Everybody's Fine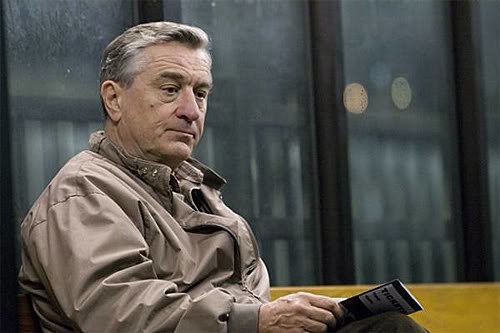 18.
Seeking a Friend for the End of the World
19.
Promising Young Woman
25.
A League of Their Own
29.
Harry Potter and the Goblet of Fire
What are the movies that made you cry more than you thought they would? Let us know in the comments below!
Don't miss Sam Claflin in the new rom-com Book of Love from BuzzFeed Studios, available on Sky Cinema.