We all remember the first time we saw a horror movie, and for a lot of us, I bet it was faaar earlier than perhaps it should've been!
We recently asked the BuzzFeed Community about the horror movies they watched too early and how it has affected them. Here are the best responses!
1.
Pet Sematary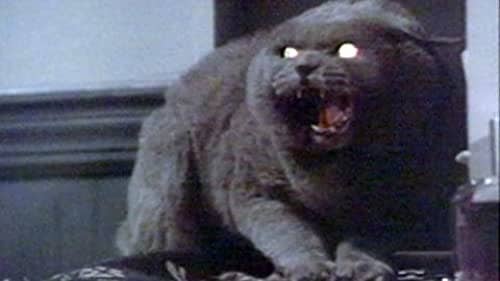 2.
It (1990)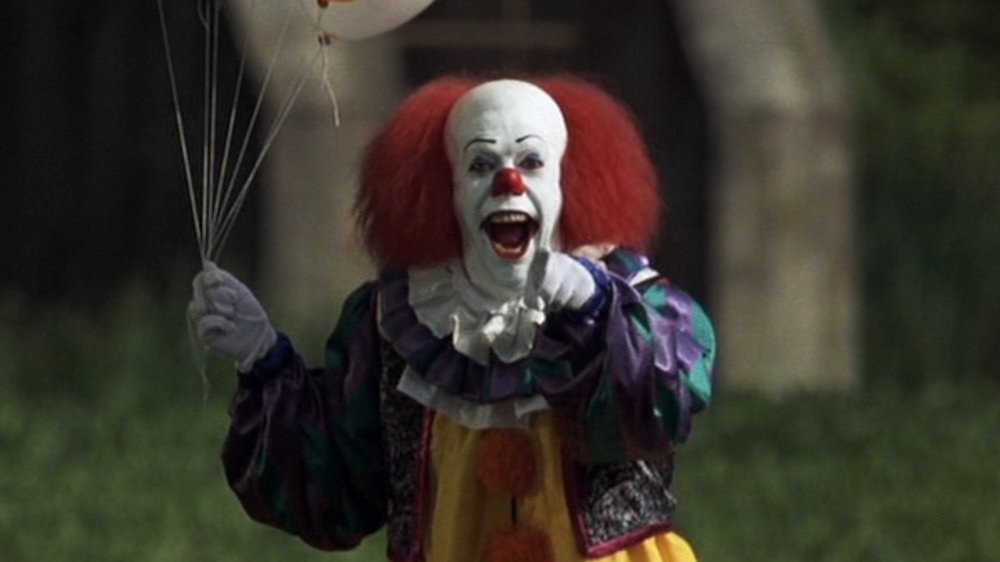 3.
Phantoms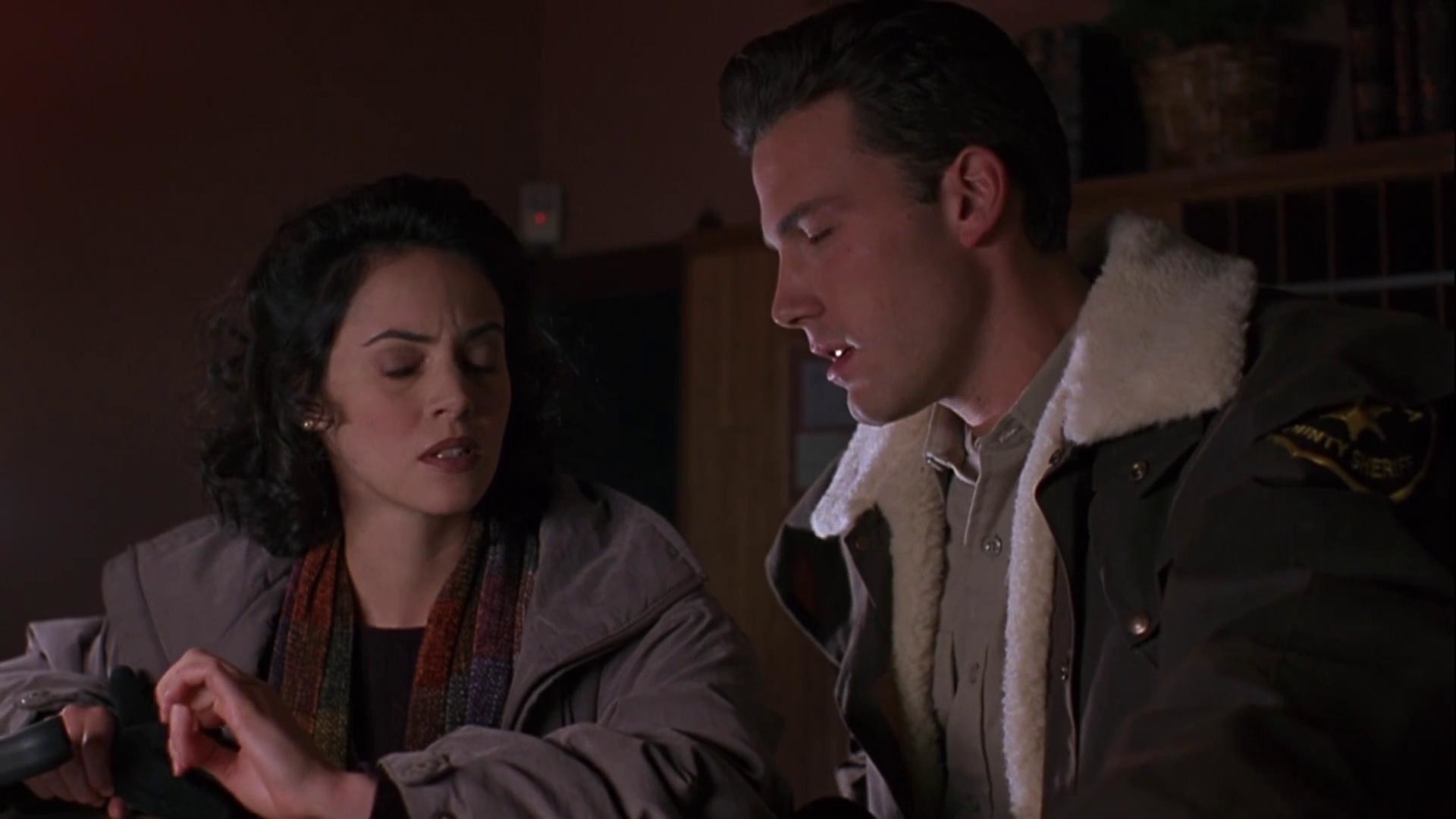 4.
Jaws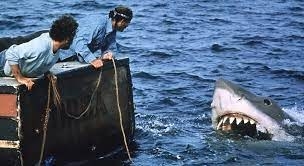 5.
Sweeney Todd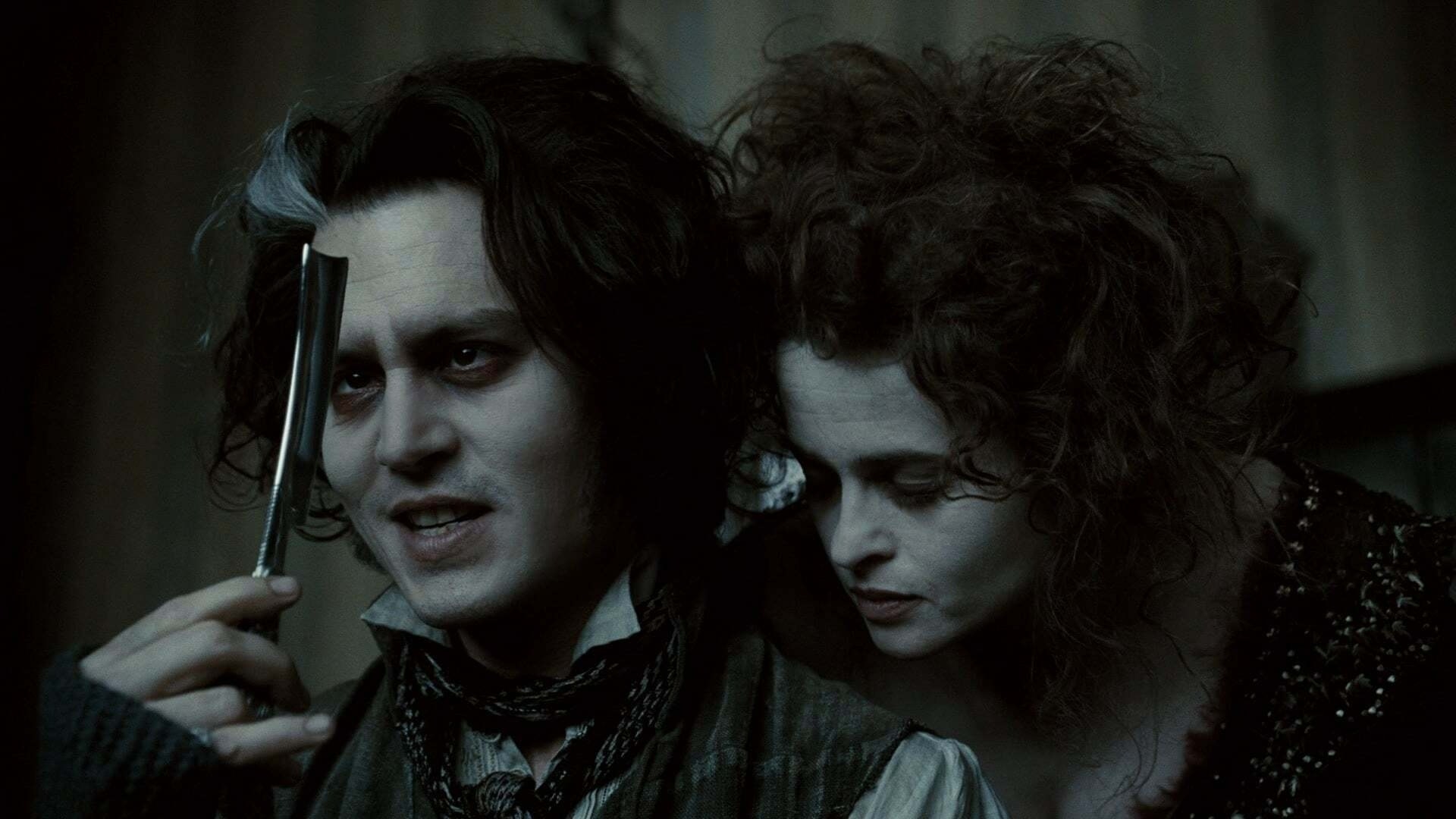 6.
What Lies Beneath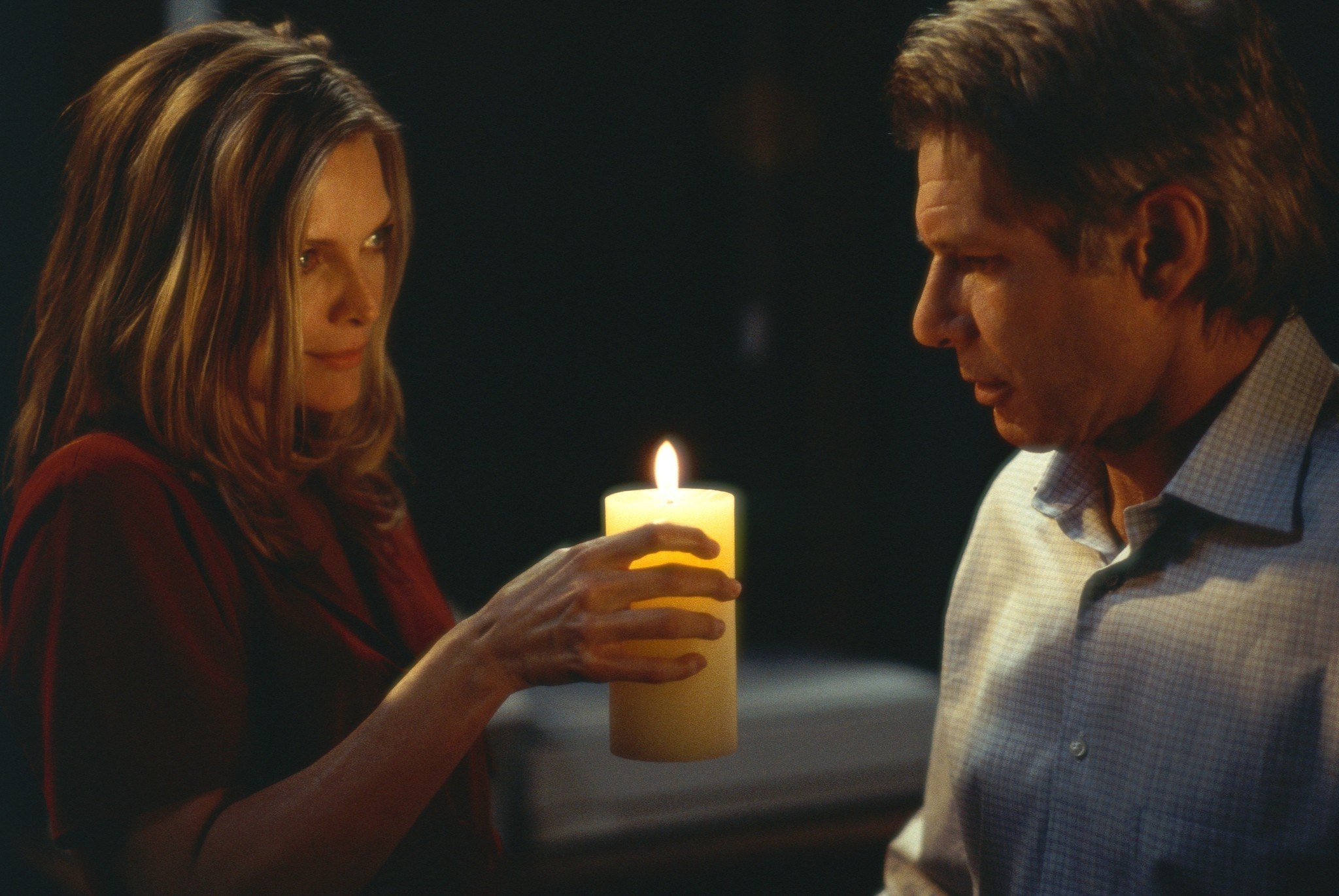 7.
Scream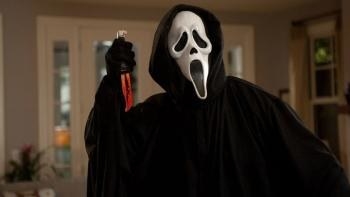 8.
The Grudge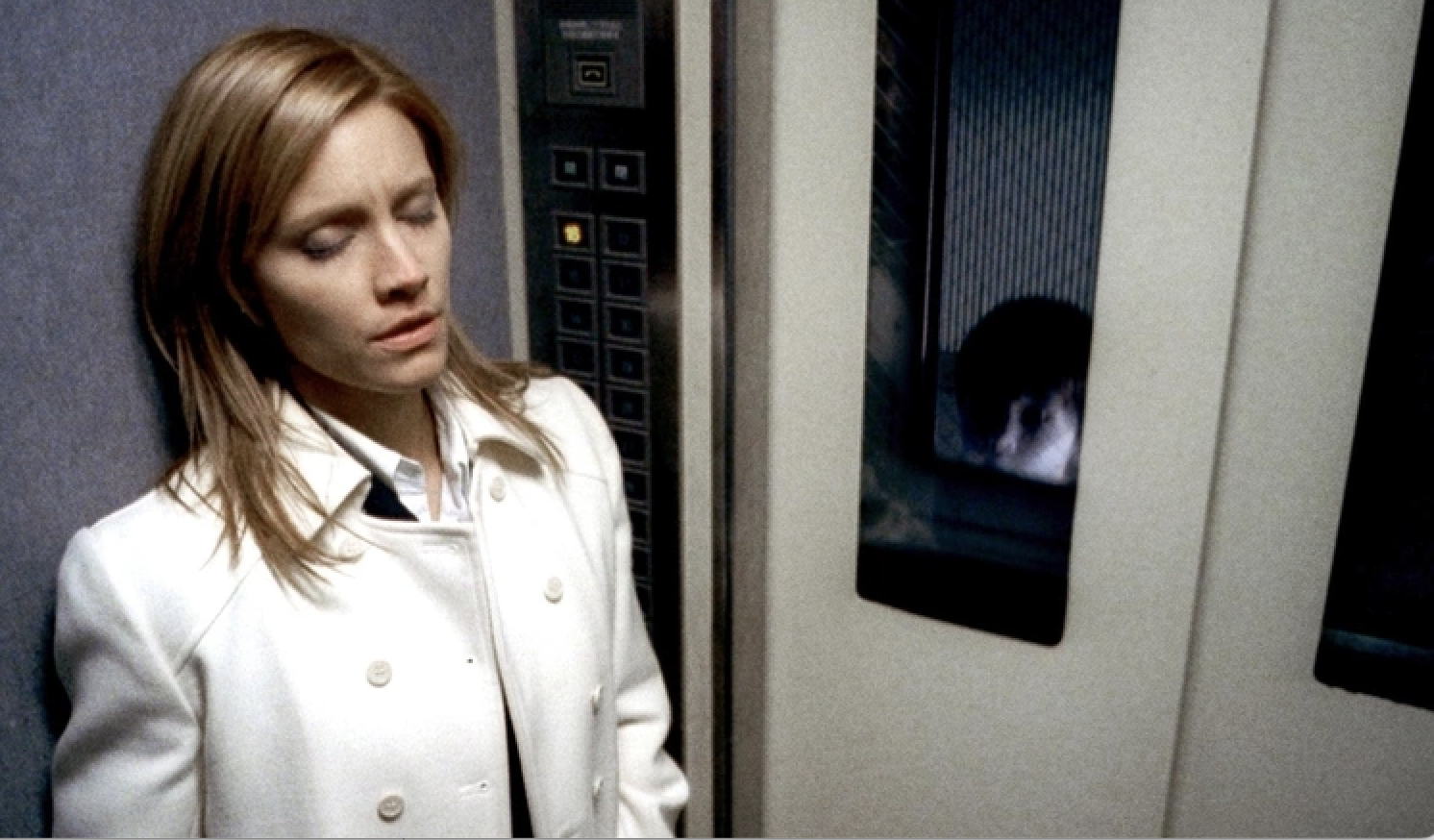 9.
The Witches of Eastwick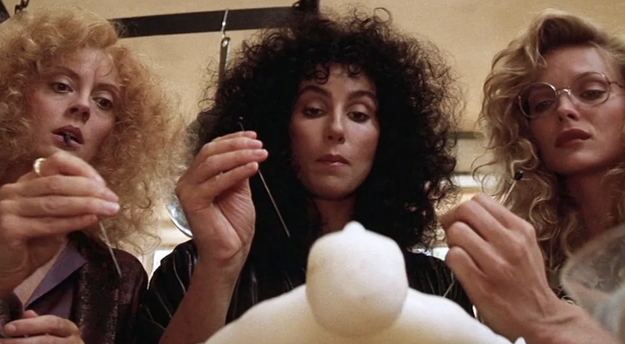 10.
The Ring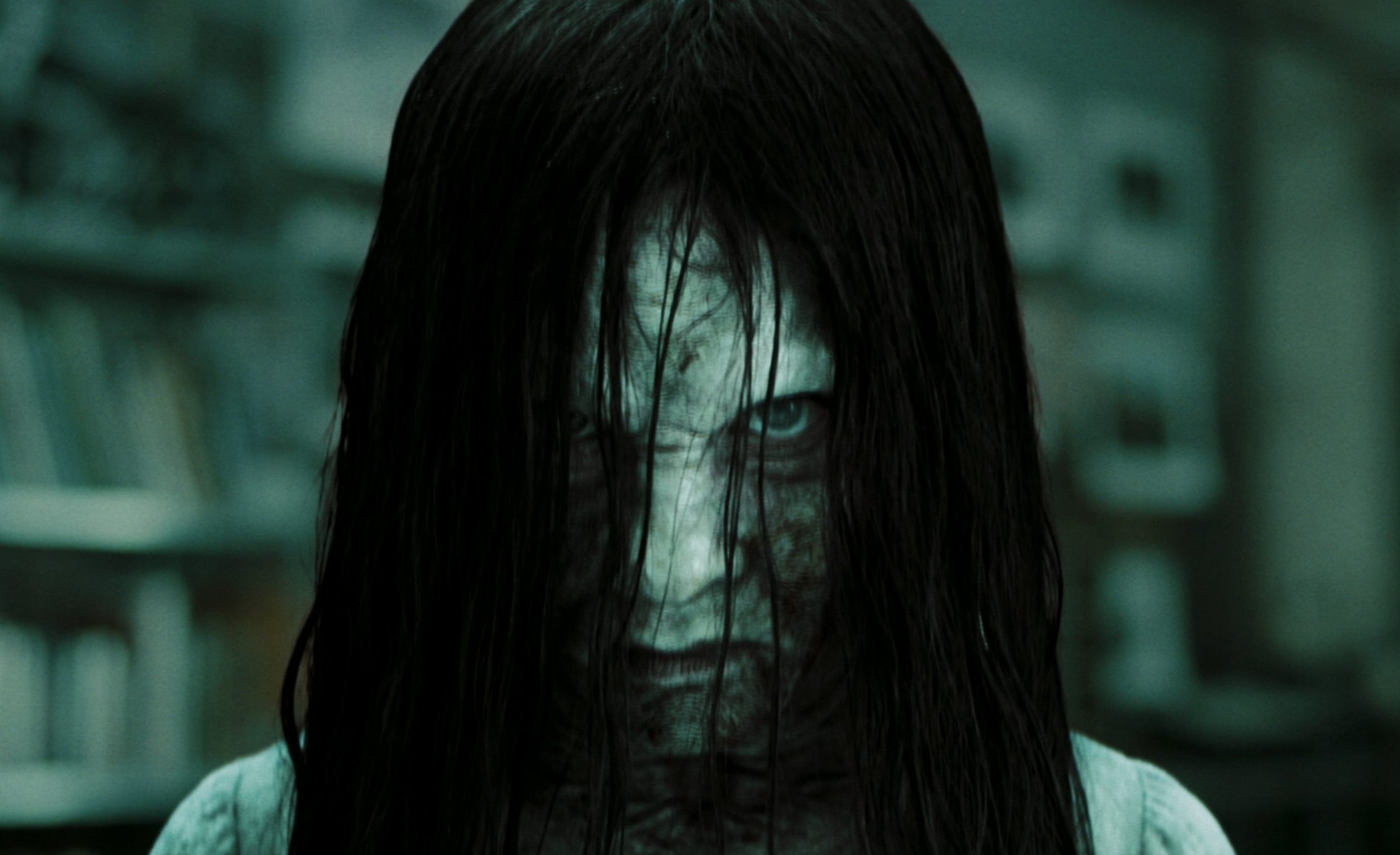 11.
Twilight Zone: The Movie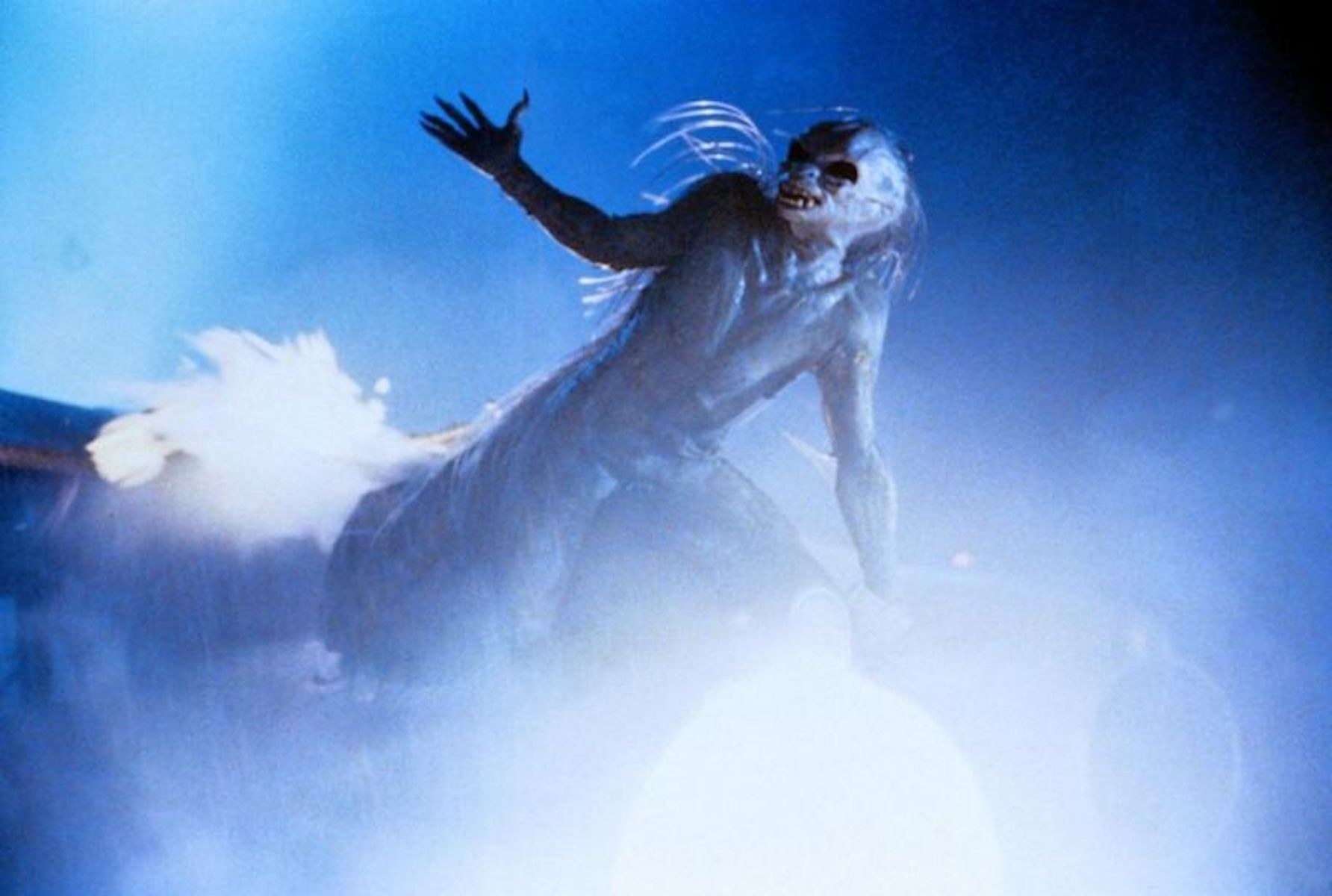 12.
Halloween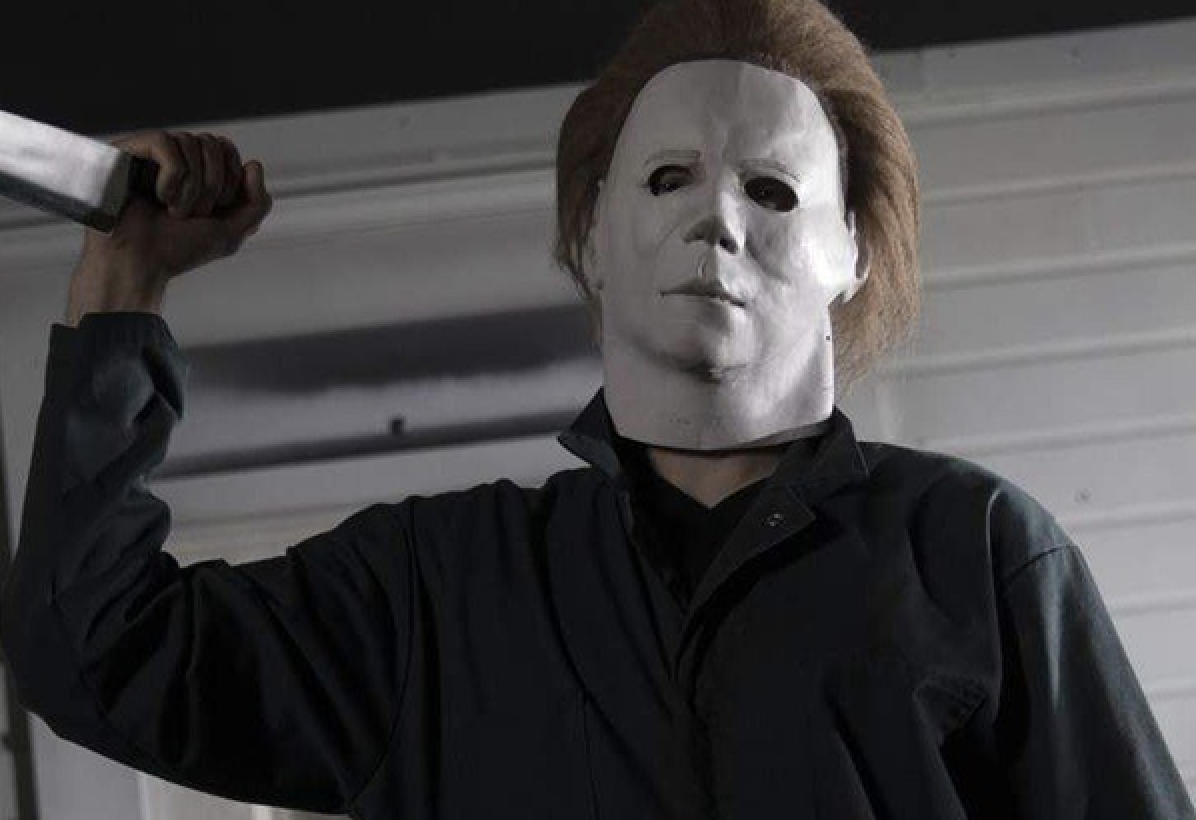 13.
A Clockwork Orange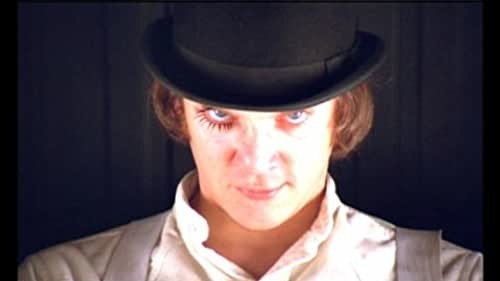 14.
1408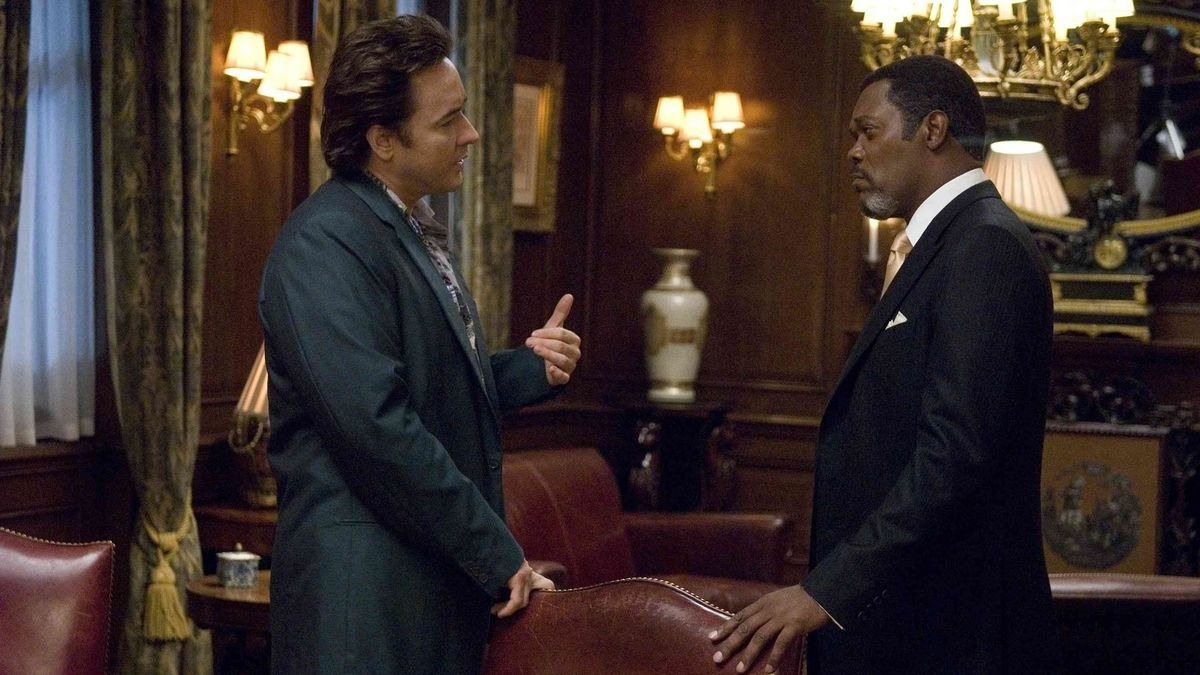 15.
The Exorcist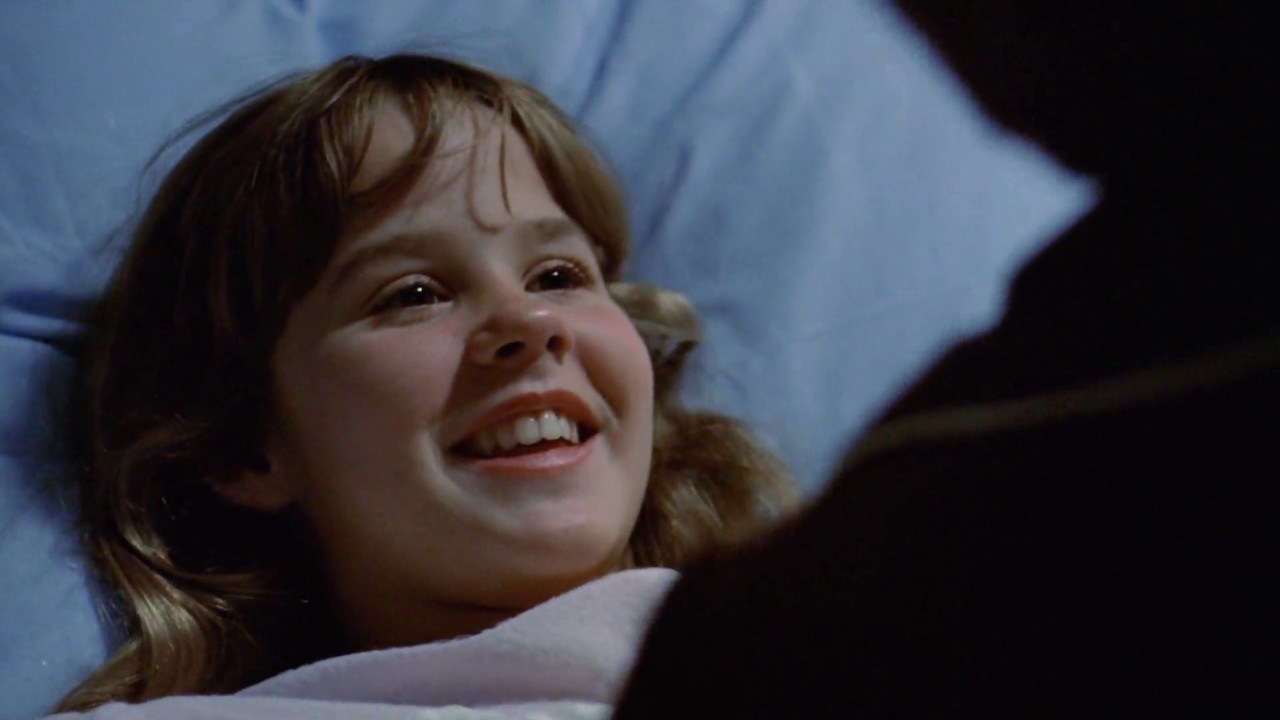 16.
Leprechaun 3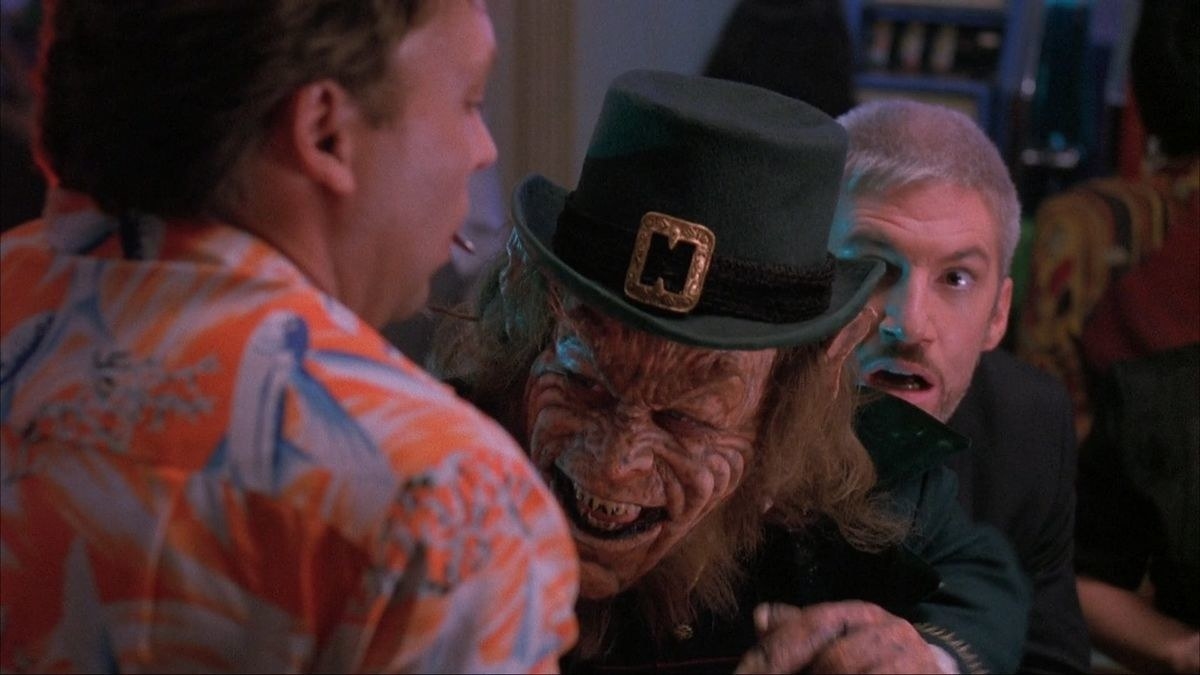 17.
Poltergeist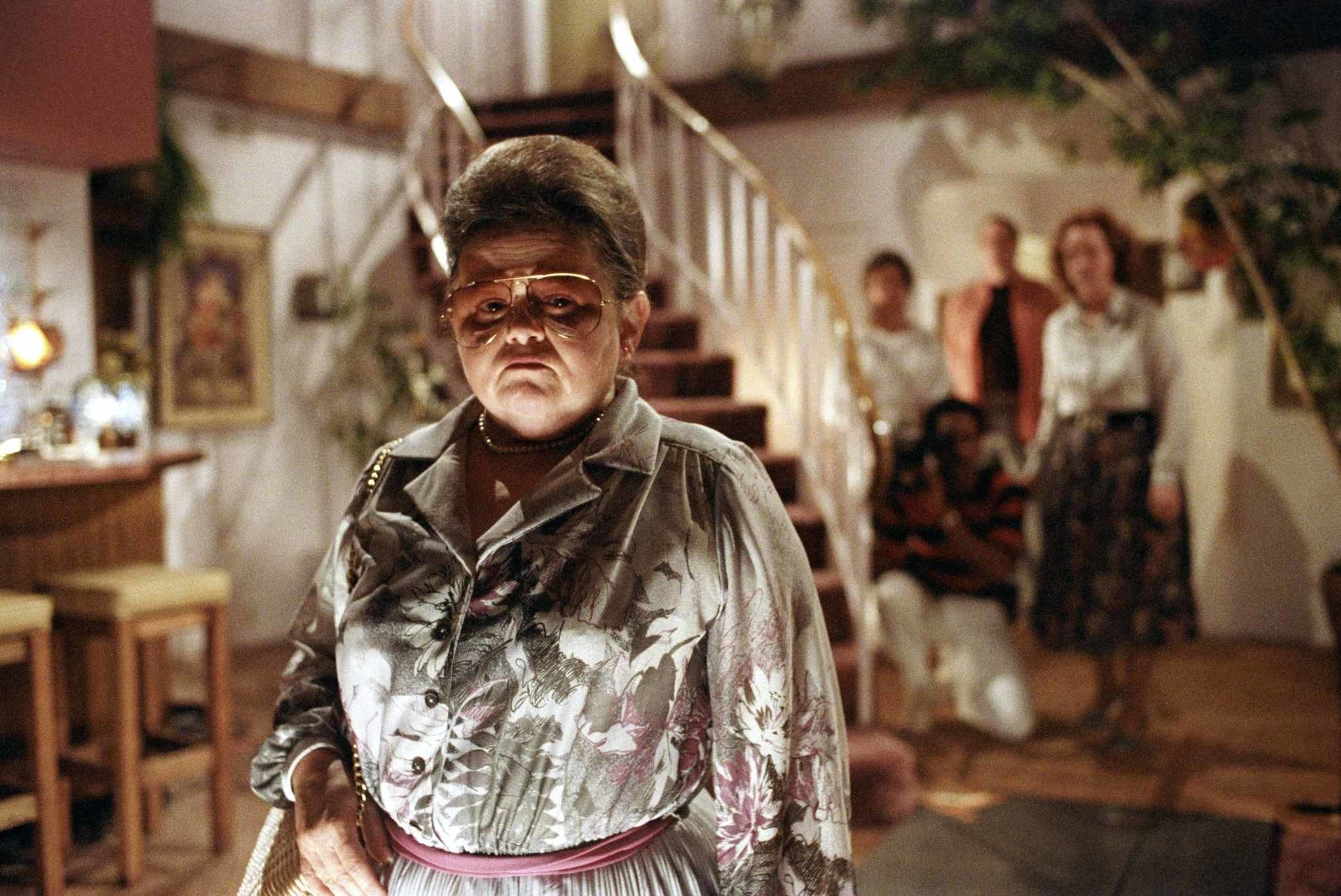 18.
Arachnophobia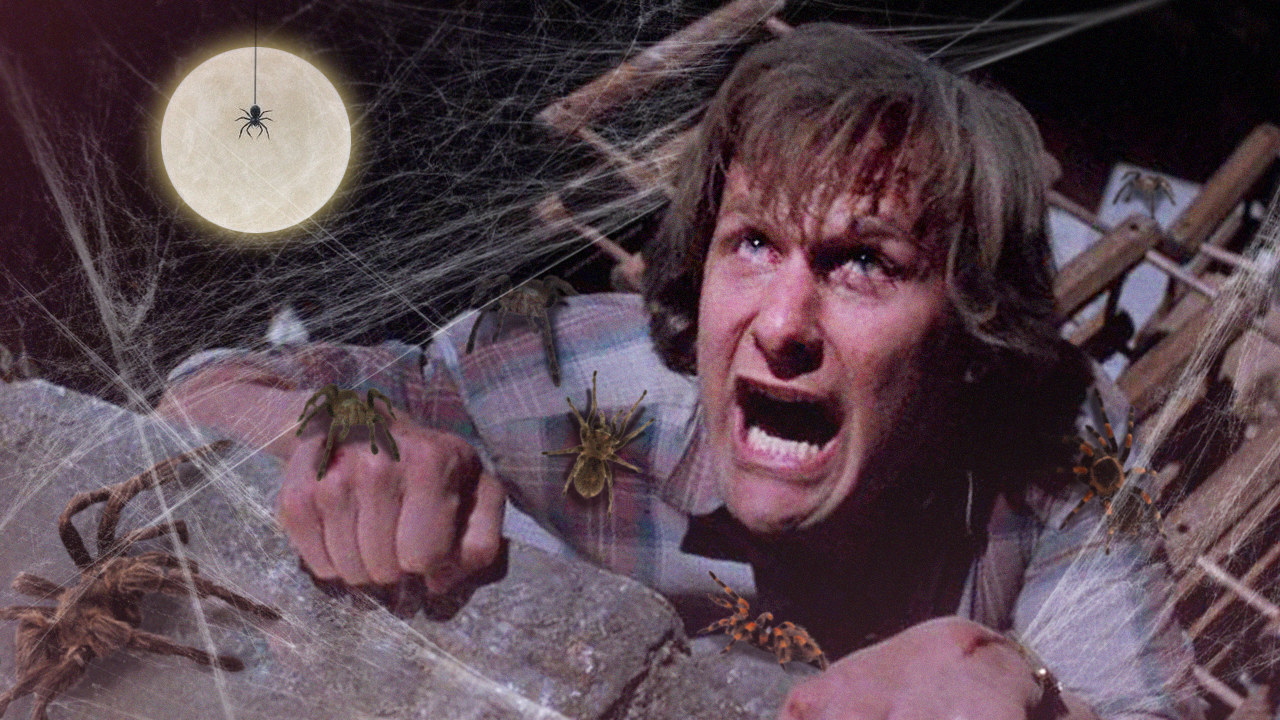 19.
The Birds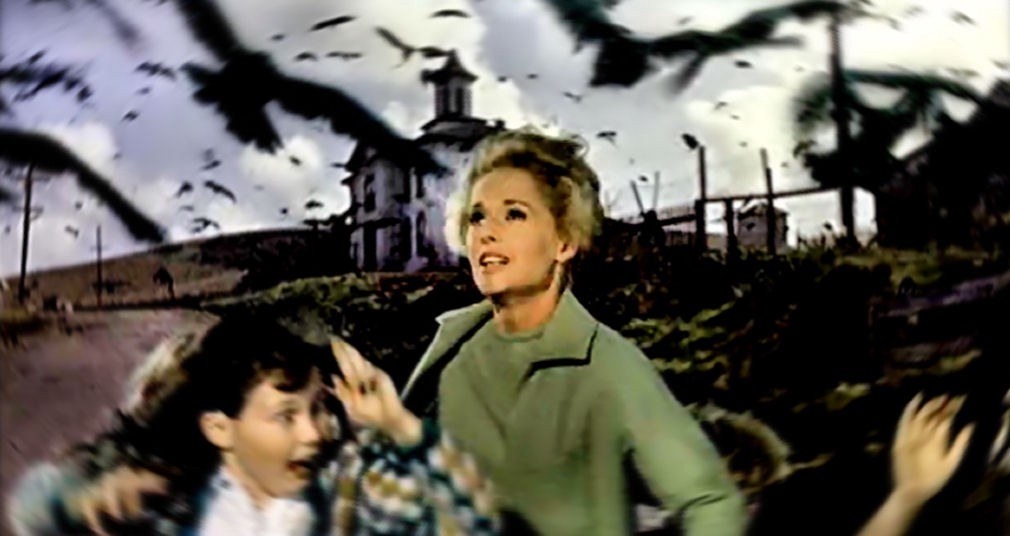 20.
Tremors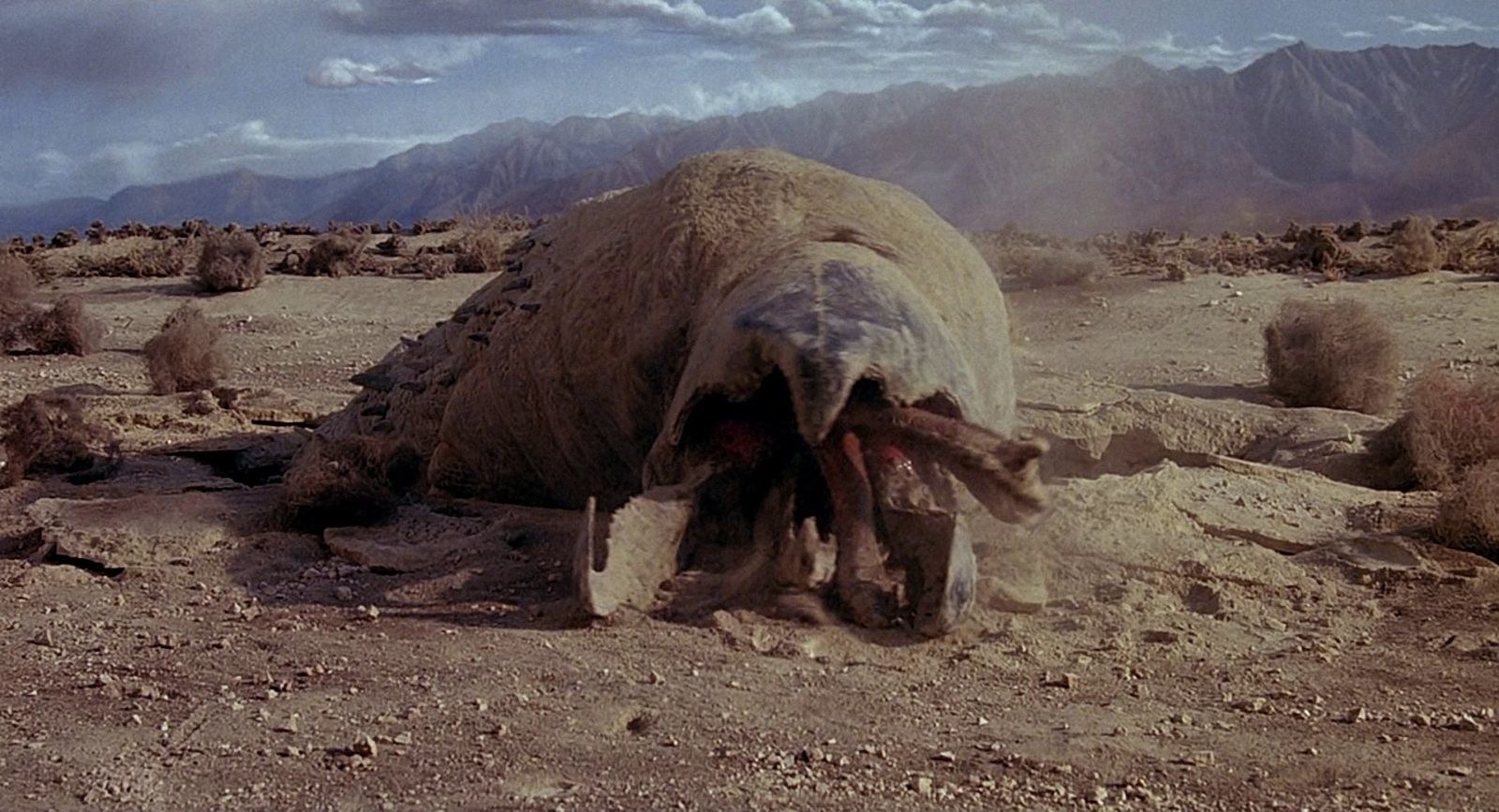 21.
Requiem for a Dream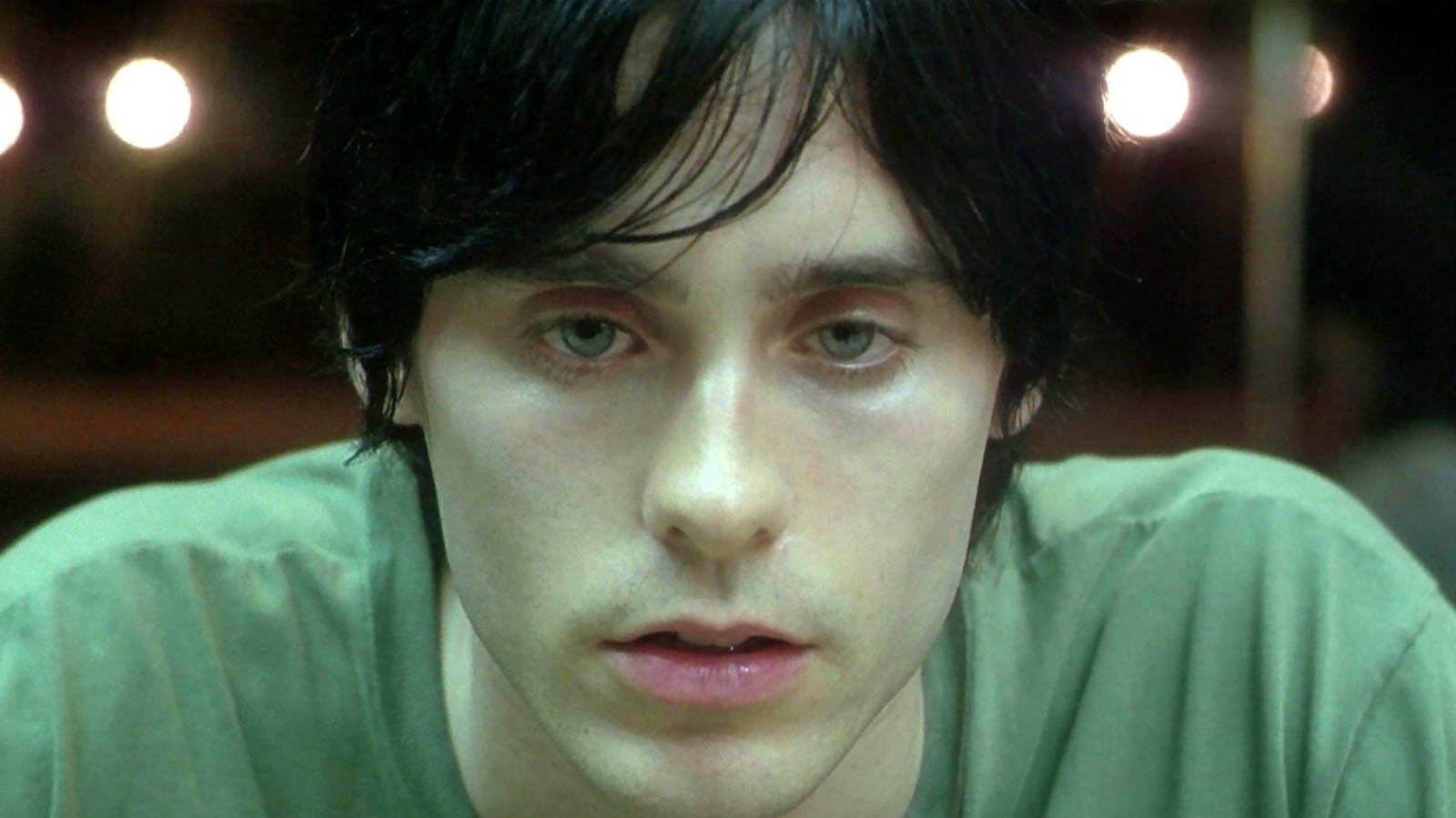 22.
A Nightmare on Elm Street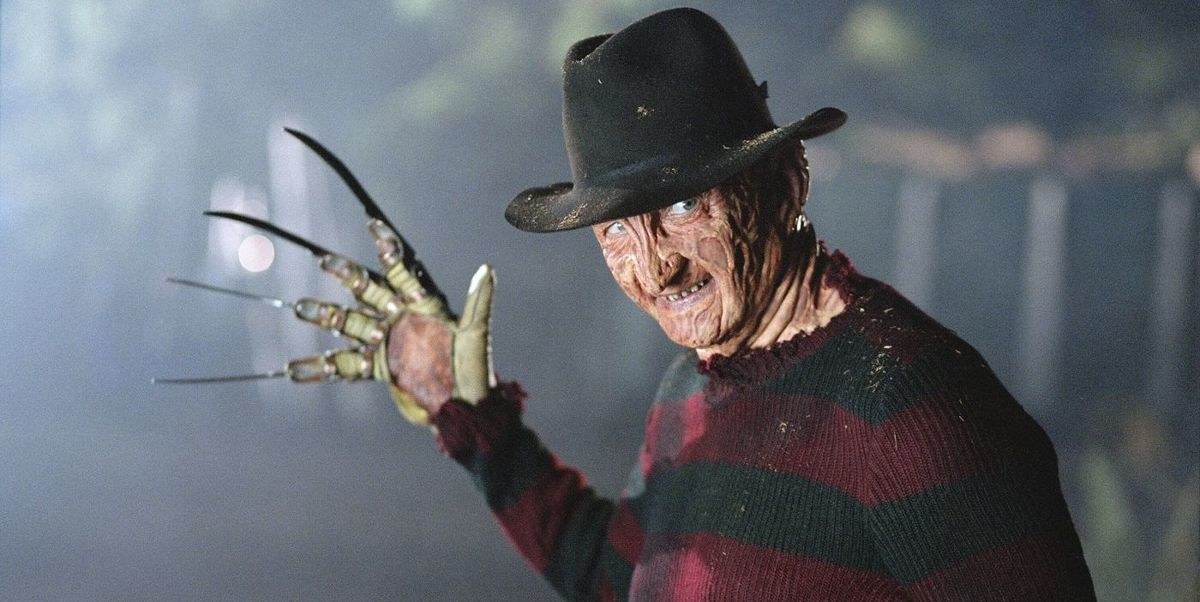 Note: Some submissions have been edited for length and/or clarity.
Don't forget to share the scary films YOU watched when you were way too young in the comments. Want to be featured in similar BuzzFeed posts? Make sure to follow the BuzzFeed Community on Facebook and Twitter.