People Are Naming The Movies They Think Would Be Great Musicals, And I'm Not Gonna Lie, I Can Kind Of See Some Of Them
"Just picture that lawyer from Jurassic Park singing his heart out on the toilet before he's chomped by a T-Rex."
In light of the news that Joaquin Phoenix's Joker is getting a musical sequel with Lady Gaga, we asked the BuzzFeed Community which films they'd love to see get a musical adaptation, and as always, they didn't disappoint. Here are 21 of the best suggestions:
3.
Jurassic Park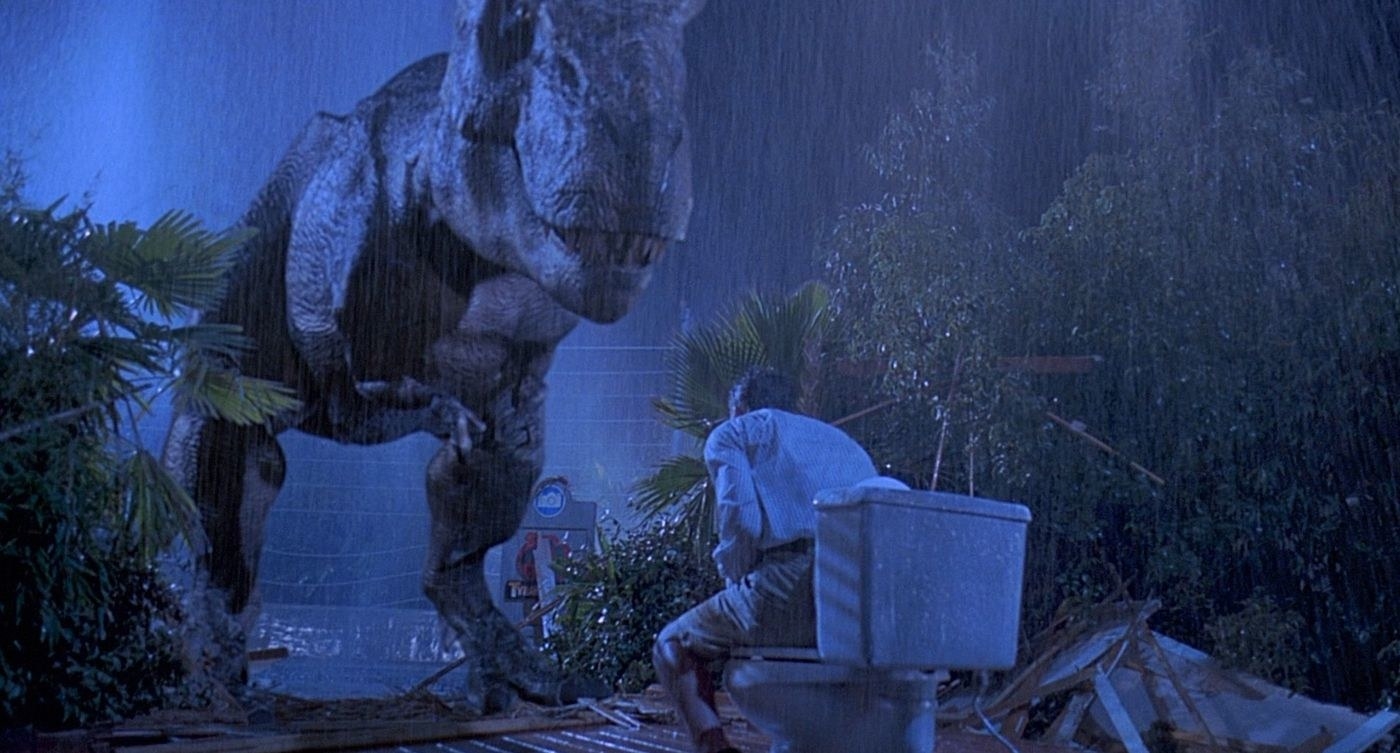 4.
Us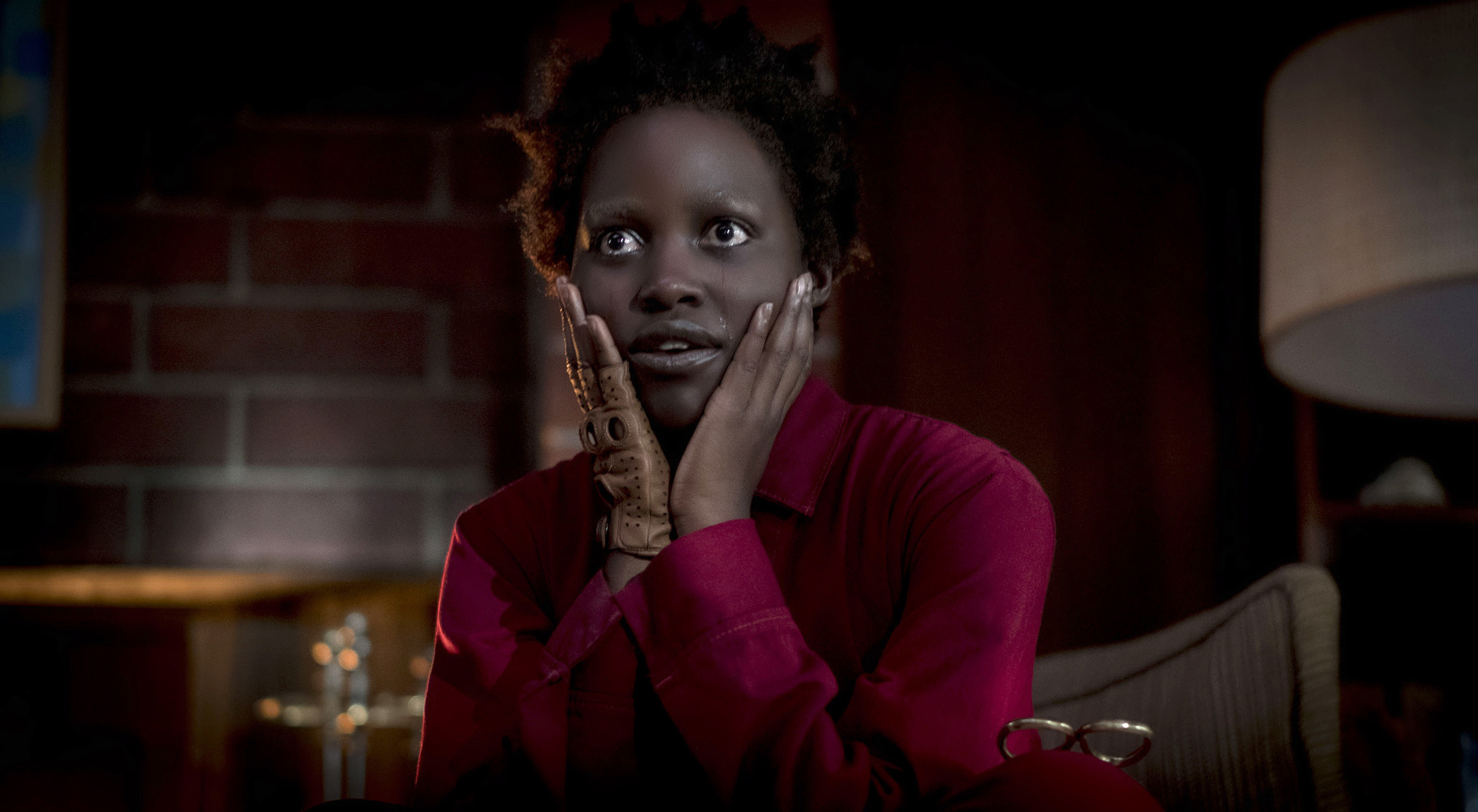 6.
One of the Alien films.
7.
Scott Pilgrim vs. the World
10.
Pirates of the Caribbean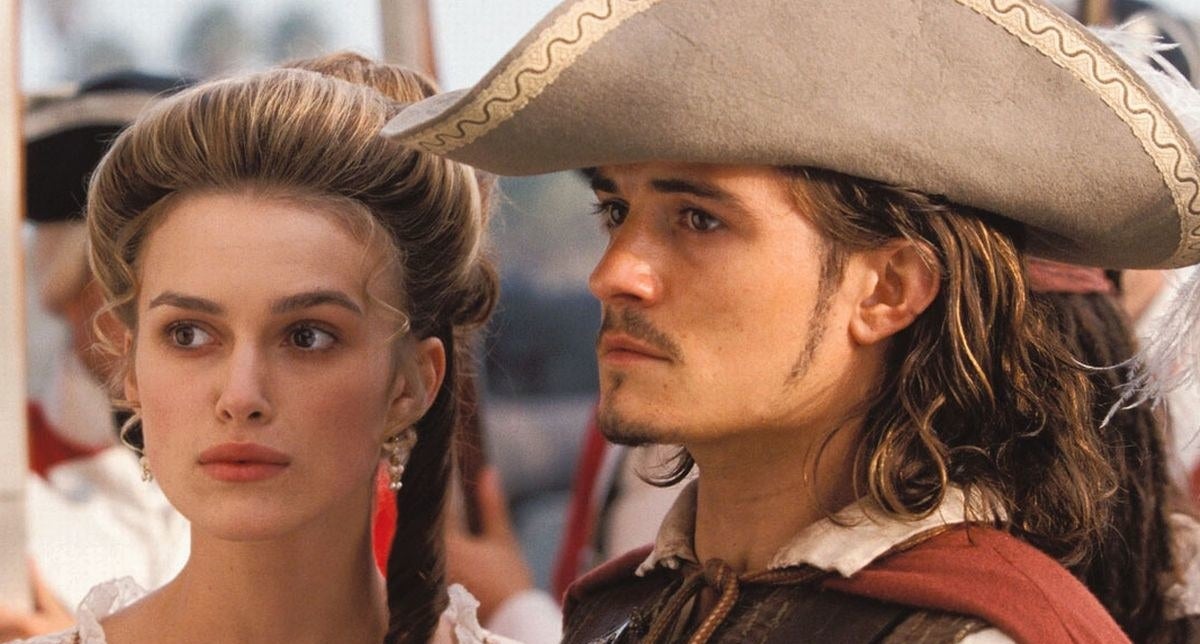 12.
Pulp Fiction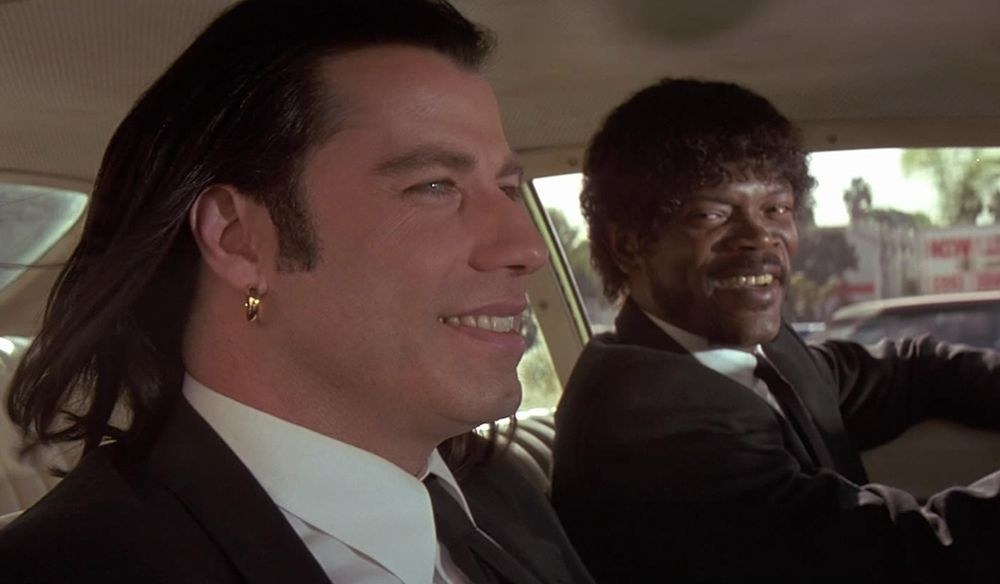 Note: Some submissions have been edited for length and/or clarity.