We can all agree that the festive season is the perfect time to snuggle up and stick on a movie, but not all of us can stand Christmas movie after Christmas movie.
So, here are 24 movies that we love to watch around the holidays, that aren't strictly X-mas themed.
4.
The Princess Bride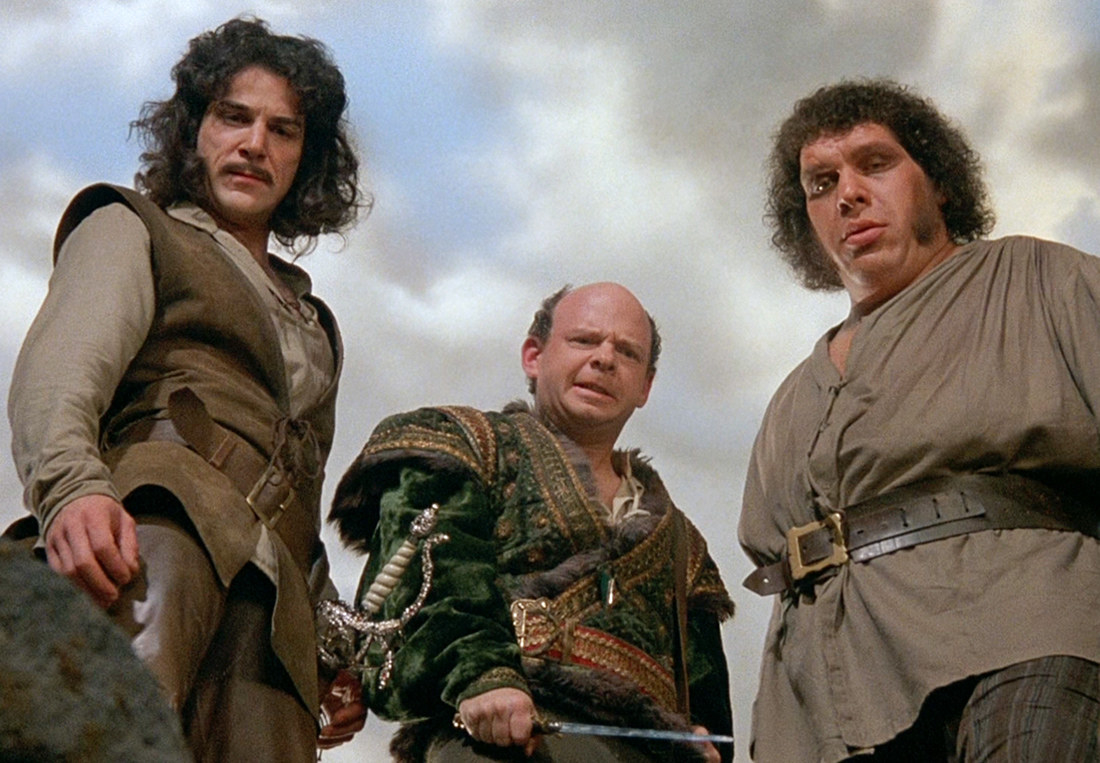 6.
The Breakfast Club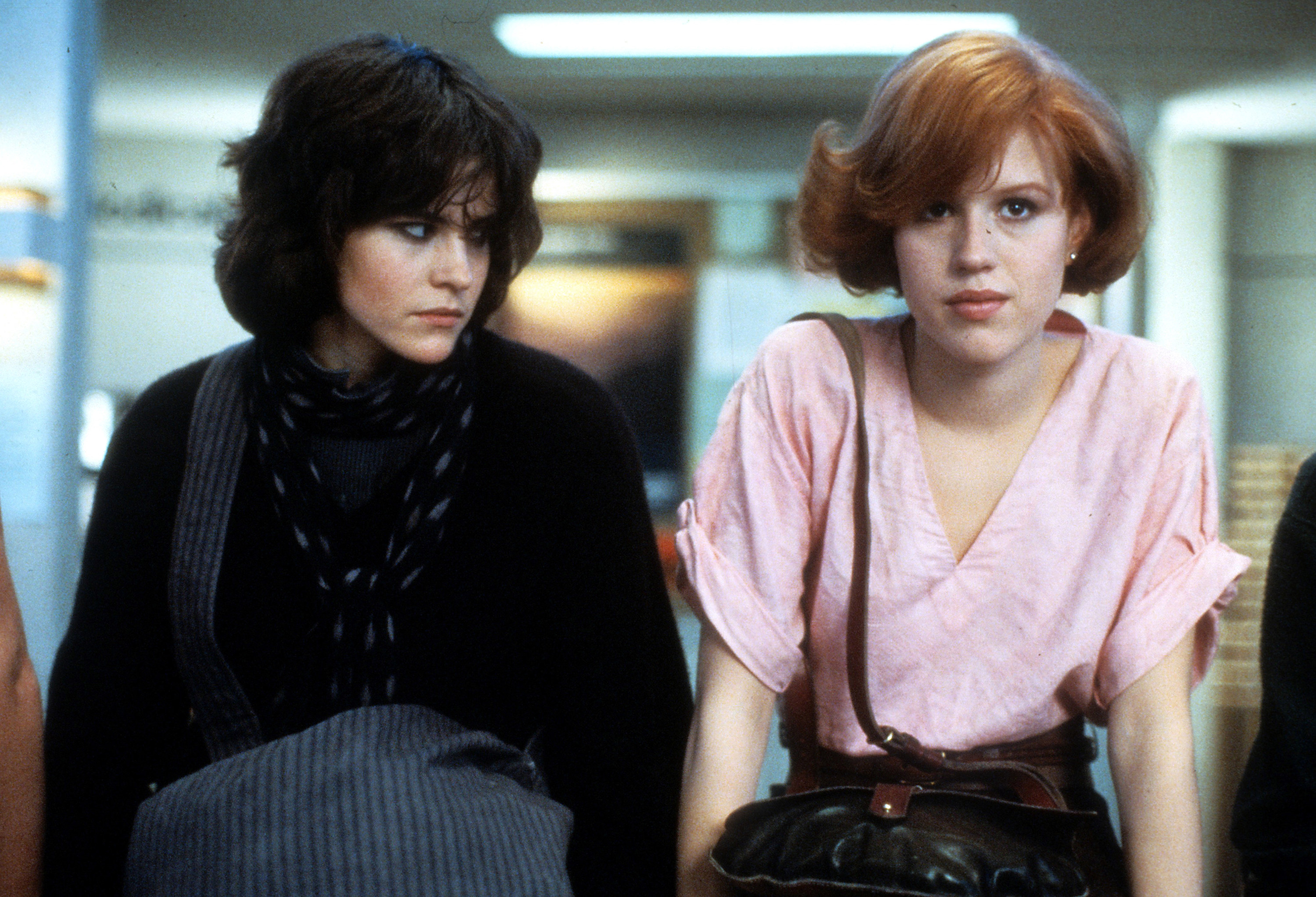 8.
Singin' in the Rain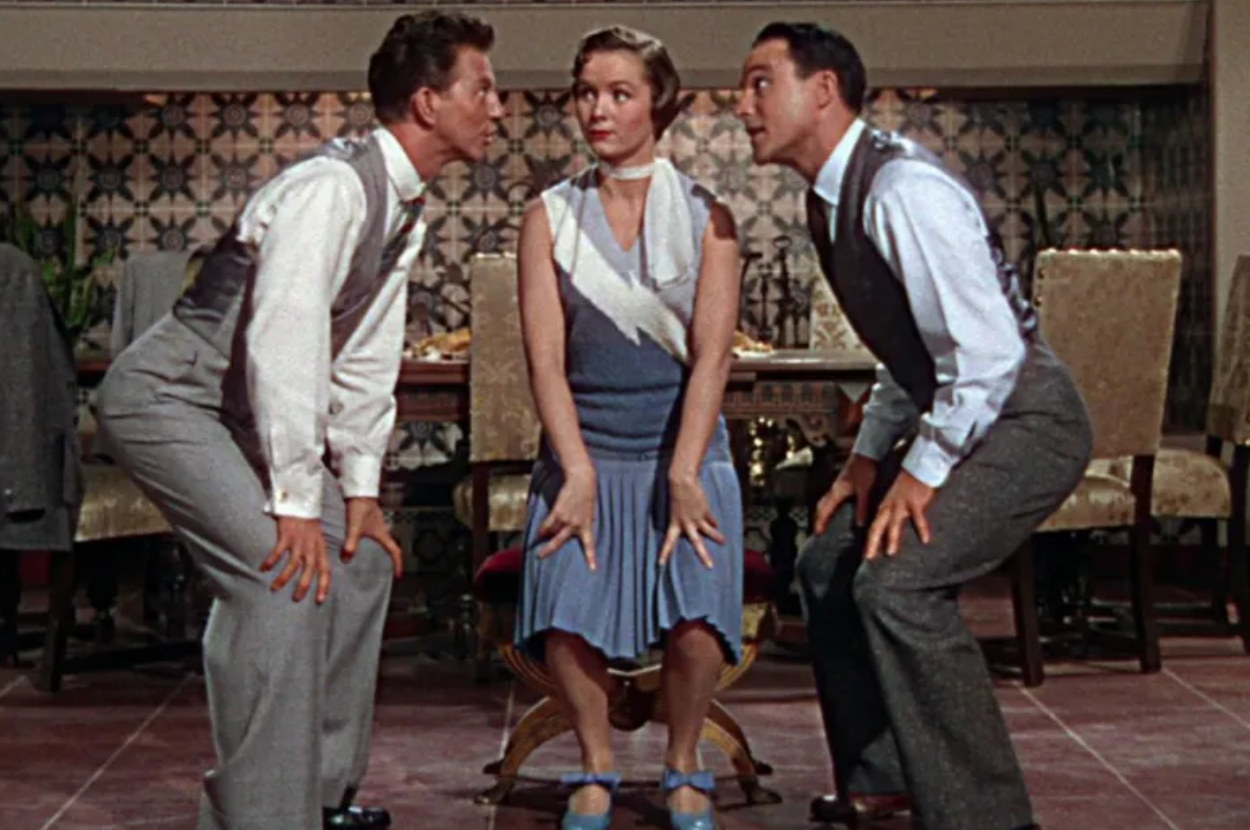 10.
The Lord of the Rings
12.
Little Women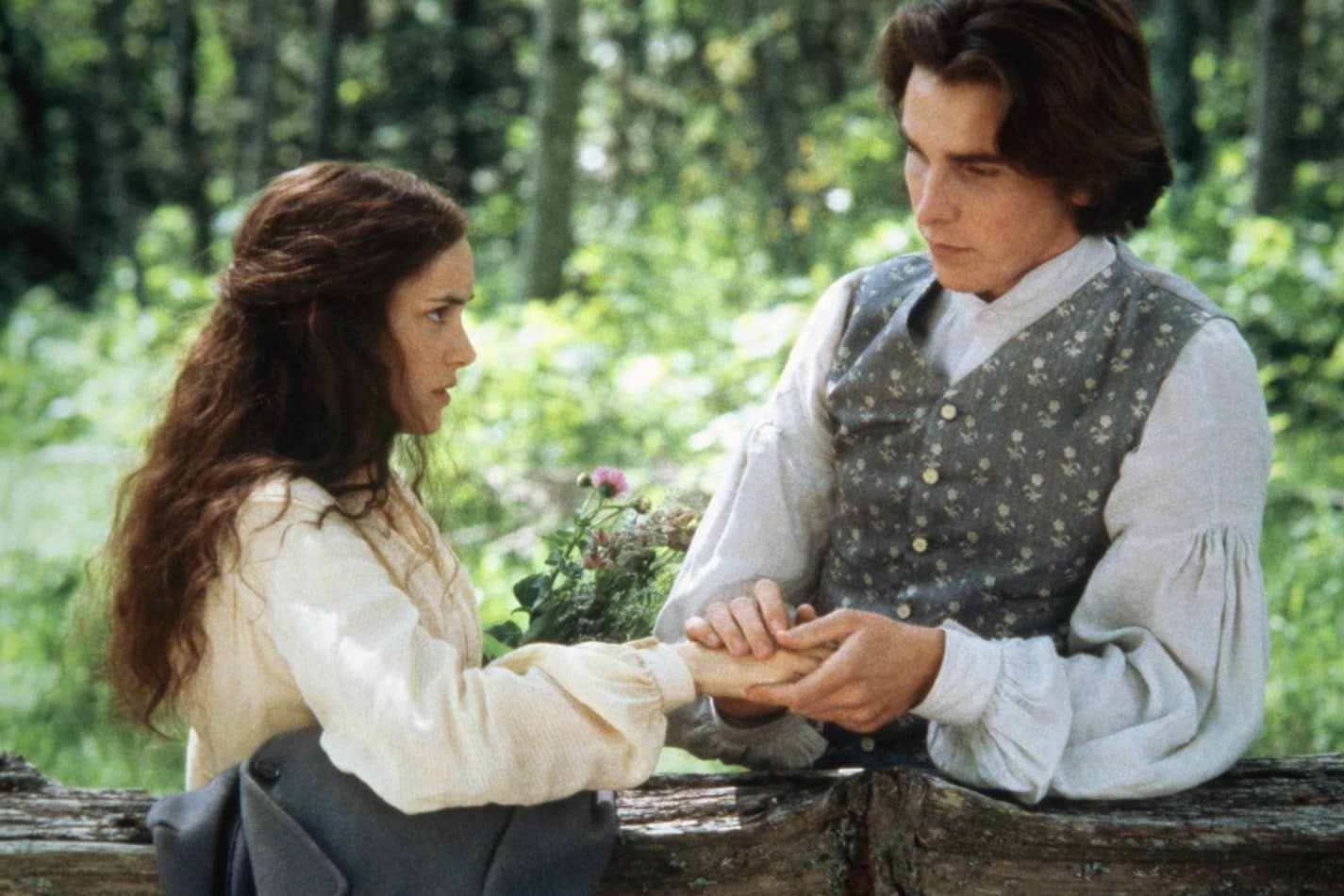 13.
Jurassic Park and Godzilla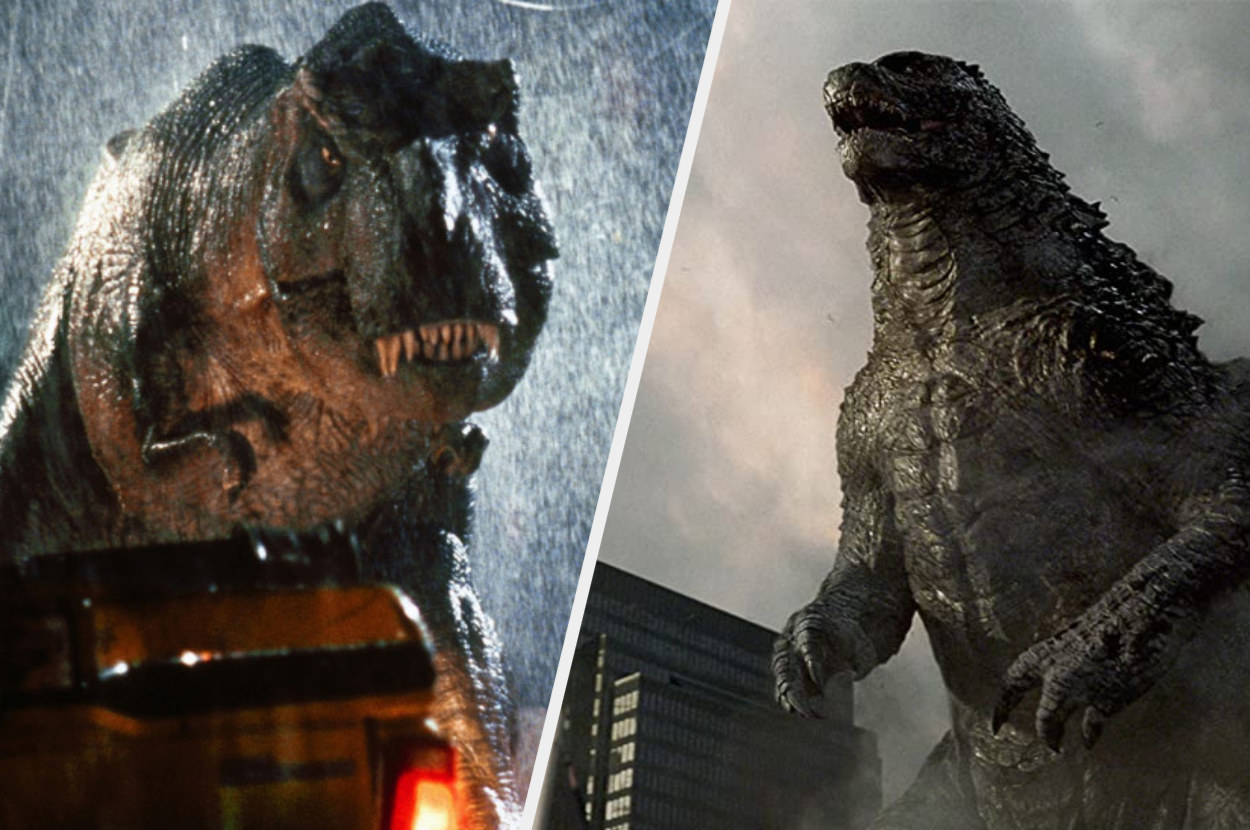 14.
The Deer Hunter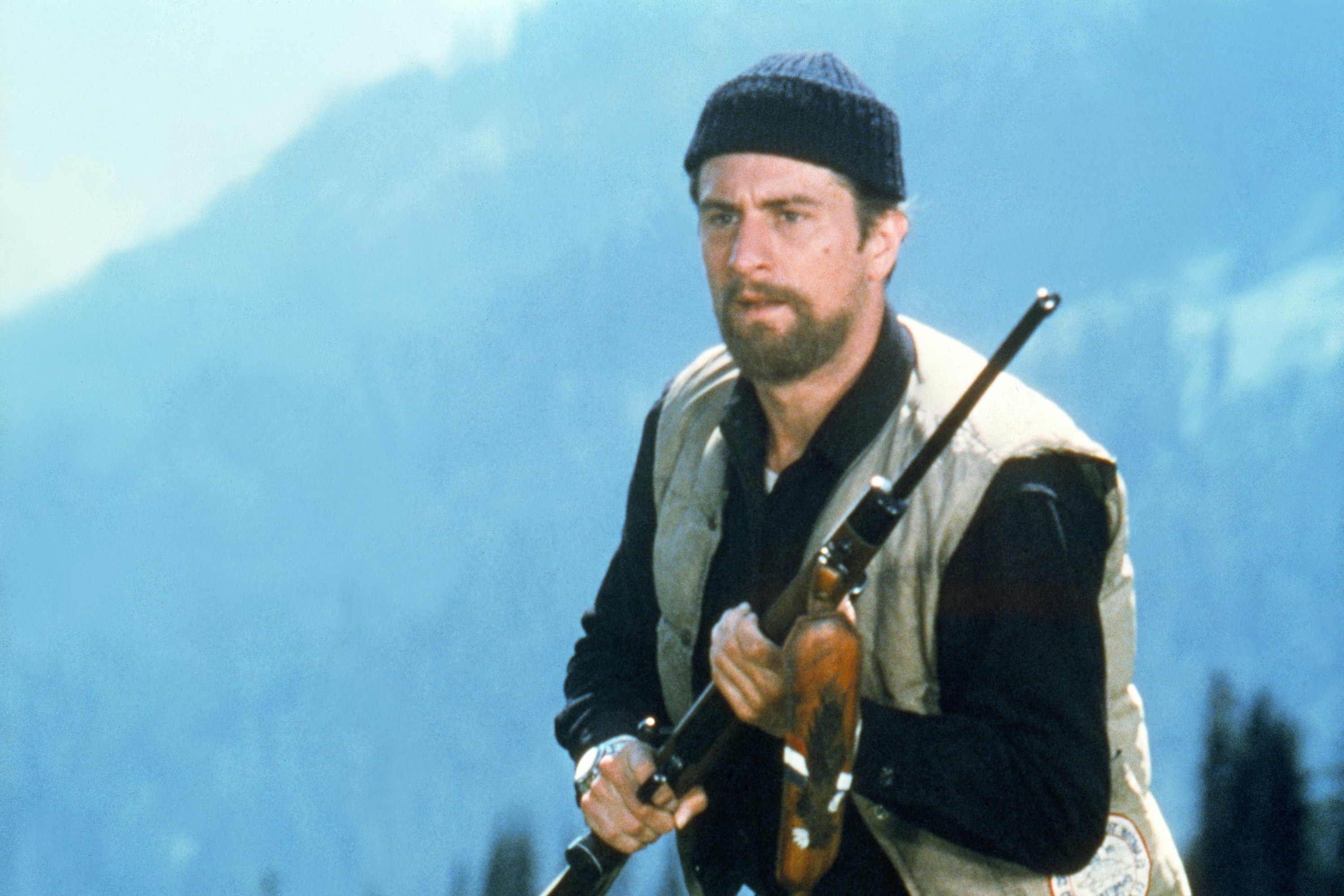 19.
Metropolitan