So, the official poster for an upcoming film called Cocaine Bear was released a few weeks ago, and when I saw it I didn't know whether to laugh or just shake my head. I was, however, intrigued.
Well, the trailer for Cocaine Bear – Elizabeth Banks's new action comedy – has just come out, and it's most certainly won me over!
The film stars the late Ray Liotta (his final role) and includes Kristofer Hivju, Jesse Tyler Ferguson, Ice Cube, Matthew Rhys, and Margo Martindale.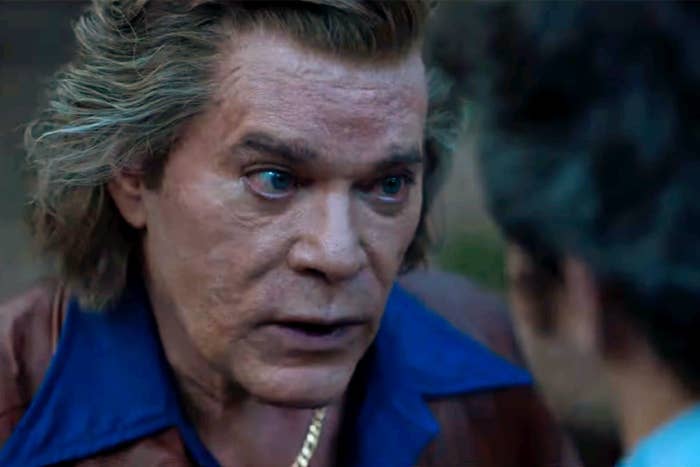 Surprisingly, Cocaine Bear is based on true events. You heard that right, it's based on a black bear that devoured waaay too much cocaine.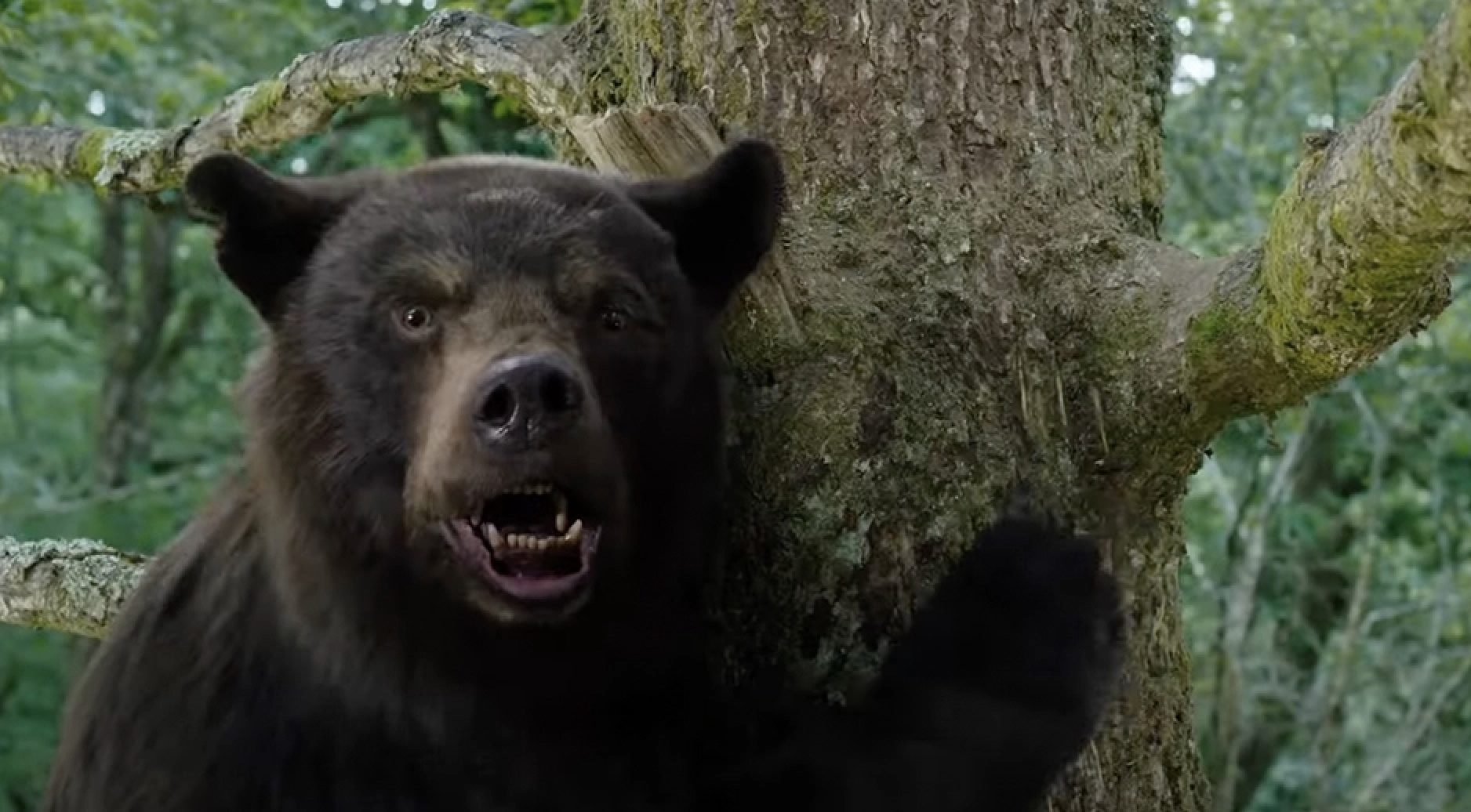 In 1985, drug smugglers dropped $20 million worth of cocaine packages in Georgia's Chattahoochee-Oconee National Forest.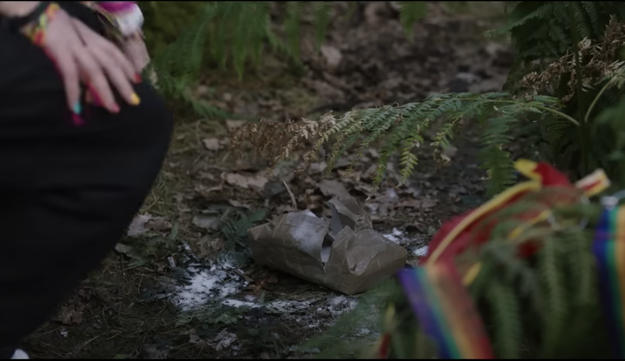 Investigators discovered a torn duffel bag in the forest, and estimated that the bear had consumed "several million dollars worth of cocaine."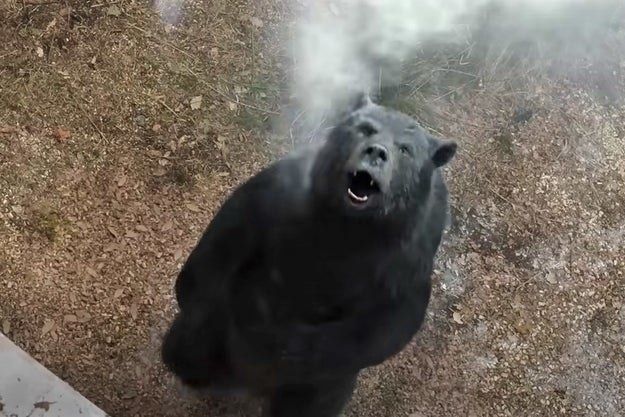 From the moment the trailer dropped, the memes have been coming thick and fast.
Despite it being about a rampaging coke-fueled apex predator, people think this is exactly what we/cinema need right now!
It's safe to say we can bearly contain our excitement.
As the movie is ONLY in theatres, going to see Cocaine Bear will be a classy venture for sure.
With Twitter congested with chatter about cocaine-addicted bears, thankfully it's reminding those bears to seek help:
Cocaine Bear enters cinemas on February 24th 2023, will you be queuing up to see it?
Thumbnail credits: NBC, Academy of Motion Picture Arts and Sciences