It's not too uncommon for characters to get recast, but less so when we've already seen them portrayed by a different actor.
So, here are 19 characters that were recast after they'd already appeared on screen.
1.
Katie Holmes as Rachel Dawes – Batman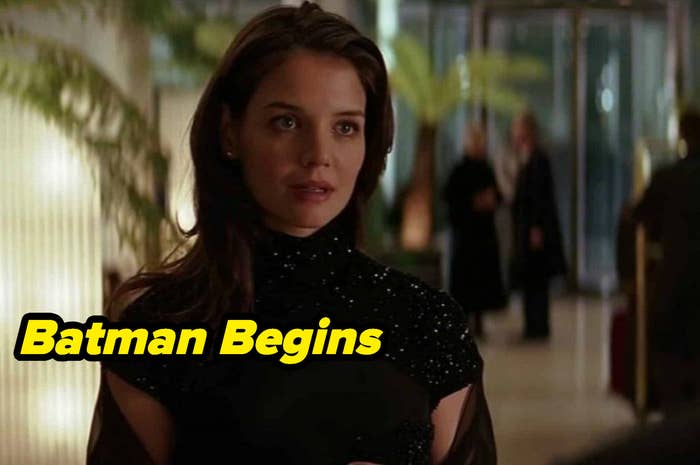 Replaced by Maggie Gyllenhaal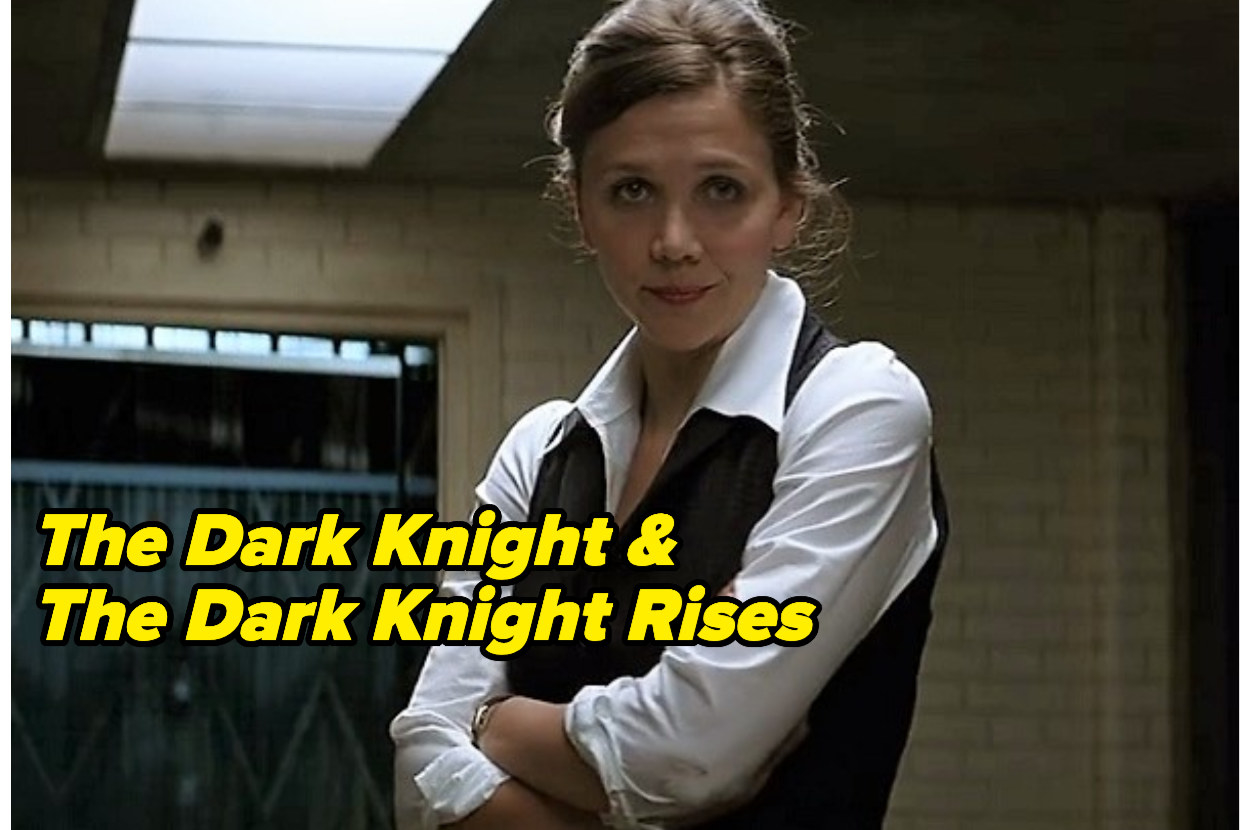 2.
Ed Skrein as Daario Naharis – Game of Thrones
Replaced by Michiel Huisman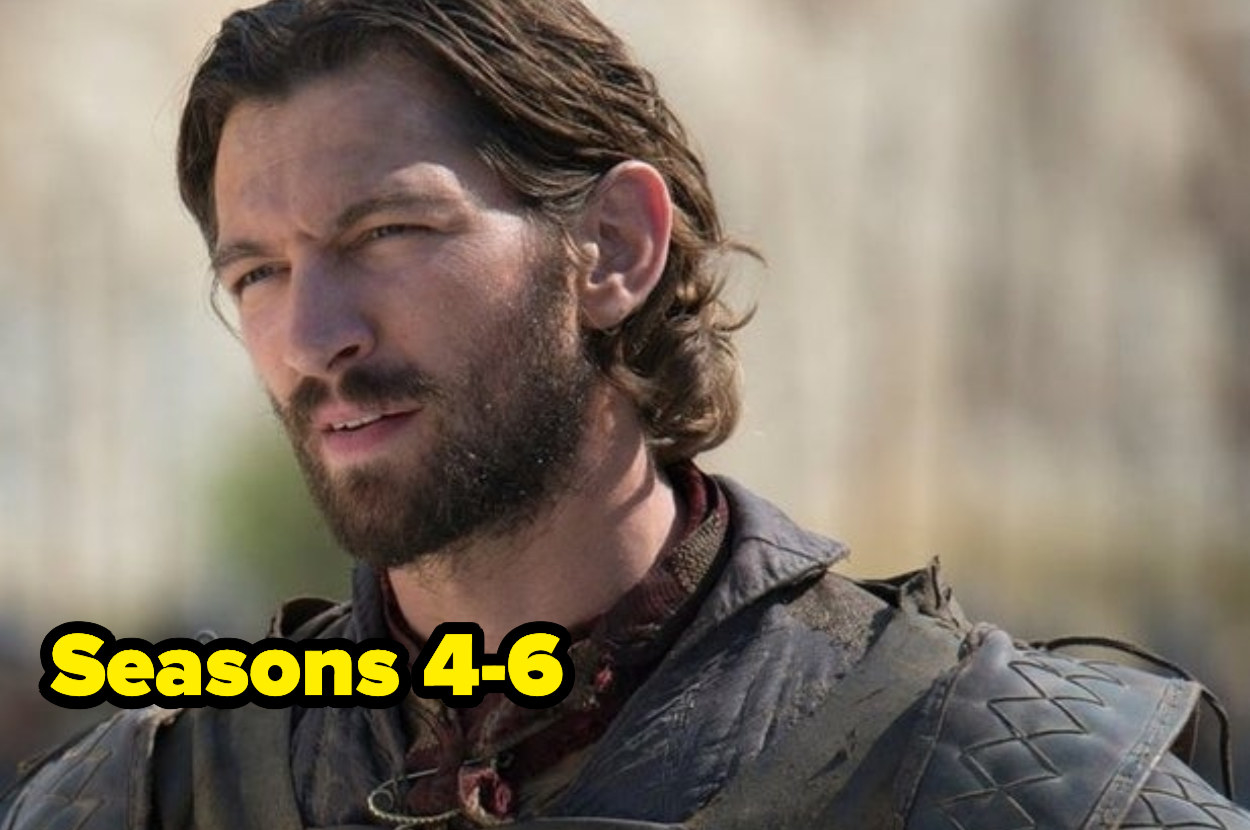 3.
David Michael Scott as Beric Dondarrion – Game of Thrones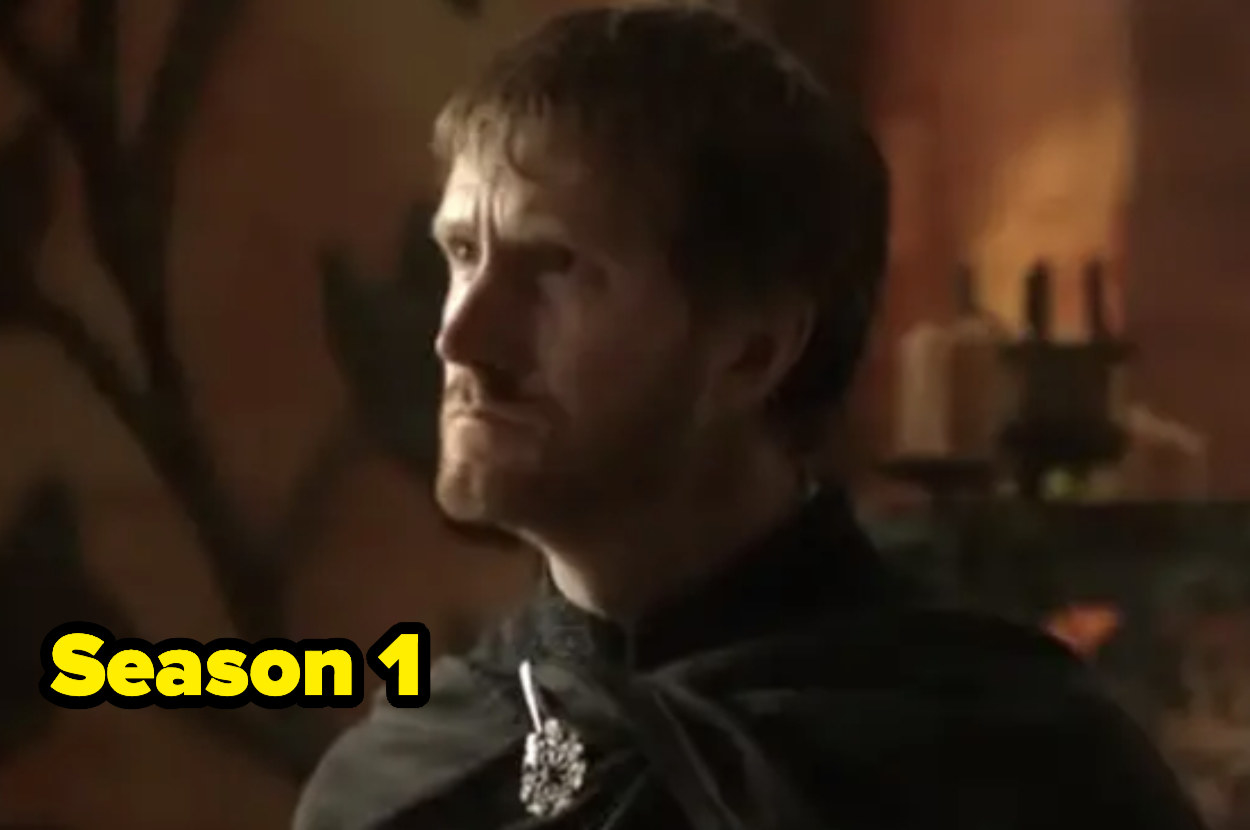 Replaced by Richard Dormer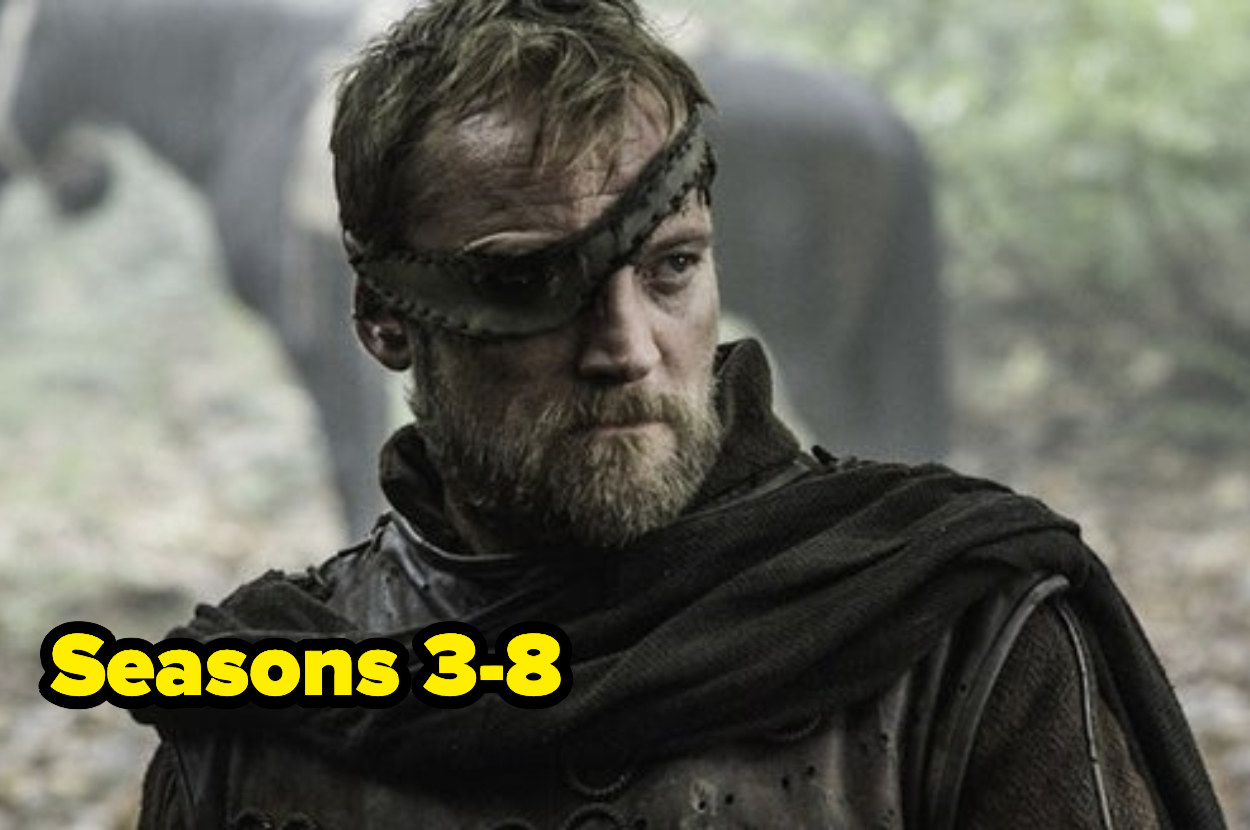 4.
Rachelle LeFevre as Victoria – Twilight
Replaced by Bryce Dallas Howard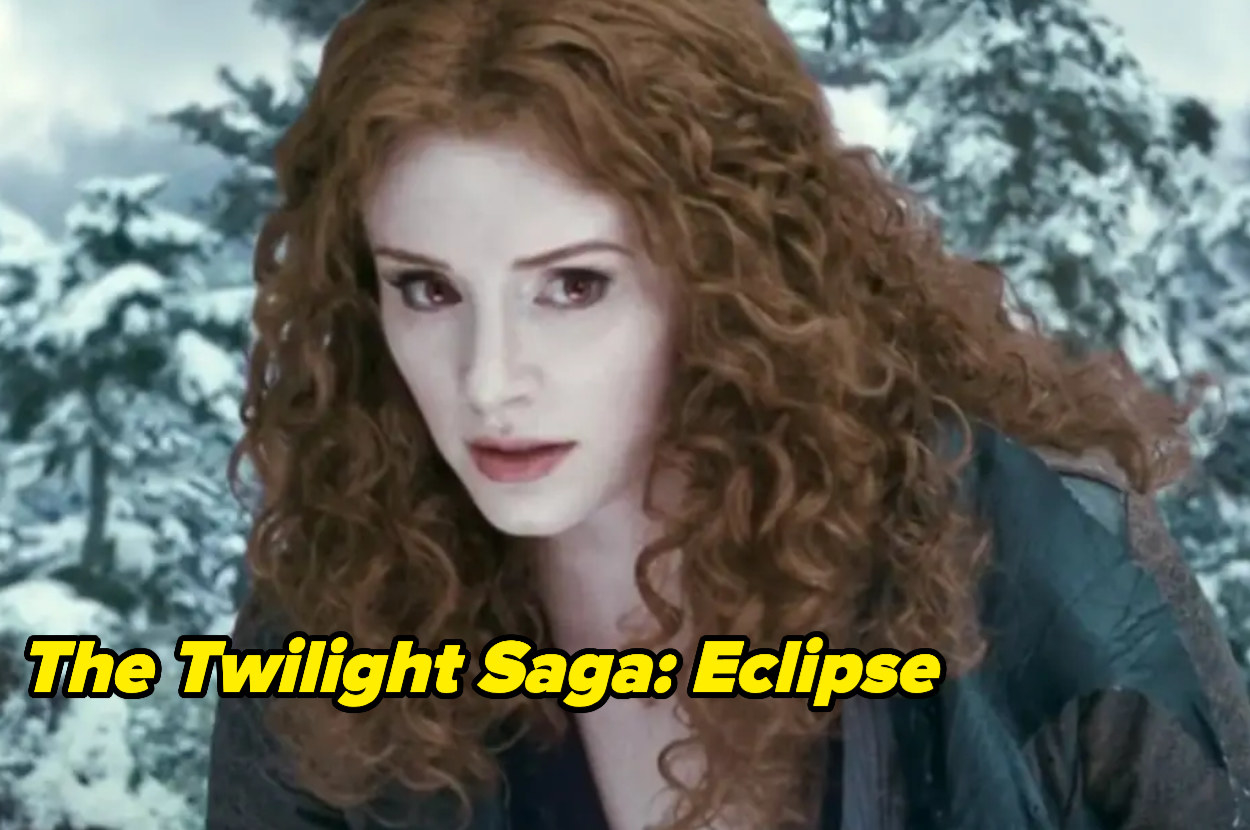 5.
Ross Butler as Reggie Mantle – Riverdale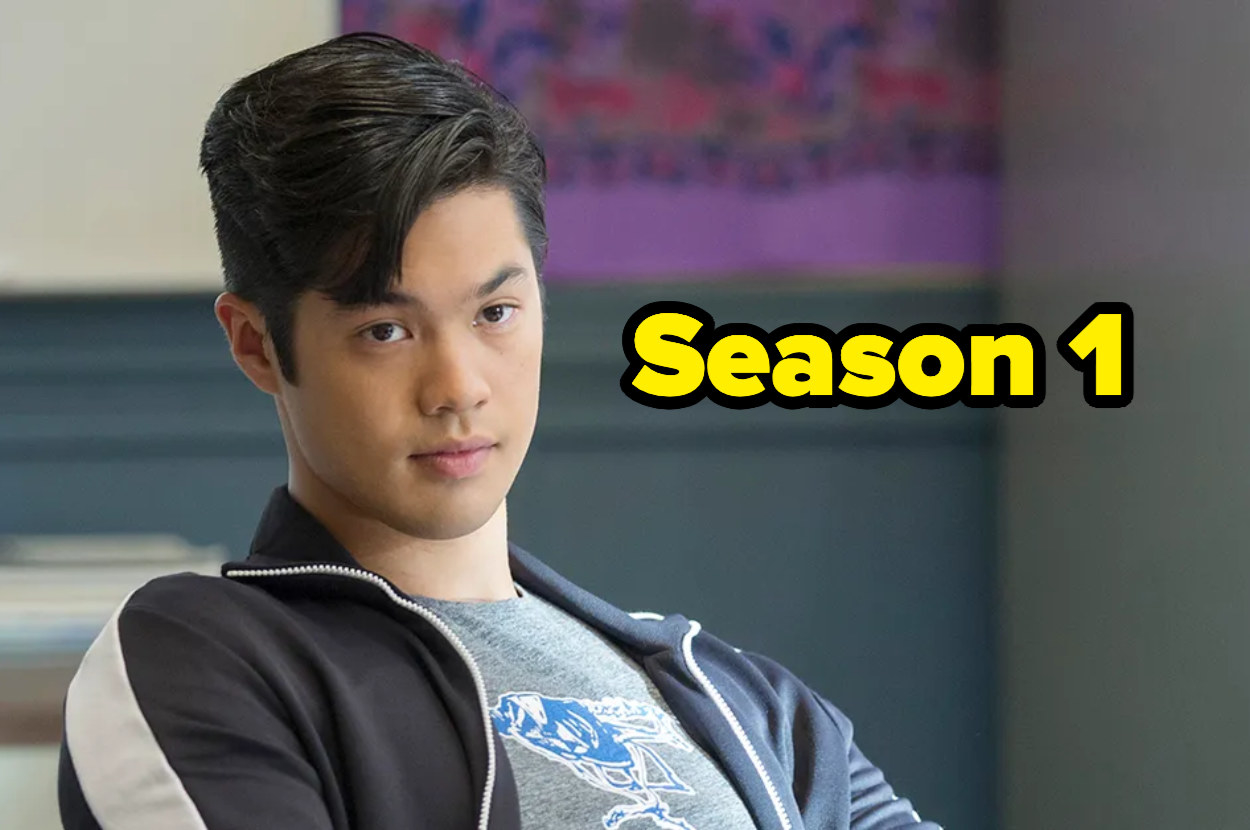 Replaced by Charles Melton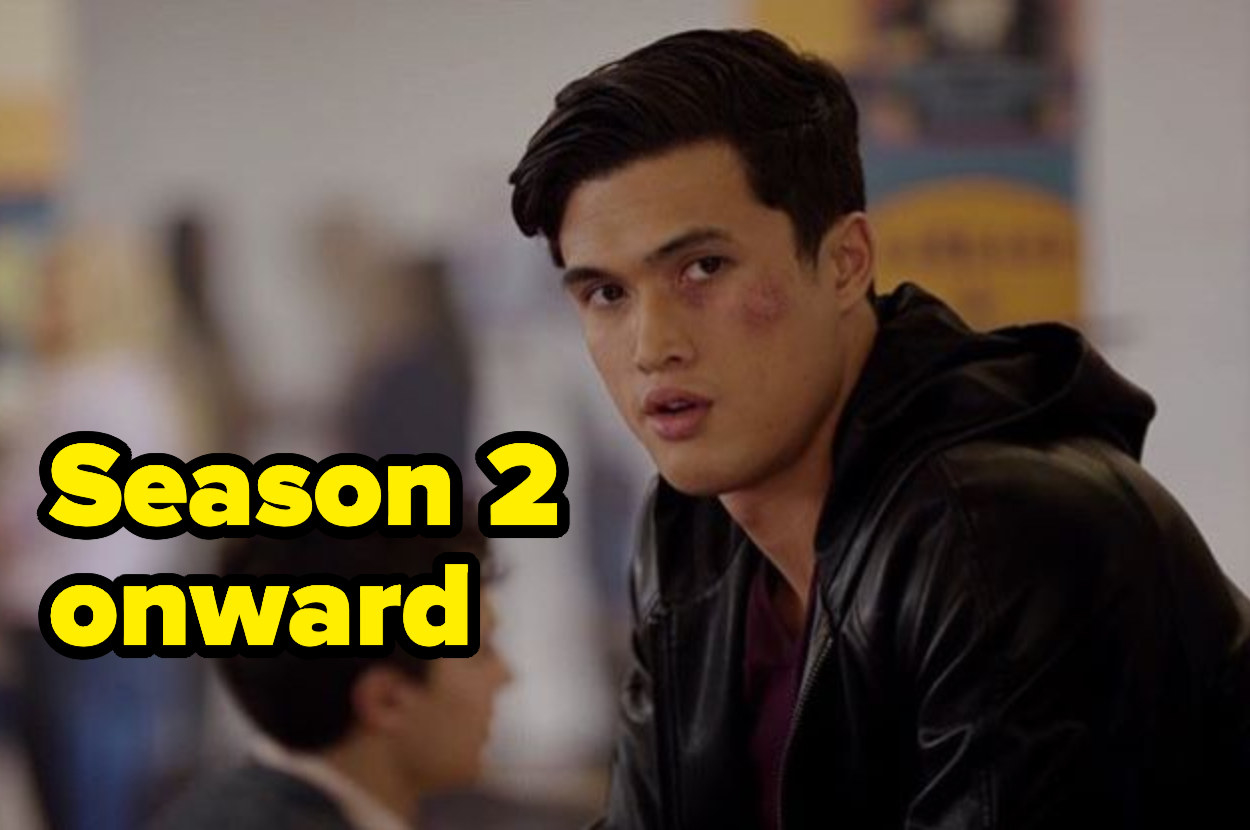 6.
Janet Hubert as Vivian Banks – The Fresh Prince of Bel-Air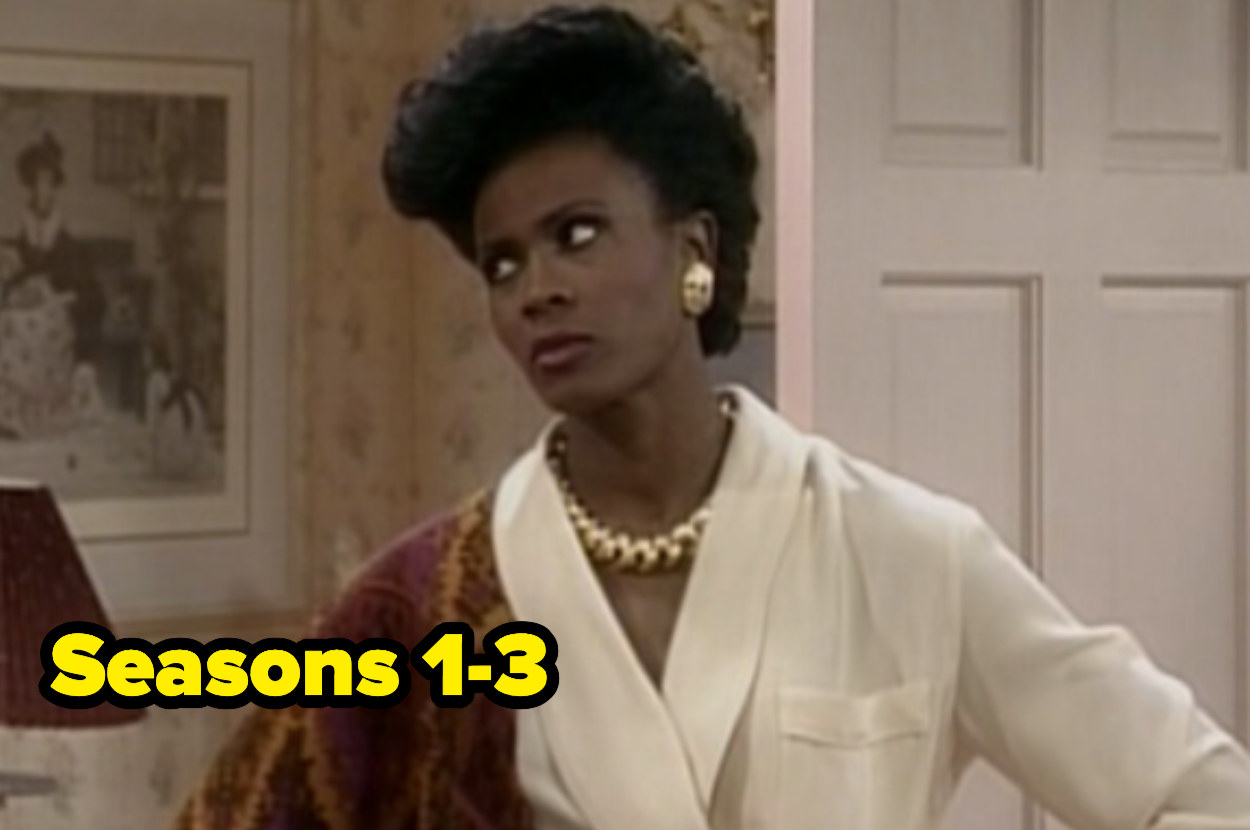 Replaced by Daphne Maxwell Reid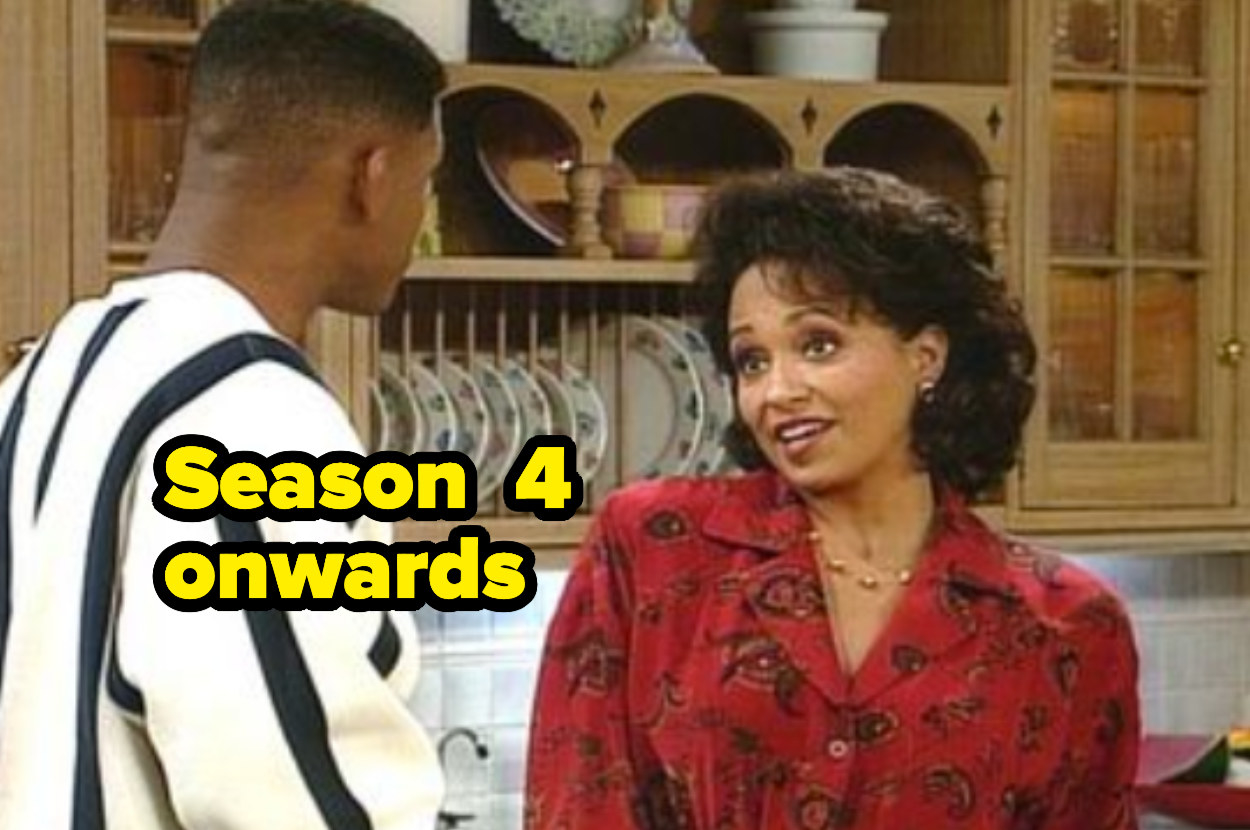 7.
Anita Barone as Carol – Friends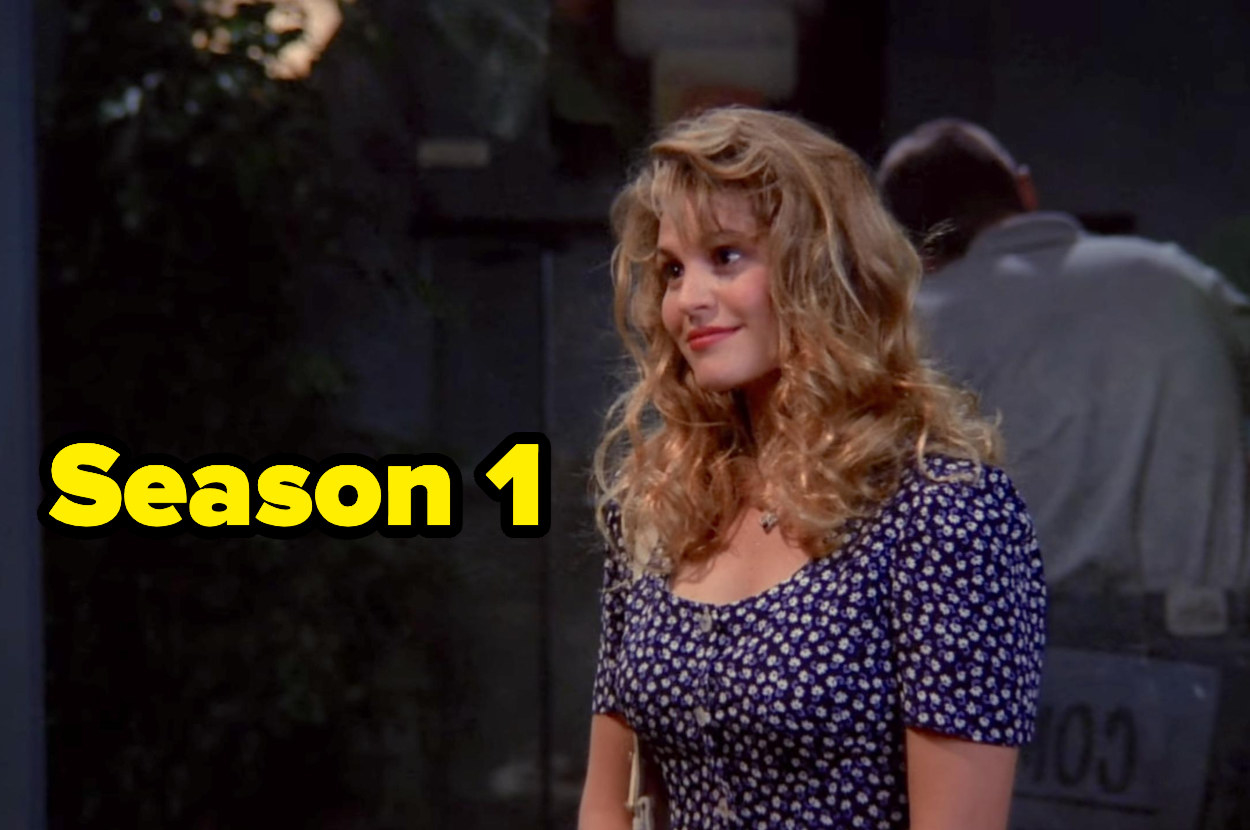 Replaced by Jane Sibbett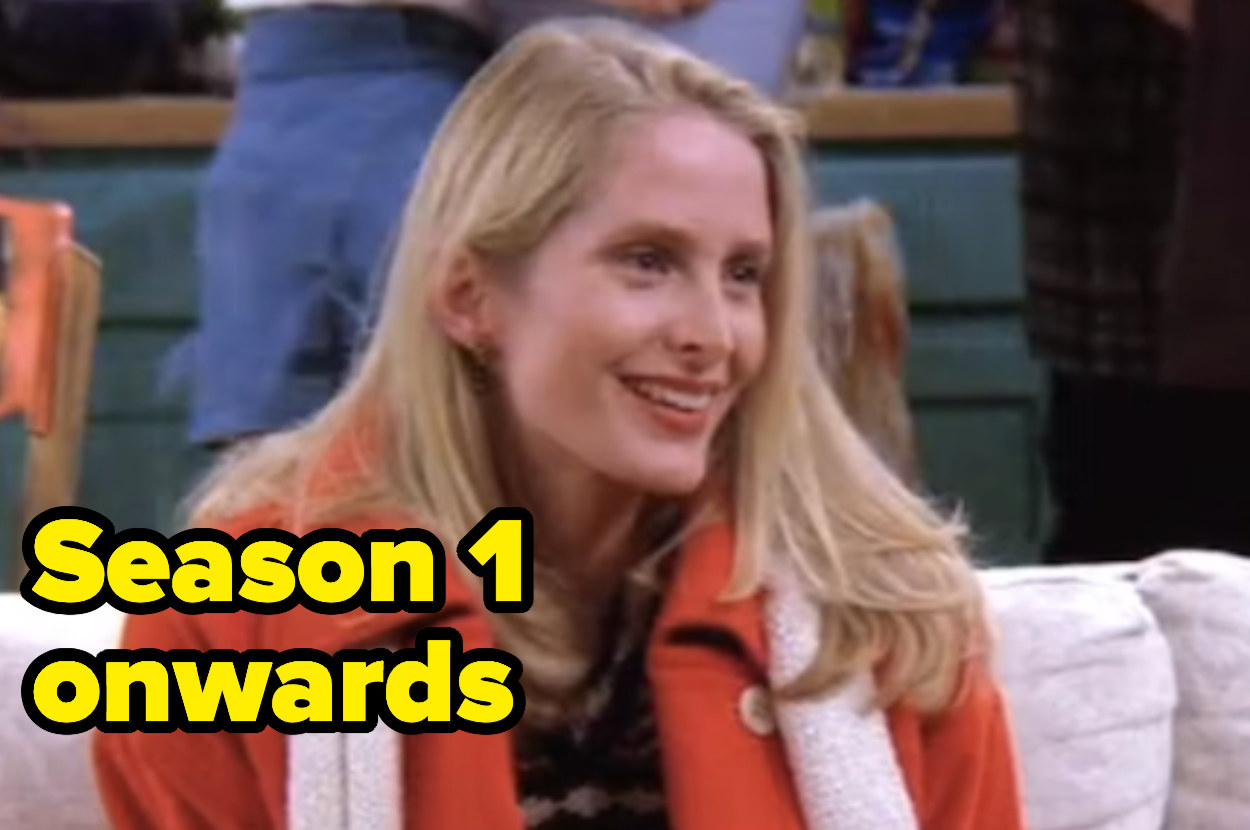 8.
Alessandra Torresani as Ann Veal – Arrested Development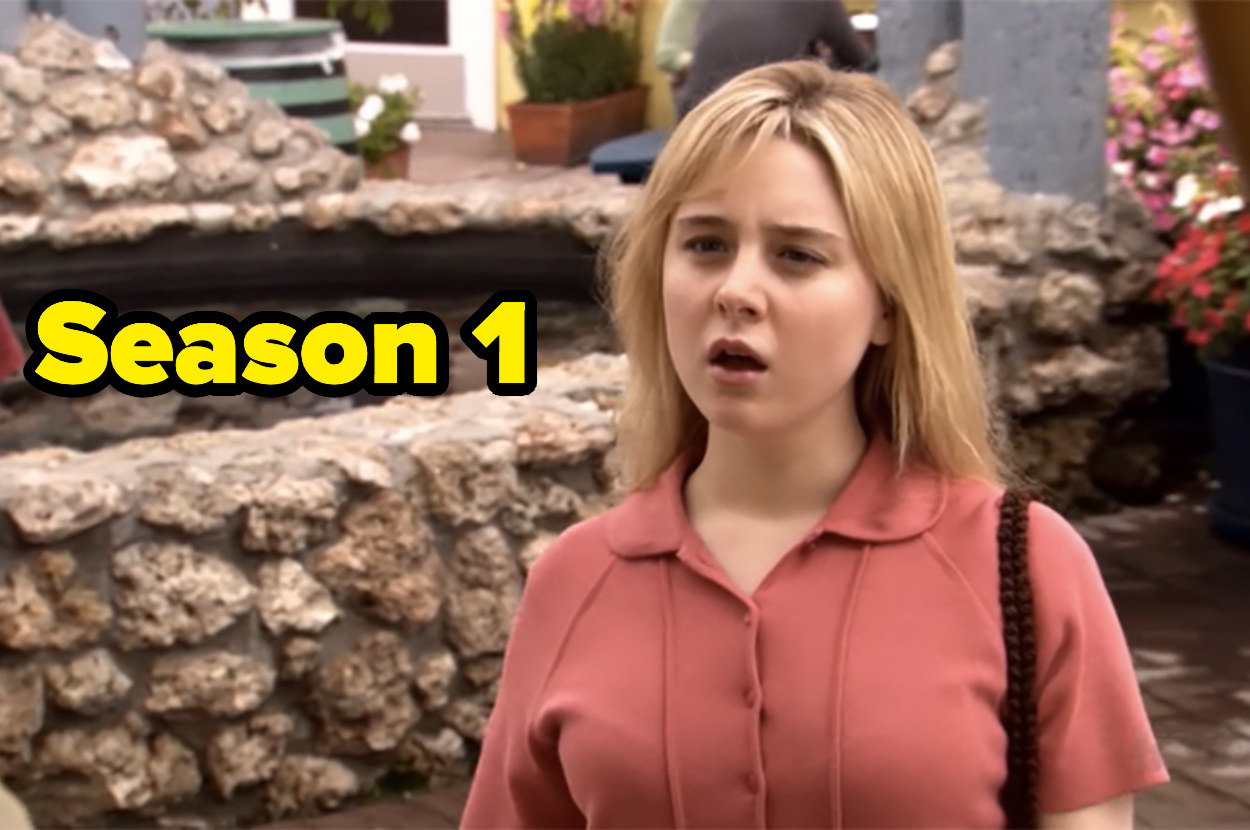 Replaced by Mae Whitman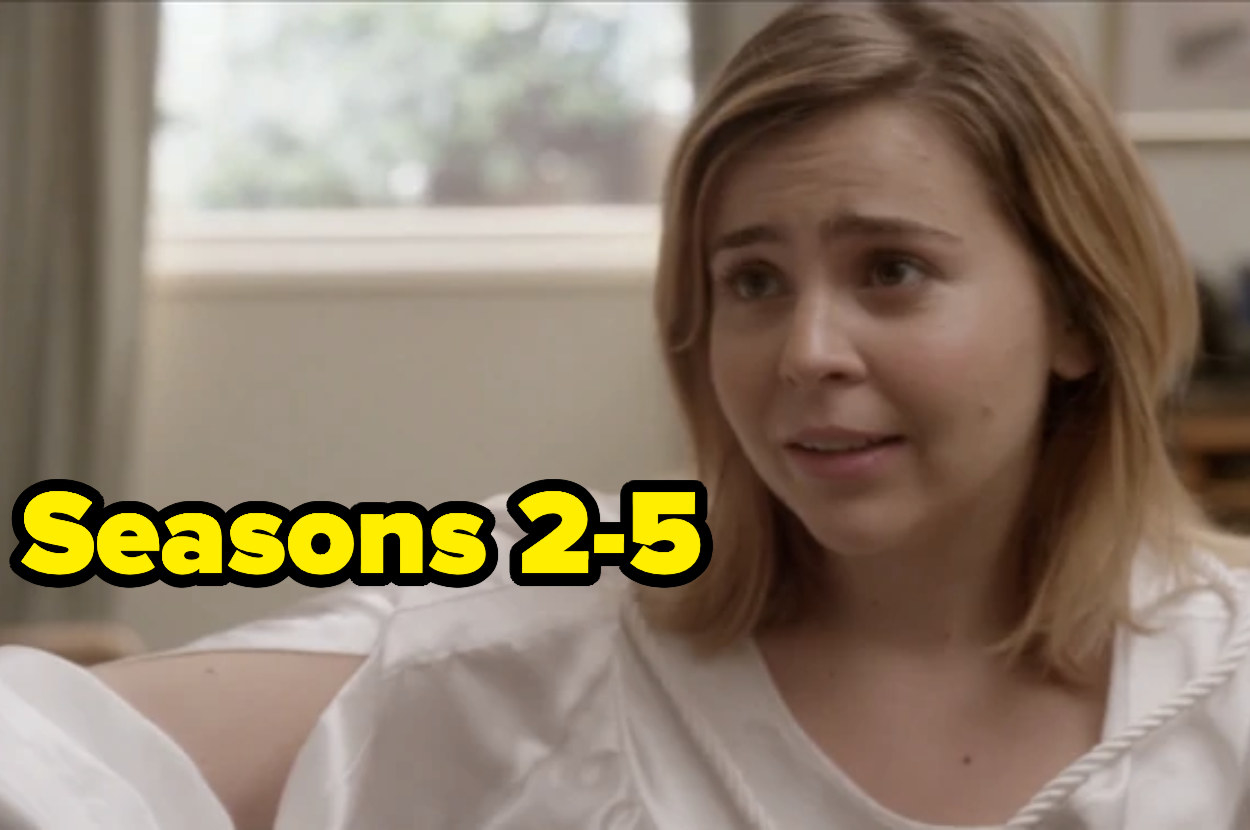 9.
Rachel Weisz as Evie – The Mummy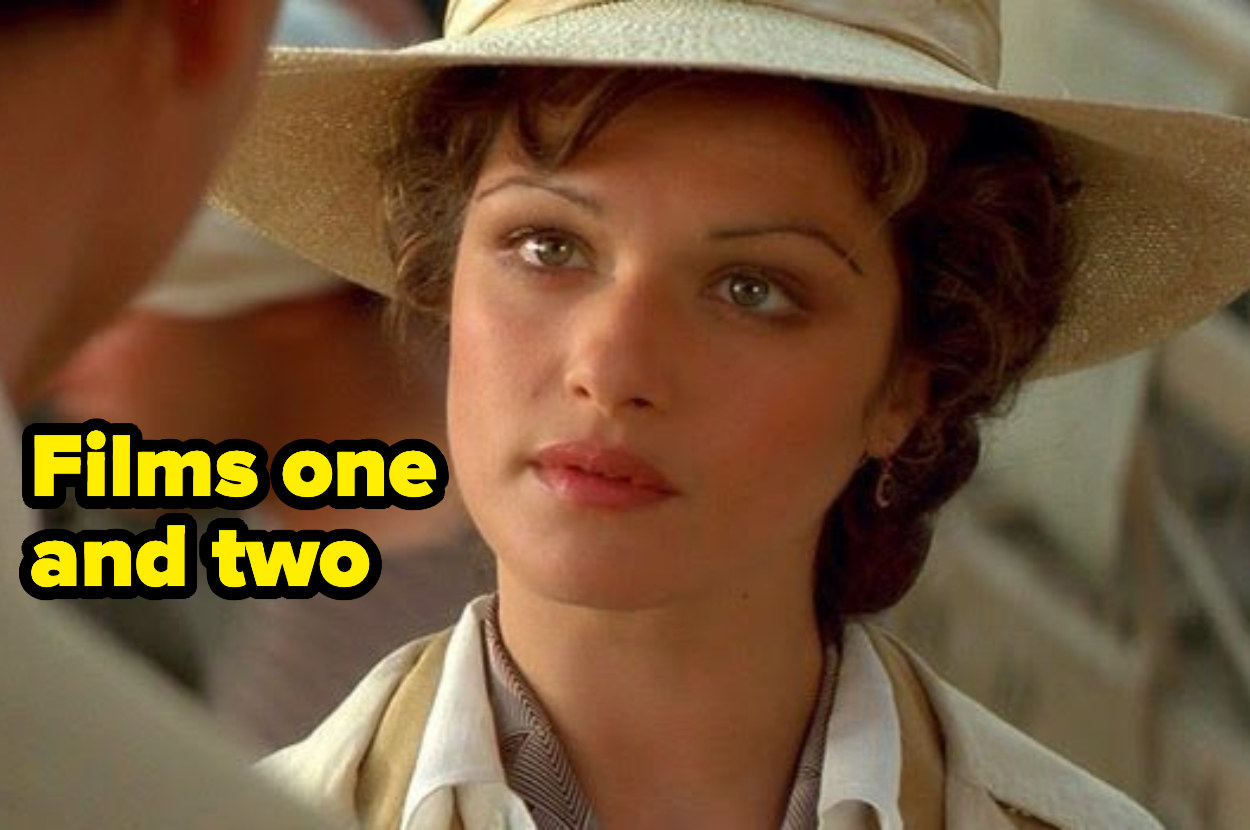 Replaced by Maria Bello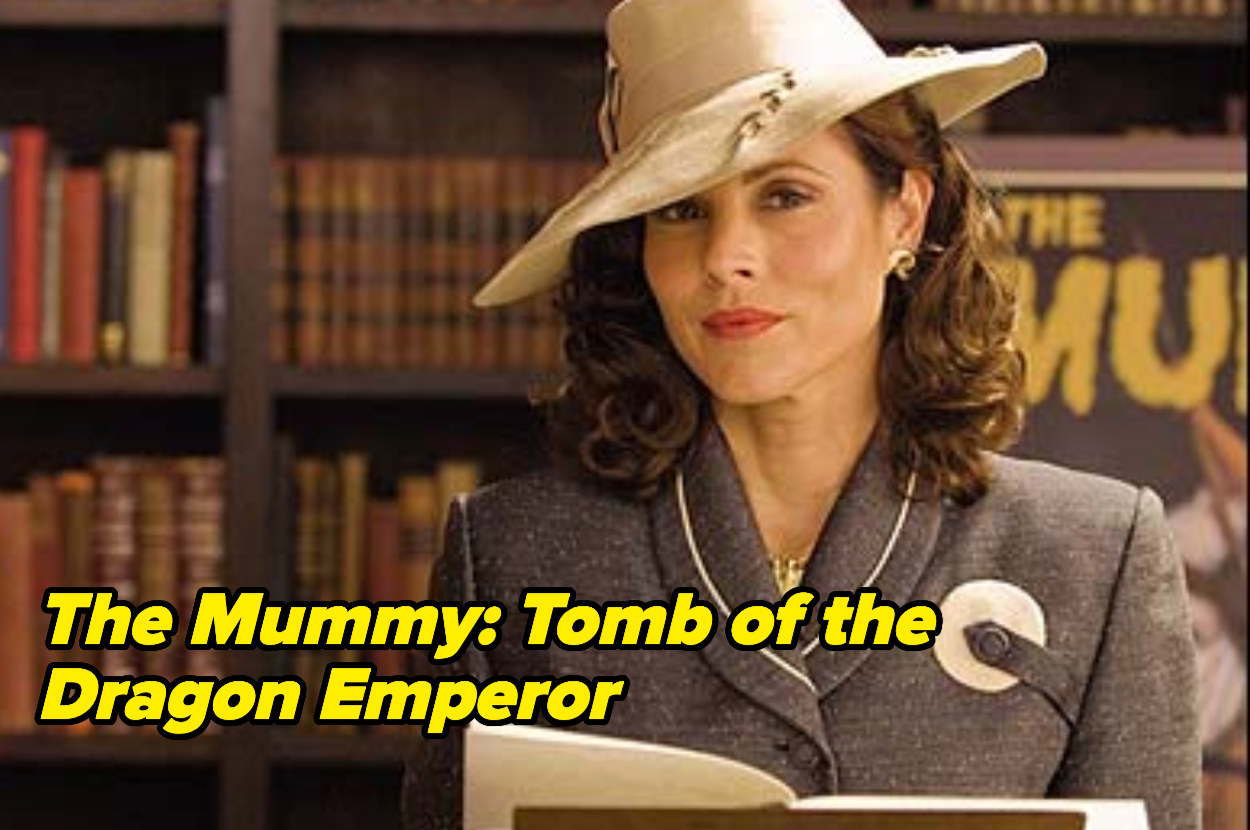 10.
Terrence Howard as James Rhodes – Iron Man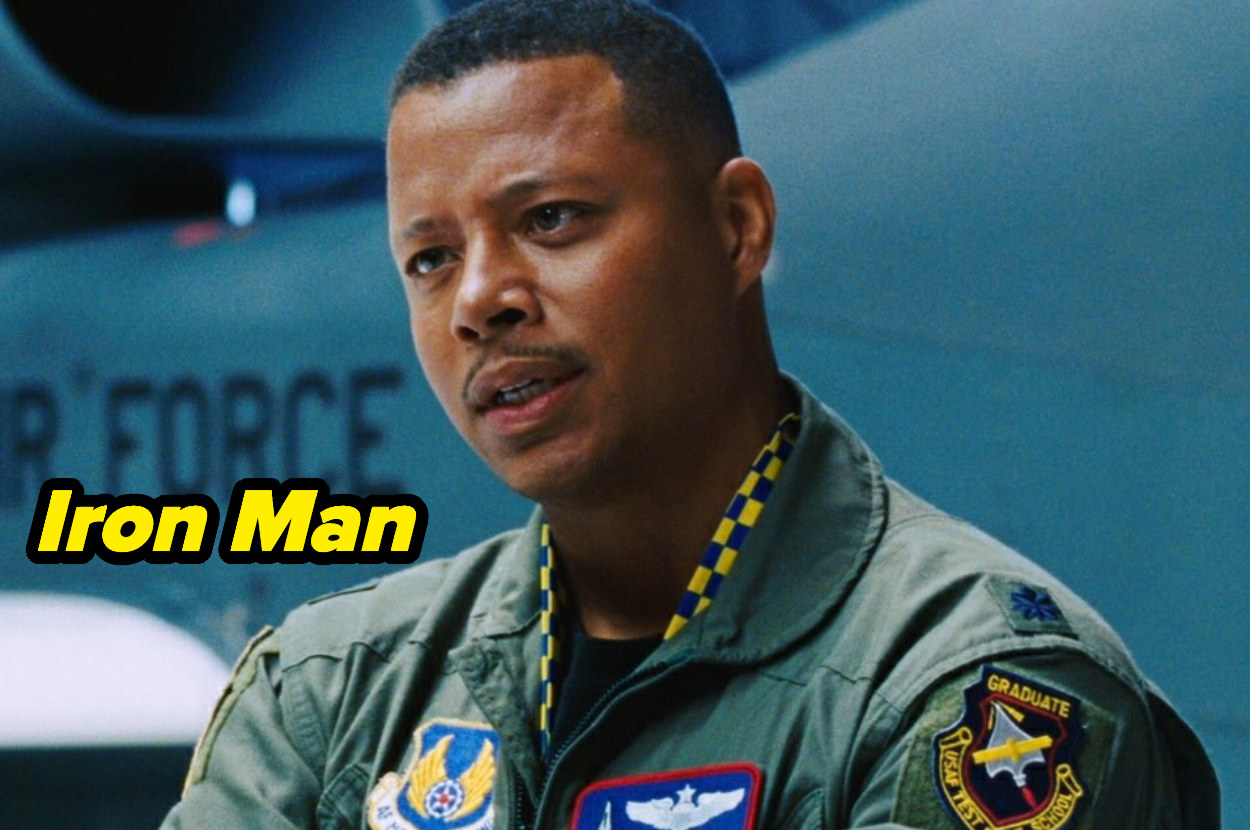 Replaced by Don Cheadle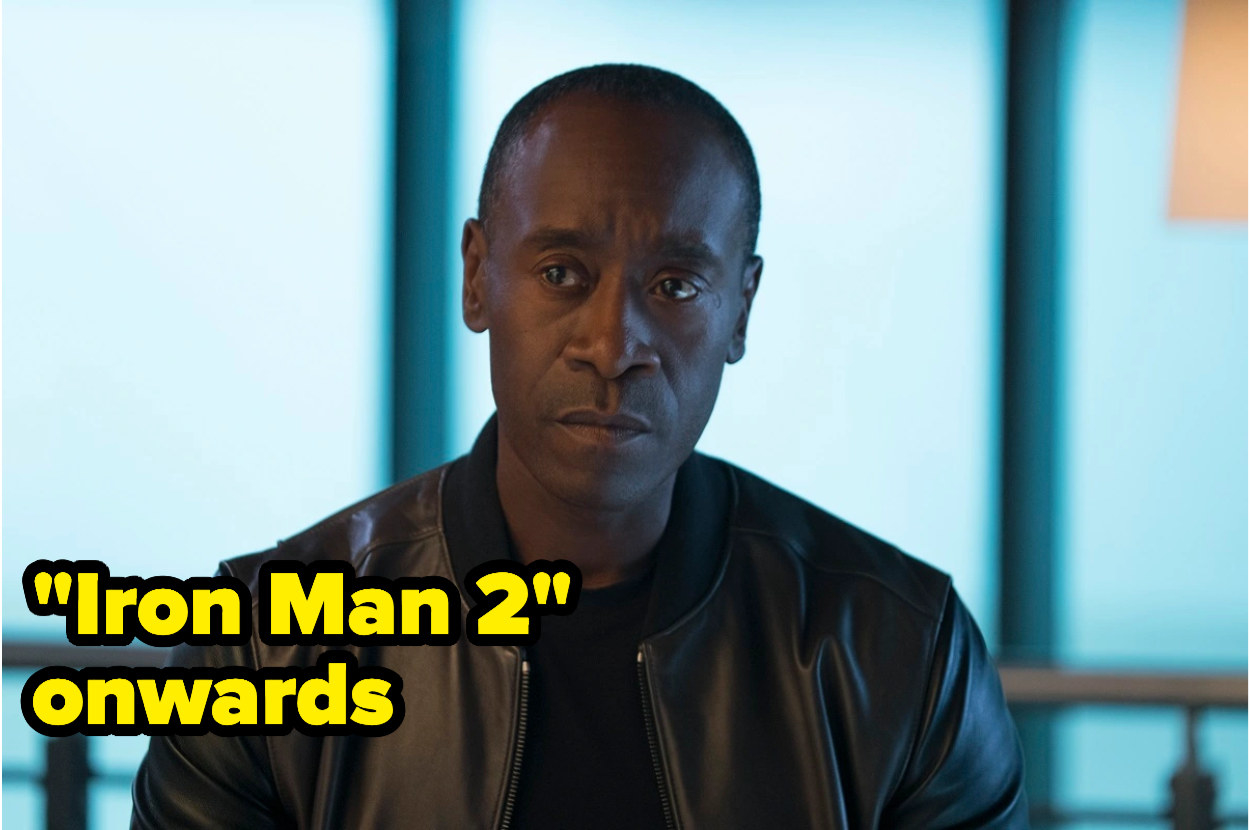 11.
Shannon Cochran as Helene Beesly – The Office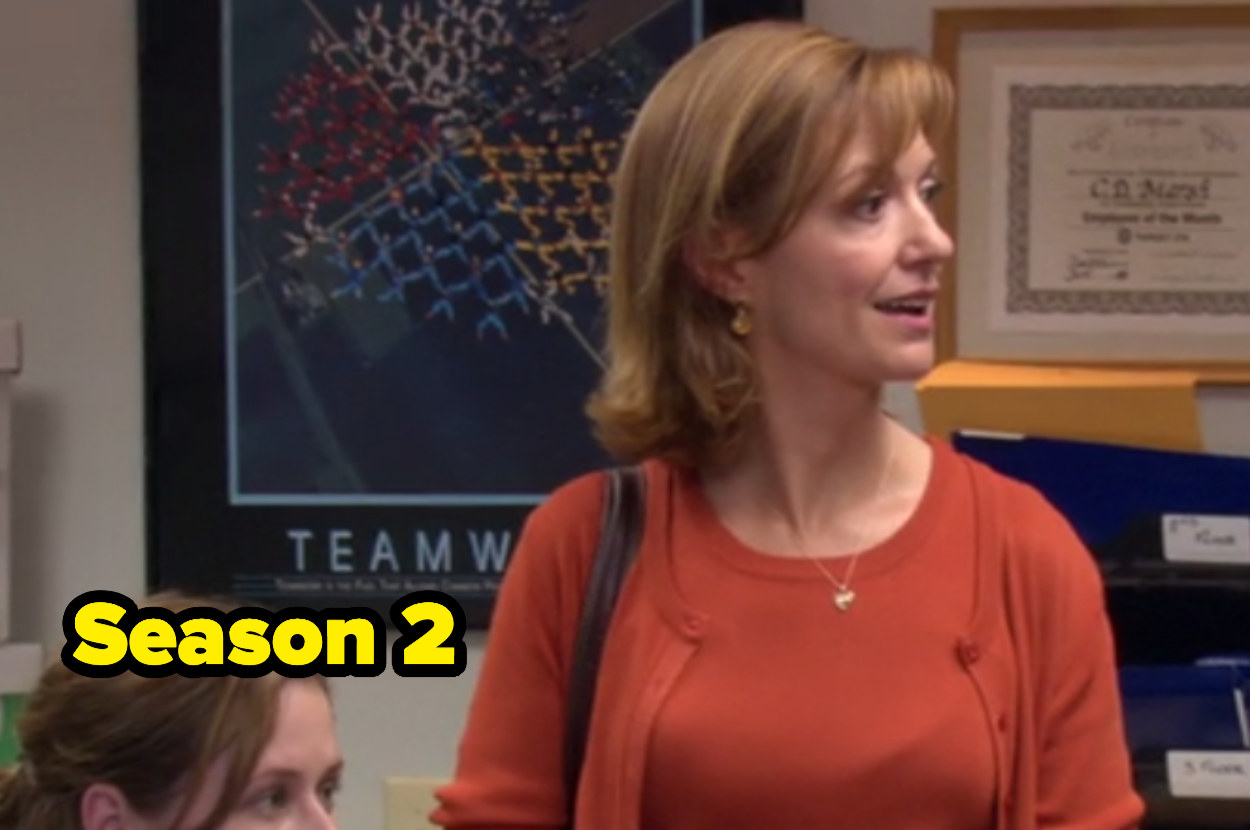 Replaced by Linda Purl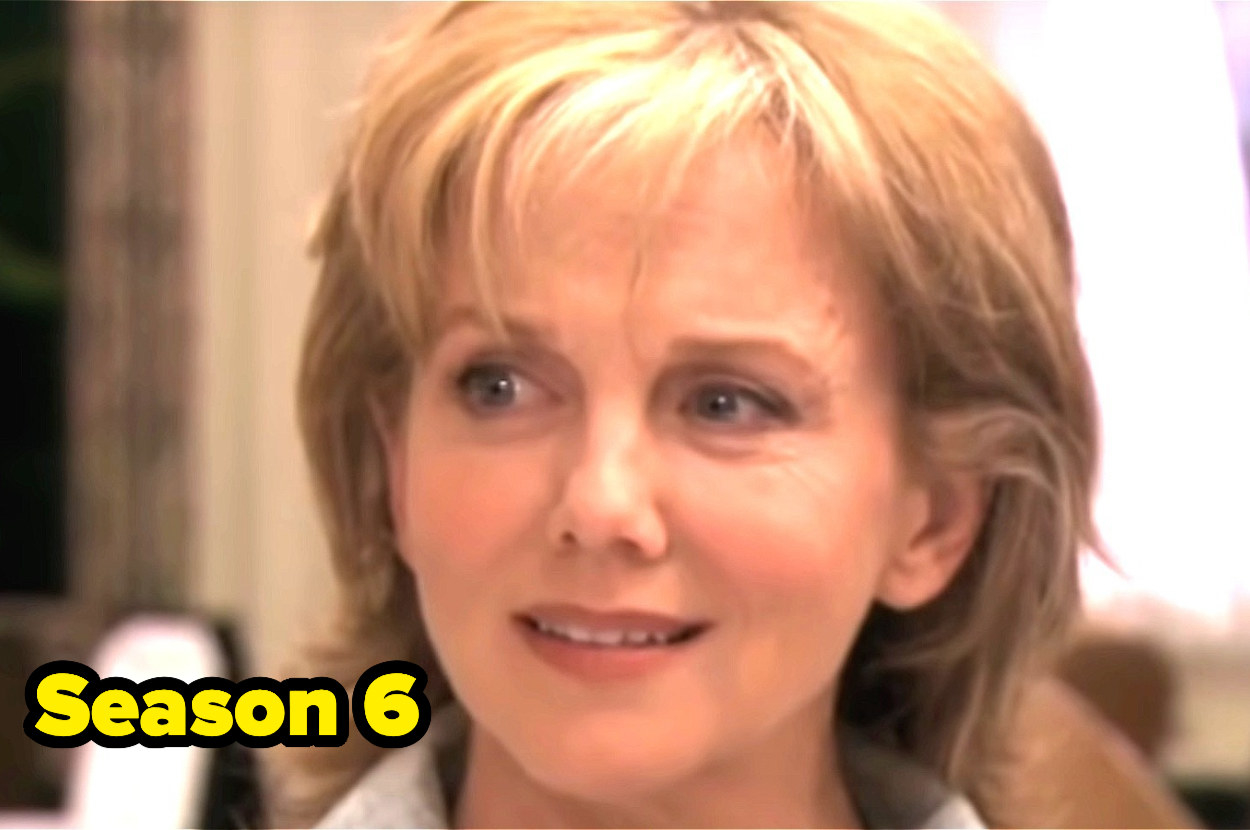 12.
Freddie Stroma as Dickon Tarly – Game of Thrones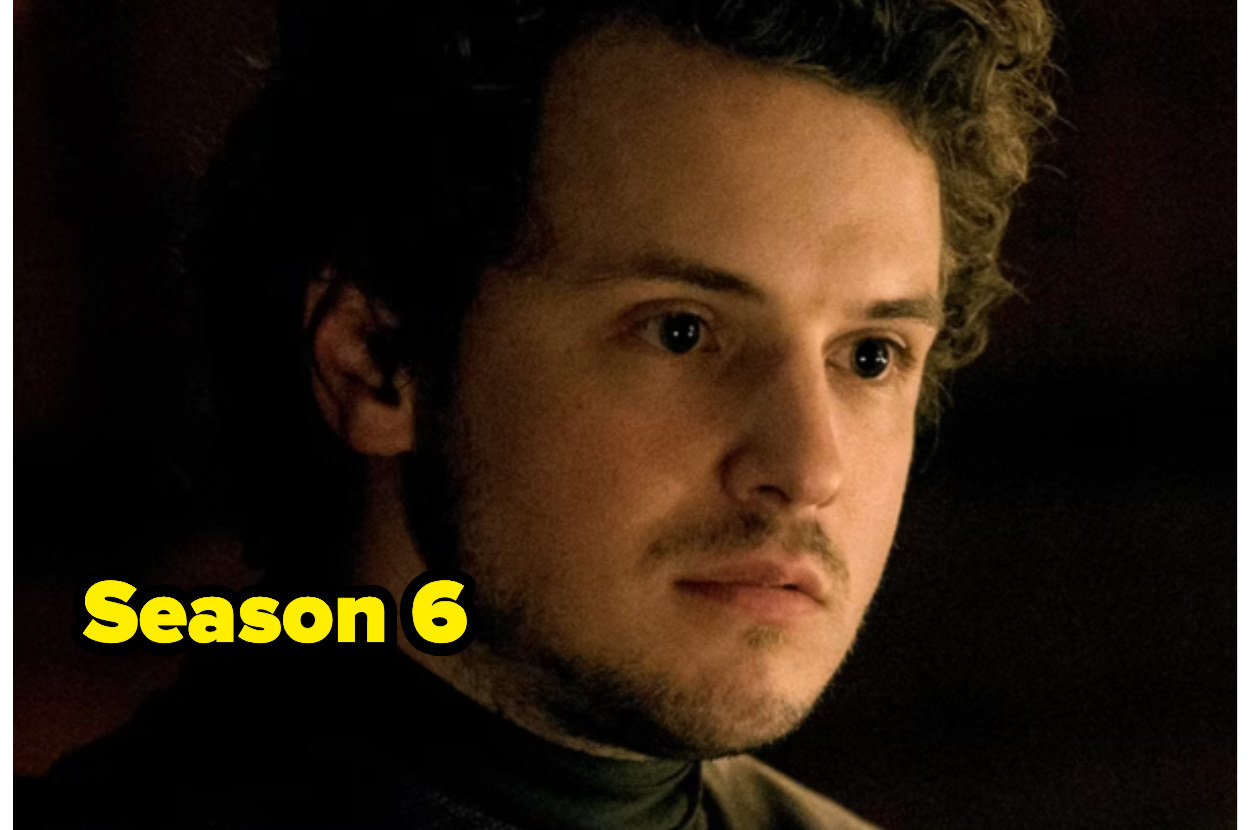 Replaced by Tom Hopper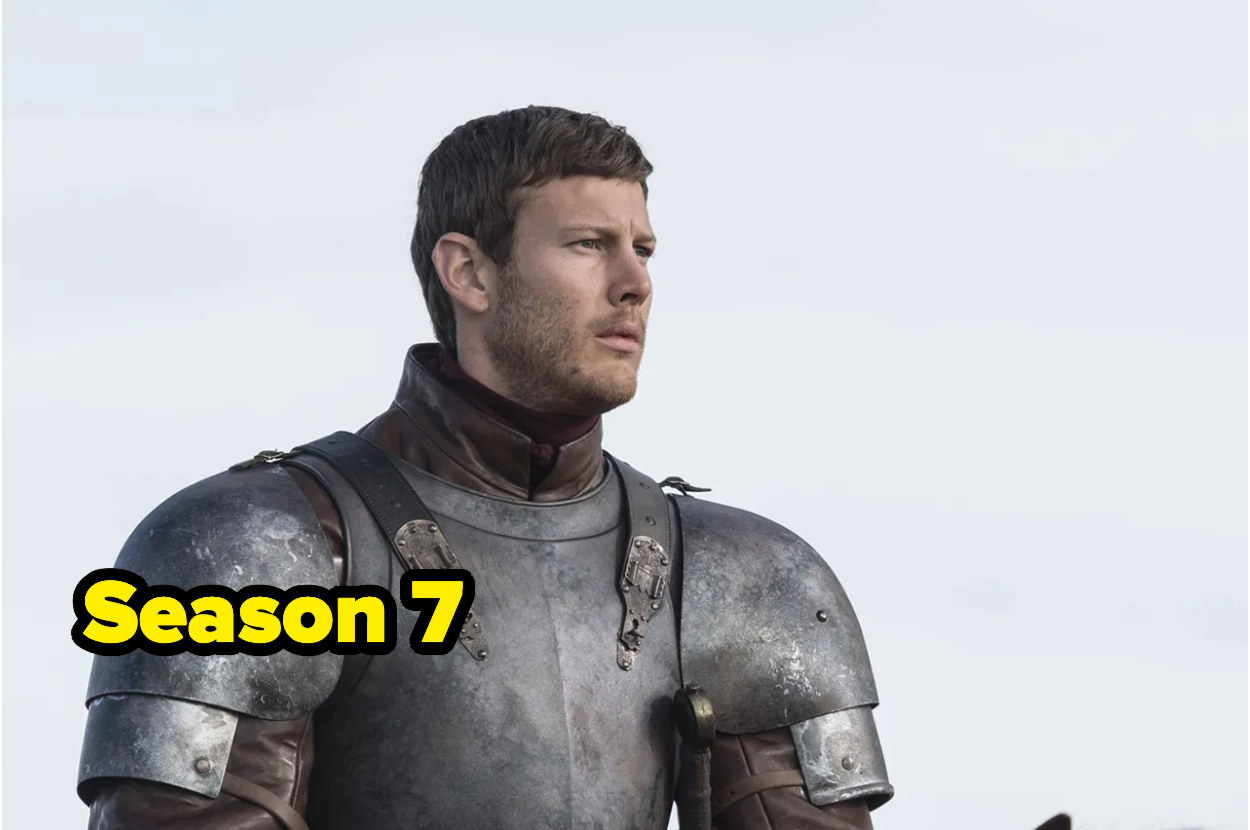 13.
Aimee Richardson as Myrcella Baratheon – Game of Thrones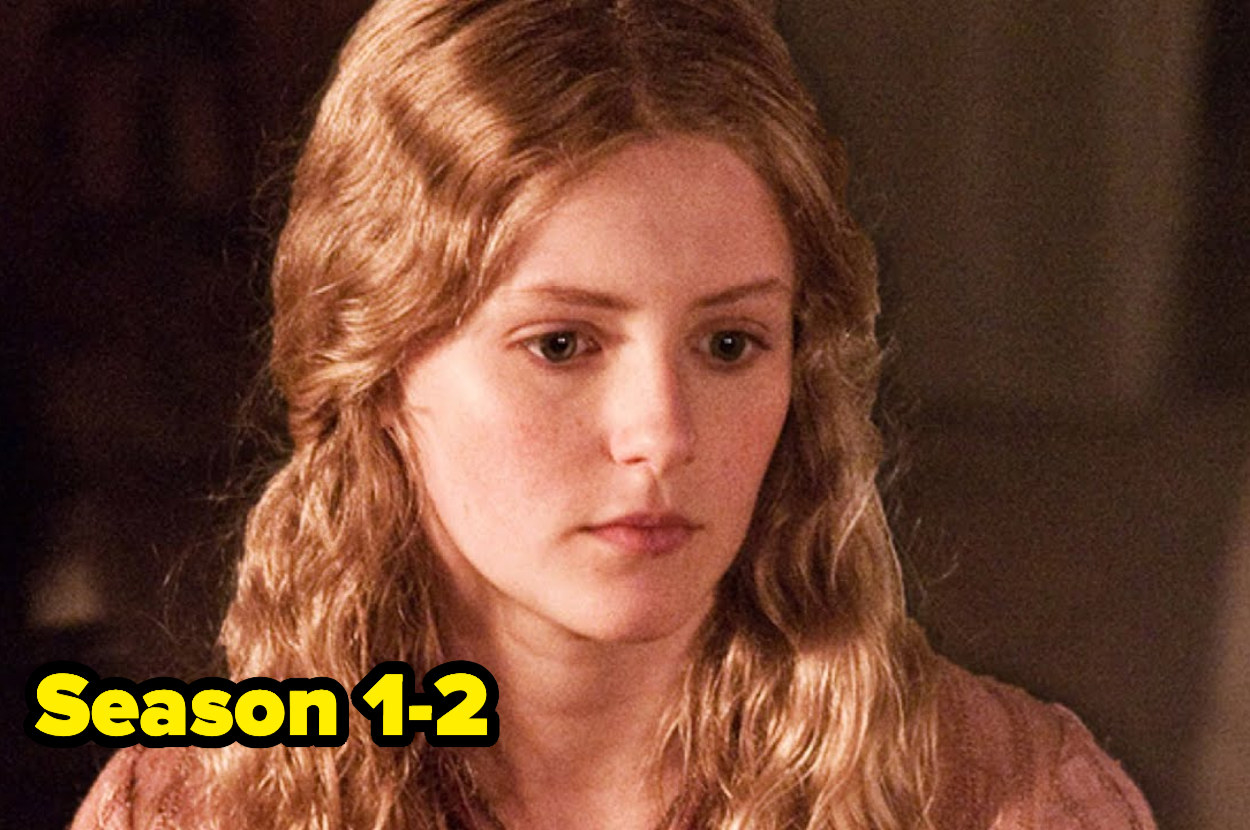 Replaced by Nell Tiger Free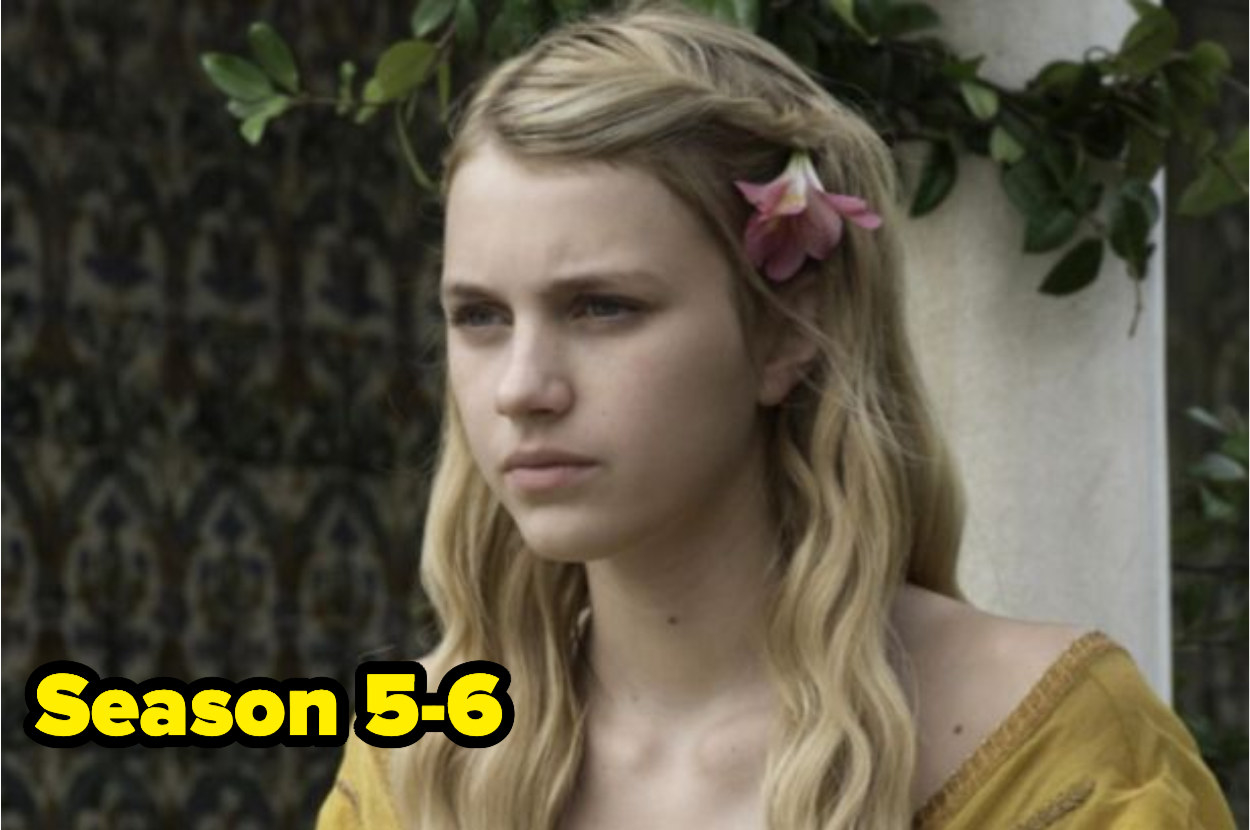 14.
Claudia Wells as Jennifer – Back to the Future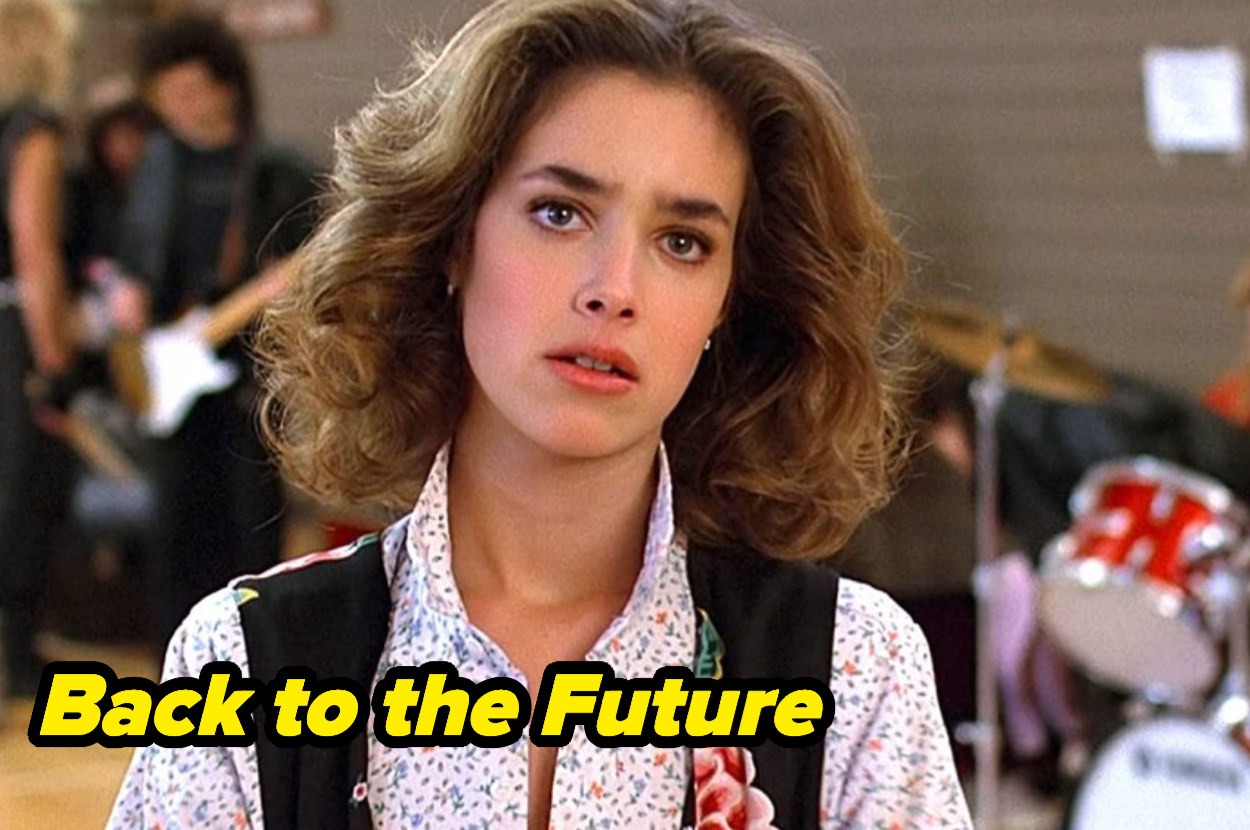 Replaced by Elisabeth Shue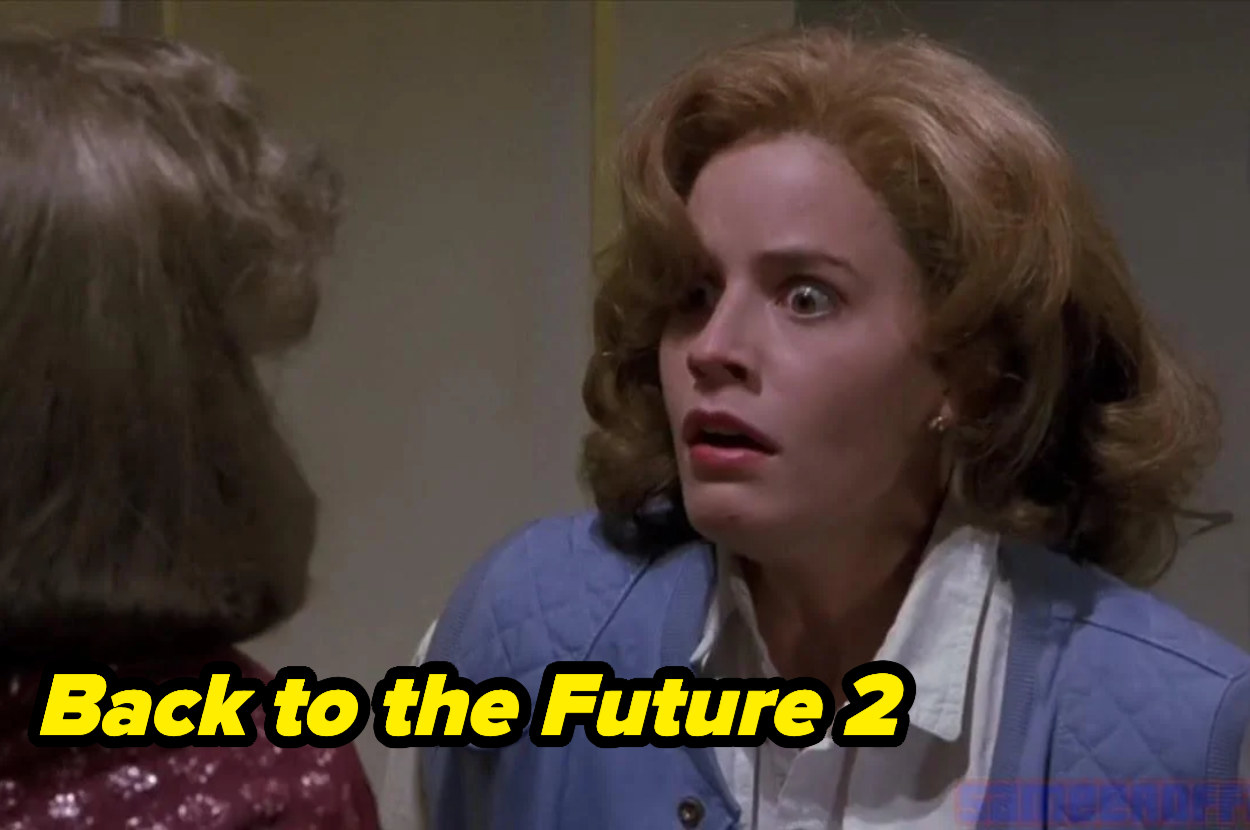 15.
Edward Norton as The Hulk – The Incredible Hulk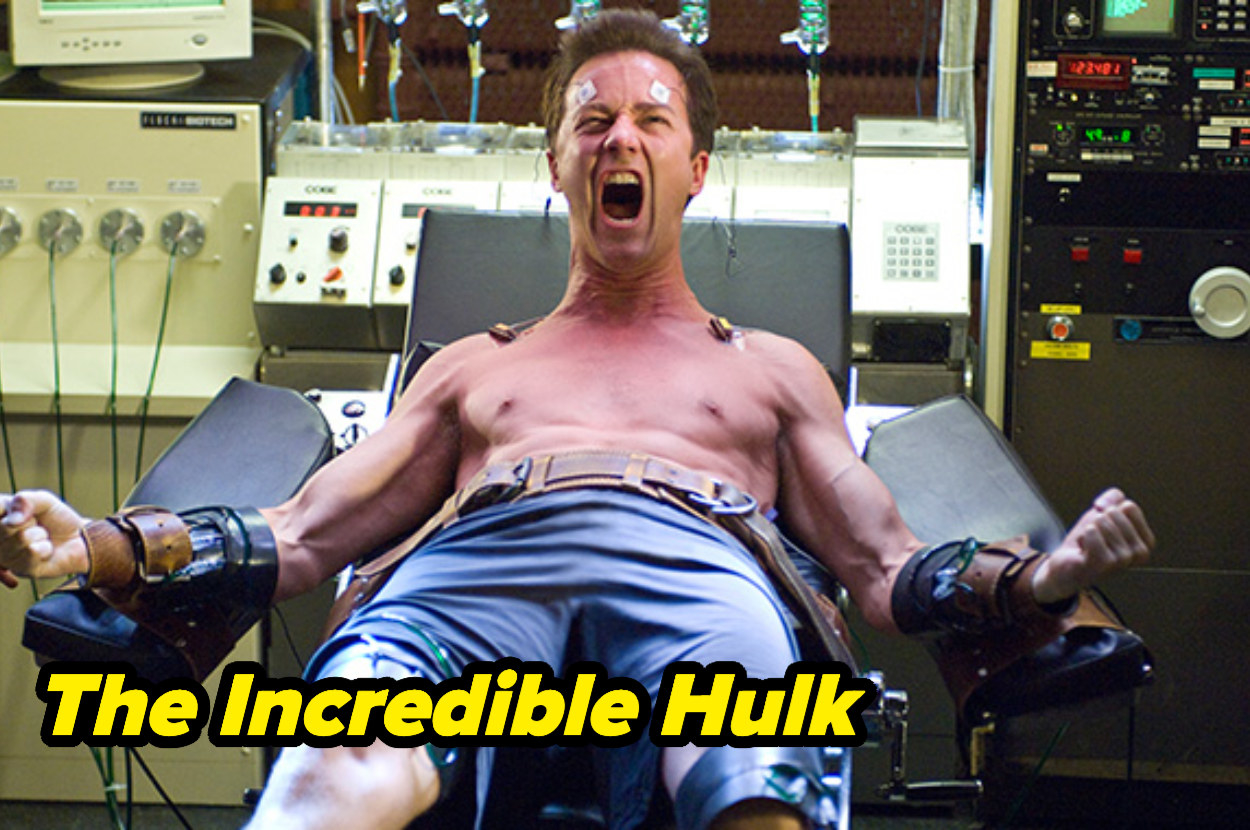 Replaced by Mark Ruffalo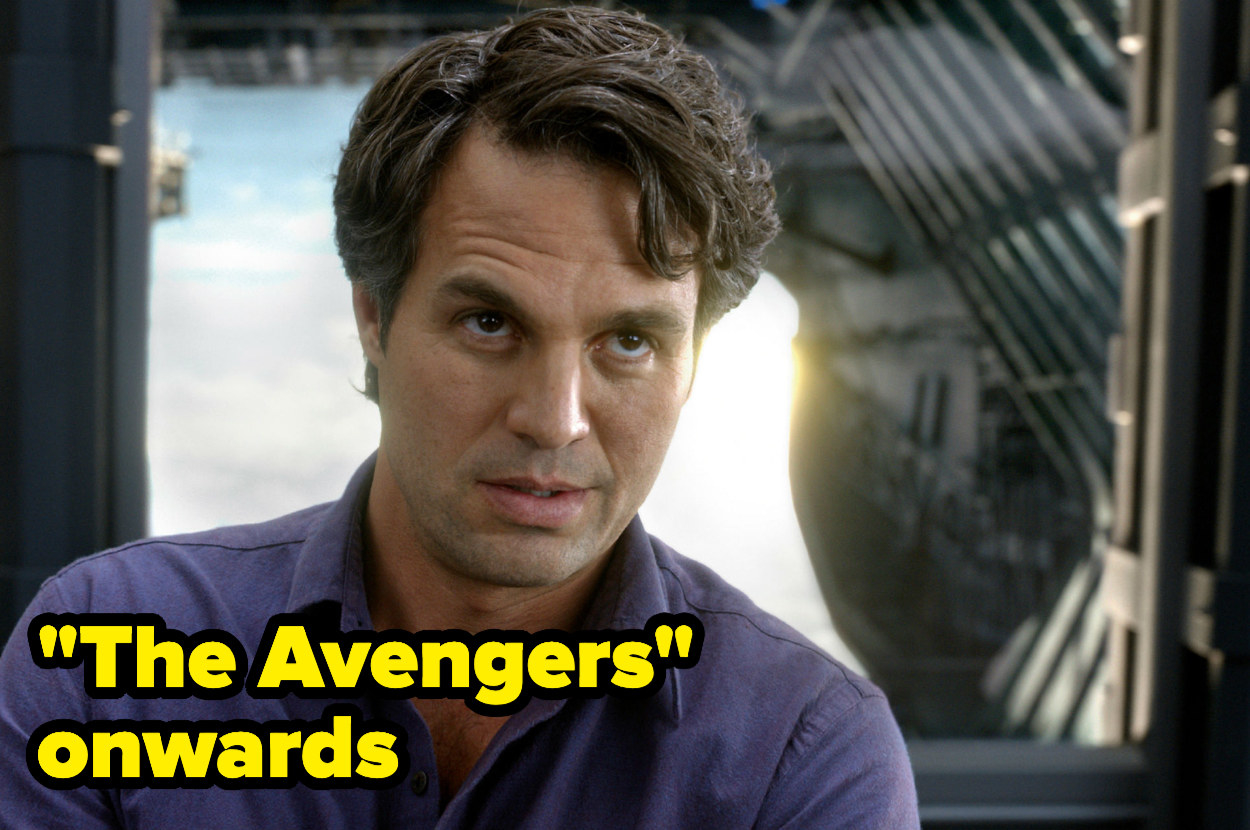 16.
Conan Stevens as The Mountain – Game of Thrones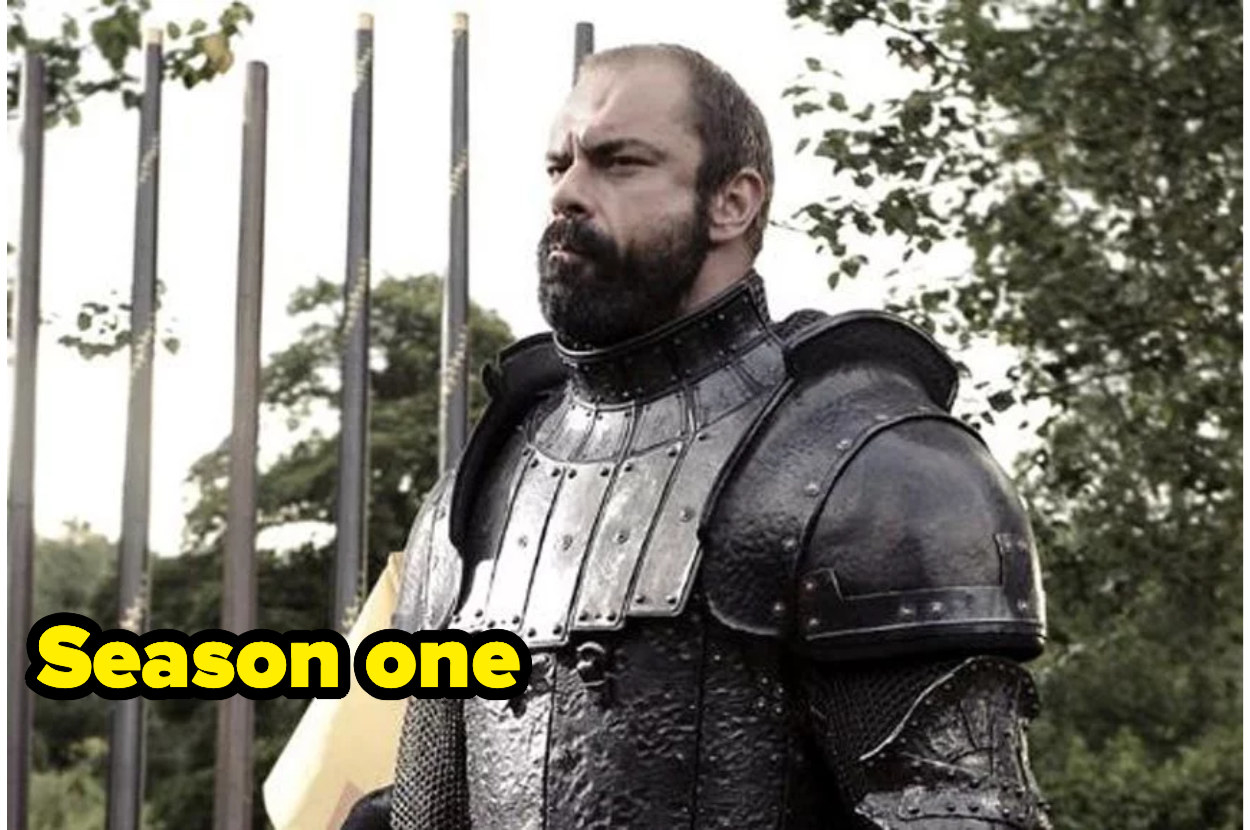 Replaced by Ian Whyte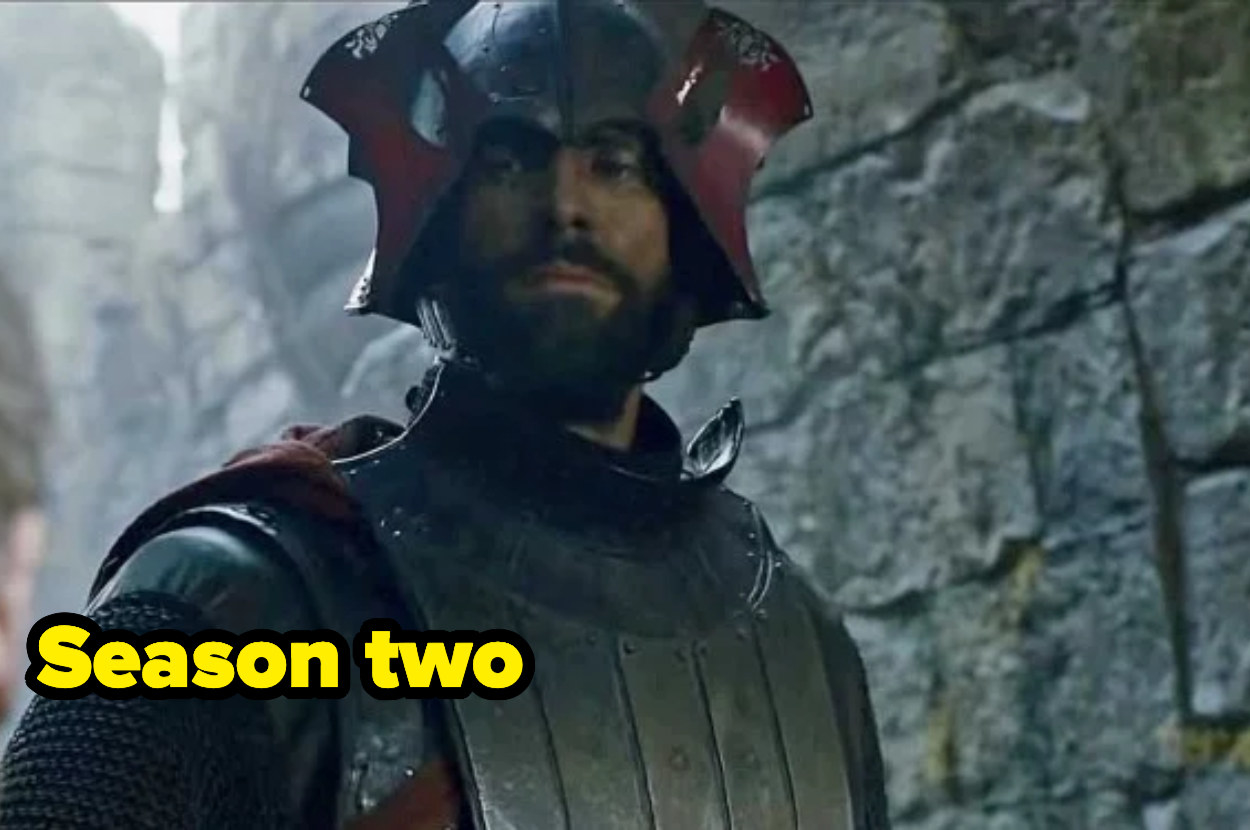 Replaced by Hafþór Júlíus Björnsson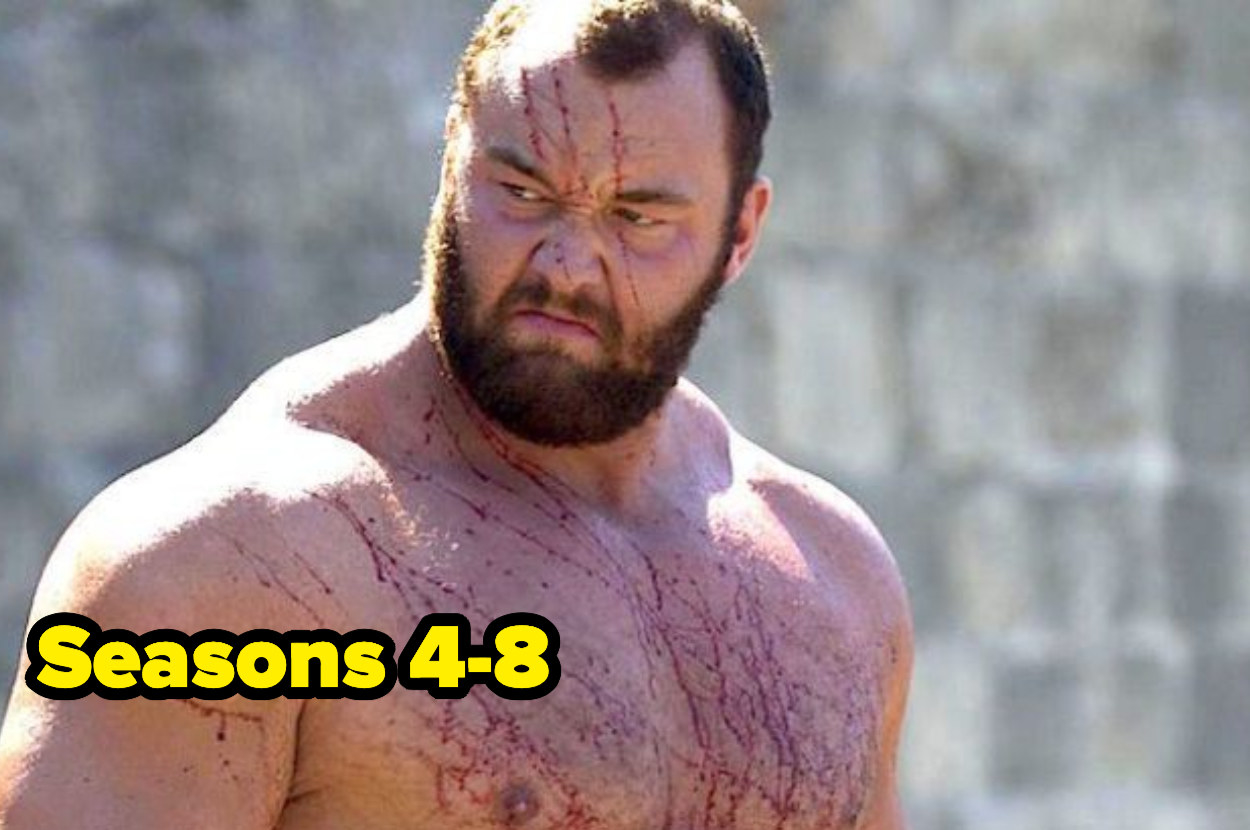 17.
Hugo Weaving as Red Skull – Captain American: The First Avenger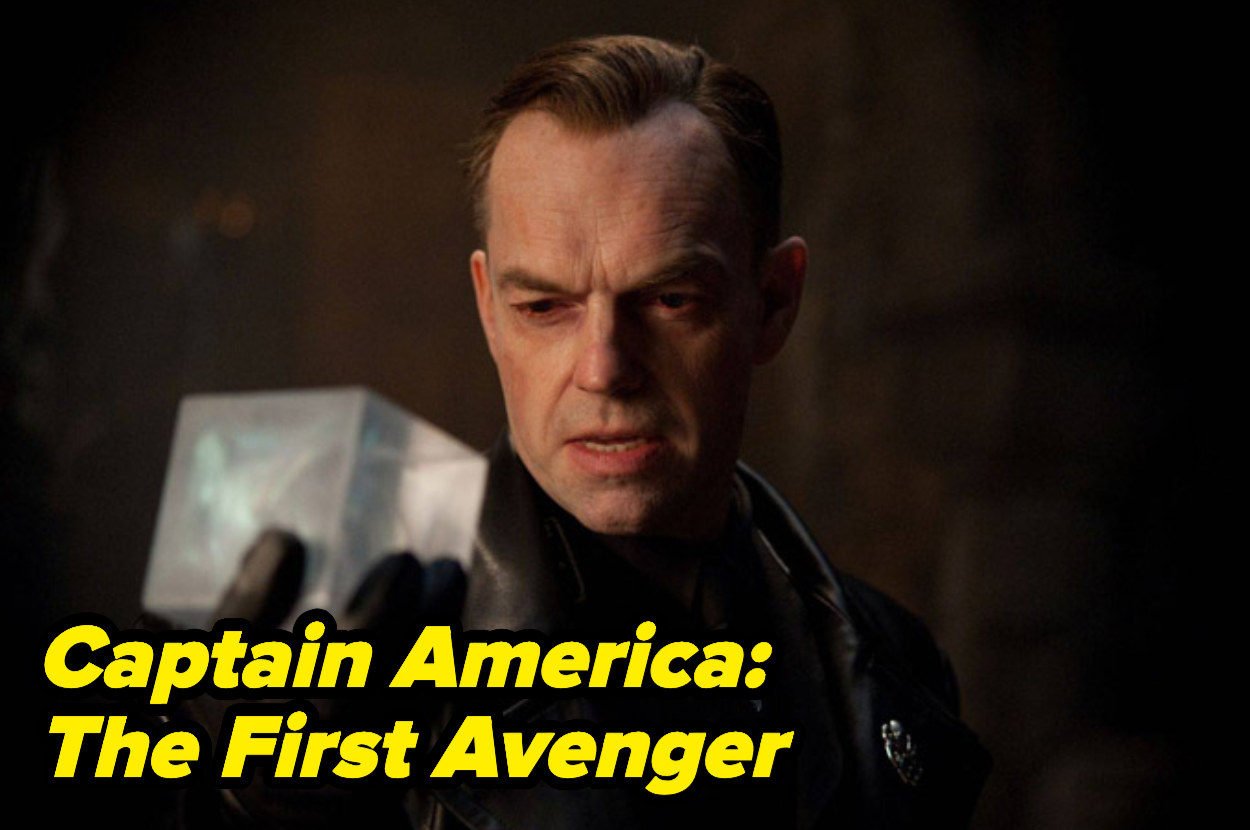 Replaced by Ross Marquand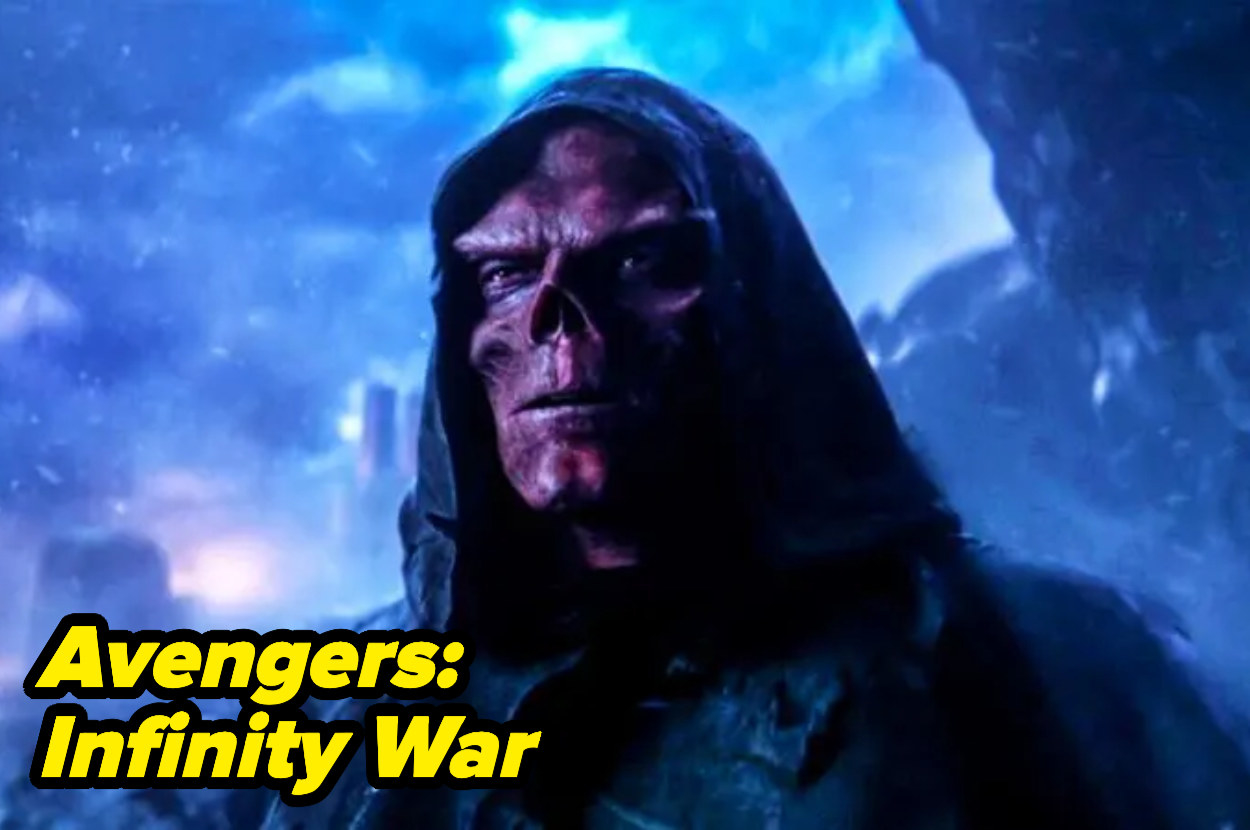 18.
Aml Ameen as Capheus Onyango – Sense8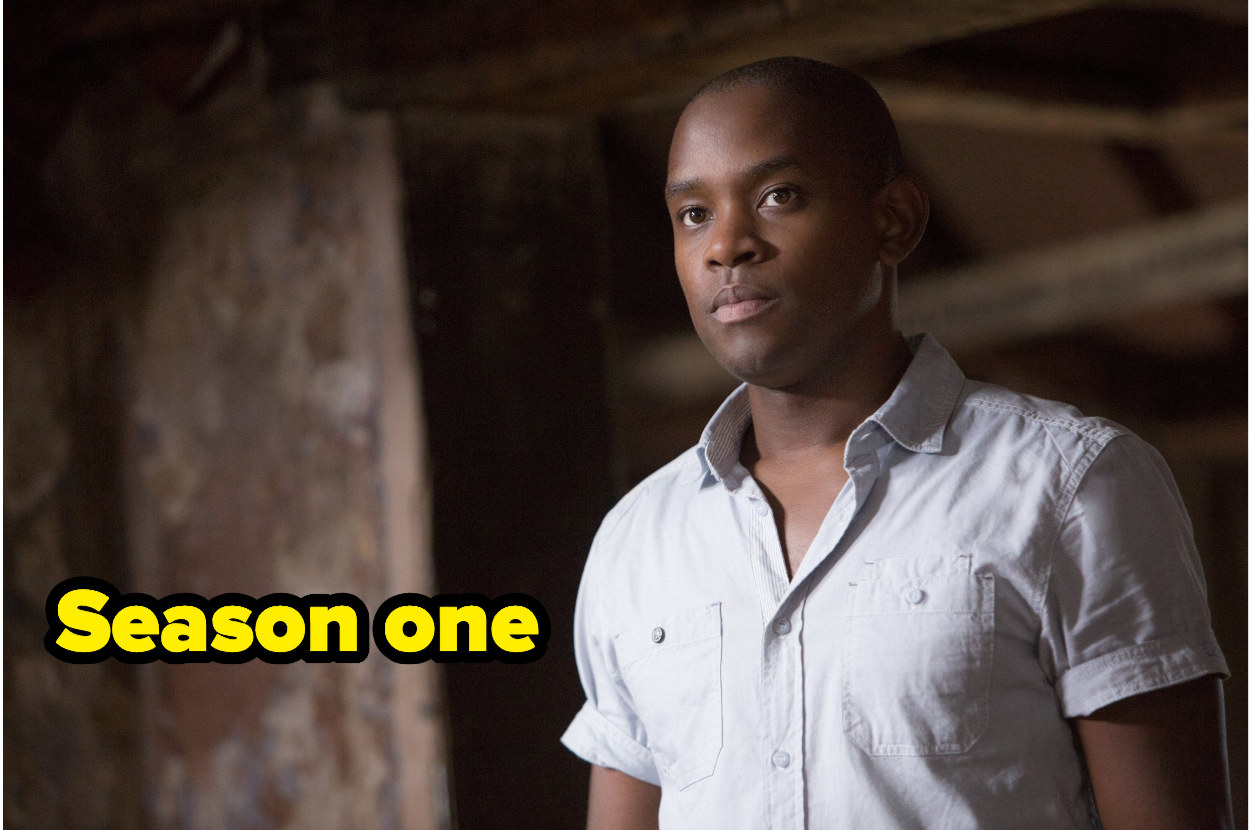 Replaced by Toby Onwumere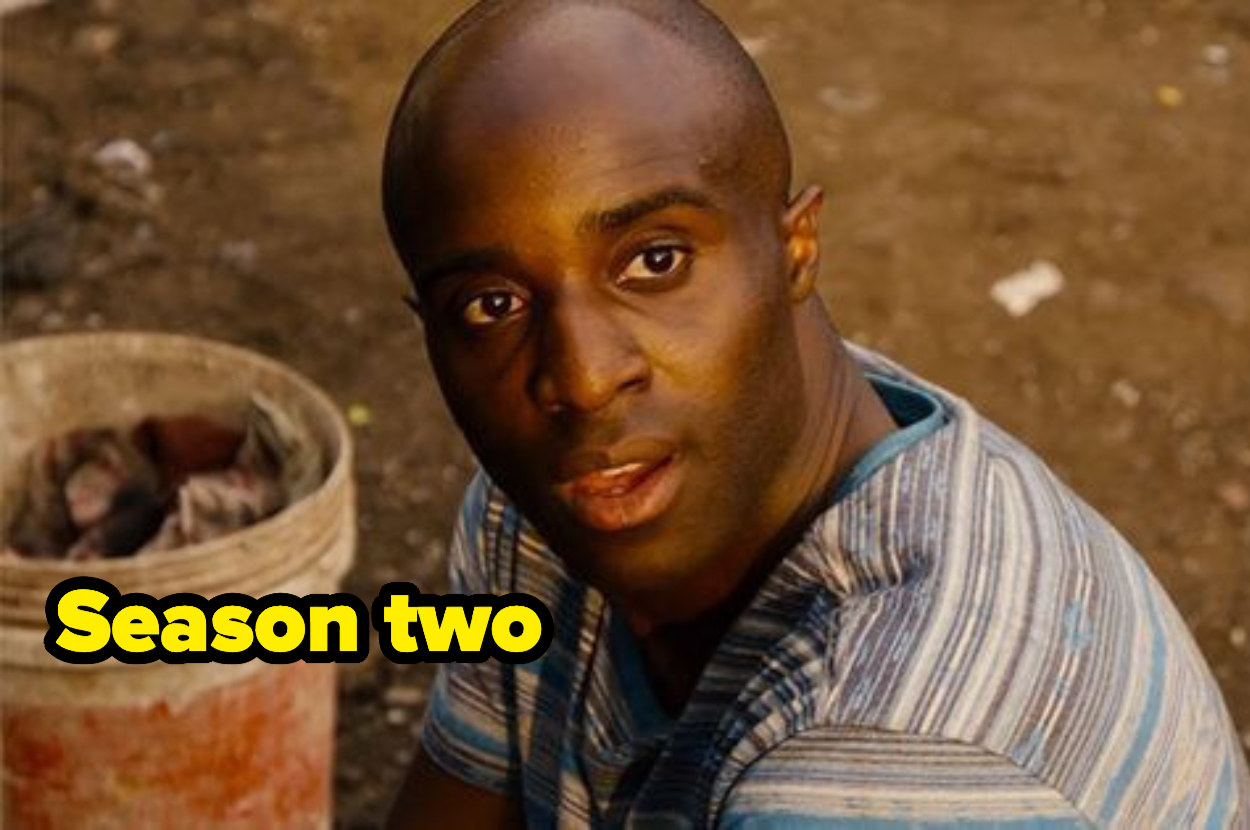 19.
Luke Grimes as James Kent – True Blood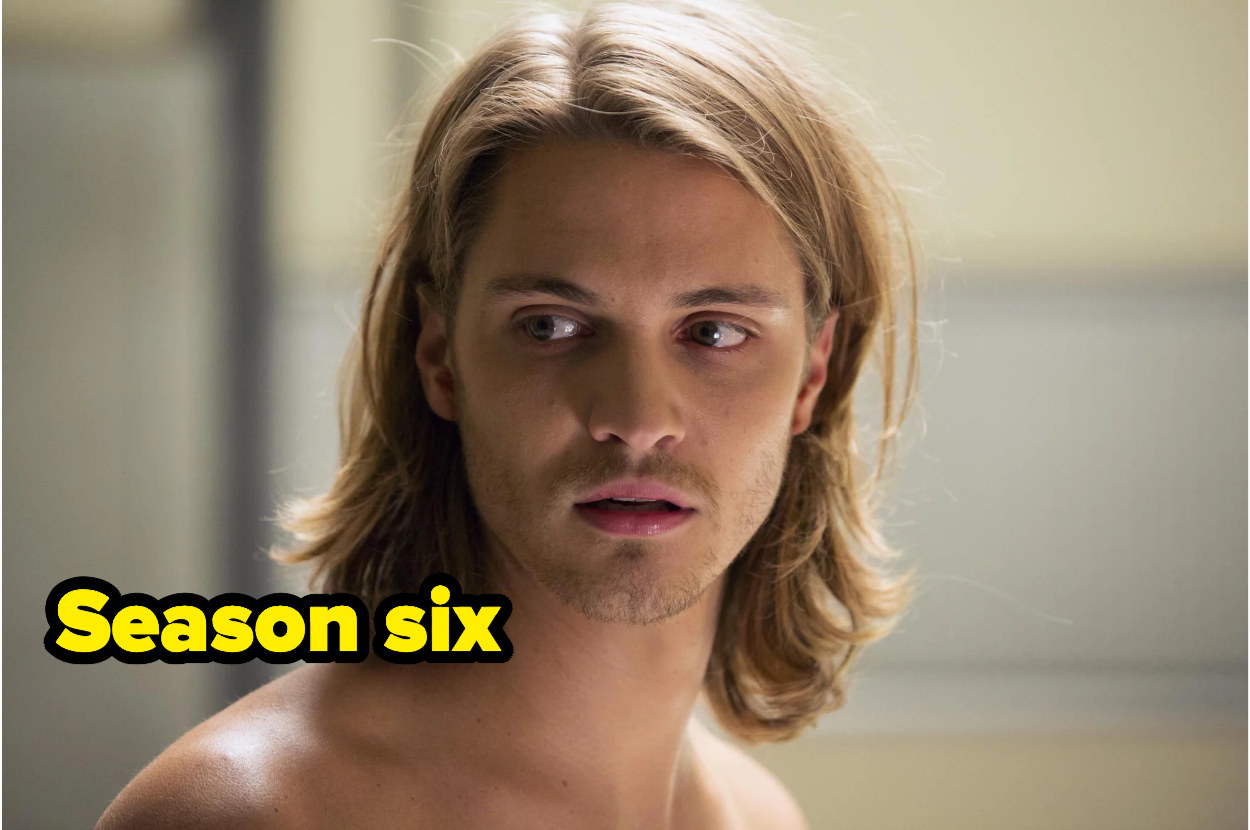 Replaced by Nathan Parsons
When have you noticed a character getting recast? Let us know in the comments below!