There are tons of celebrity lookalikes out there, but peering back into the past can also conjure up some astonishing doppelgängers that make a strong case for time travel. Don't believe me? Let's take a look...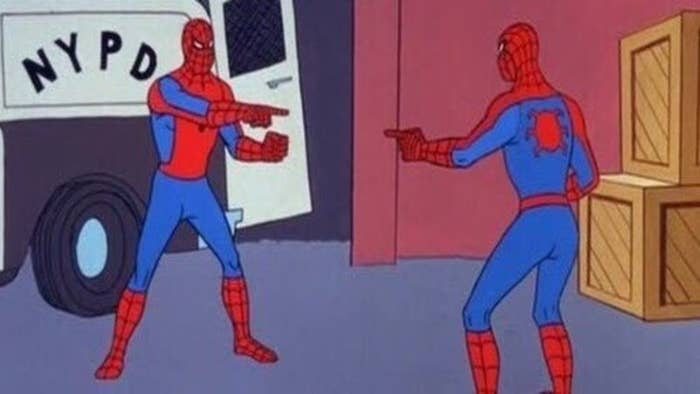 1.
Here's Matthew McConaughey all dressed up in 2014.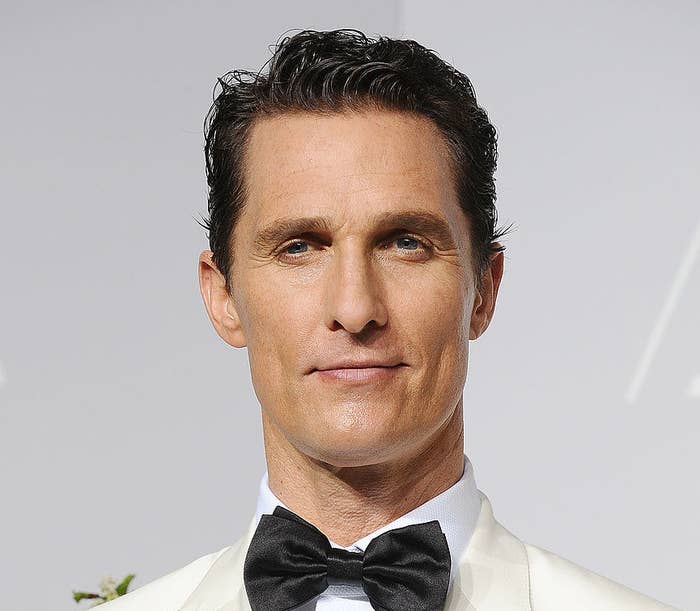 A few years ago, Reddit user u/EmberRainbow posted this pic saying, "My great-great-grandfather looks like Matthew McConaughey".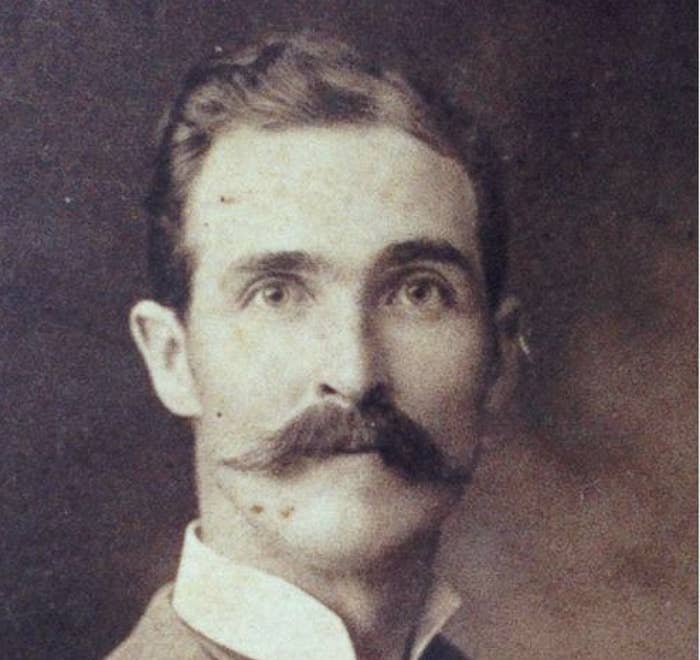 I think it's fair to say EmberRainbow was NOT wrong. In fact, Matthew should give the stache another go if you ask me!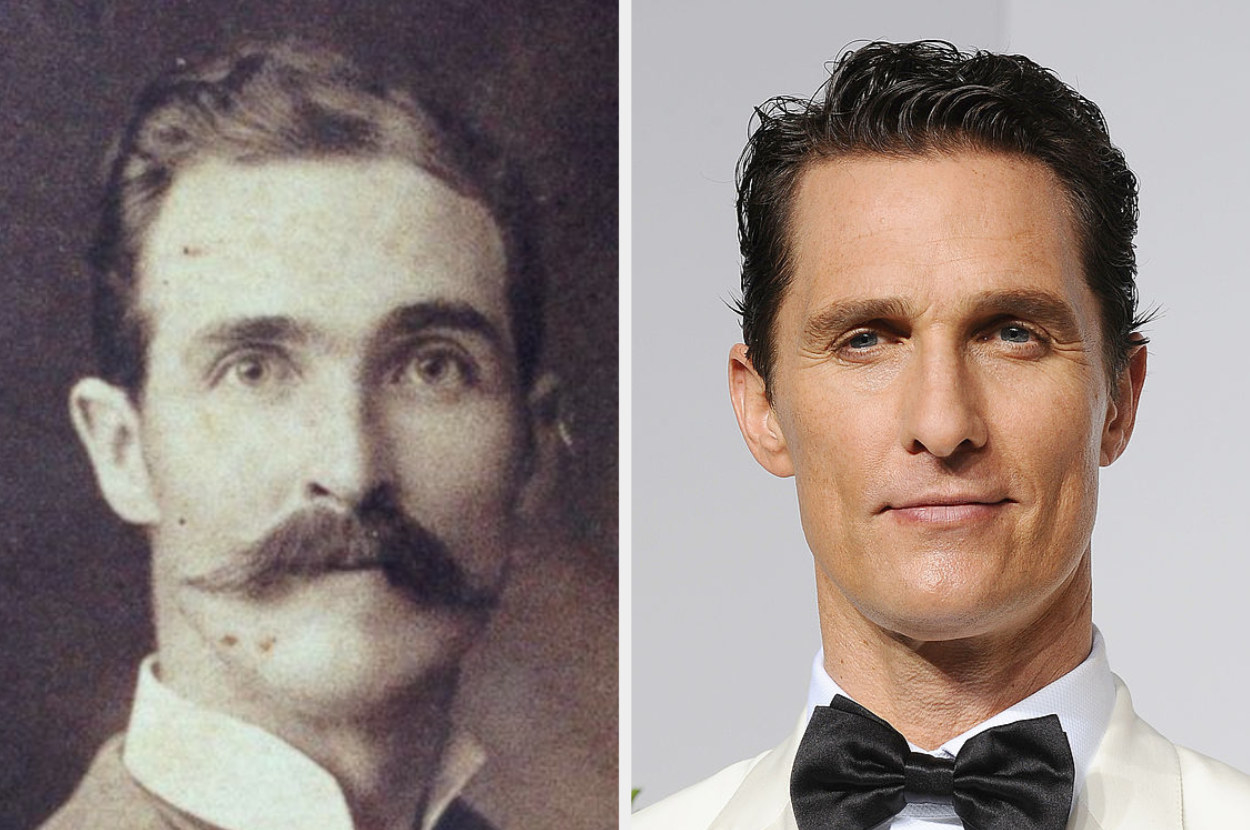 2.
Now take a look at a fresh-faced Leo from around 1993.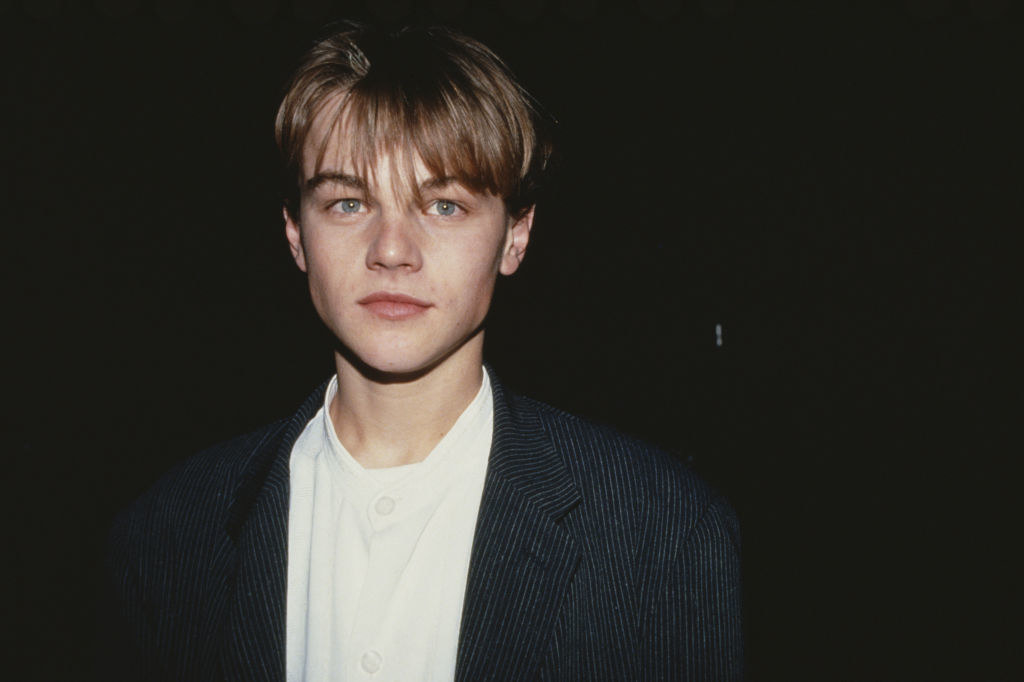 And this is his 1960s doppelgänger, Judy Zipper.
If Leo was a woman in the '60s, THIS is what he'd look like.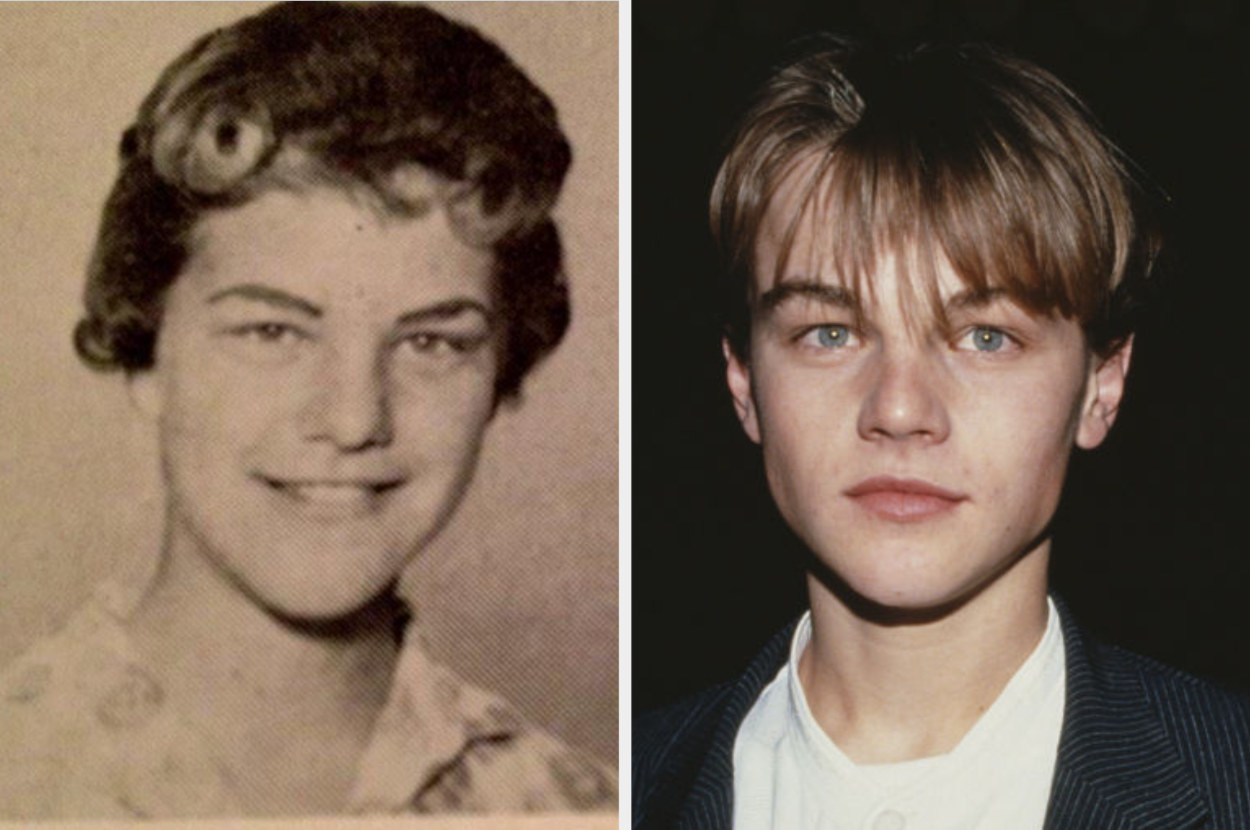 3.
Here's the very unique face of Mark Zuckerberg.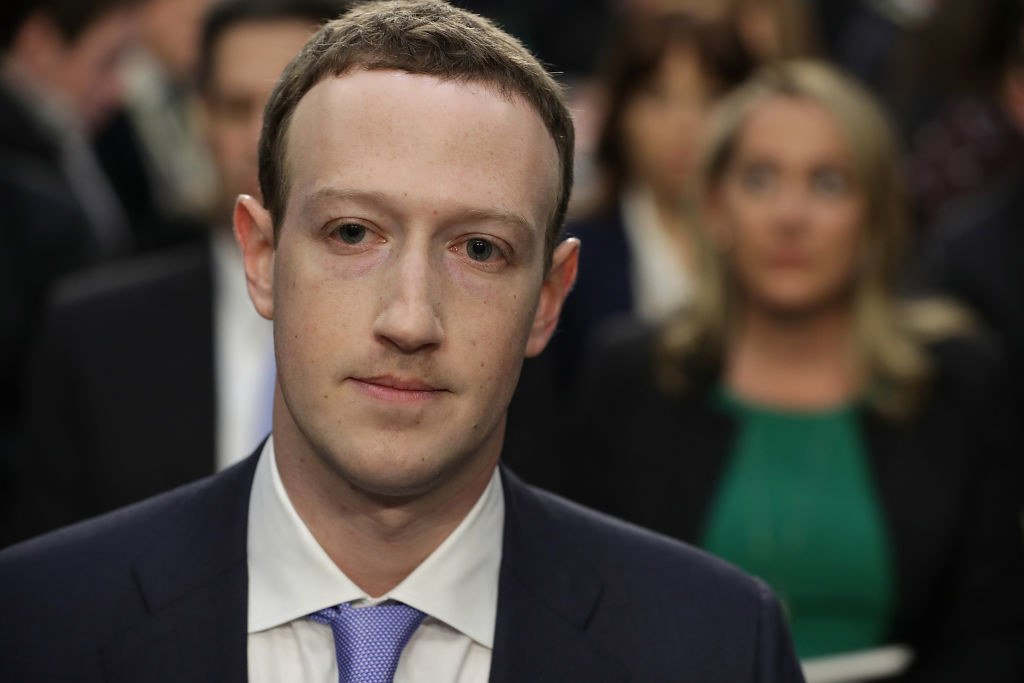 Take a look at this portrait of King Philip IV of Spain, who ruled Spain and for some time Portugal in the mid-17th century.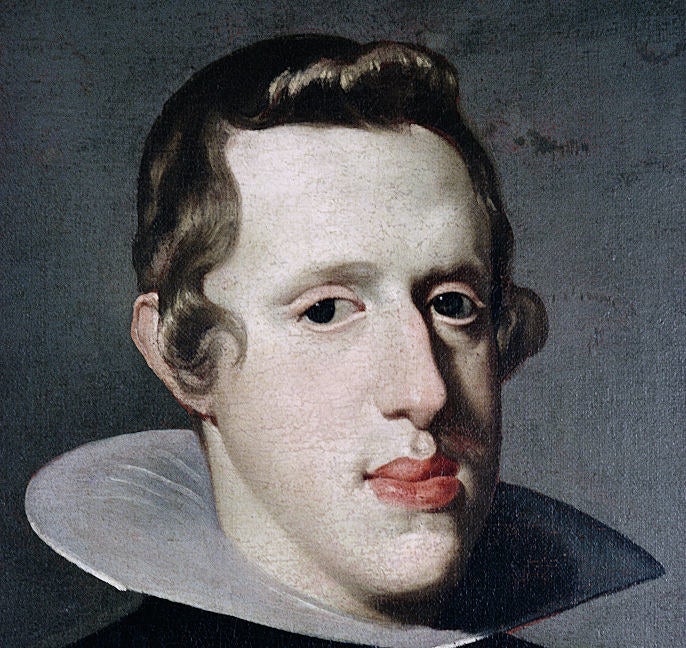 I can't be the only one that sees this!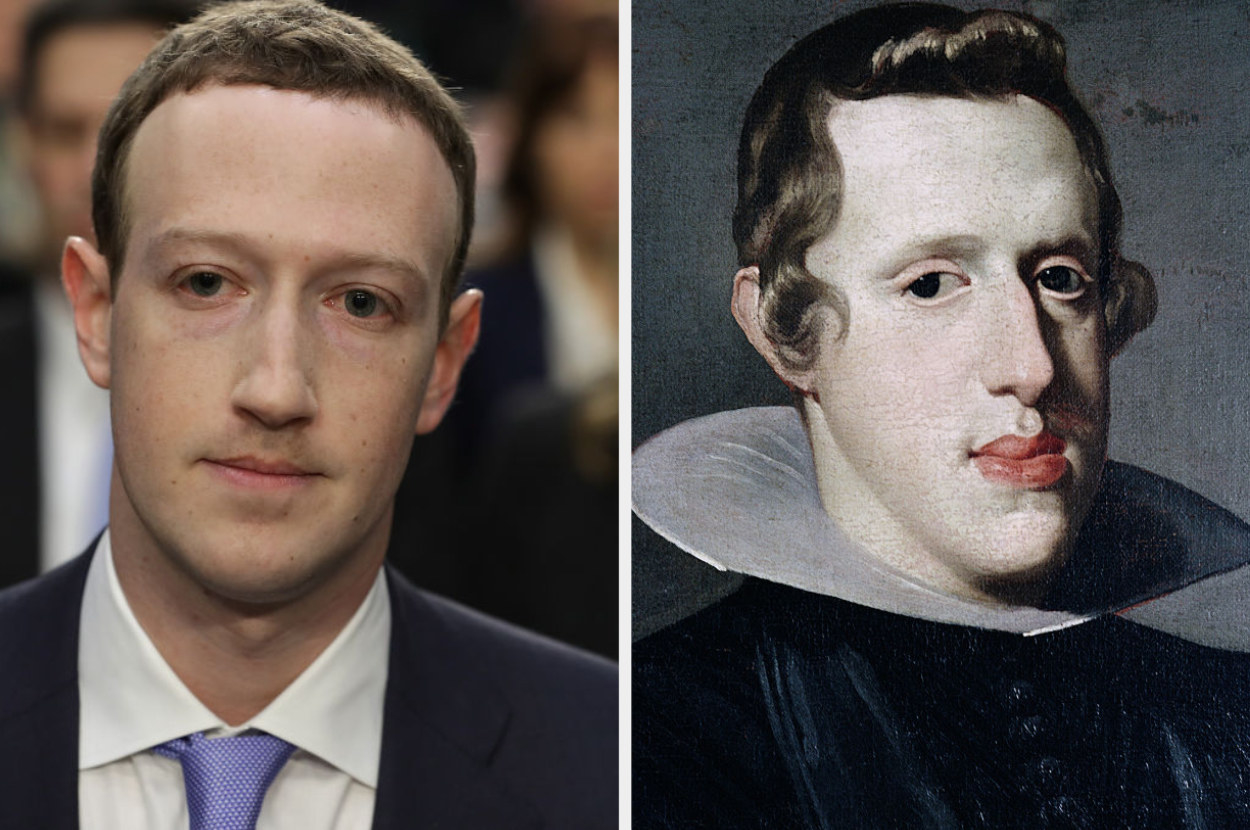 4.
Here is the legend that is Queen Latifah.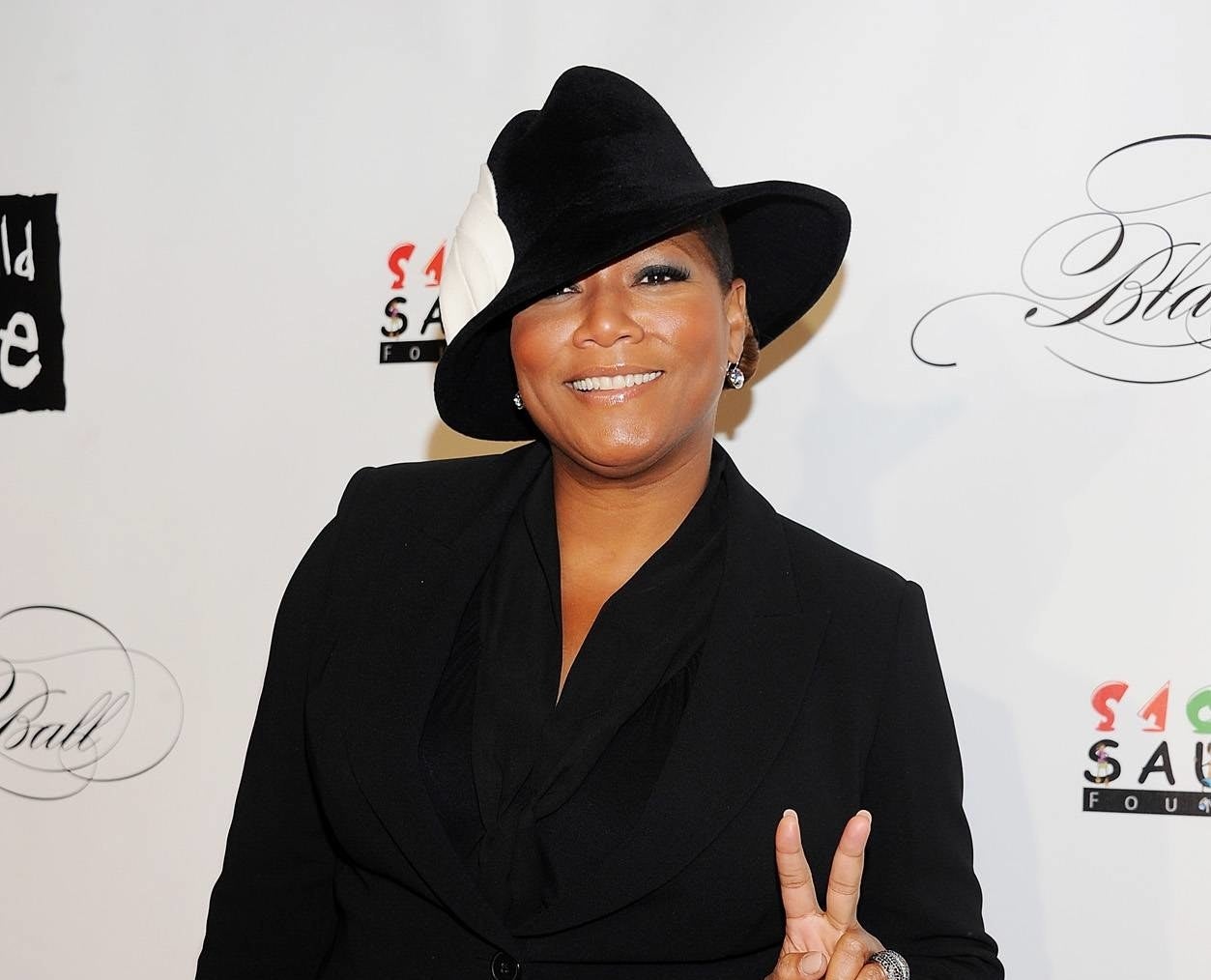 Now have a look at American author and filmmaker Zora Neale Hurston in the 1930s or early '40s.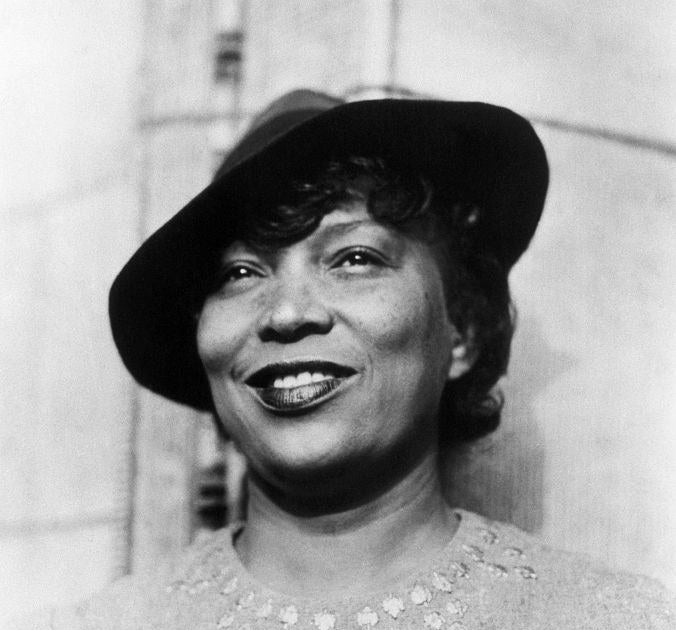 They even wear their hat the same way!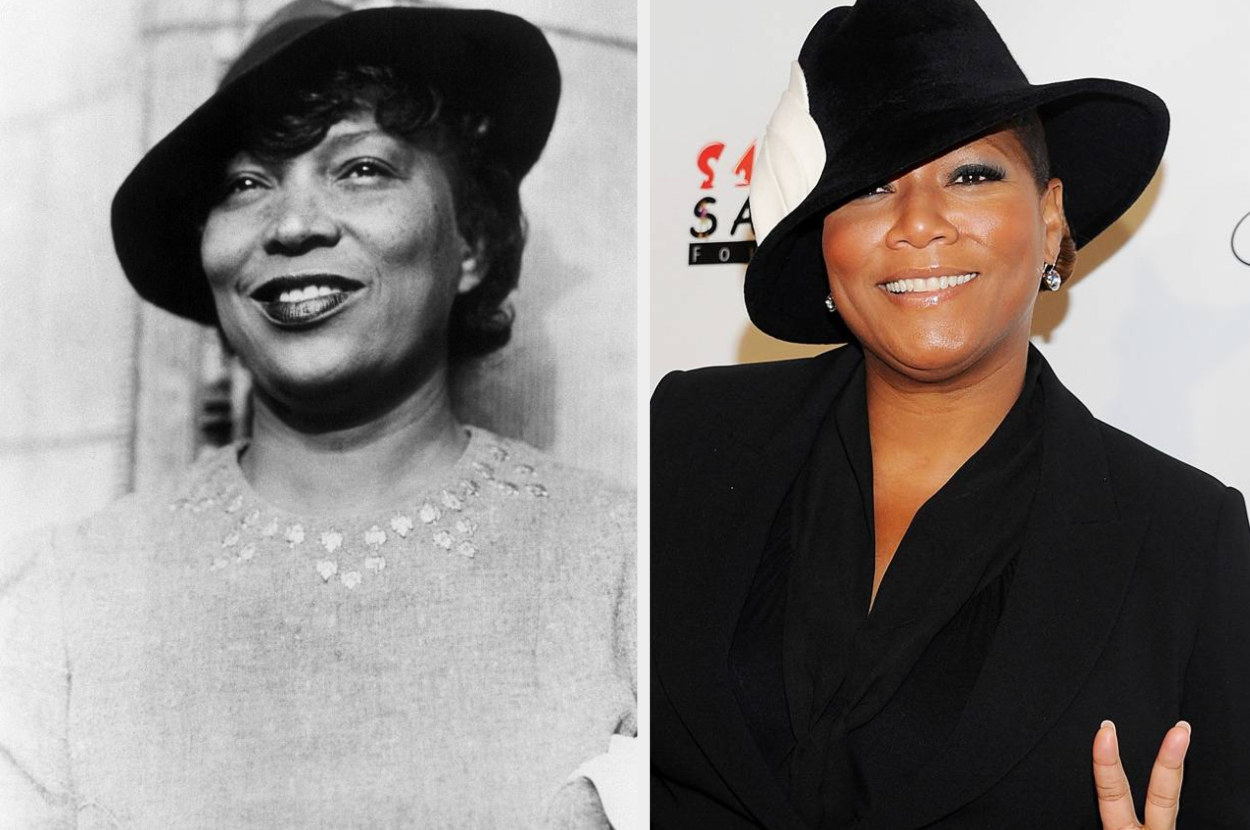 5.
Here's a fresh-faced Zac Efron with his classic High School Musical haircut from 2006.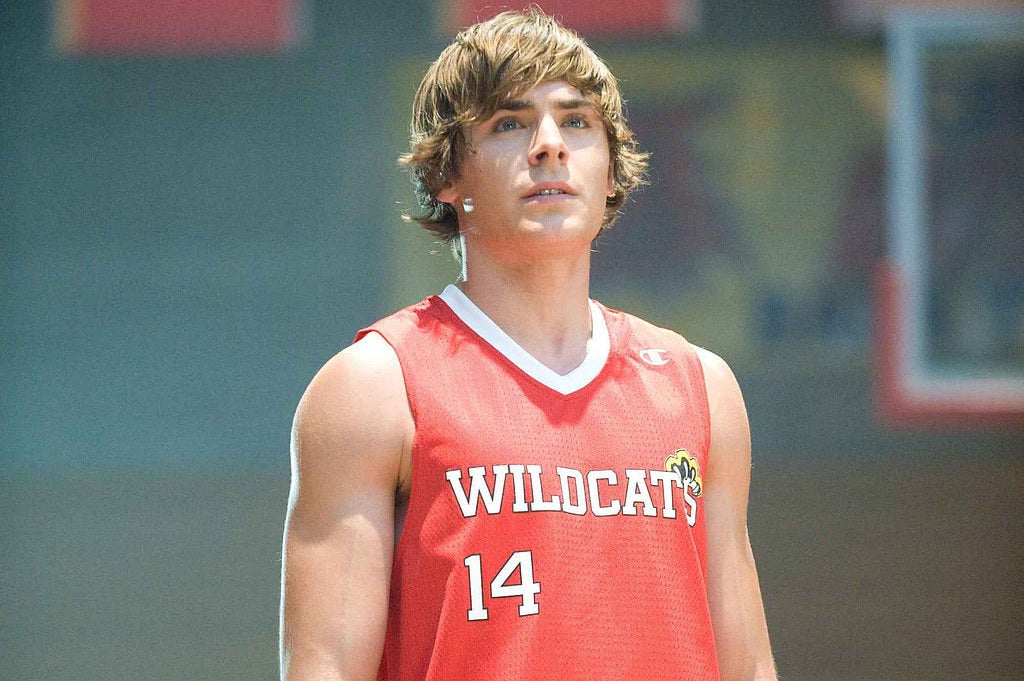 And here's actor Leonard Whiting in Romeo and Juliet in 1968!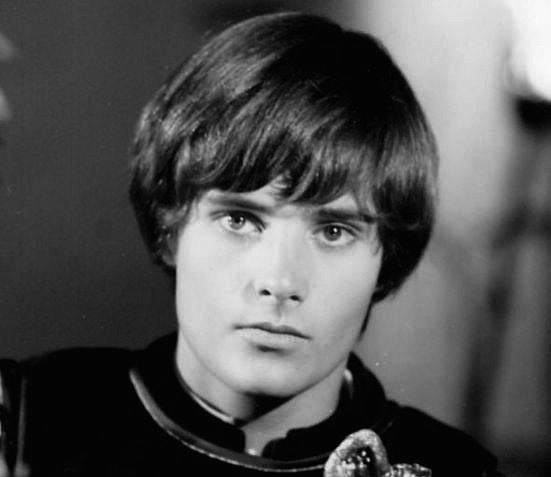 Both actors, both can sing. ... Something must have gone awry in the timeline here!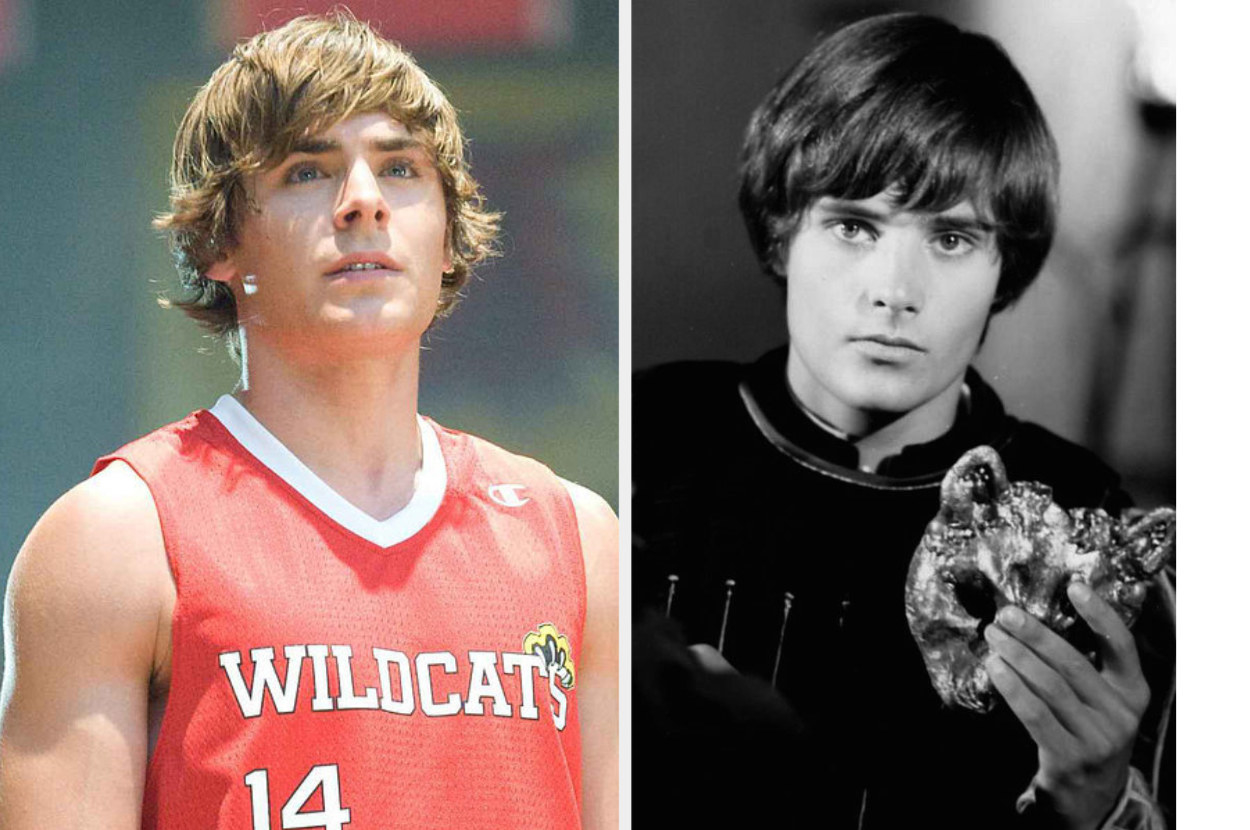 6.
Next up is a photo of comedian and TV host Jimmy Fallon from 2005.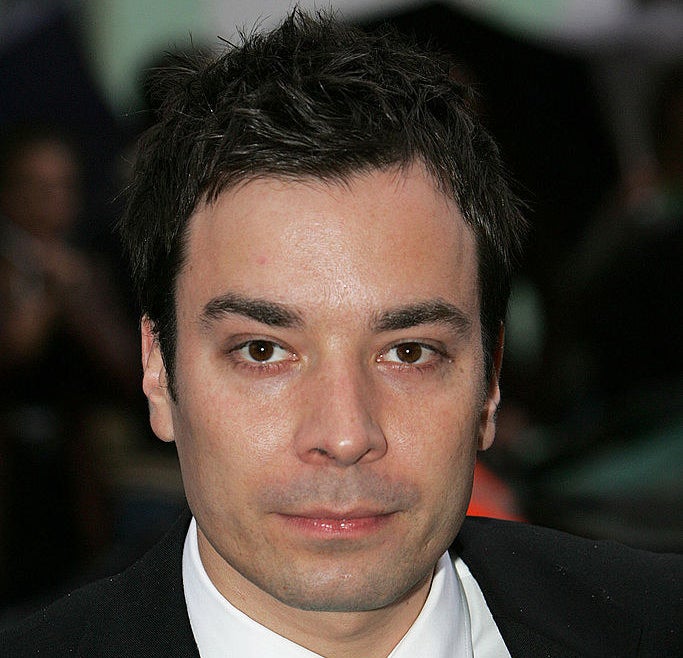 Two people who had/have very different lives, but look suuuper similar.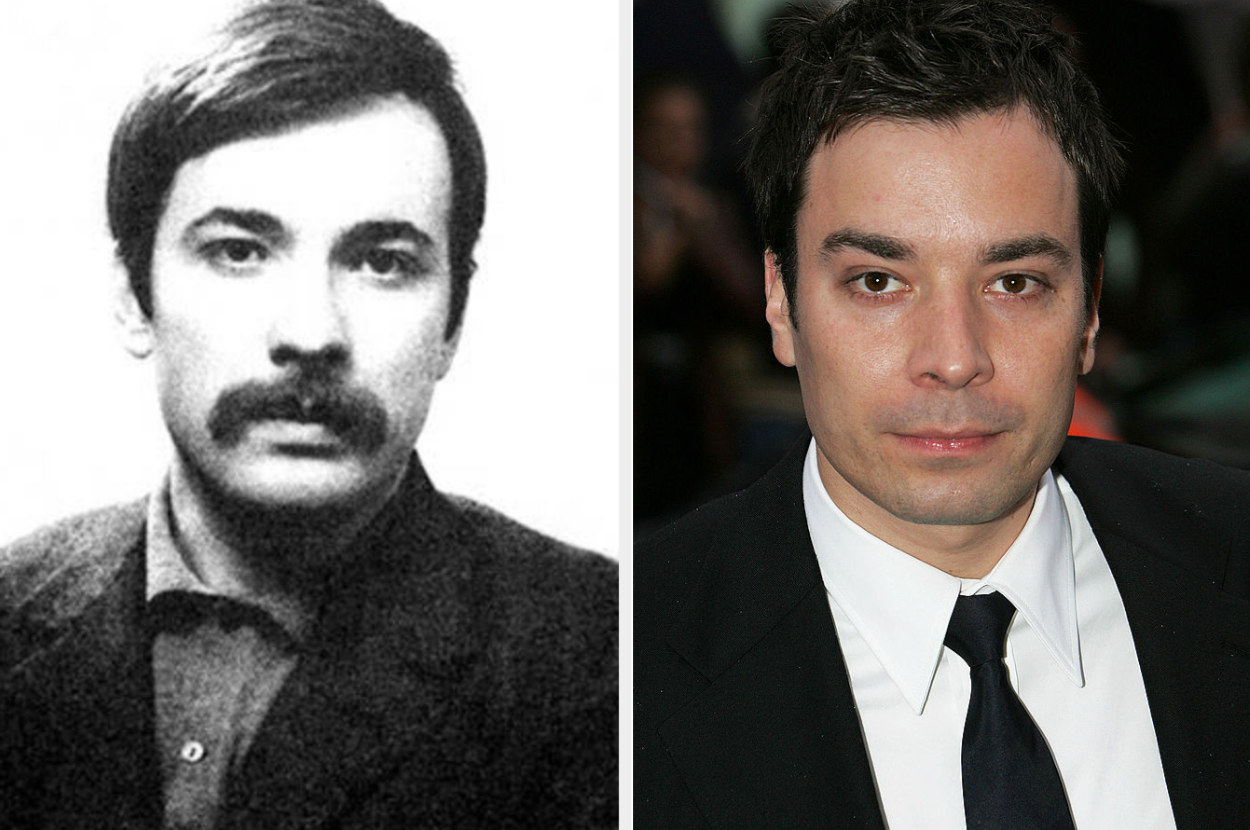 7.
This is singer Alicia Keys attending the NRJ Music Awards in 2013.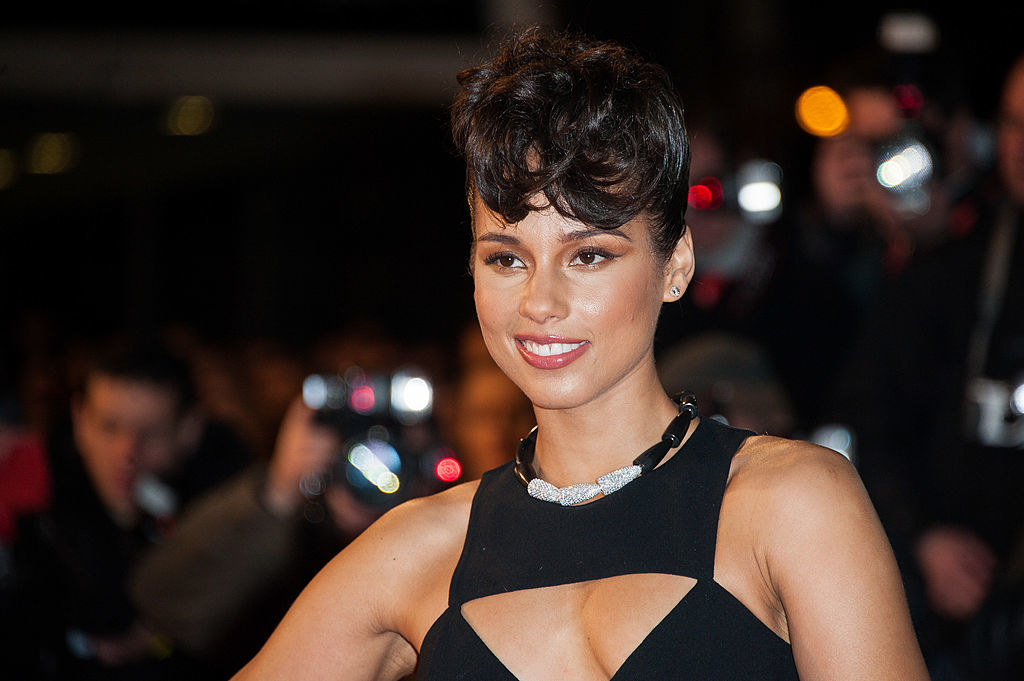 Now look at another singer, Lena Horne, from the 1950s!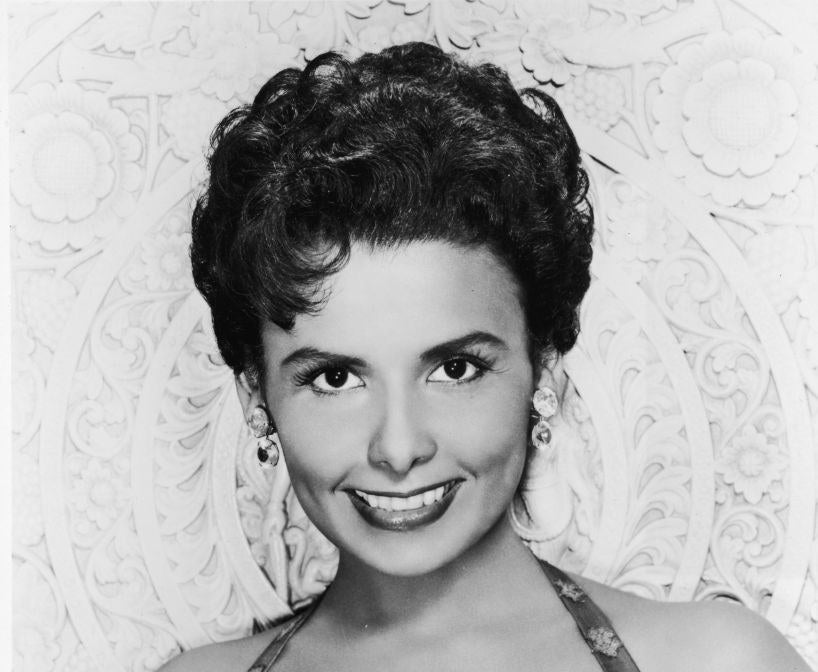 Here's the two singers side-by-side — there's deffo a strong resemblance there!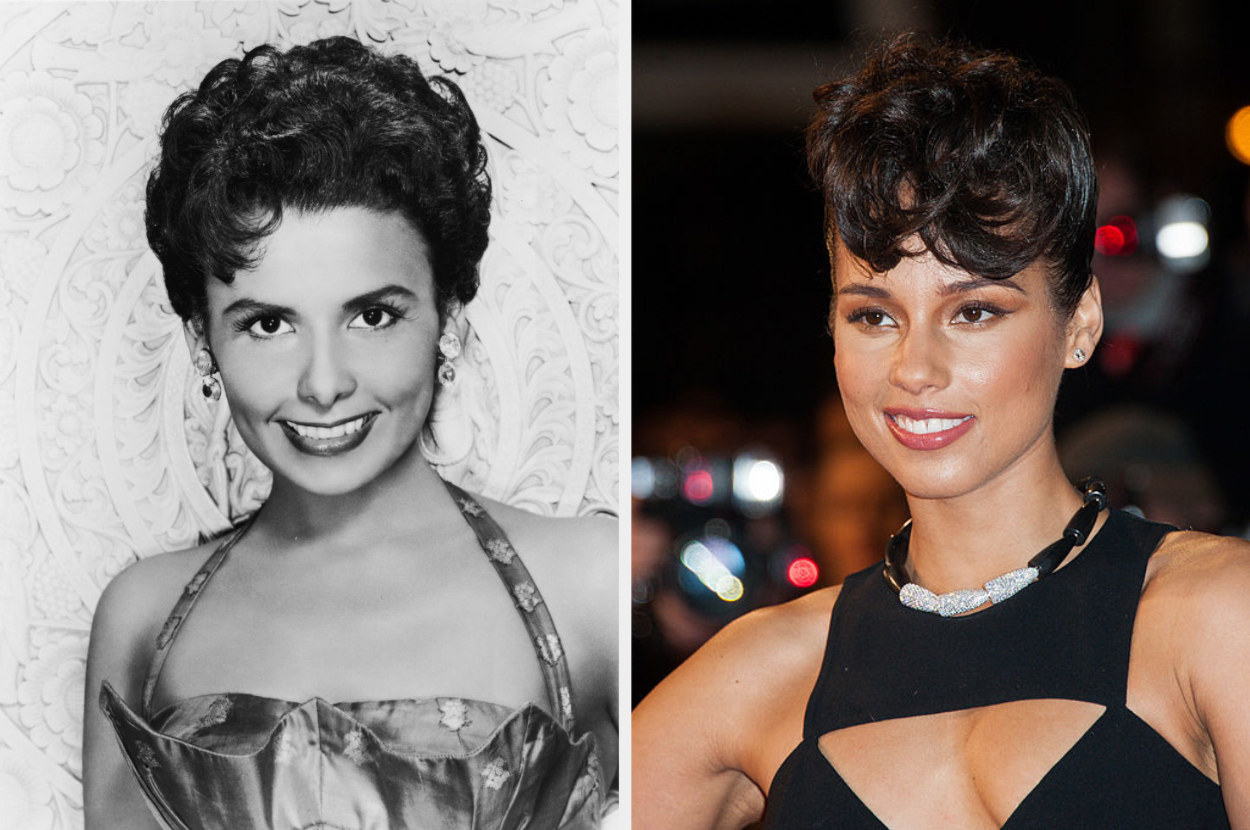 8.
Nicolas Cage has one of the most recognisable faces in Hollywood!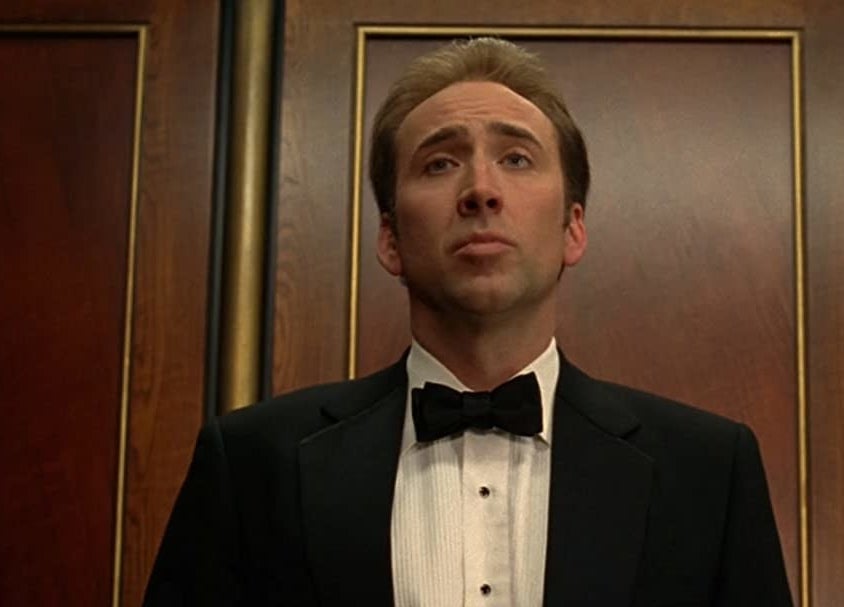 9.
Here's a happy looking Luciana Barroso and Matt Damon at The Bourne Ultimatum premiere in 2007.
Not only is the resemblance uncanny, but also, peep the photo!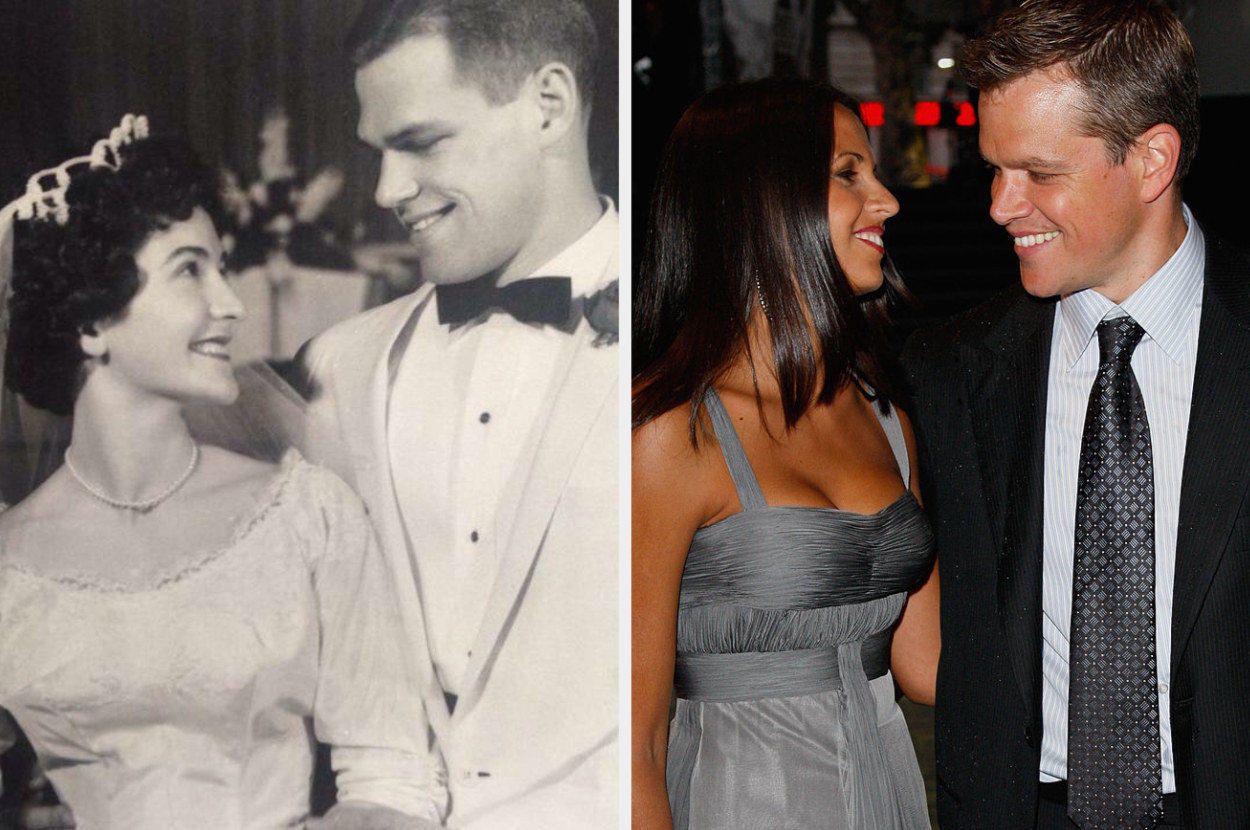 10.
Take a look at two much-loved faces, Andy Samberg and Daniel Radcliffe at the 2013 Film Independent Spirit Awards.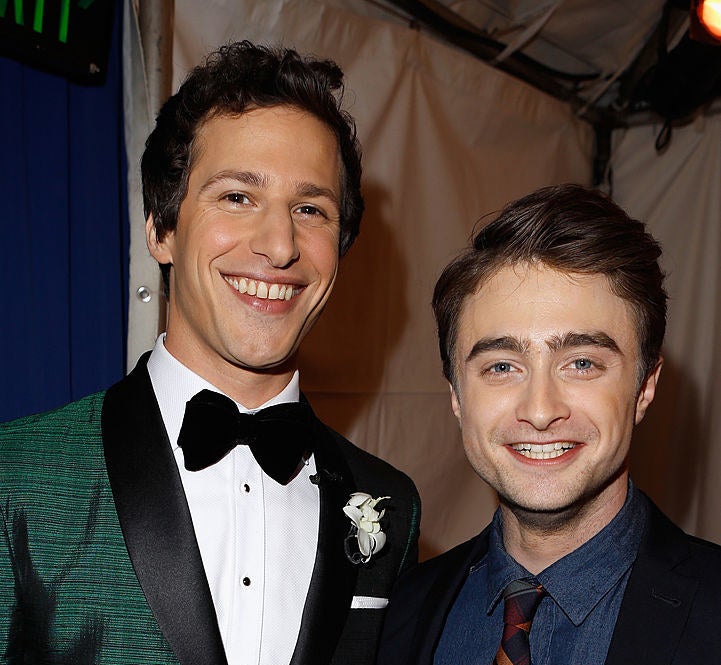 This is the definition of a doppel-doppelgänger!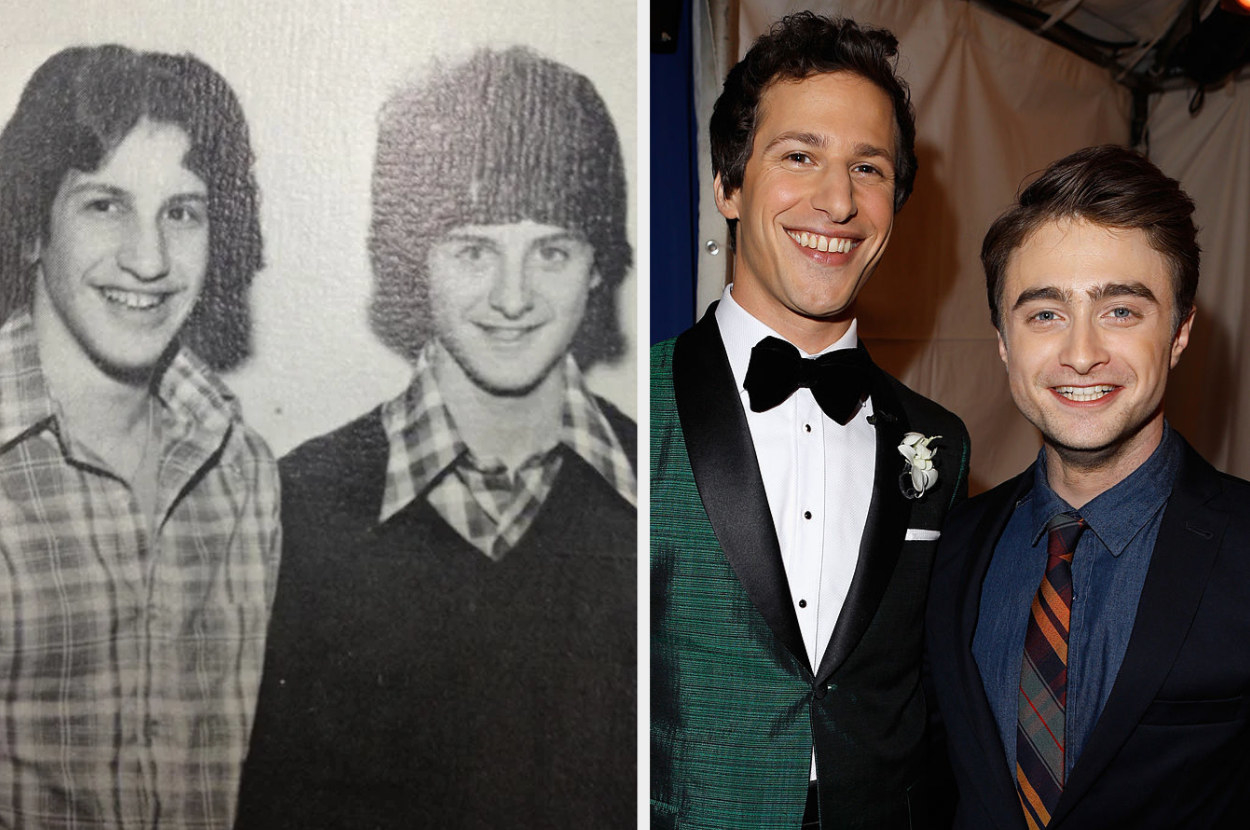 11.
Here's Jennifer Lawrence in the 2013 film American Hustle.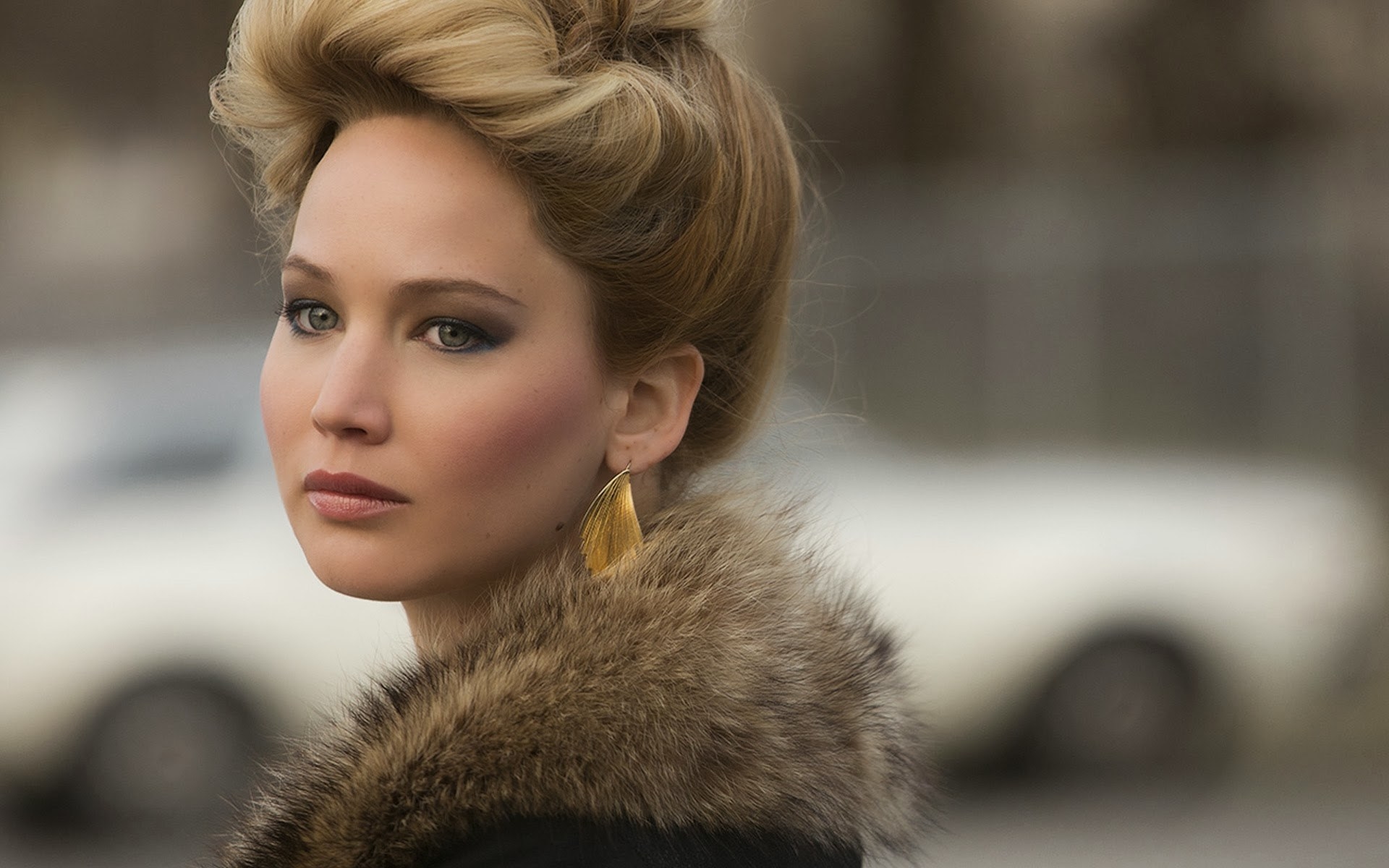 Now take a look at a 1960s photo of Egyptian actor Zubaida Tharwat.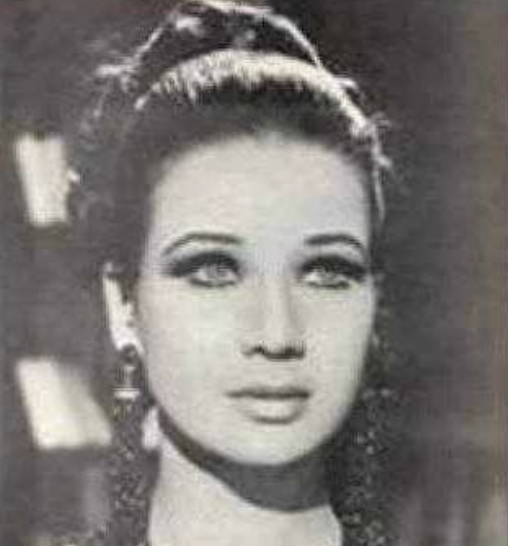 Is this freaky or what?
12.
Time for another Harry Potter actor — this time, it's Rupert Grint as Ron Weasley.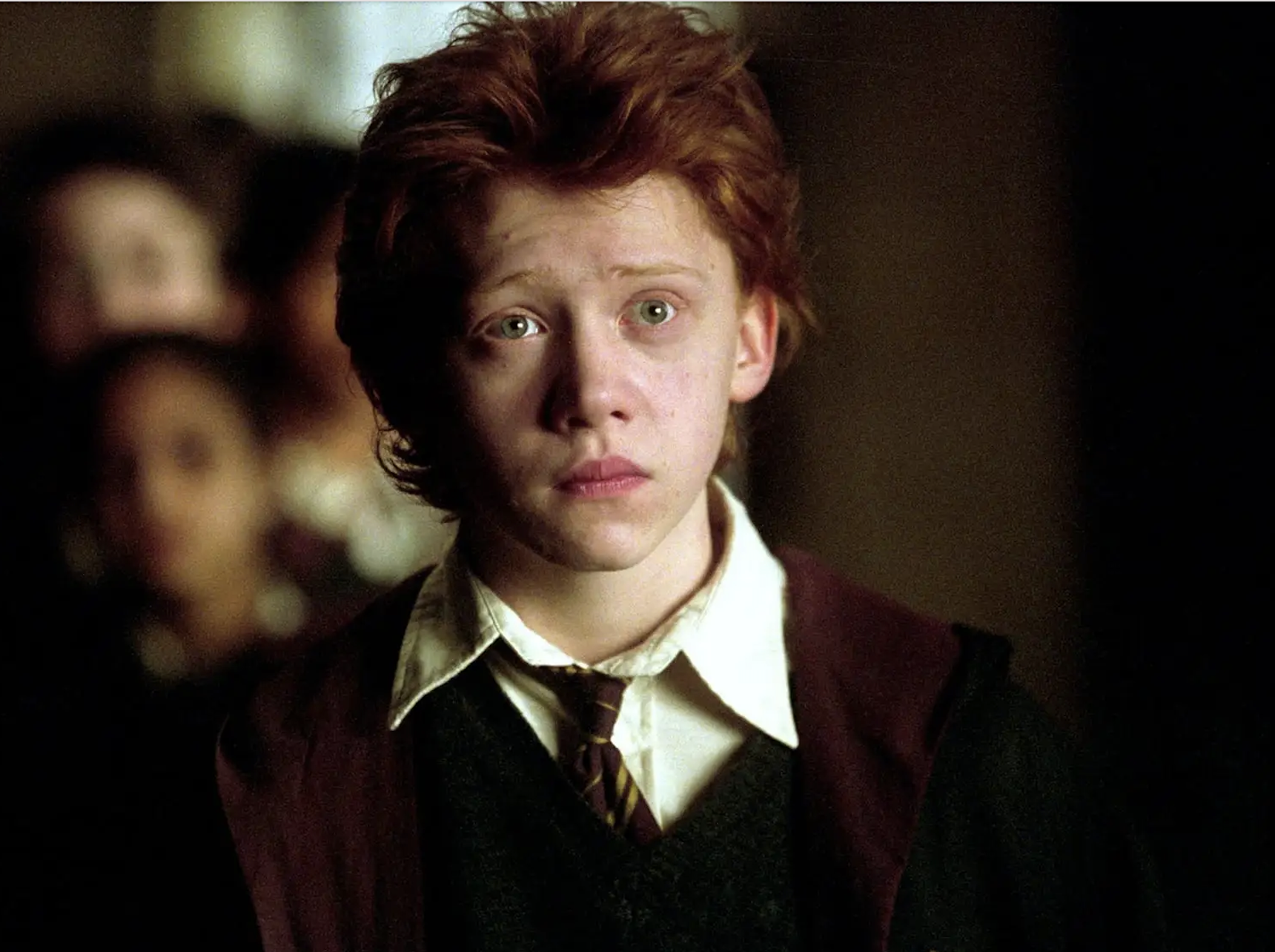 And this is a self-portrait of artist Sir David Wilkie from 1804-1805!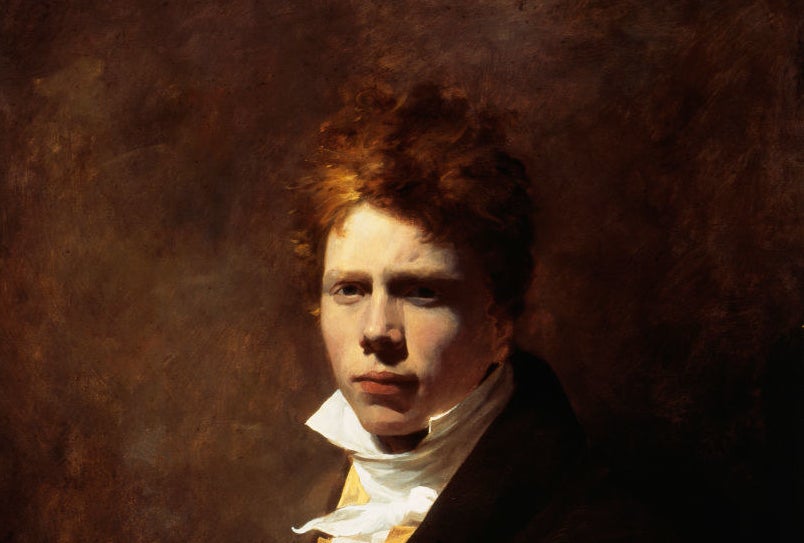 Get Rupert in some dress robes (again) and I believe we have a match!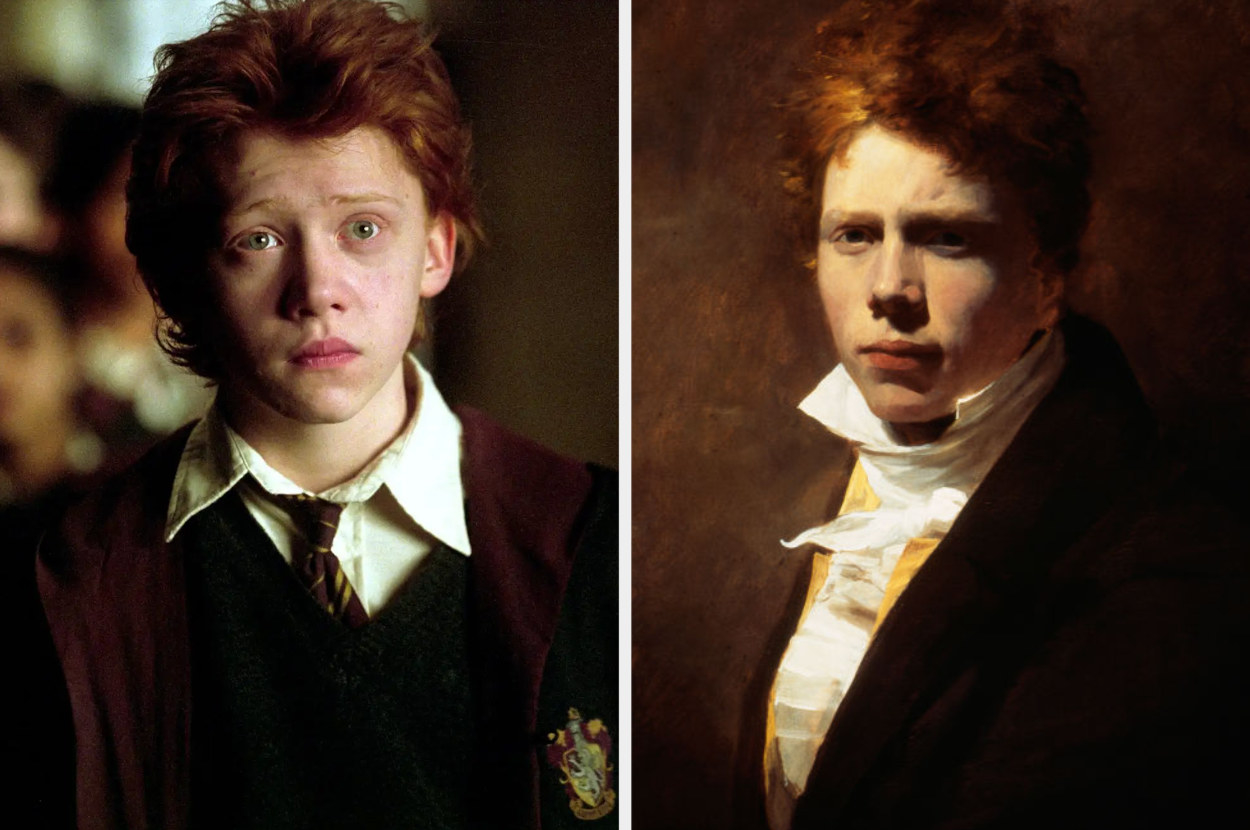 13.
Feast your eyes upon a goatee'd Brad Pitt from the 1995 film Se7en.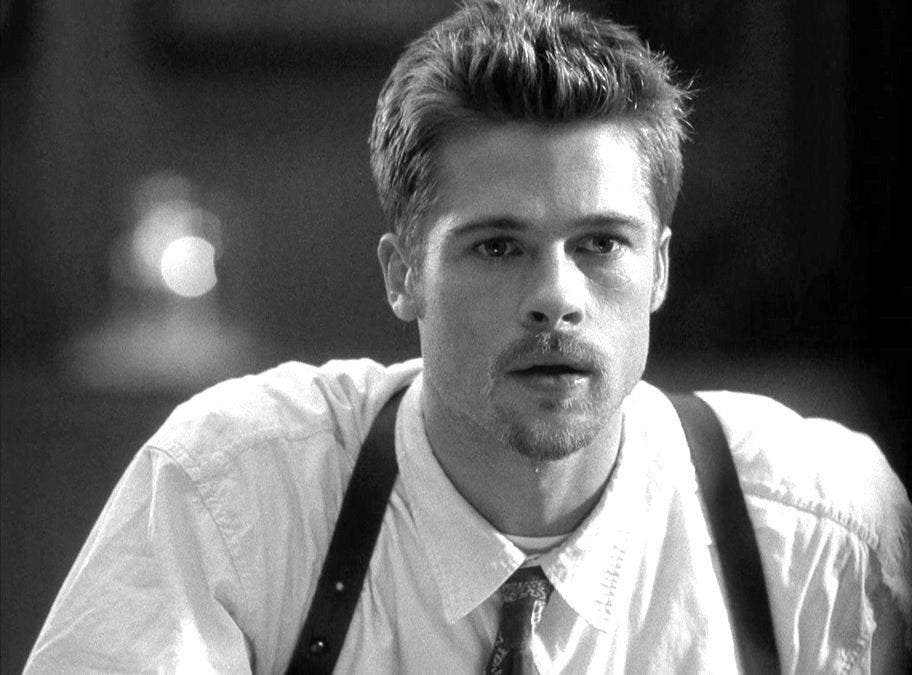 Now have a look at Hermann Rorschach, famous for the Rorschach test, in the 1910s.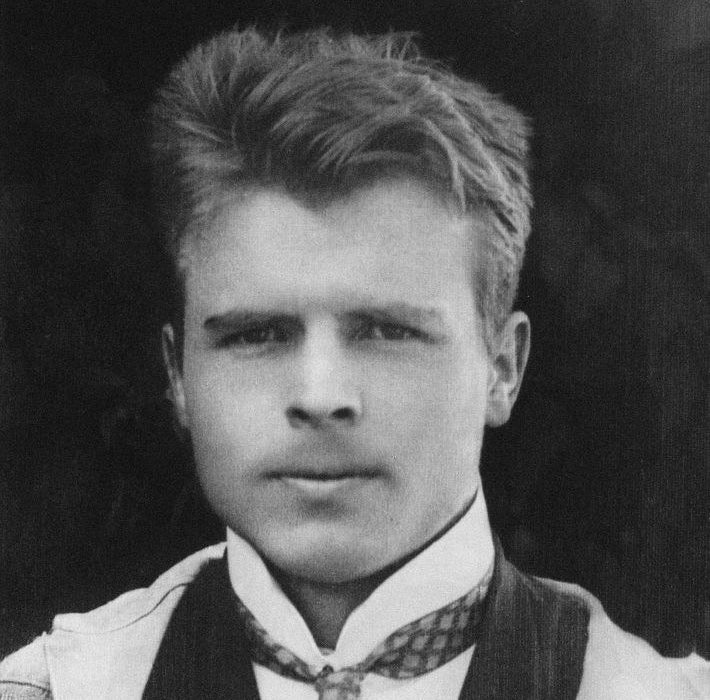 What do I think of when I see Hermann Rorschach? Brad Pitt.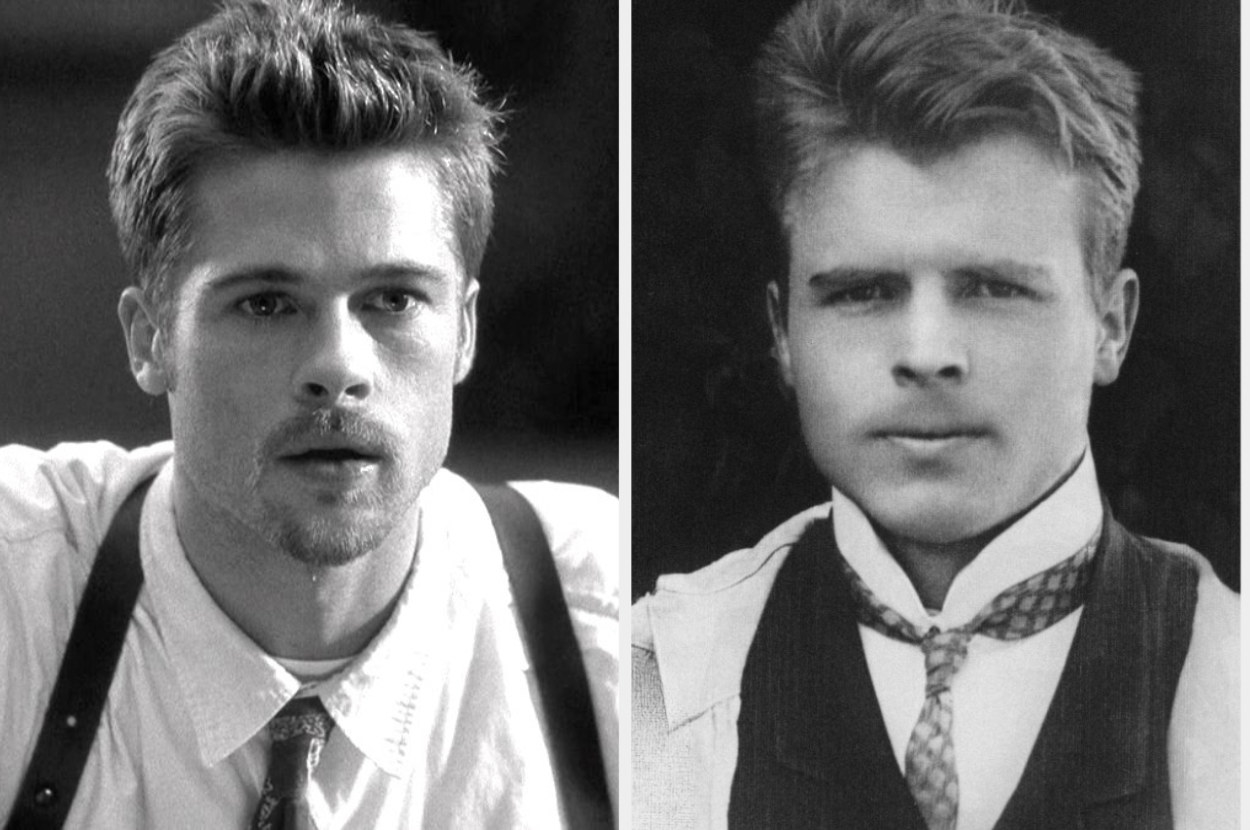 14.
Here's the great Robin Williams in the 1997 film Good Will Hunting.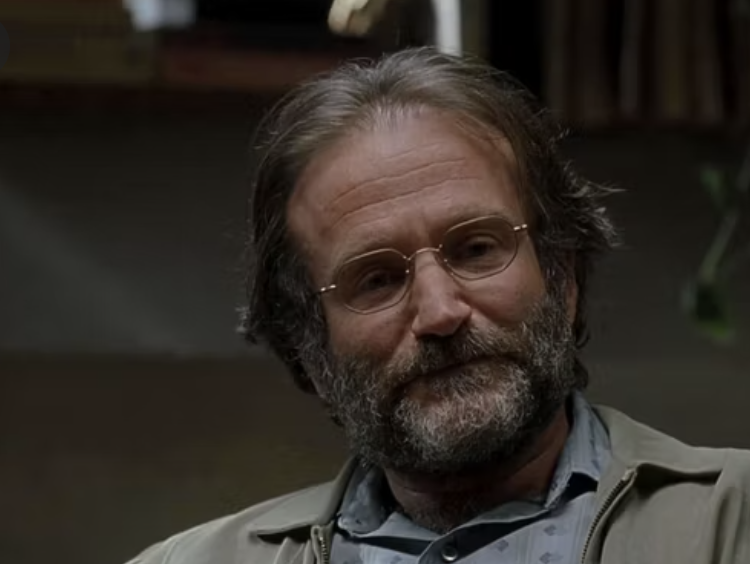 And this is Nobel Prize winner Ilya Ilyich Mechnikov.
Clearly, being a genius in their field isn't the only thing they had in common.
15.
Here's Hollywood stalwart Bruce Willis in the 2000 film Unbreakable.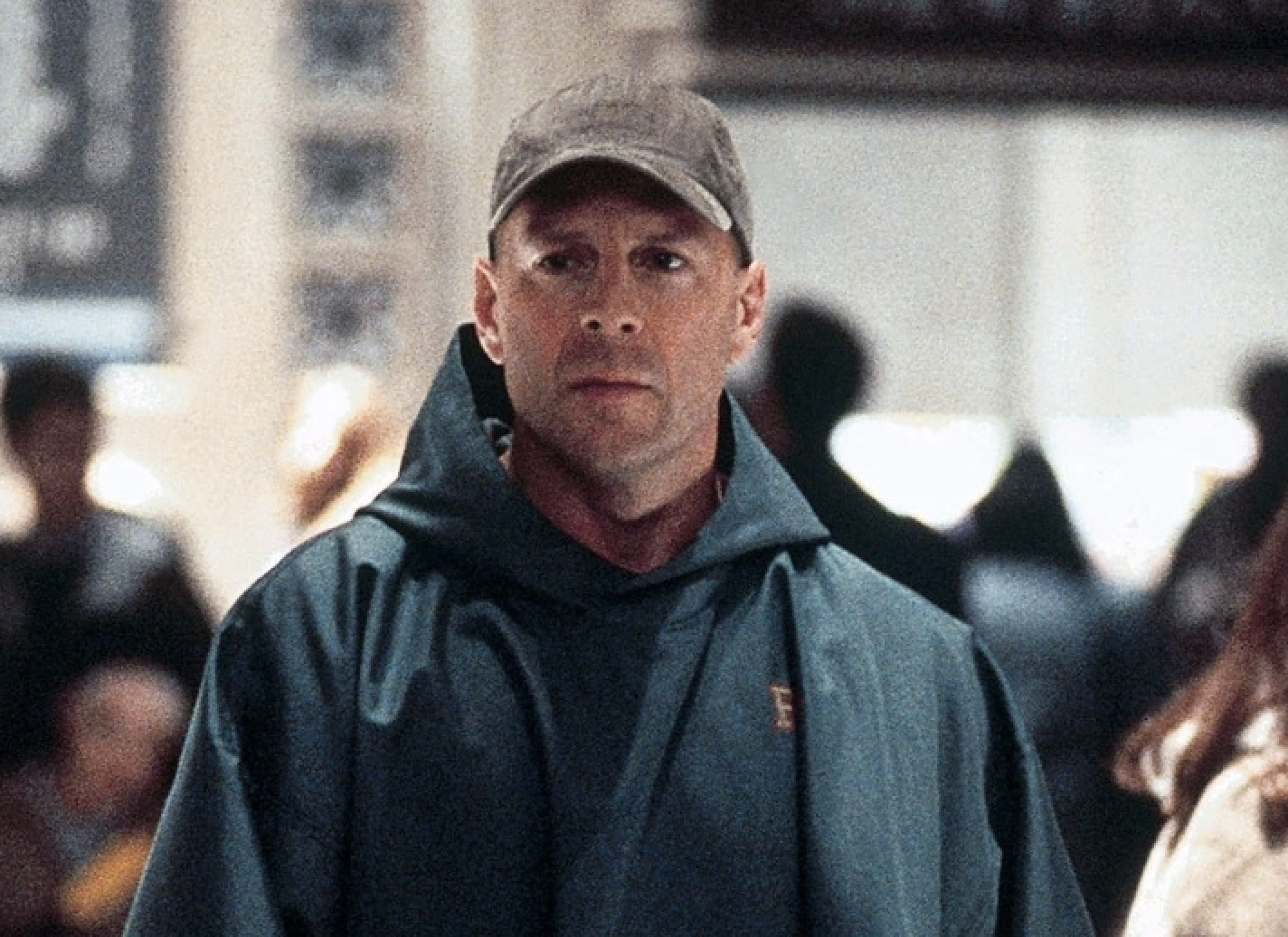 And this is the notorious former US military leader and Chief of Staff, General Douglas MacArthur.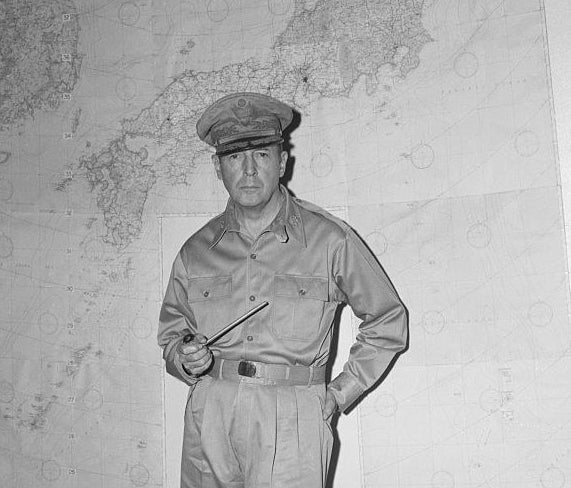 Many people have played MacArthur in various biopics and movies, but never his doppelgänger Bruce!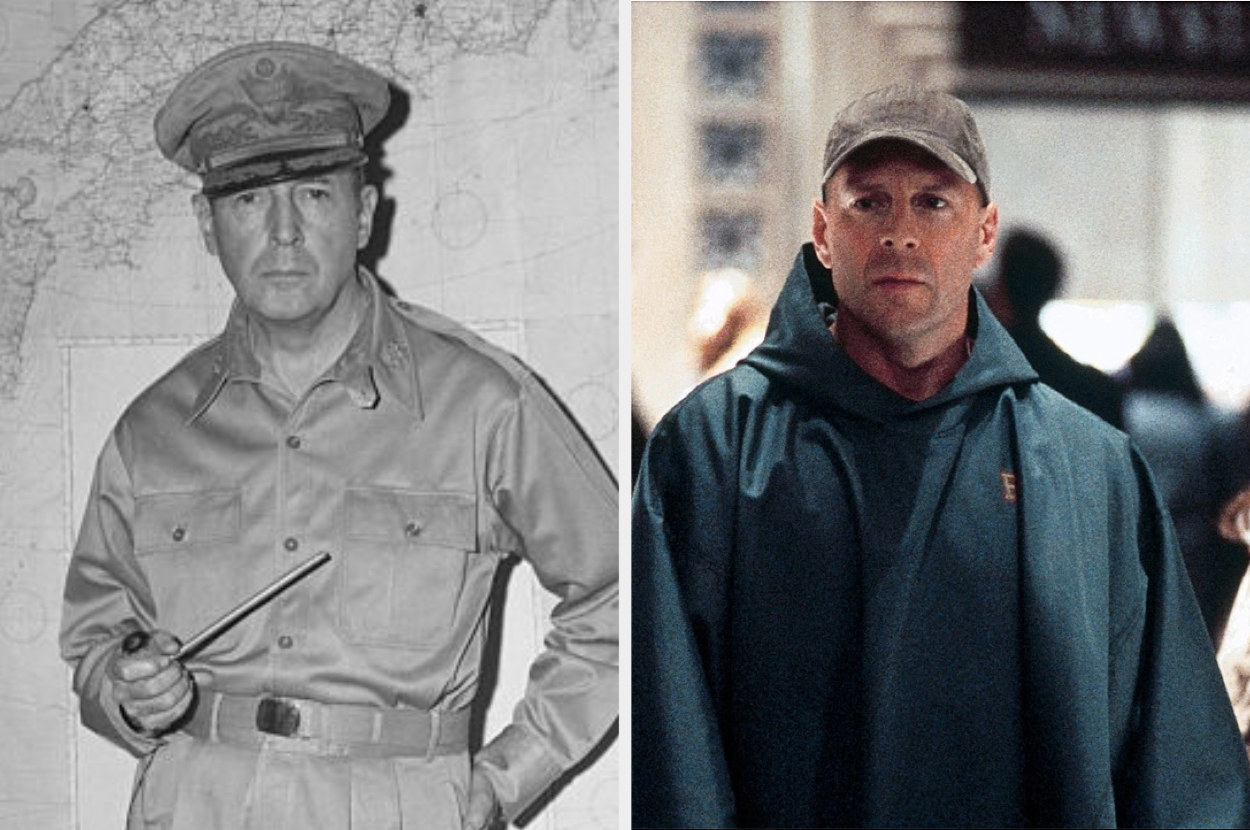 16.
Here's actor Christian Bale attending the premiere for Thor: Love and Thunder in 2022.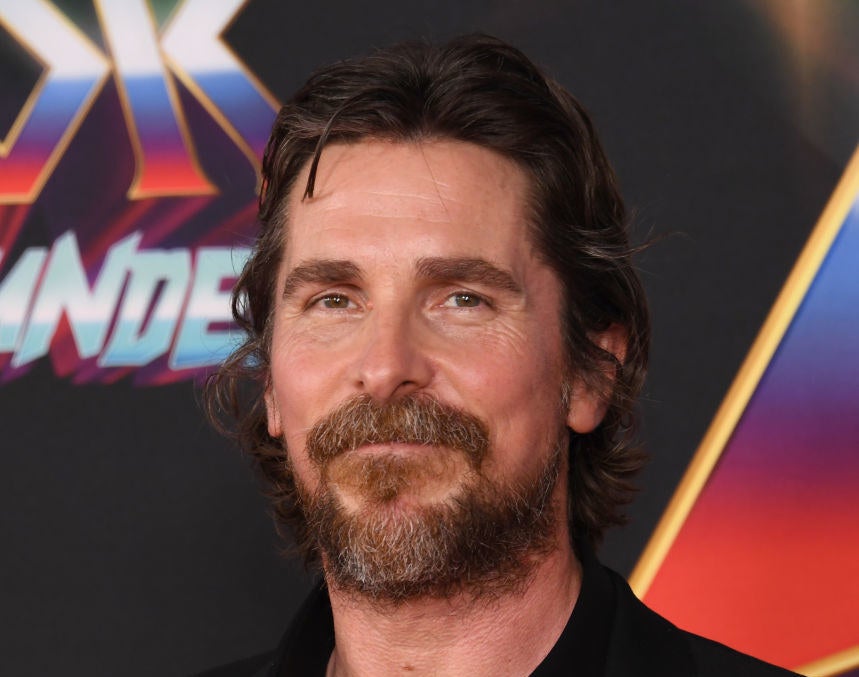 And this is actor James Brolin (father of Josh) in the film The Amityville Horror in 1979!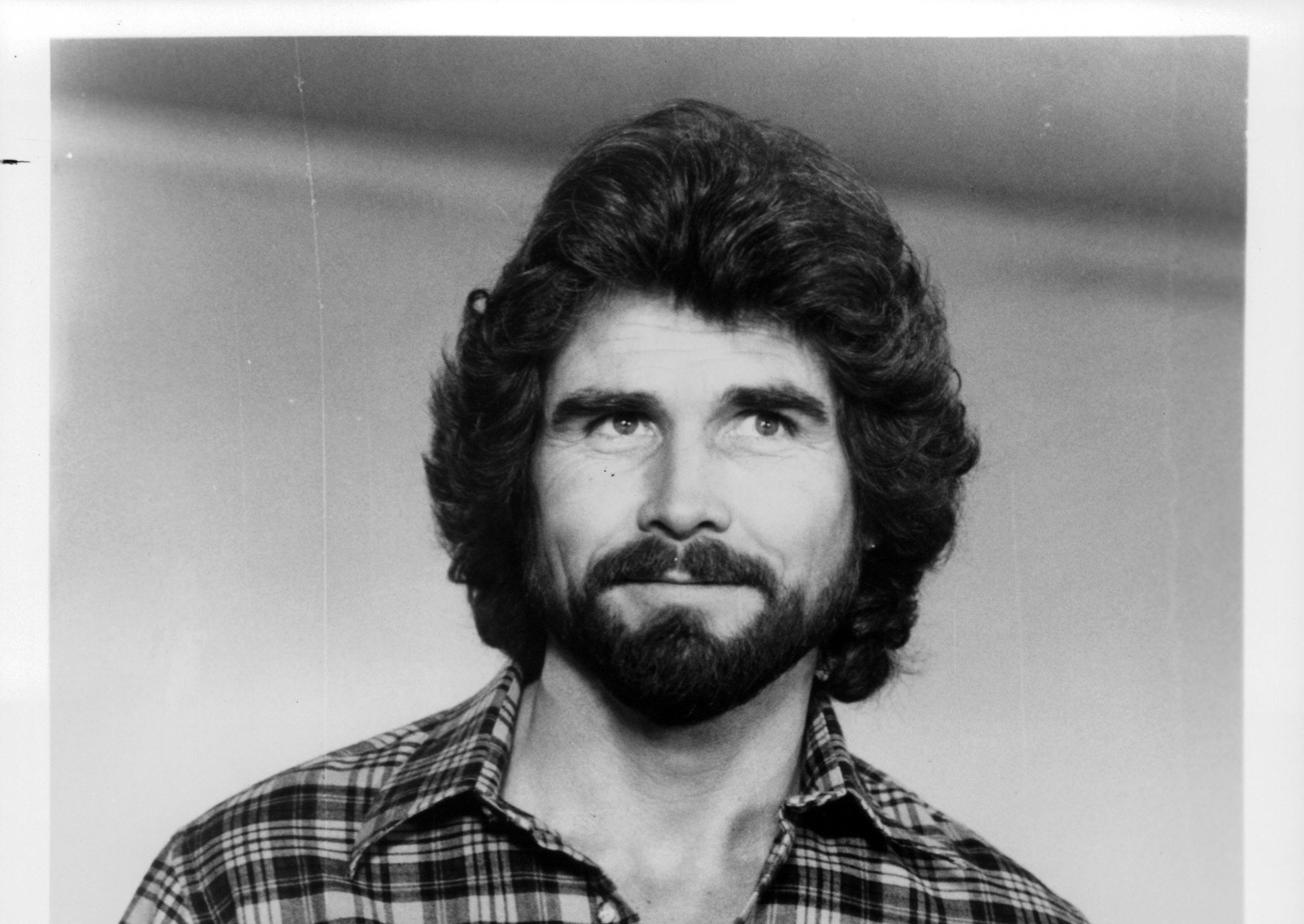 While James obviously looks like his son, Christian could easily be part of the fam, too!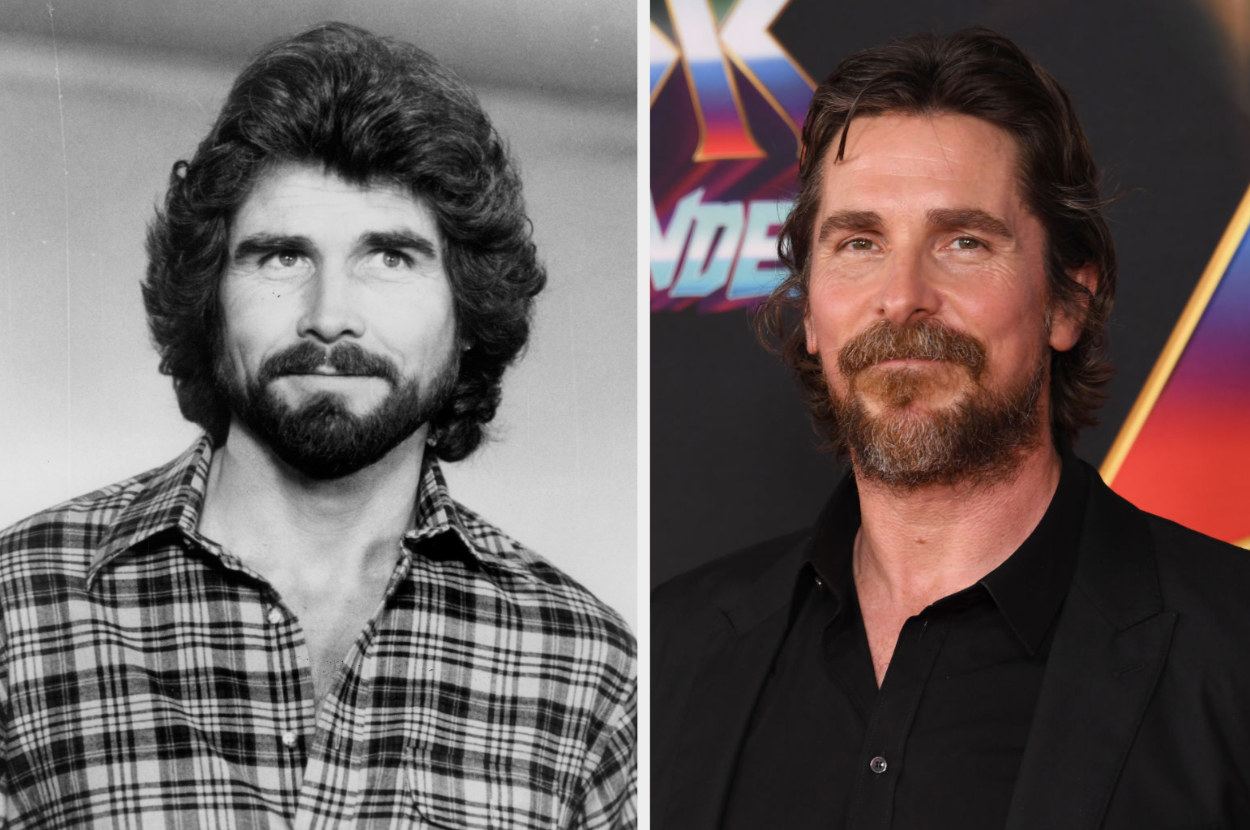 17.
Look at this photo of Jay-Z from 2003.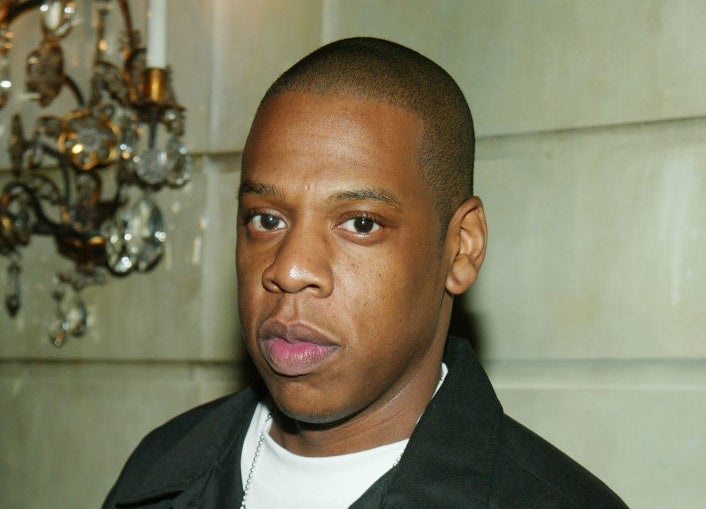 Now cast your eyes on this photo from 1939 labelled "Harlem Loiterers."
Two New Yorkers from different generations with one incredibly similar-looking face!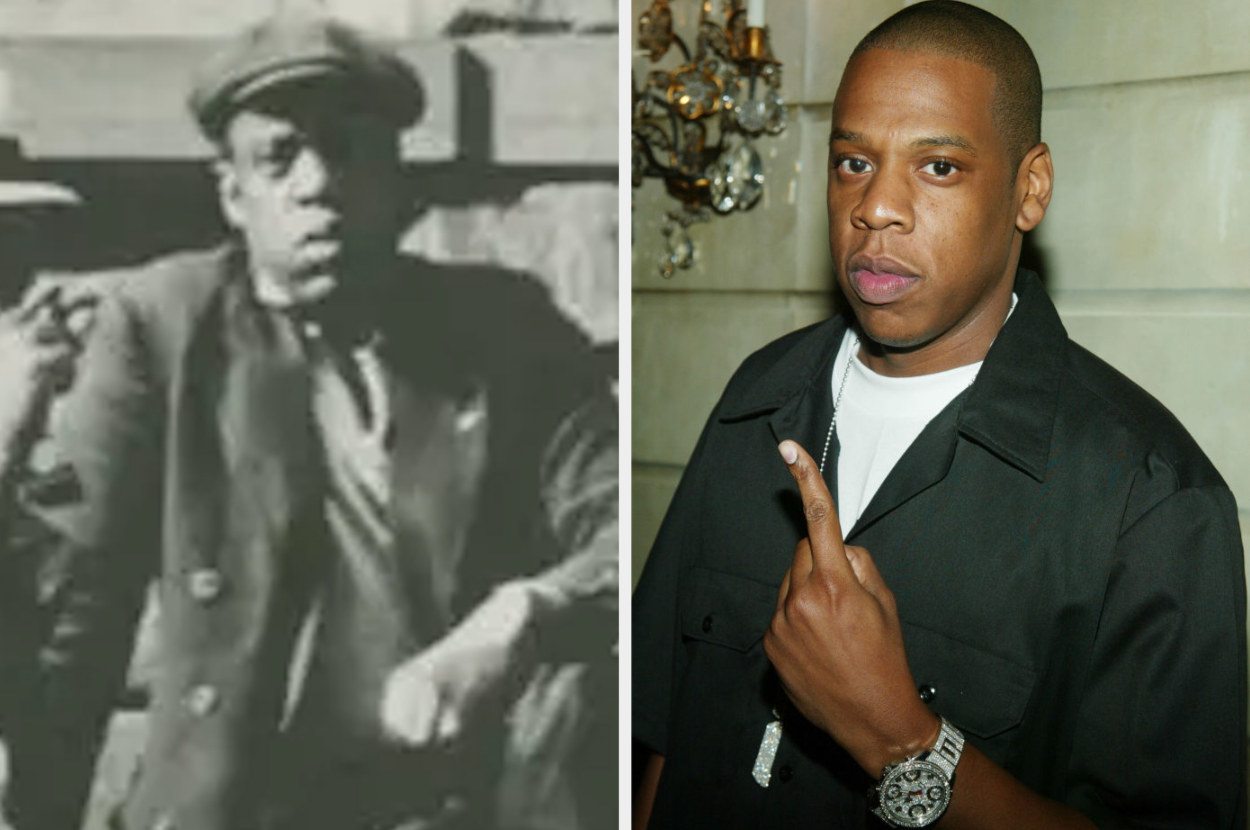 18.
Finally, here's actor Adrien Brody arriving at the 2021 Cannes Film Festival.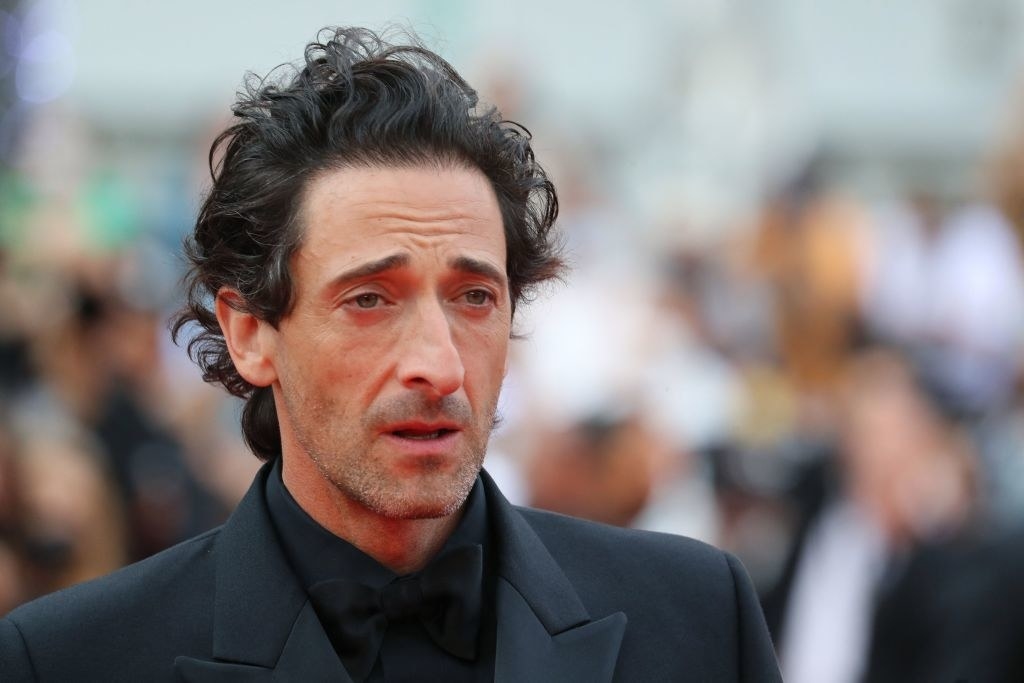 And here's a portrait of 17th-century English philosopher John Locke.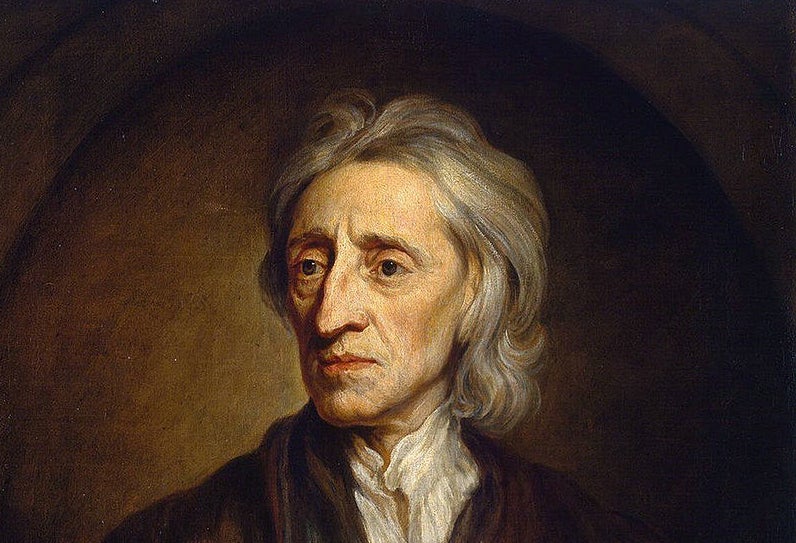 Ngl, I could see Brody making a great Locke if there was ever the demand for a biopic!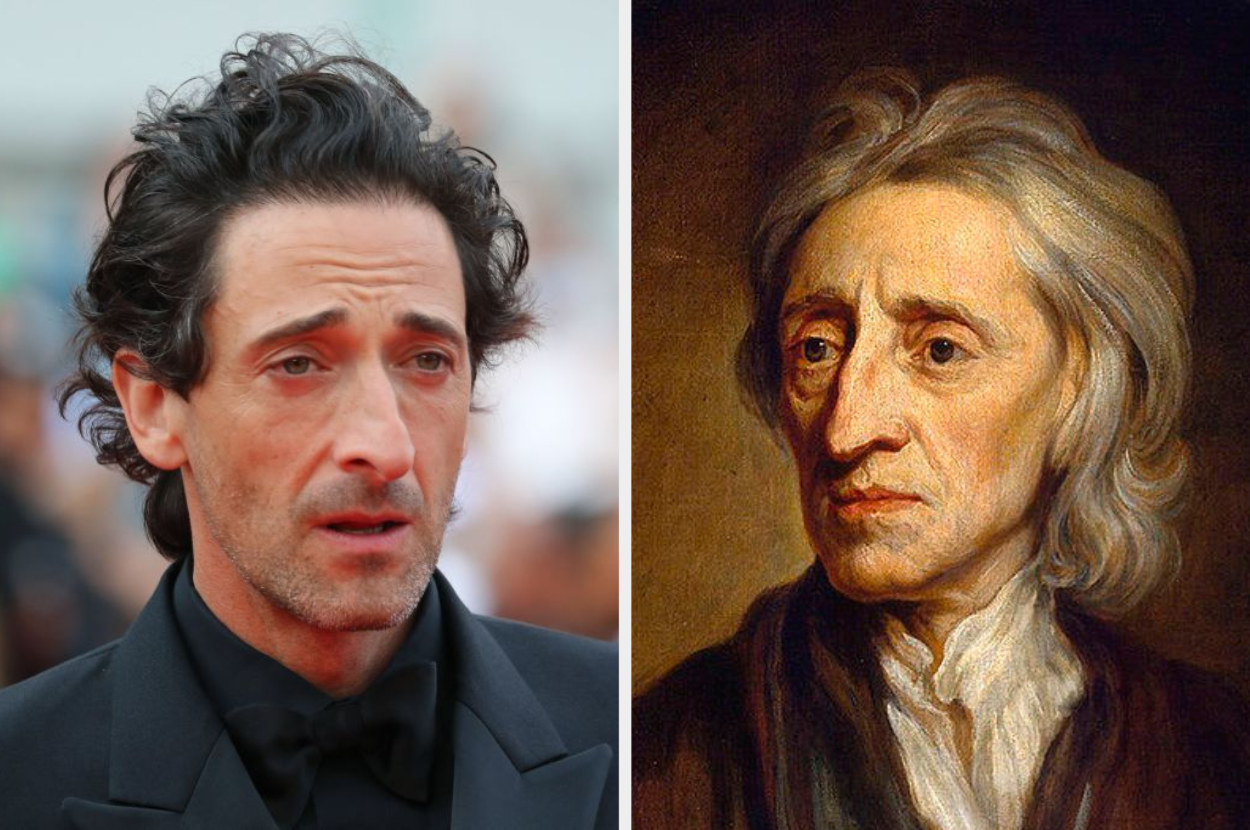 Which of these historical twins were the most uncanny? Let us know in the comments below!