It's safe to say that fans can get pretty passionate about their favourite shows. Whether it's the changing of a theme song, or the show actually getting cancelled – fans often have a LOT to say about the fate of their beloved shows.
So, here are 11 times that fans actually had an impact on their favourite show!
The fans succeeded!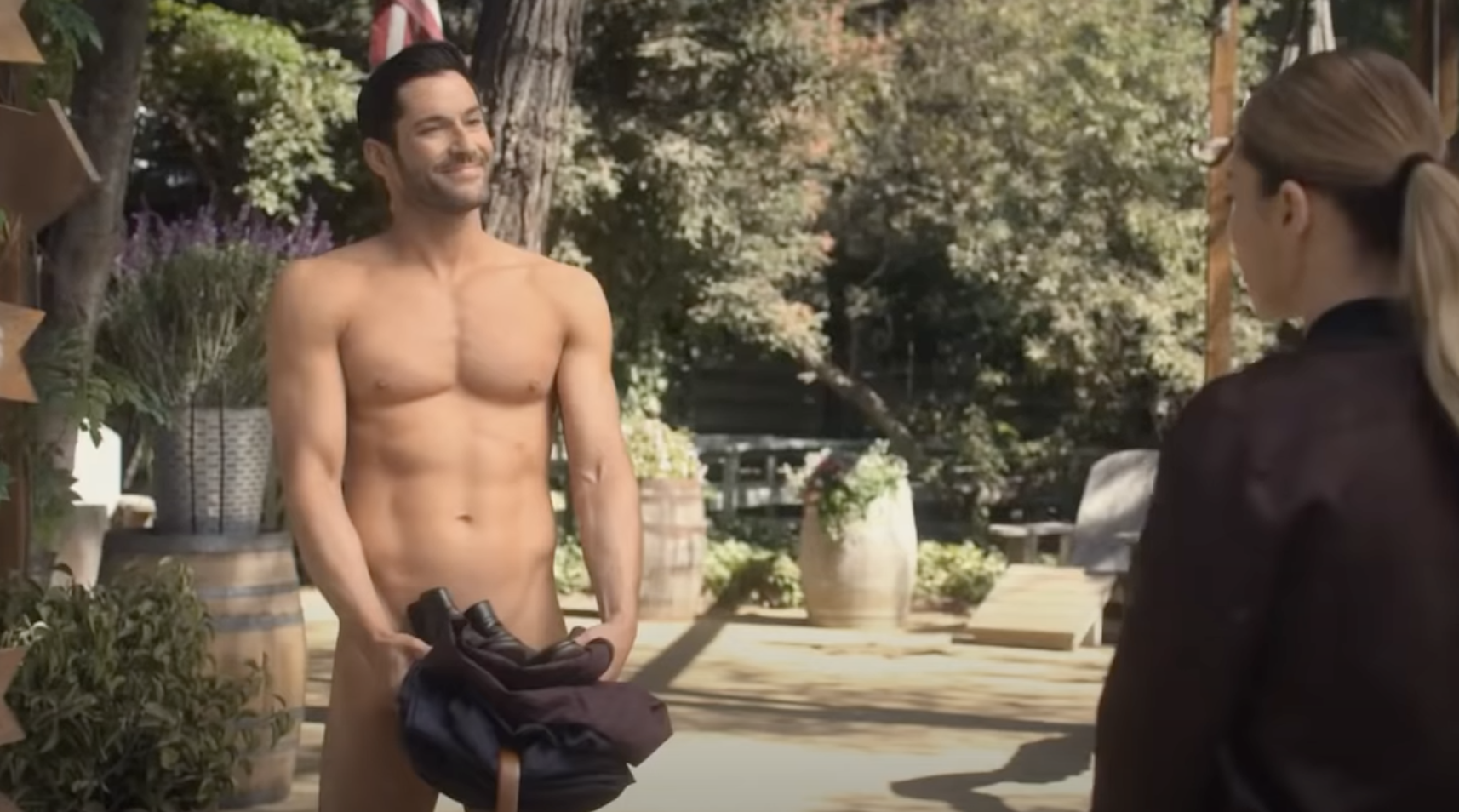 2.
Scrubs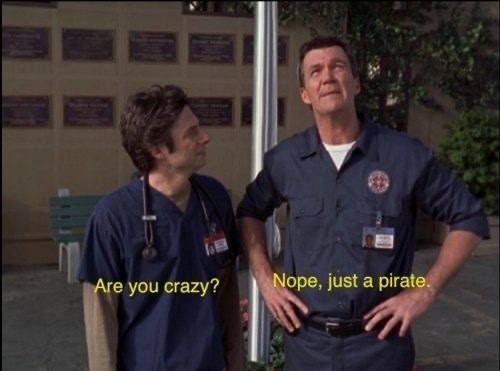 Fans also got the original theme song back!
3.
Buffy The Vampire Slayer
James, with the help of the fans, had other ideas!
5.
Game of Thrones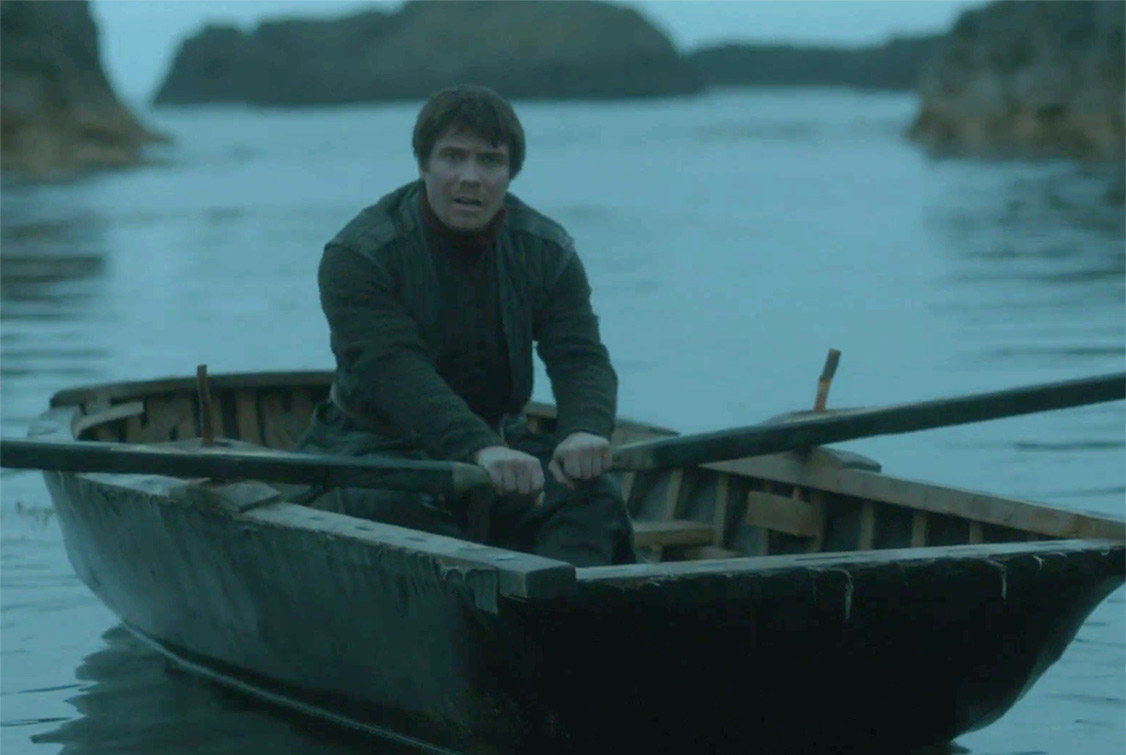 The writers weren't blind to the jokes!
And then some fans in the industry got involved!
7.
Outlander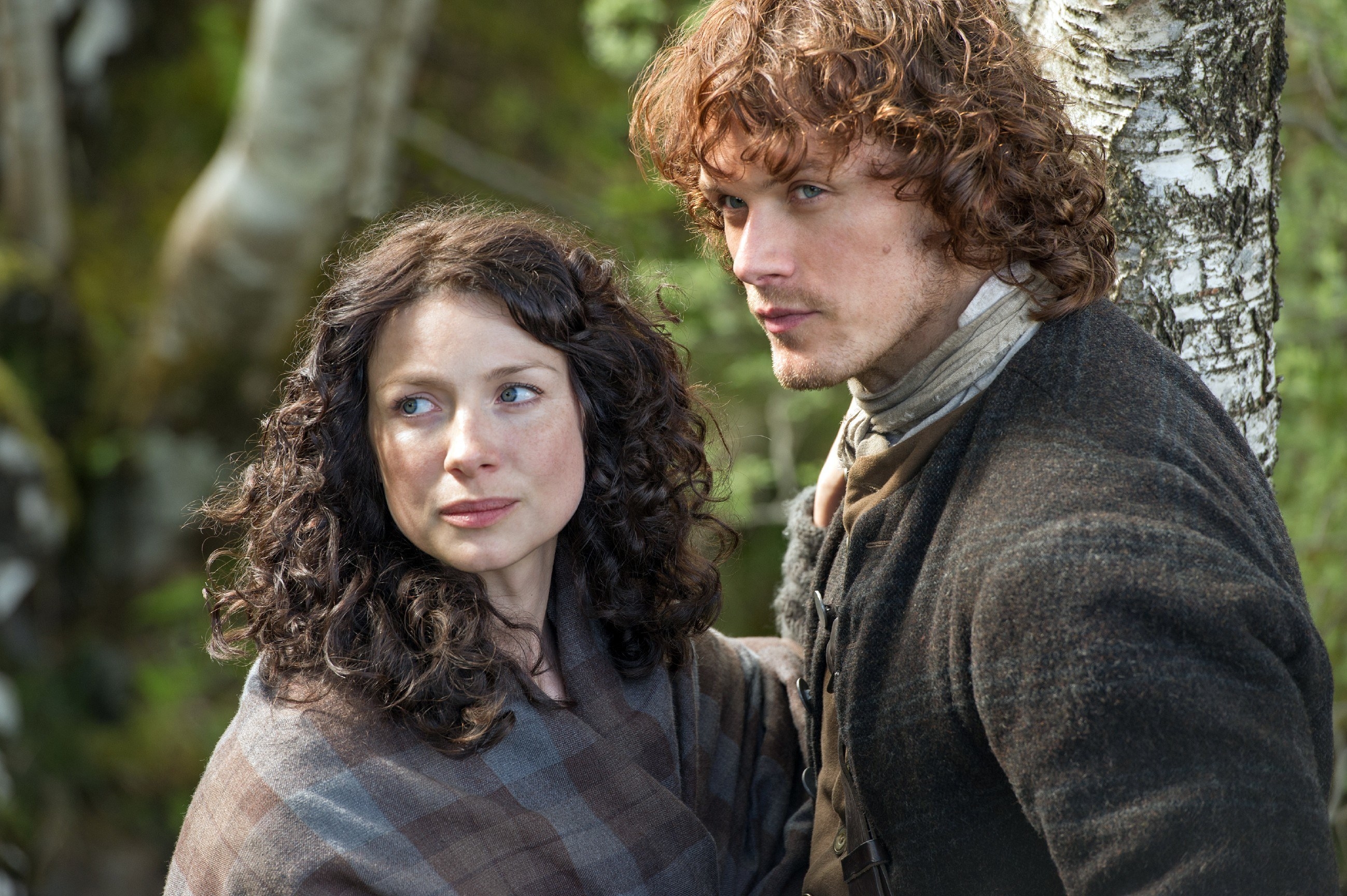 The fans joined forces with Diana!
10.
Friday Night Lights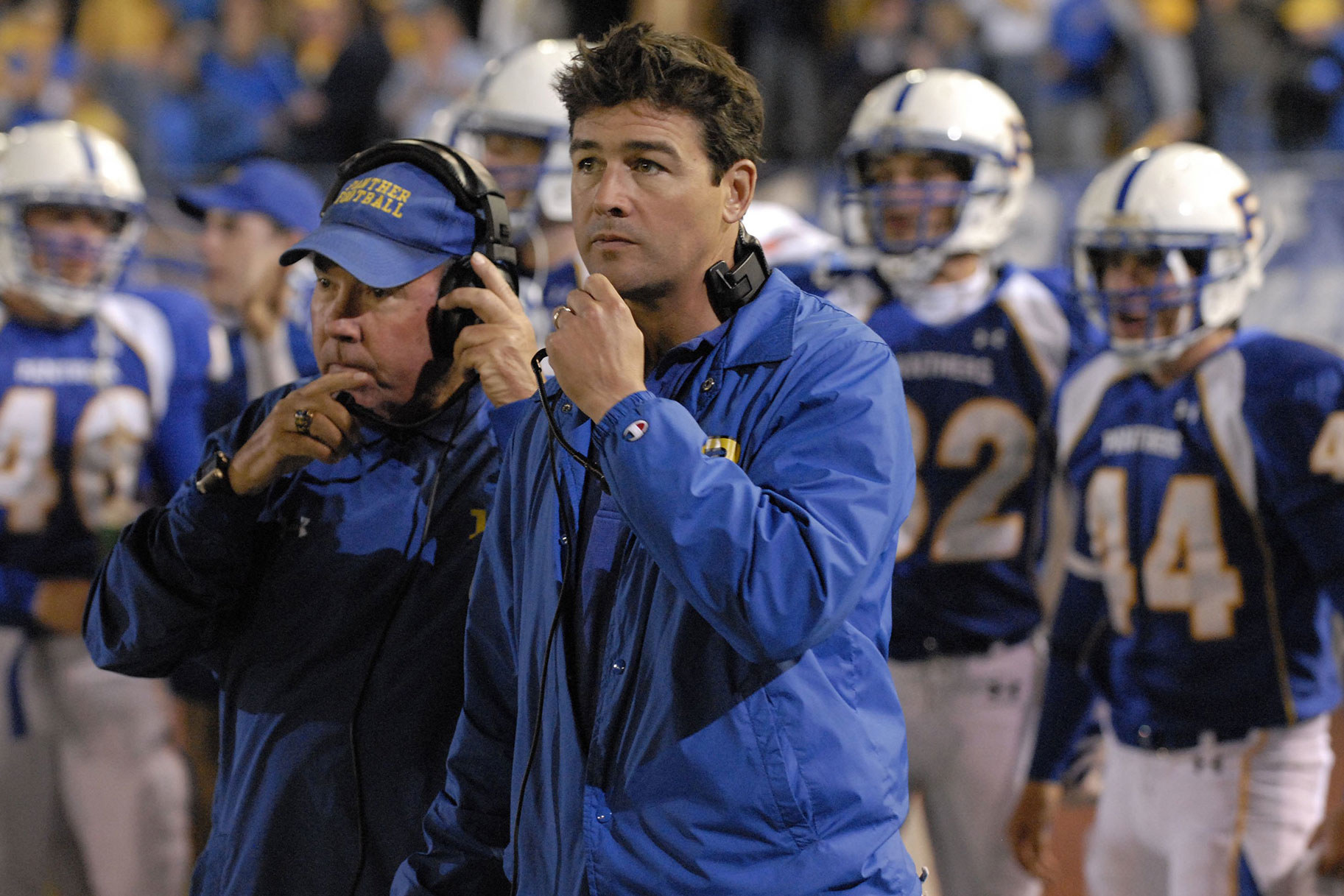 11.
Defiance
What cancelled shows do you wish got saved? Let us know in the comments below!