We all love a wedding, right? Sometimes a TV show can absolutely nail the classic wedding episode and leave us shedding a tear seeing our fave characters FINALLY tie the knot.
So we recently asked the BuzzFeed Community which TV wedding really got to them and why, and as usual, they didn't disappoint! Here are 21 of the most popular submissions.
1.
David and Patrick — Schitt's Creek
2.
Edith and Bertie — Downton Abbey
4.
Papi and Angel — Pose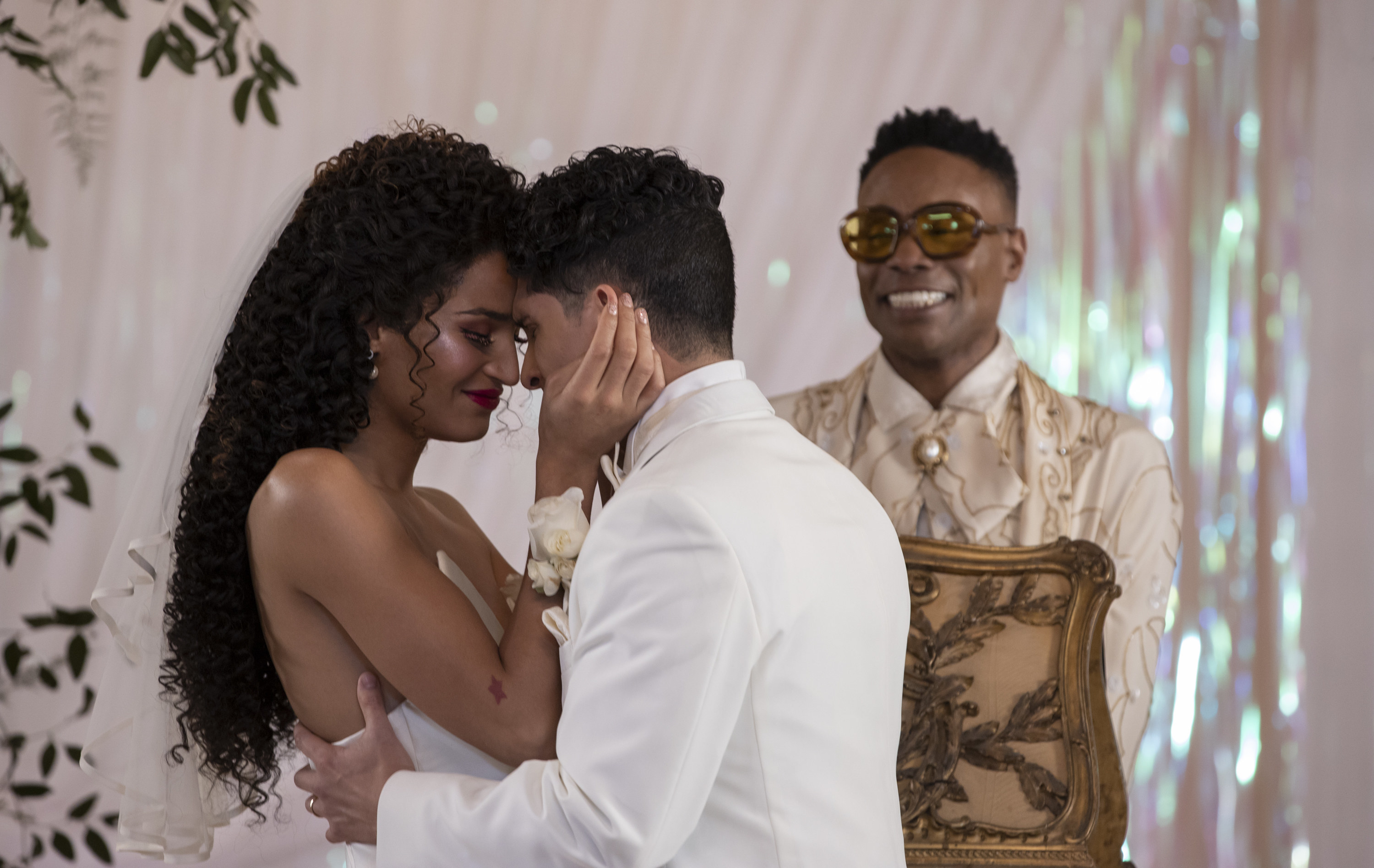 5.
Iris and Barry — The Flash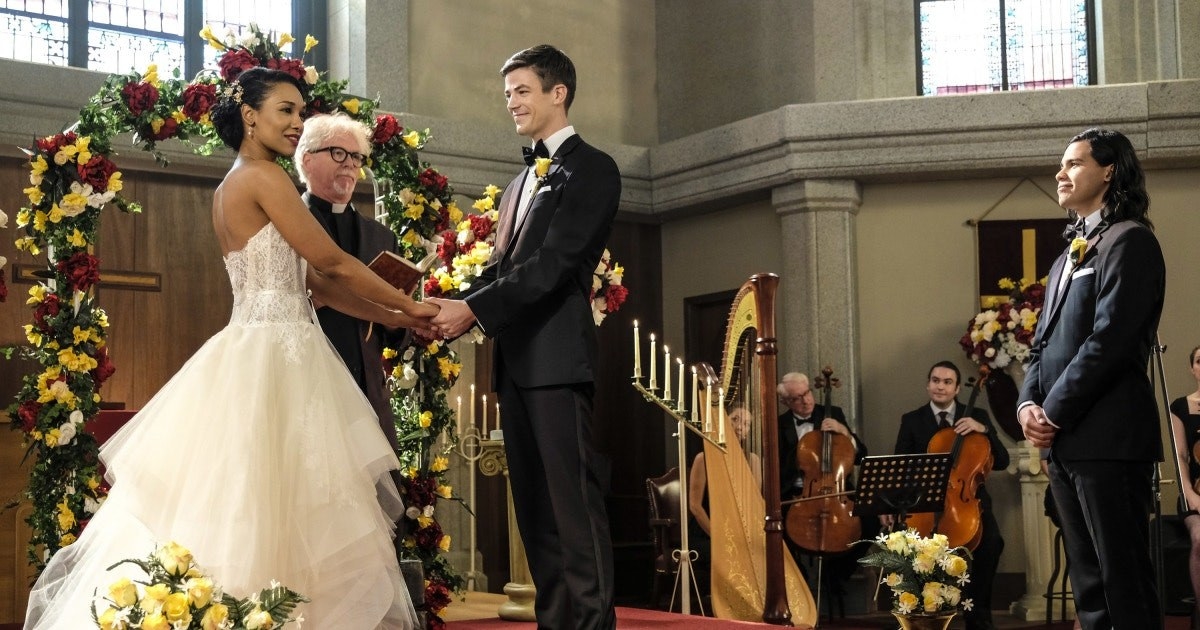 6.
Luke and Lorelai — Gilmore Girls: A Year in the Life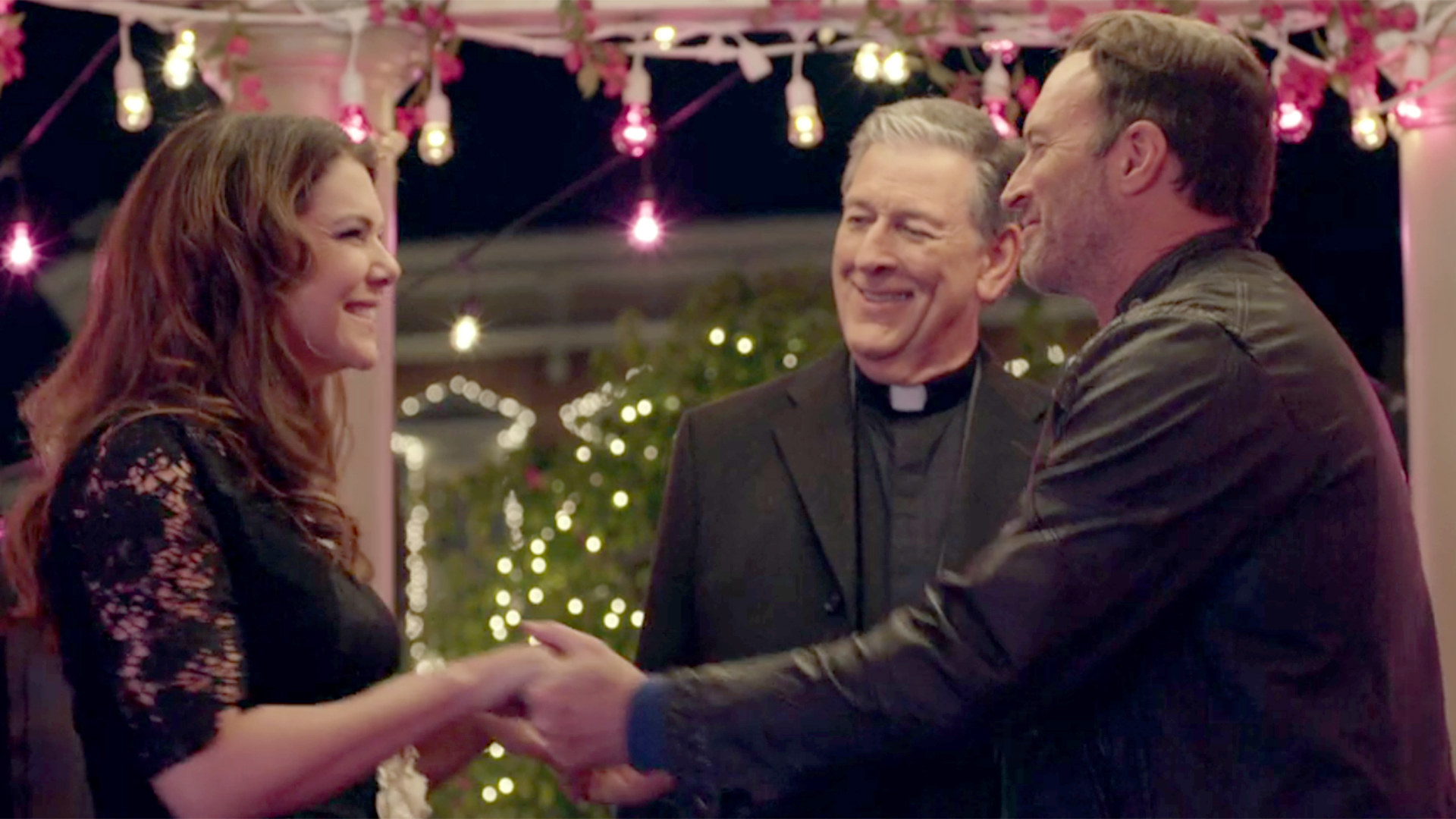 7.
Phoebe and Mike — Friends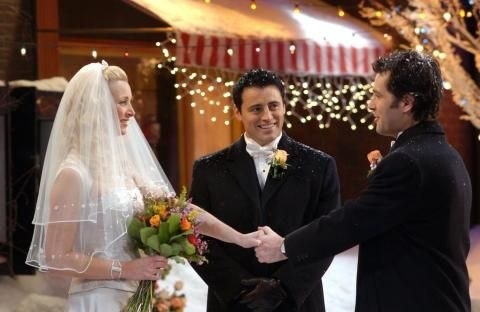 8.
Mickey and Ian — Shameless
9.
Jane and Michael's wedding AND Jane and Rafael's wedding — Jane The Virgin
10.
Jim and Pam — The Office (US)
11.
Fitz and Simmons — Agents of S.H.I.E.L.D.
12.
Cece and Schmidt — New Girl
13.
Matthew and Mary — Downton Abbey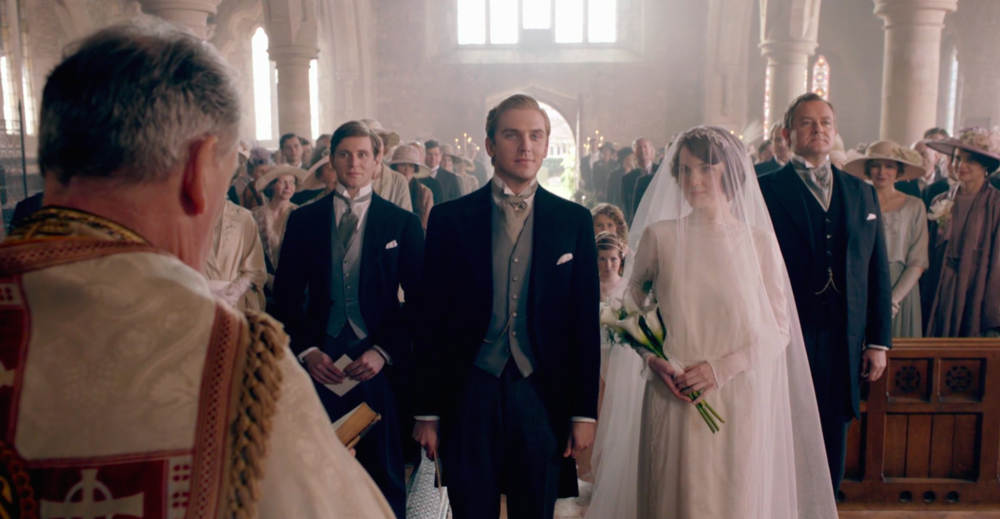 14.
Ruby and Sapphire — Steven Universe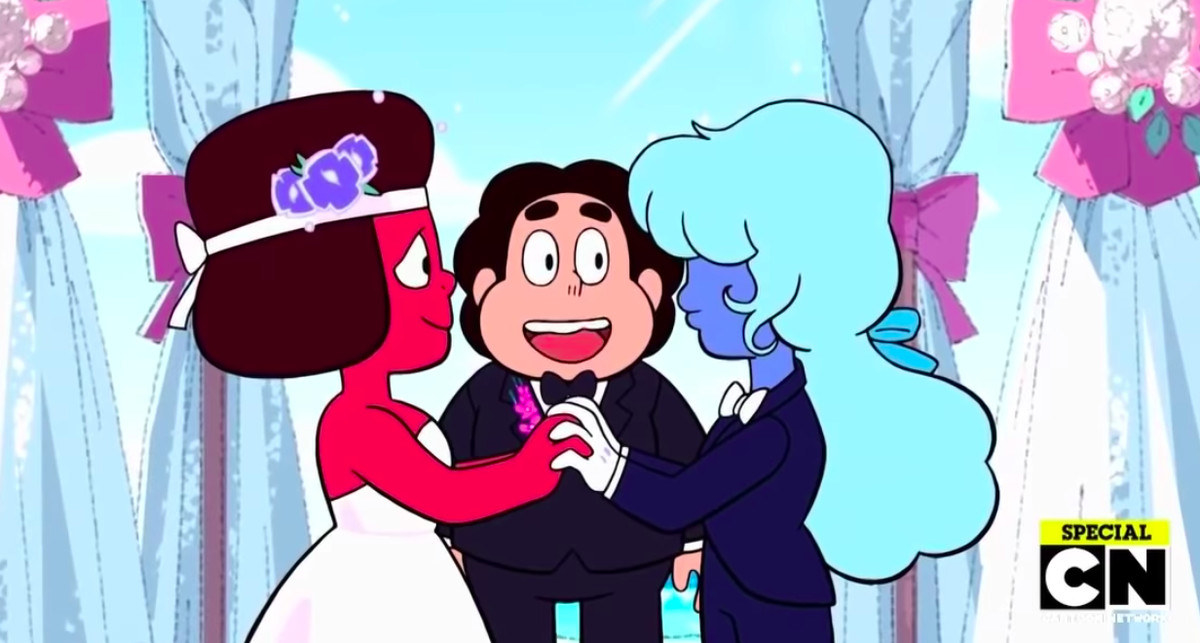 15.
Magnus and Alec — Shadowhunters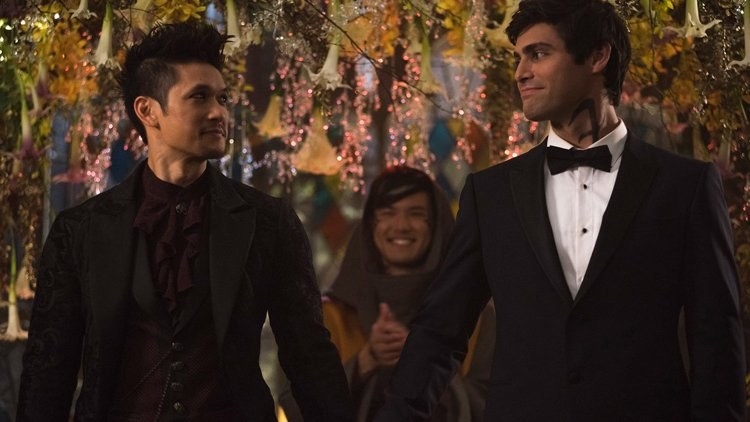 16.
Marshall and Lilly — How I Met Your Mother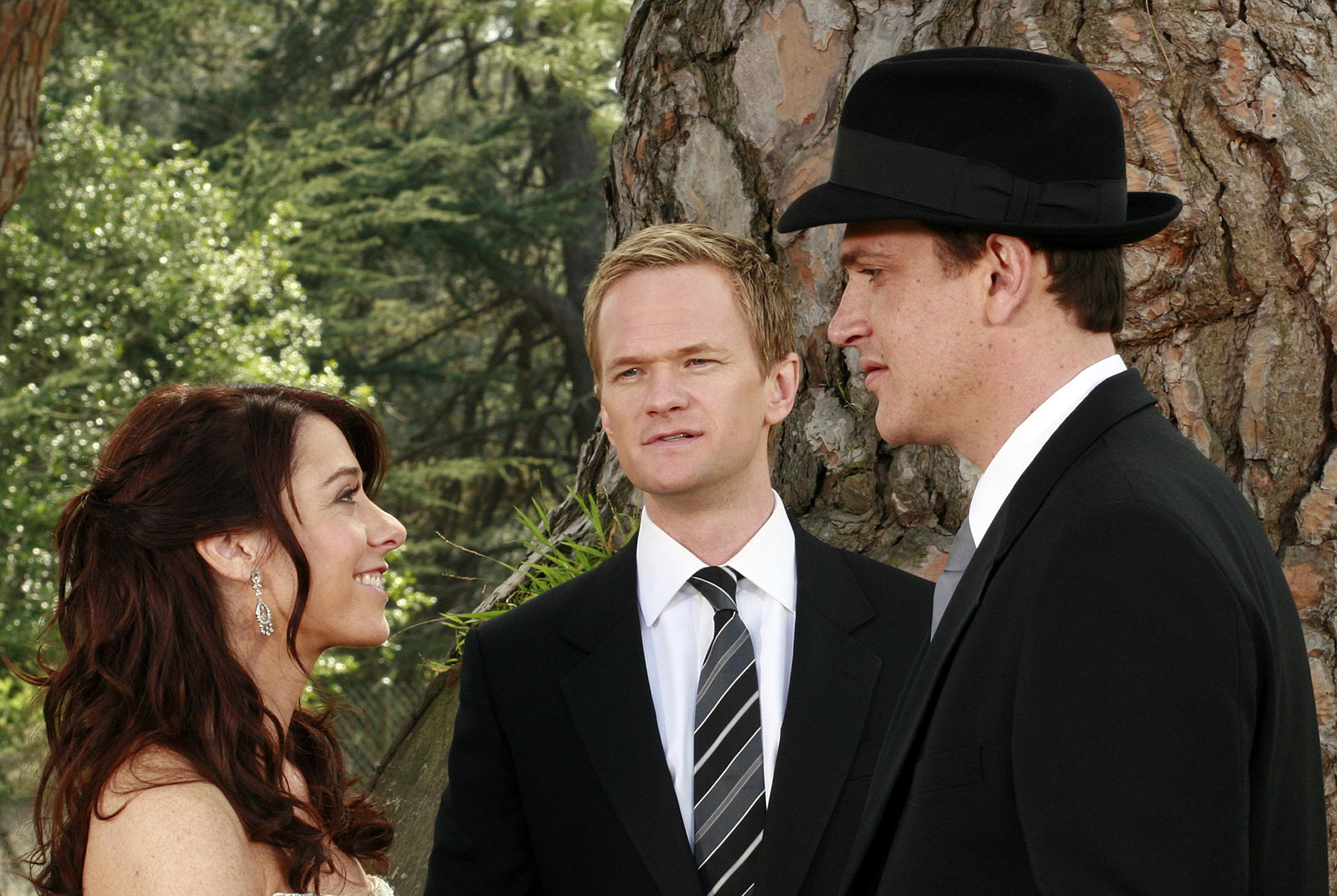 17.
Piper and Leo — Charmed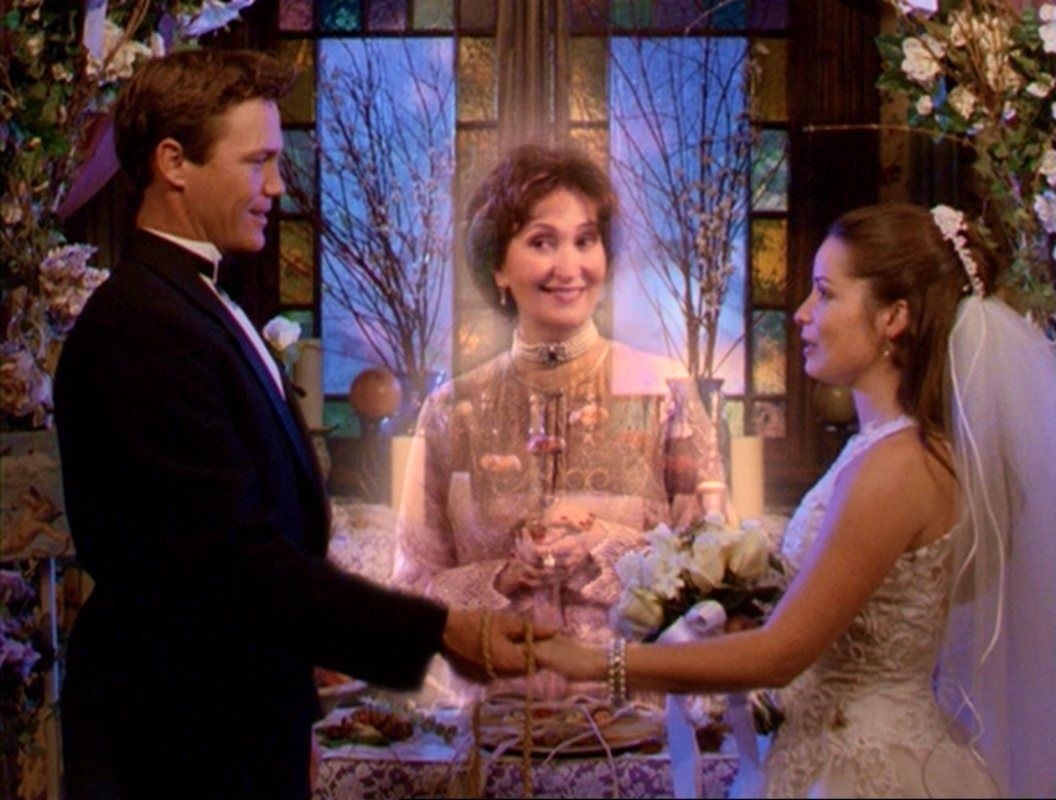 18.
Gavin and Stacey — Gavin and Stacey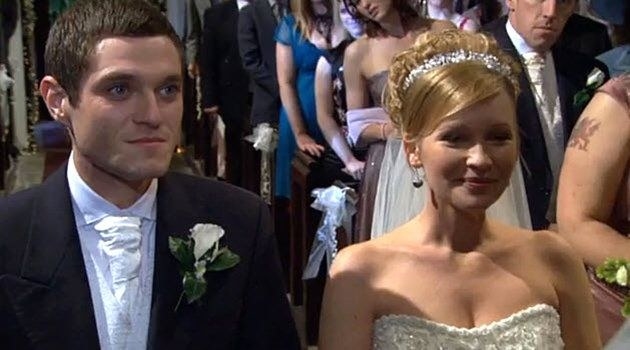 19.
Amy and Sheldon — The Big Bang Theory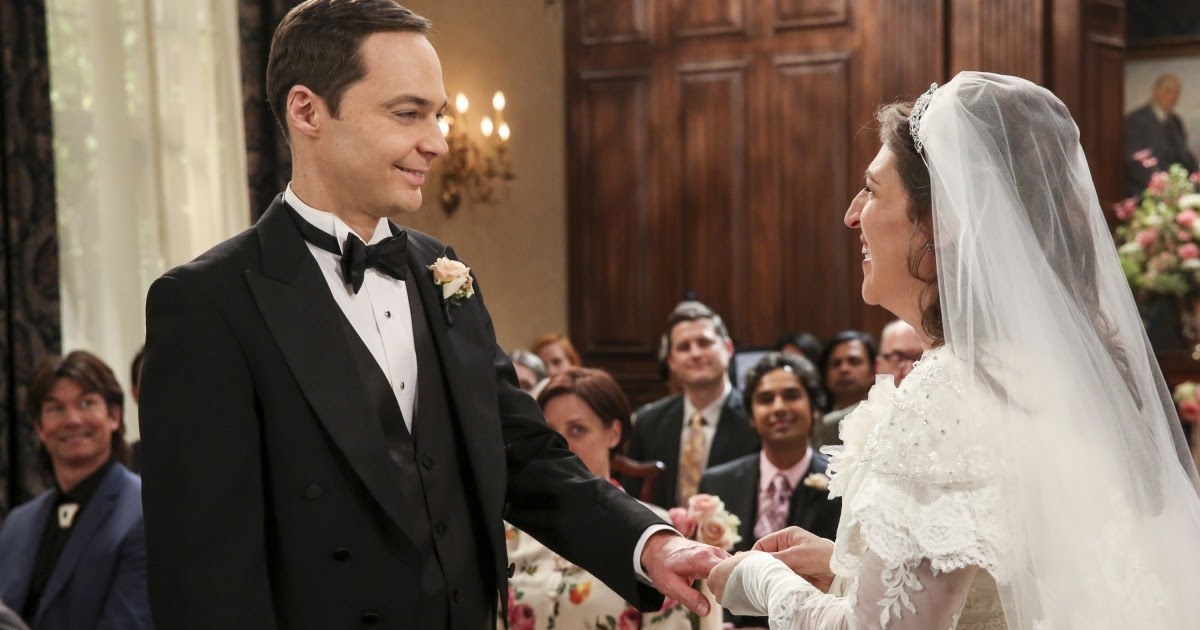 20.
The Red Wedding — Game of Thrones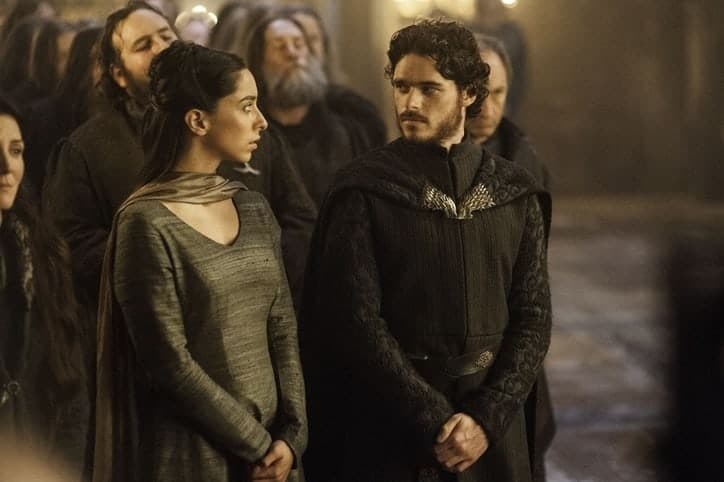 21.
Byron and Whitley — A Different World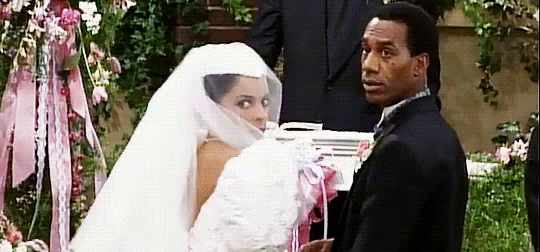 22.
Jake and Amy — Brooklyn Nine-Nine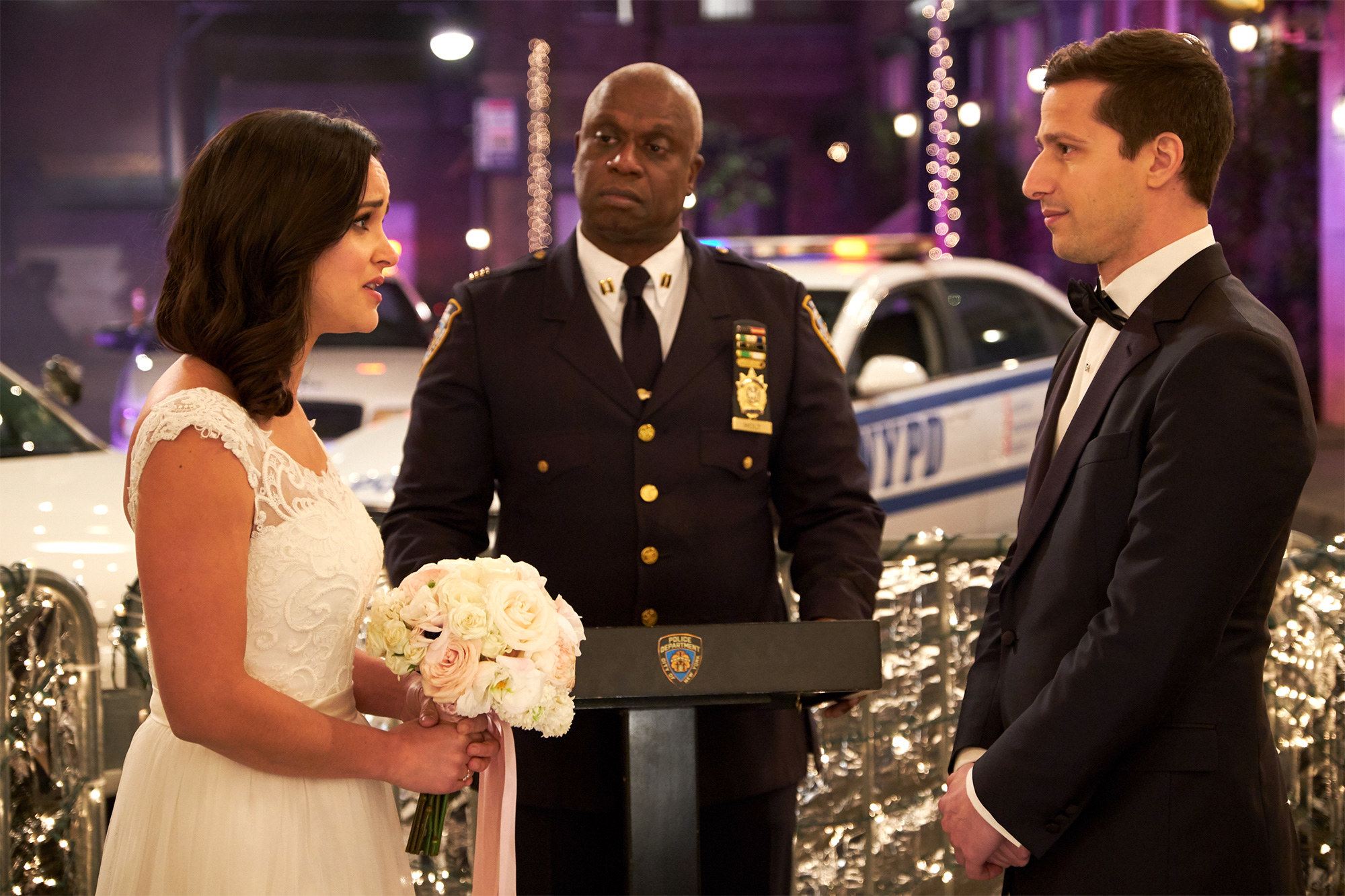 Note: Some entries were edited for length and/or clarity.

Want to be featured in similar BuzzFeed posts? Make sure to follow the BuzzFeed Community on Facebook and Twitter. Also, don't forget to tell us your all-time fave TV weddings in the comments below!