To be clear, delivery workers are undoubtedly overworked and underpaid, and they've been even more essential during the pandemic!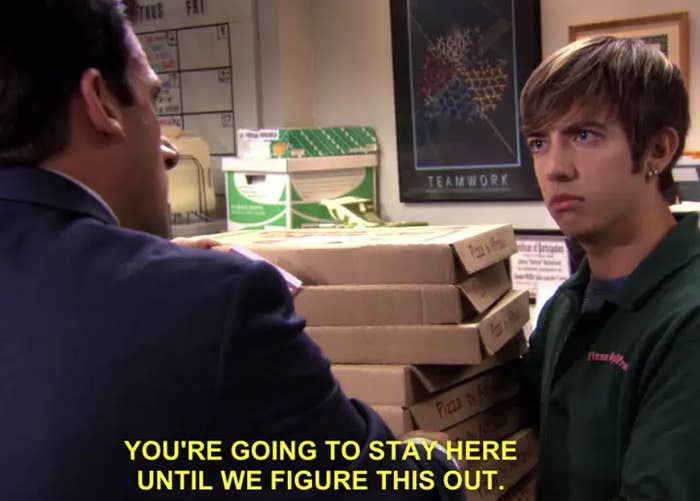 But whether it's a thieving neighbour, a terrible "hiding place", or a frankly ridiculous food substitution, we've all had some delivery nightmares in the past. In fact, there are some couriers that people seem to dread before they've even done anything:
So, here are 21 people delivery experiences that didn't exactly go to plan.
8.
When the shop has a bit of a mix-up.
9.
Make it make sense.
10.
This is not the interaction you or they want.
11.
This masterfully disguised package.
12.
A brutally honest food deliverer.
14.
I mean, it does save some packaging.
21.
There are multiple people at fault here.
What's your worst delivery story? Let us know in the comments!