Recently, I wrote a post about women in Hollywood who have spoken out about their experiences of ageism.
Let's take a look at some casting decisions that ~really~ back them up. Here are 17 examples that show Hollywood's obsession with casting younger women – from pairing them with much older actors, to casting older women to play the mothers of men practically the same age as them!
First up, here are some of the most off-kilter love interests...
1.
Margot Robbie – The Wolf of Wall Street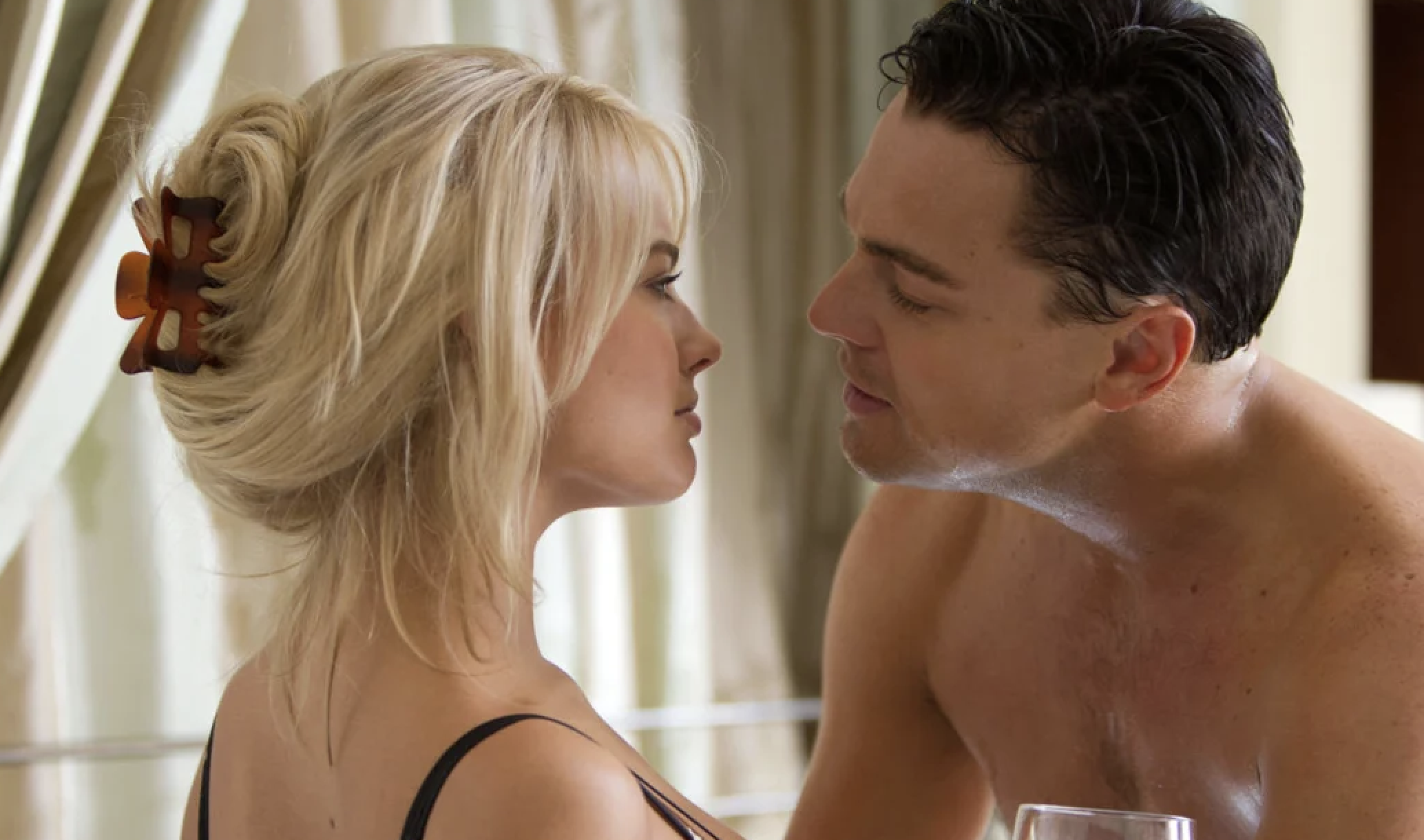 2.
Tuppence Middleton – Mank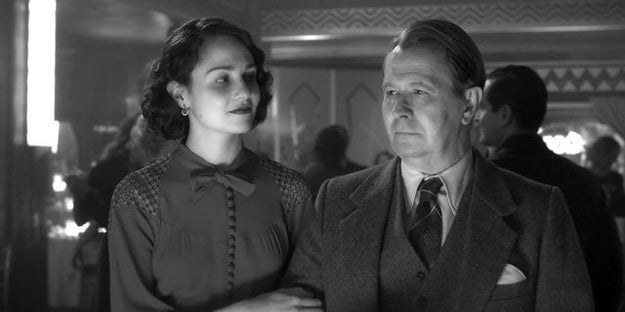 3.
Jennifer Lawrence – Silver Linings Playbook and Joy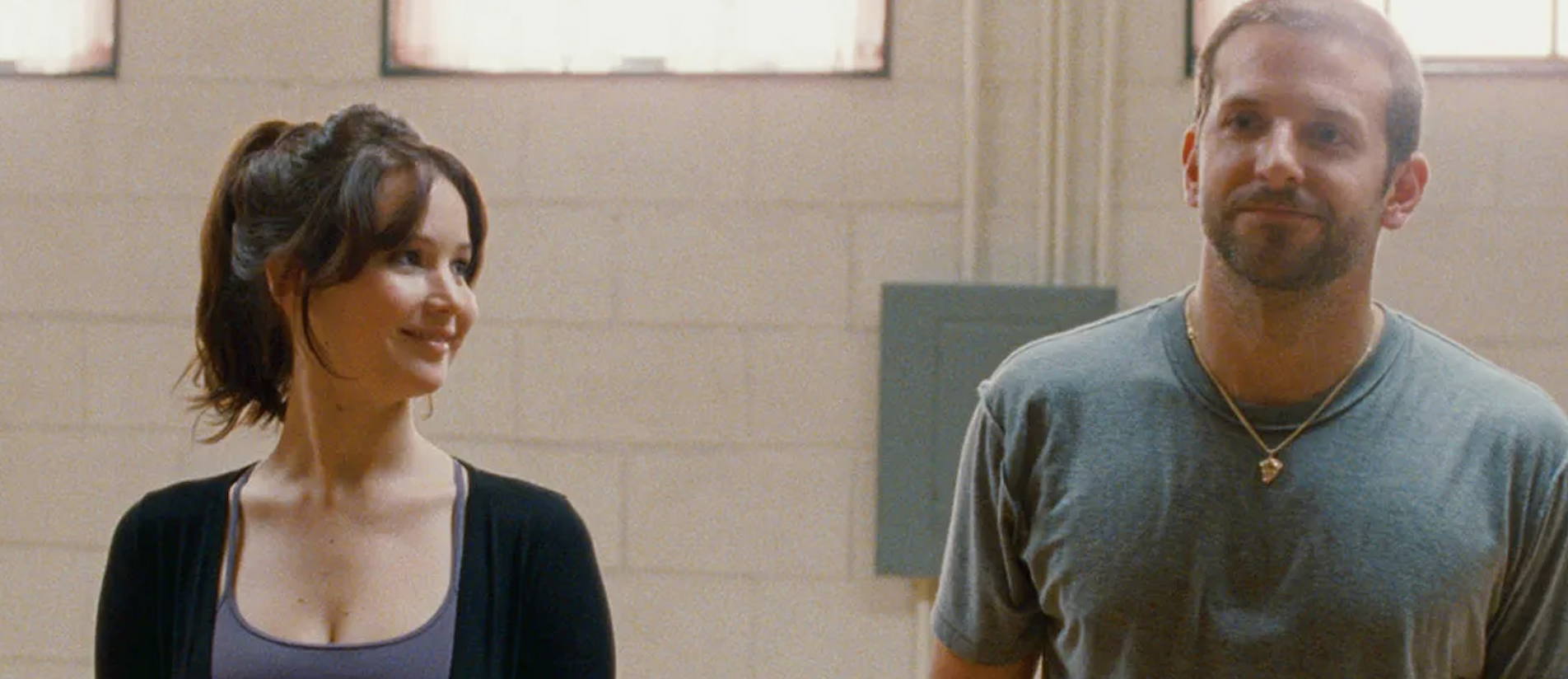 4.
Scarlett Johansson – Lost in Translation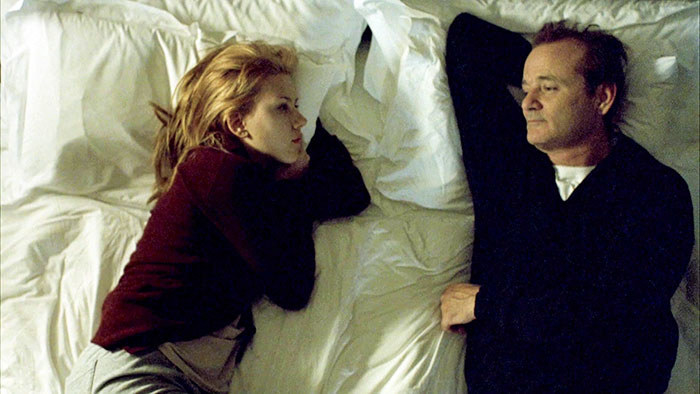 5.
Emma Stone – Magic in the Moonlight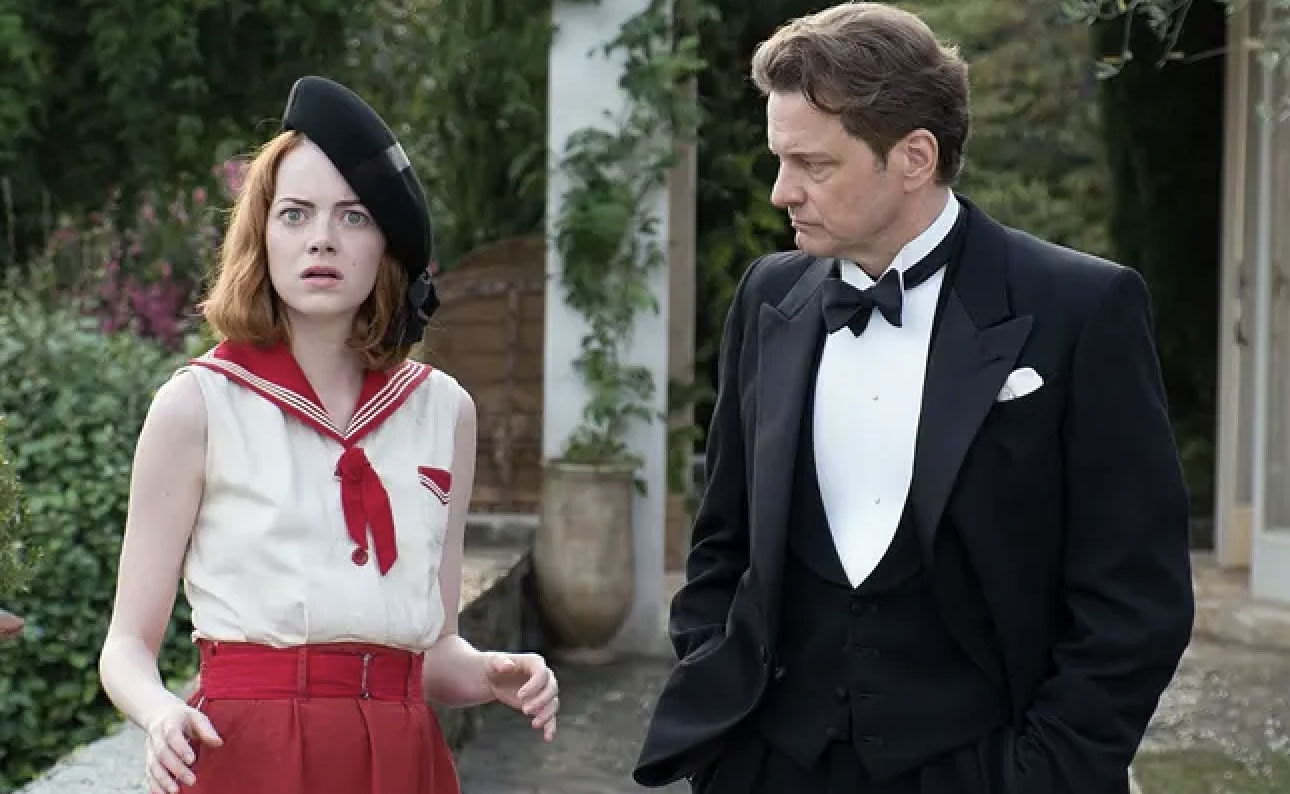 6.
Gwyneth Paltrow – Se7en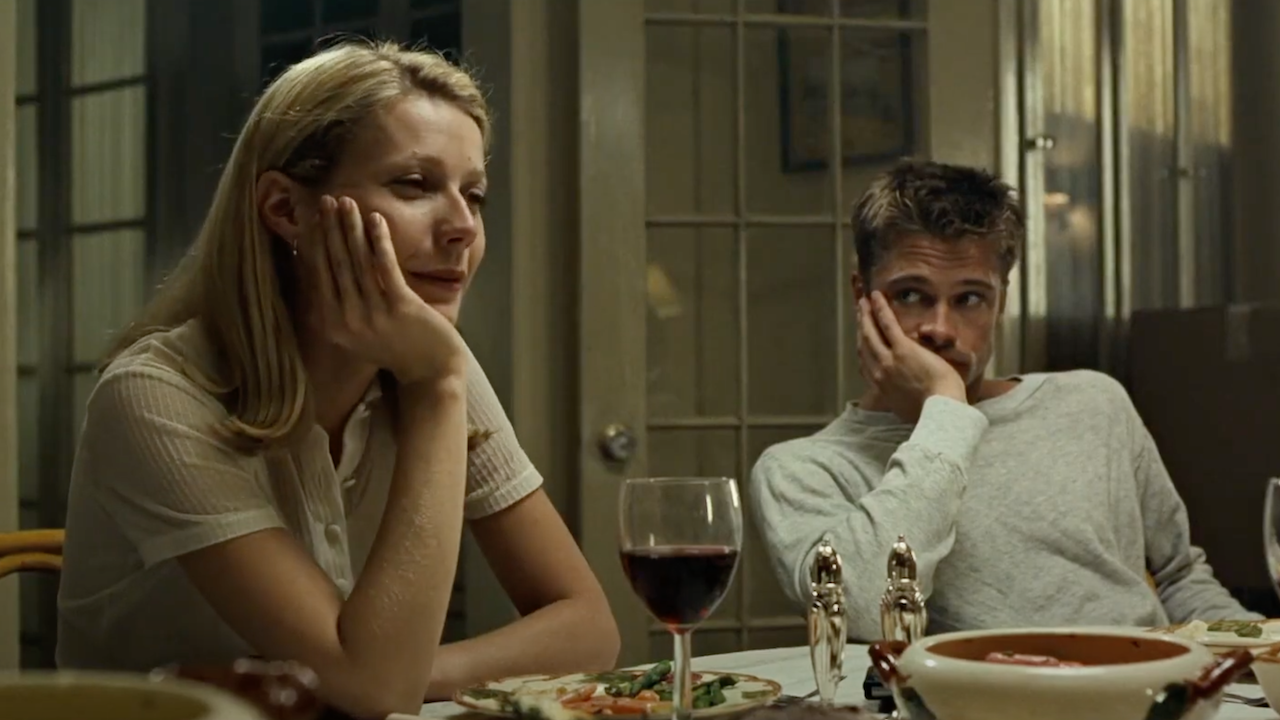 7.
Beyoncé Knowles – Austin Powers in Gold Member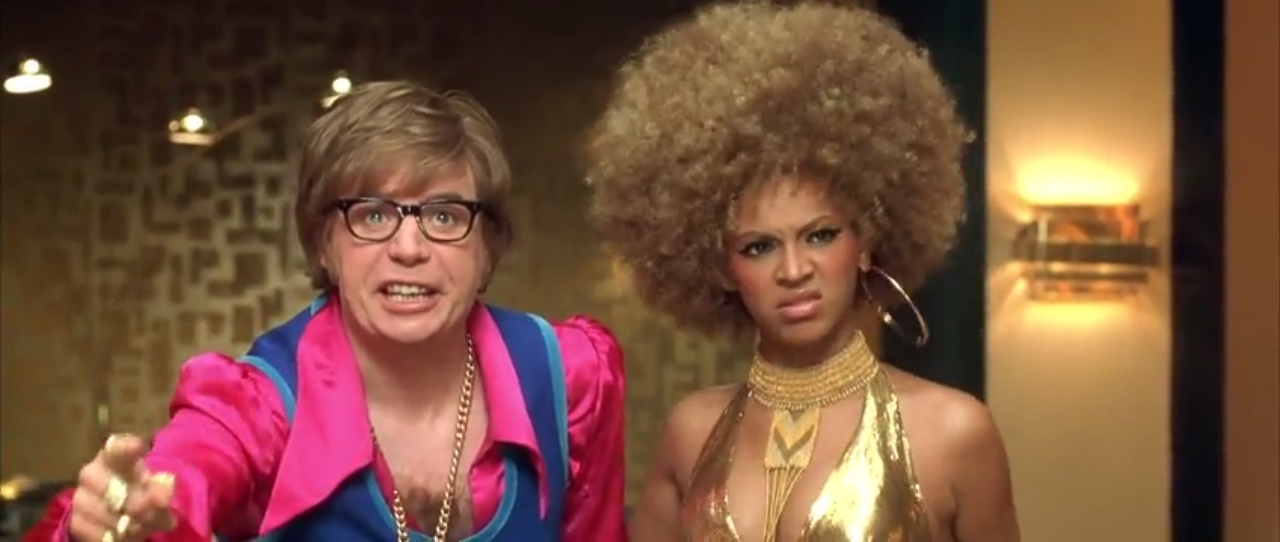 8.
Blake Lively – Green Lantern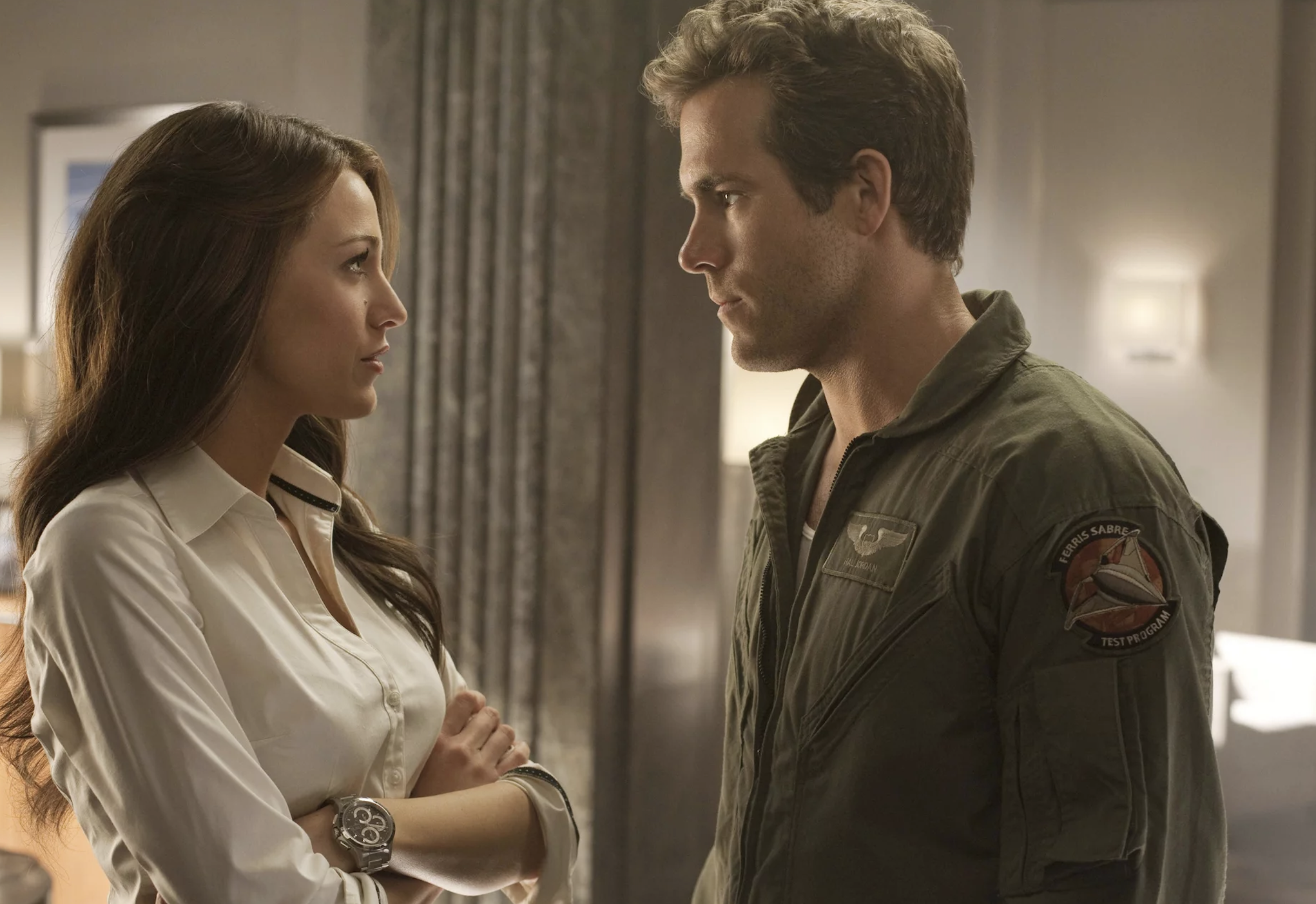 9.
Kate Bosworth – Superman Returns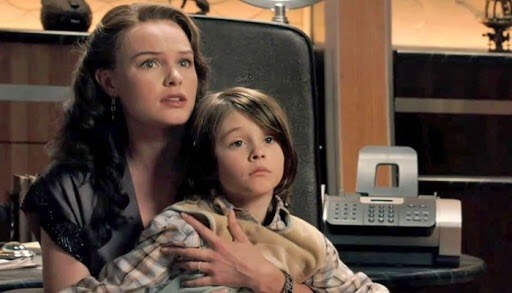 10.
Lindsay Lohan – Just My Luck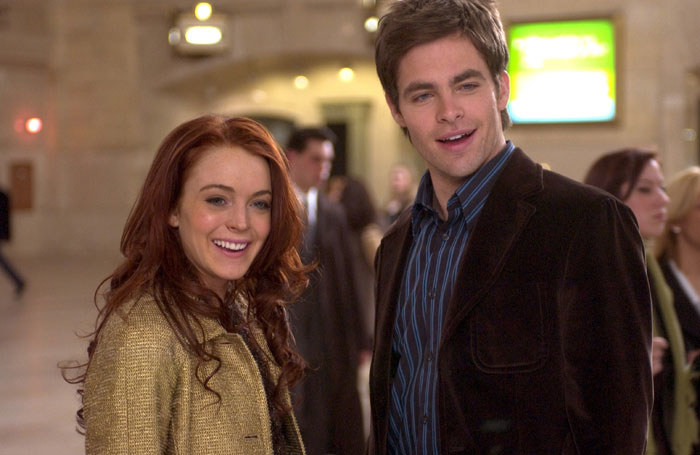 11.
Anne Bancroft – The Graduate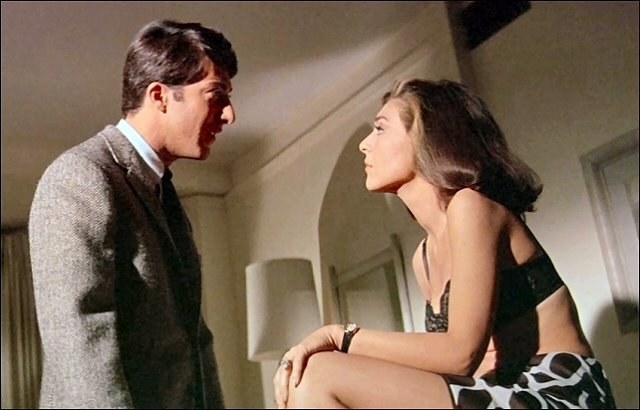 Moving on... Let's look at the phenomenon of women playing the mothers of actors who are ~definitely~ not young enough to be their sons.
12.
Sally Fields – Forrest Gump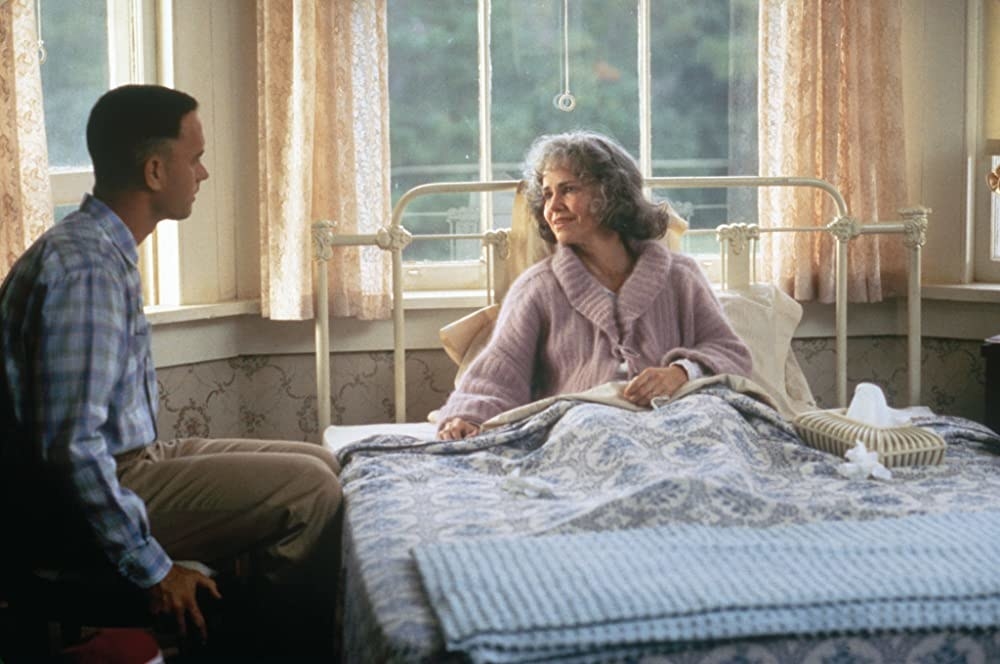 13.
Angelina Jolie – Alexander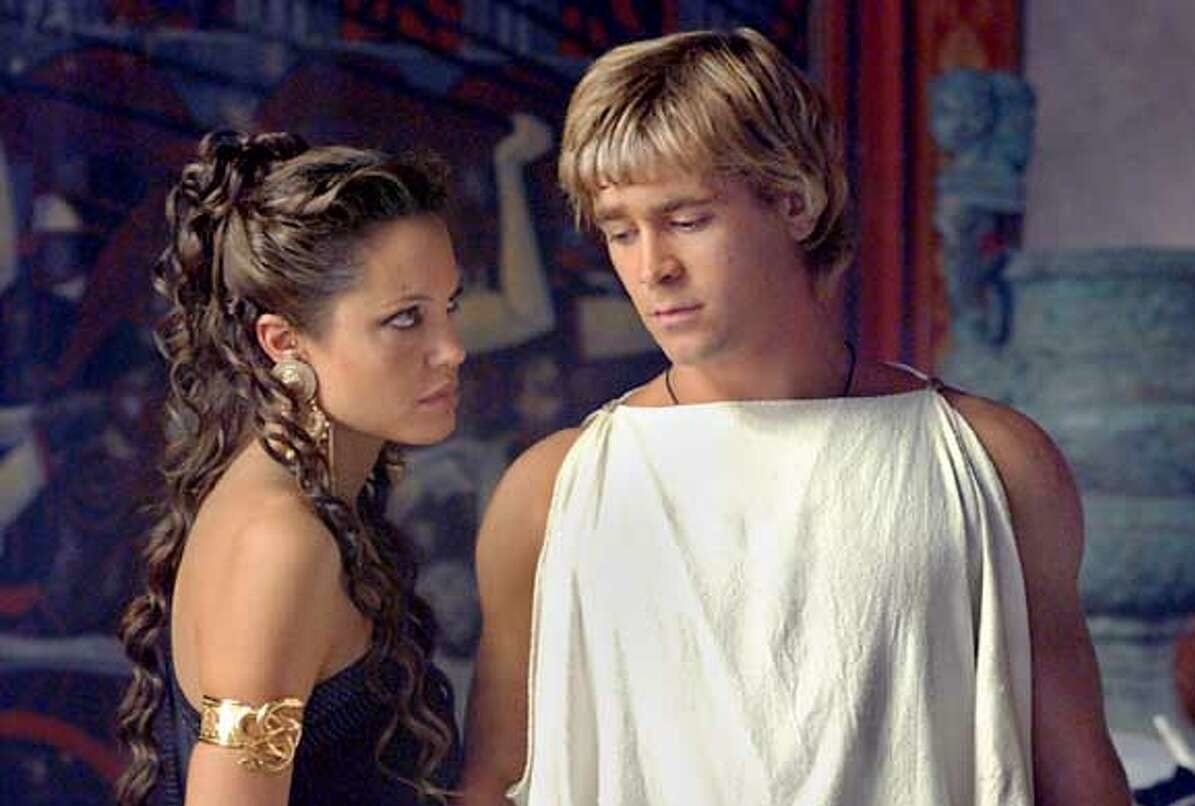 14.
Winona Ryder – Star Trek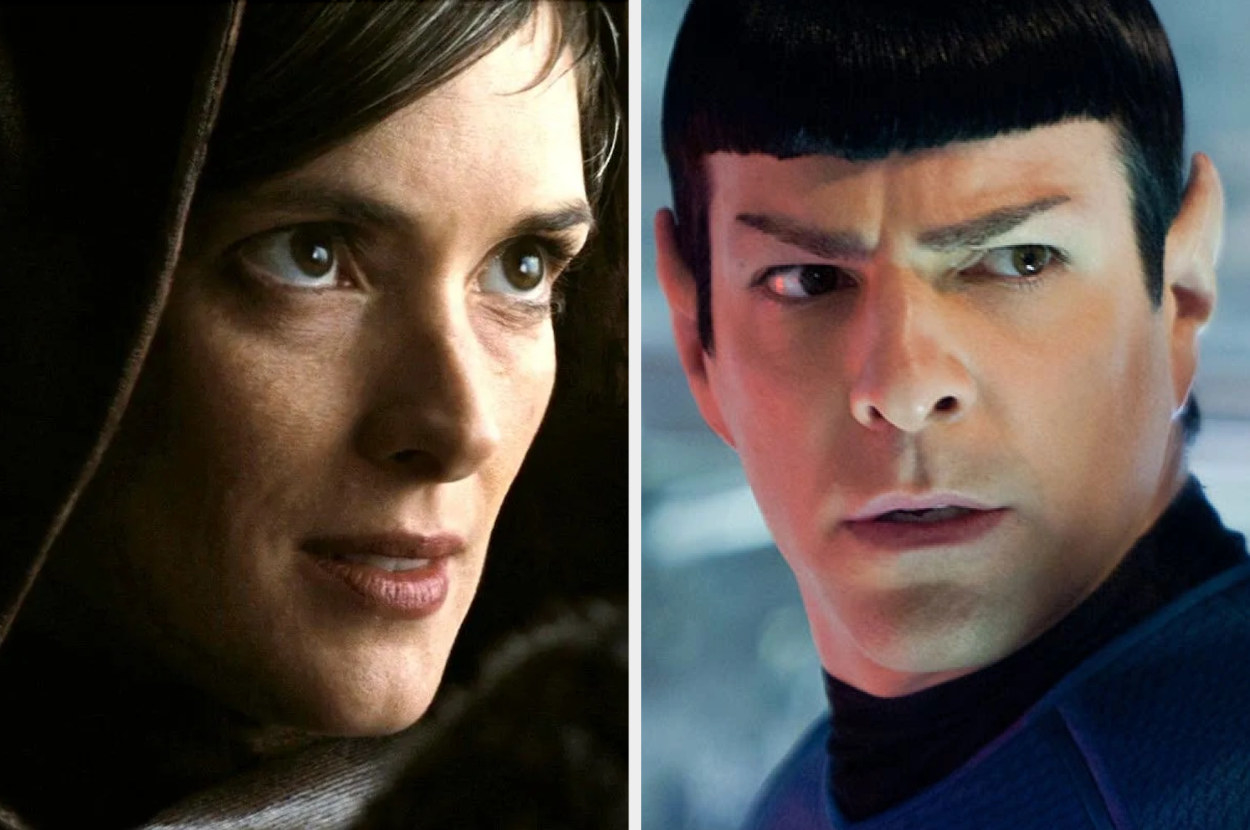 15.
Melissa Leo – The Fighter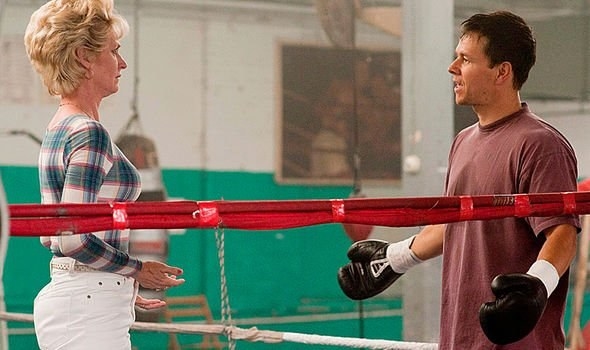 16.
Charlayne Woodard – Glass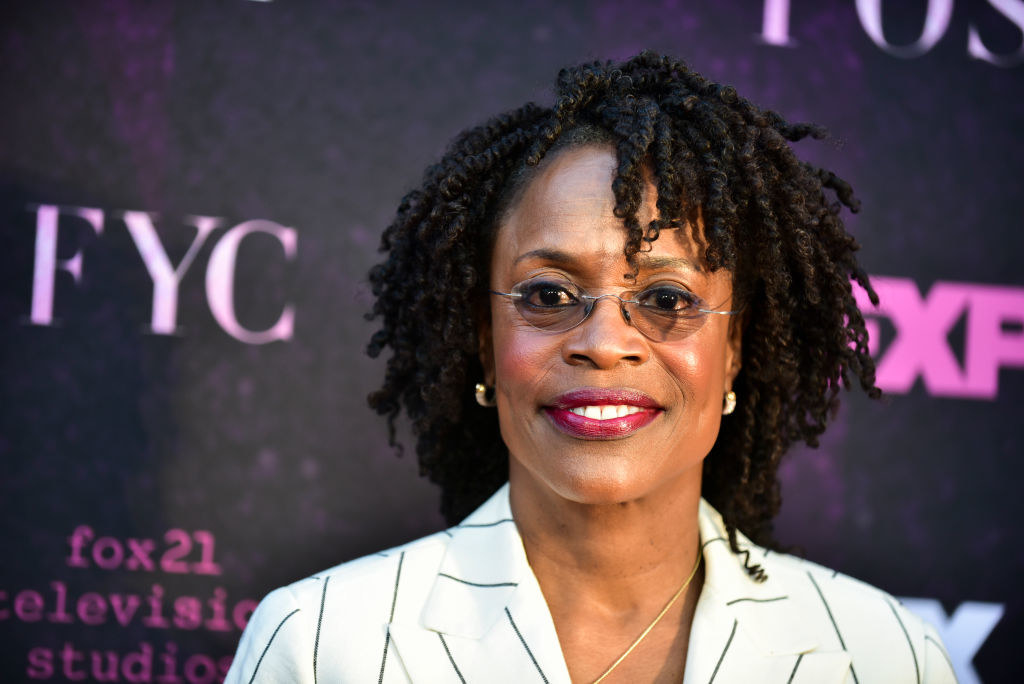 17.
Nicole Kidman – Aquaman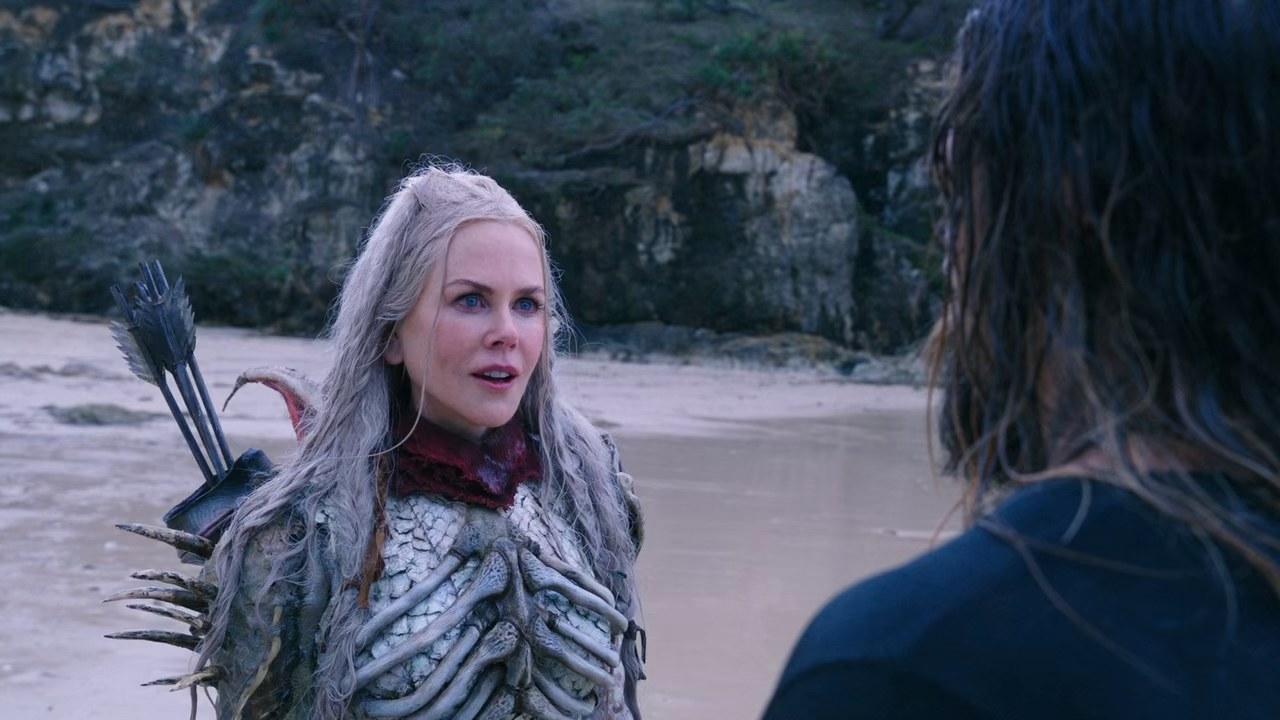 Are there any other casting decisions that highlight ageism in Hollywood you know of? Feel free to add them in the comments below, and get pissed off about the injustice.