Let's be honest: Work-related feuds are common, and they can get real spicy when you have to pretend to like someone for a living.
On the other hand, when you strike up a friendship with someone at work, it can sometimes lead to the tightest of bonds!
Here are 11 pairs of actors who became best buddies after meeting in this business we call show, and 10 sets who completely fell out after working together.
2.
On a more sour note, Dwayne "The Rock" Johnson and Vin Diesel are apparently NOT the biggest fans of each other.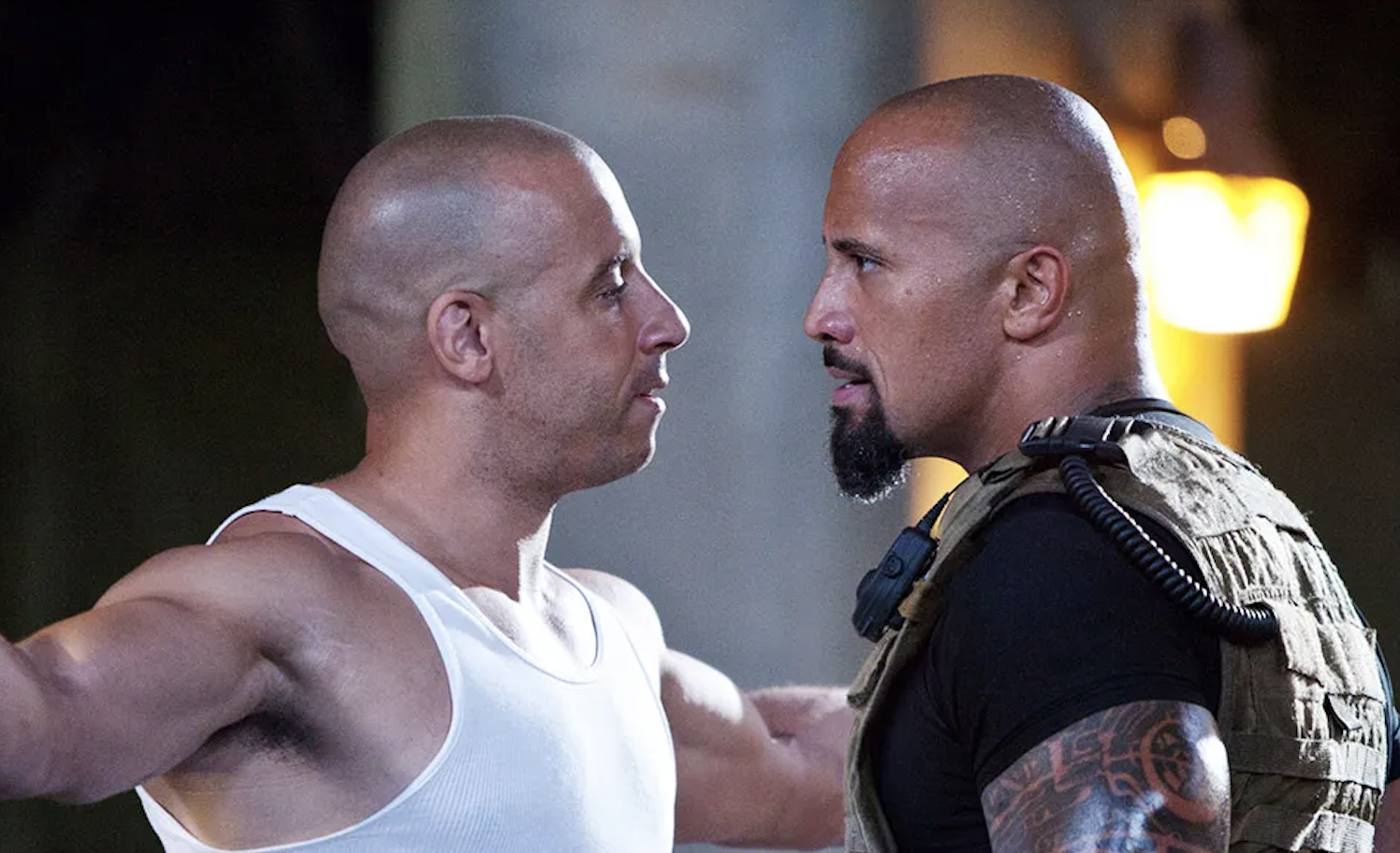 4.
It seems Magic Mike actor Channing Tatum wasn't a fan of his costar Alex Pettyfer.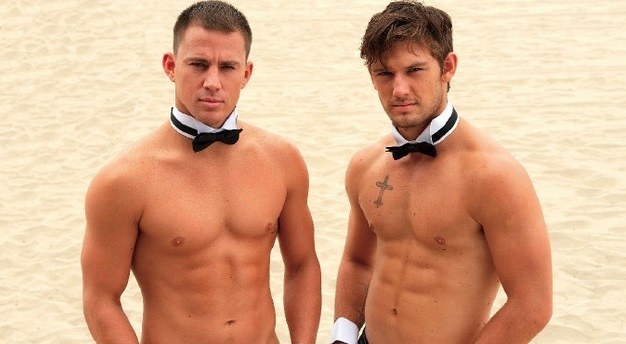 5.
Channing didn't have the same problem with Jonah Hill, though — they became best buds!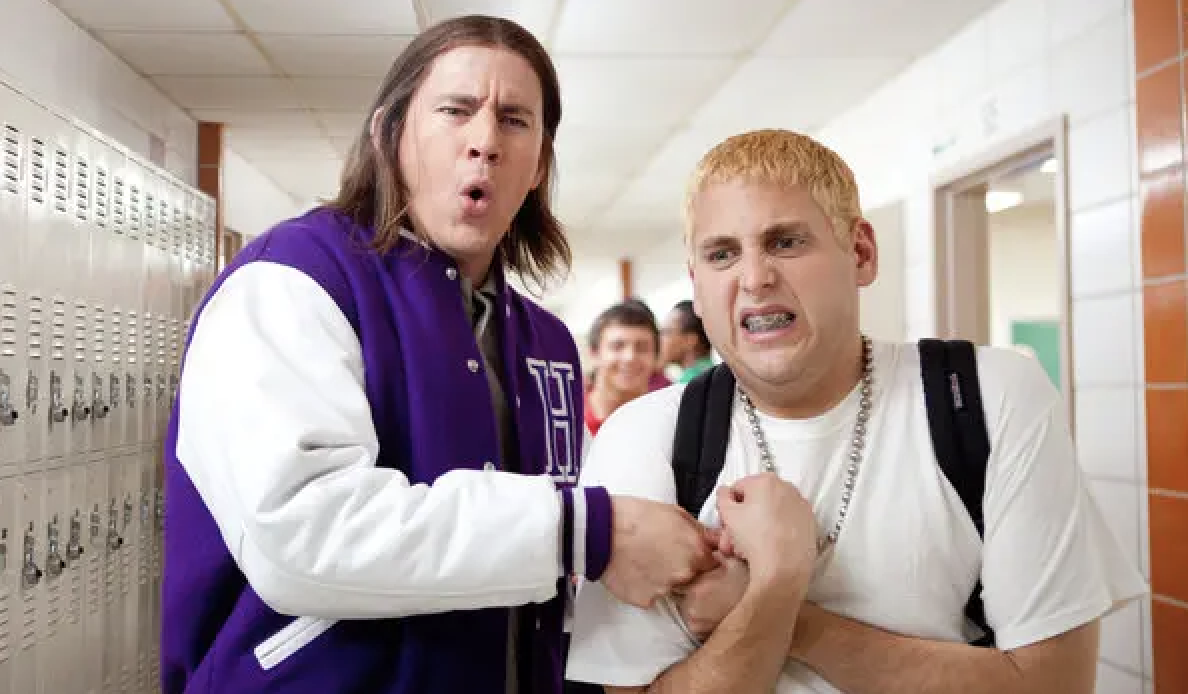 6.
However, there was next to no love between The Fresh Prince of Bel-Air stars Will Smith and Janet Hubert.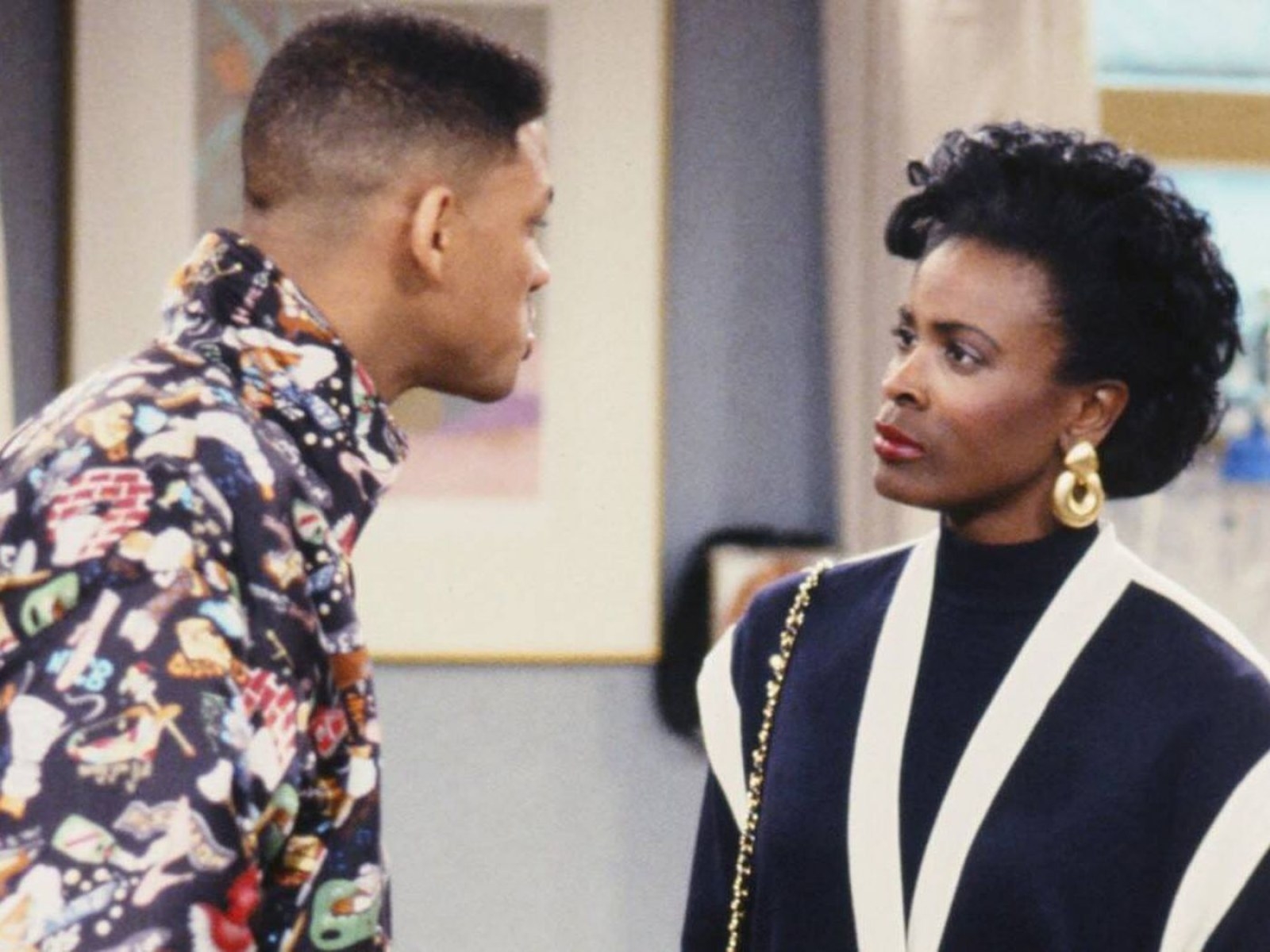 7.
Tobey Maguire and Leonardo DiCaprio have been friends for decades.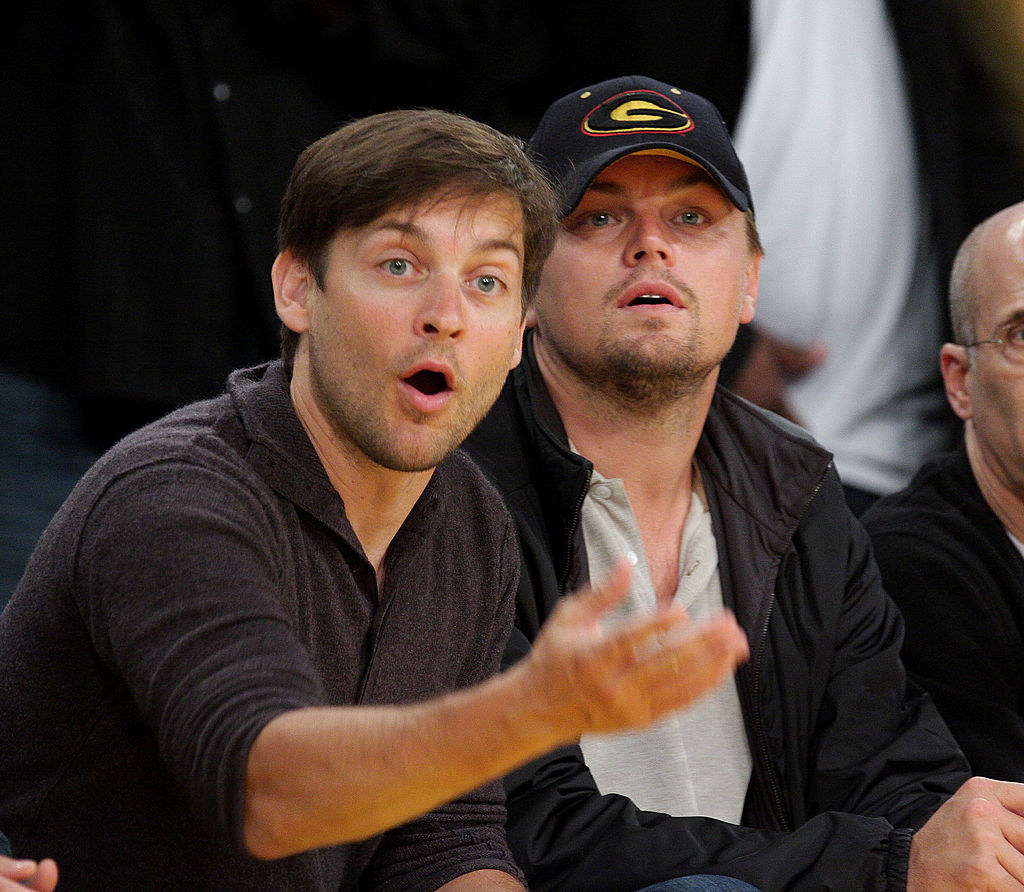 8.
On the other hand, Tommy Lee Jones did NOT have a good time working with Jim Carrey.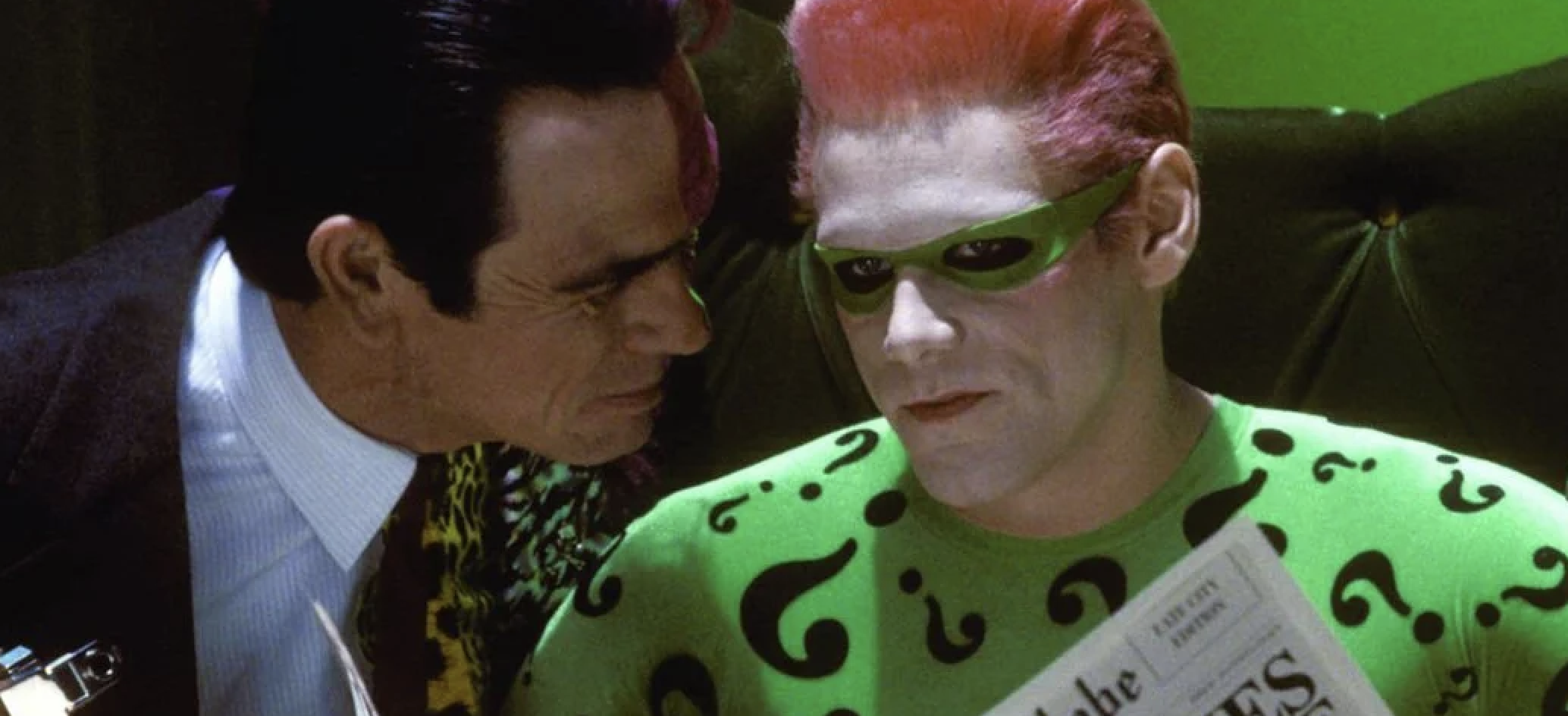 9.
One of the most wholesome celebrity friendships EVER is Patrick Stewart and Ian McKellen's.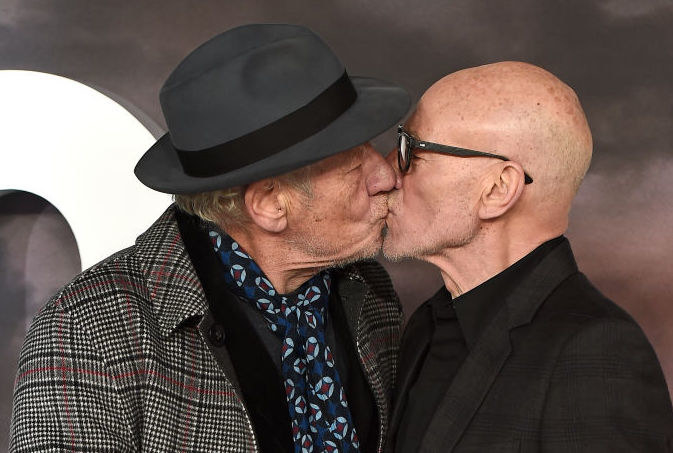 10.
Sometimes romantic relationships can create feuds, as in the case of Jerome Flynn and Lena Headey.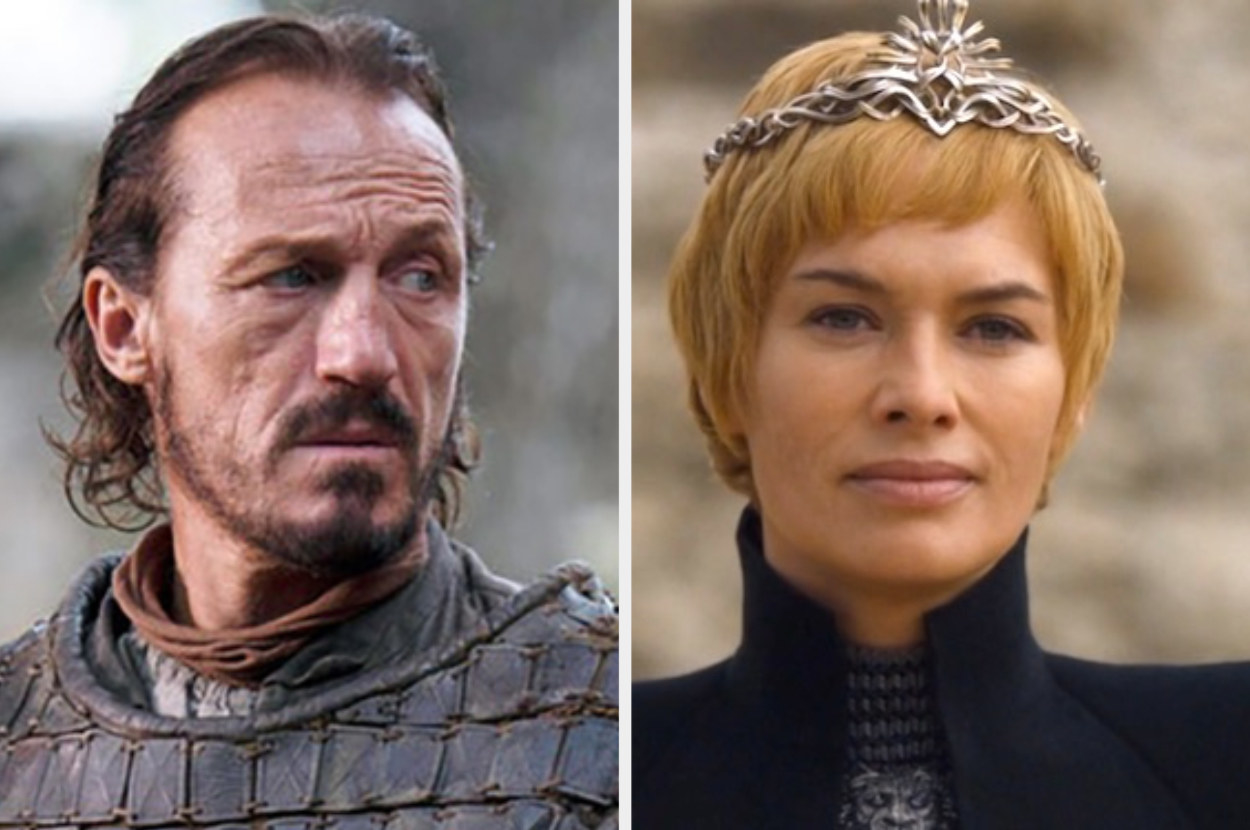 11.
Michael Fassbender and James McAvoy have a beautiful bromance going on.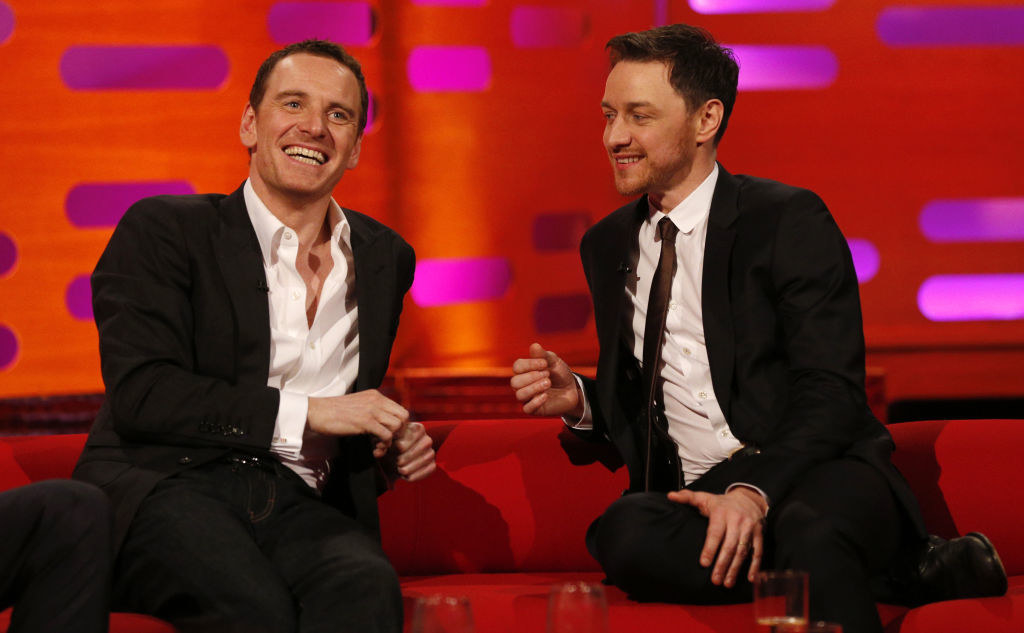 12.
However, Sylvester Stallone and Richard Gere almost had a 'fistfight' over Princess Diana...and a gerbil.
14.
Freddie Prinze Jr. couldn't stand working with Kiefer Sutherland.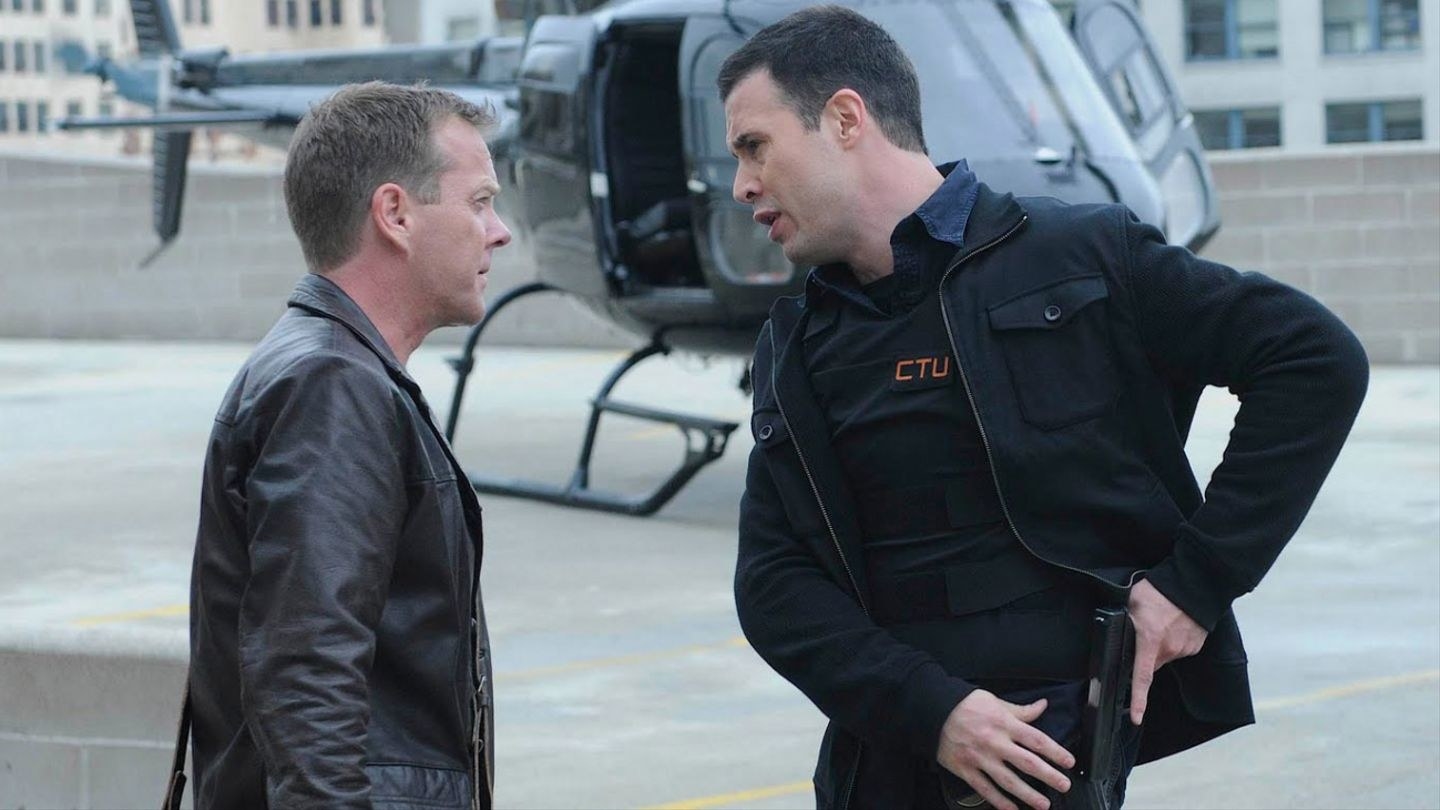 15.
Sandra Bullock and George Clooney have been chums for over three decades.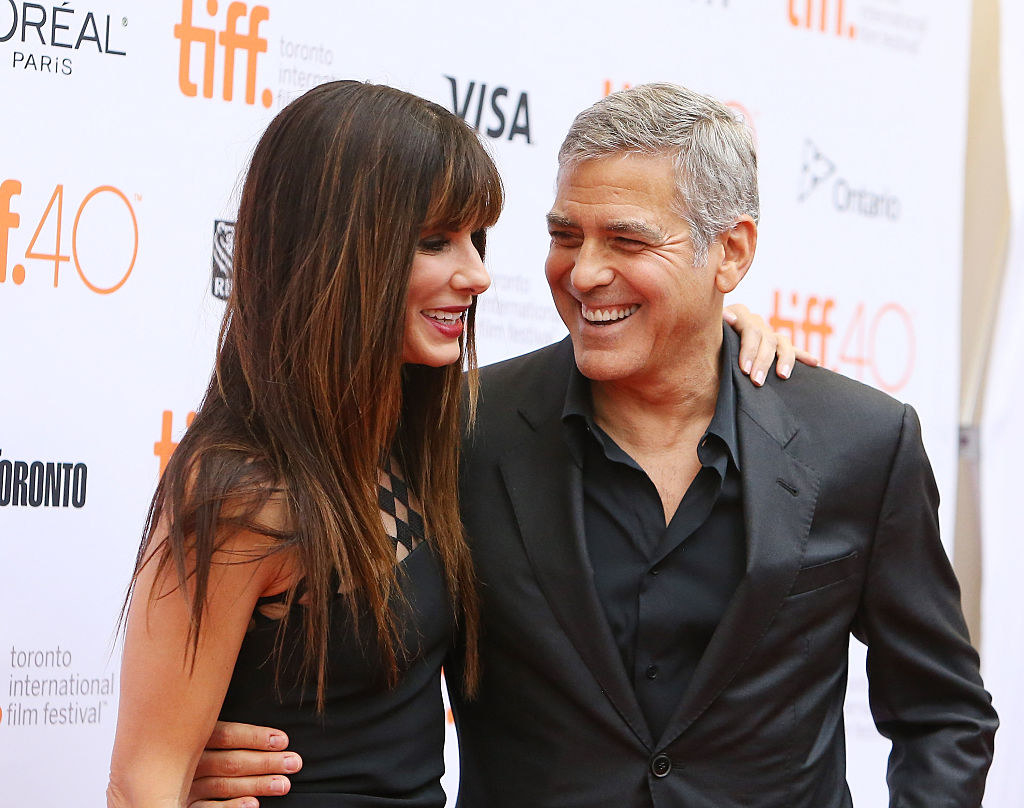 16.
Bill Murray reportedly was "hurling insults" at Lucy Liu during the filming of Charlie's Angels.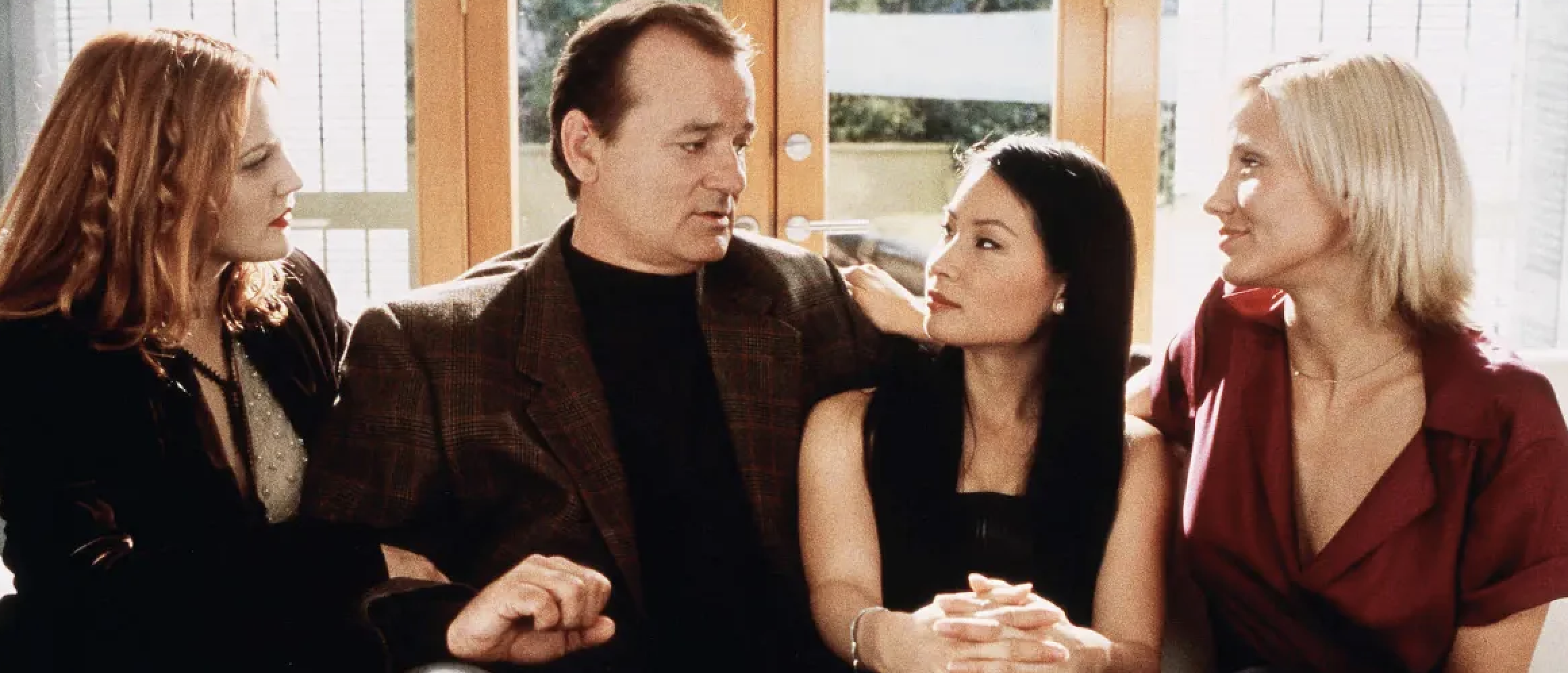 20.
Ryan Gosling and Rachel McAdams did NOT get on during the filming of The Notebook.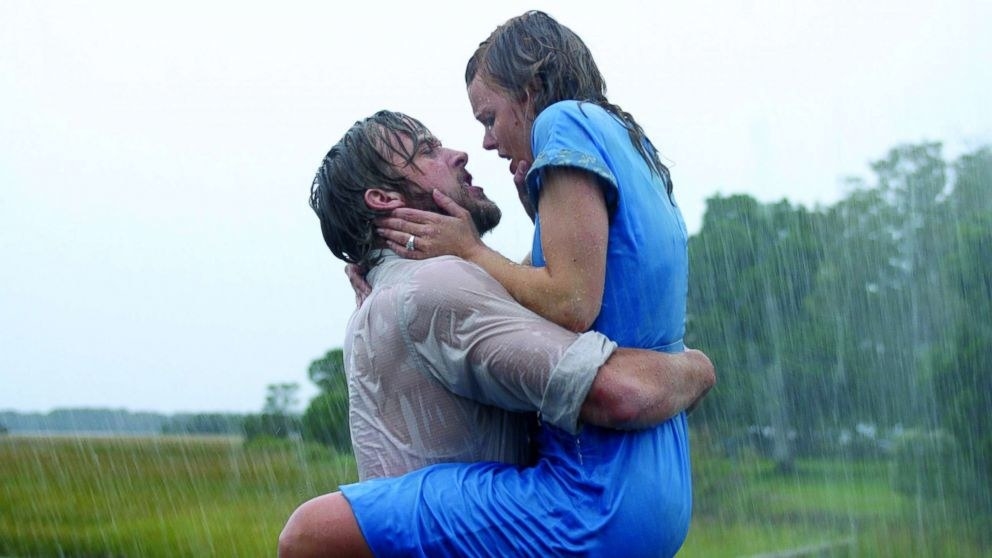 21.
Finally, Matt Damon and Ben Affleck have been friends since they were kids!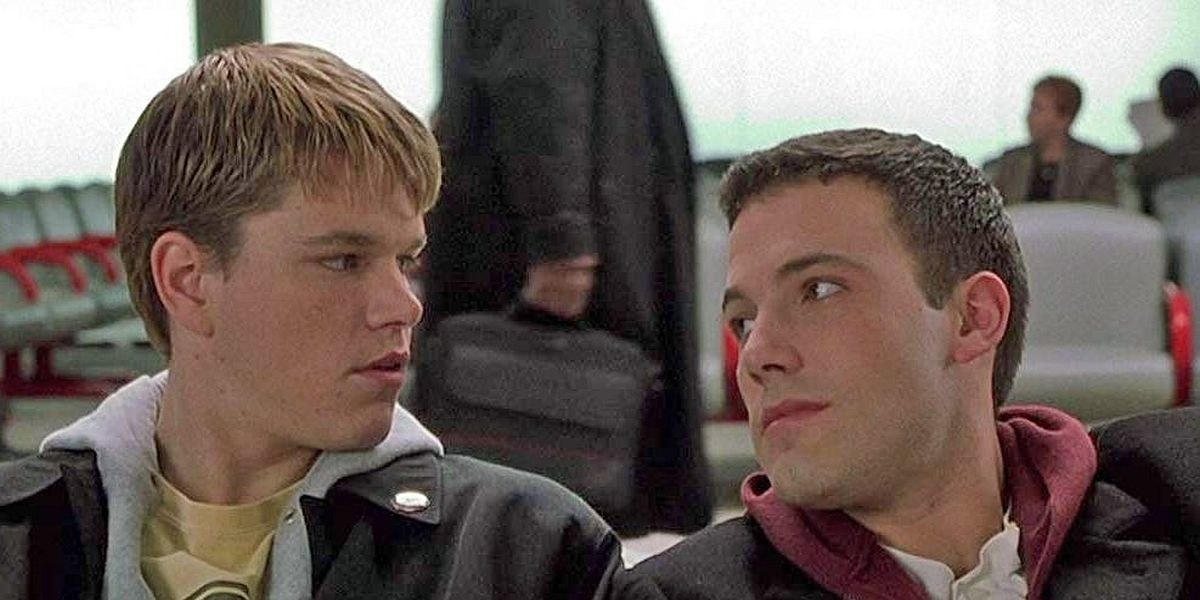 Don't forget to add your fave actor friendships and/or feuds in the comments below!