When we see who's been cast in a certain film, there's always a level of excitement or anticipation to see who they're playing. But sometimes, when the film comes around we're left thinking, "did we miss something?"
So, here are 20 times that, for some reason or another, actors got all or most of their scenes cut from a movie.
1.
Tobey Maguire – Life of Pi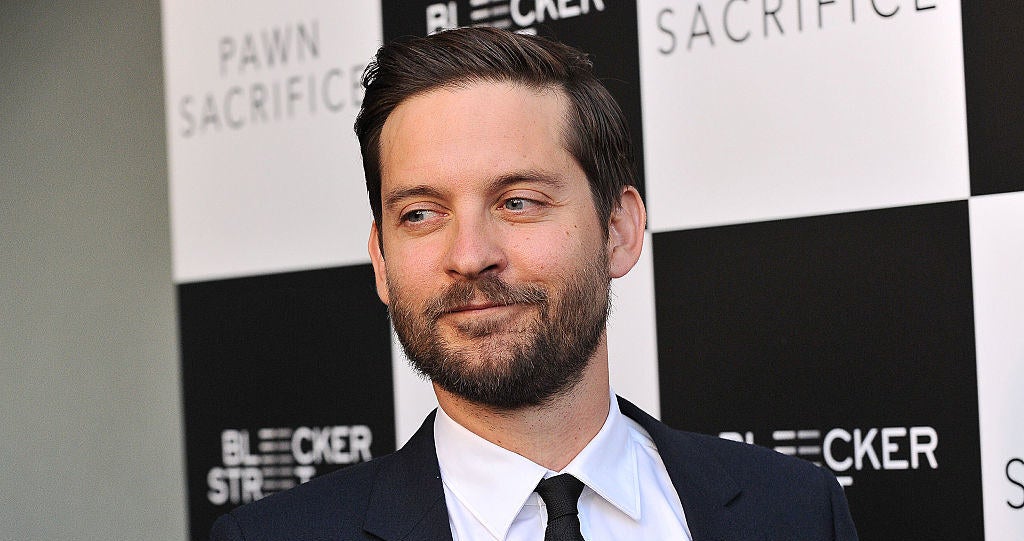 2.
Katherine Langford – Avengers: Endgame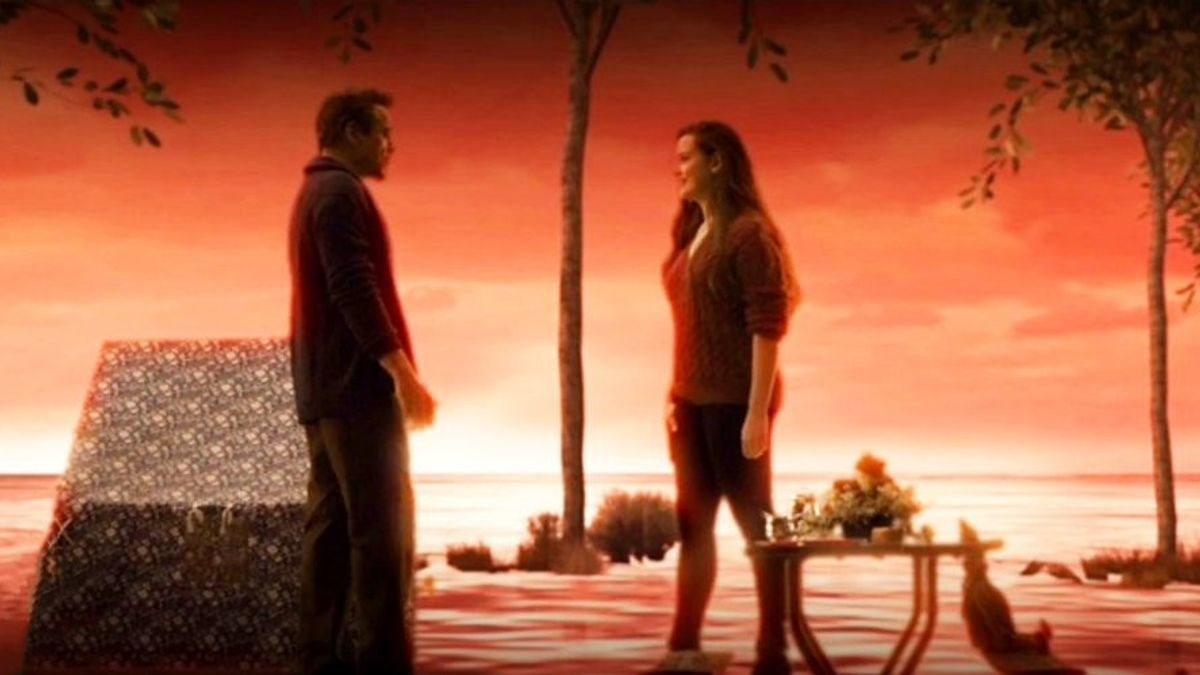 3.
Uma Thurman – Savages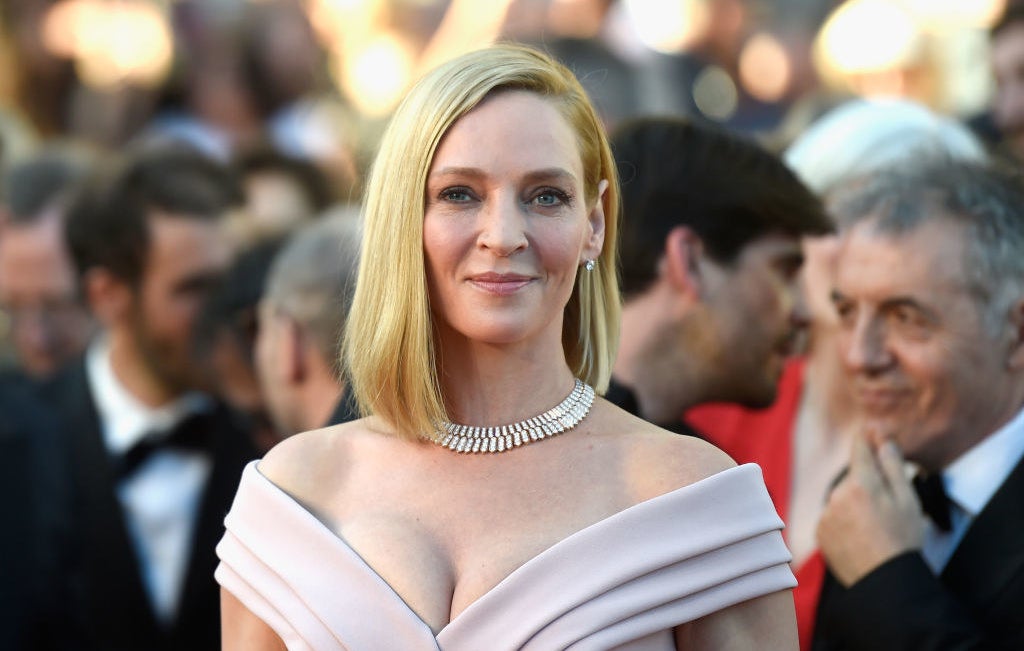 4.
Kiki Layne – Don't Worry Darling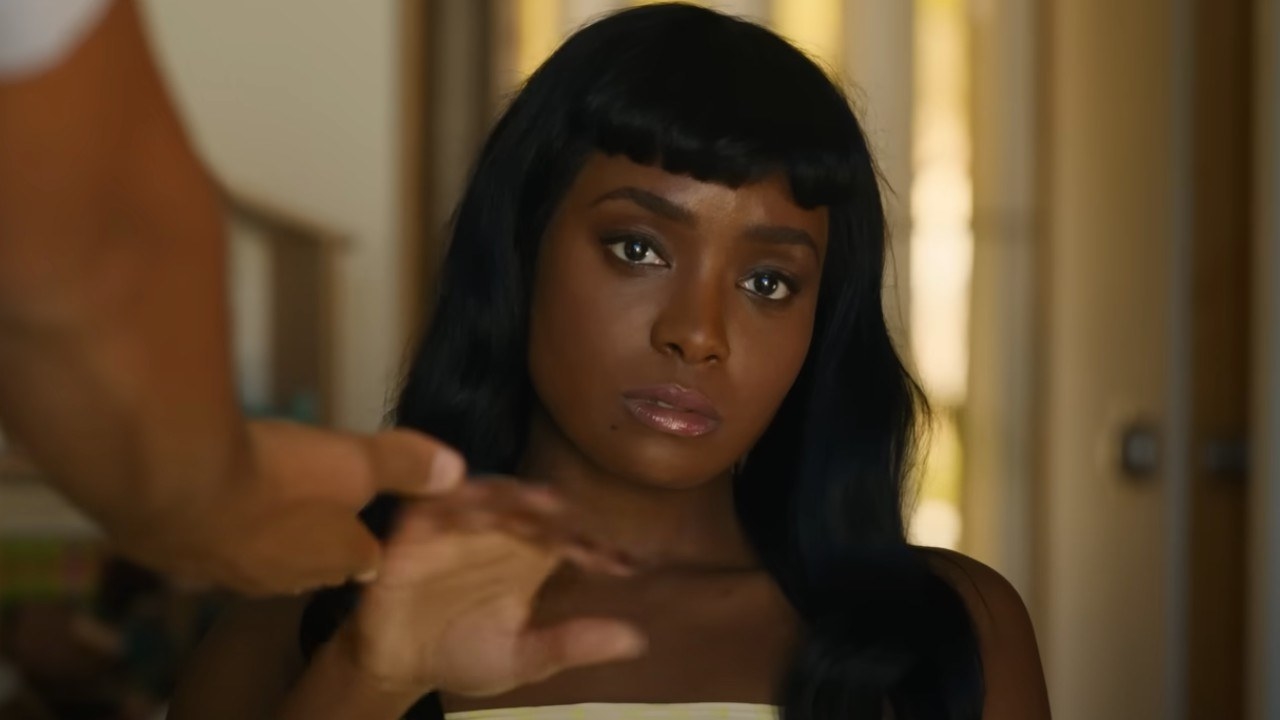 5.
Amy Poehler – Anchorman: The Legend of Ron Burgundy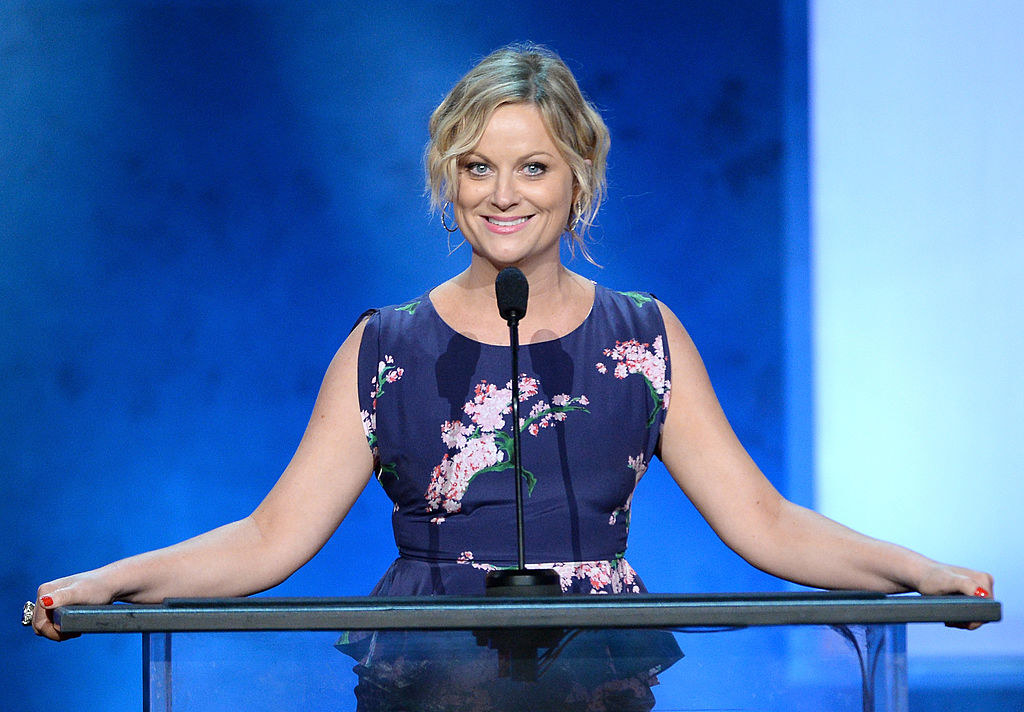 6.
Paul Rudd – Bridesmaids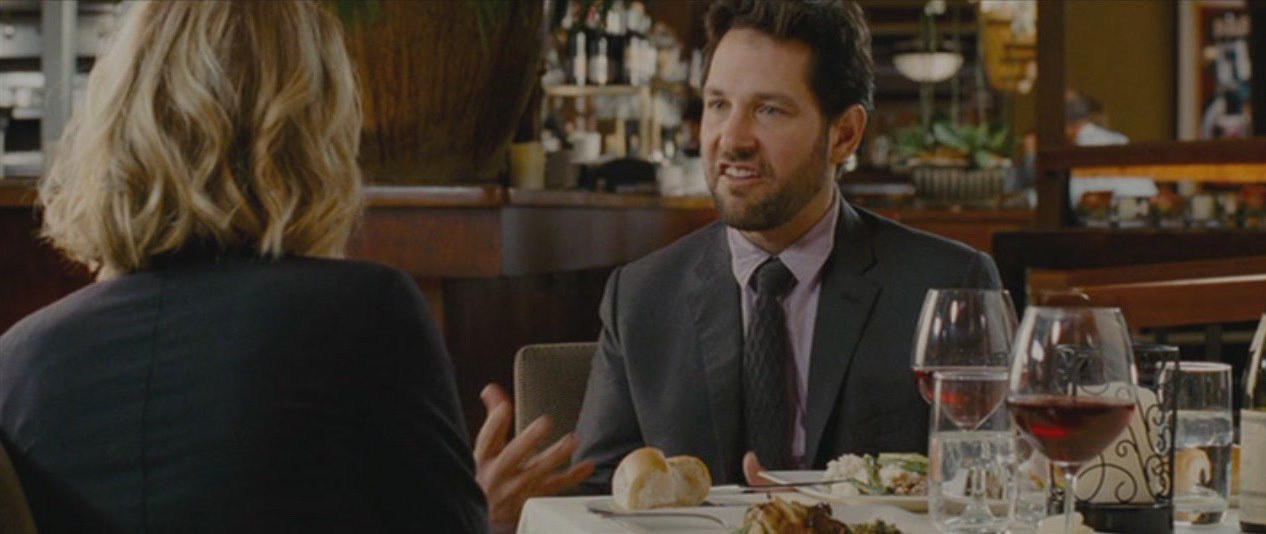 7.
Ellen Pompeo – Eternal Sunshine of the Spotless Mind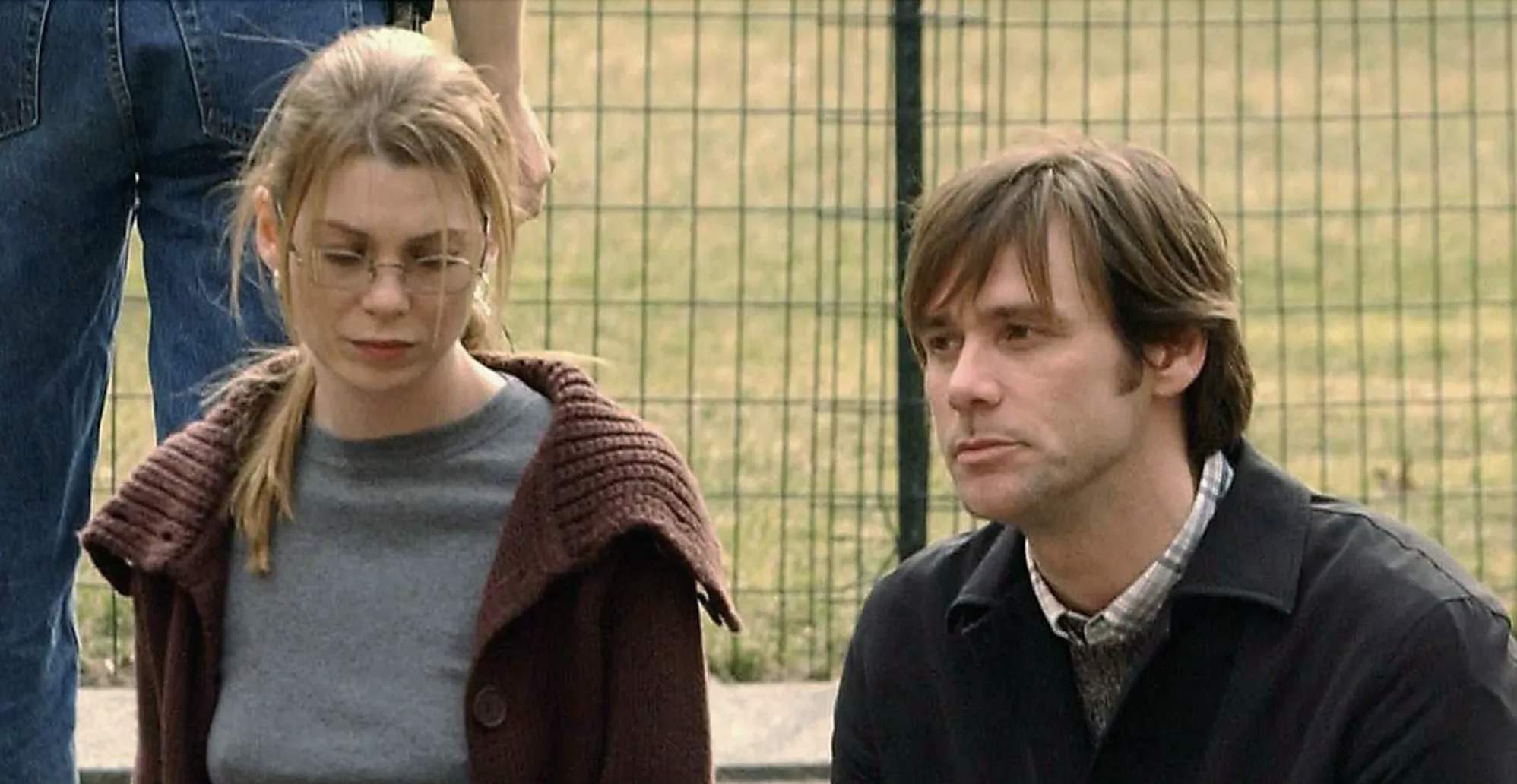 8.
Robert Pattinson – Vanity Fair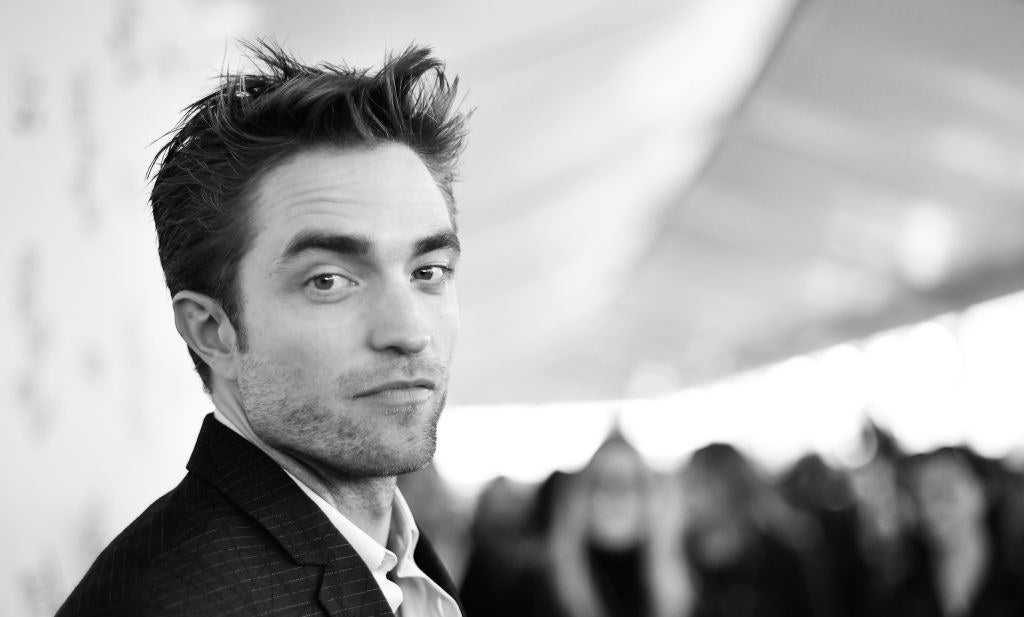 9.
Rachel Weisz – To the Wonder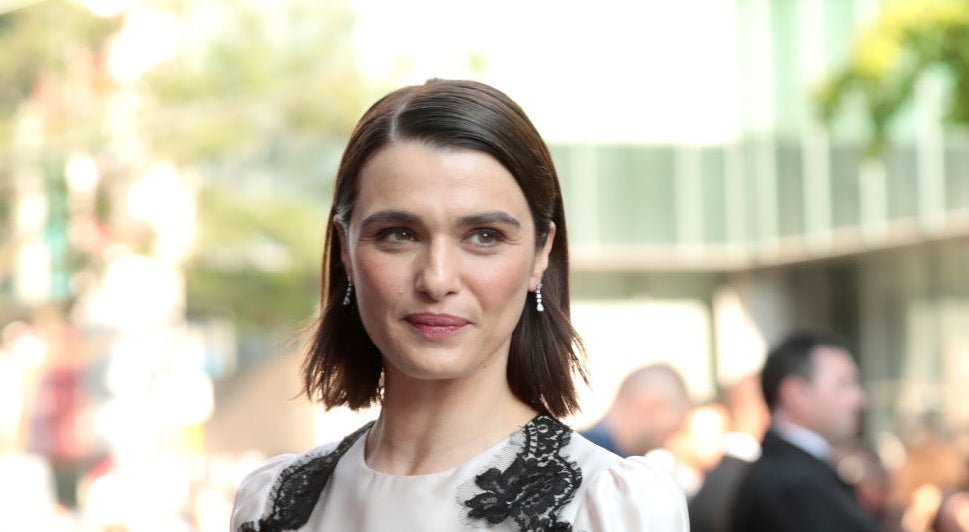 10.
A whole bunch of people – The Thin Red Line
11.
Viggo Mortenson – The Purple Rose in Cairo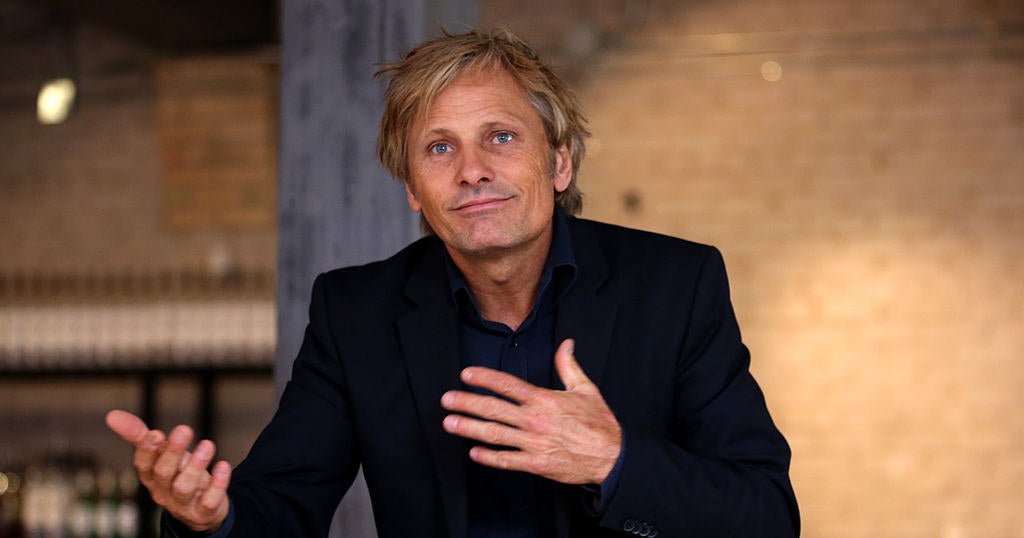 12.
Harrison Ford – E.T
13.
Andy Garcia – Passengers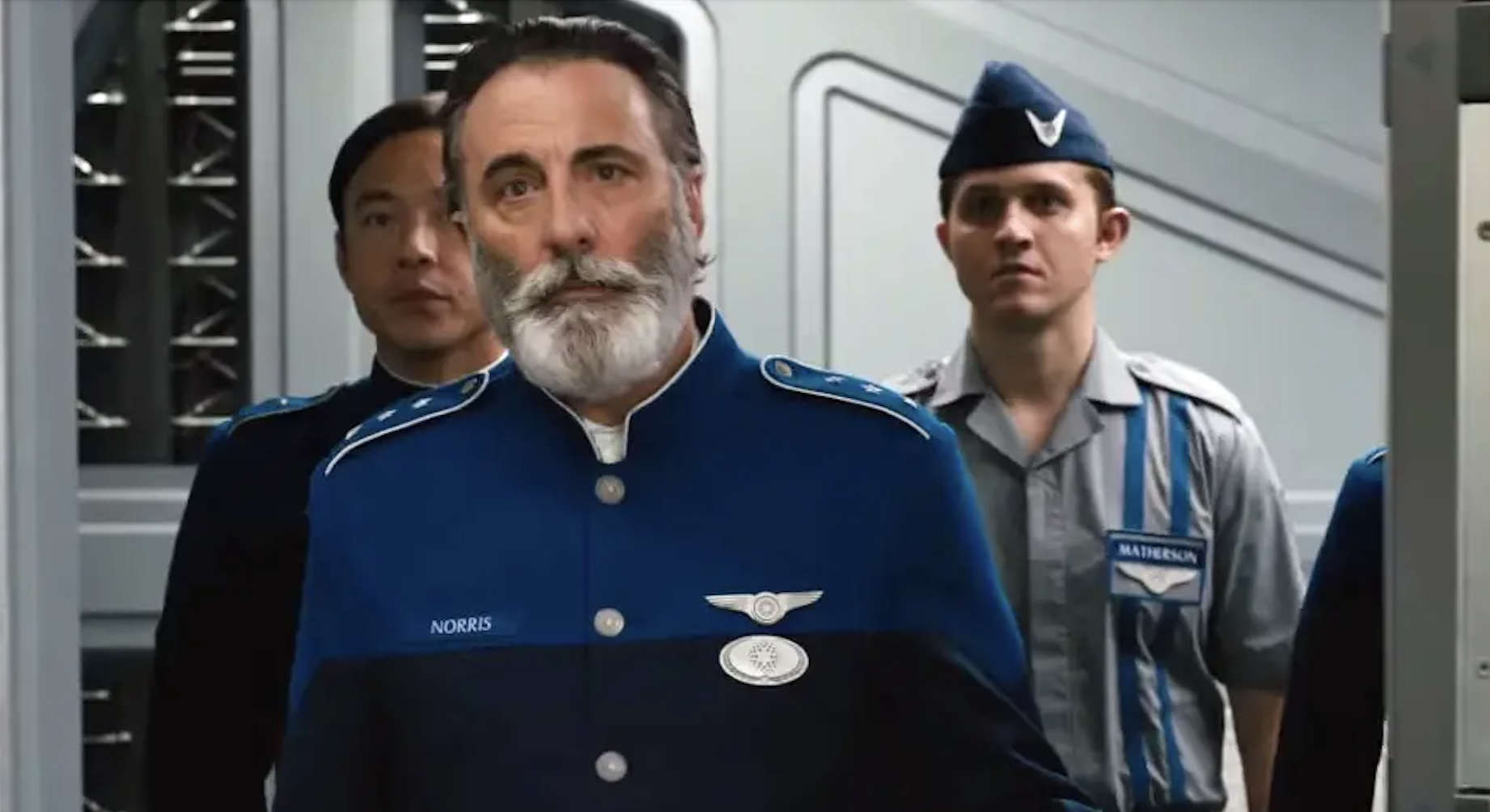 14.
Andy Garcia – Dangerous Minds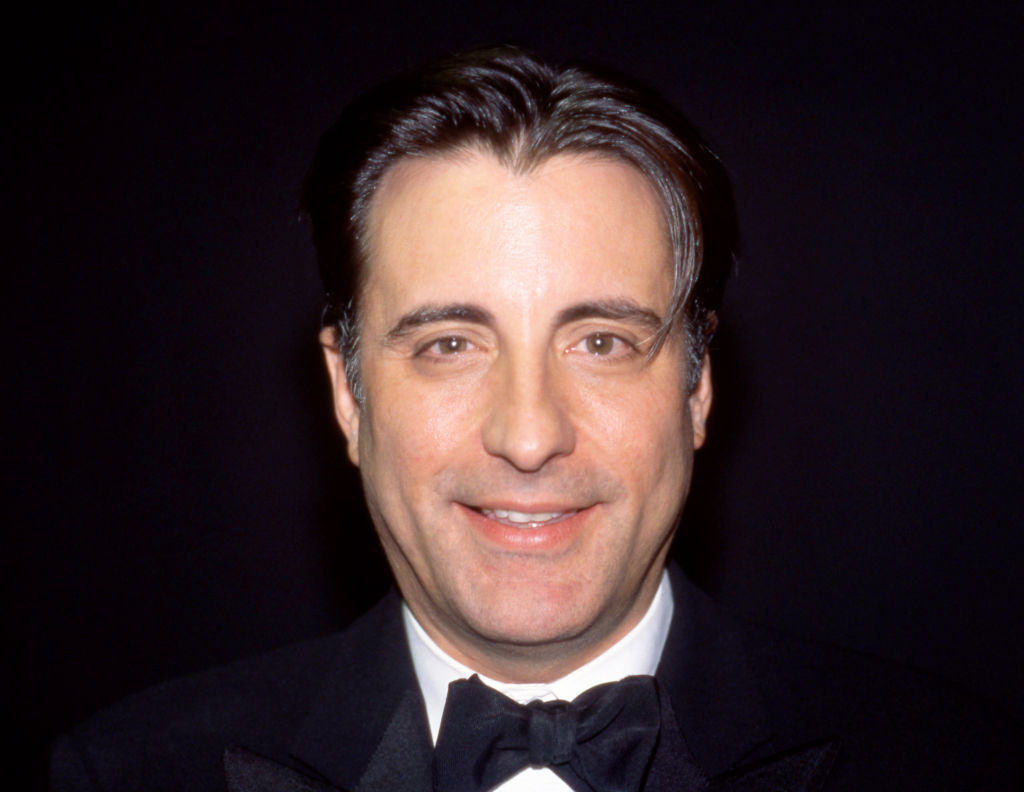 15.
Sienna Miller – Black Mass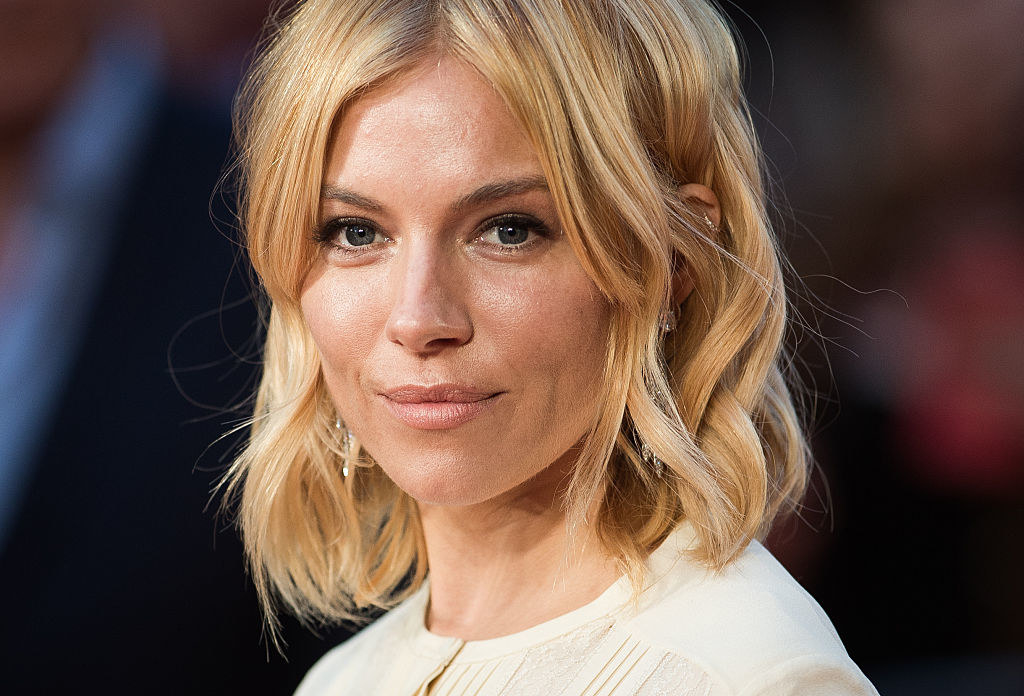 16.
Jena Malone – Batman Vs Superman: Dawn of Justice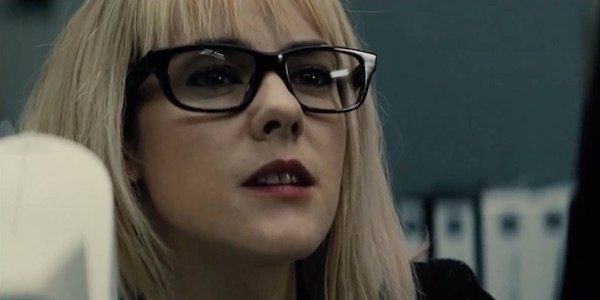 17.
Kevin Costner – The Big Chill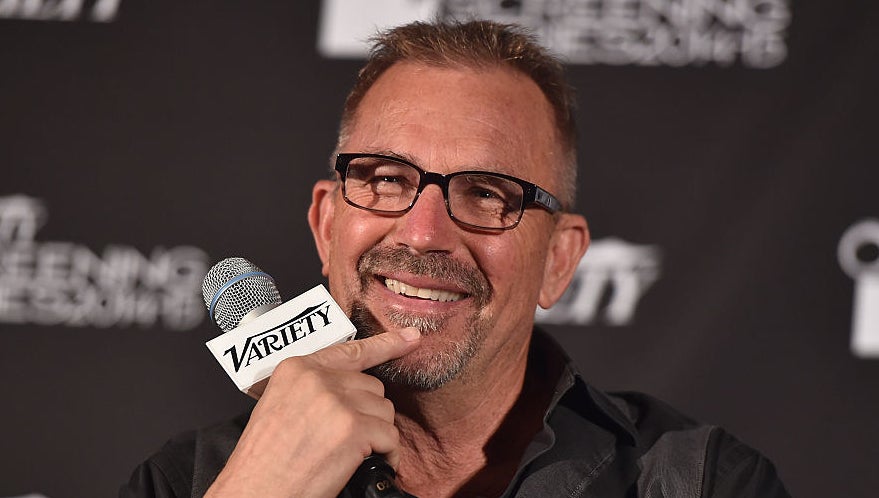 18.
Michelle Monaghan – Constantine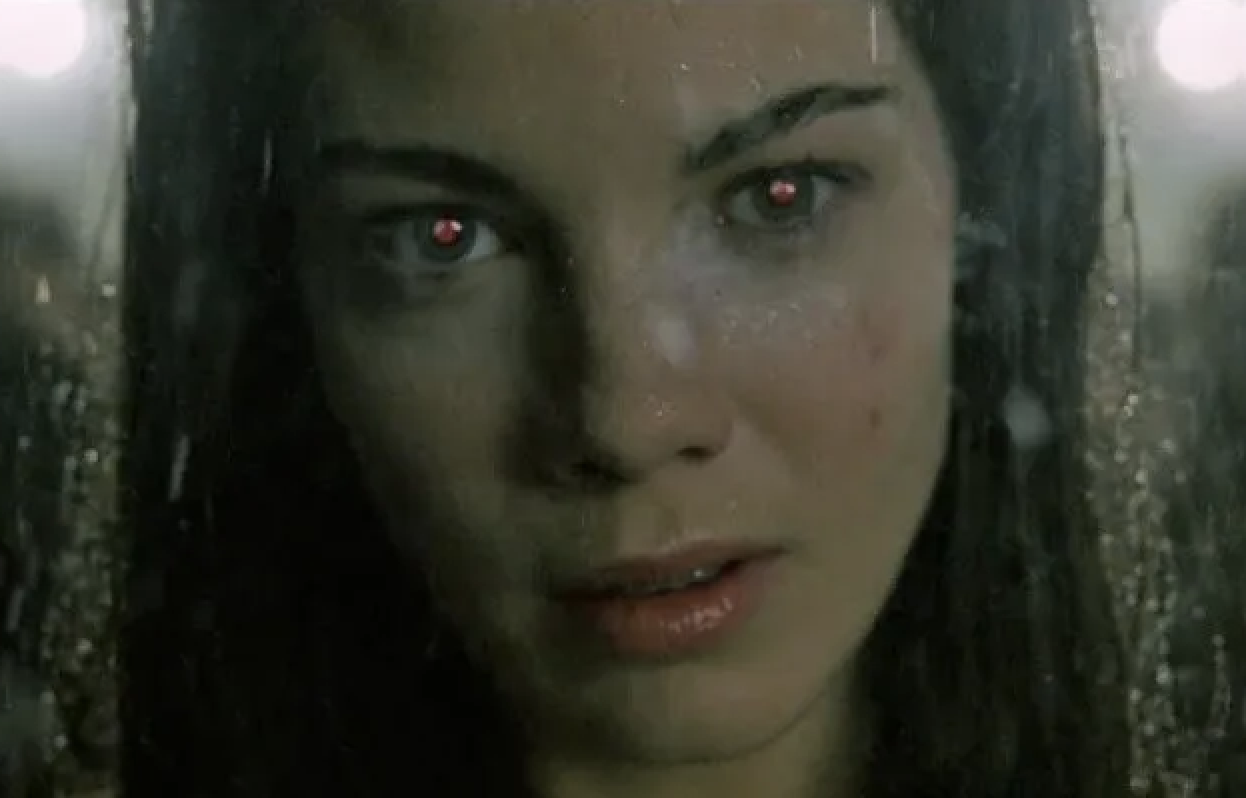 19.
Tim Roth – Once Upon a Time... in Hollywood
20.
Matthew Fox – World War Z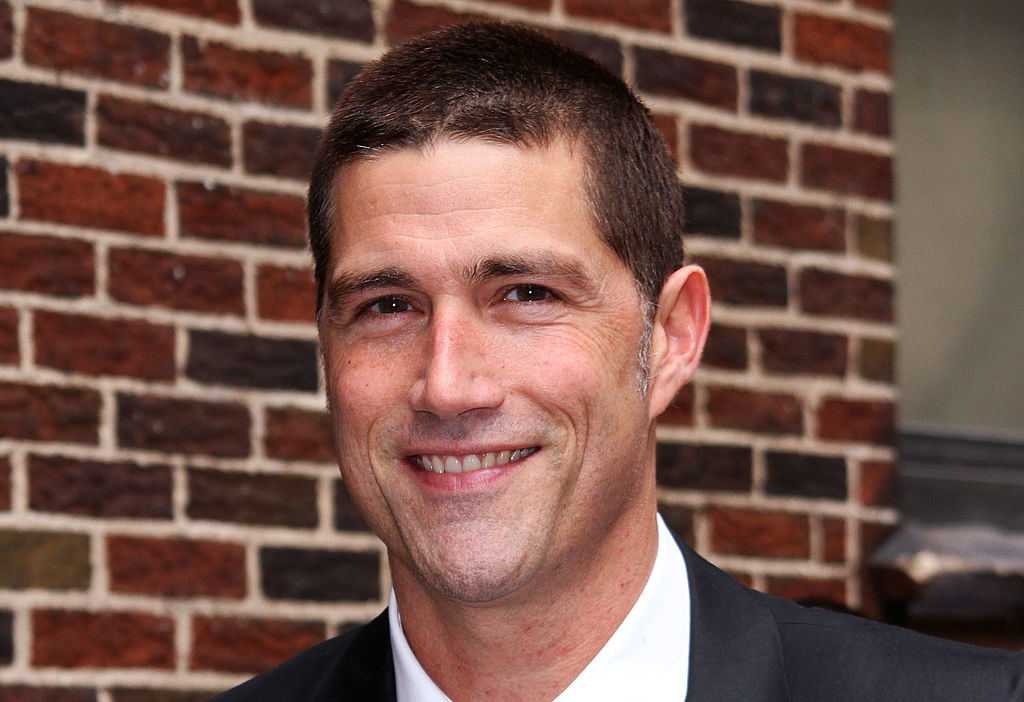 Thumbnail credits: Mike Pont/WireImage via Getty Images, Mike Marsland/WireImage via Getty Images, Walt Disney Studios Motion Pictures, Warner Bros. Pictures, Universal Pictures.

Know any other actors that had their scenes cut from movies? Let us know in the comments below!