Extravagant demands and riders by actors are not uncommon — sometimes, they even have them baked into their movie contracts!
Let's take a look at some of the more absurd contractual clauses from Hollywood's finest...
2.
Samuel L. Jackson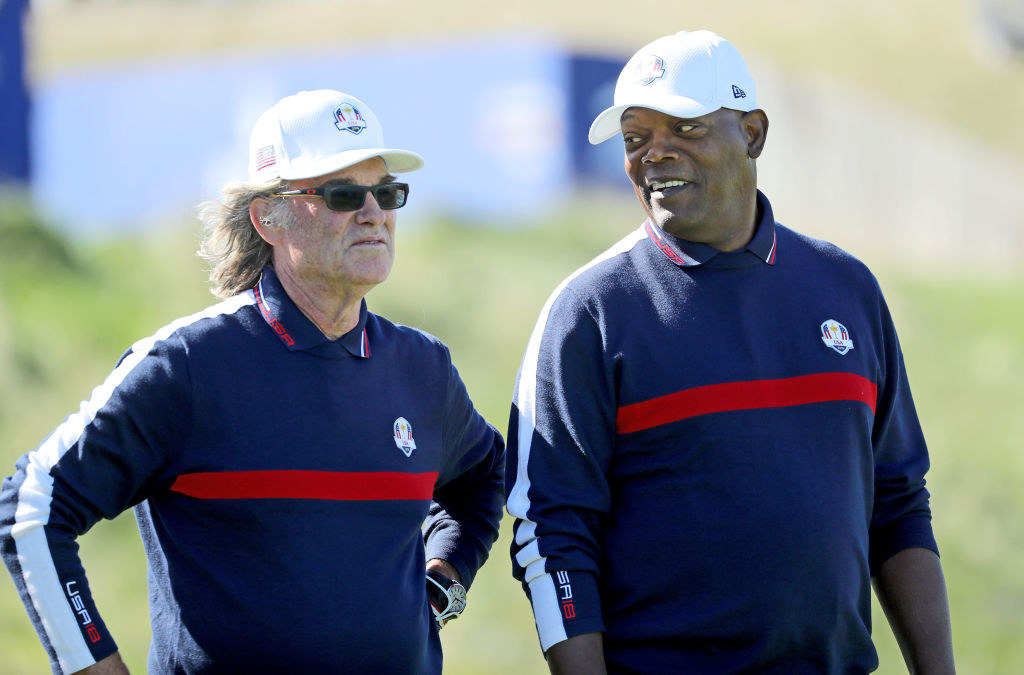 6.
Queen Latifah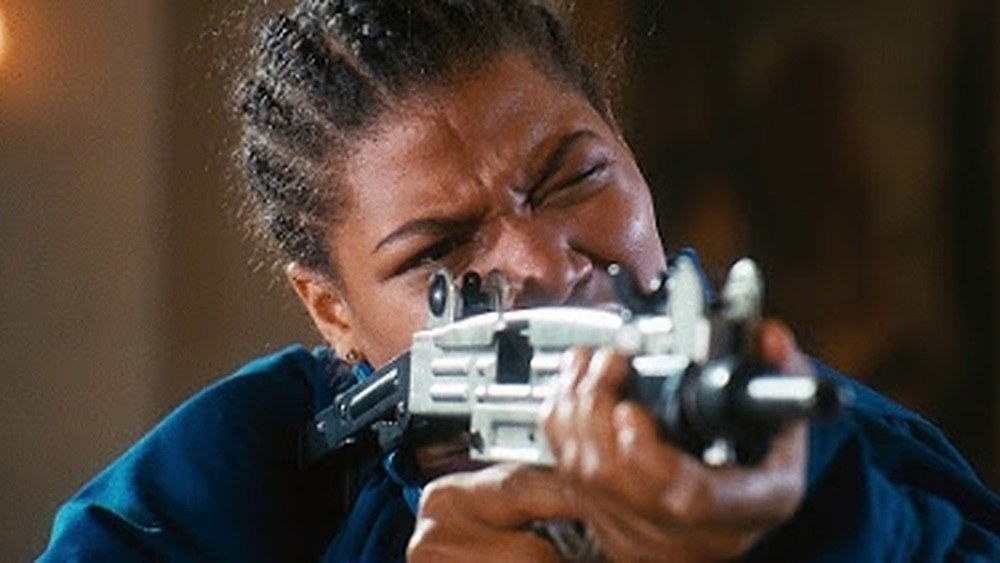 7.
Tom Cruise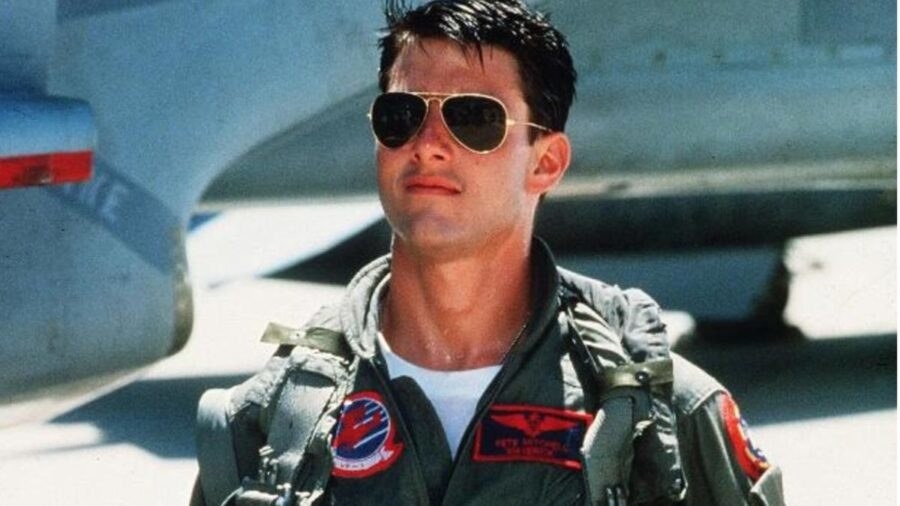 8.
Quvenzhané Wallis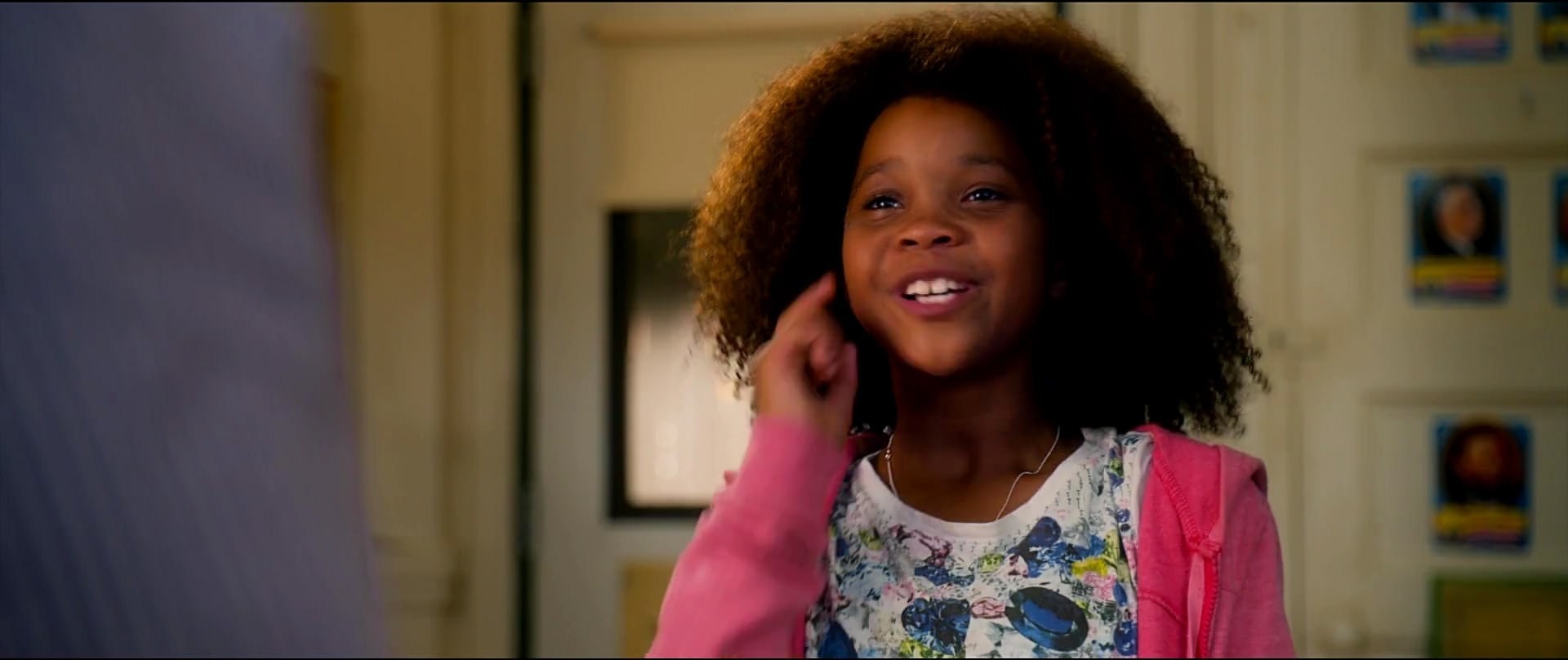 9.
Roger Moore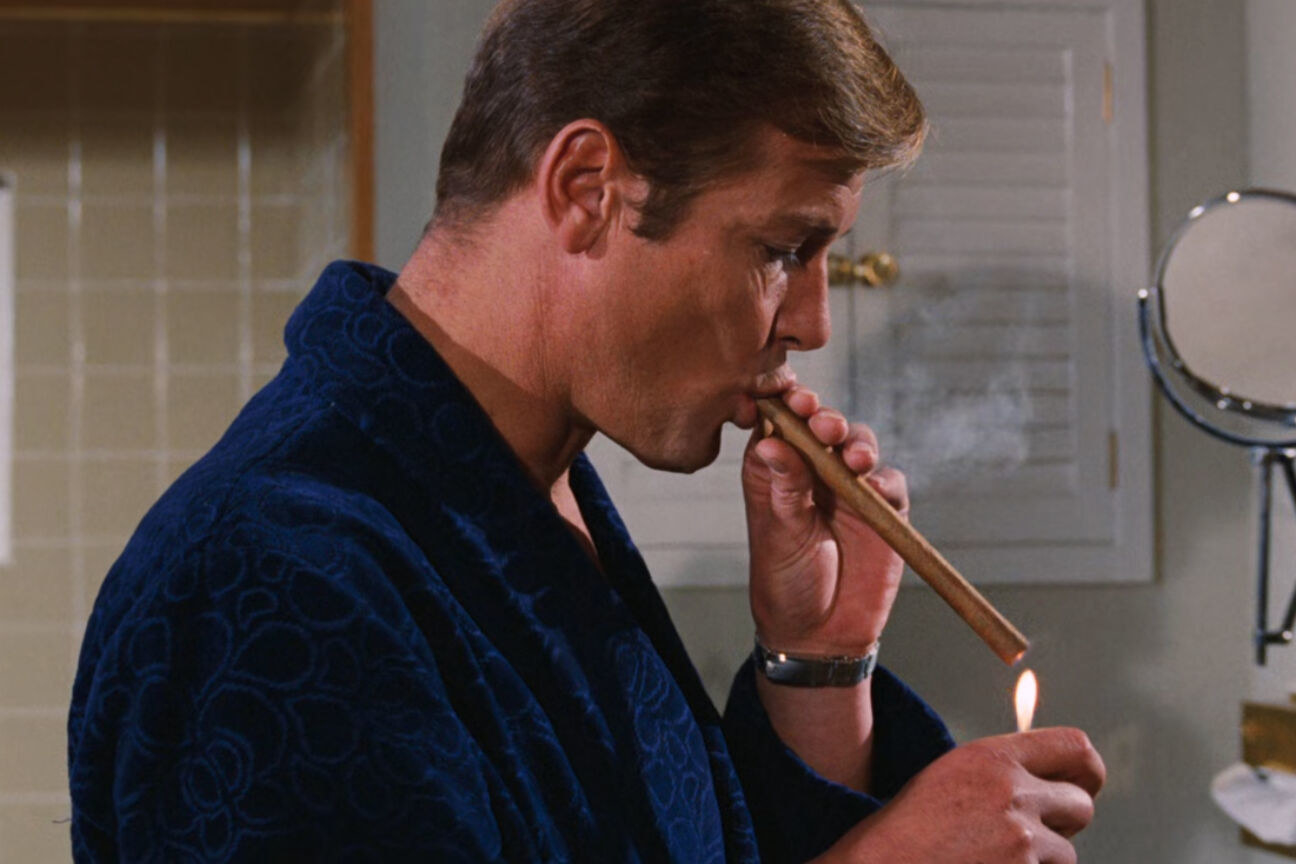 10.
Julianna Margulies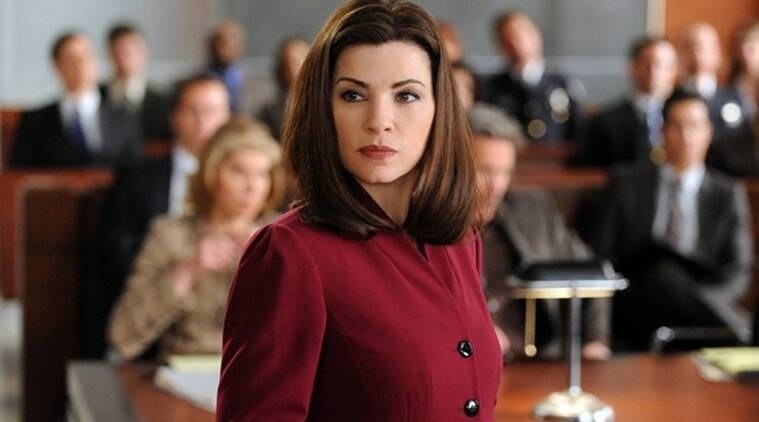 Left — Nurse Carol Hathaway; right — Alicia Florrick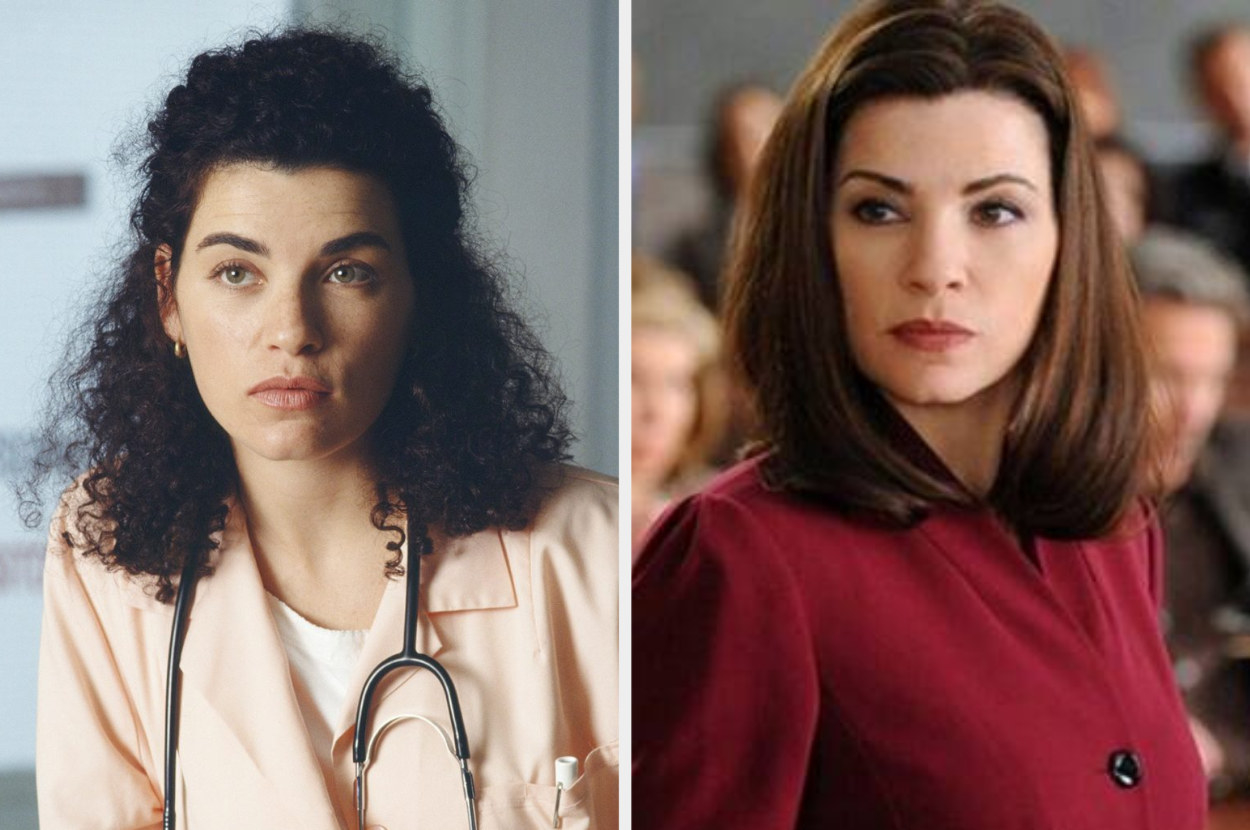 11.
Dolph Lundgren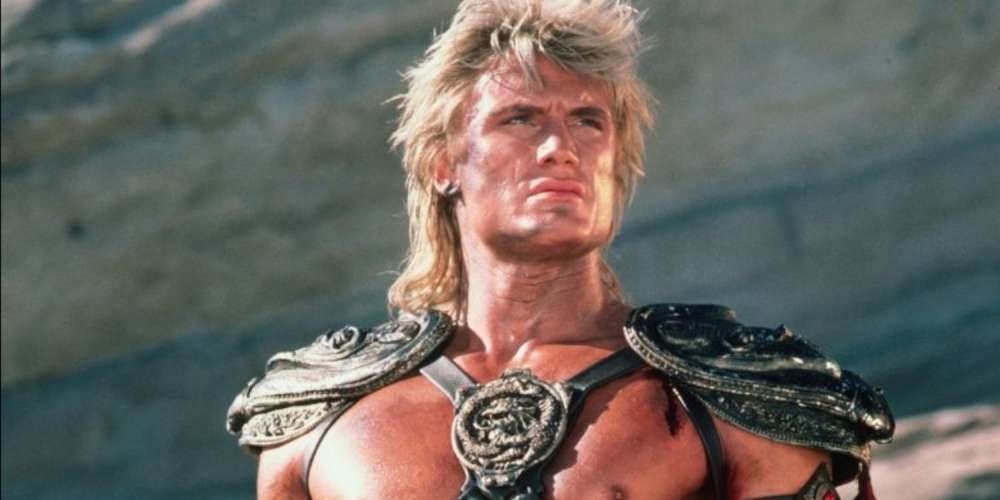 12.
Steve McQueen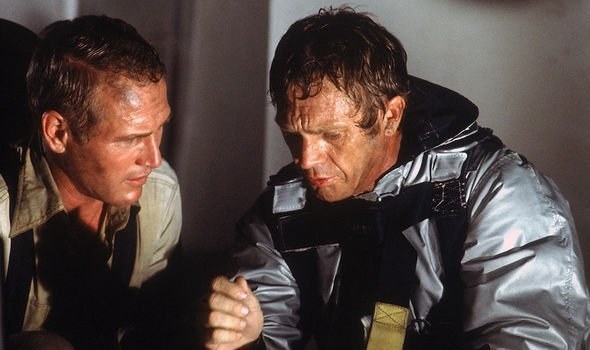 Here's the movie poster with the "equal" billing: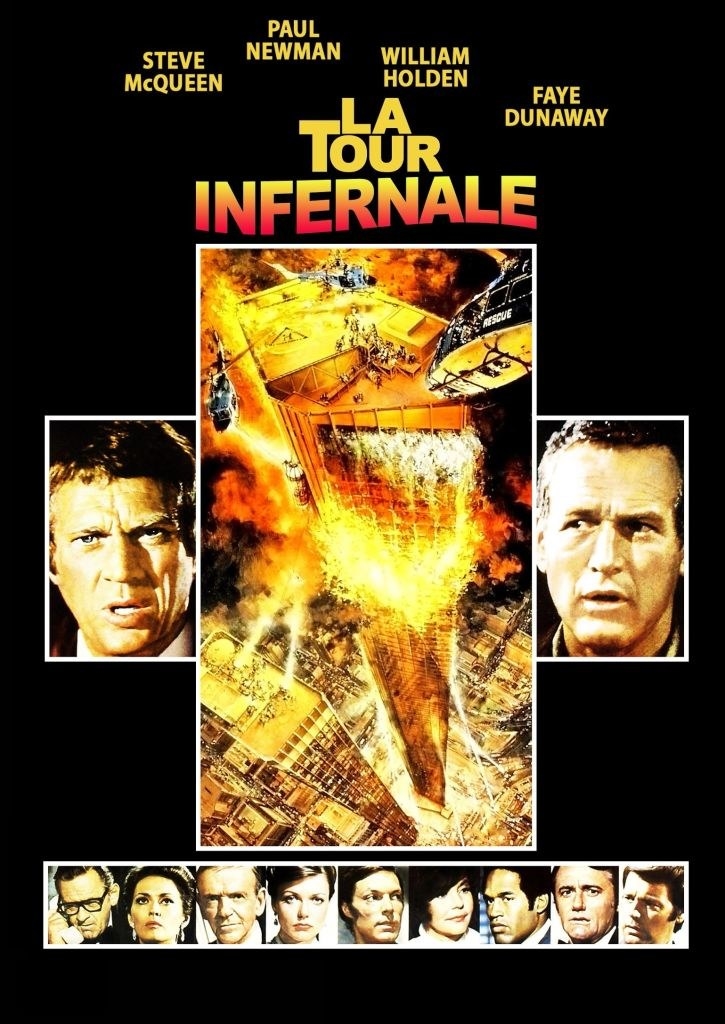 13.
Tom Cruise (again)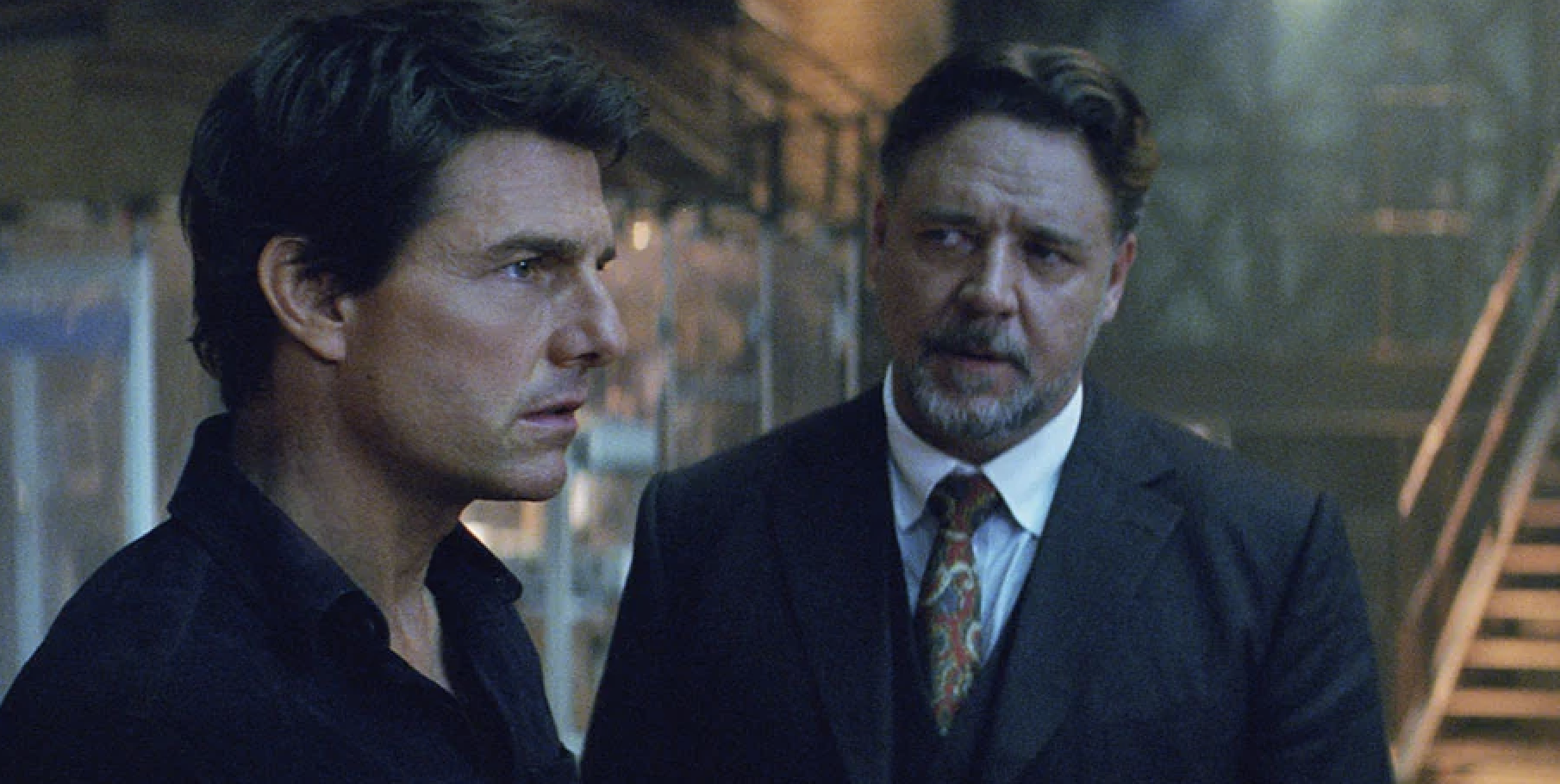 14.
George Clooney
What are the wildest actor demands you've heard of? Let us know in the comments below!