1.
It's easy to become a dogeillionaire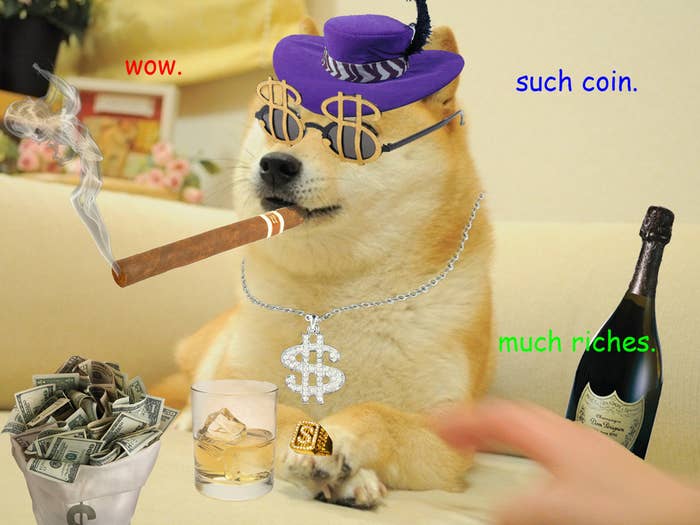 2.
There's already a NASA mission patch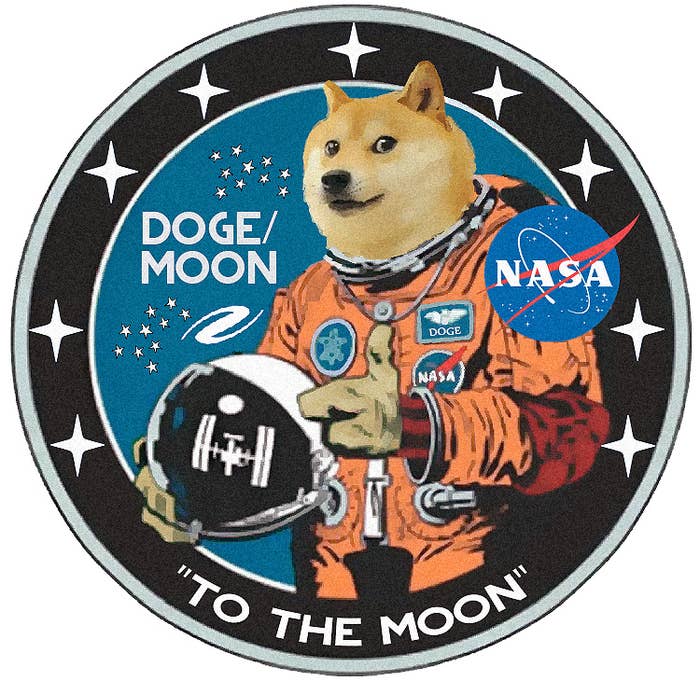 3.
You can dig for DOGE on your home computer
4.
Dogecoin has gone from an idea to a $5,000,000 currency in two weeks
5.
DOGE is the currency of the internet

6.
5,000 DOGE will get you a bacon jalapeno pizza from Domino's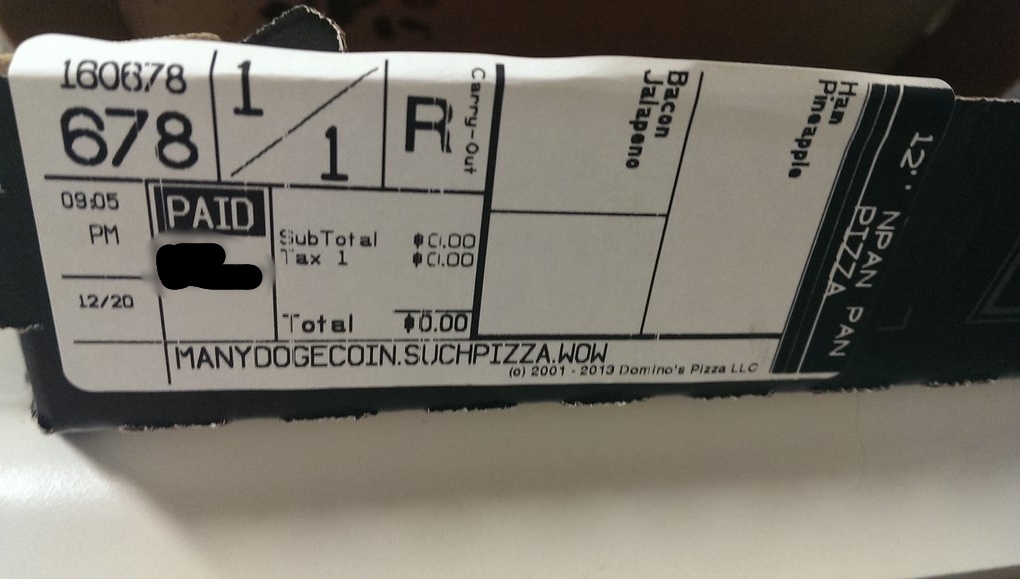 7.
Dogecoin has the best propaganda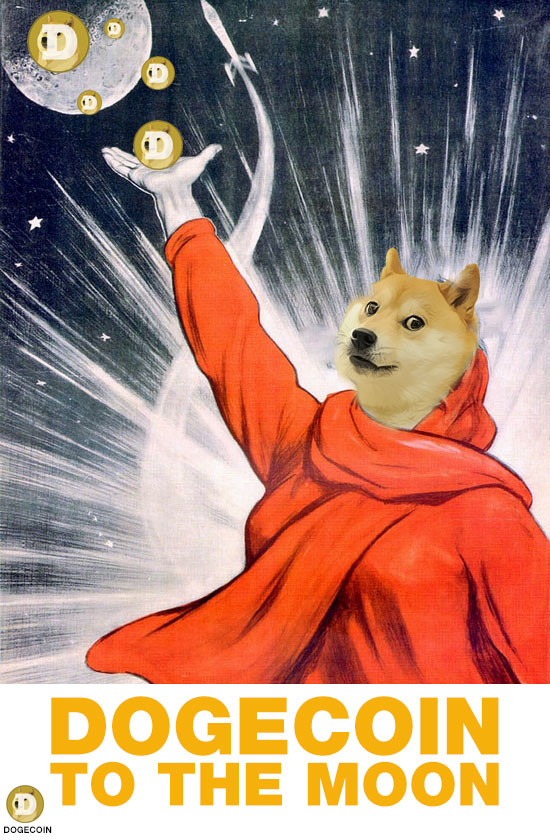 8.
Redditors are creating a dogecoin charity to benefit dog shelters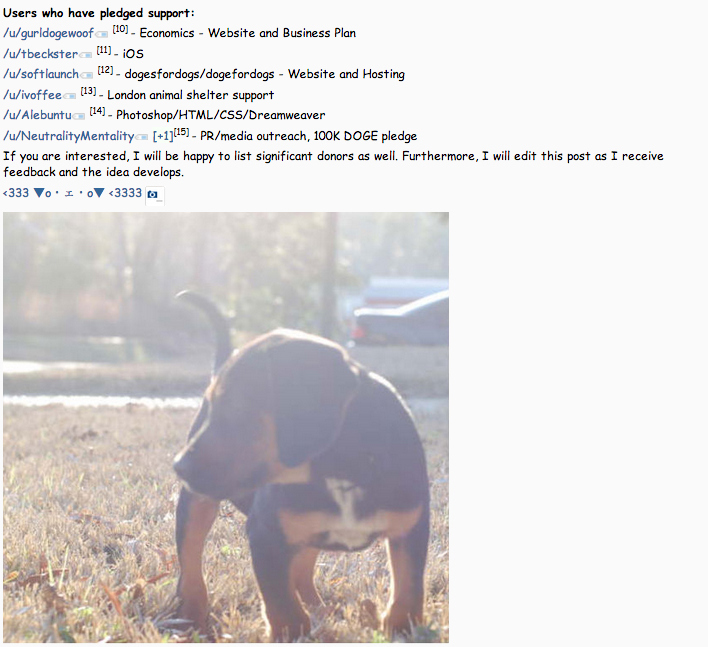 9.
You can gamble DOGE. You shouldn't, but you can.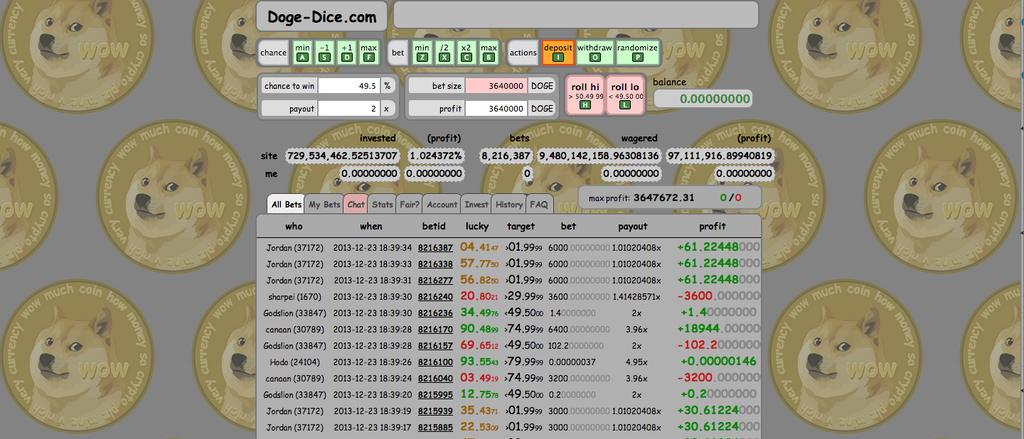 10.
Doges are cuter than dead presidents
11.
Dogecoins are made of love

12.
2014 is the year of Dogecoin!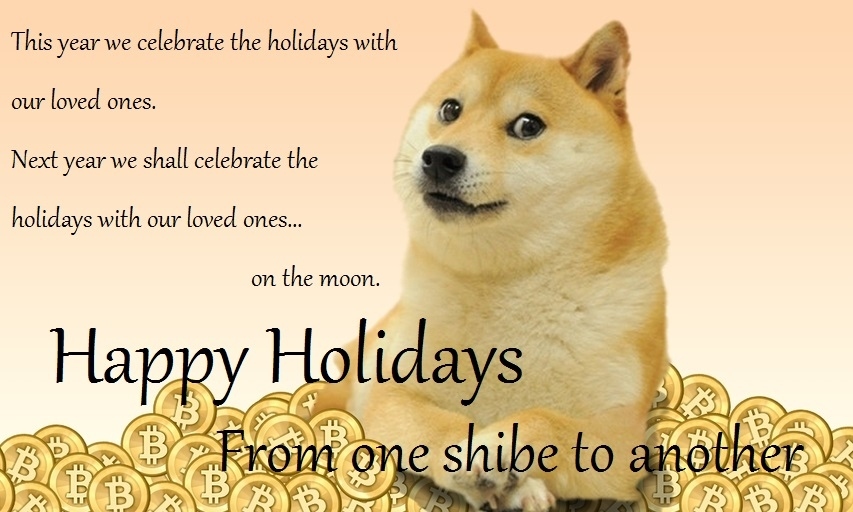 13.
It's so easy, any doge can do it!