Before we begin:

After dealing with the embarrassing things loved ones had done while drunk, 28-year-old Mike never really had an interest in alcohol.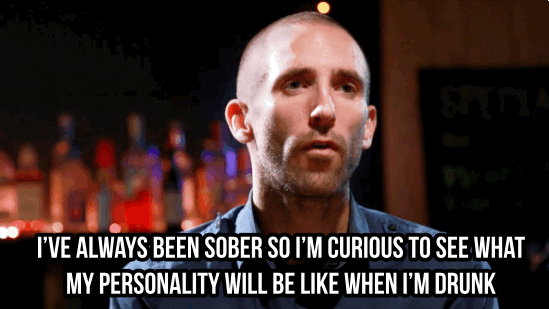 Julian was clearly a happy drunk, and was feelin' himself...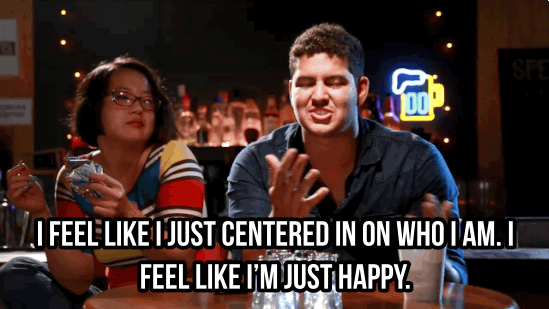 ...and Jade was just feeling all kinds of things.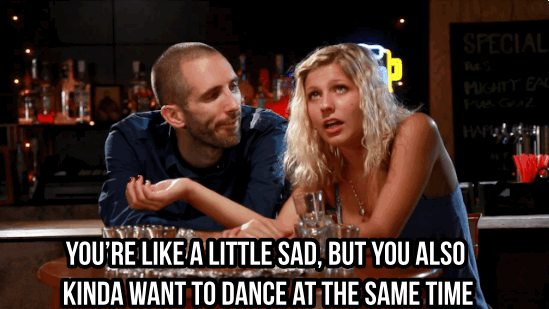 But things took a turn for the worse when Mike got a little sick to his stomach...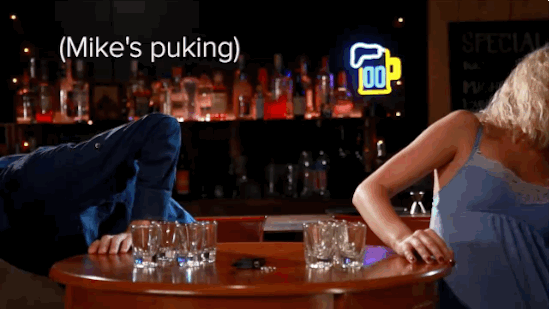 ...and Maggie got a little emotional.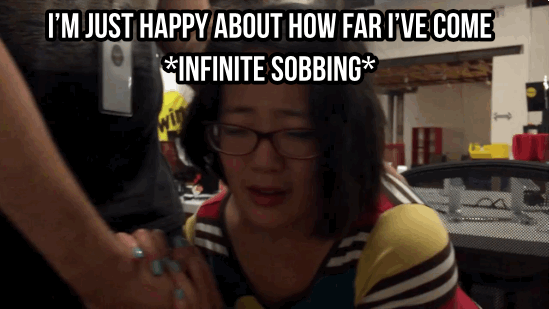 A week later, the gang looked back on their experience and were happy with the fact that they were able to try it out in a safe environment.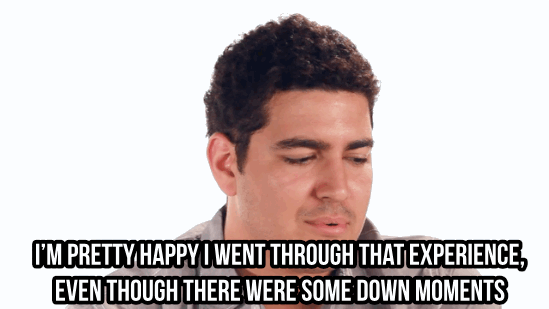 Mike said it right: "A wise man named T.S. Eliot once said, 'Only those who will risk going too far can possibly find out how far one can go.' I think we went too far and now we have a better understanding of our limits."