Brad Snyder was in high school when the planes hit the World Trade Center on 9/11.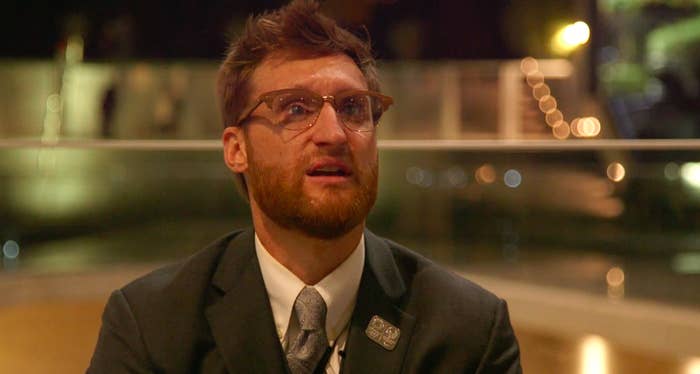 So he attended the Naval Academy where he graduated in 2006.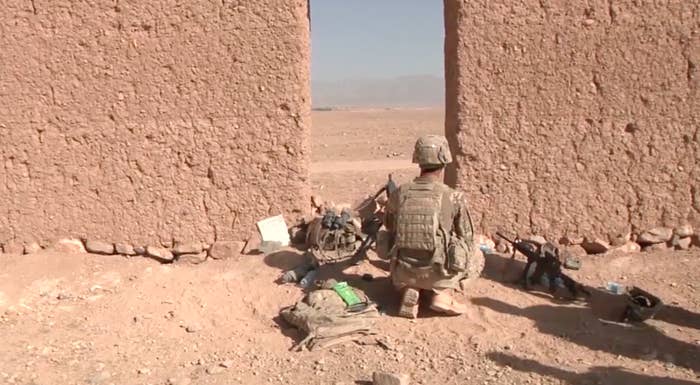 But at the end of his 2011 deployment, he stepped on an IED. He was lucky to survive but the explosion left him blind.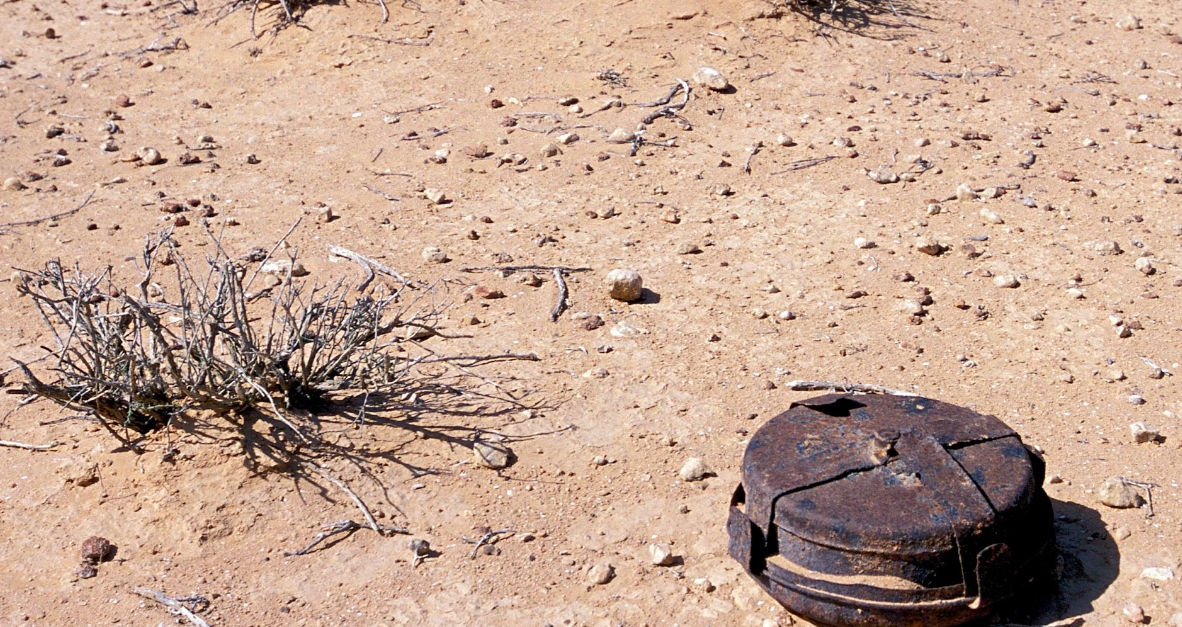 He struggled to cope with the devastating news and deal with a whole new reality of being a blind man.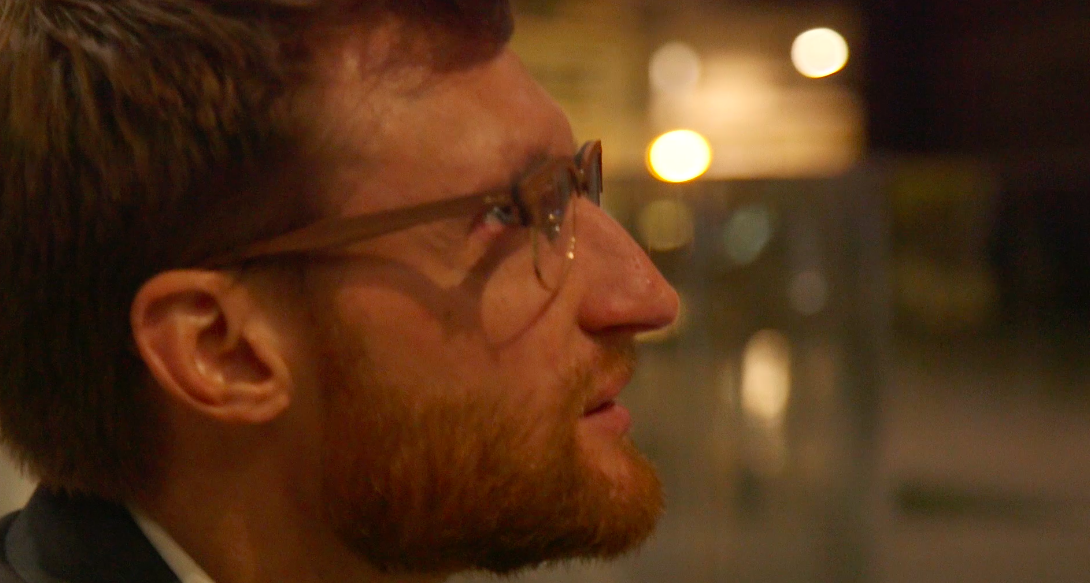 He says it would be foolish to say he dreamed of being a Paralympic. But he had swum competitively since he was 11 years old.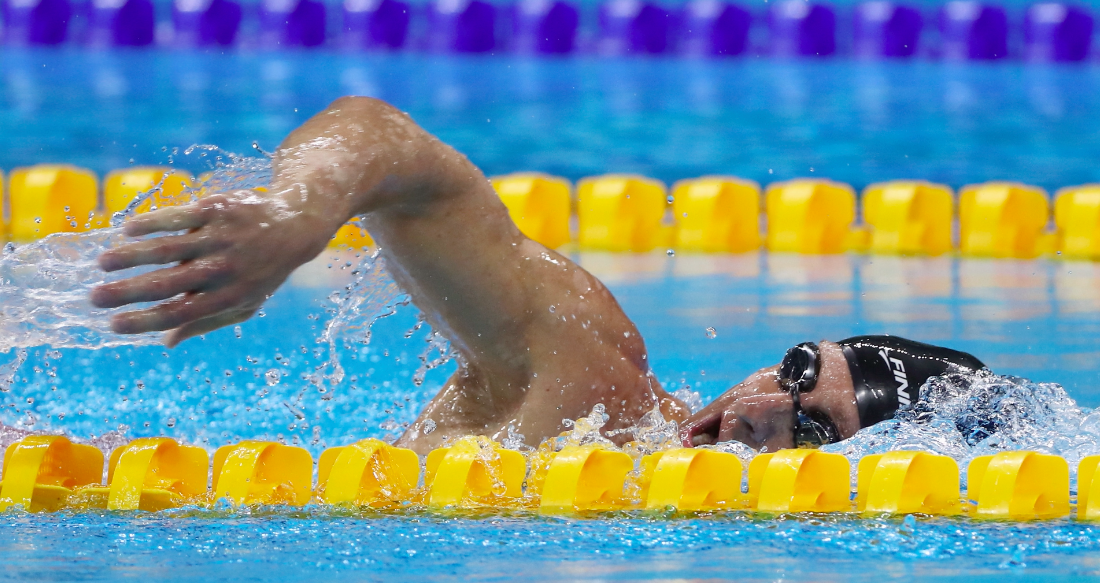 Bryan was quickly introduced to the Paralympics.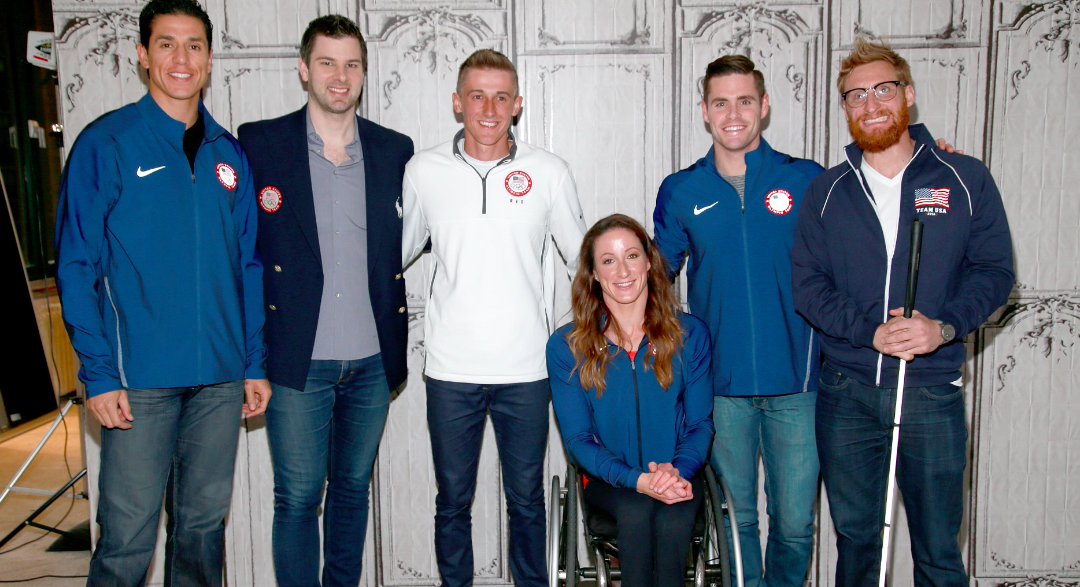 He worked hard to move up the ranks, earning his spot to compete in the 2012 Games.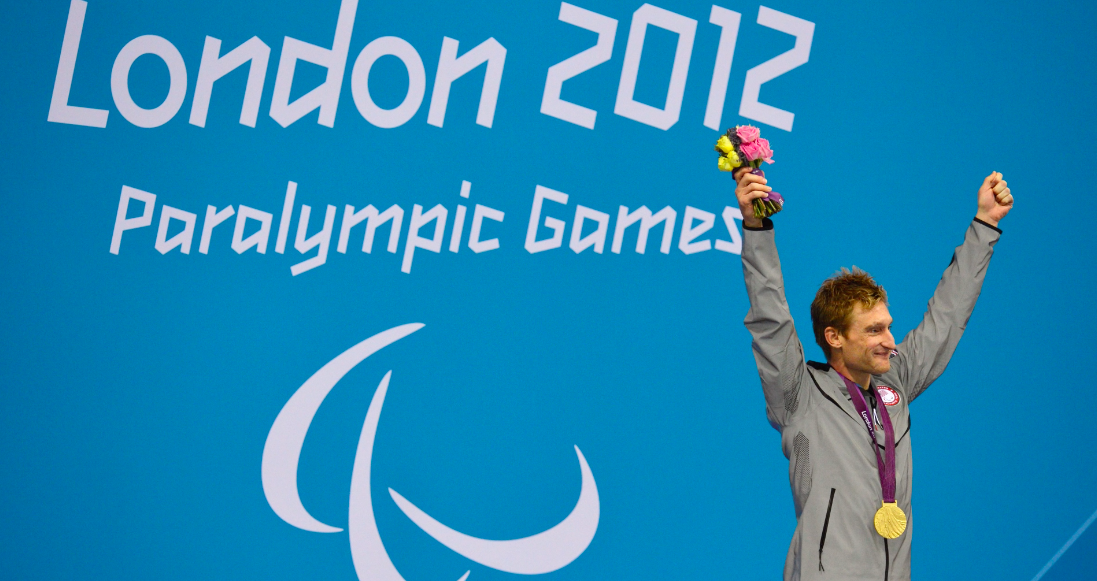 Then something incredible happened. He fucking WON!!!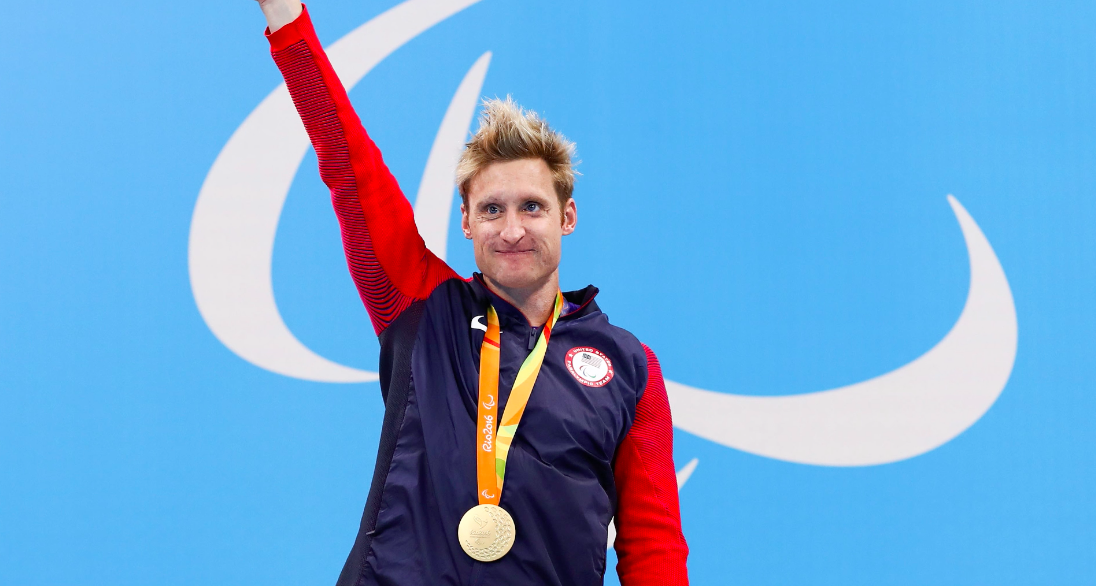 Winning the race was incredibly cathartic for him and his family.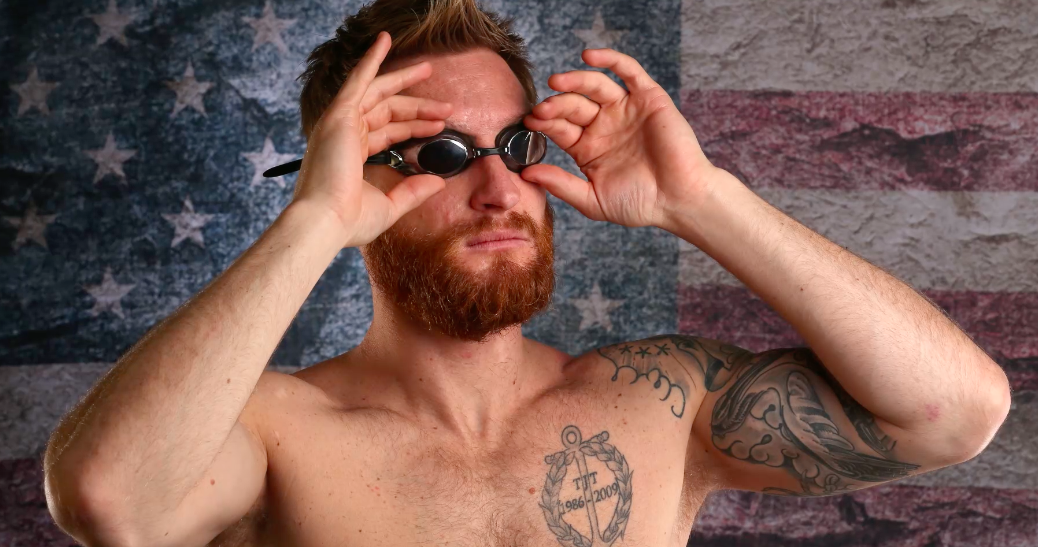 Although swimming competitively wasn't his original life plan, it became his way of saying, "It's still me. I'm still the same."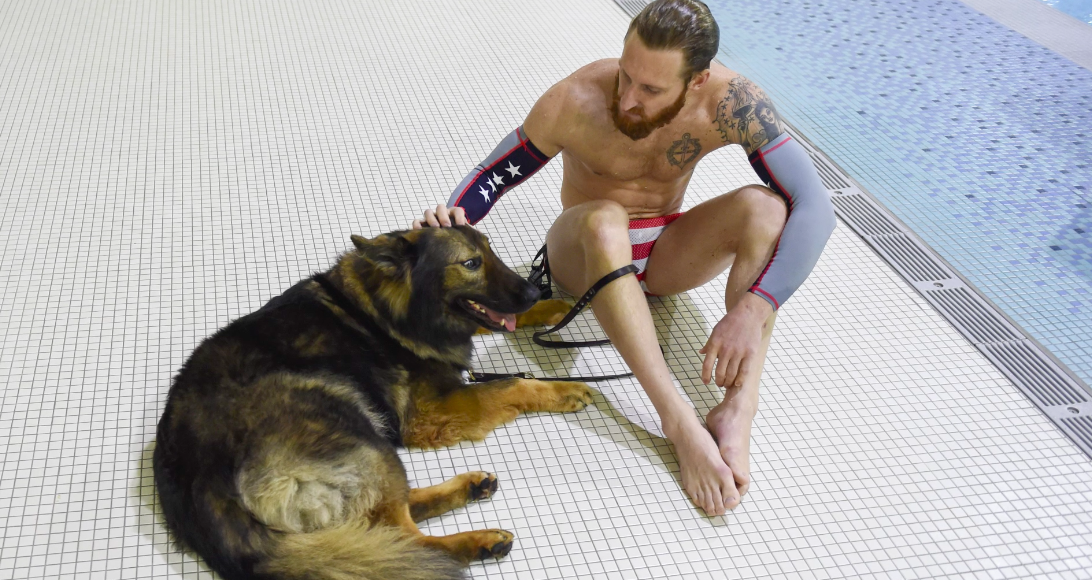 Oh, and he also got to meet President Barack Obama.