Friends Got Drunk And Did Each Other's Makeup And It Got Messy
Real friends do each other's makeup.
by
,
We got a few friends drunk and made them do each other's makeup to test whether their friendship was strong enough even after a couple shots of tequila:
It seemed like after a few shots they were getting closer...
...and no matter what, there was trust involved, so it was going to be a great bonding experience.
But let me tell you folks, the struggle was real.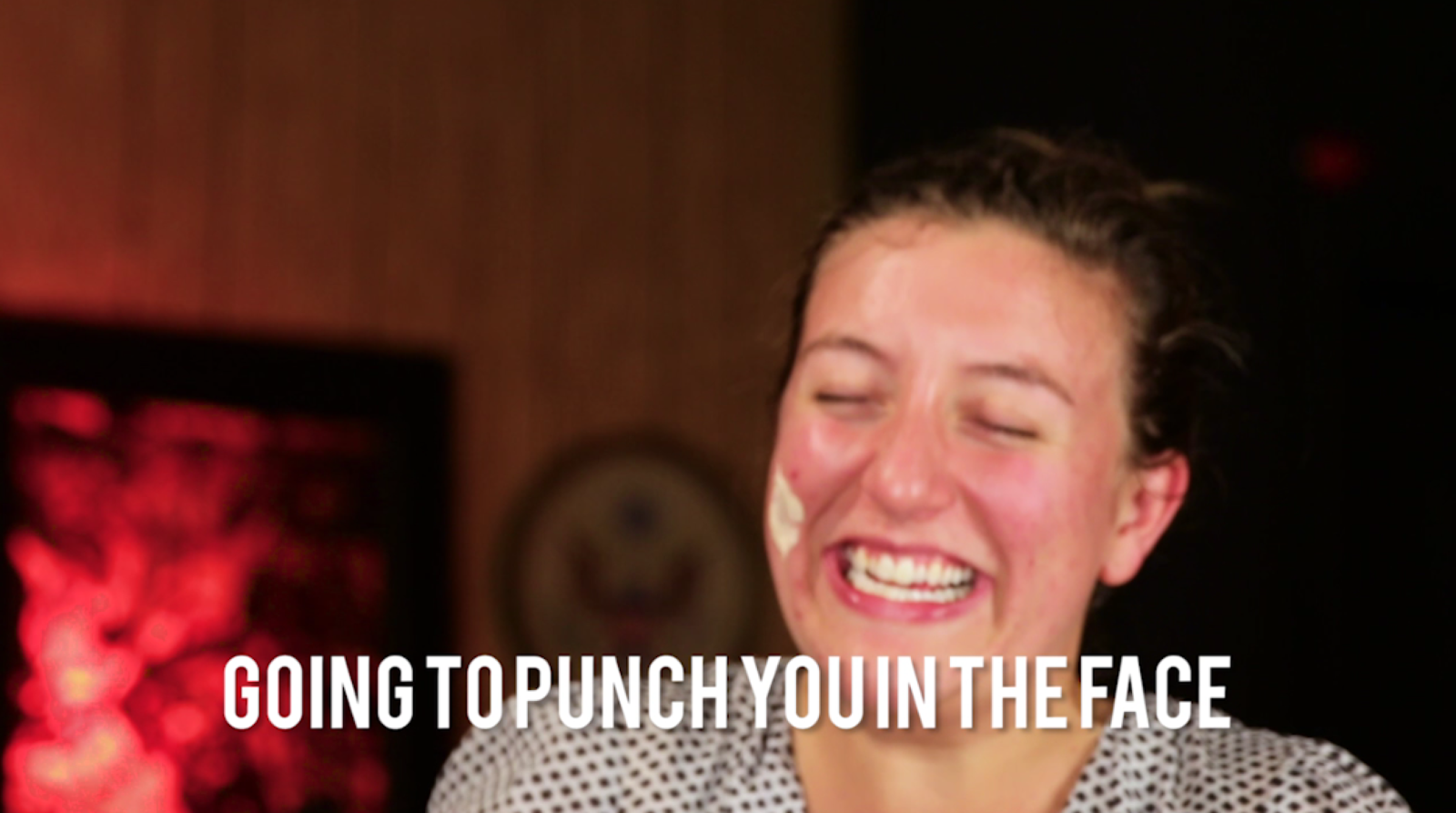 Like, they couldn't even put on mascara 'cause the tequila was hitting them.
And it seemed like people had never put on makeup before, drunk or sober.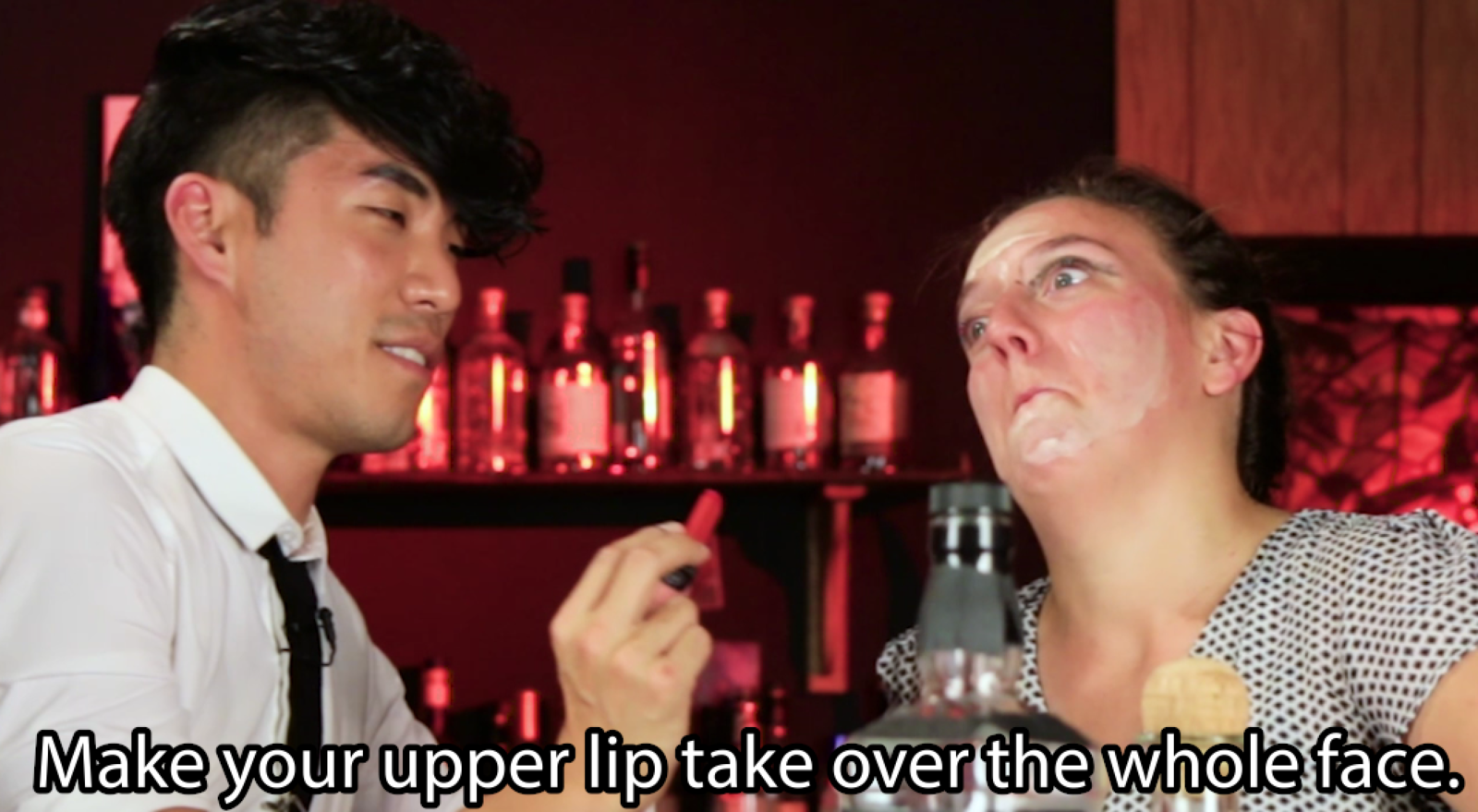 But the final product wowed some people...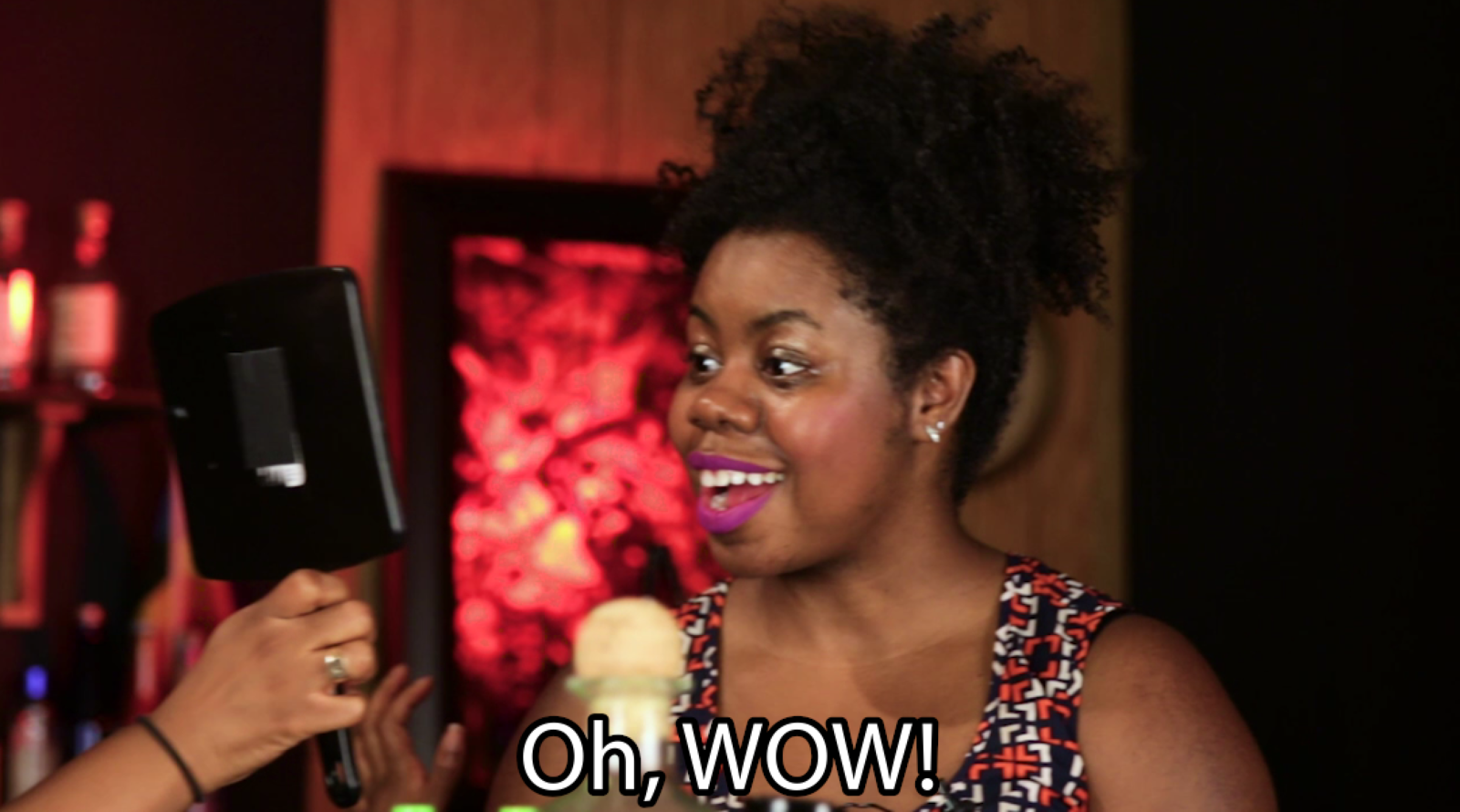 ...and it allowed others to seek an alter ego they didn't know they had.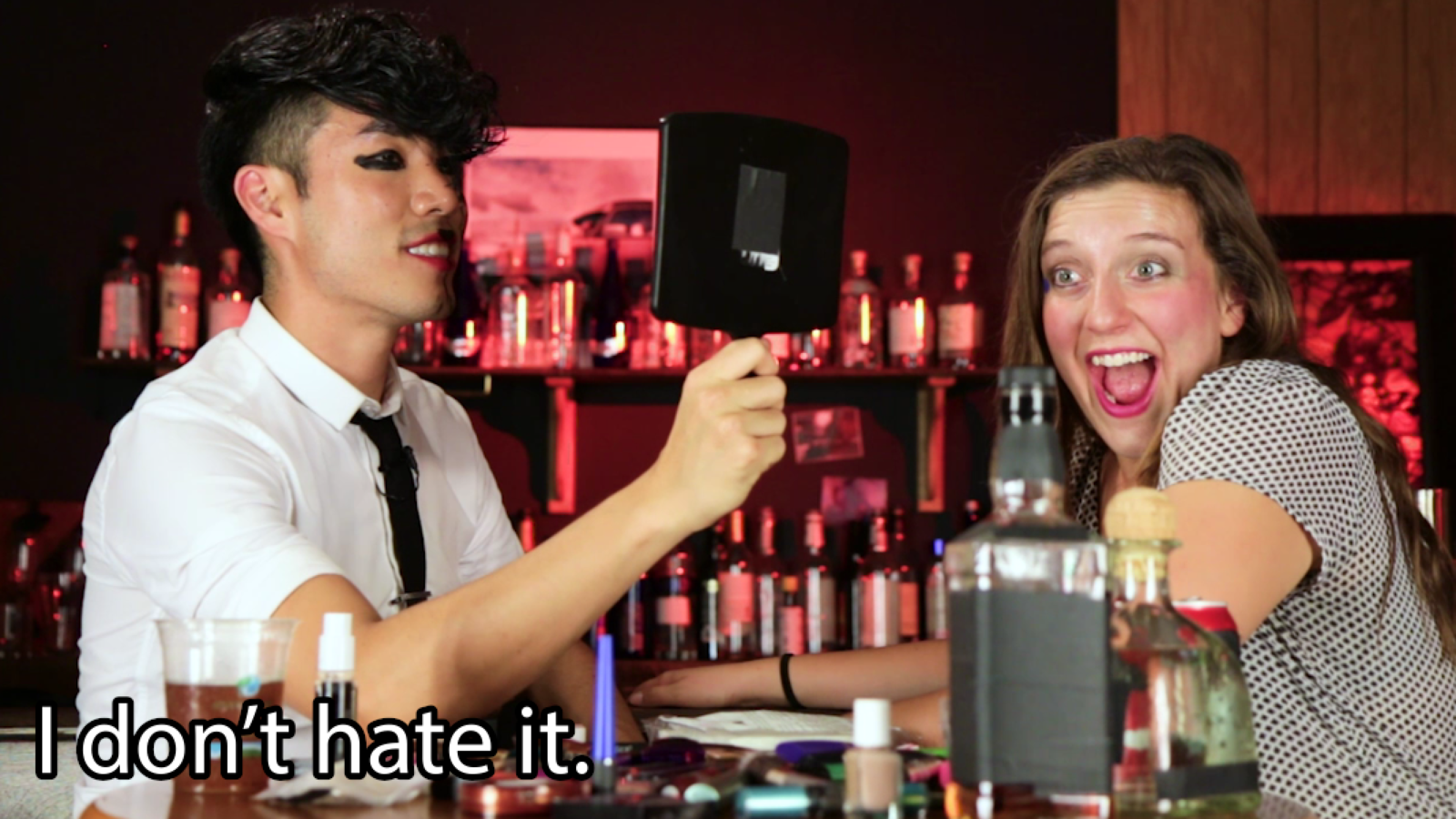 Friendships were strengthened.
And trust was built, so overall, this was definitely a success.