Shaun White Surprised These Kids At Their Snowboarding Class And It Was Truly Adorable
"Wow, you're my idol!"
by
,
,
It's not every day that professional snowboarder Shaun White decides to drop by your snowboarding class.
I mean, look at this adorable reaction!
Their parents were pleased to have a legendary snowboarder as their kids' instructor as well.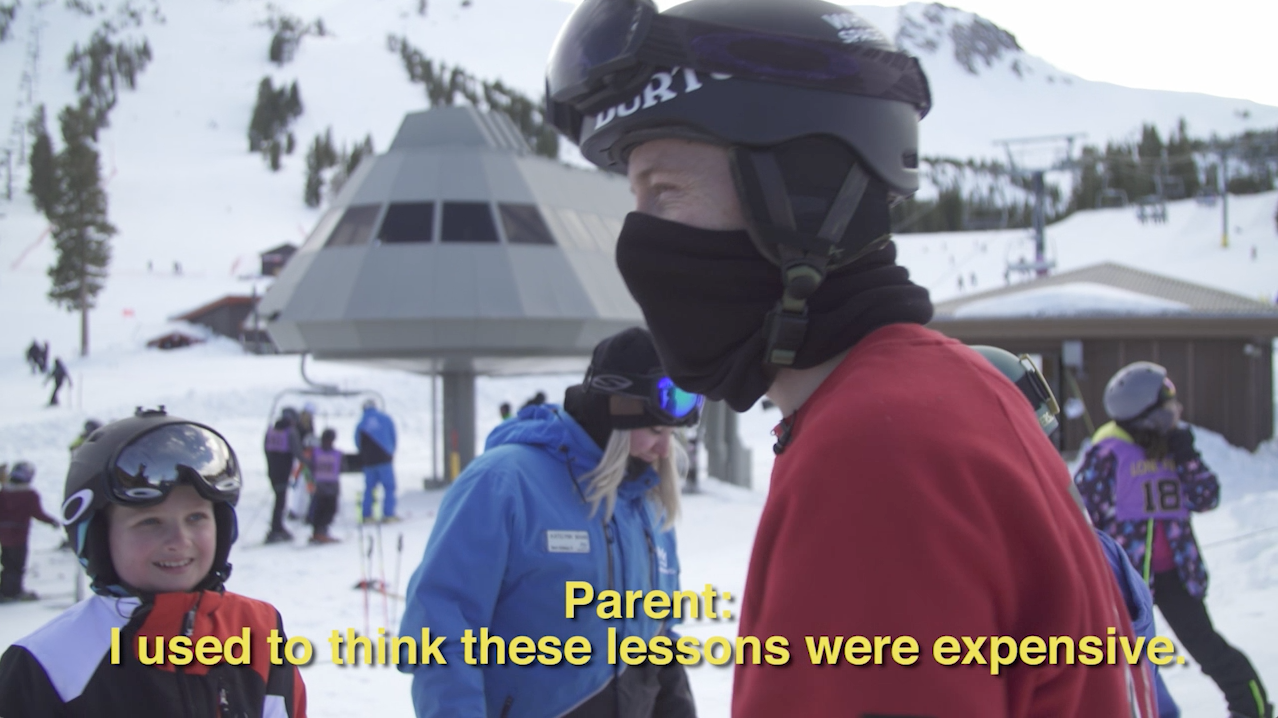 There were definitely some fun moments on the snow...
...and not-so-fun ones.
But by the end of the lesson, one of them even pledged to always keep snowboarding.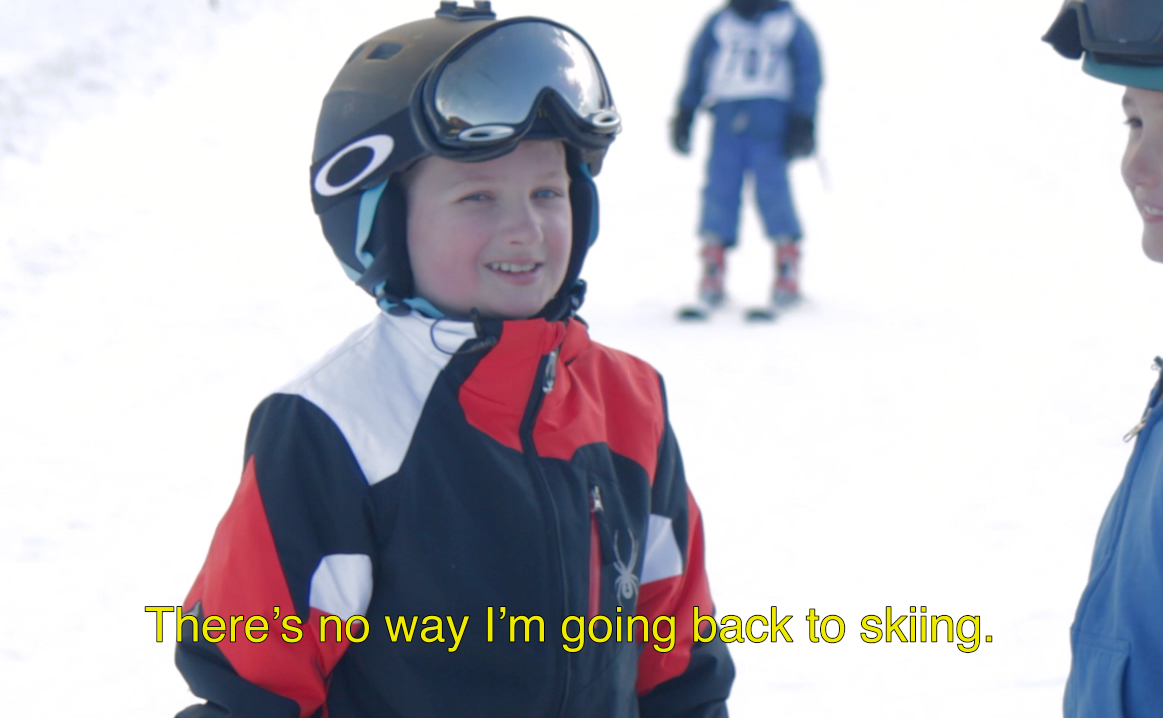 The kids loved it! And we love Shaun.