These guys and girls were pretty stoned and thought they were just doing a normal interview about their spirit animal.
But things got interesting when this girl said she most relates to sloths.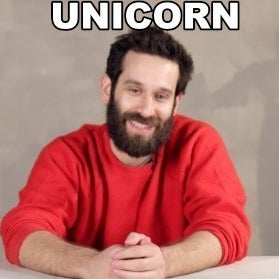 TIME TO BRING OUT THE BIG GUNS.
This guy couldn't help but scream directly at the animal, and then immediately felt terrible about it.
This girl just stared deep into its eyes without speaking and nearly cried.
And this guy kinda didn't care?
"Whoa, that's the matrix."
"It's its own hammock."