1.
It's got the highest per-capita ratio of dogs to people anywhere.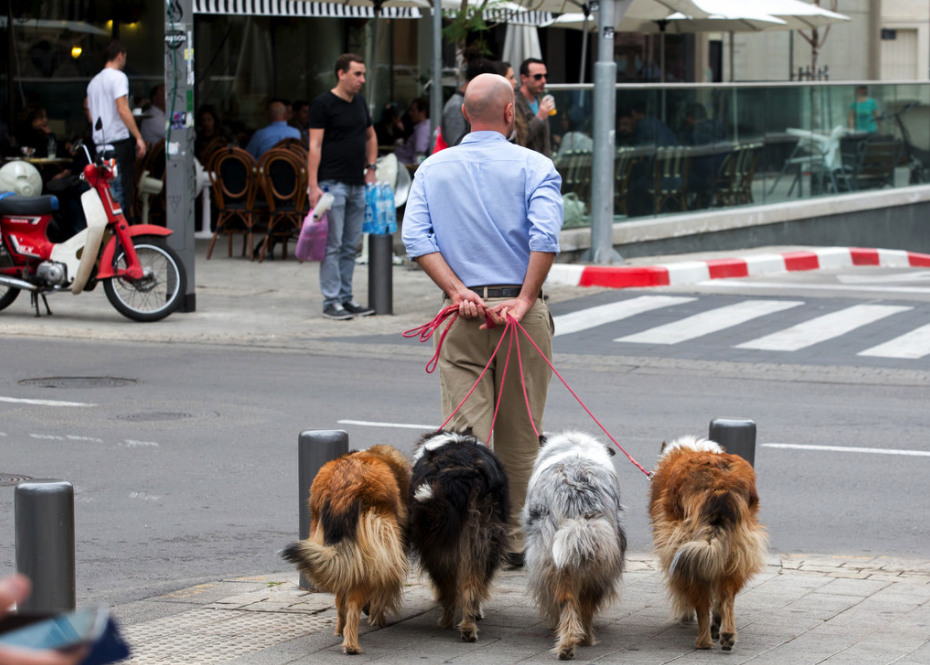 2.
Just about every restaurant and coffee shop is dog friendly.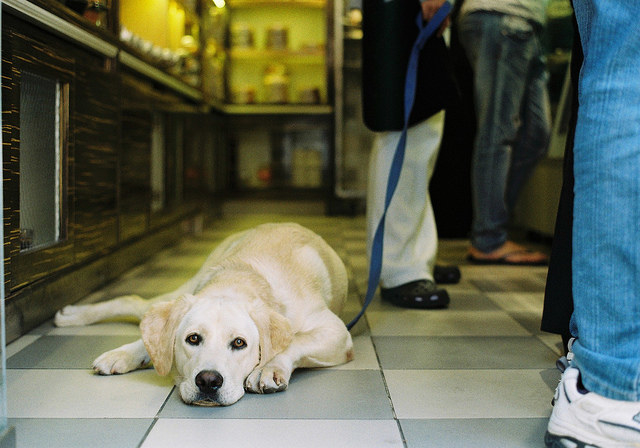 3.
There are over 70 off-leash dog parks...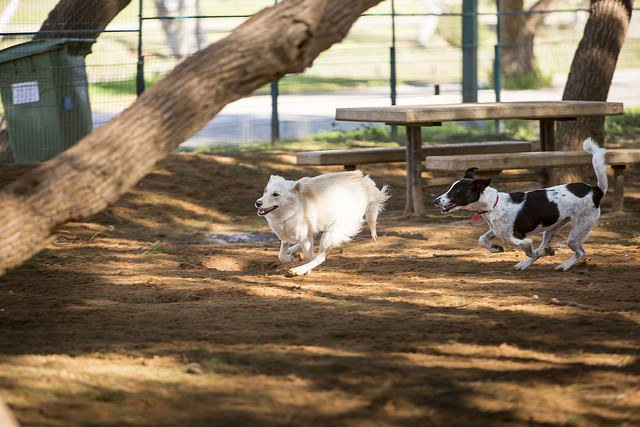 4.
...And plenty of dog friendly stretches of beach.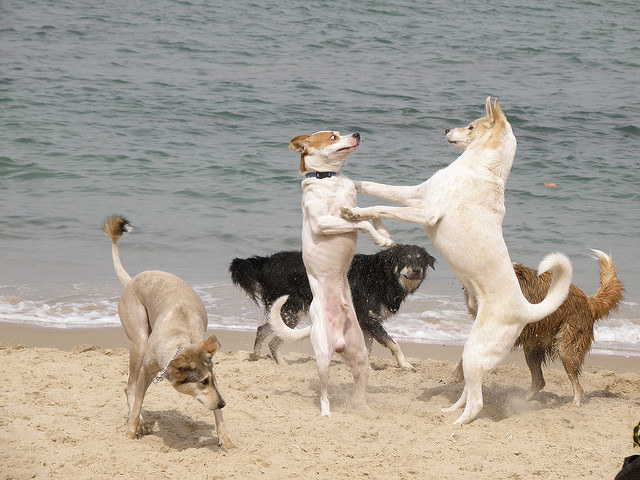 5.
Most offices in Tel Aviv invite their employees to bring their pups to work.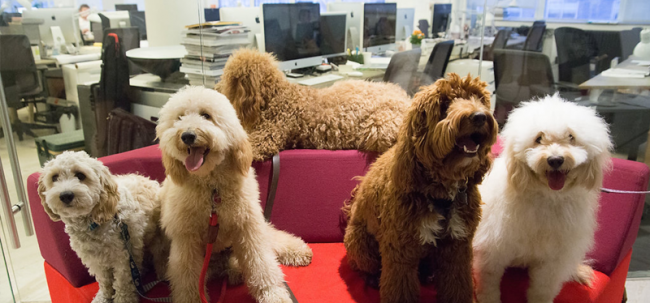 6.
There's even a startup dedicated to dogs.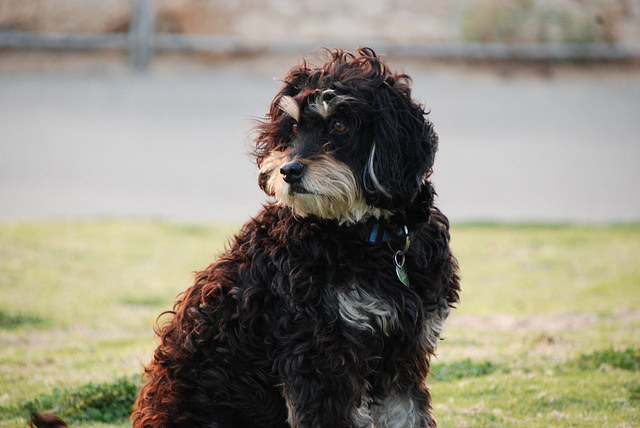 7.
Not to mention a vending machine at the Dizengoff Center that sells products just for dogs.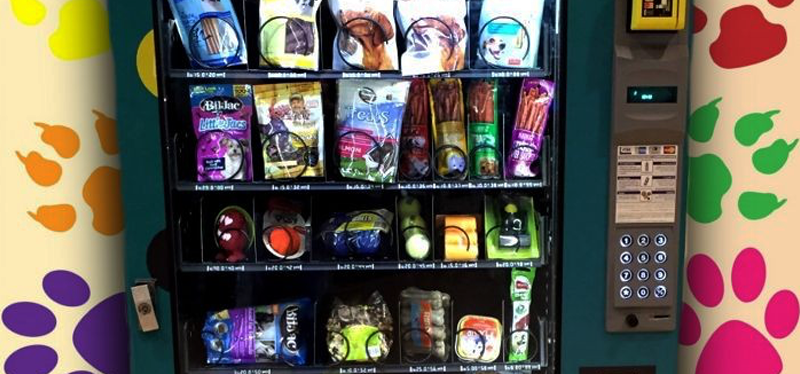 8.
On Fridays, the SPCA has a special adoption kiosk set up in the middle of the city.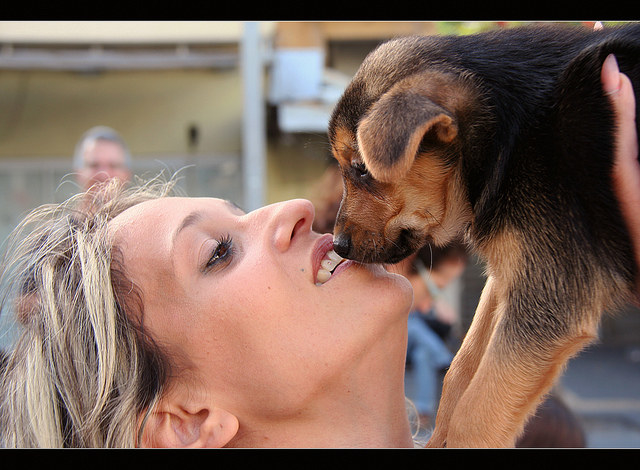 9.
Tel Aviv even has the first ever television channel dedicated entirely to dogs, called DOGTV.
10.
The city has a 24/7 vet service for homeless animals, and a dedicated animal patrol that checks on animal abuse complaints.