What's your favourite sex position?

It's 2 am on a Saturday where are you?

Running around Waterloo Park

Tearing up the dance floor

Crying after a bottle of wine

Cuddle time with significant other

A man runs up to you with a knife what do you do?

Lecture them on how their actions will hurt others

Start an argument with them

Join them and make a new friend

Pull out some sweet kung-fu moves

Pull out your own knife and get into an epic duel

Try to beat him up and be tough but end up getting stabbed repeatedly

Act like you don't give a shit to scare that motherfucker away

Pick an animated movie character

Pick a character from the office
Dirty Ol Group Chaterino Quiz
Imagine if fabulous decided it wanted to stop being fabulous and move to a shitty town that no one cares about.... that's Aaron.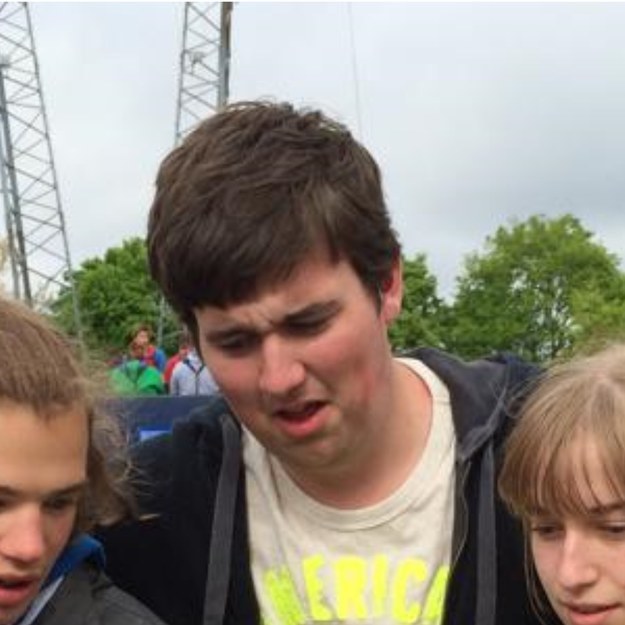 Ben is kind of an asshole, and by like kind I mean he really is one. I'm not sure what wrong answers you clicked to get him but like you should really look at your life and change things.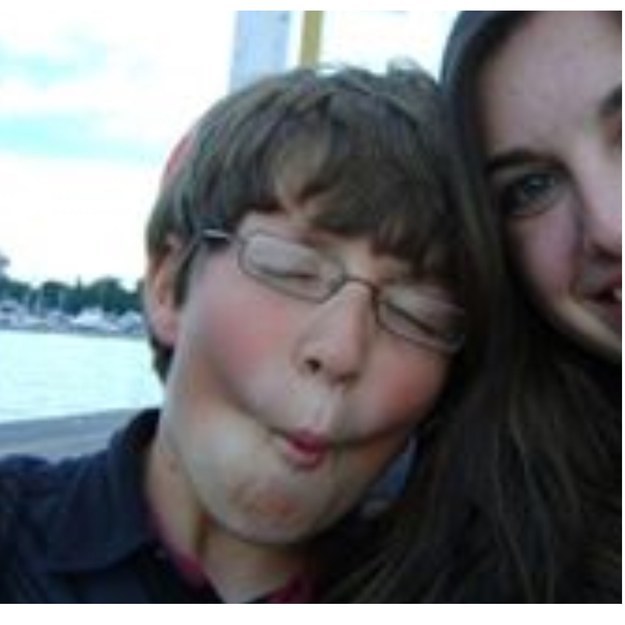 You've never been able to convince everyone that your not secretly addicted to crack. It's impressive how you manage to be both the most mellow person and the craziest person in the friend group at the same time.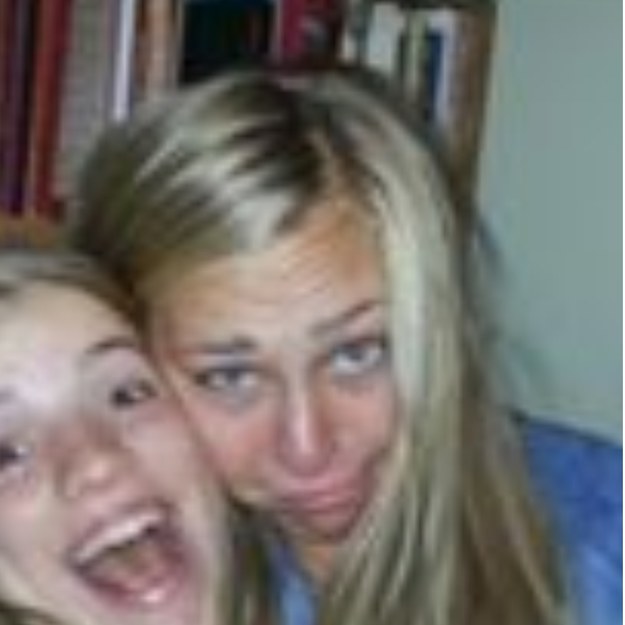 The "mom" of the group who is also the mother of all keeners. Hannah tries hard and goes full bore on everything, and by everything I mean everything.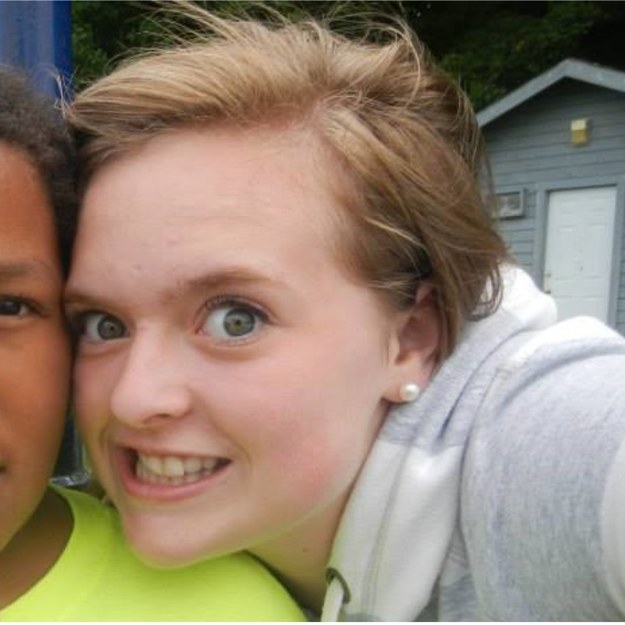 You got:

Jacob Rudy-Froese
It's hard to tell if Jacob is socially smooth or socially awkward but either way he can be kind of funny sometimes and is the biggest goofball you err did see.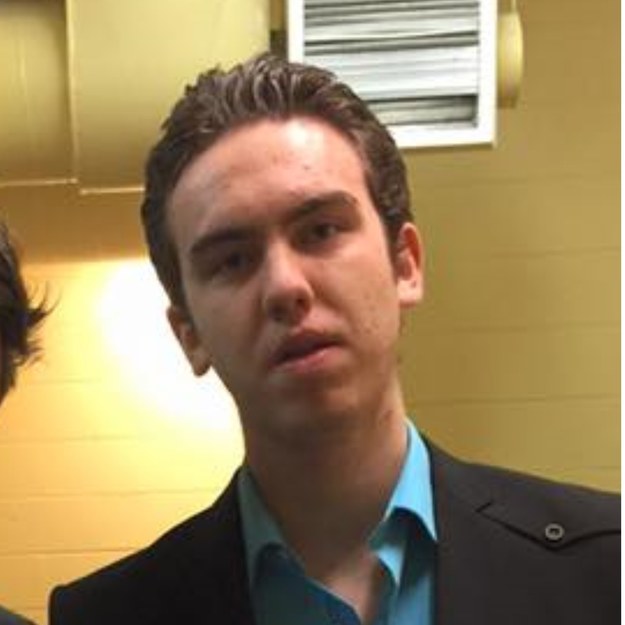 We're not really sure how Joel ended up in the group but we're pretty sure it involved a kinky night with Ryan. Either way Joel is the voice of conservatism in the group and likes to pick a fight for what's right or what's wrong in most cases. (he'll probably argue me on this too)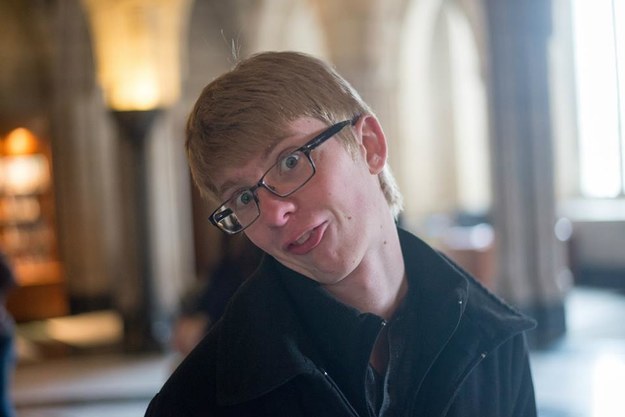 Katie is literally the definition of manipulation. She is also pretty vain (everyone else had bad facebook photos, she clearly took the time to delete them.) She also doesn't really do school and likes to cry a lot. Pretty much a failure at life I'd say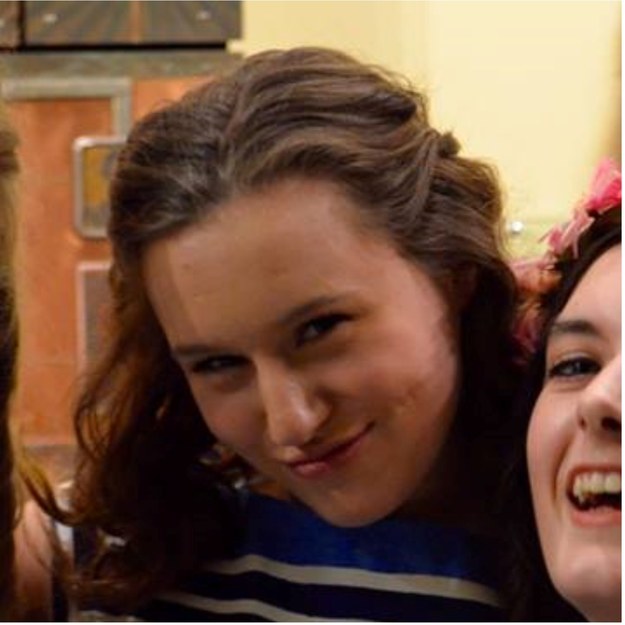 Katrina is about as Dutch as they come, big family, farmers, blonde hair, blue eyes, stubborn, cheap. She apparently likes really small things which is why she is dating Brad and is in Nano.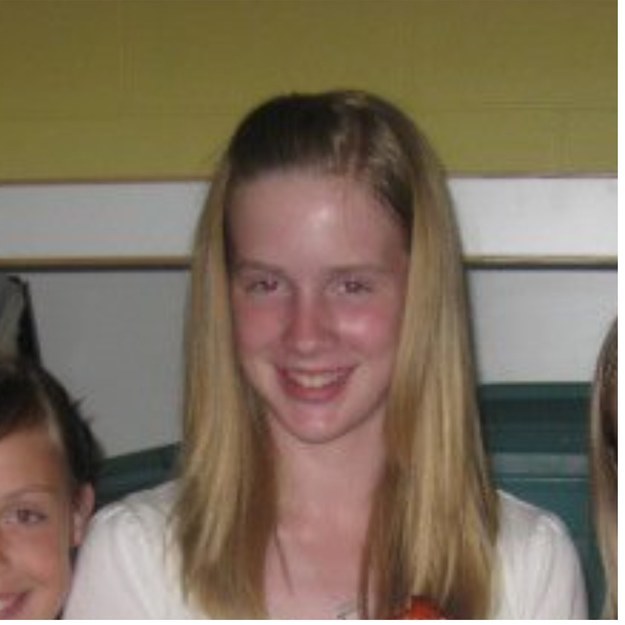 Constantly not healthy and allergic to just about everything it's a wonder that Lauren has made it this far. She's in tough competition with Hannah as to who is actually the "mom" of the group.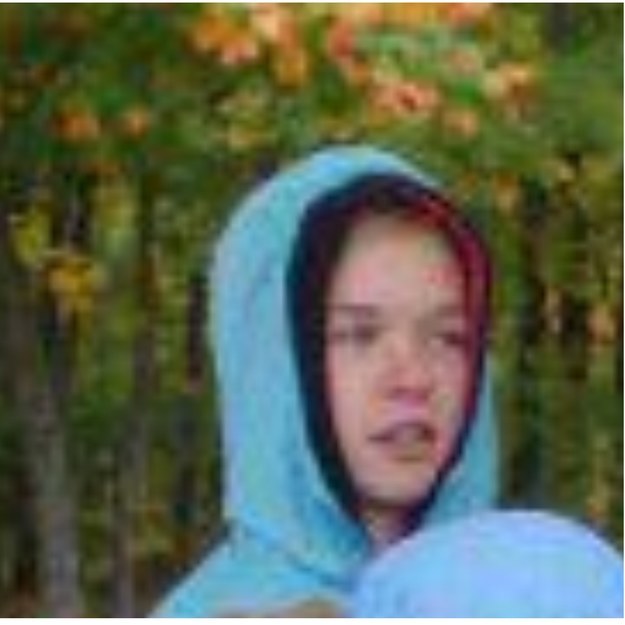 Luke is the kind of person who would be legitimately offended if you insulted his favourite character on a TV show. He likes to be right even though he's wrong about 90% of the time.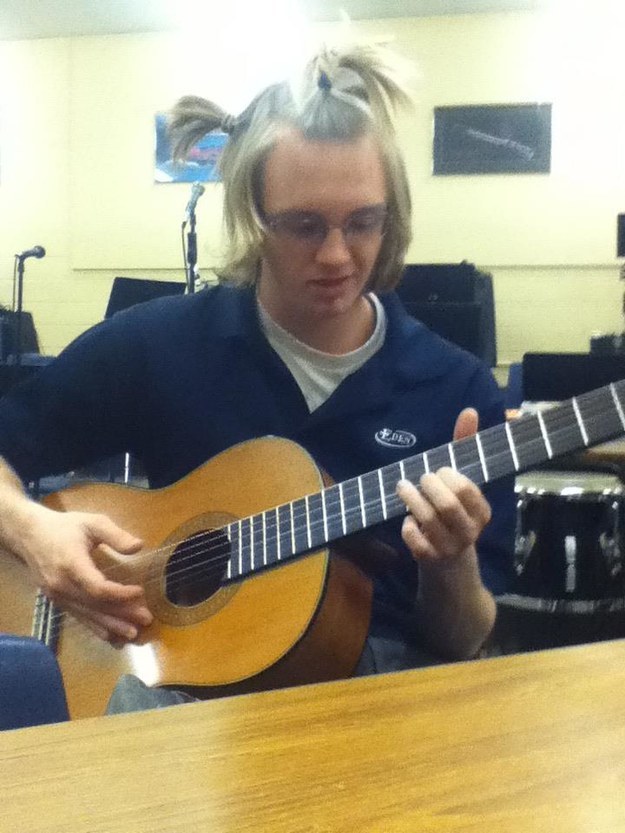 It's hard to tell who's mad at who more often, the geese at Waterloo or Lydia. Lydia is a stone cold killa and don't take shit from no one.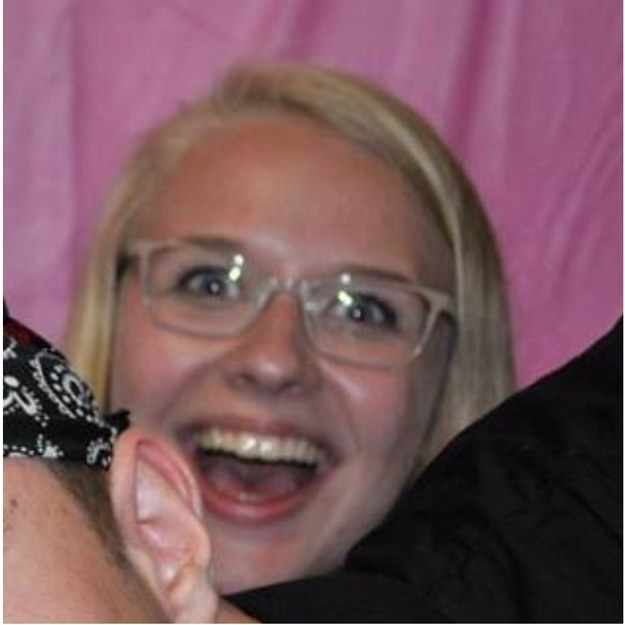 You got:

Macgregor Paddock
The only bad thing I can possibly think to say about Macgregor is that his name is just two last names. Other than that he's just a great guy.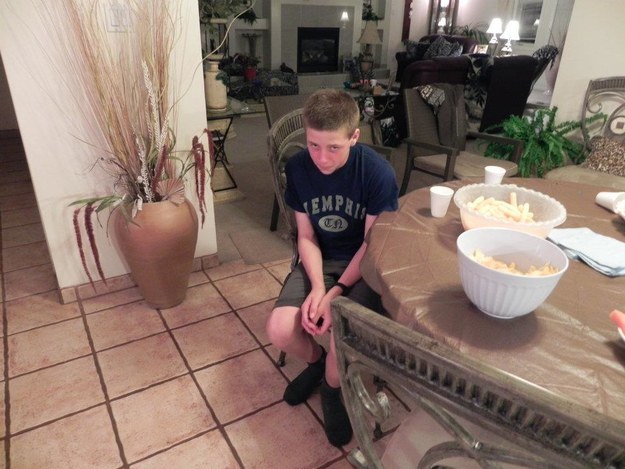 Olivia comes from a family of girls so it's only natural that one of them was supposed to be a boy. She is also the kind of hipster that tries really hard to be a hipster but would deny until their dying breath that they were a hipster.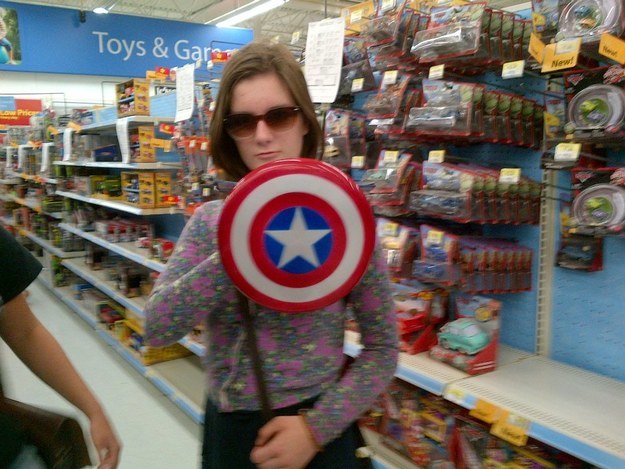 This picture says all that you need to say about Rebecca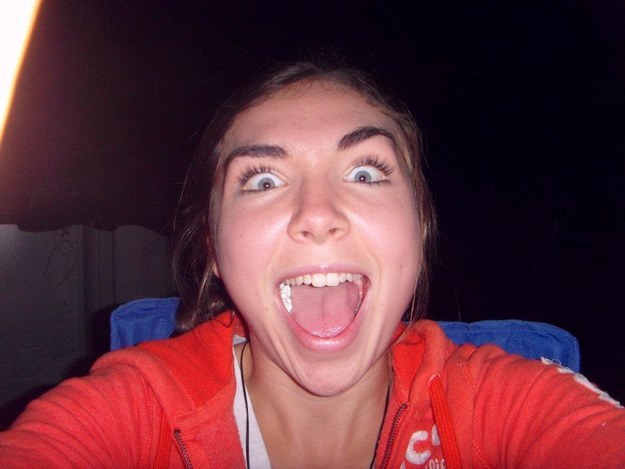 Ryan's academic career is defined by trying as hard as you can to fail but still scrape by. He is probably one of the laziest people out there with maybe a dead sloth being his closest competition.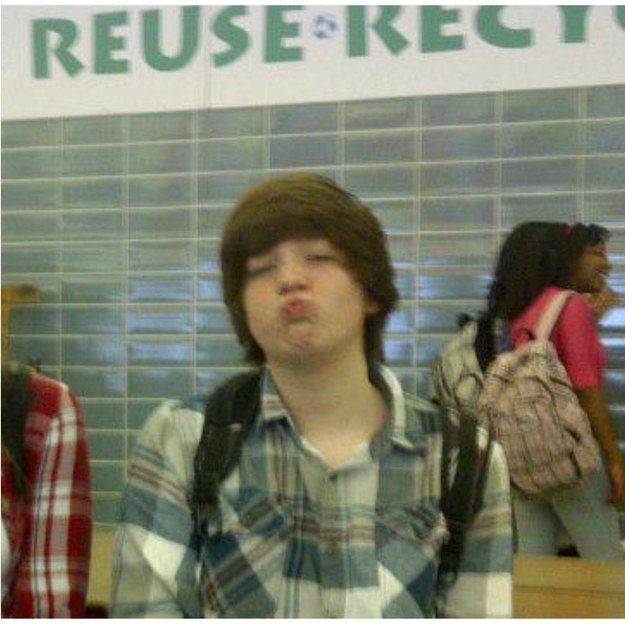 This post was created by a member of BuzzFeed Community, where anyone can post awesome lists and creations.
Learn more
or
post your buzz!