1.
Terrence Hardiman, who was famous for giving children across the country nightmares for his role as The Demon Headmaster.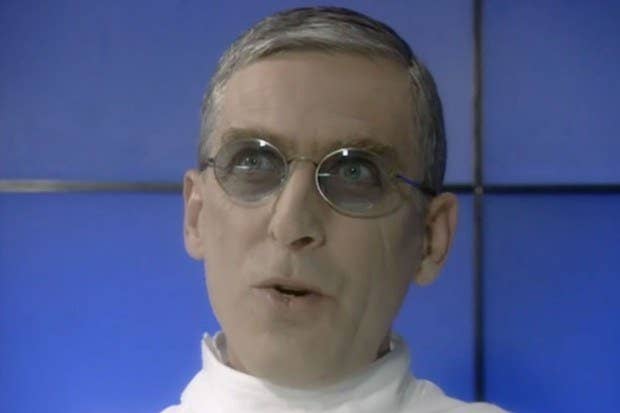 2.
Home decorating superstar Linda Barker.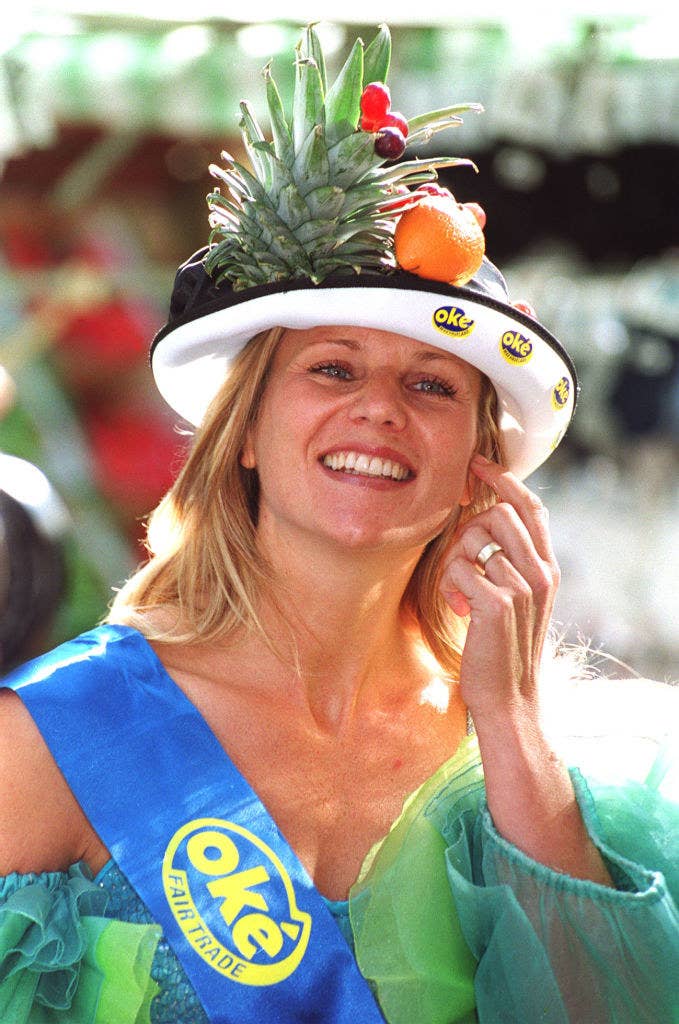 3.
The gunge master himself, Dave Benson Phillips.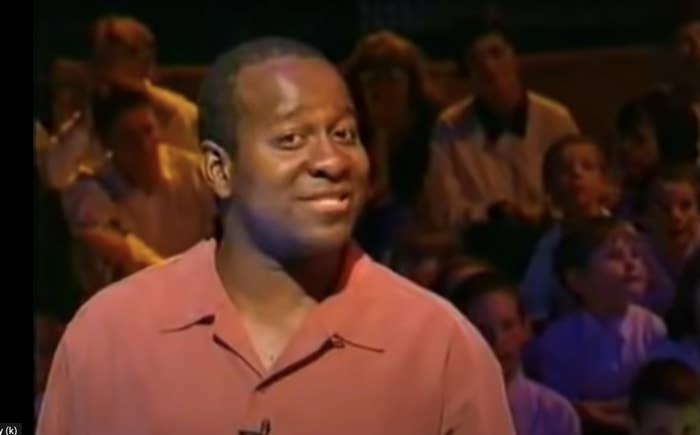 4.
Michael Van Wijk, better known as Wolf from hit game show Gladiators.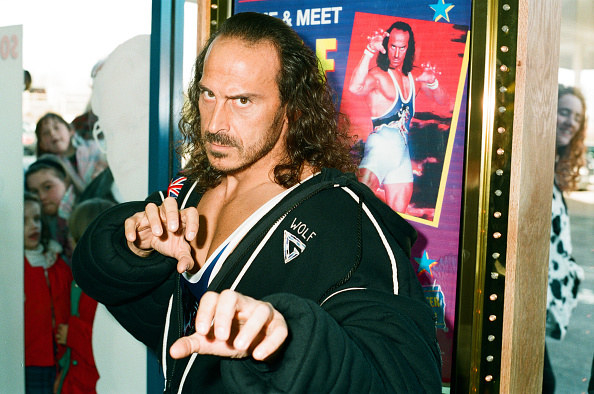 5.
The unlikely Celebrity Big Brother winner Chantelle Houghton.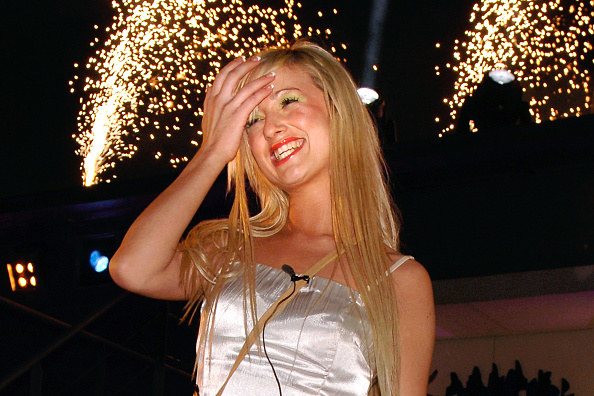 6.
Georgina Sherrington, the not-so magical star of CBBC show, The Worst Witch.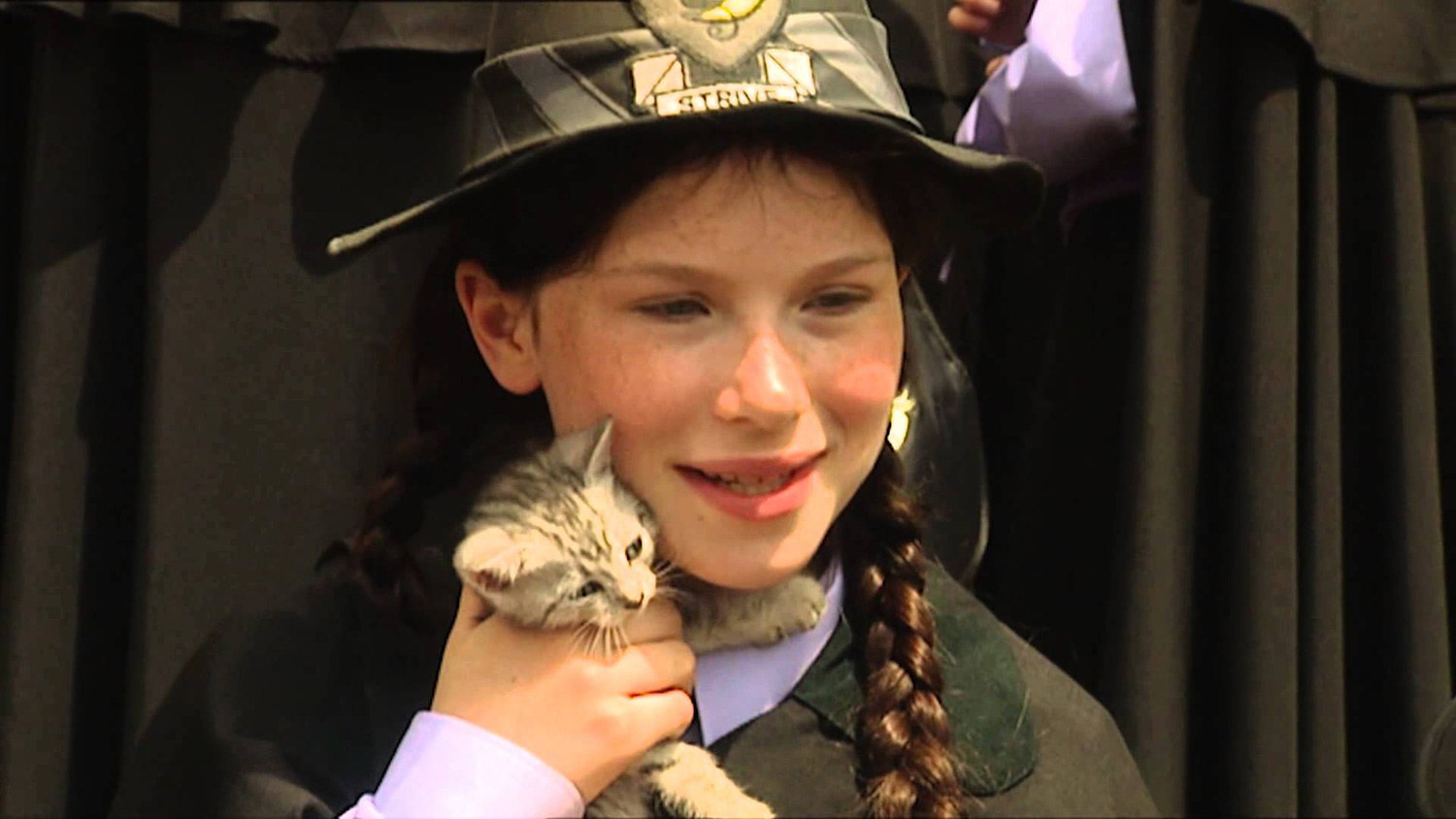 7.
No, he's not technically a person but who could forget Wellard the dog?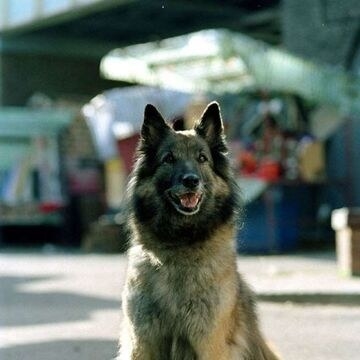 8.
Brian Capron, AKA Richard Hillman. Coronation Street's most dangerous man.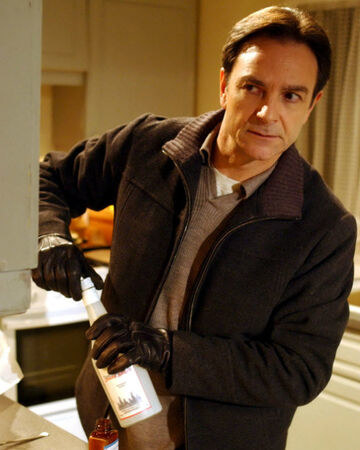 9.
The boy who could stop time, David Peachey, famous for playing Bernard in Bernard's Watch.
10.
Trudie Goodwin, who played Sergeant June Ackland in the hit cop show, The Bill.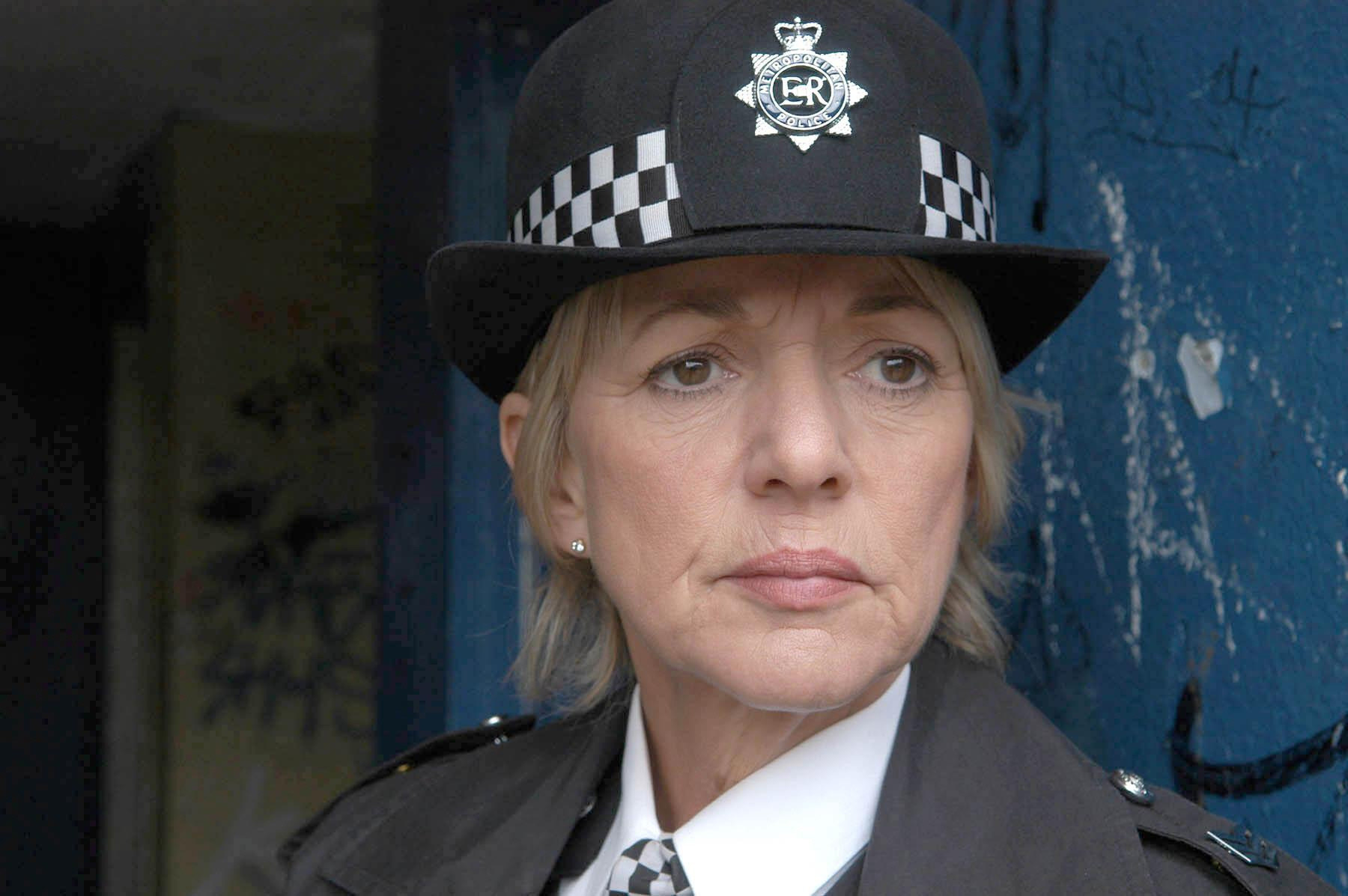 11.
Jack Ryder who played the teen heart-throb Jamie Mitchell in Eastenders.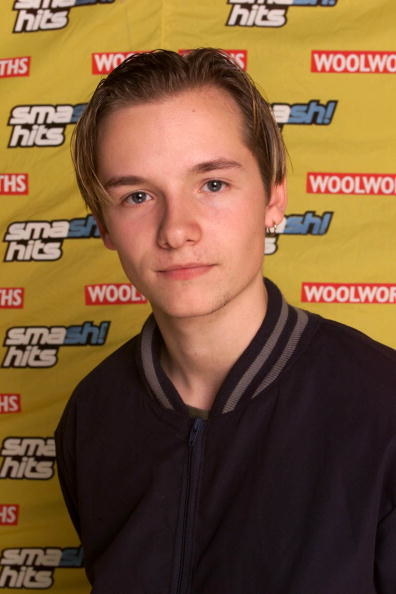 12.
Mike Bailey who played Sid in gritty teen drama Skins.
13.
Another non-human on the list, Nev the bear.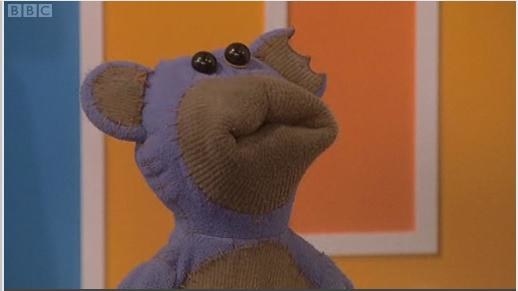 14.
The quick-witted, curly haired presenter, Simon Amstel.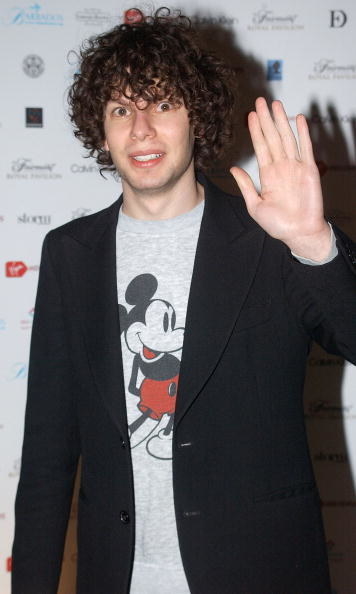 15.
The man with seemingly all the knowledge, How 2's Fred Dinenage.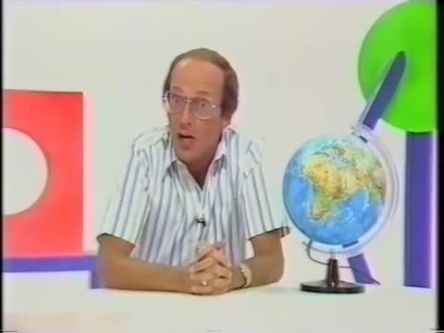 16.
Devon Anderson, the UK's funniest child entrepreneur who played Taj in CBBC's Kerching!
Thought of a British TV star from this golden era of television we've missed? Let us know in the comments!