23 Moments From "Peep Show" That Reminded Me How Funny It Was
"I'm not marrying out of spite, I'm marrying out of fear. There's a very big difference."
1.
When Mark was got bullied by a bunch of children on his way home from work.
2.
When Mark got high in the Lazerbowl with a teenage goth.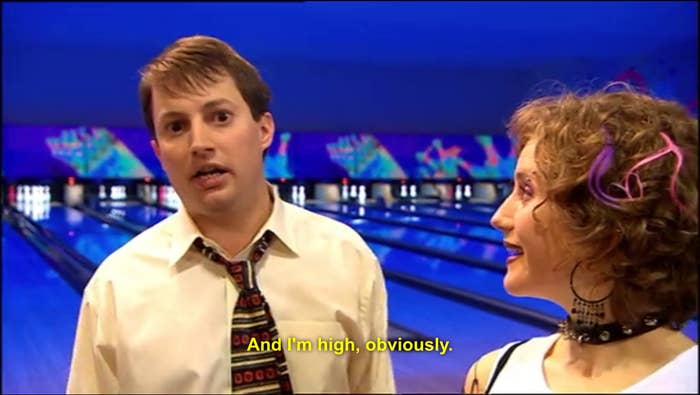 3.
And when Jez got married to Nancy for visa reasons.
4.
When everyone tried to get each other sectioned.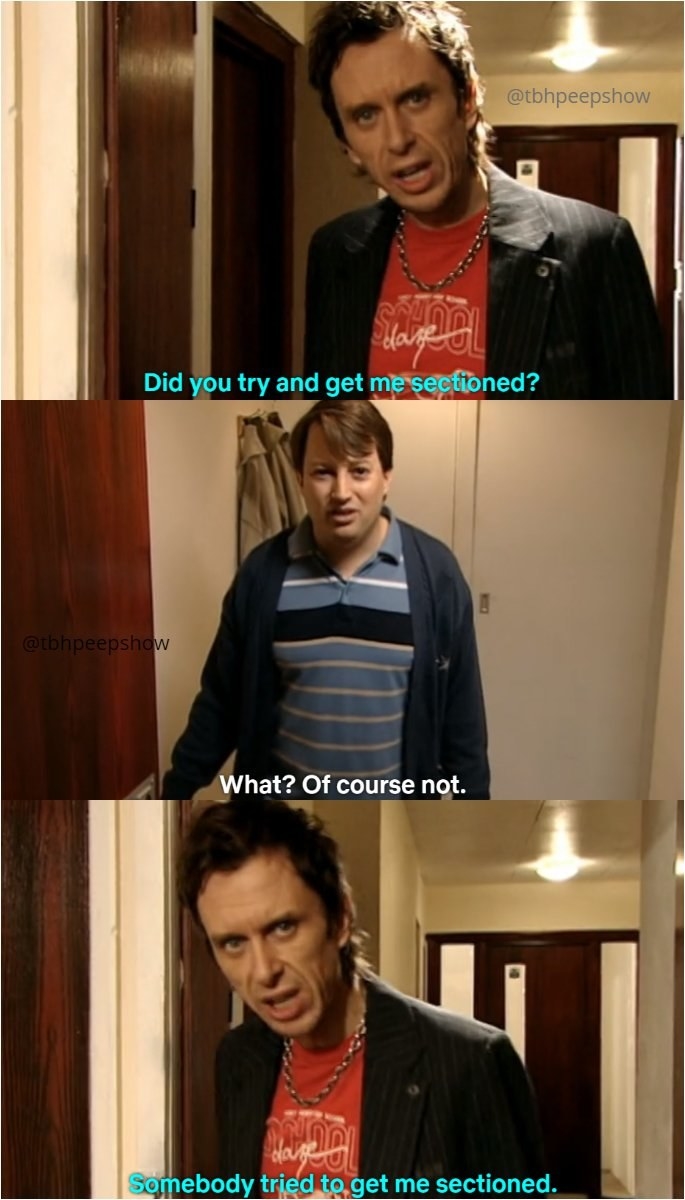 5.
When Mark let loose at Rainbow Rhythms.
6.
And when he pretended to be high to impress Sophie and her new friends.
7.
When Jeremy had sex with Sophie's mum.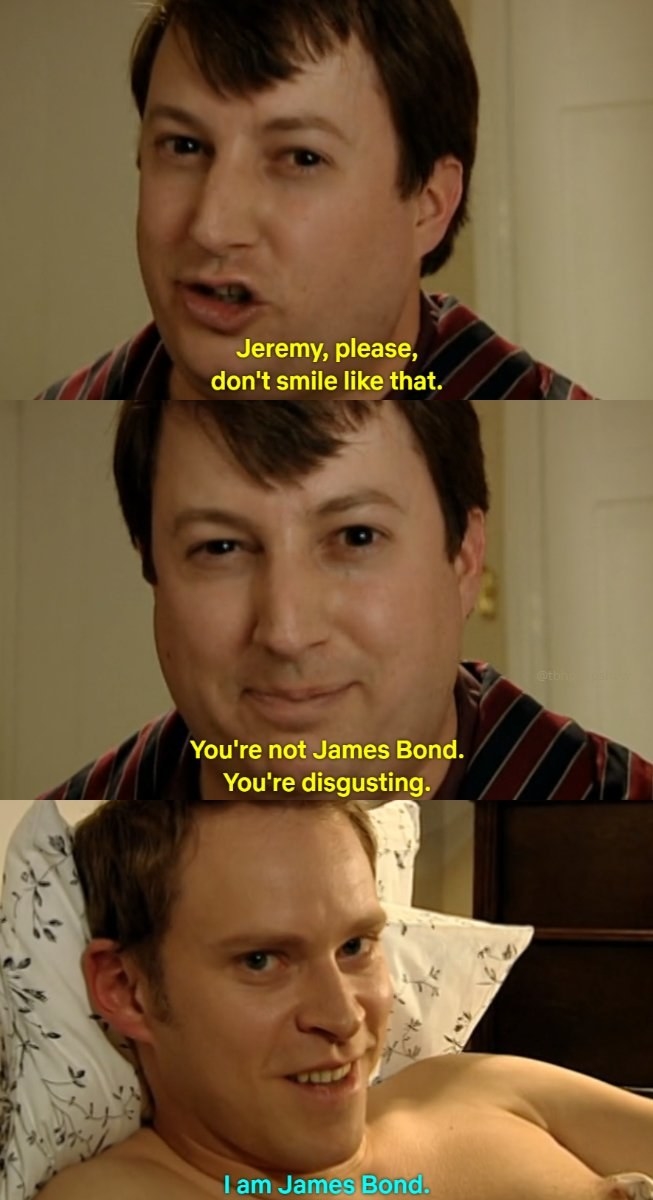 8.
When Jeremy had to eat Mummy the dog.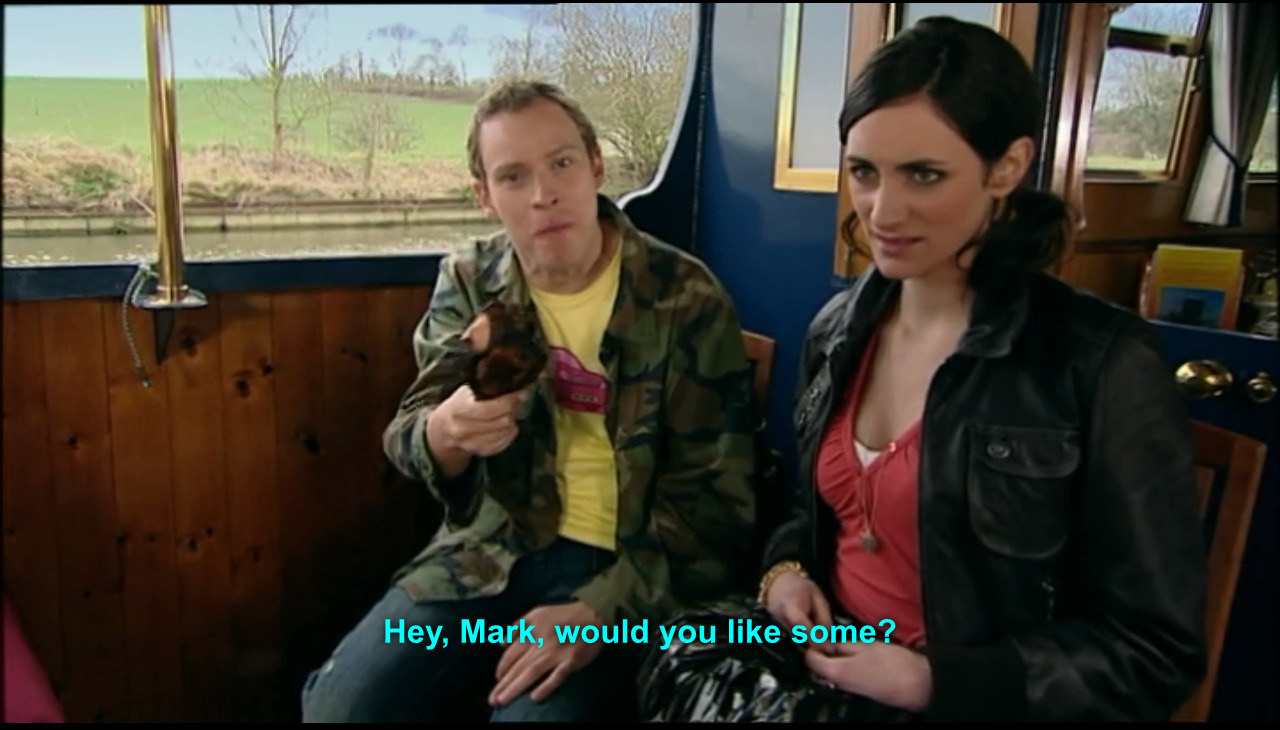 9.
When Mark hid from his own wedding and told Jez to 'piss himself'.
10.
When Mark apprehended a burglar by sitting on him.
11.
And when he got all hot and bothered with Dobby in the store room.
12.
When Jeremy started dealing drugs under the code name 'Lunch'.
13.
When Mark and Jez didn't know which of them was the father.
14.
When Mark took a break from Sophie giving birth to eat a bucket of chicken.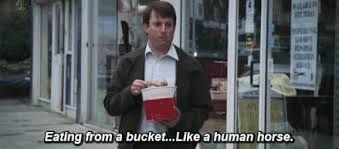 15.
And when Mark and Jeremy got locked in the hallway of Zahra's flat on the day of Mark's son's christening.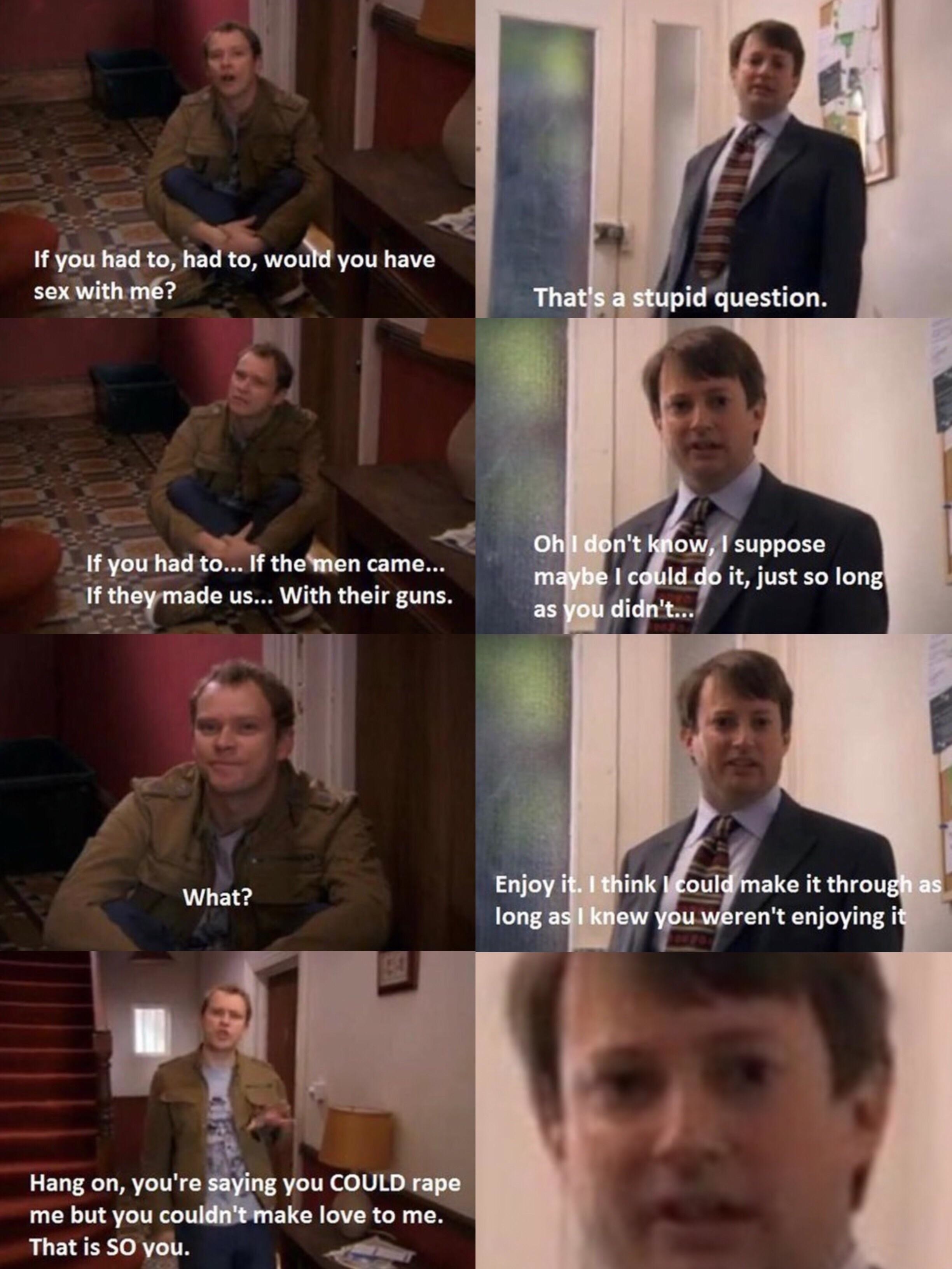 16.
When Jeremy played a little Christmas joke on Mark by pretending to have forgot the turkey.
17.
And when Jeremy was confused about food groups.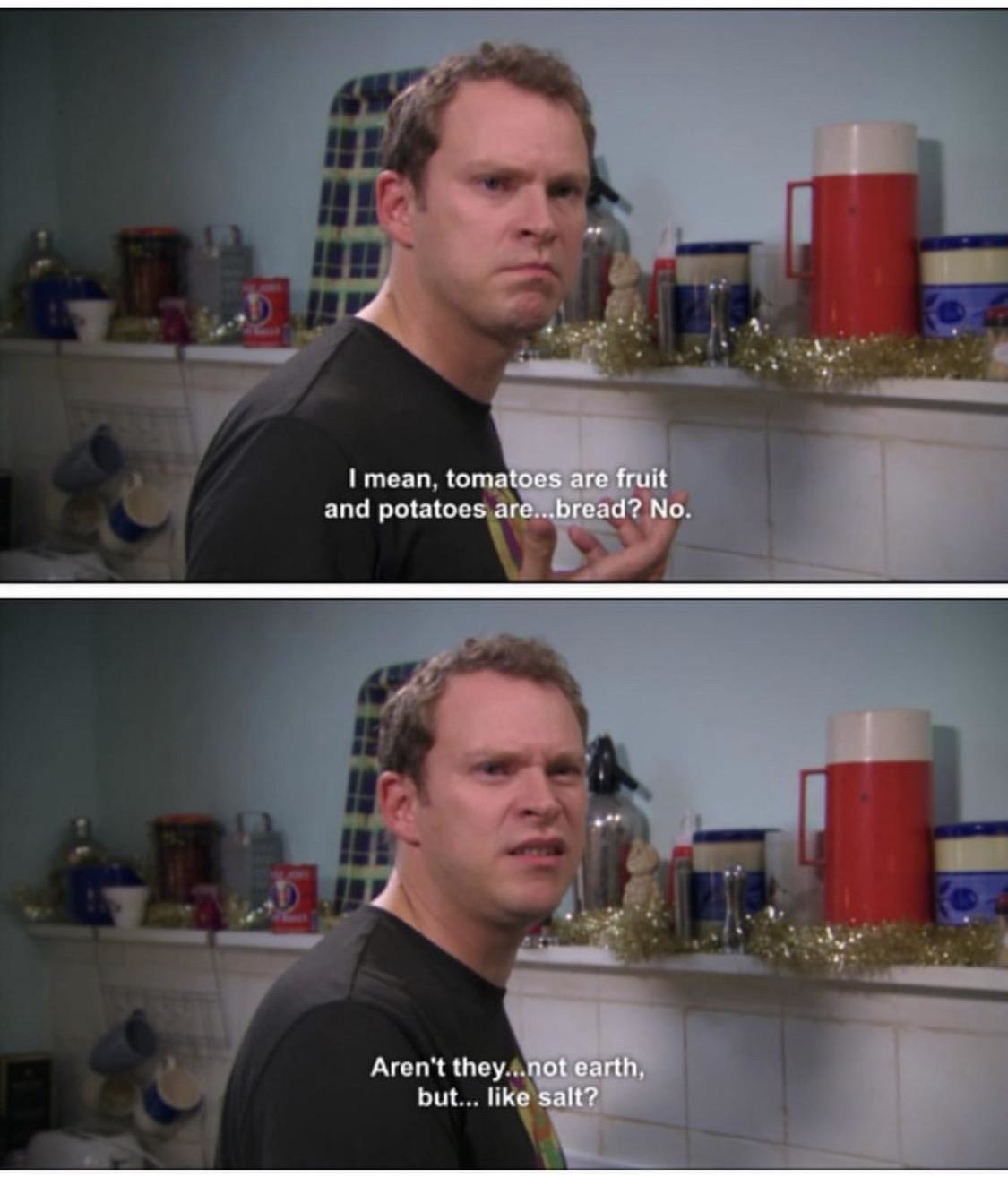 18.
When Super Hans wasn't sure if he was on fire or not.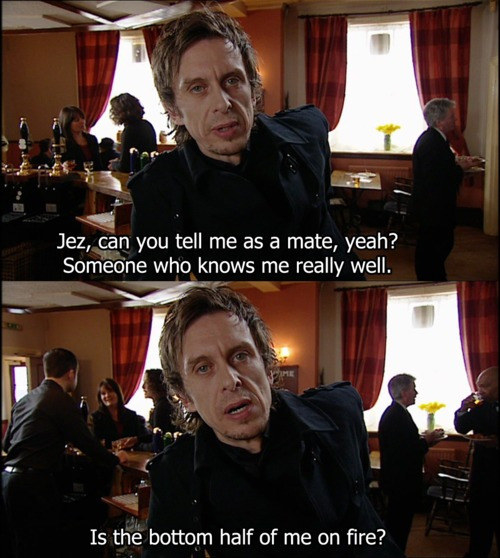 19.
When Johnson tricked Mark into giving him a drink on New Year's Eve.
20.
When Jeremy had sex with his life coaching teacher.
21.
When Big Mad Andy needed to be punched.
22.
When Jeremy wrote "love you" on Mark's eyelids at their terrible dinner party.
23.
And finally, when Jeremy shared his wise musings on age.