12 Apps That You Should Download While You Ares Social Distancing
These apps can help you stay active and relax while you are at home.
1.
Why not try mindfulness and meditation with Headspace?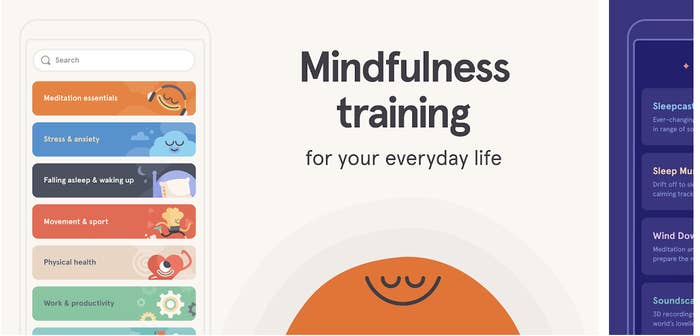 2.
Get creative and relax at the same time with Lake.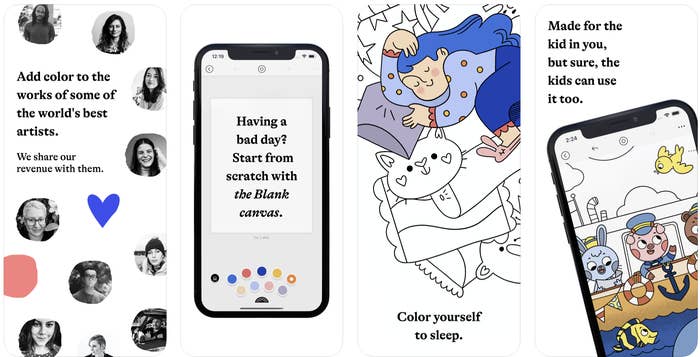 3.
Having trouble sleeping? Why not give Relax Melodies a go?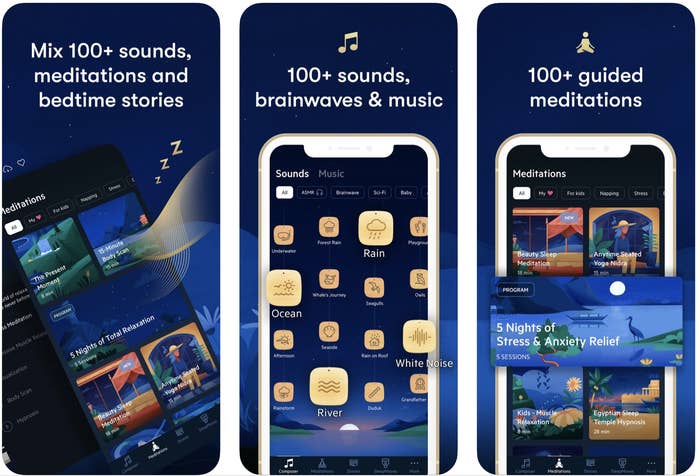 4.
Thinking of getting into Yoga? Download Daily Yoga.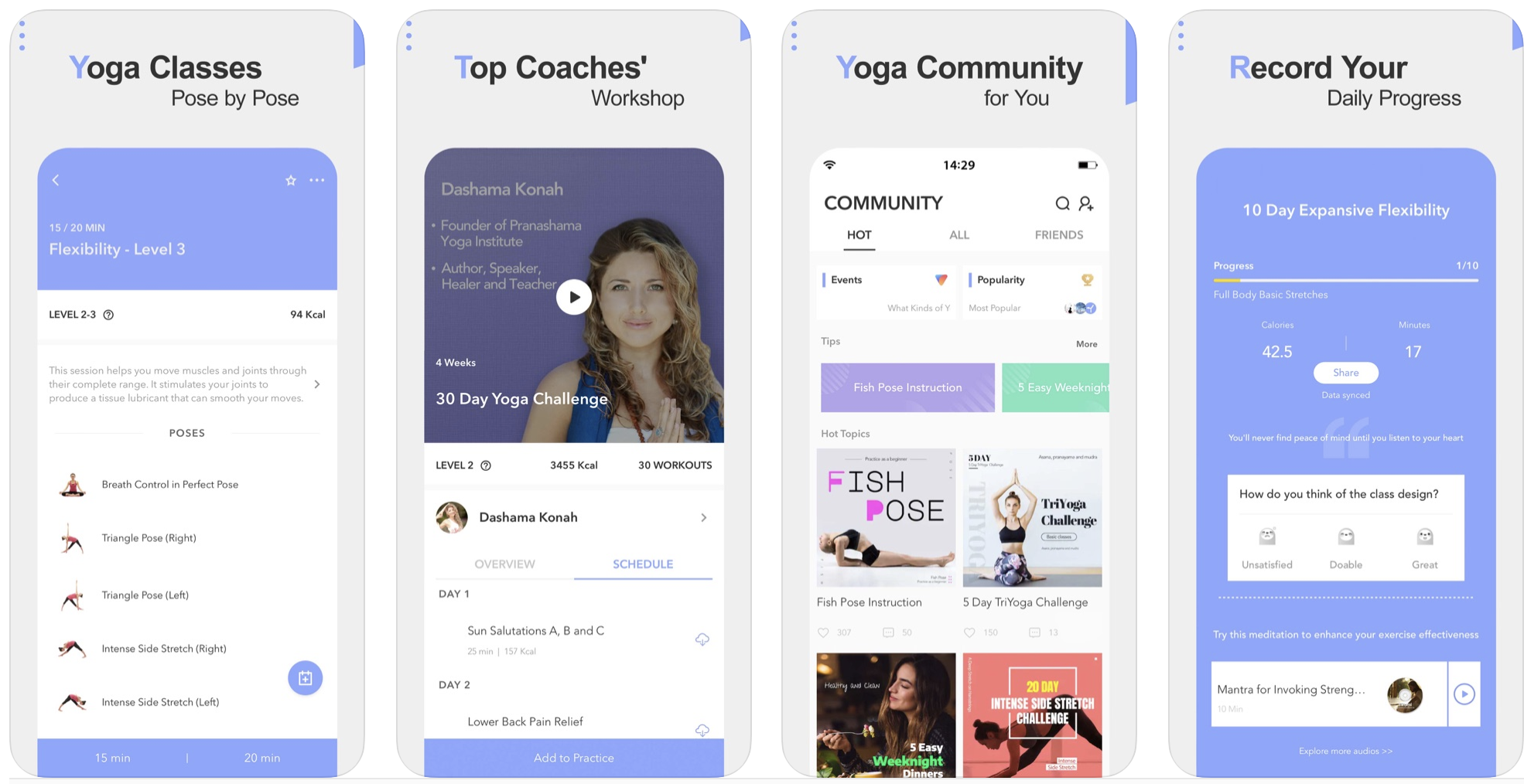 5.
Want to stay connected and socialise with friends? Try Houseparty?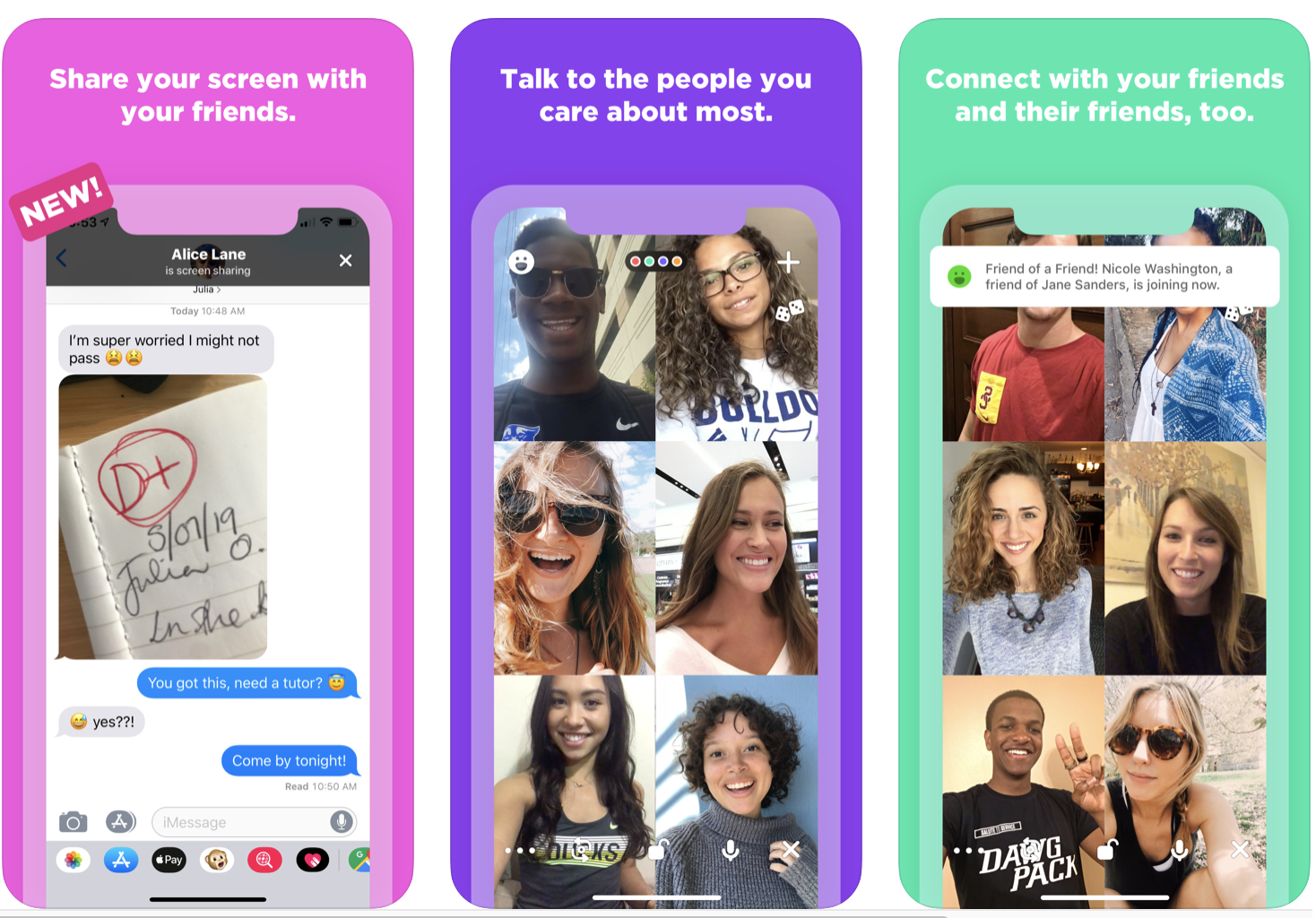 6.
Struggling to stay focused? Try Forest.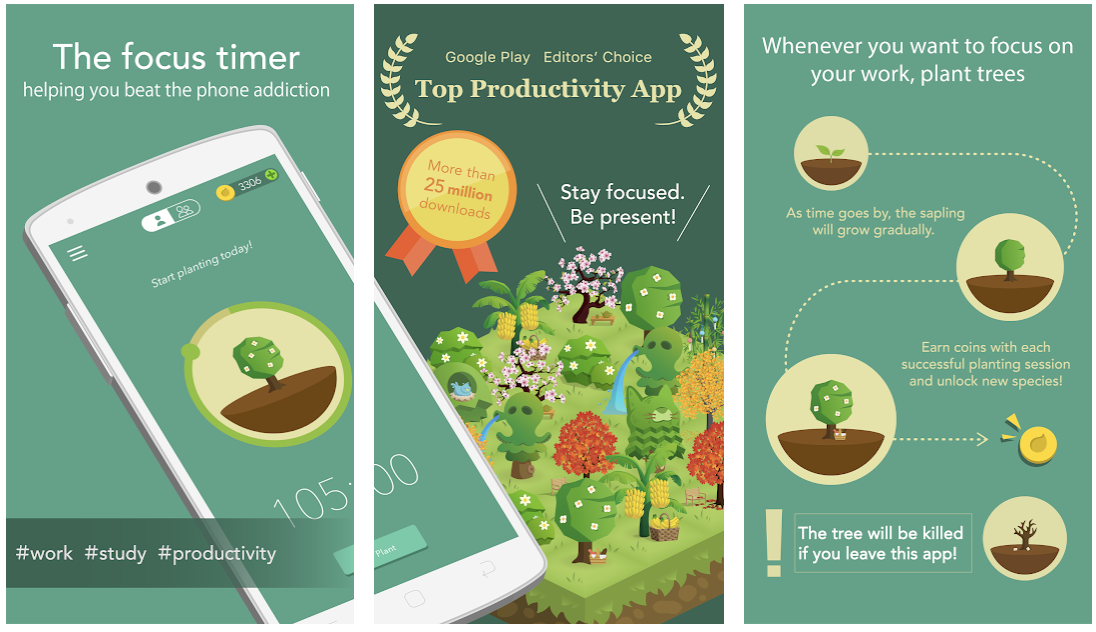 7.
Want to keep your brain active whilst playing with friends? Download Words With Friends.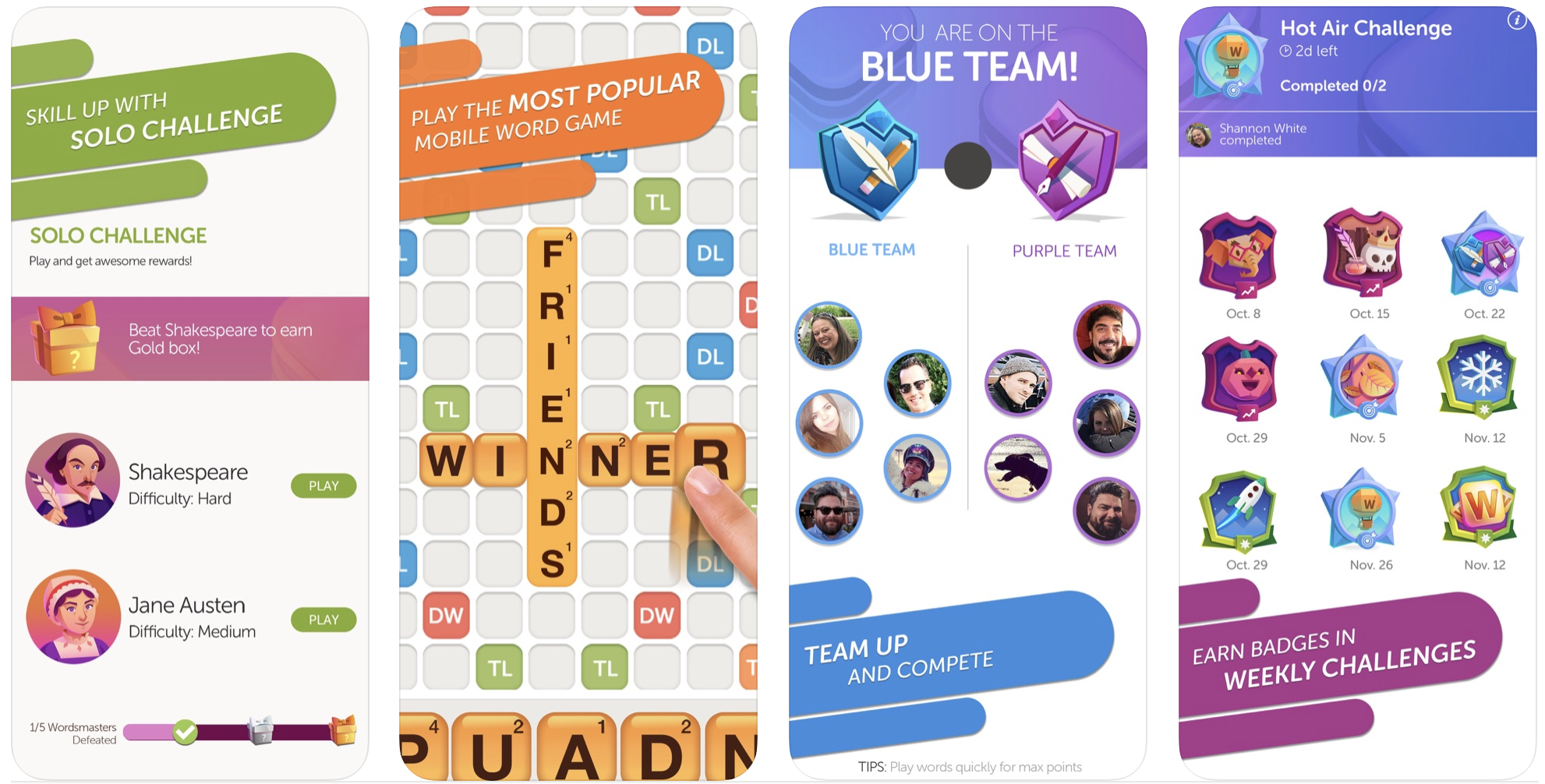 8.
Want to get organised and create positive habits? Download Tangerine.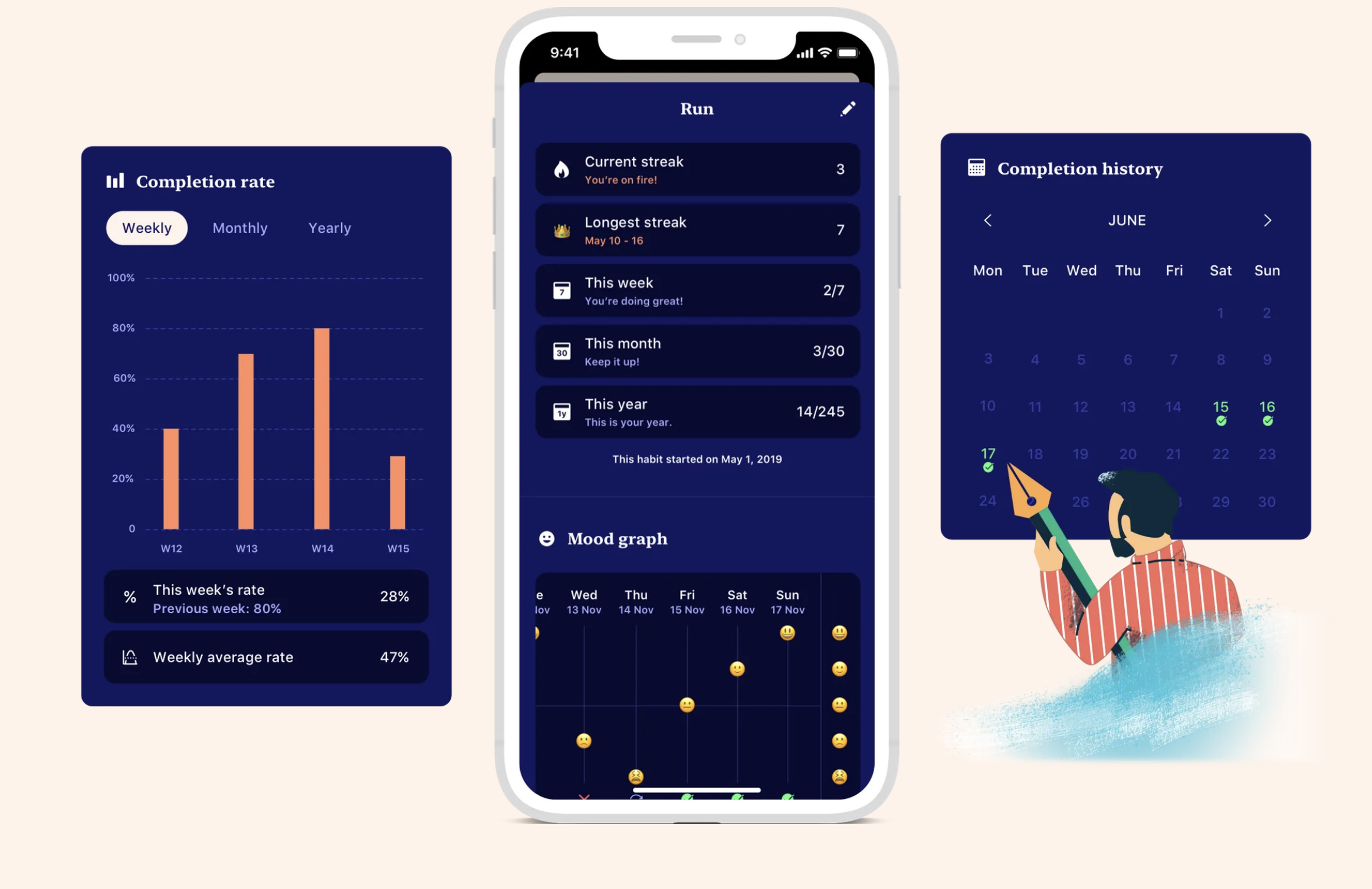 9.
8fit has you covered if you want to keep active and eat healthy.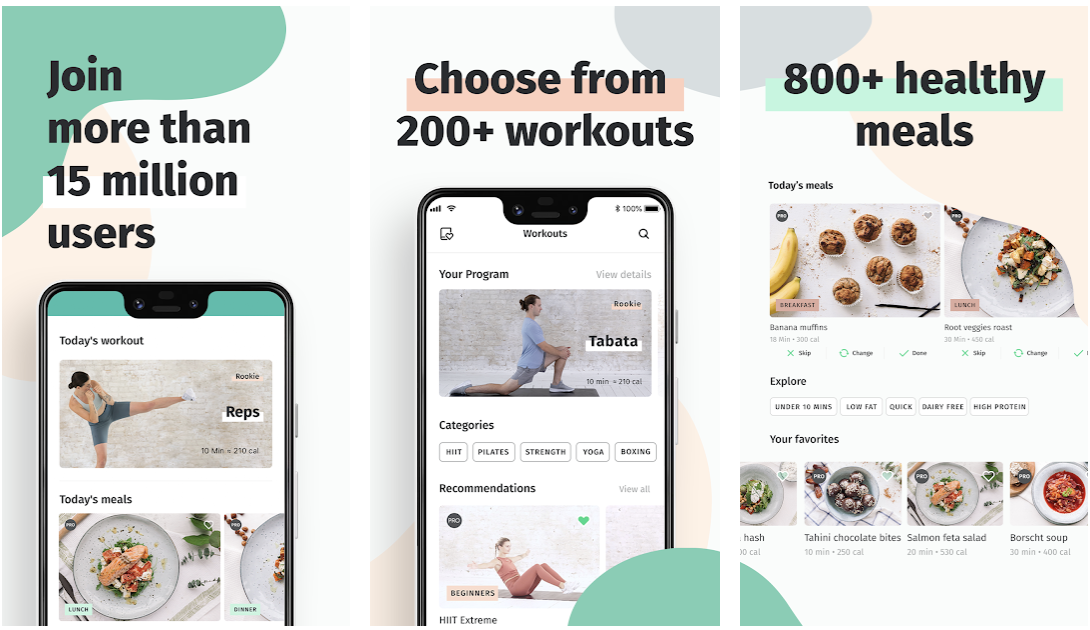 10.
Fancy a little escapism? Create your dream campsite with Animal Crossing: Pocket Camp.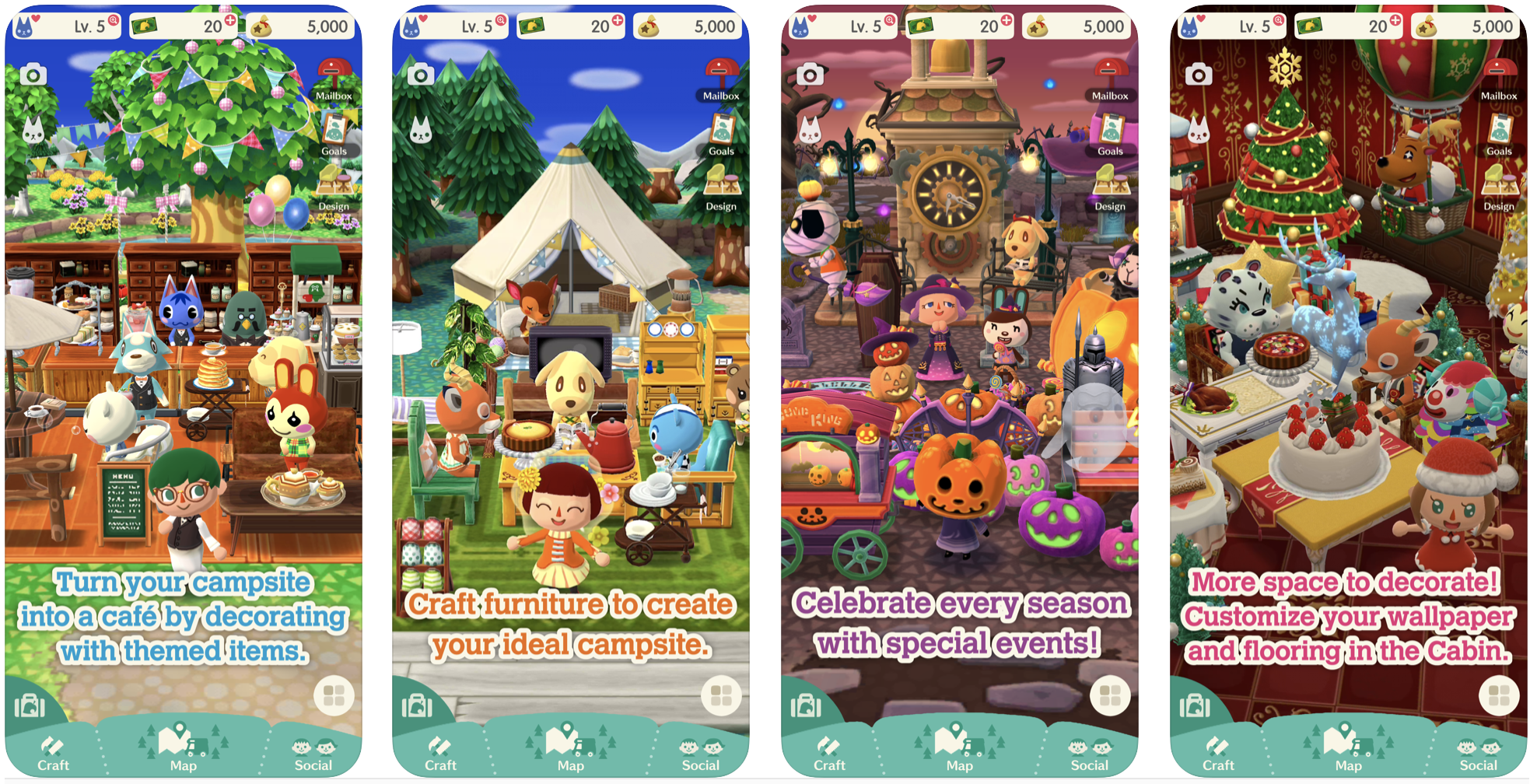 11.
Struggling with knowing what to cook? Give Kitchen Stories a go.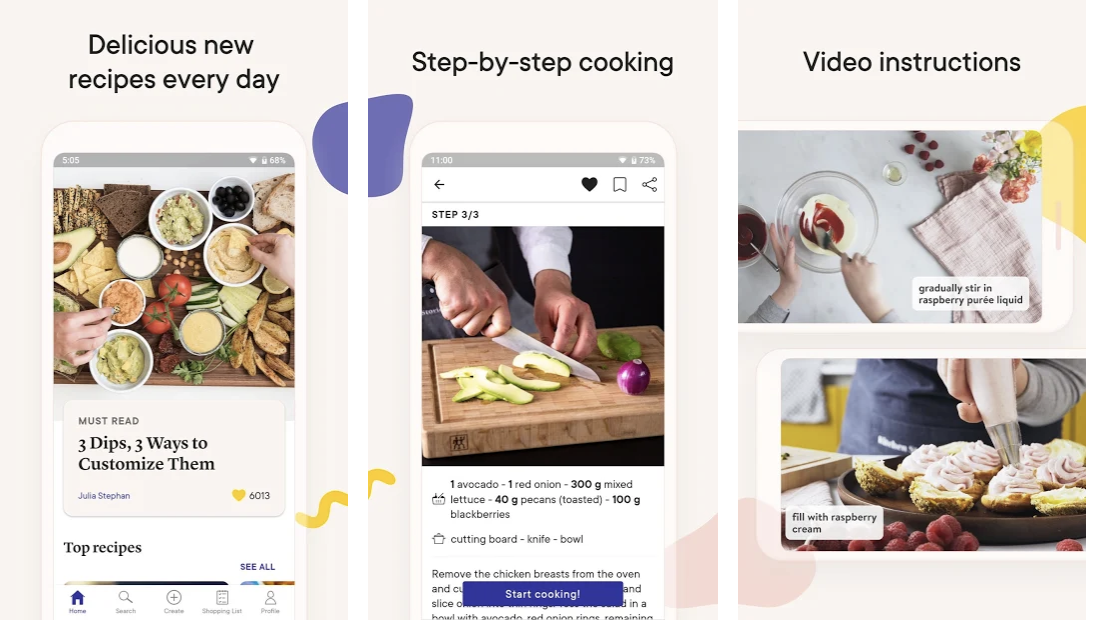 12.
Missing going to the cinema or watching your fave shows with friends? Rave could be the app for you.