18 Abandoned Places In Europe That Are Incredibly Cool But A Little Creepy
Who wants to team up and buy an abandoned fort?
1.
The abandoned Communist party headquarters in Bulgaria which resembles a UFO.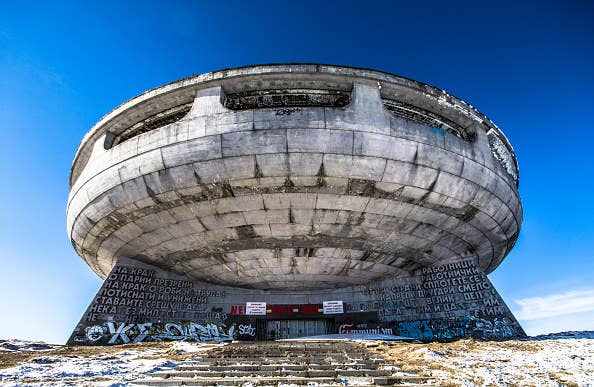 2.
This beautiful and chilling bath house in Romania.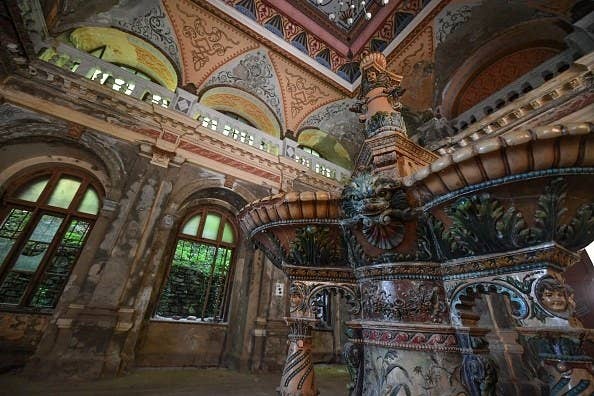 3.
This ominous fort in Russia.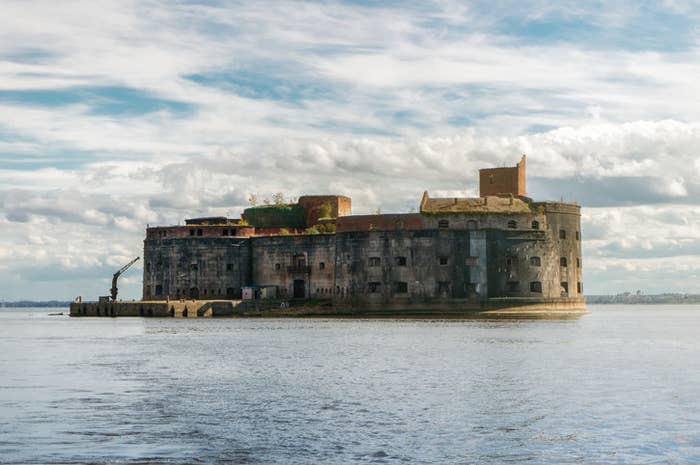 4.
This magnificent old swimming pool in Germany.
5.
This imposing old lighthouse in Russia.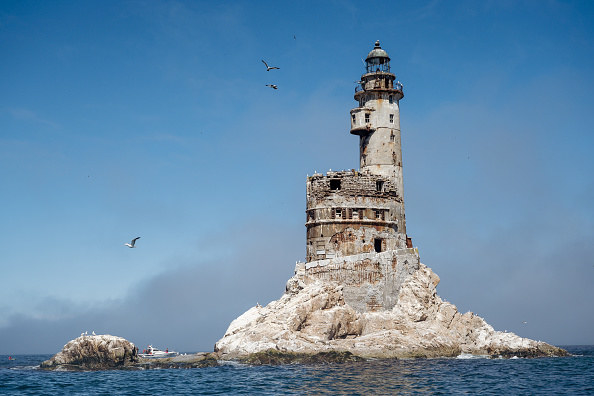 6.
This haunting football stadium in the Czech Republic.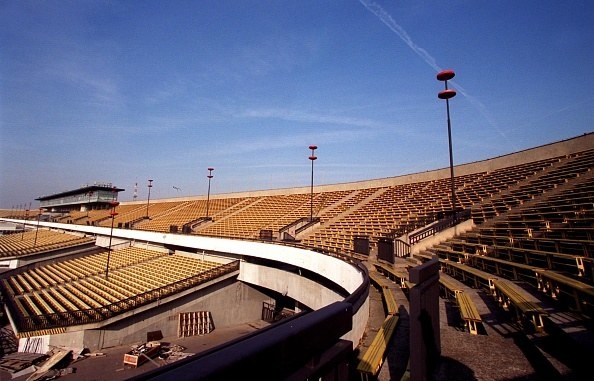 7.
This breathtaking abandoned casino in Romania.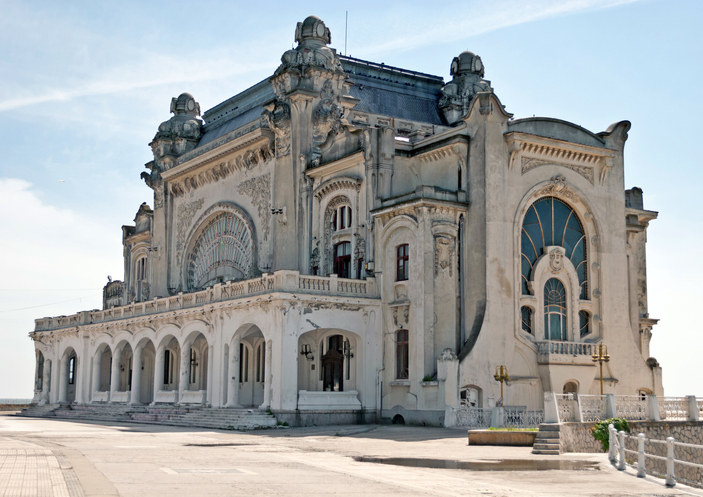 8.
This decadent mineral bath in Bulgaria.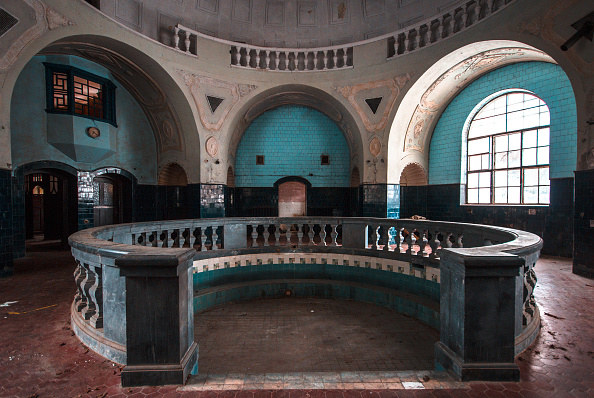 9.
This old fort still standing strong in Wales.
10.
This haunting gothic castle in Belgium.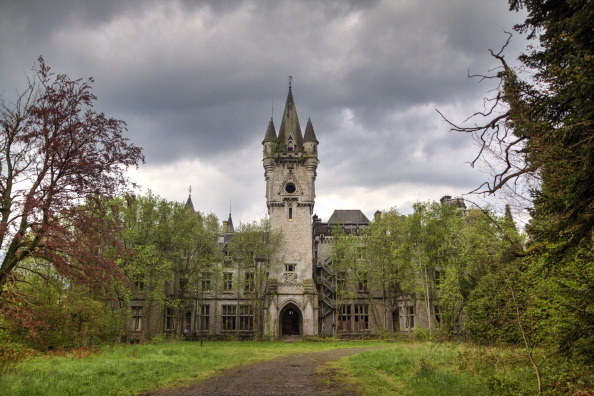 11.
This spooky looking railway station in Bulgaria.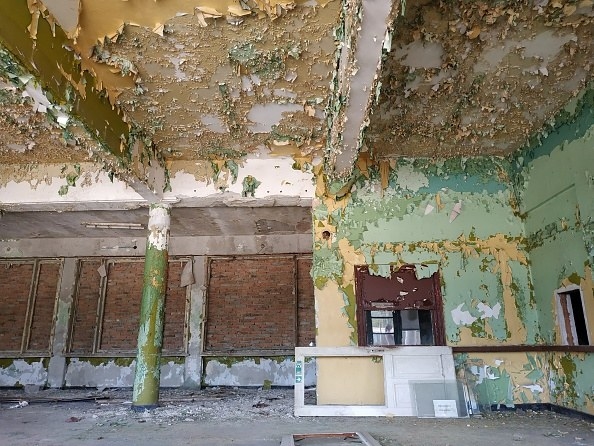 12.
This disheveled Palace in England.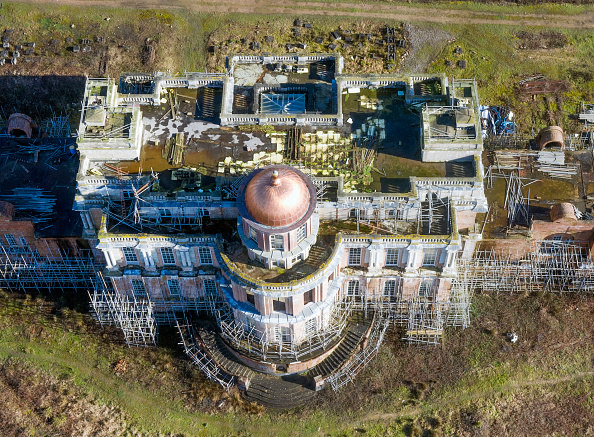 13.
This chilling disused railway station in Spain.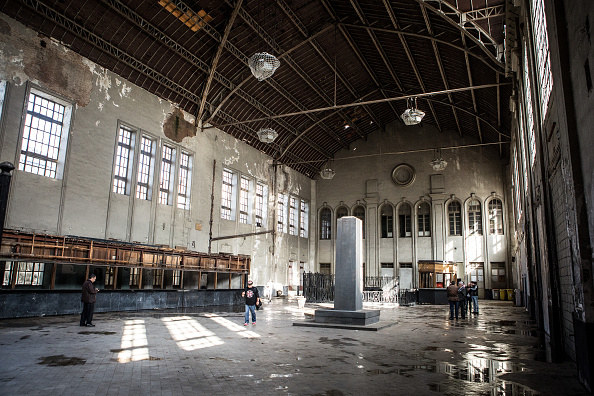 14.
This beautiful if not a little creepy chateau in France.
15.
This space-age looking listening station in Germany.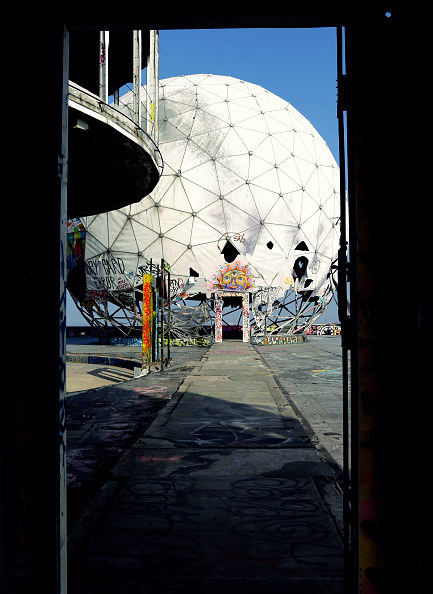 16.
This unused greenhouse in Poland that is giving me zombie apocalypse vibes.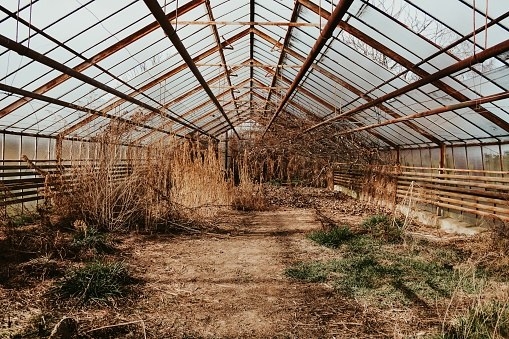 17.
This haunting old cinema in Georgia.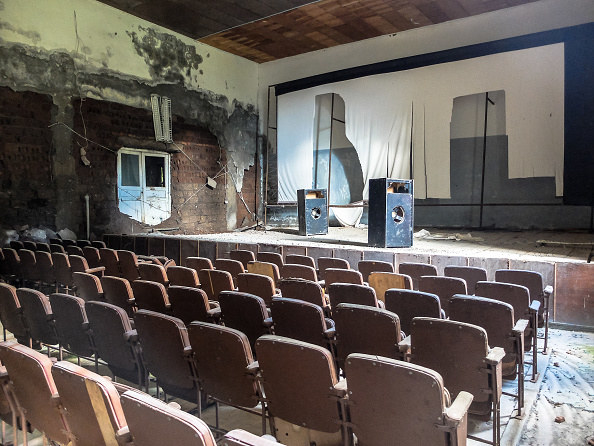 18.
And finally, this village of castles in Turkey.