1.
They were like cherished toys you would use over and over again.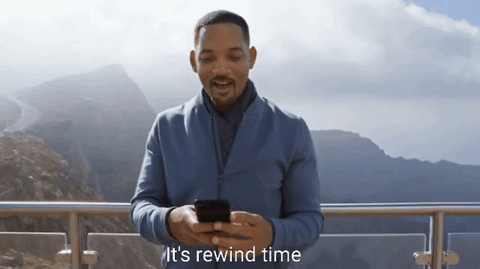 2.
And they looked great on display.
3.
And lets not forget how cool the blank tape sleeves looked.
4.
Using them to record something from the TV made you feel like a tech wizard!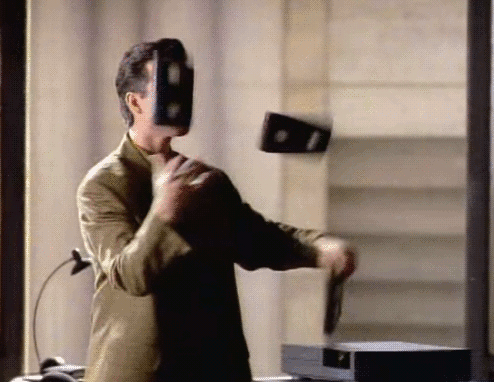 5.
Watching back old family videos was a real event.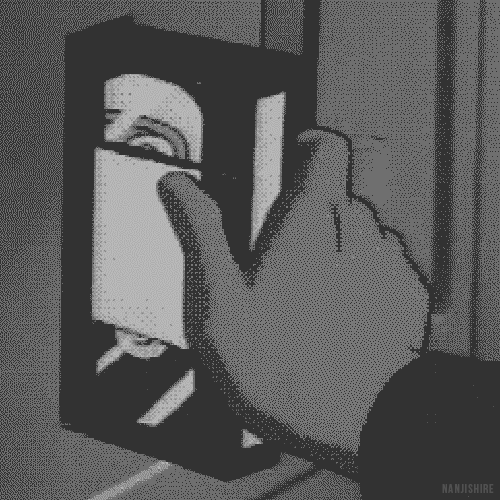 6.
But you did have to be careful you didn't accidentally watch something that wasn't meant for you.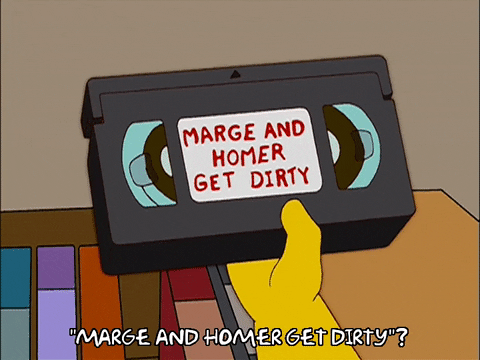 7.
Renting a video was the ultimate weekend activity.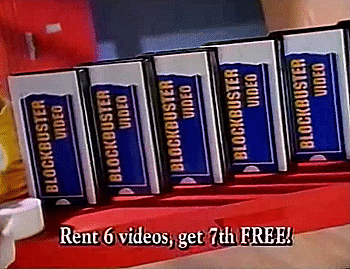 8.
But having to rewind a video you just rented was the worst.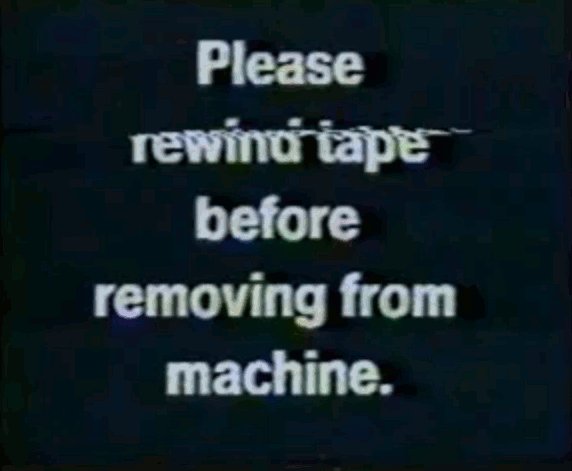 9.
VHS tapes were almost indestructible.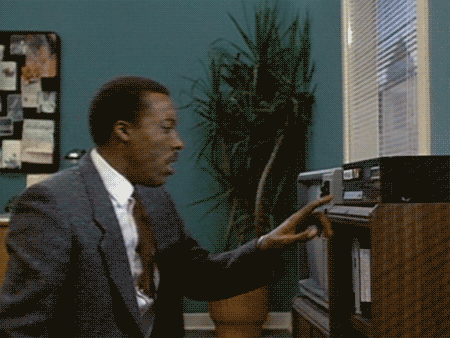 10.
But sometimes, they did finally pack it in.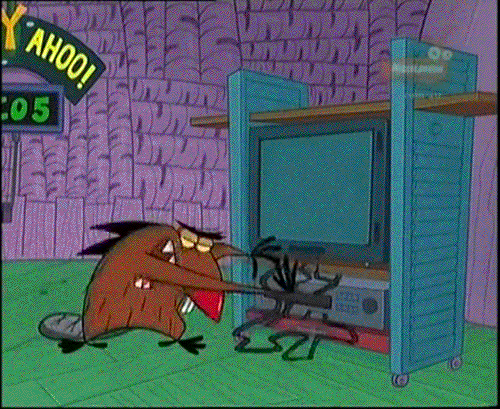 11.
Even though the picture quality wasn't quite up to scratch, I do really miss VHS tapes.