19 Moments From "Peep Show" That Prove Super Hans Is The Best Character
"Plumbings just Lego innit? Water Lego."
1.
When he was thinking about his love for crack.
2.
And when he'd had some crack but fancied a little bit more.
3.
When he made this hard-hitting statement.
4.
When Jeremy discovered how easy it is to get people sectioned.
5.
When he explained how plumbing works.
6.
When he got a little clumsy with cereal.
7.
When he spent the weekend reflecting.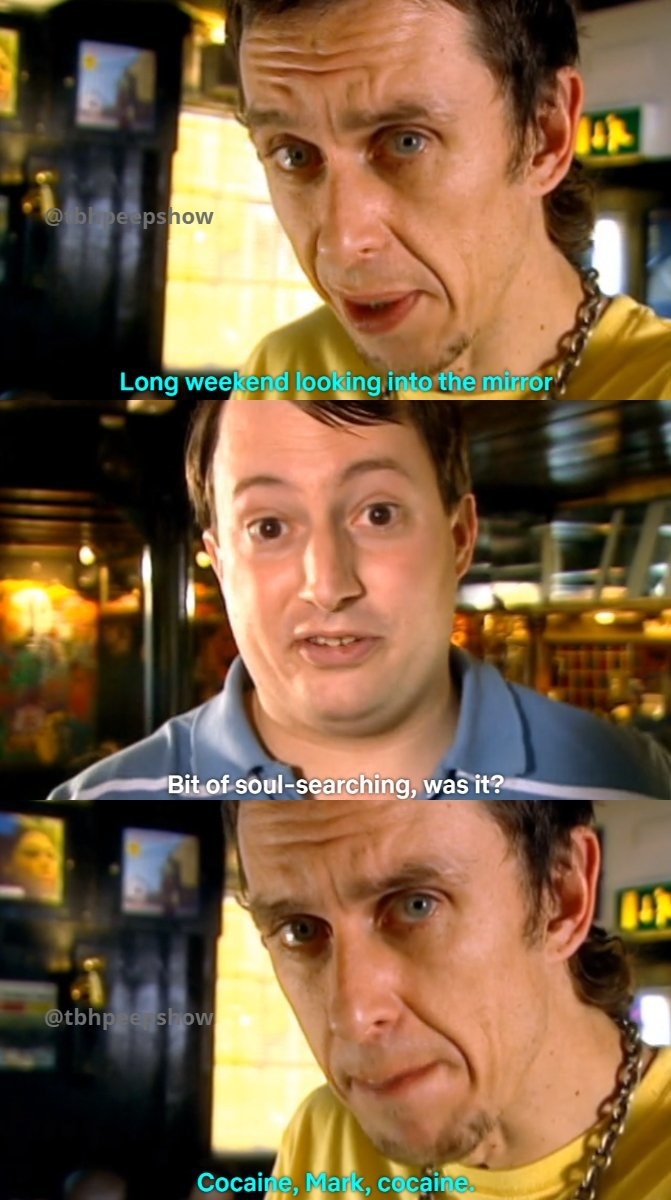 8.
When Hans and Jeremy were thinking about getting a van.
9.
When his own party got a bit too much for him.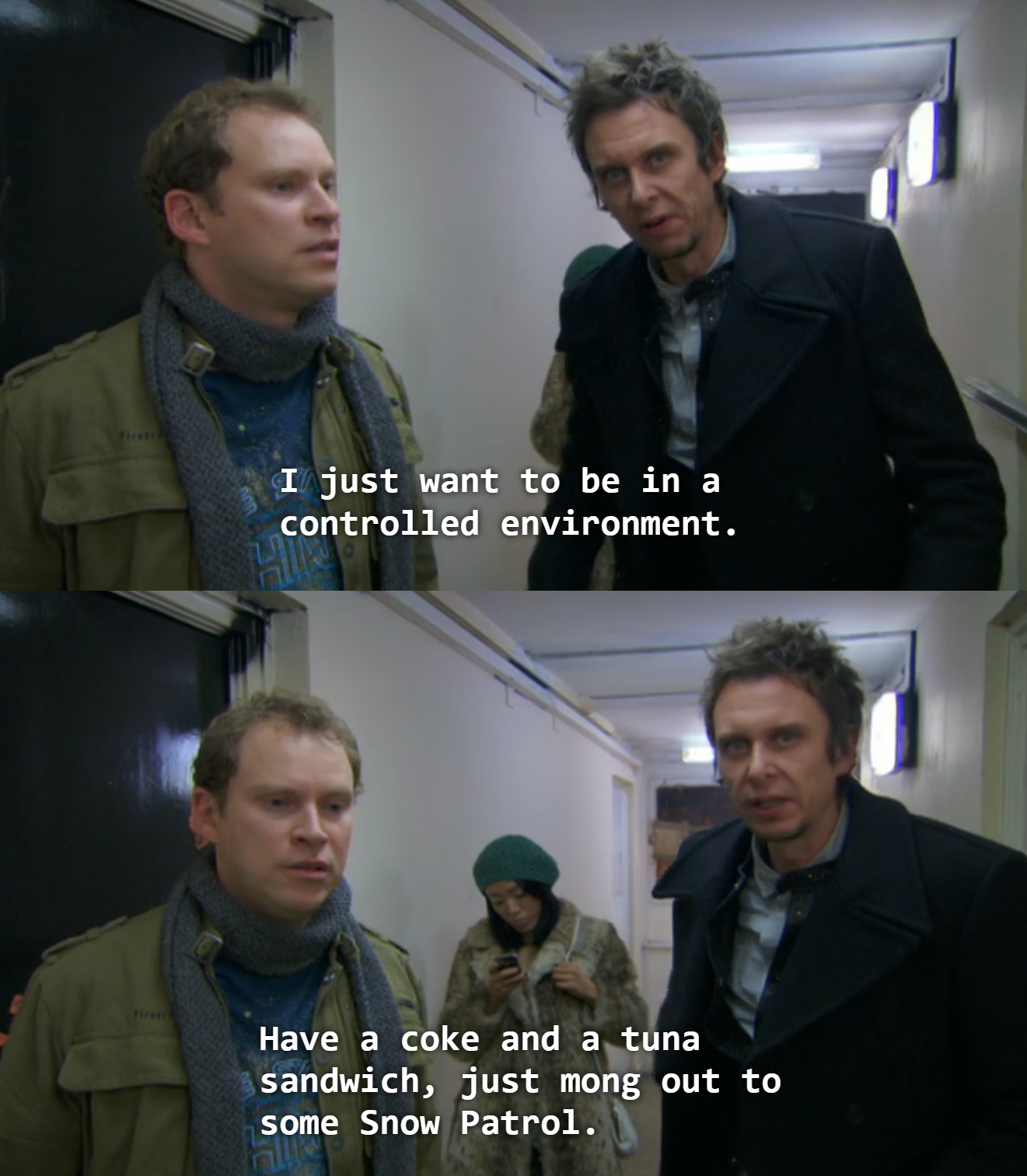 10.
When he was weighing up the physical and emotional pain of performing at a festival.
11.
When he just needed a little something to help him relax.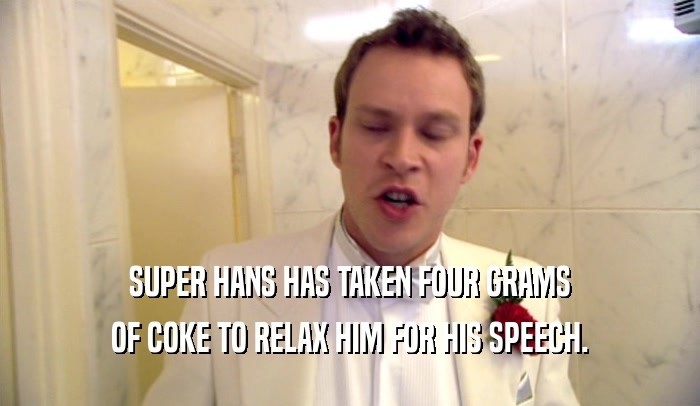 12.
When after nine series of the show Mark discovers Hans has twins.
13.
When he took up running as a hobby.
14.
When he recited the "big beat manifesto".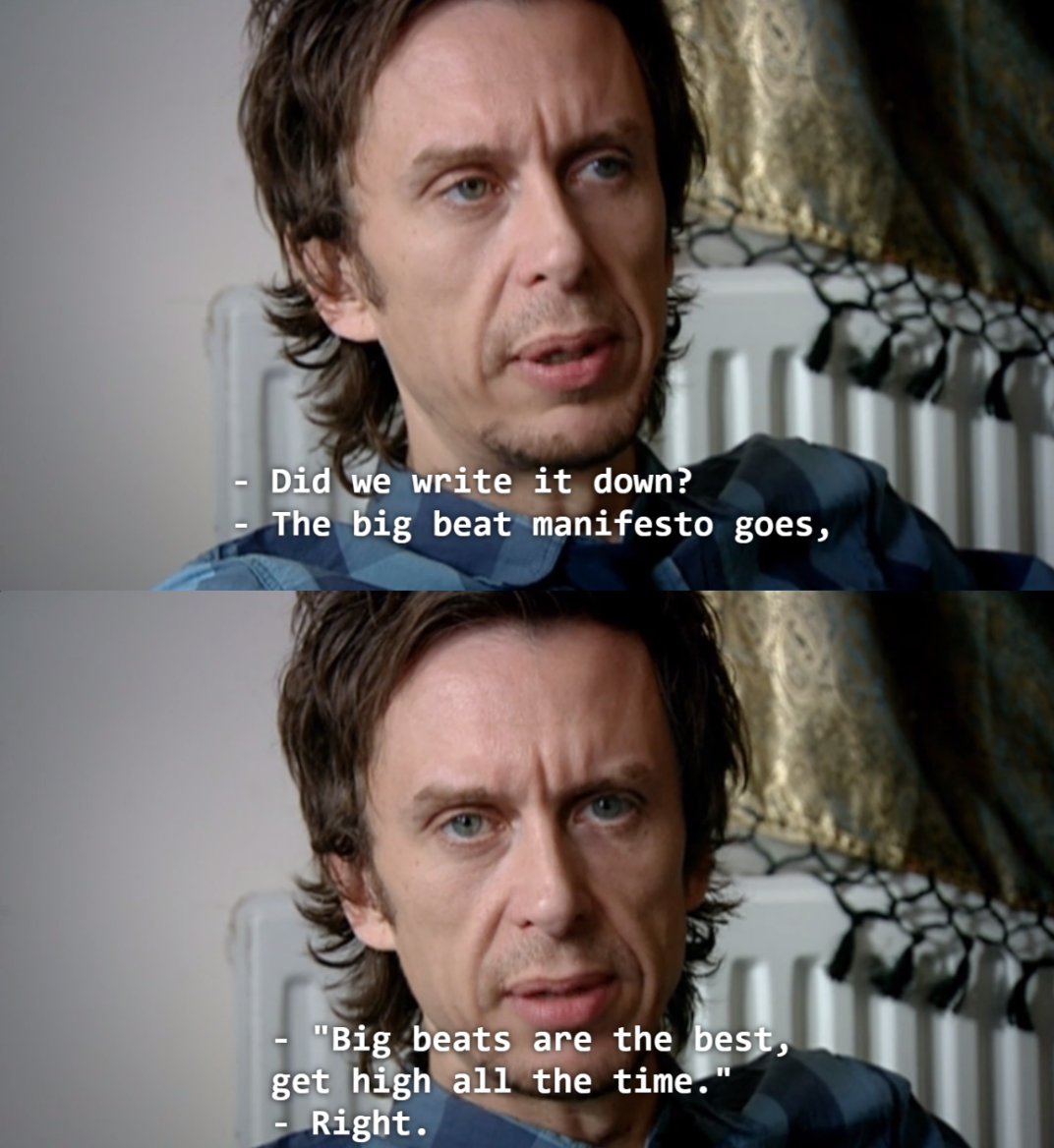 15.
When he outlined the rules of being backstage.
16.
When he had this important question for Jeremy.
17.
When he helped identify fruit preserves.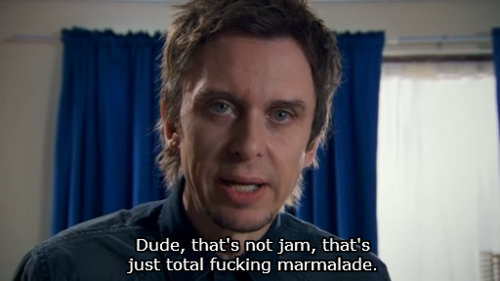 18.
When he told Mark how he feels about his new girlfriend Yoko.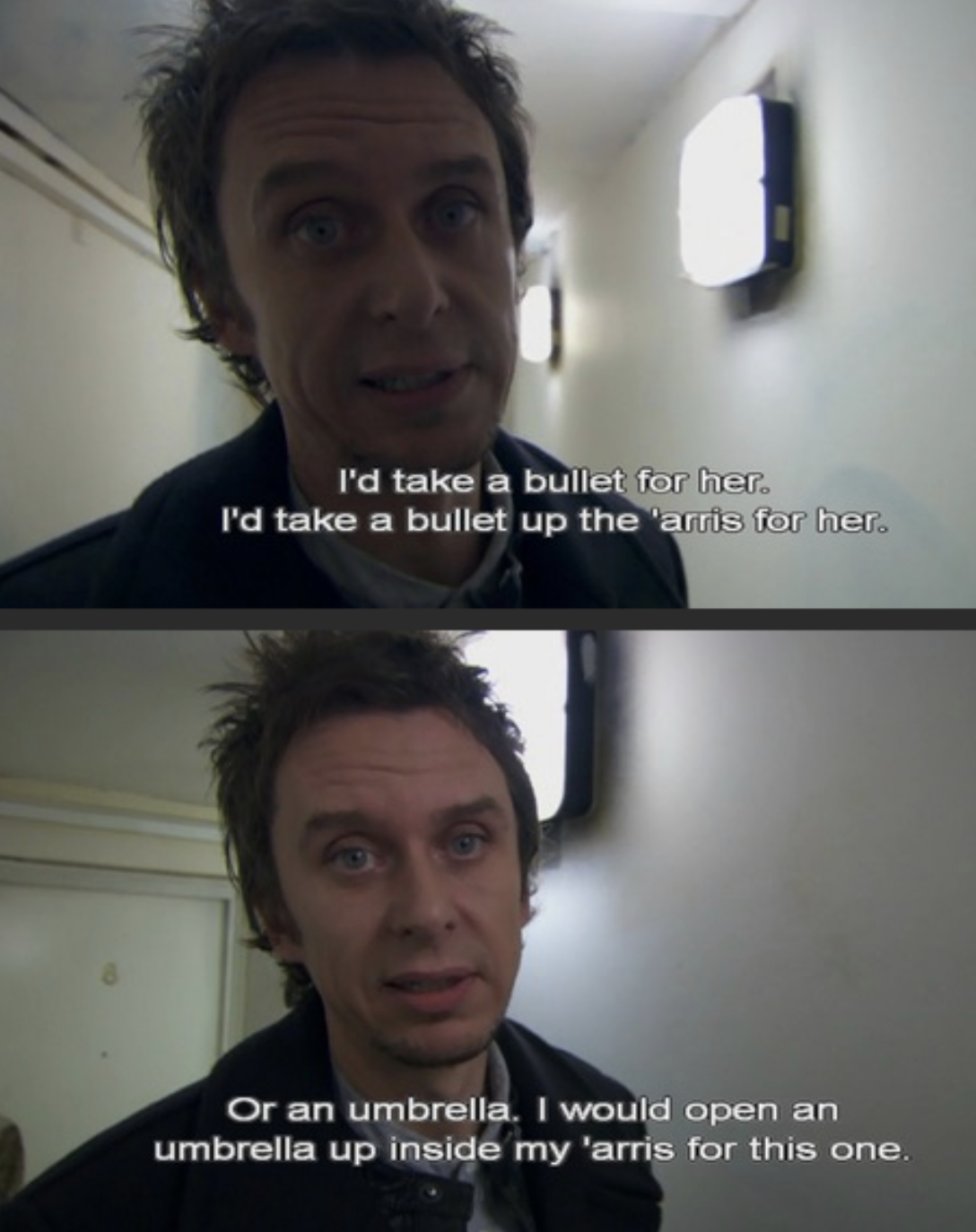 19.
And finally, when he gave some advice to Jez about attending funerals.