We hope you love the products we recommend! All of them were independently selected by our editors. Some may have been sent as samples, but all opinions and reviews are our own. Just so you know, BuzzFeed may collect a share of sales or other compensation from the links on this page if you decide to shop from them. Oh, and FYI — prices are accurate and items in stock as of time of publication.
1.
My Lovely Wife – A seemingly ordinary married couple lives in the suburbs with their children. Their only problem was boredom, that is, until they decide to commit murder...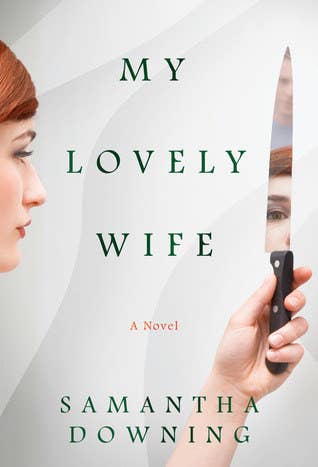 2.
The Hunting Party – A group of old school friends are celebrating the New Year in a hunting lodge. They arrive on December 30th, but by New Years Day one of them is dead.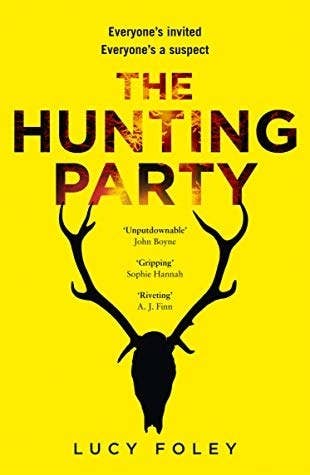 3.
A Little Life – Four friends who met at university move to New York and navigate their way through life, each with their own hardships and ambitions.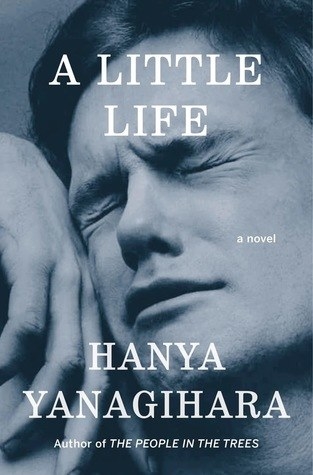 4.
Letter To My Younger Self – A collection of letters from high-profile celebrities in all different professions, on what they would say to their younger selves.
5.
His Dark Materials Trilogy – A fantasy series that follows two children as they wander through alternate universes meeting all sorts of creatures including witches and armoured bears.
6.
They Both Die At The End – Two total strangers upon finding out they only have 24 hours left to live, decide to go on one last great adventure together.
7.
The Goldfinch – A teenage boy survives a terrorist attack at an art museum where his mother sadly dies. As he struggles to escape the broken building he takes a small painting titled The Goldfinch, which becomes a source of hope for him as he descends into the criminal underworld.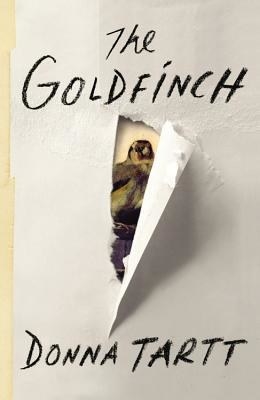 8.
Final Girls – A thriller following three survivors of separate mass murders, known by the media as 'Final Girls'. They try to move on with their lives but the nightmares come flooding back when one of the survivors is found dead.
9.
The 7½ Deaths of Evelyn Hardcastle – A murder mystery in which Evelyn Hardcastle dies at a party held at her parents' house. The day is relived over and over again until the mystery can be solved.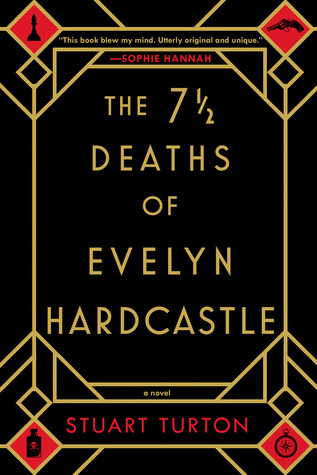 10.
When Time Stopped – A moving memoir about the author's father during his time in war-torn Berlin.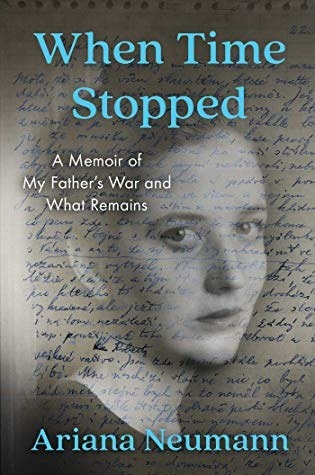 11.
Little Bee – A recent widow from suburban London and a Nigerian refugee form a friendship as they offer their different perspectives on the world.
12.
Gerald's Game – A woman's husband dies of a heart attack while she is handcuffed to the bed. She soon realises there is no way of her escaping and she is left alone with only her dead husband...and her thoughts.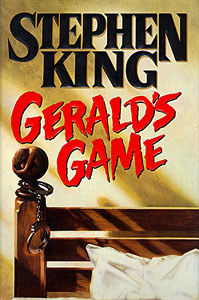 13.
The Reluctant Fundamentalist – A Pakistani man sits in a cafe in Lahore recounting his love affair with an American woman to an American stranger.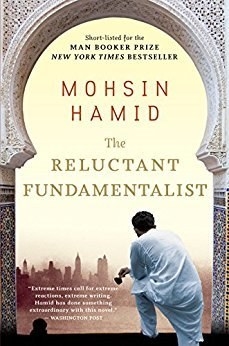 Submissions have been edited for length/clarity.