11 Actors Who Only Became Famous After They Turned 35
No matter your age, it's never too late to star in a blockbuster movie.
1.
Samuel L Jackson was 45 when he got his big break in Pulp Fiction.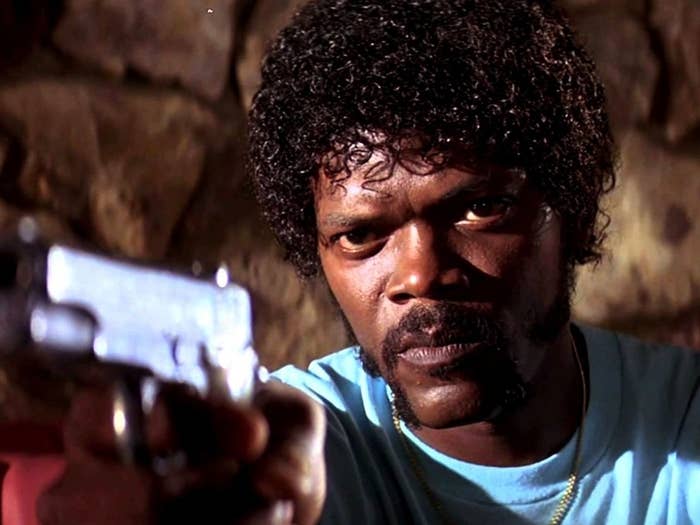 2.
Kathryn Joosten was 60 when she became a household name on The West Wing.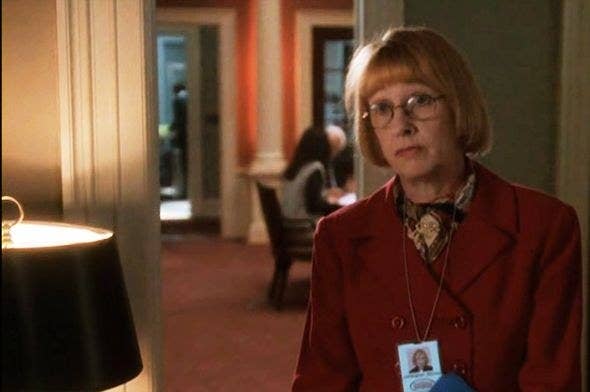 3.
Alan Rickman was 42 when he got his first major role as Hans Gruber in Die Hard.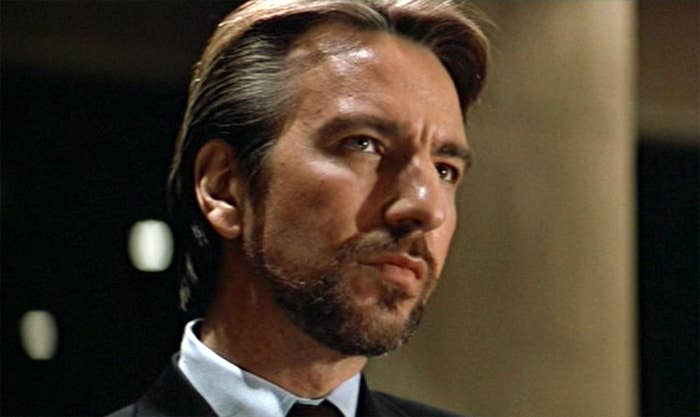 4.
Jane Lynch was 45 when she played Paula in 40 Year Old Virgin.
5.
Kathy Bates was 42 when she first gained recognition in her role as Annie Wilkes in Misery.
6.
James Gandolfini was 38 when he landed the starring role in The Sopranos.
7.
Melissa McCarthy was 41 when she hit the big time with her role in Bridesmaids.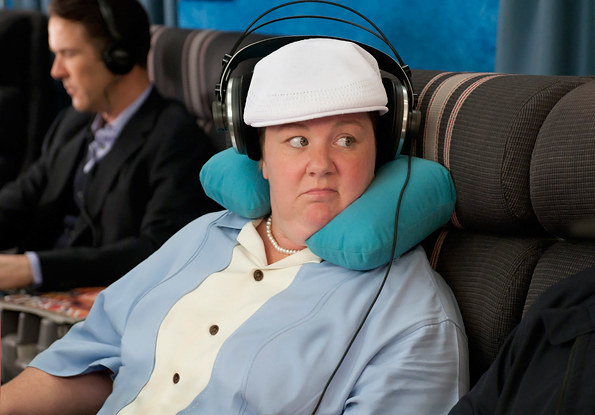 8.
Jon Hamm was 36 when he got his breakout role in Mad Men.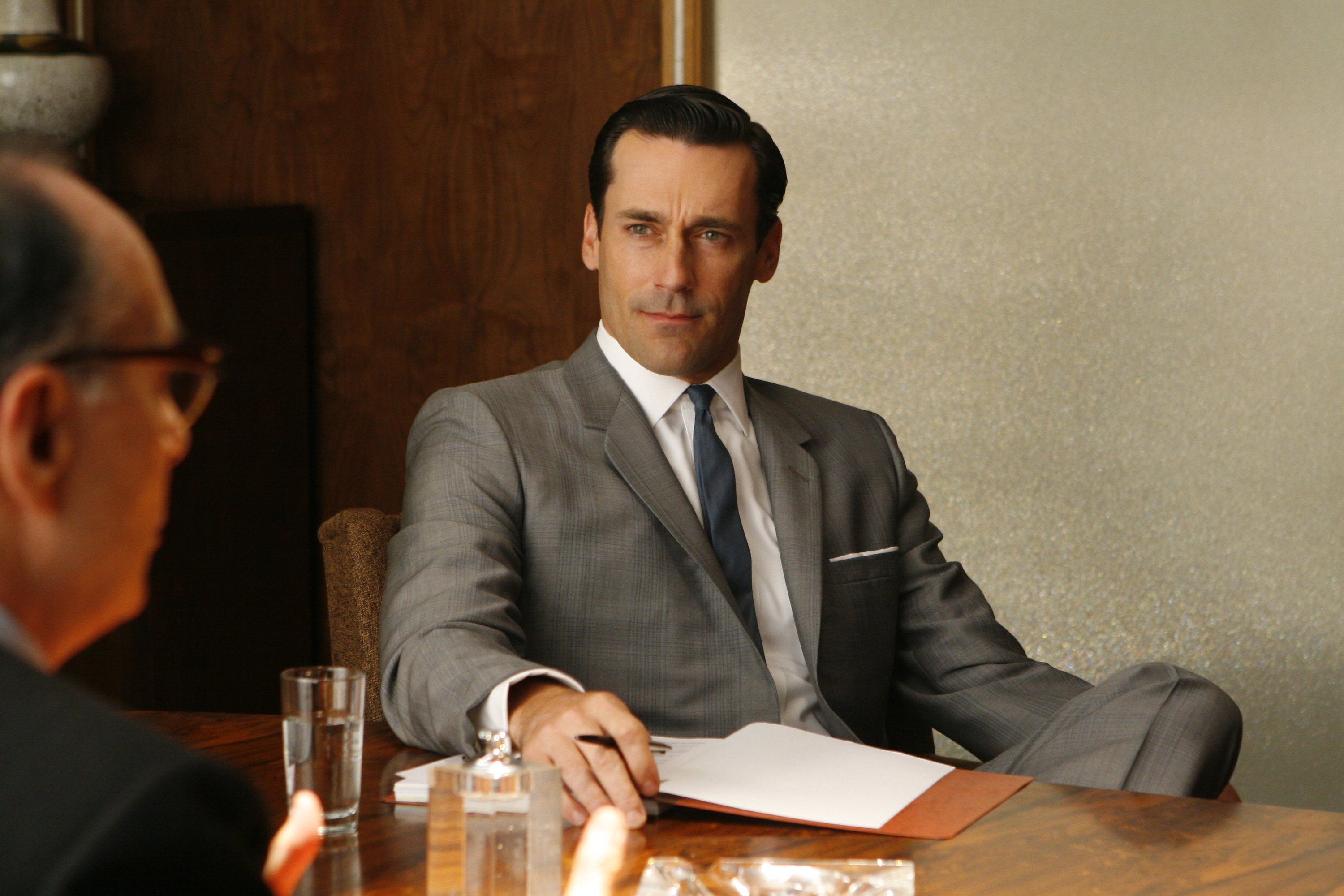 9.
Morgan Freeman was 49 when he got his breakthrough role as Leo Smalls in Street Smart.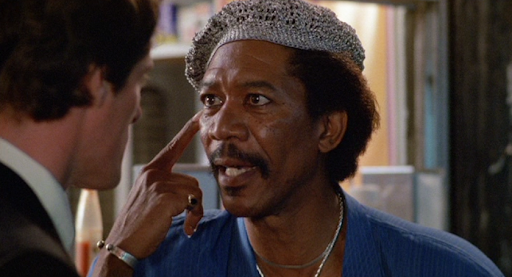 10.
Tiffany Haddish was 37 when she achieved widespread fame for her role in Girls Trip.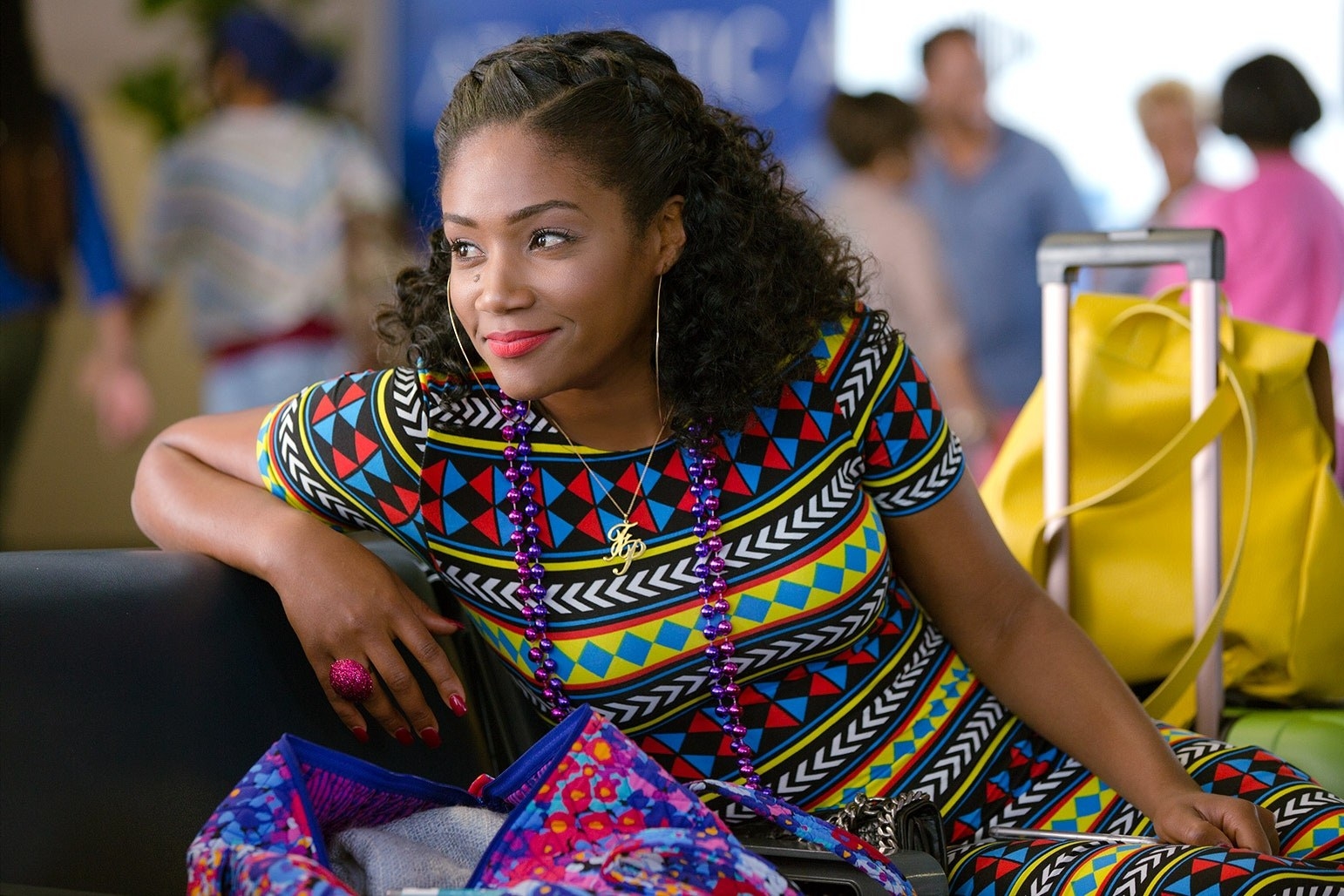 11.
Christoph Waltz was 51 when he landed his first starring role in Inglourious Basterds.