7 Things About Airports That Are The Best And 6 Things That Really Aren't
Katsu curry and a pint at 4am, don't mind if I do.
There are definitely two types of people. People who absolutely buzz off going to the airport and people who completely despise it. Here are some of the arguments for both airport lovers and airport haters.

1.
The obligatory airport pint.

2.
Airport security can be a real pain.
3.
Yes I know I said I hate the security but there is one little part that I weirdly love – The beeper going off when you walk through the metal detector.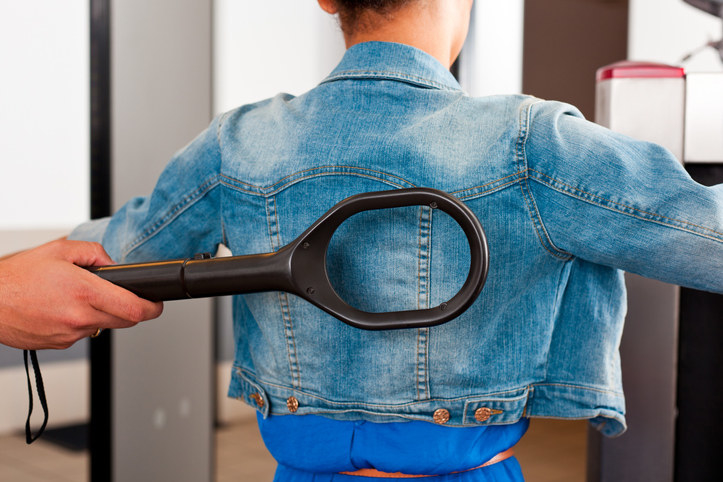 4.
The food is overpriced and often bad.

5.
That being said, you can totally eat whatever you want at whatever time with no judgement.

6.
You usually have to pay for Wi-Fi.
7.
The Duty Free section.

8.
There is always a lack of places to sit.

9.
The airport is one of the only acceptable places to sleep in public.

10.
In a place which is supposed to cater for so many people, why are there so few places to charge your devices?

11.
If you're travelling alone the airport bar can be a great place to meet people.

12.
For some people airports can be anxiety-inducing.

13.
But the airport can also be a great way to get some you time.